If you long for a truly classic feminine look, you'll fall in love with these soft, silky & feminine Chiffon Prom & Homecoming Dresses for 2020.
These chiffon dresses will float as you move around the room, and there's nothing better for twirling on the dance floor.
This year's curated collection has something for every taste:
Two-piece slit skirt chiffon dresses with a contemporary corset back.
A-line beauties with gold applique & beaded straps.
Stunning designs featuring a beaded bodice over a sleek chiffon skirt.
When you choose your Prom Dress from Sparkle Prom's 2020 Collection …
You know that your gown will be created with top quality fabrics, high fashion design, and high-end construction. We guarantee you'll love their affordable prices. Best of all, most of these dresses are available for rush delivery at no extra charge!
Chiffon Prom & Homecoming Dresses for 2020: Two-Piece Slit Skirt
NEW for 2020! Sparkle Prom Style #72069: Chiffon & Lace Two-Piece Fit & Flare Prom Dress, Cropped, Off the Shoulder Bodice, Floral Lace with Sequin Accents, Laceup Ribbon Corset,  Chiffon Floor Length Skirt, Thigh-High Slit, Lace Waist Detail, Sweep Train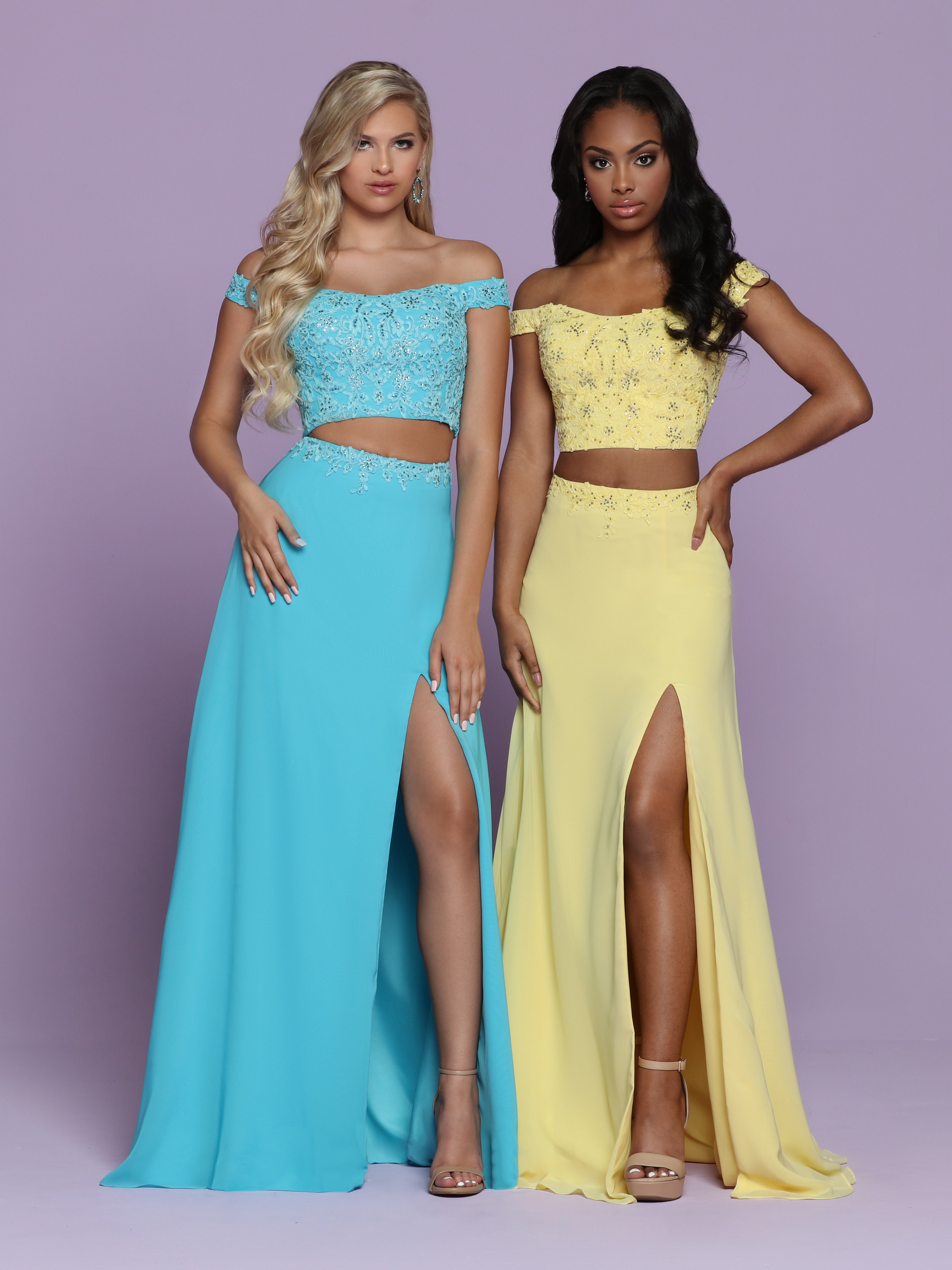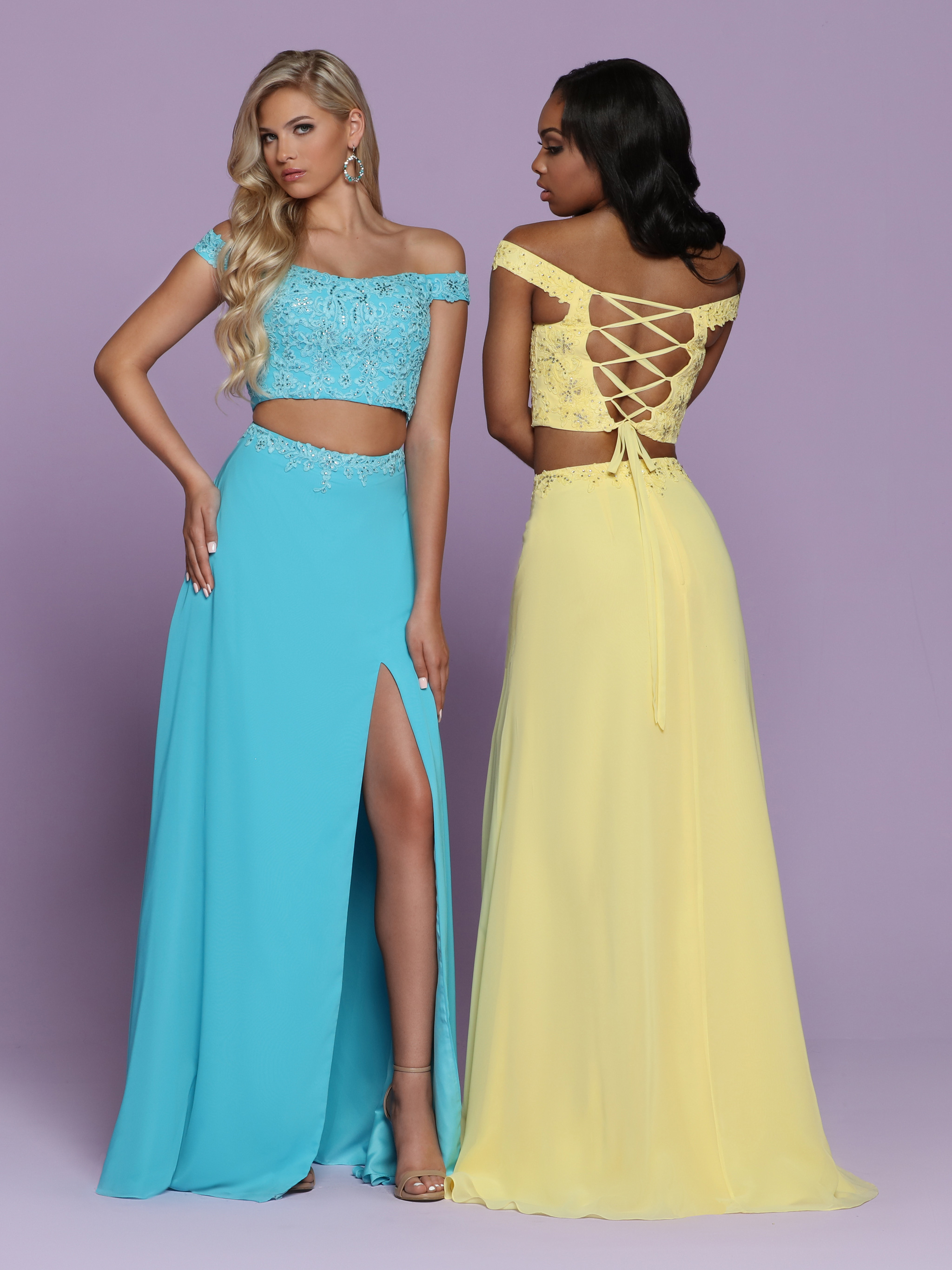 Available in: Red, Turquoise, Yellow
To see more details Click HERE Sparkle Prom Style #72069
Chiffon Prom & Homecoming Dresses for 2020: Beaded Strap Details
NEW for 2020! Sparkle Prom Style #72087: Chiffon A-Line Prom Dress with Gold Beaded Applique, Sweetheart Neckline, Back Straps, V-Back, Jewel Tone Chiffon Skirt, Hidden Pockets, Floor Length Hem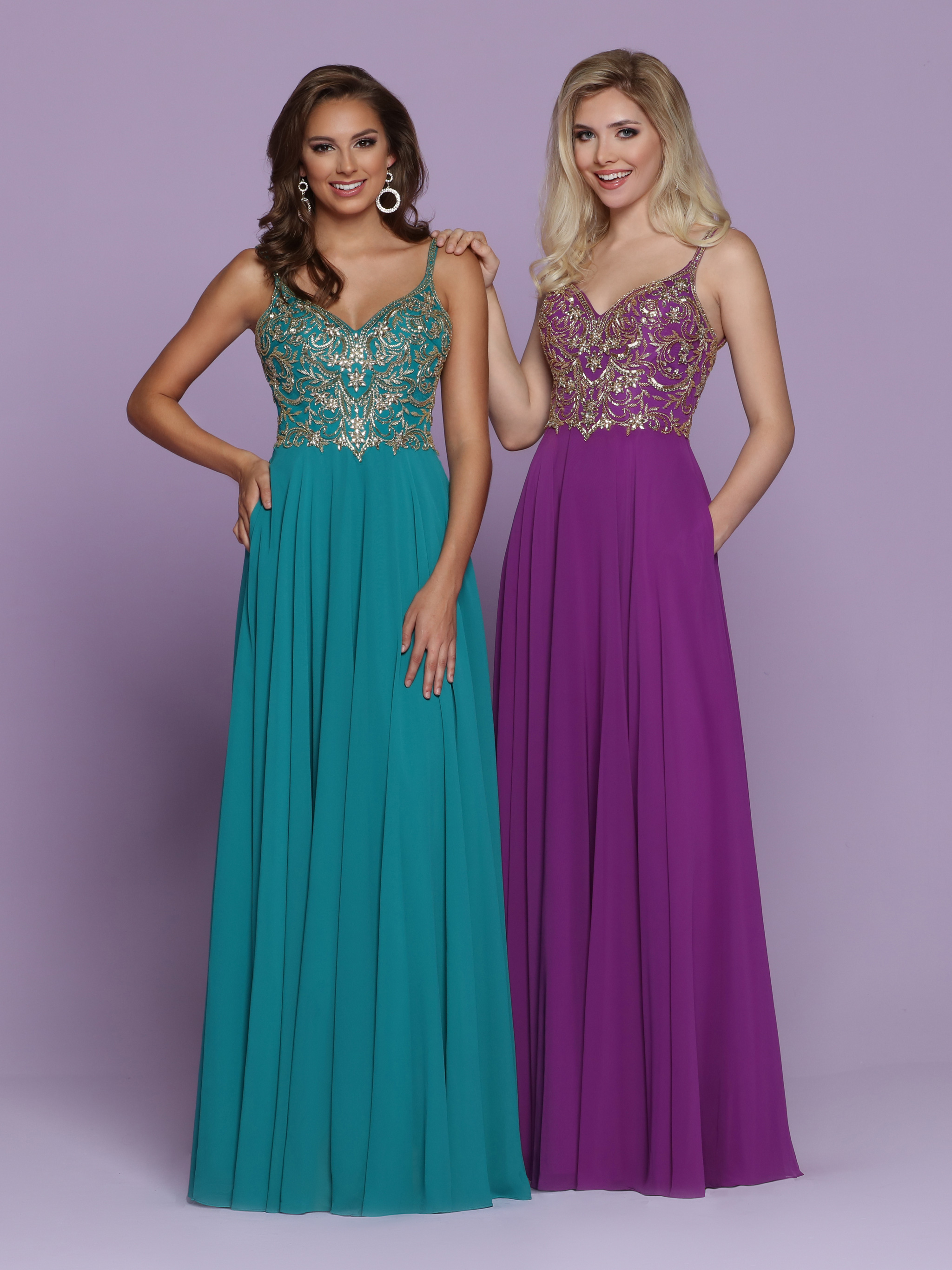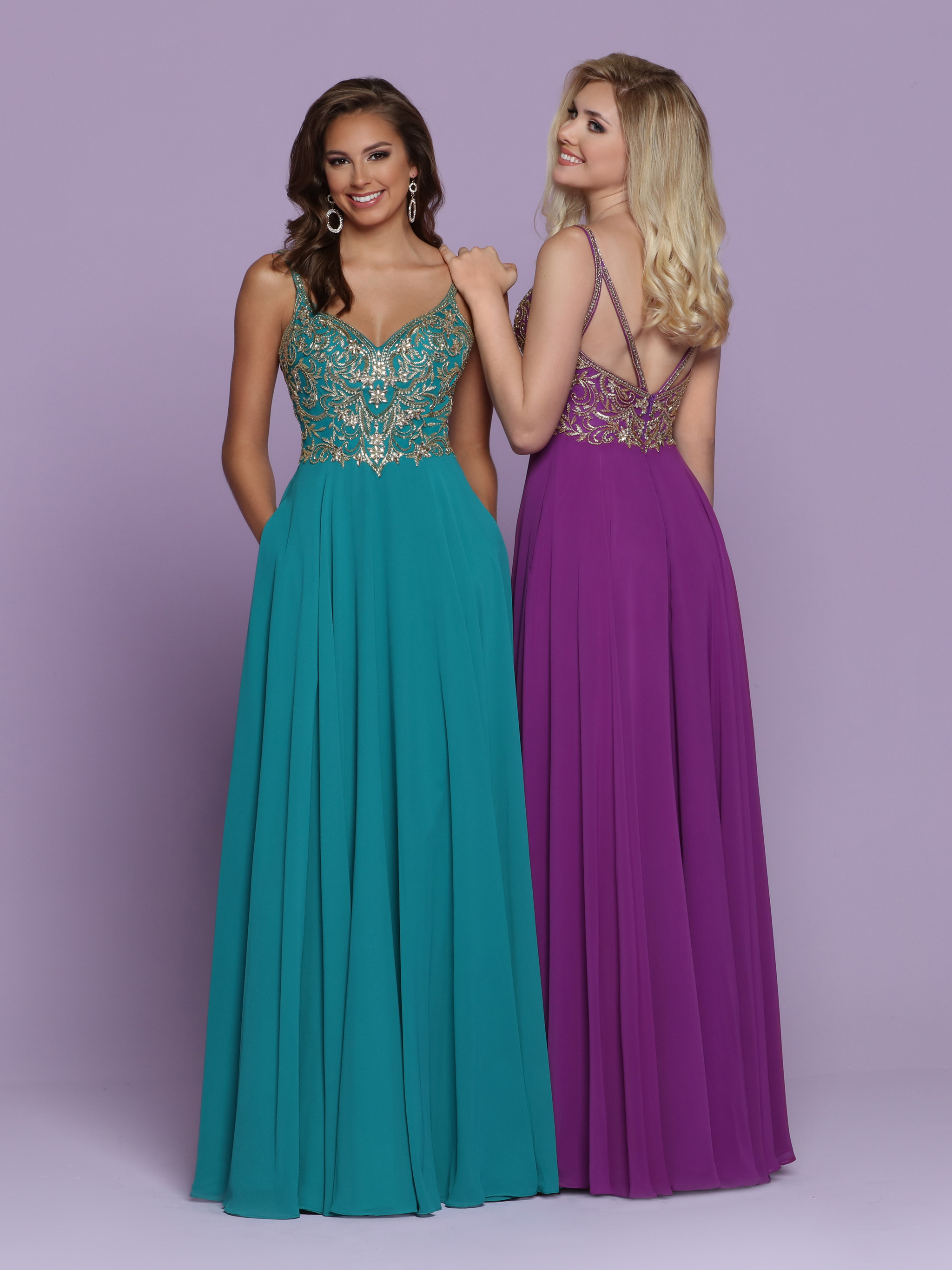 Available in: Black/Gold, Purple/Gold, Teal/Gold
To see more details Click HERE Sparkle Prom Style #72087
NEW for 2020! Sparkle Prom Style #72090: Chiffon A-Line Prom Gown, Modest V-Neckline, Sheer Side Cutouts, Open Back, Waist-Deep V, Criss Cross Straps, Beaded Lace Applique, Beaded Neckline, Straps & Waistband Belt, Floor Length Chiffon Skirt, Hidden Pockets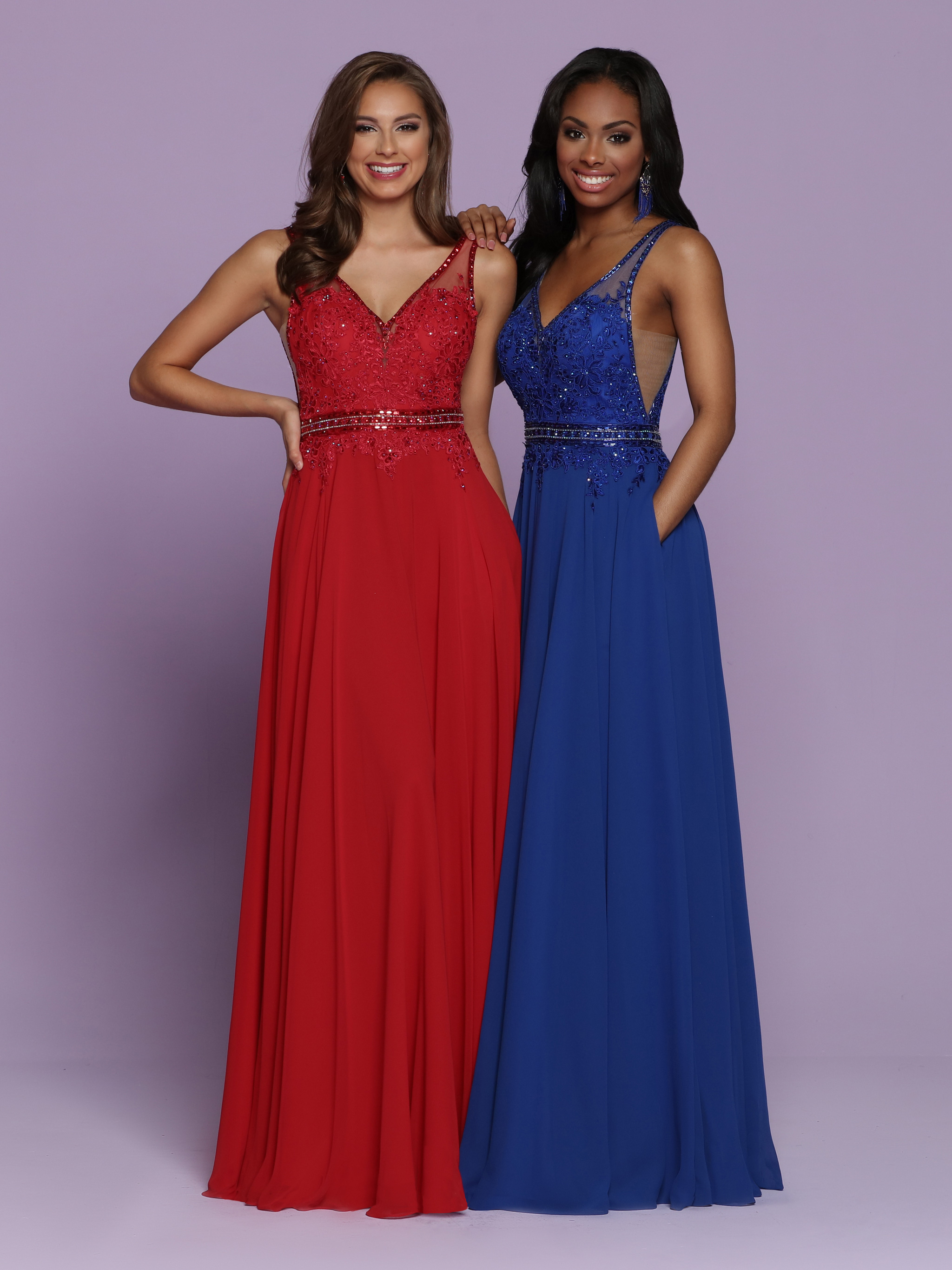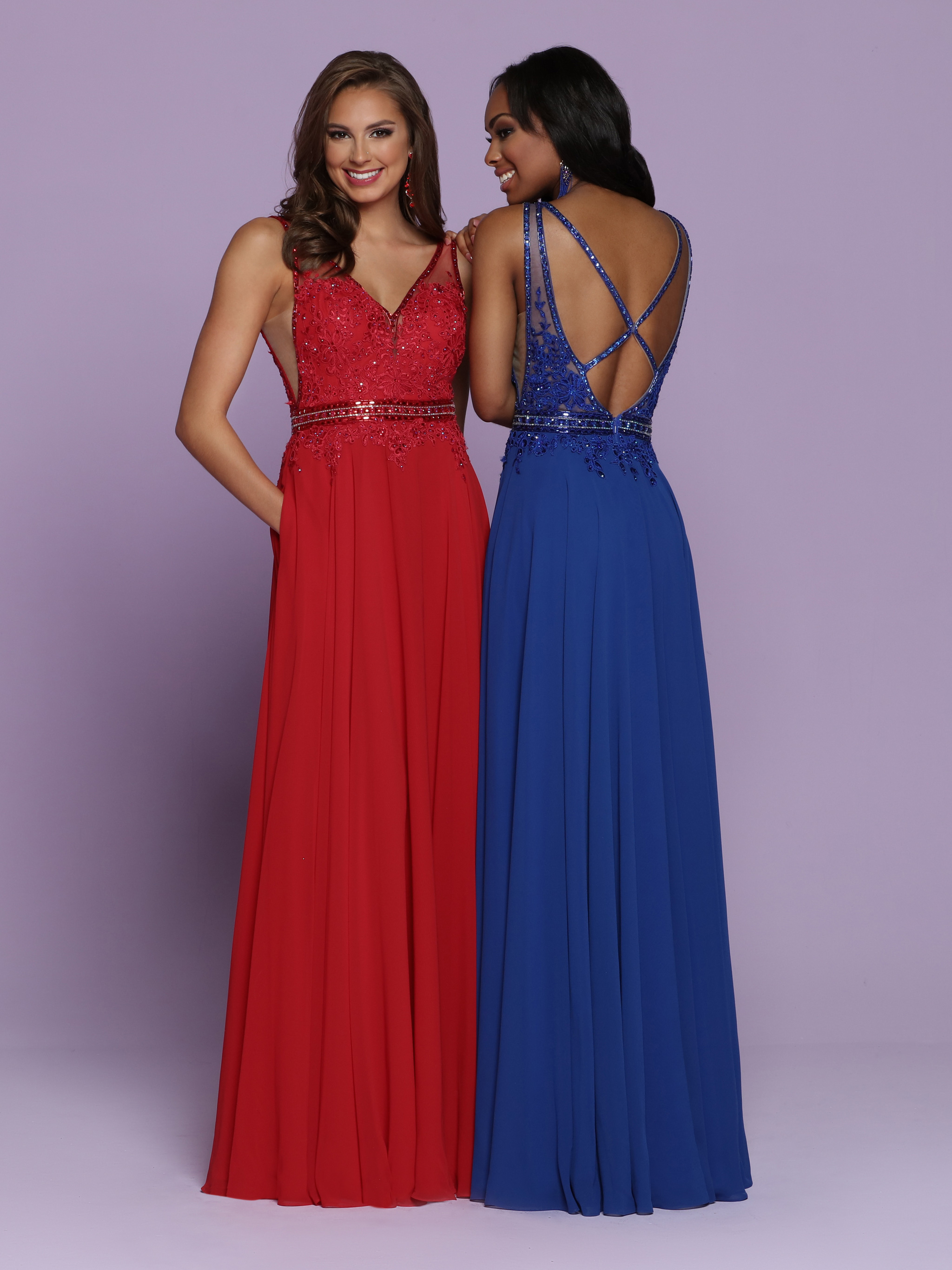 Available in: Blush, Cobalt, Red
To see more details Click HERE Sparkle Prom Style #72090
Chiffon Prom & Homecoming Dresses for 2020: Classic A-Line with Beaded Bodice
NEW for 2020! Sparkle Prom Style #72127: Chiffon & Lace A-Line Prom Dress, Embroidered Lace Bodice, Plunging V-Neckline, Modesty Panel,  Deep Scoop Back Beaded Neckline, Sheer Split Side Panels, Lace Accent Waistband, Floor-Length Ball Gown Skirt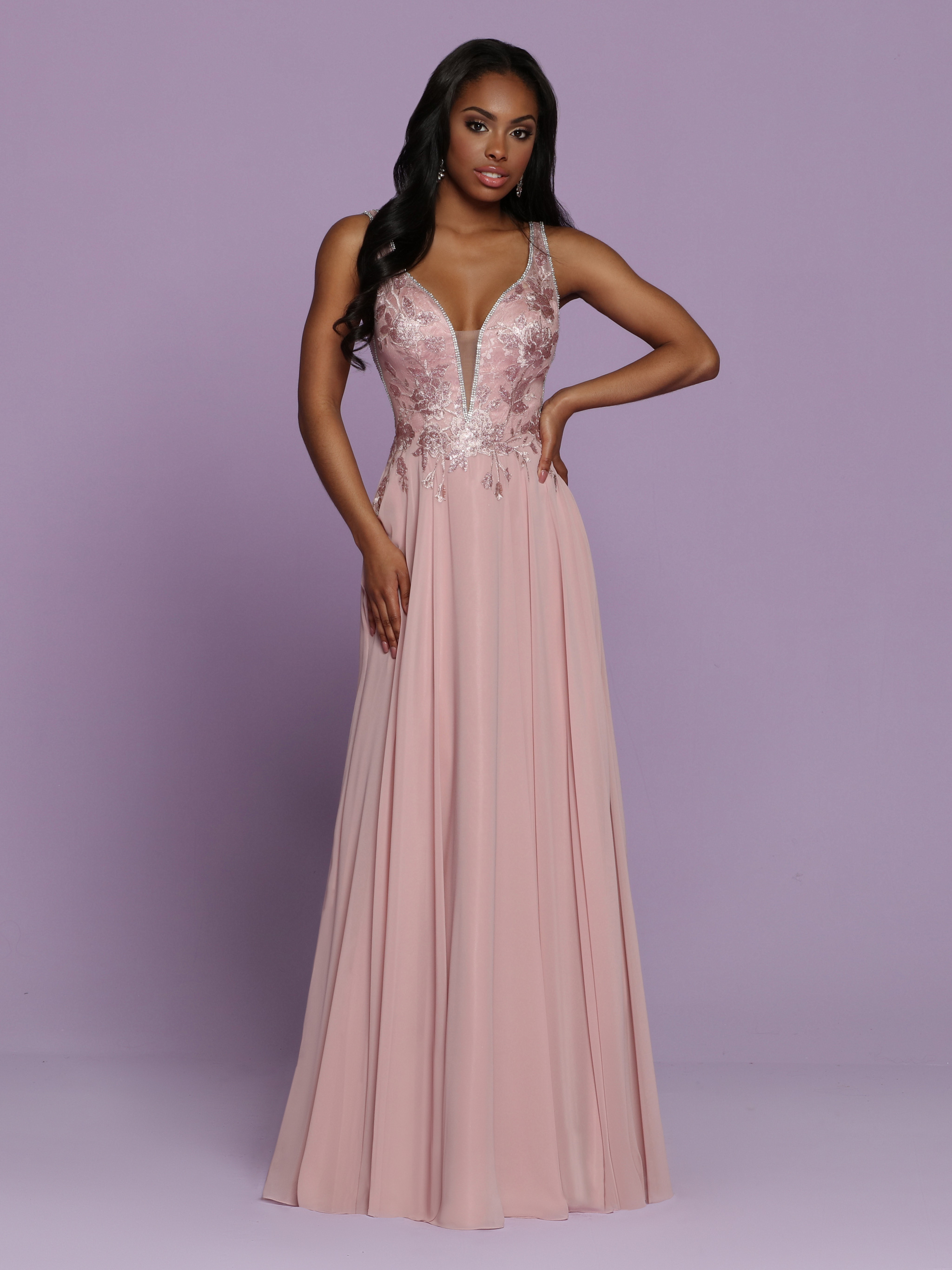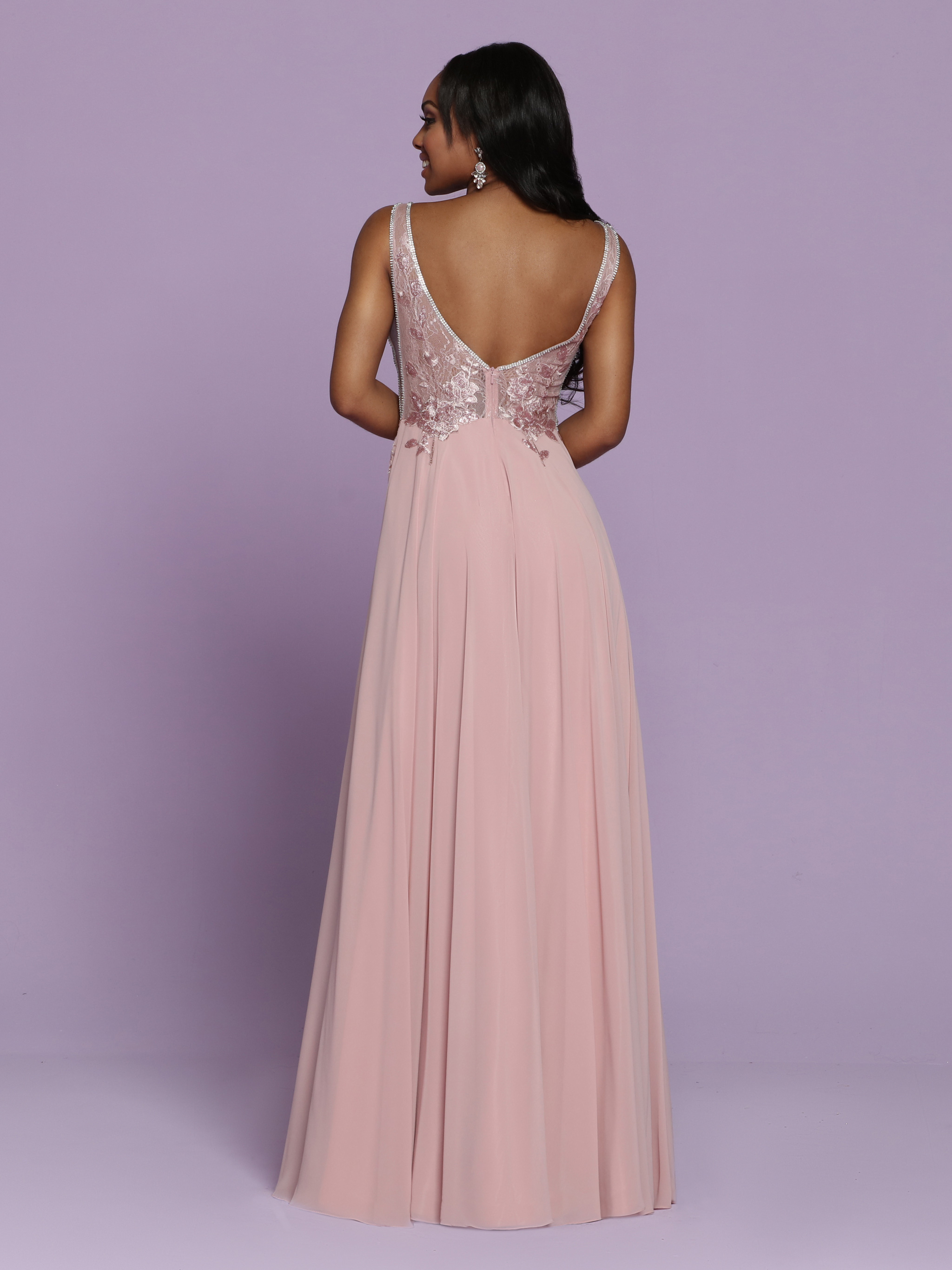 Available in: Dusty Pink, Gray
To see more details Click HERE Sparkle Prom Style #72127
NEW for 2020! Sparkle Prom Style #72131: Chiffon A-Line Prom Gown, Modest High Halter Front Neckline, Oval Cutout Back, Beaded Crossband Accent, Beaded Bodice, Floor Length Chiffon Skirt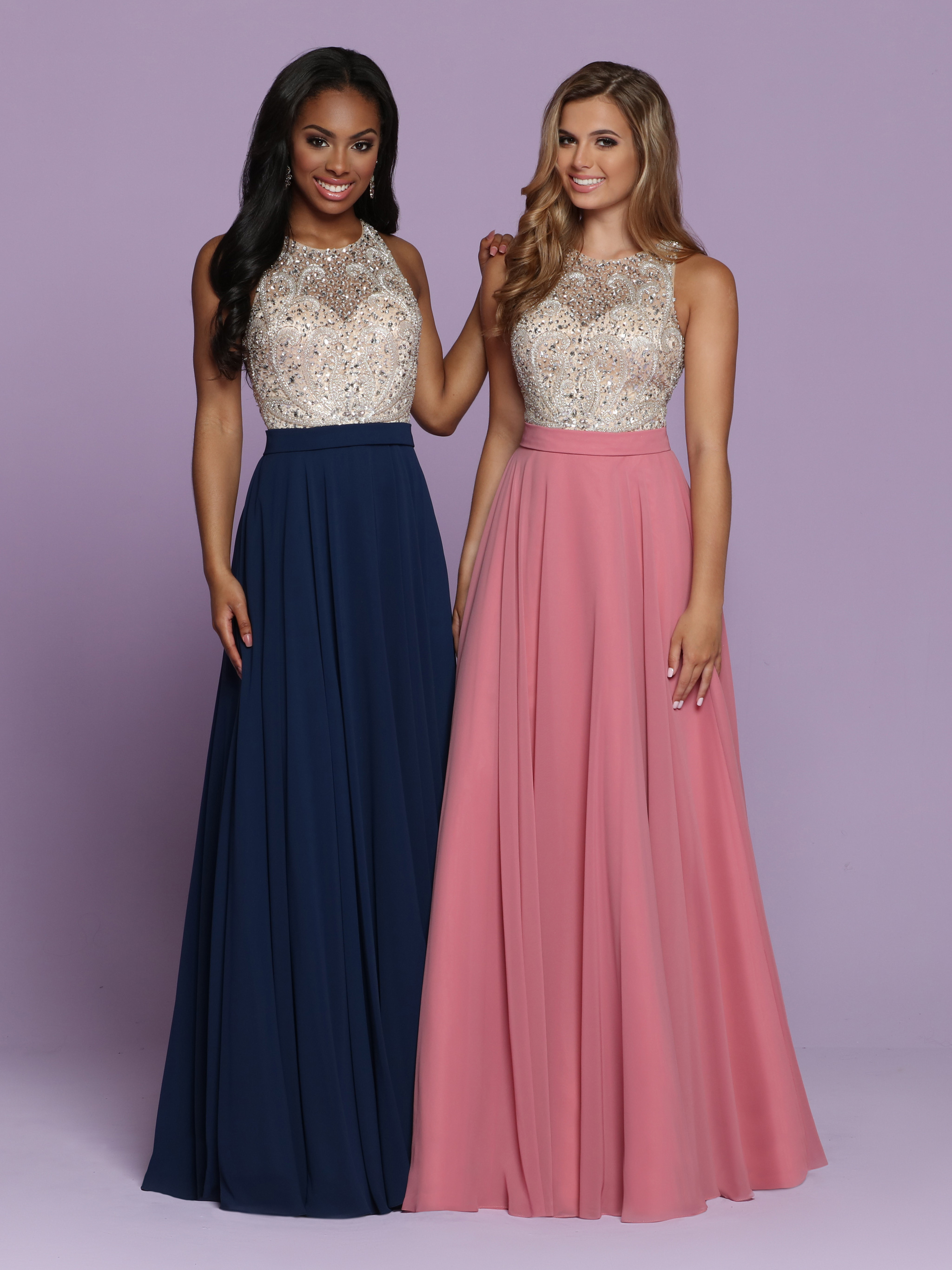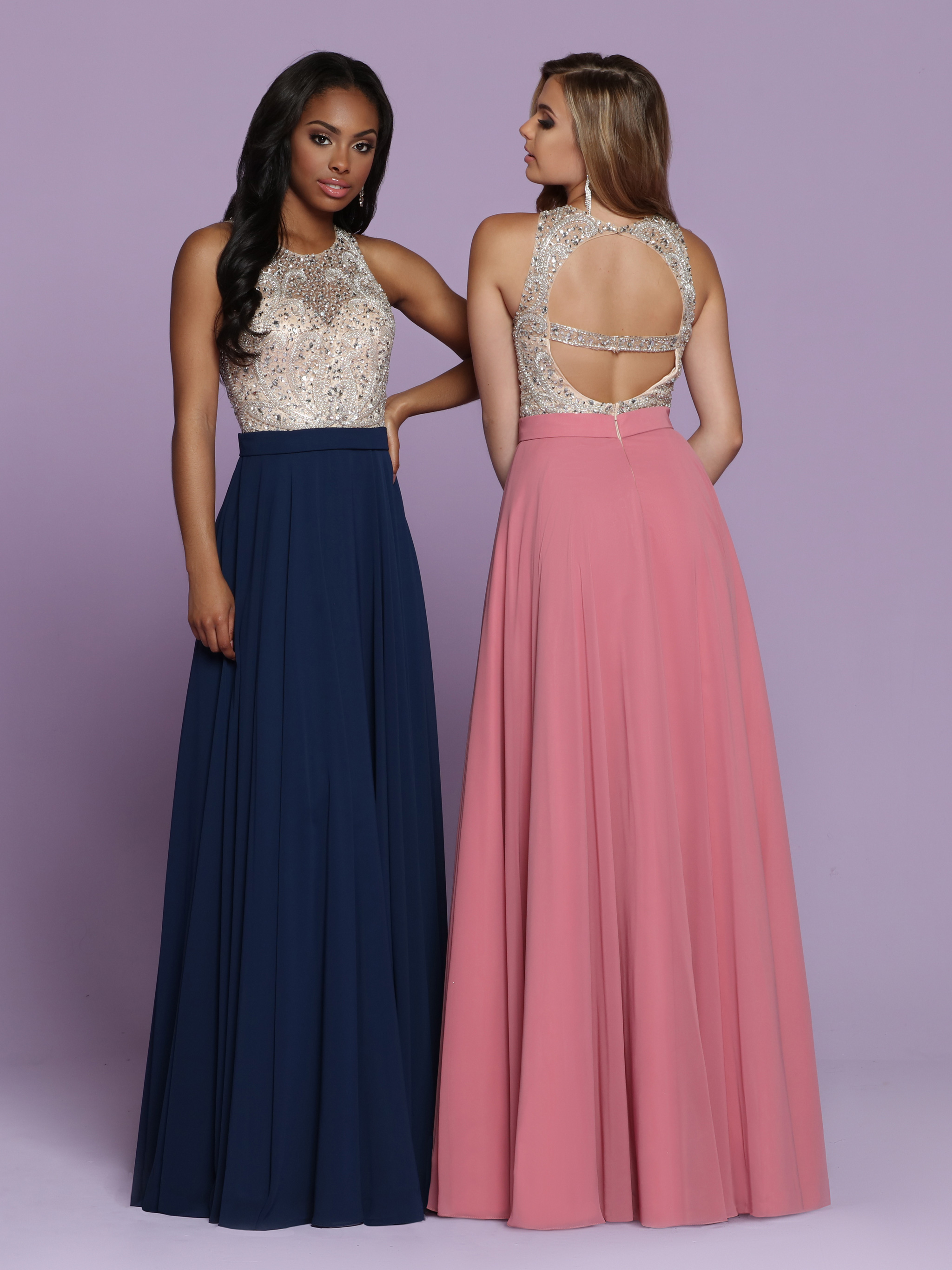 Available in: Mauve, Midnight
To see more details Click HERE Sparkle Prom Style #72131
Want a dress that's even more frilly & feminine? Click HERE or on the image below to see our Modern Mermaid Prom Dresses for 2020:

To shop our entire collection of stunning 2020 Prom Dresses, Click HERE or on the image below: