Prom will be extra special this year. Why not make it even more fun with coordinating looks from our 31 BFF Matching Prom Dresses for 2021 collection?
Each of the dresses in this collection comes in at least two colors. And because "three's a crowd" is a good thing on prom night, two of our dress styles come in three colors!
We've sorted our 31 Matching BFF Prom dresses into 10 categories:
Dresses with Three Color Options
Gowns with Dramatic Trains
Two-Piece Styles
Modern Mermaid Gown
Classic Ball Gowns
Our 2021 All-Sequin Fit & Flare Dress
Sexy Cage Back Styles
Minimalist Looks
Classic Contrast Bodice Dresses
Pretty Chiffon & Satin A-Line Styles
When you choose one of Sparkle Prom's Best Friend Matching Prom Dresses…
You know that your gowns will be created with top-quality fabrics, high fashion design, and high-end construction. We guarantee you'll love their affordable prices. Best of all, most of these dresses are available for rush delivery at no extra charge!
31 BFF Matching Prom Dresses for 2021: Dresses with Three Color Options
Sparkle Prom Style #72055: Sparkle Ombre Fit & Flare Bodycon Prom Dress, Sweetheart Neckline, Narrow Straps, Reverse Graduated Ombre Dip Shading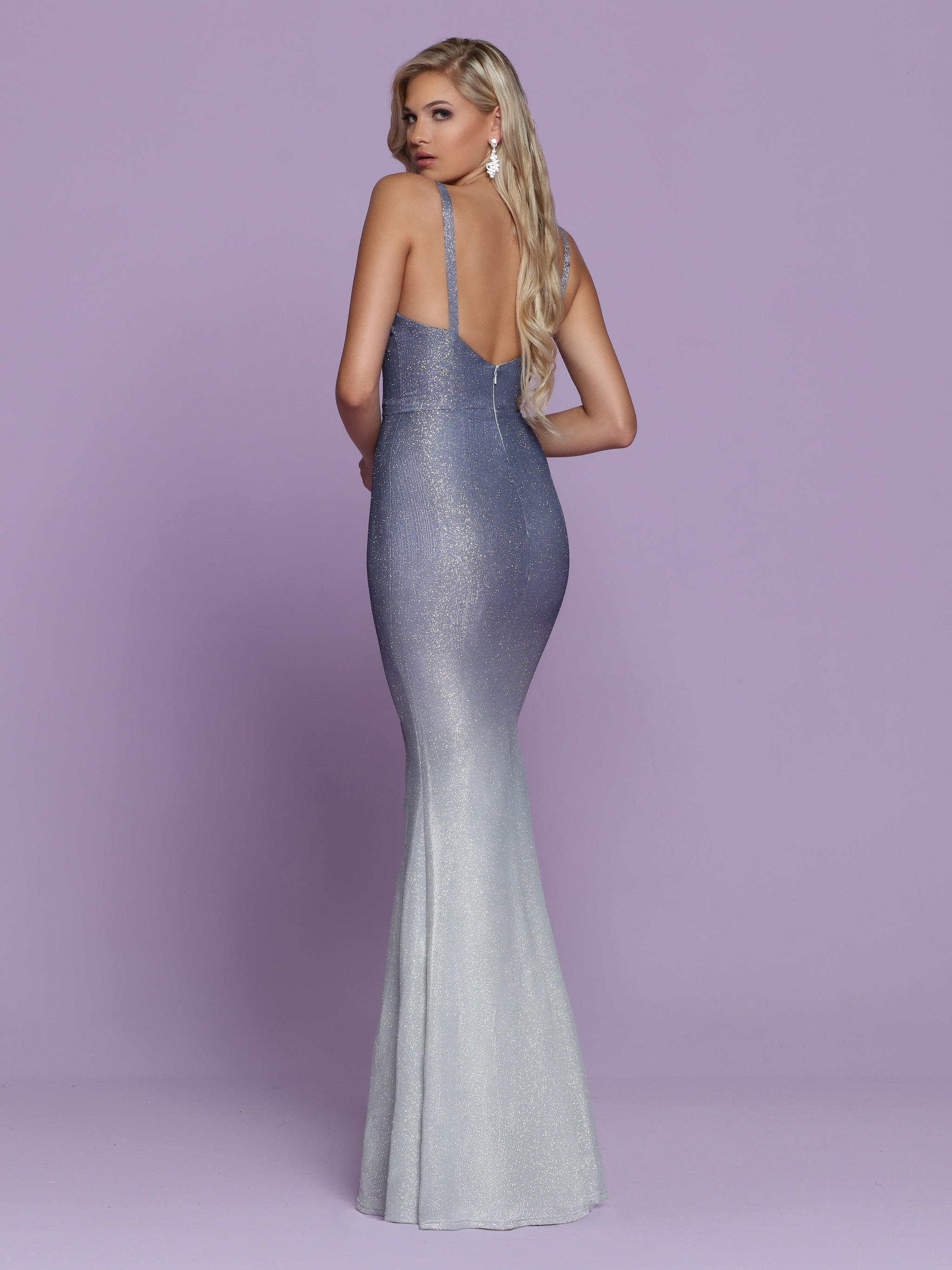 Available in: Charcoal/Silver, Deep Mauve/Silver
To see more details Click HERE Sparkle Prom Style #72055
Sparkle Prom Style #72082: Sparkle Knit Fit & Flare Bodycon Prom Dress, Floral Swirl Fabric, Sweetheart Neckline, Halter Straps, Back Shoestring Bow, Low Diamond Cutout, Floor Length Hem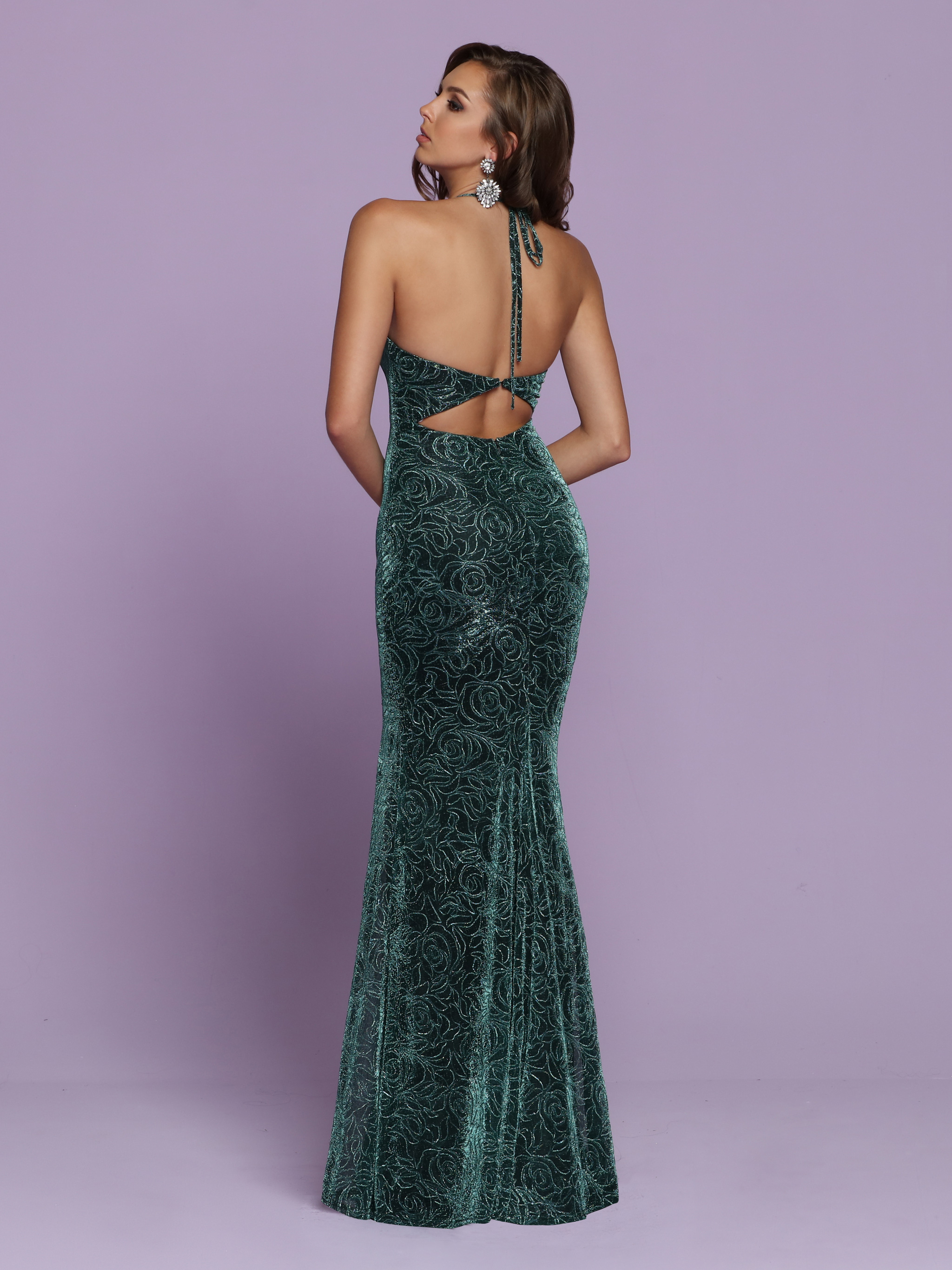 Available in: Red/Black, Silver, Teal/Black
To see more details Click HERE Sparkle Prom Style #72082
31 BFF Matching Prom Dresses for 2021: Dresses with Dramatic Trains
Sparkle Prom Style #72049: Mikado & Lace Fit & Flare Prom Dress, Waist-Deep V-Neckline, Side Cutouts, Sheer Mesh Panels, Floor Length Trumpet Skirt, Gold Metallic Lace Deep V-Back & Full Sweep Train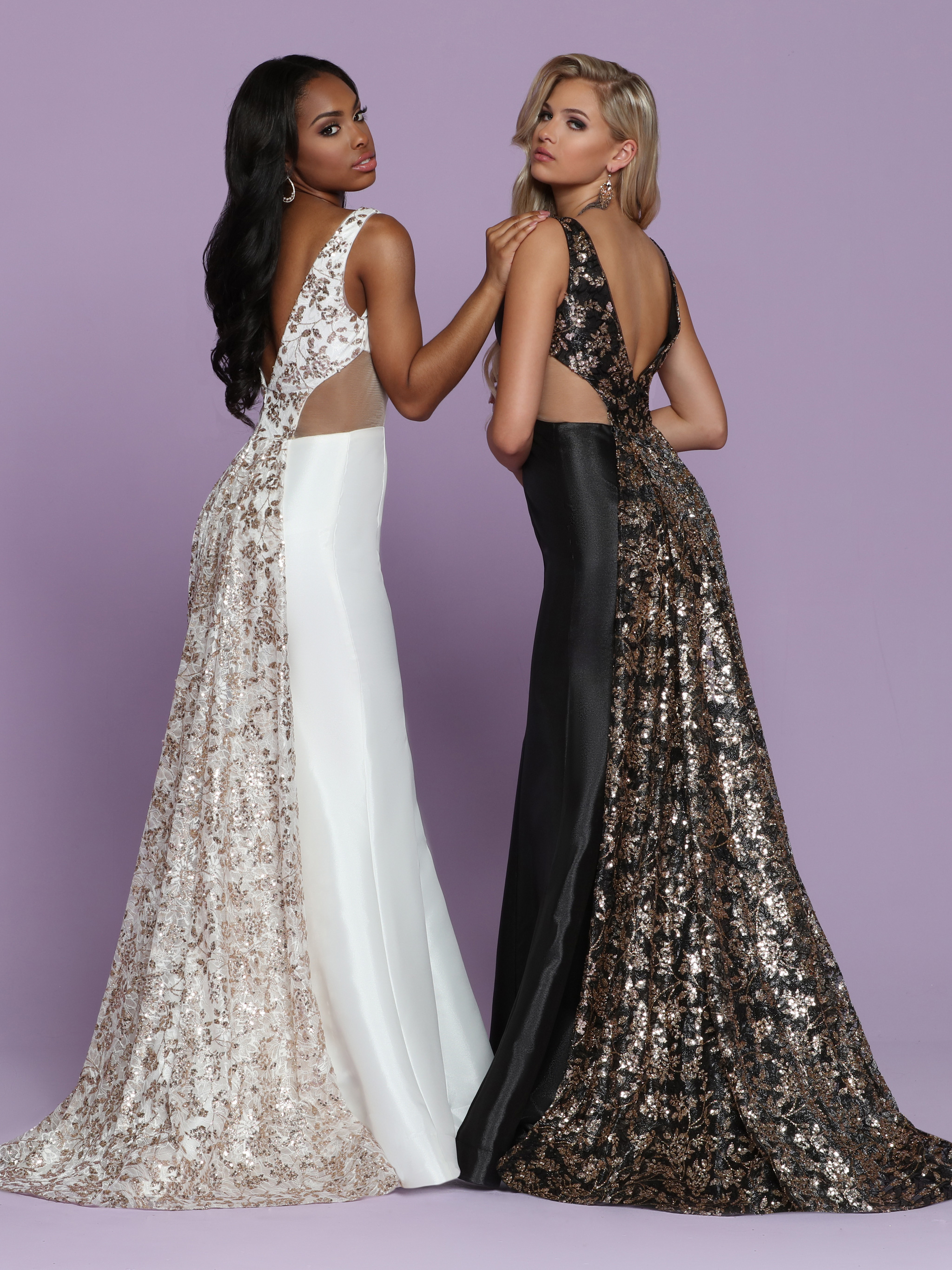 Available in: Black/Gold, Ivory/Gold
To see more details Click HERE Sparkle Prom Style #72049
Sparkle Prom Style #72047: Jersey & Lace Fit & Flare Two Piece Prom Dress. Cropped Multi-Color Floral Lace Bodice, Off the Shoulder Ruffled Sleeves, Beaded Braid Trim, Natural Waist Jersey Fit & Flare Skirt, Sweep Train with Multi-Color Embroidery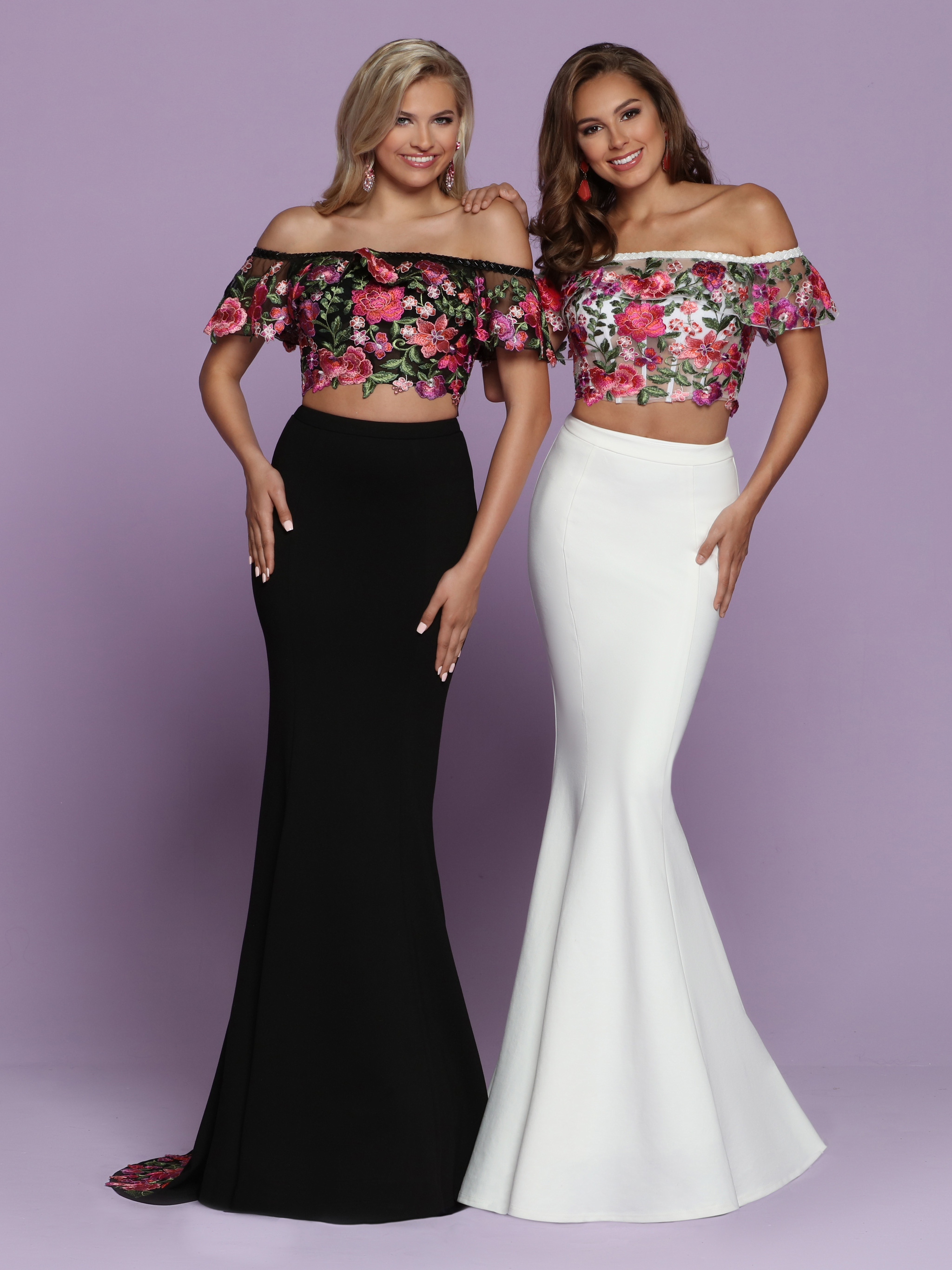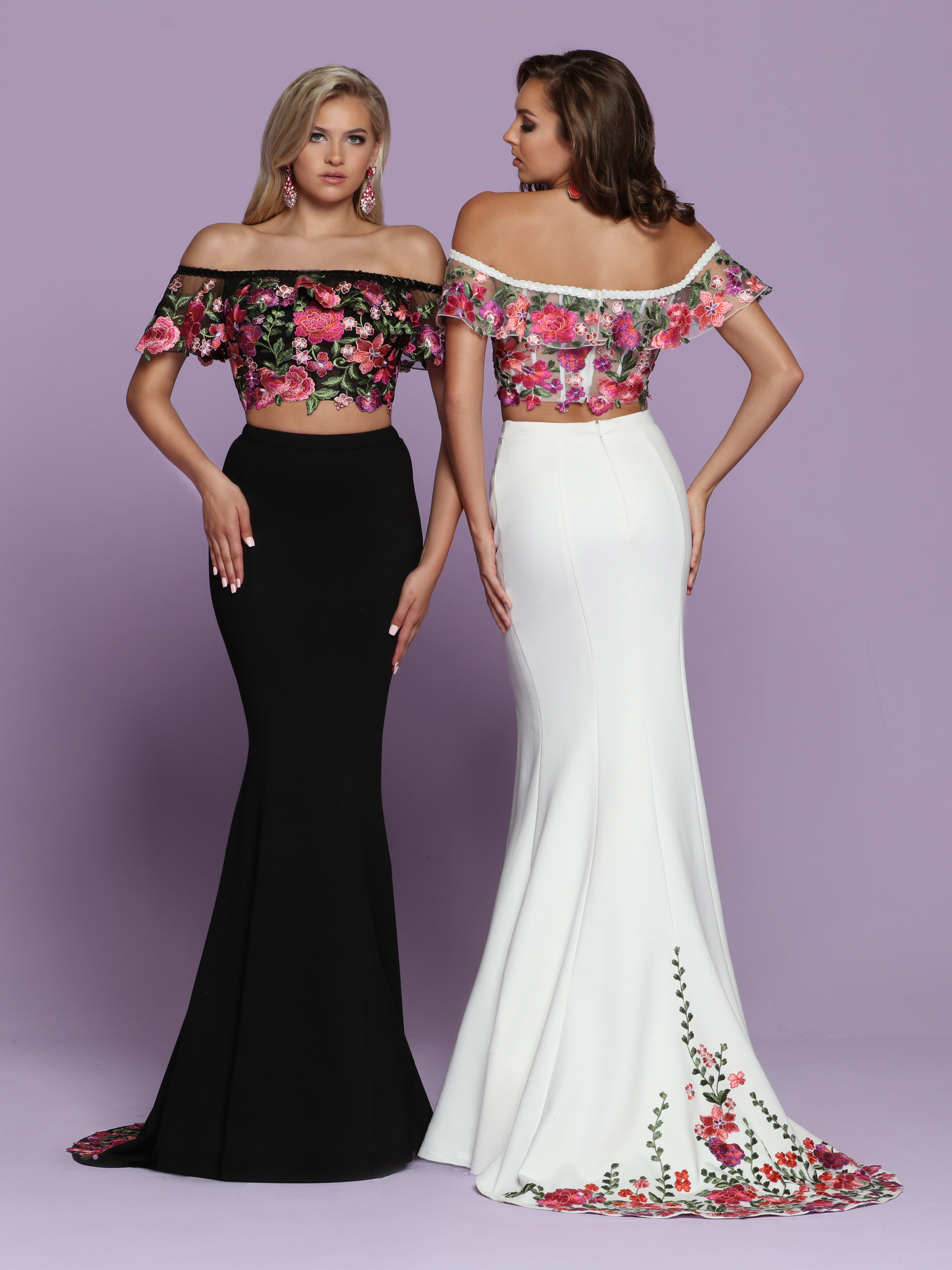 Available in: Black/Multi, Ivory/Multi
To see more details Click HERE Sparkle Prom Style #72047
31 BFF Matching Prom Dresses for 2021: Two-Piece Styles
Sparkle Prom Style #72032: Two-Piece Look Sparkle Jersey Fit & Flare Prom Dress, Diagonal Waist Cutout, One Shoulder Diagonal Ruched Bodice, Beaded Fringe on Neckline & Waistband, Smooth Floor Length Skirt, Thigh-High Slit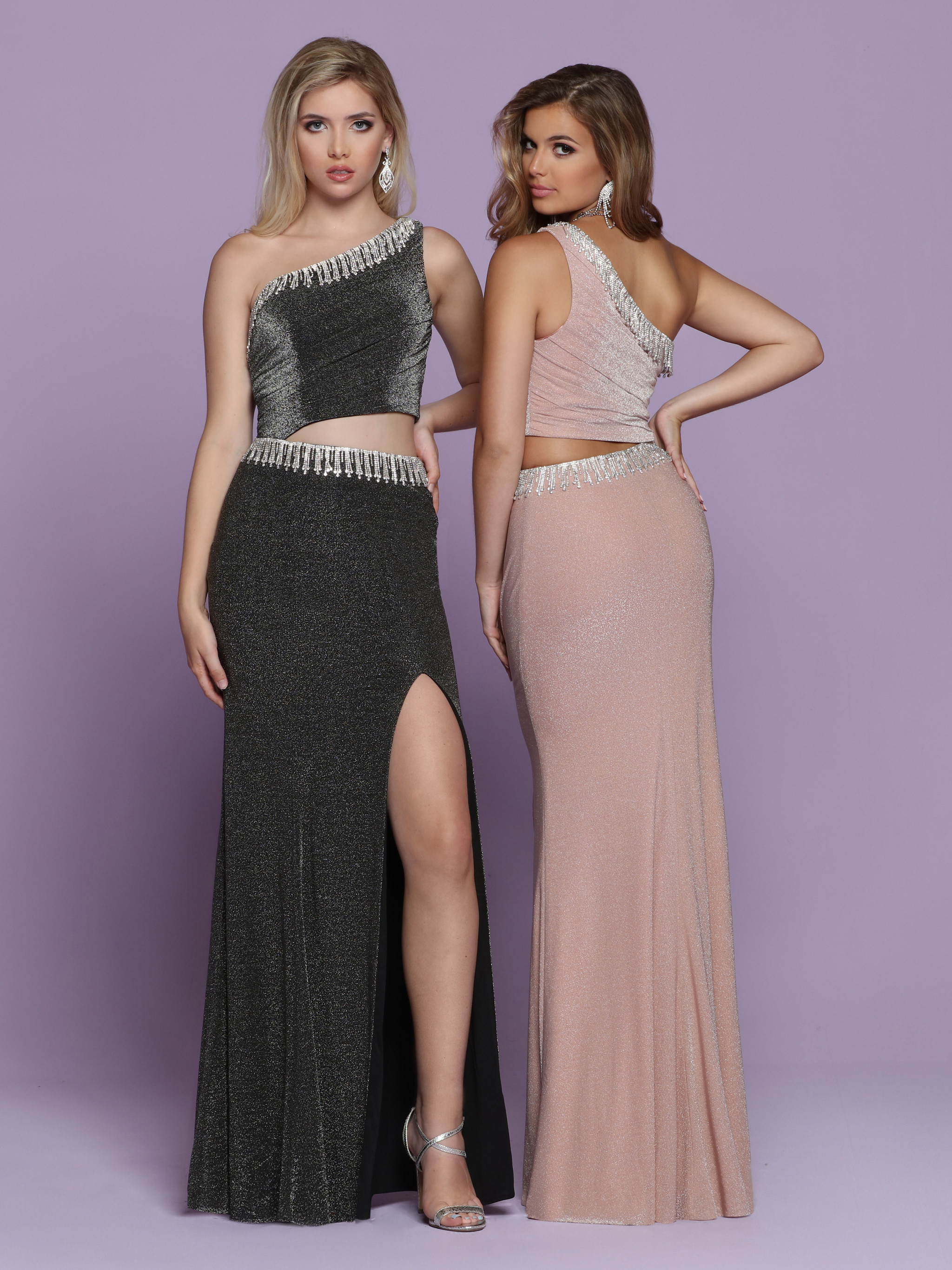 Available in: Charcoal, Dusty Pink, Ivory
To see more details Click HERE Sparkle Prom Style #72032
Sparkle Prom Style #72069: Chiffon & Lace Two-Piece Fit & Flare Prom Dress, Cropped, Off the Shoulder Bodice, Floral Lace with Sequin Accents, Laceup Ribbon Corset,  Chiffon Floor Length Skirt, Thigh-High Slit, Lace Waist Detail, Sweep Train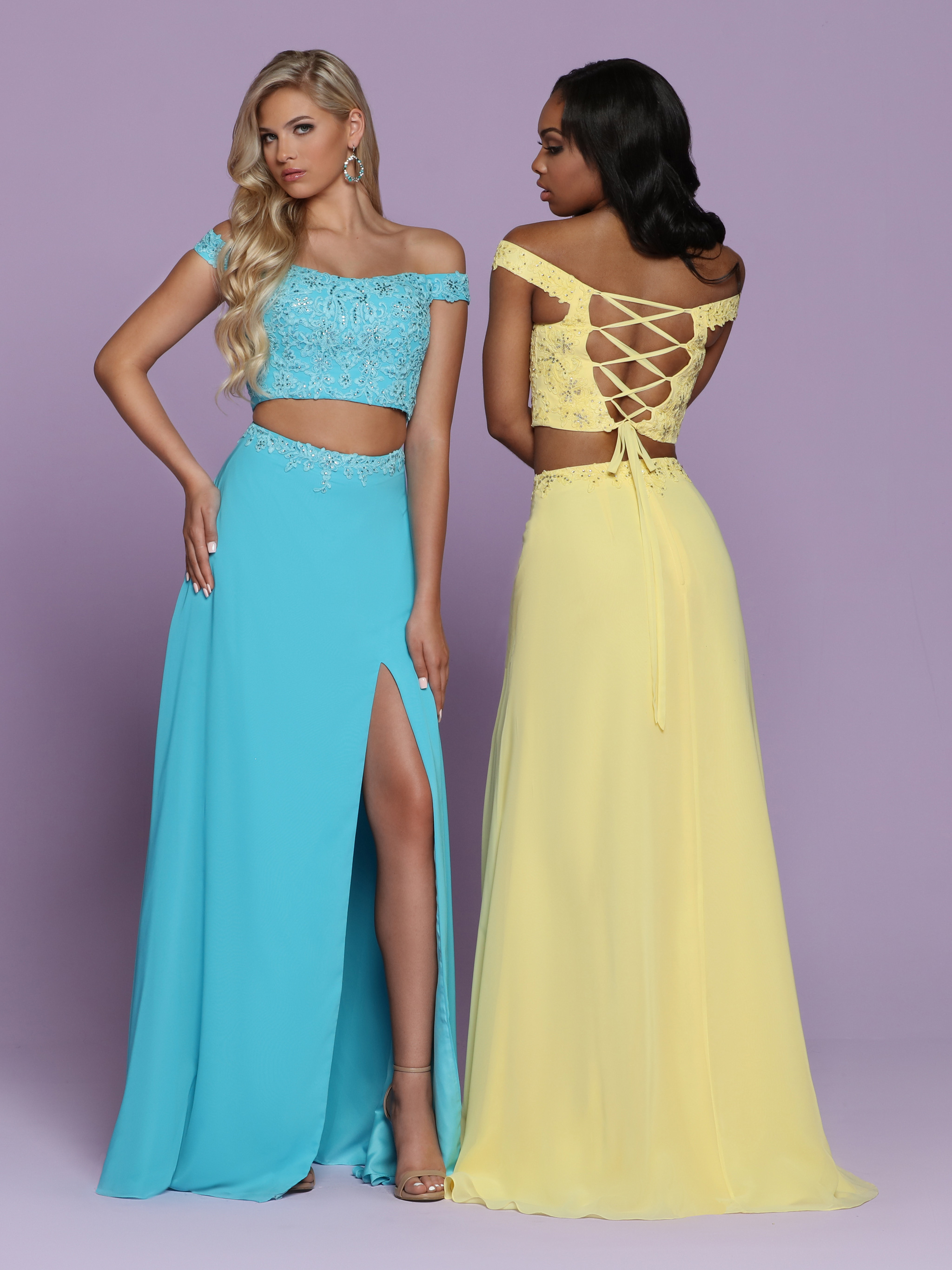 Available in: Red, Turquoise, Yellow
To see more details Click HERE Sparkle Prom Style #72069
Sparkle Prom Style #71926: Two-Piece Patterned Sequin Fit & Flare Prom Dress, Solid Sequin Off the Shoulder Top, Plunging V-Neck, Modesty Panel, Below the Waist Patterned Sequin Floor Length Skirt, Solid Sequin Waistband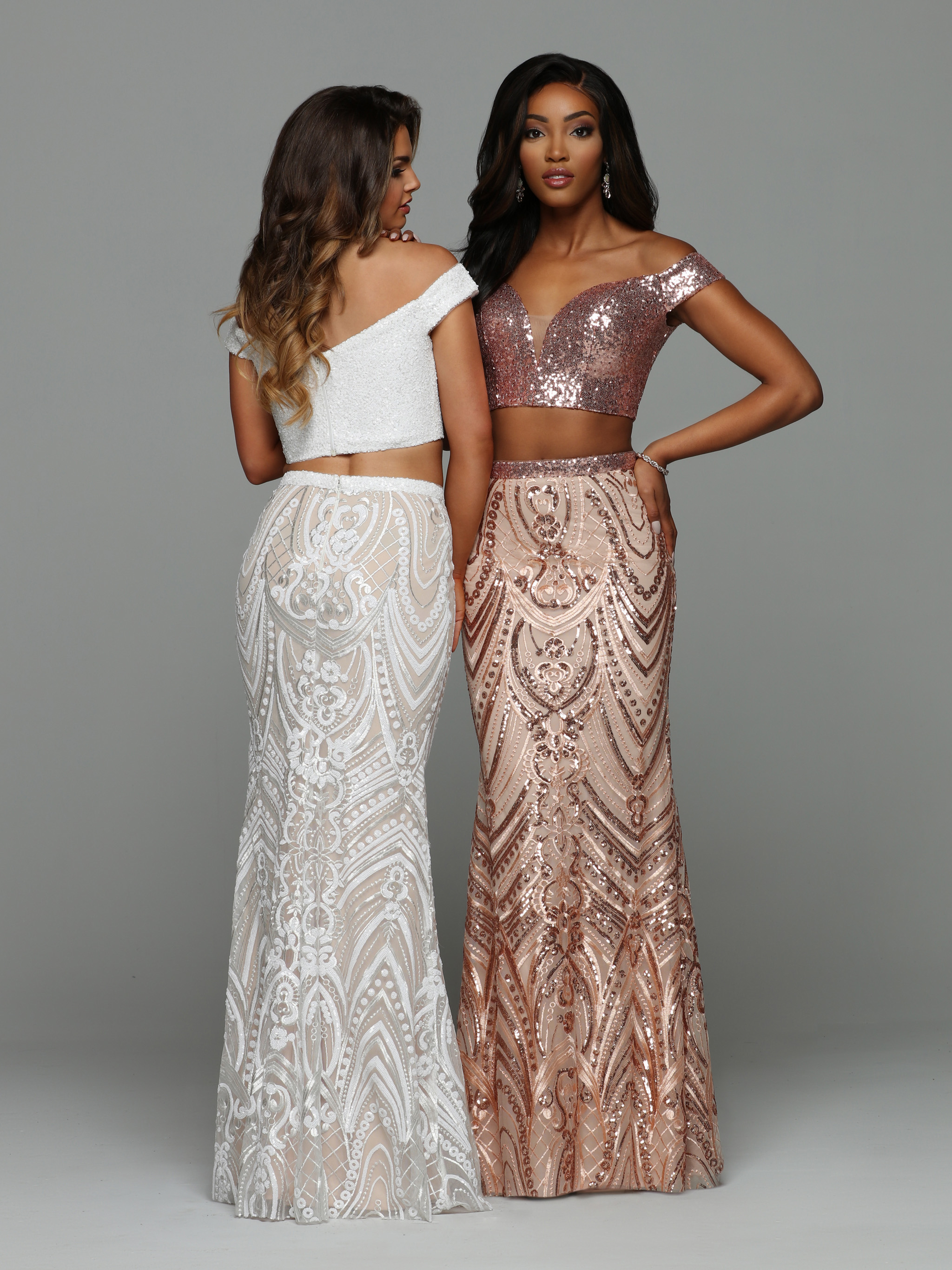 Available in: Rose Gold & Two-tone Ivory/Nude
To see more details Click HERE Sparkle Prom Style #71926
31 BFF Matching Prom Dresses for 2021: Modern Mermaid
Sparkle Prom Style #72095: Embroidered Tulle Mermaid Prom Dress, Sheer High Neck Halter over Sweetheart Lining, Beaded Choker Collar, Split Straps, Triangle Keyhole, Low Open Back, Beaded Bodice, Multi-Layered Tulle Floor Length Mermaid Skirt Beaded to the Knee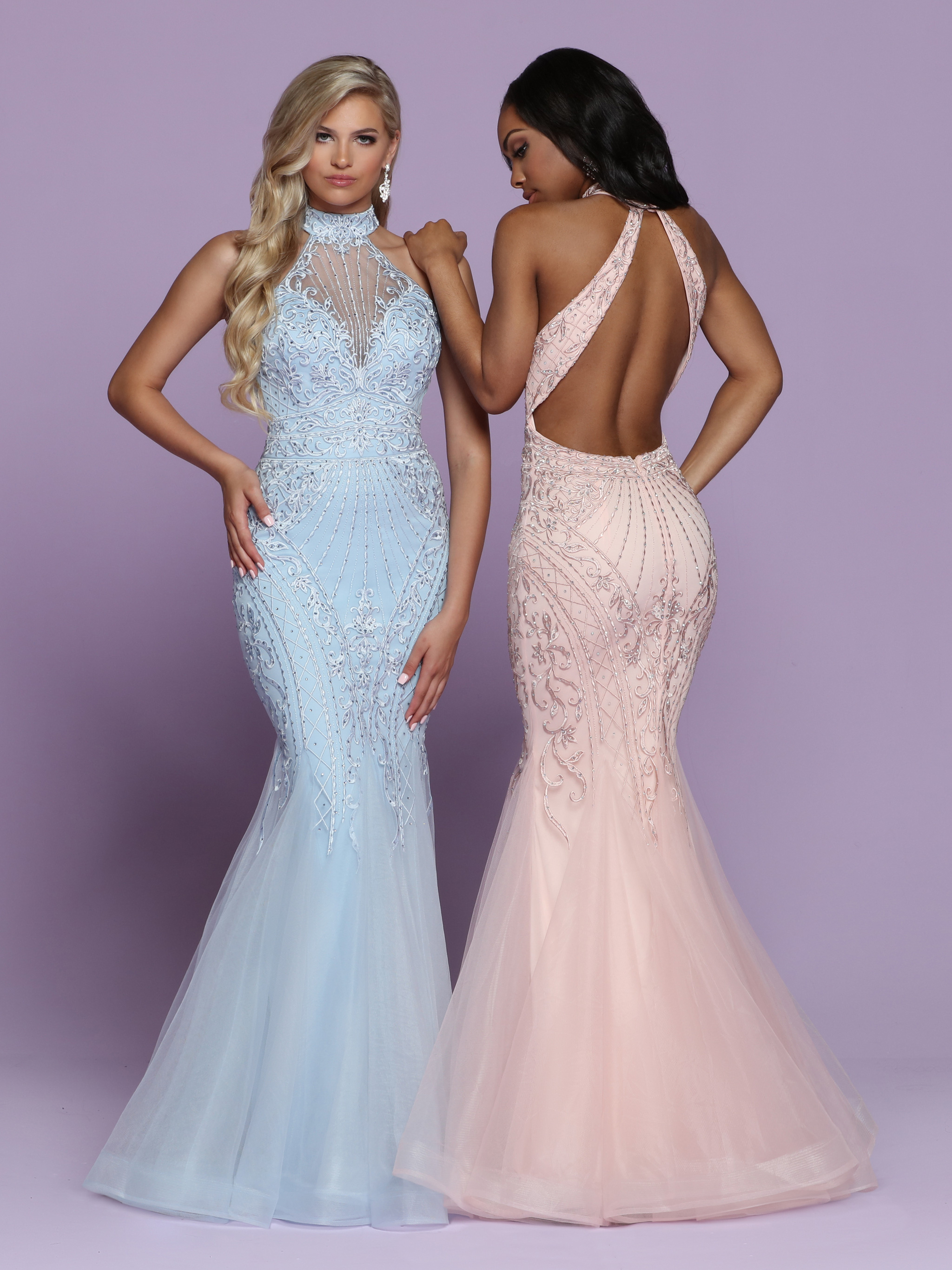 Available in: Blue, Pink
To see more details Click HERE Sparkle Prom Style #72095
31 BFF Matching Prom Dresses for 2021: Ball Gowns
Sparkle Prom Style #71924: Shimmer Mikado Ball Gown Prom Dress, Modest V-Neckline, V-Back, Front Waistband Bow Accent, Gathered Floor Length Skirt, Hidden Pockets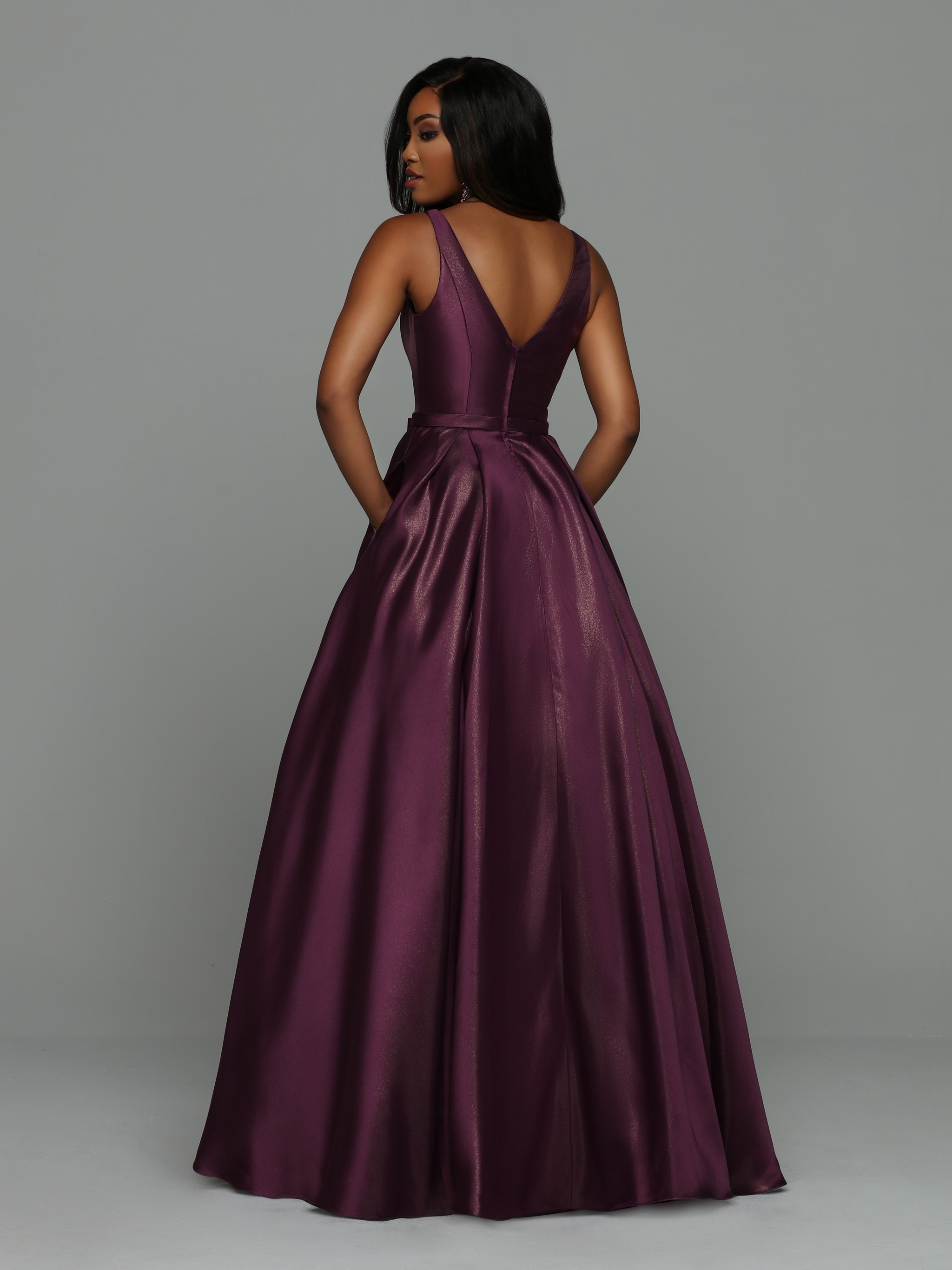 Available in: Black Galaxy, Purple Galaxy, Teal Galaxy
To see more details Click HERE Sparkle Prom Style #71924
Sparkle Prom Style #72104: Mikado Silk A-Line Ball Gown, Strapless Sweetheart Neckline, Heart Shaped Panels, Beaded Applique Belt, Floor-Length Ball Gown Skirt, Hidden Pockets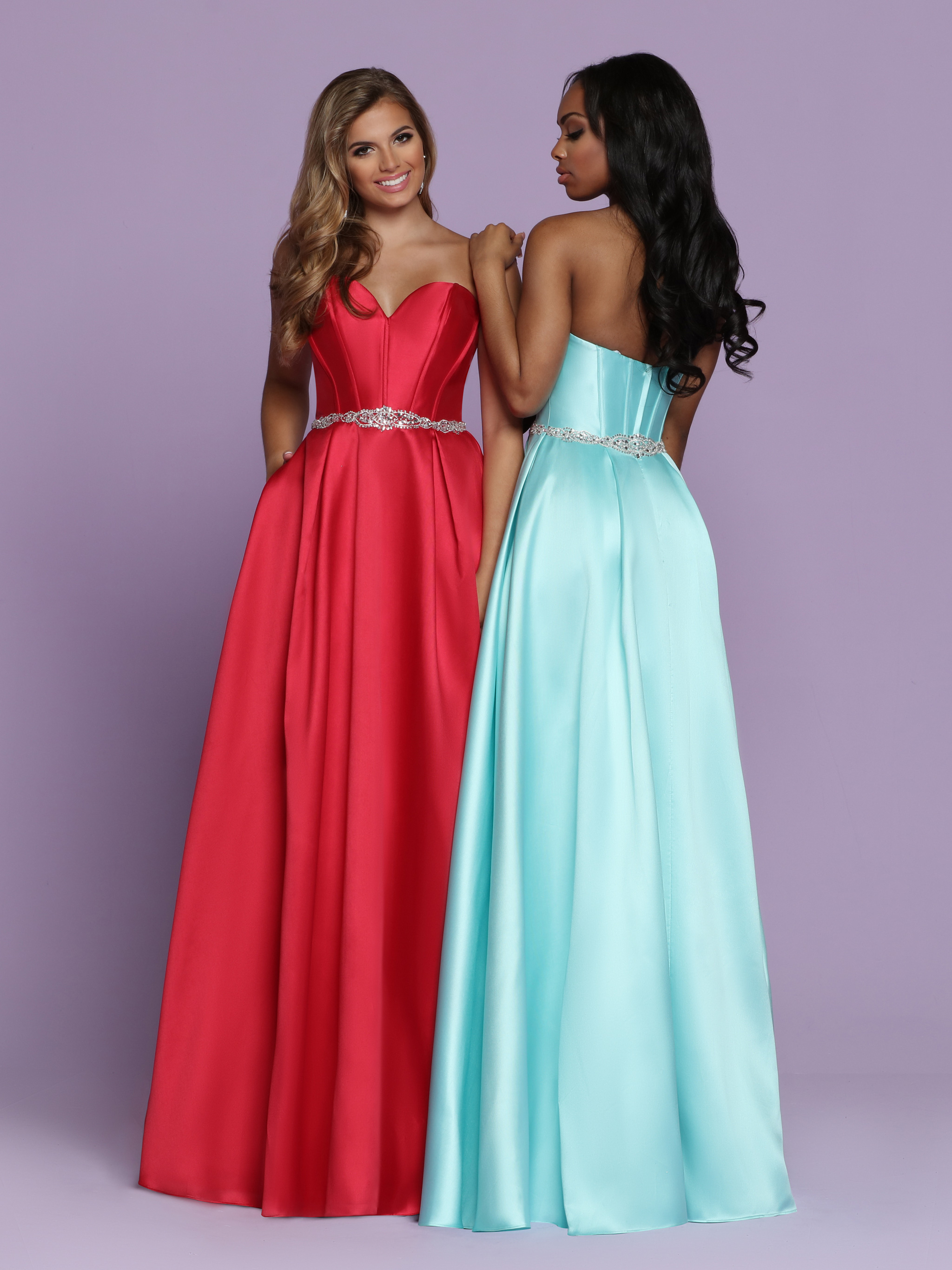 Available in: Mint, Raspberry, Yellow
To see more details Click HERE Sparkle Prom Style #72104
Sparkle Prom Style #72084: Sparkle Jacquard A-Line Ball Gown Prom Dress,  Strapless Sweetheart Neckline, Beaded Waist Applique at the Waist, Ribbon Mini-Corset, Pleated Floor Length Skirt, Hidden Pockets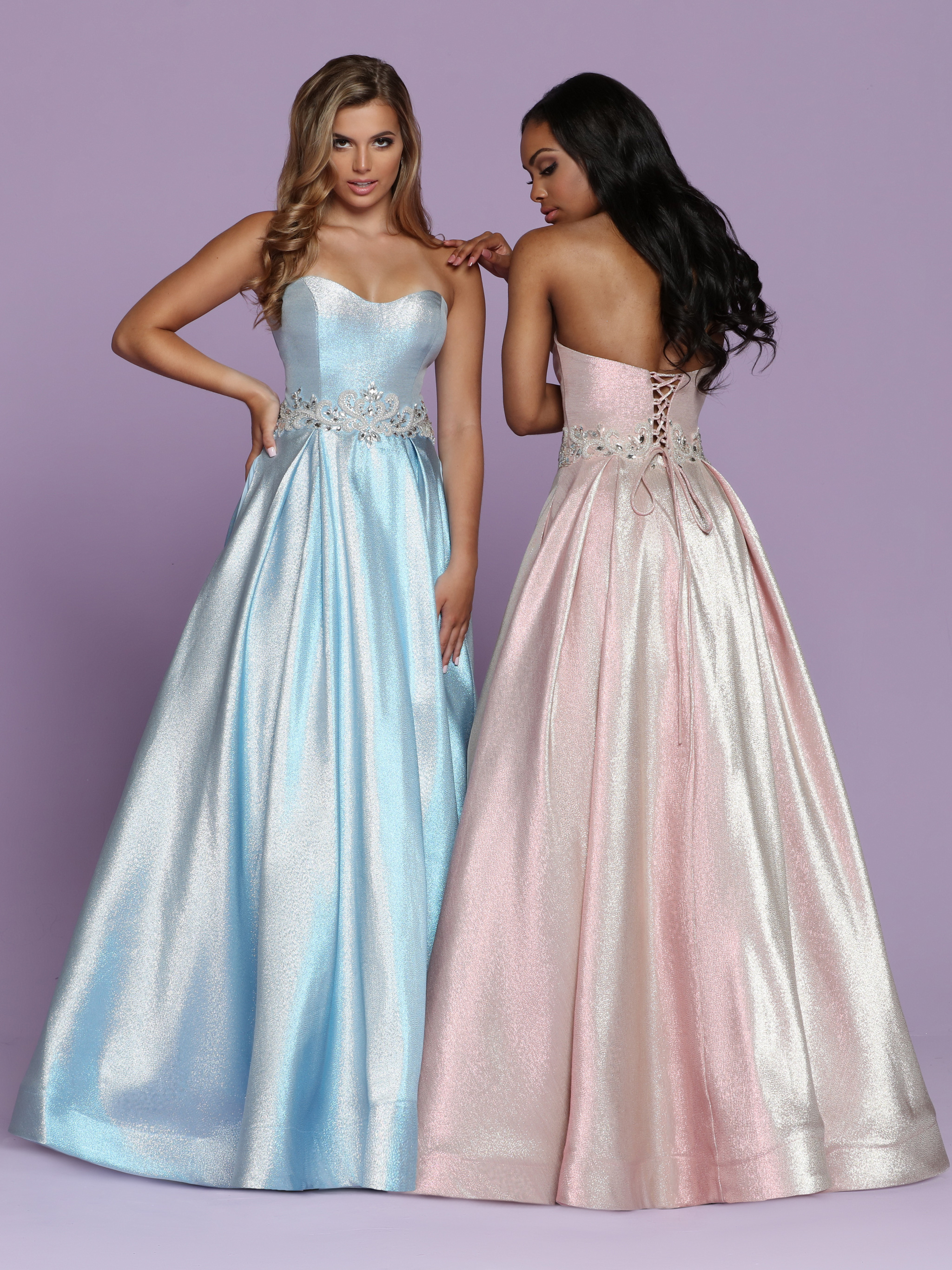 Available in: Blue/Silver, Pink/Silver
To see more details Click HERE Sparkle Prom Style #72084
Sparkle Prom Style #72058: Sparkle Lace A-Line Ball Gown Prom Dress, Lace Skirt, Beaded Lace Applique Bodice, Deep V-Neckline with Modesty Panel, Shoulder Straps, Ribbon Corset, Hidden Pockets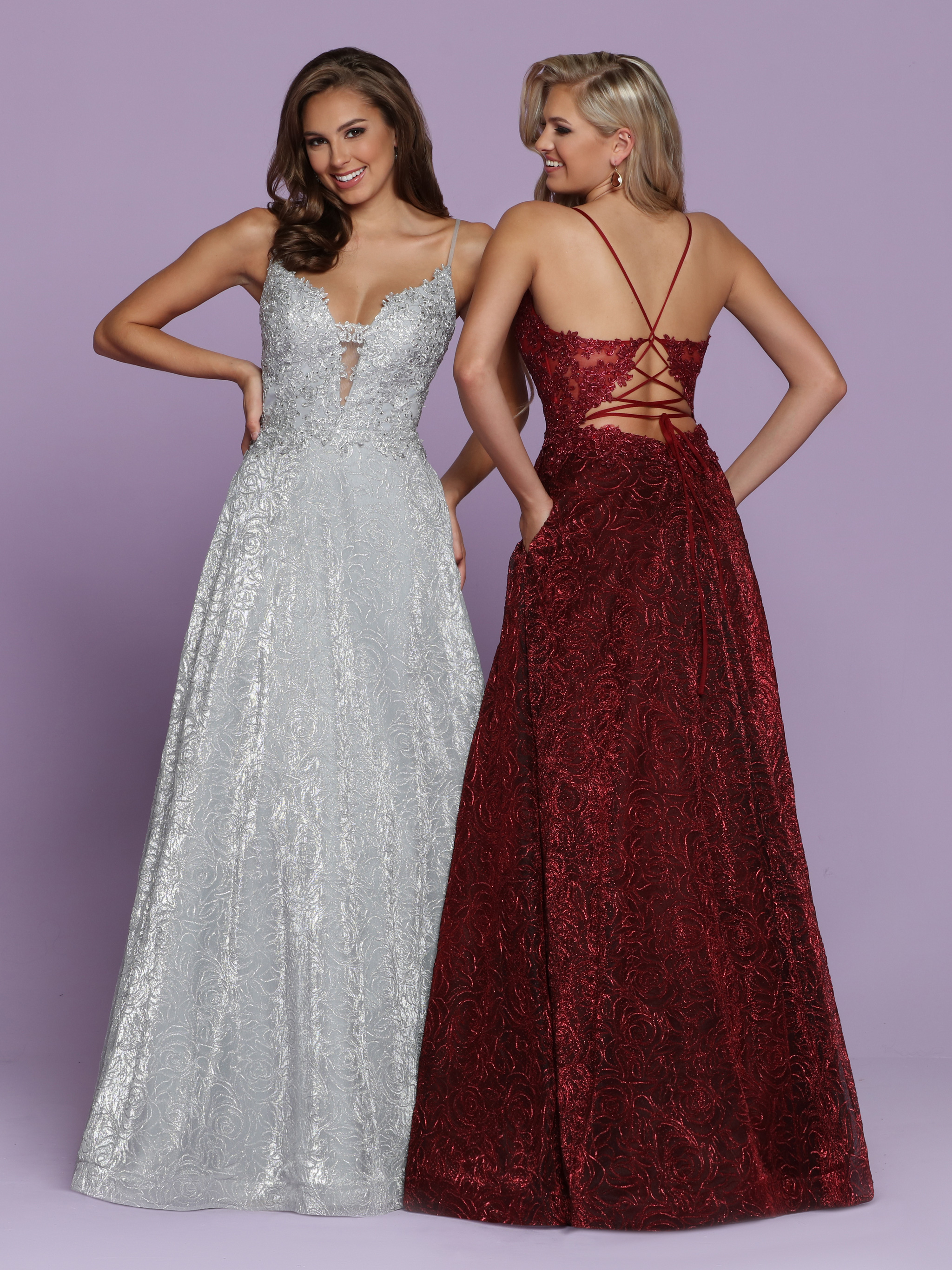 Available in: Burgundy, Silver
To see more details Click HERE Sparkle Prom Style #72058
Sparkle Prom Style #72071: Metallic Organza A-Line Ball Gown Prom Dress,  Sweetheart Neckline, Spaghetti Straps, Hidden Pockets, Center Back Bow, Iridescent Floor Length Skirt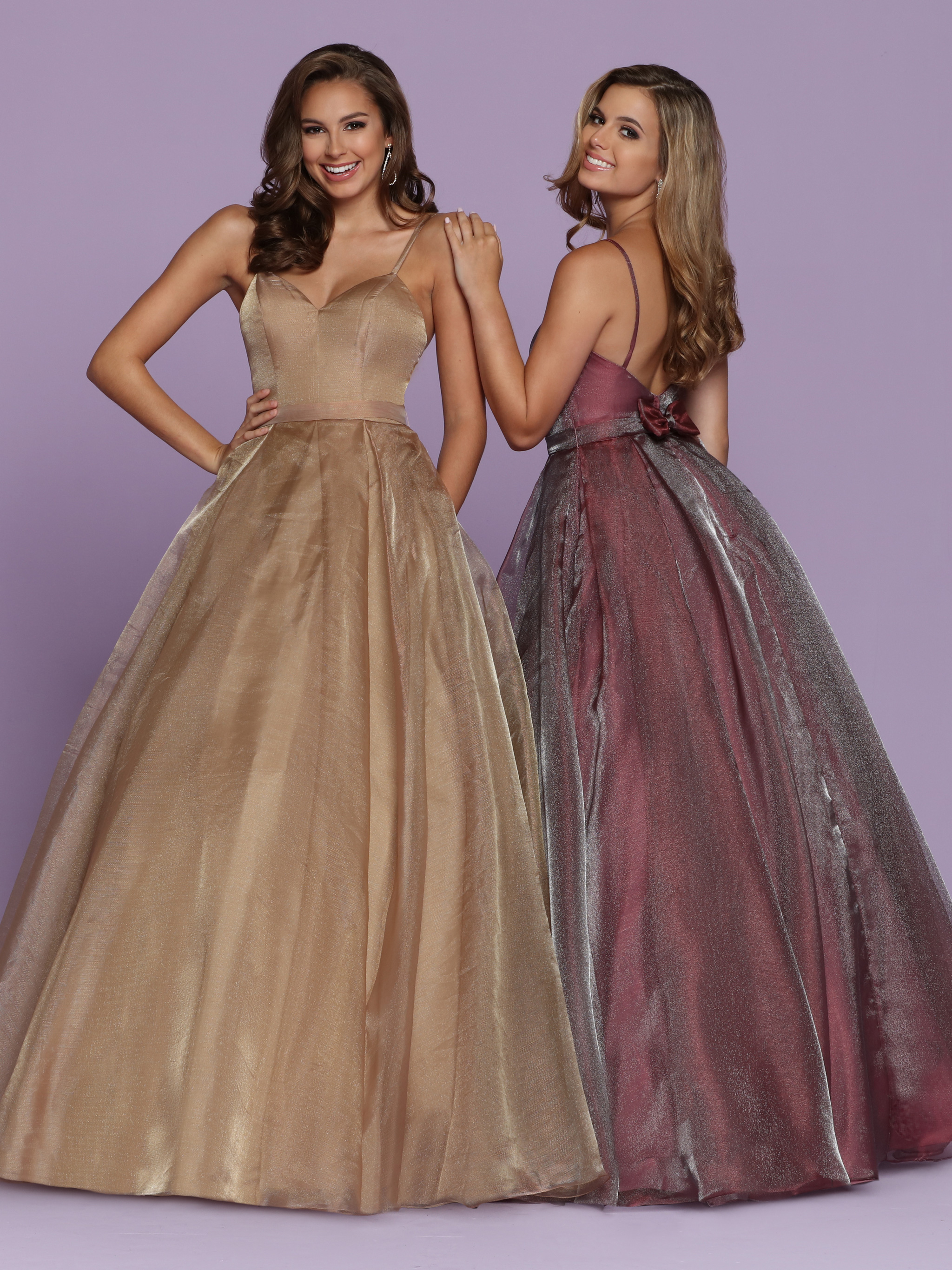 Available in: Bordeaux, Bronze, Midnight
To see more details Click HERE Sparkle Prom Style #72071
Sparkle Prom Style #72078: Sparkle Knit A-Line Ball Gown Prom Dress, Wide Waistband, Sweetheart V-Neckline, Shoulder Straps, Open Back, Full Gathered Floor Length Ball Gown Skirt, Hidden Pockets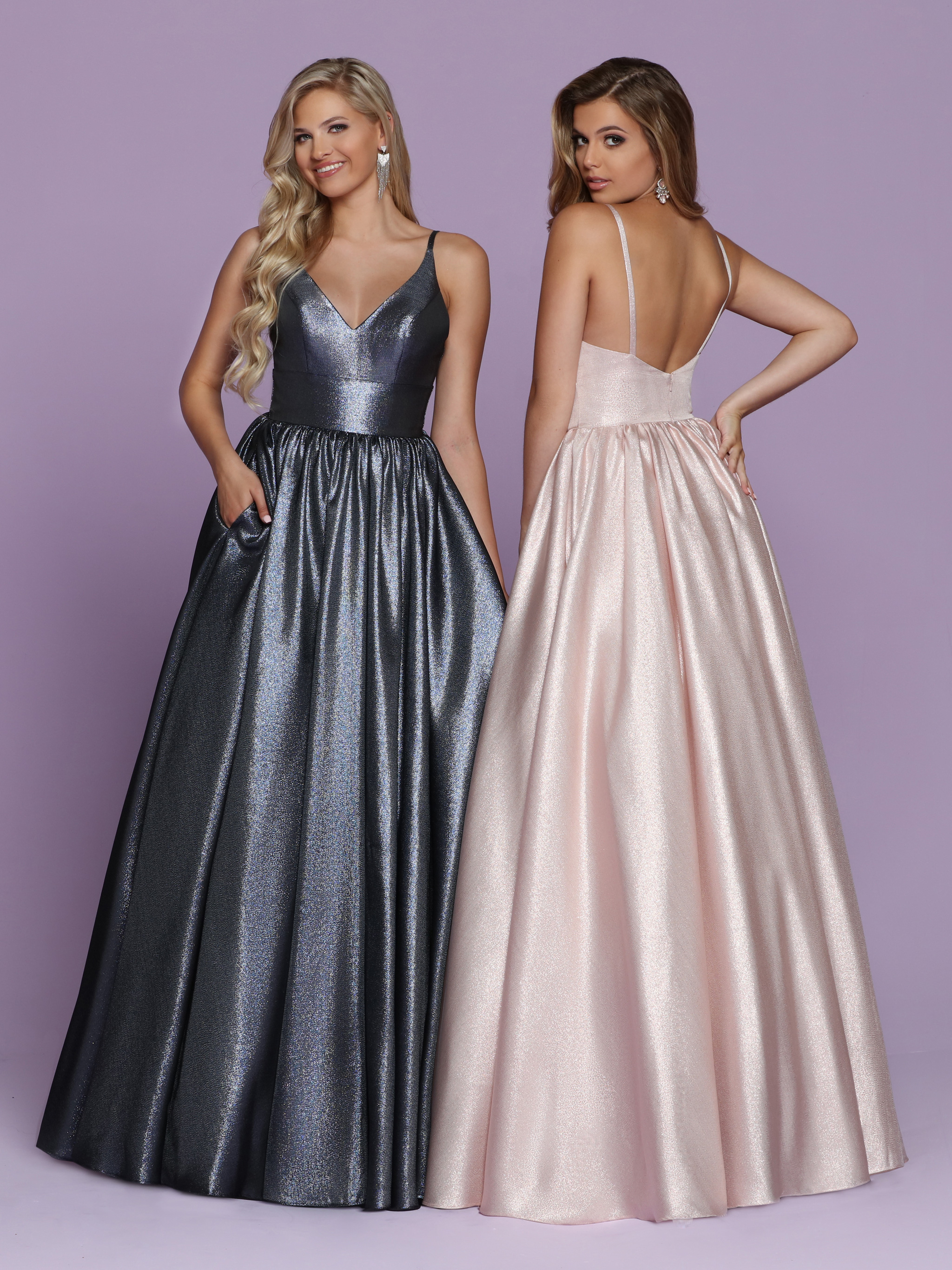 Available as shown: Blush, Charcoal, Navy
To see more details Click HERE Sparkle Prom Style #72078
Sparkle Prom Style #72030: Glitter Mikado A-Line Ball Gown Prom Dress, V-Neck, V-Back, Criss Cross Back Straps, Ribbon Corset, Beaded Waistband, Hidden Pockets, Sweep Train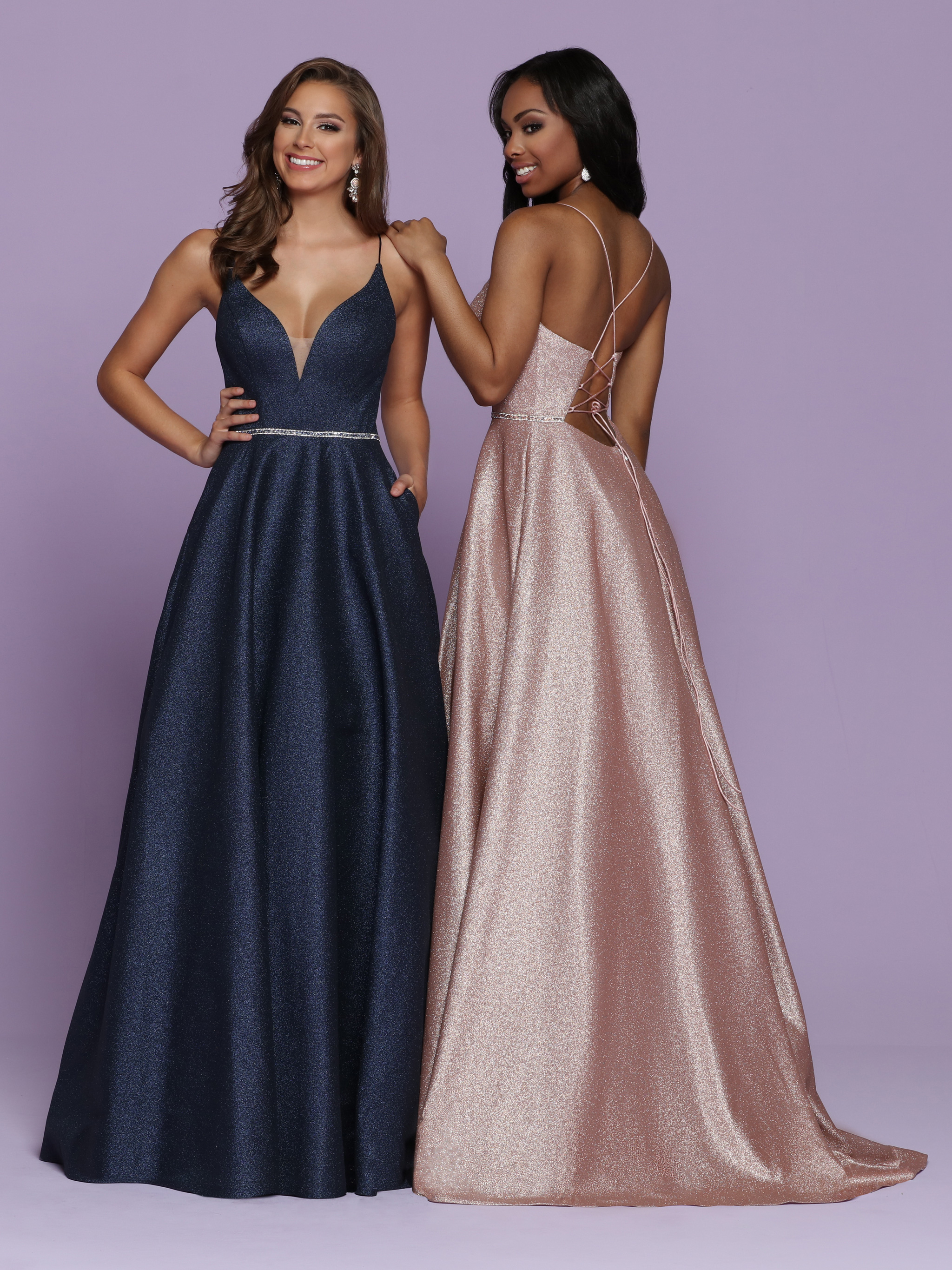 Available in: Midnight, Rose Gold
To see more details Click HERE Sparkle Prom Style #72030
Sparkle Prom Style #72034: Mikado Silk A-Line Ball Gown, High Halter Neckline, Deep Plunging V-Neck Keyhole, Enclosed Back Bodice, Cutout Bodice with Side Seam Panels, Hidden Side Pockets, Beaded Trim on Collar & Waistband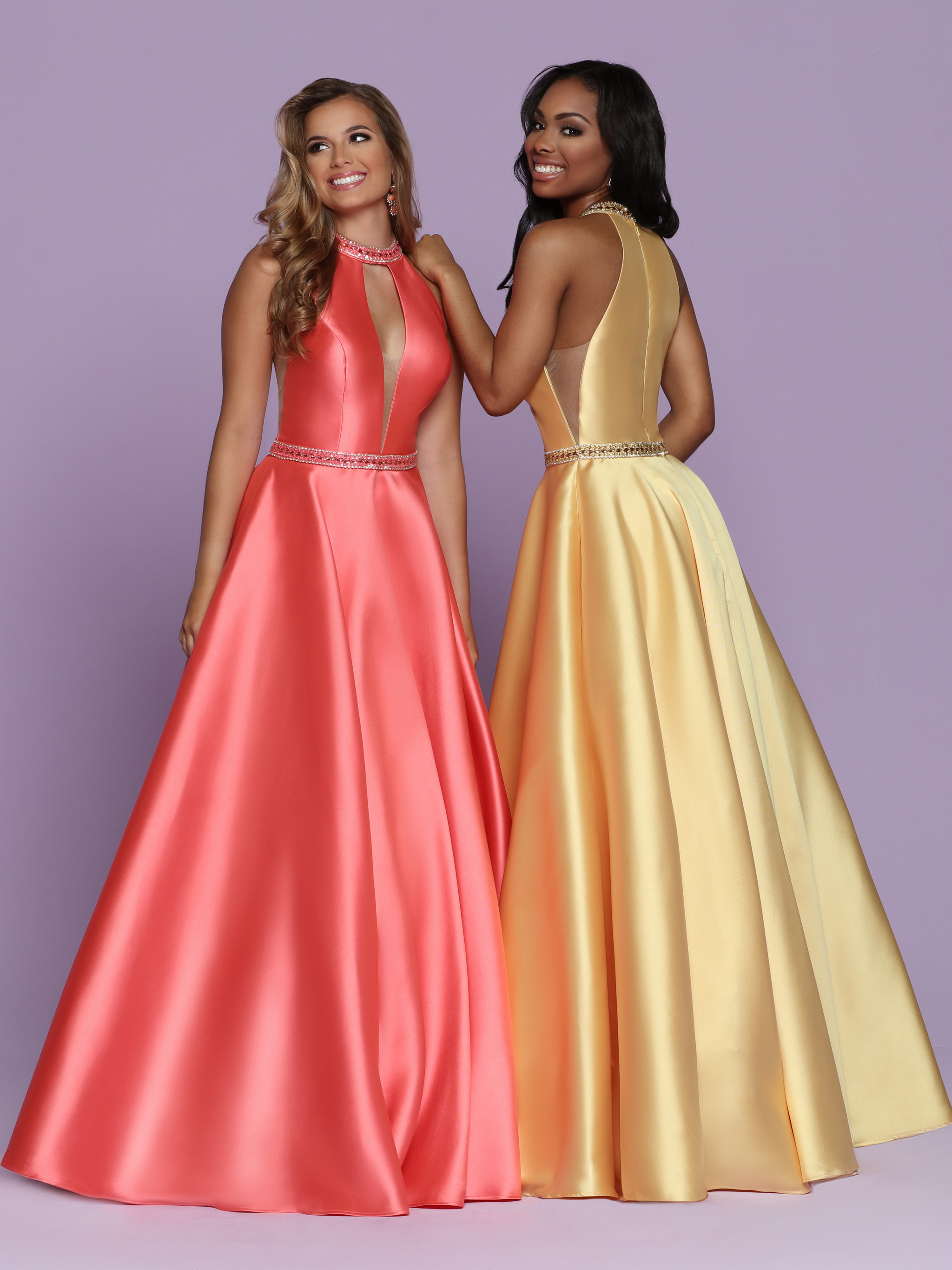 Available in: Dark Coral, Eggplant, Yellow
To see more details Click HERE Sparkle Prom Style #72034
Sparkle Prom Style #72038: Glitter Tulle A-Line Ball Gown, Floral Pattern Fabric, Plunging Neckline with Modesty Panel, V-Back Open to the Waist, Sheer Side Panels, Beaded Neckline & Waist, Extra Full Floor-Length Ball Gown Skirt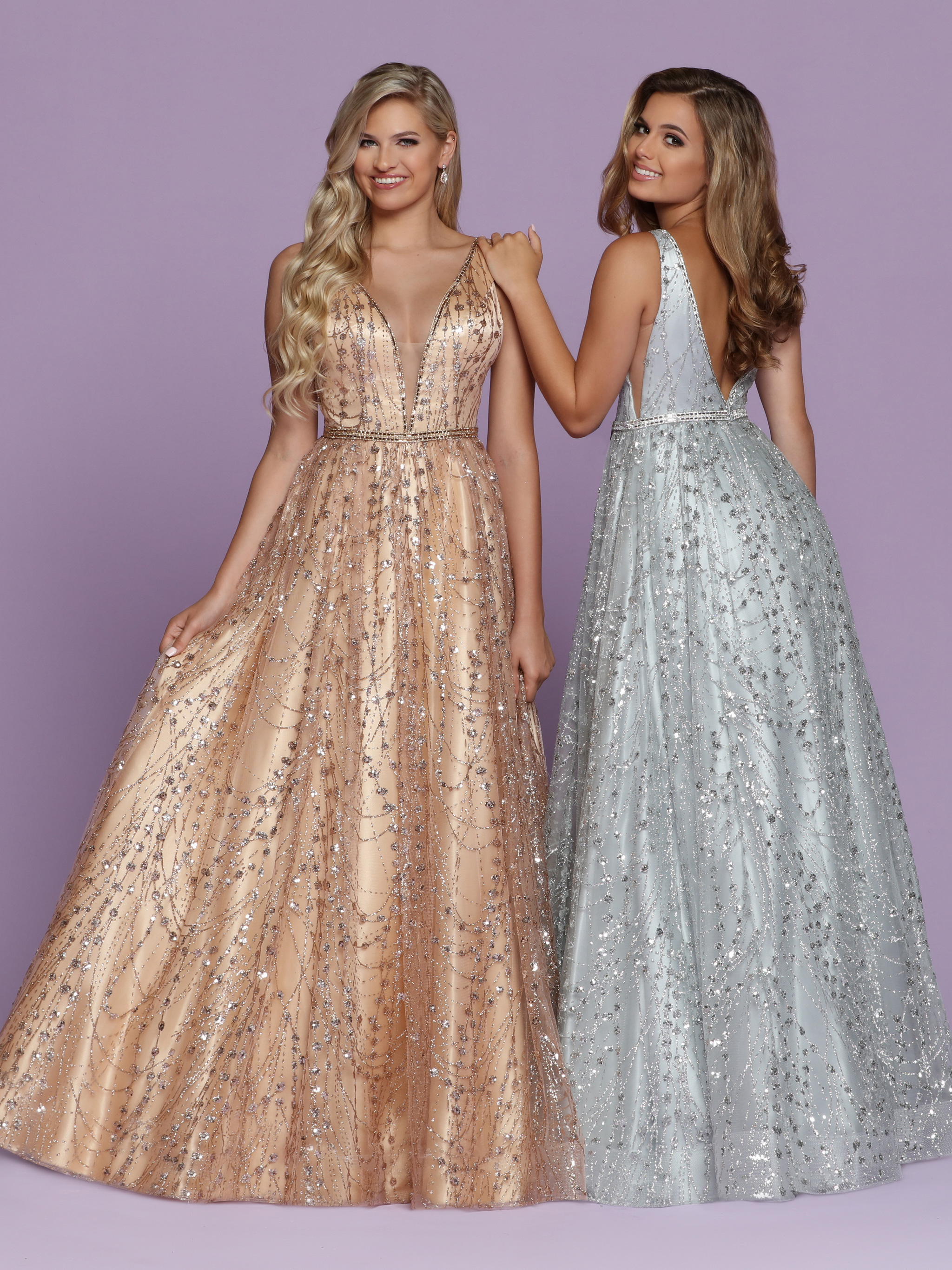 Available in: Rose Gold, Silver
To see more details Click HERE Sparkle Prom Style #72038
31 BFF Matching Prom Dresses for 2021: Sequin Fit & Flare Dresses
Sparkle Prom Style #72132: Free Form Wave Sequin Fit & Flare Sheath Prom Dress, Sweetheart Neckline, Halter Criss Cross Back Straps, Low Open Back, Floor-Length Trumpet Style Skirt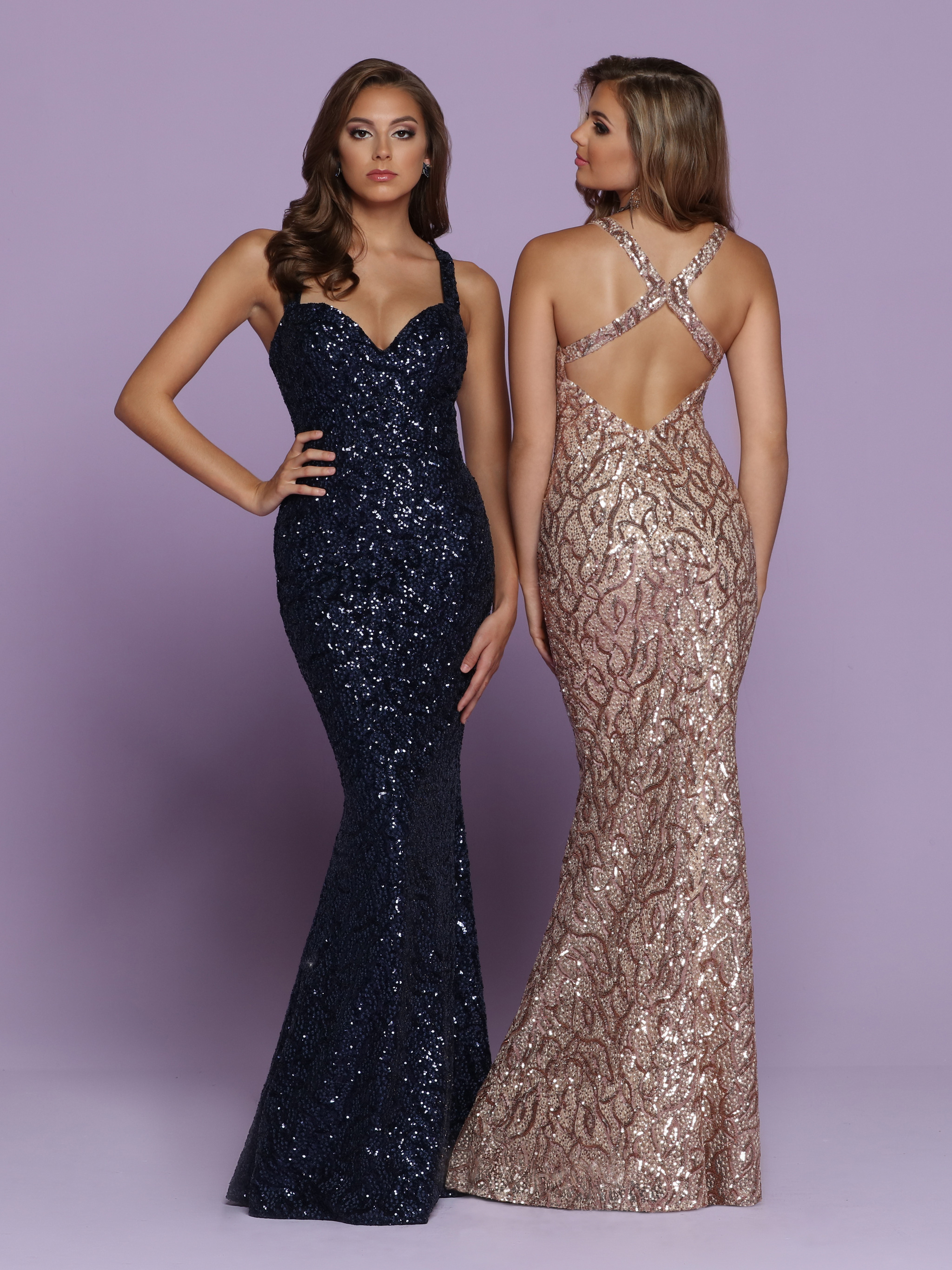 Available in: Burgundy, Navy, Rose Gold
To see more details Click HERE Sparkle Prom Style #72132
31 BFF Matching Prom Dresses for 2021: Cage Back Styles
Sparkle Prom Style #72051: Sparkle Knit Fit & Flare Prom Dress, Plunging V-Neckline, Crystal Belt Waistband, Ruched Sparkle Knit Shoulder Straps, Beaded Double X Cage & Bandeau Closure over Open Back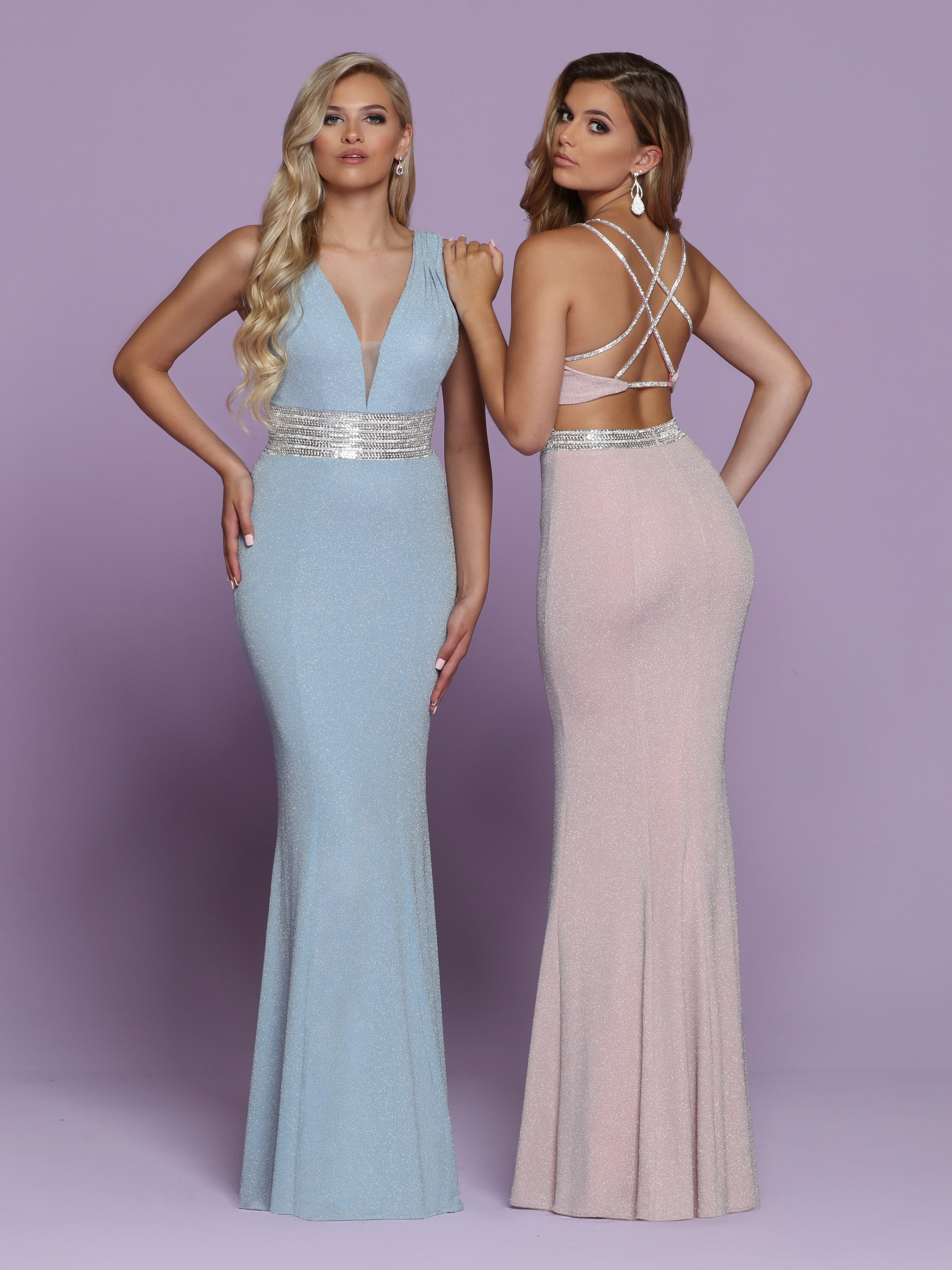 Available in: Blue, Navy, Pink
To see more details Click HERE Sparkle Prom Style #72051
Sparkle Prom Style #72080: Sparkle Jersey Fit & Flare Prom Dress, Modest Sheer High Neck Halter Front Bodice, Back Straps, Bandeau Closure, Extra Full Floor Length Skirt, Thigh-High Slit, Beaded Bodice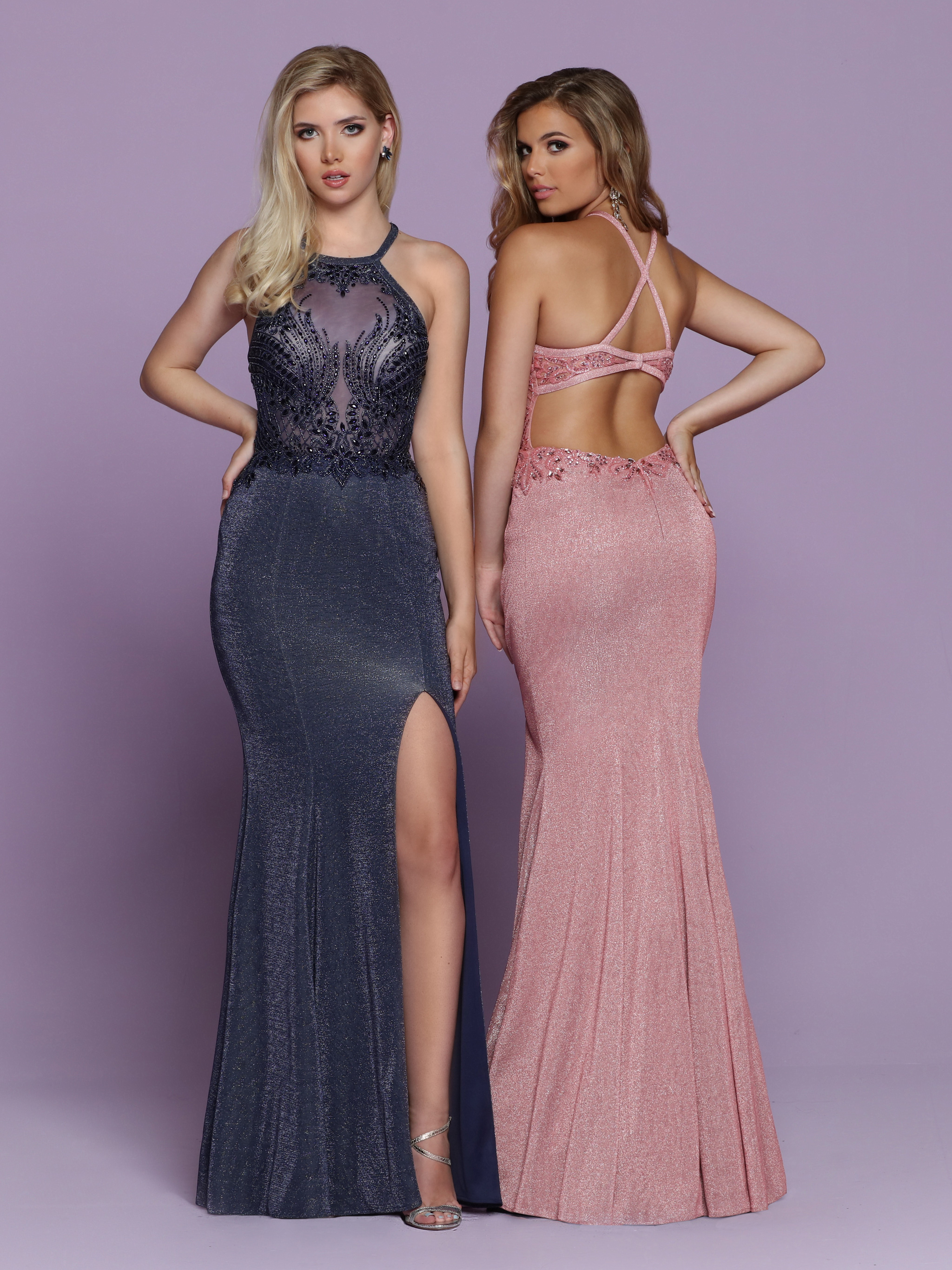 Available in: Dark Mauve, Navy, Red
To see more details Click HERE Sparkle Prom Style #72080
Sparkle Prom Style #72100: Sparkle Knit Fit & Flare Prom Dress, Deep V-Neckline with Modesty Panel, Shoulder Straps, Bandeau Closure over Deep Open Back, Flared Floor Length Skirt with Mermaid Look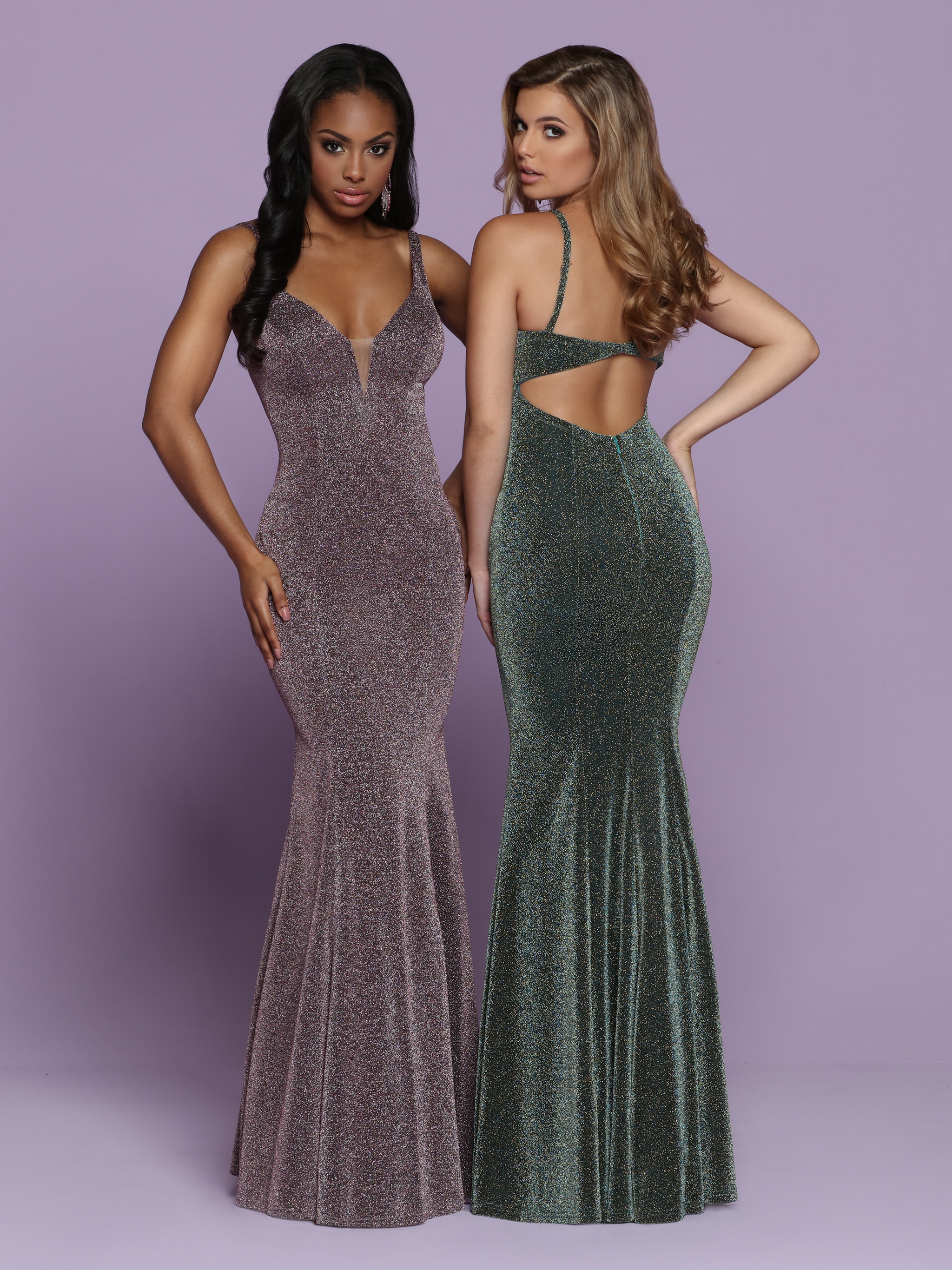 Available in: Bordeaux/Silver, Teal/Gold
To see more details Click HERE Sparkle Prom Style #72100
Sparkle Prom Style #72033: Sparkle Knit Fit & Flare Bodycon Prom Dress, Plunging V-Neck Bodice, Floor Length Skirt, Beaded Bodice,  Low V–Back Bodice with Diamond Keyhole, Beaded Waistband Belt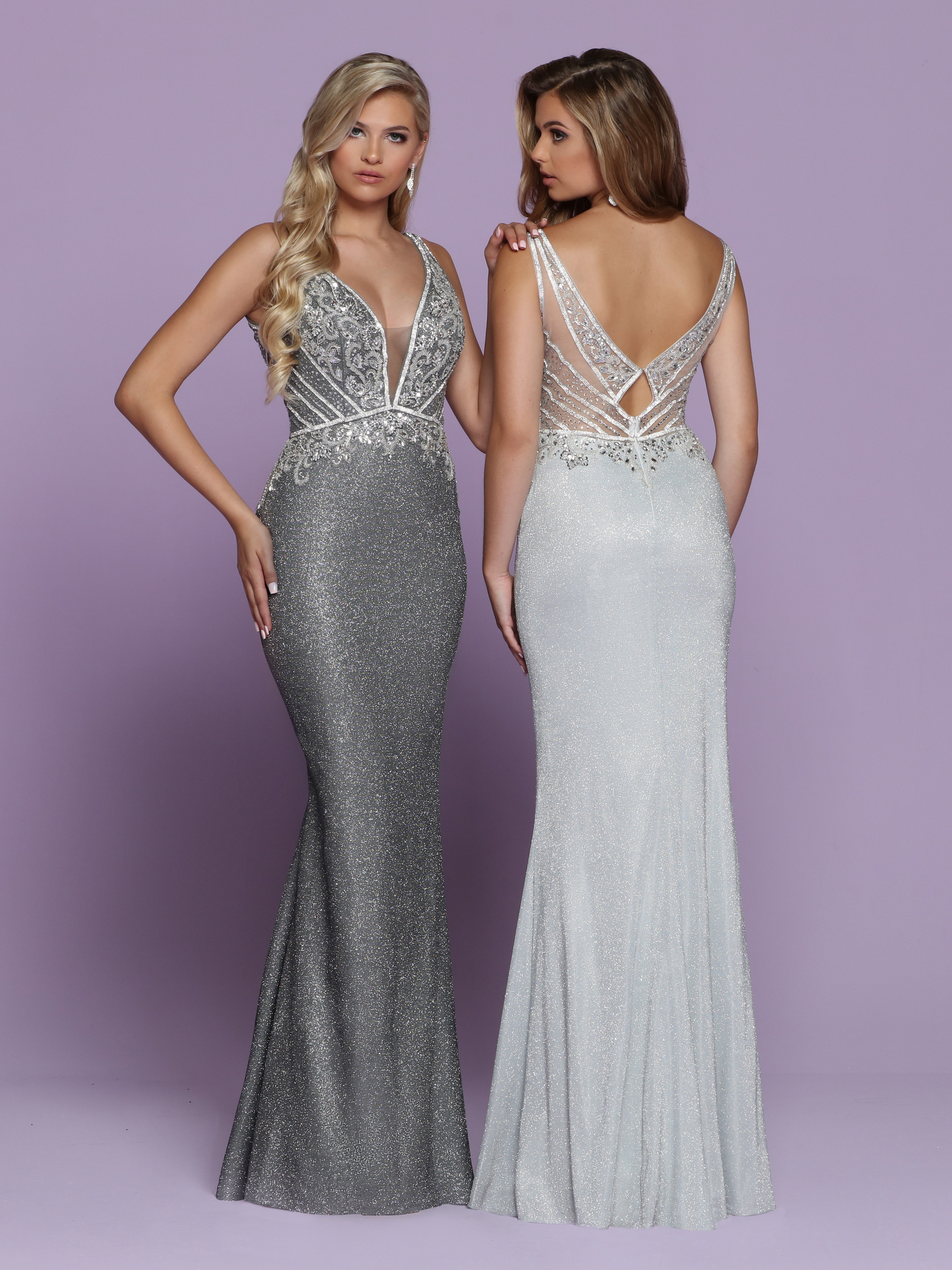 Available in: Charcoal, Silver
To see more details Click HERE Sparkle Prom Style #72033
31 BFF Matching Prom Dresses for 2021: Minimalist Looks
Sparkle Prom Style #72050: Sparkle Jacquard Fit & Flare Trumpet Prom Dress, Folded Neckline Sweetheart Style Neckline, Off the Shoulder Straps, Beaded Belt, Floor Length Trumpet Skirt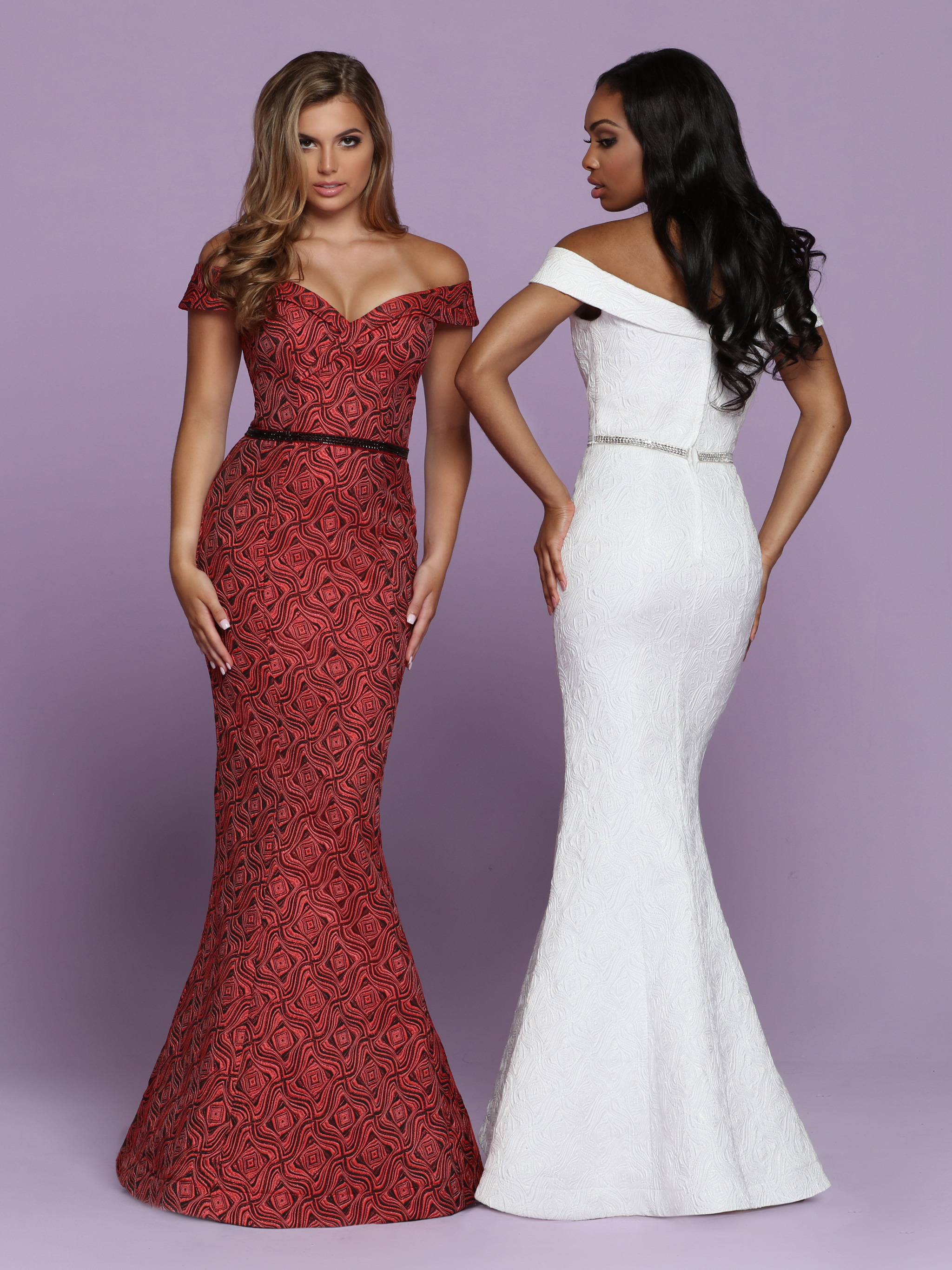 Available in: Ivory, Red/Black
To see more details Click HERE Sparkle Prom Style #72050
Sparkle Prom Style #72123: Sparkle Jersey Fit & Flare Prom Dress, Sweetheart Neckline, Floor Length Hem,  Shoulder Straps,  Deep Scoop Back, Draped Back Cowl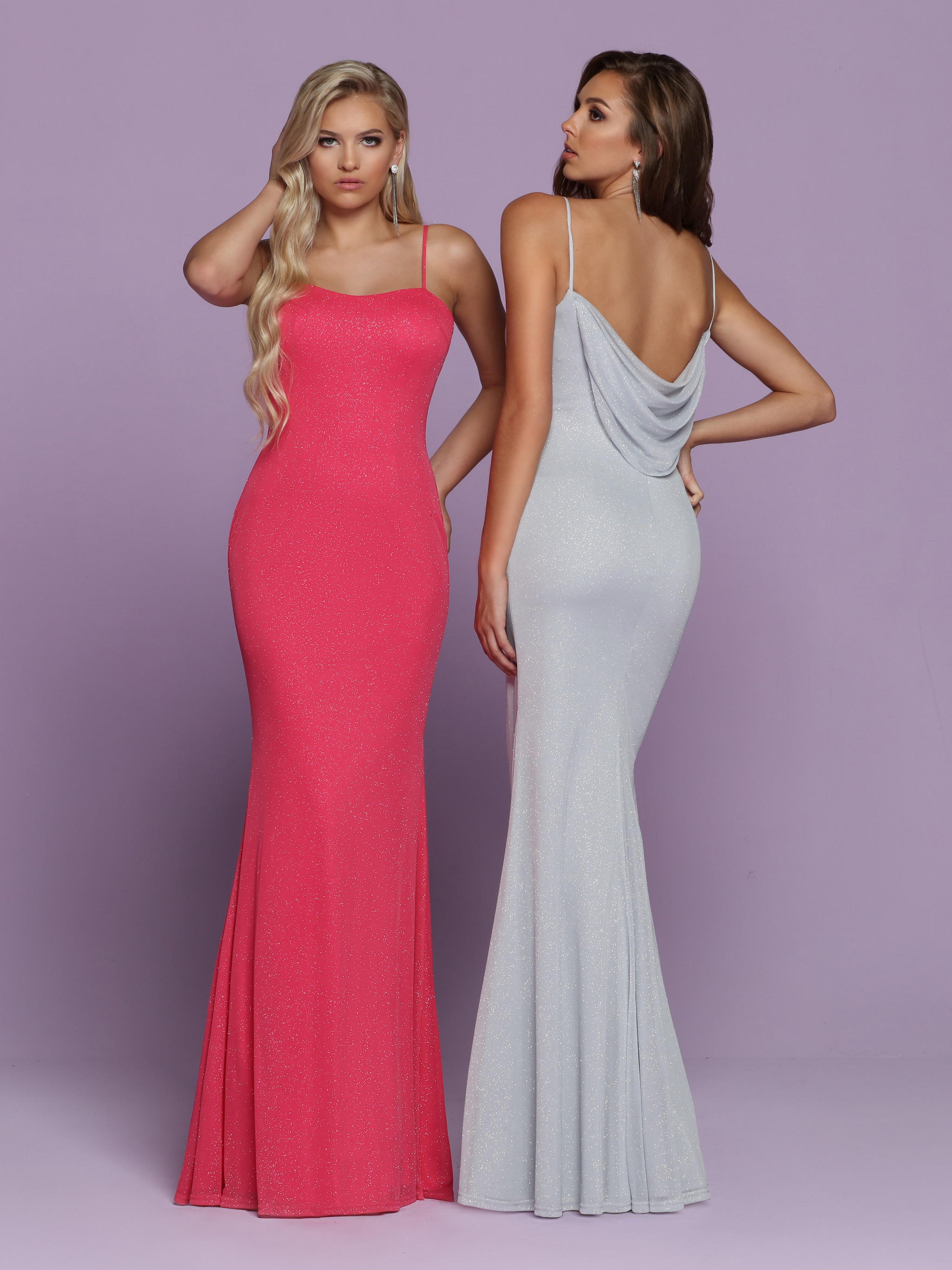 Available in: Black, Hot Pink, Silver
To see more details Click HERE Sparkle Prom Style #72123
31 BFF Matching Prom Dresses for 2021: Classic Contrast Bodice Styles
Sparkle Prom Style #72131: Chiffon A-Line Prom Gown, Modest High Halter Front Neckline, Oval Cutout Back, Beaded Crossband Accent, Beaded Bodice, Floor Length Chiffon Skirt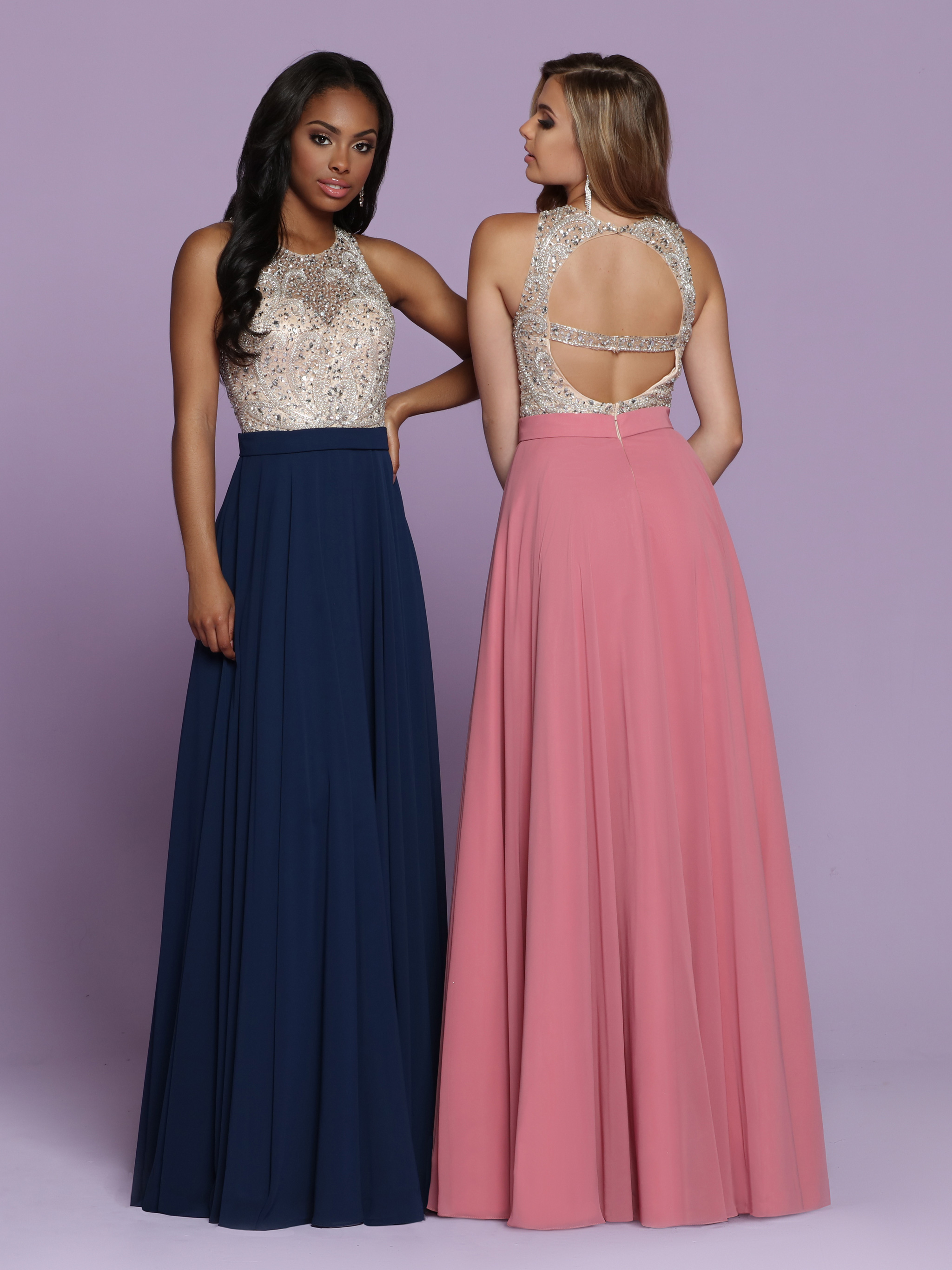 Available in: Mauve, Midnight
To see more details Click HERE Sparkle Prom Style #72131
Sparkle Prom Style #72046: Mikado Silk A-Line Ball Gown, High Scoop Halter Neckline, Open Back Keyhole, Contrast Beaded Bodice, Side Pockets, Floor-Length Ball Gown Skirt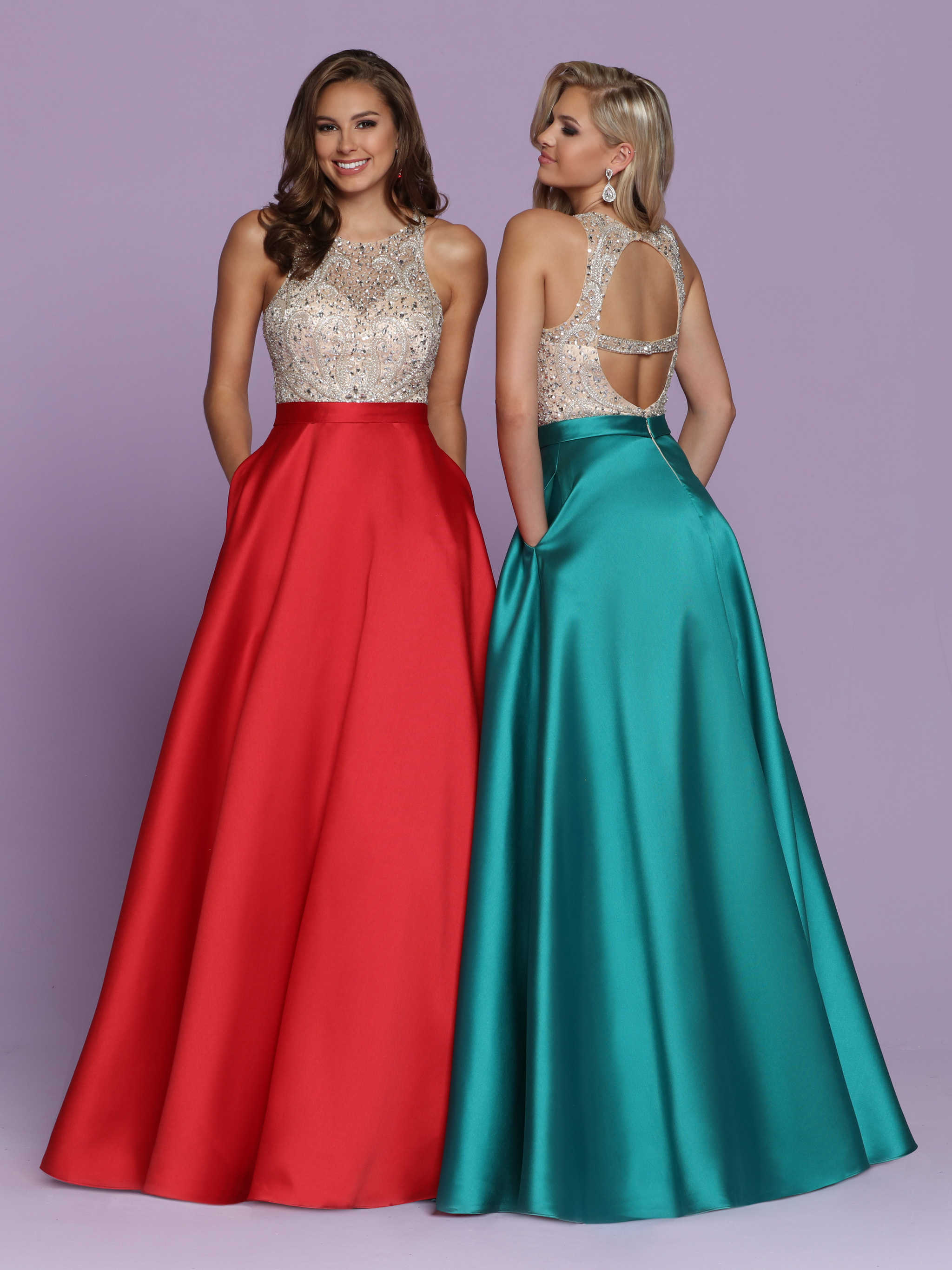 Available in: Emerald, Pink, Red
To see more details Click HERE Sparkle Prom Style #72046
Sparkle Prom Style #72063: Sparkle Tulle A-Line Ball Gown Prom Dress, Contrast Beaded Applique Bodice, Sheer High Neck Halter, Beaded Strap Cage Design, Low Open Back, Gathered Tulle Floor Length Ball Gown Skirt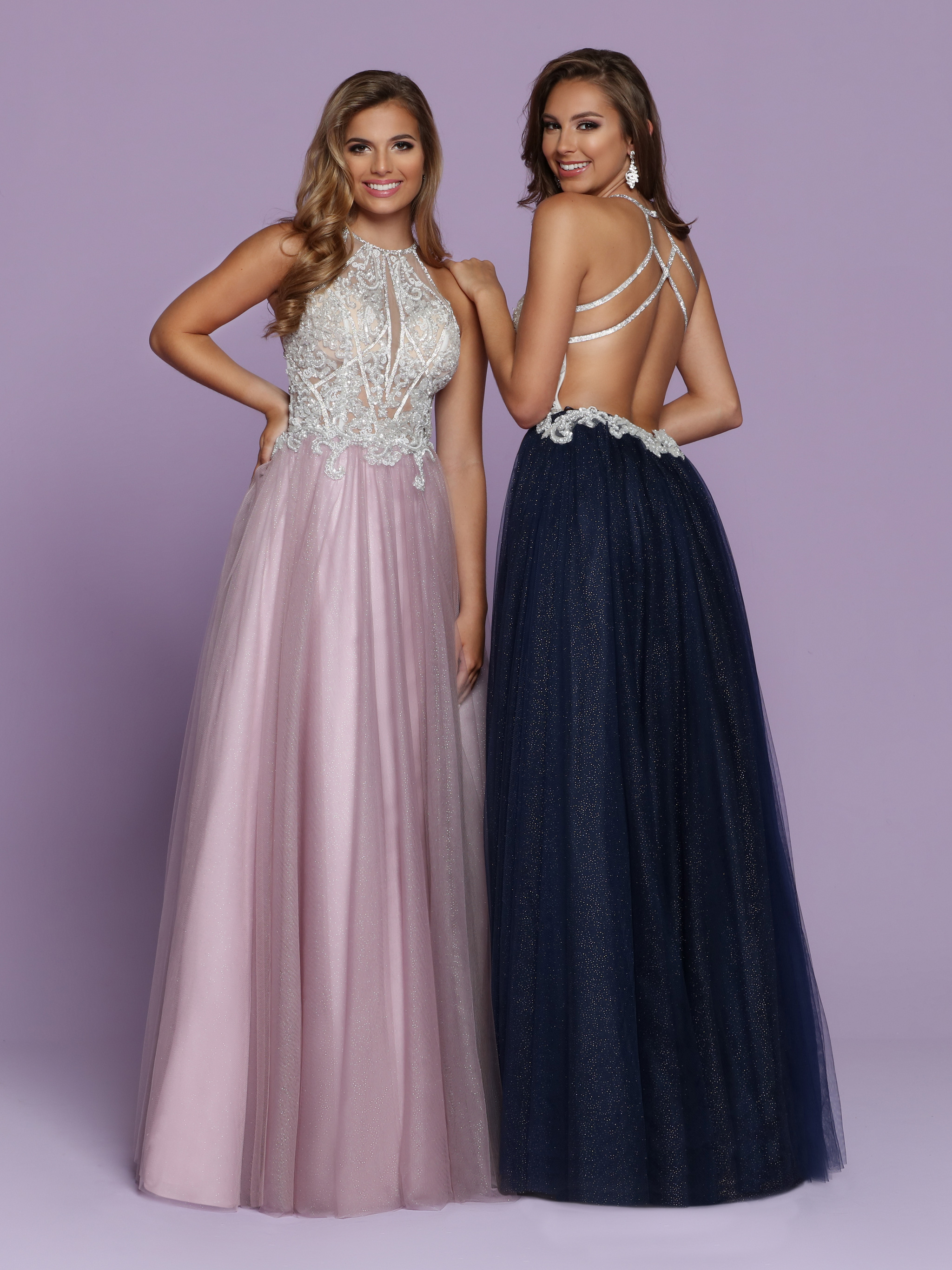 Available in: Mauve, Midnight
To see more details Click HERE Sparkle Prom Style #72063
Sparkle Prom Style #71921: Mikado Silk Ball Gown Prom Dress, Contrast Beaded Bodice, Plunging V-Neckline, Modesty Panel, Open V-Back, Satin Ball Gown Skirt, Satin Waistband, Hidden Pockets, Sweep Train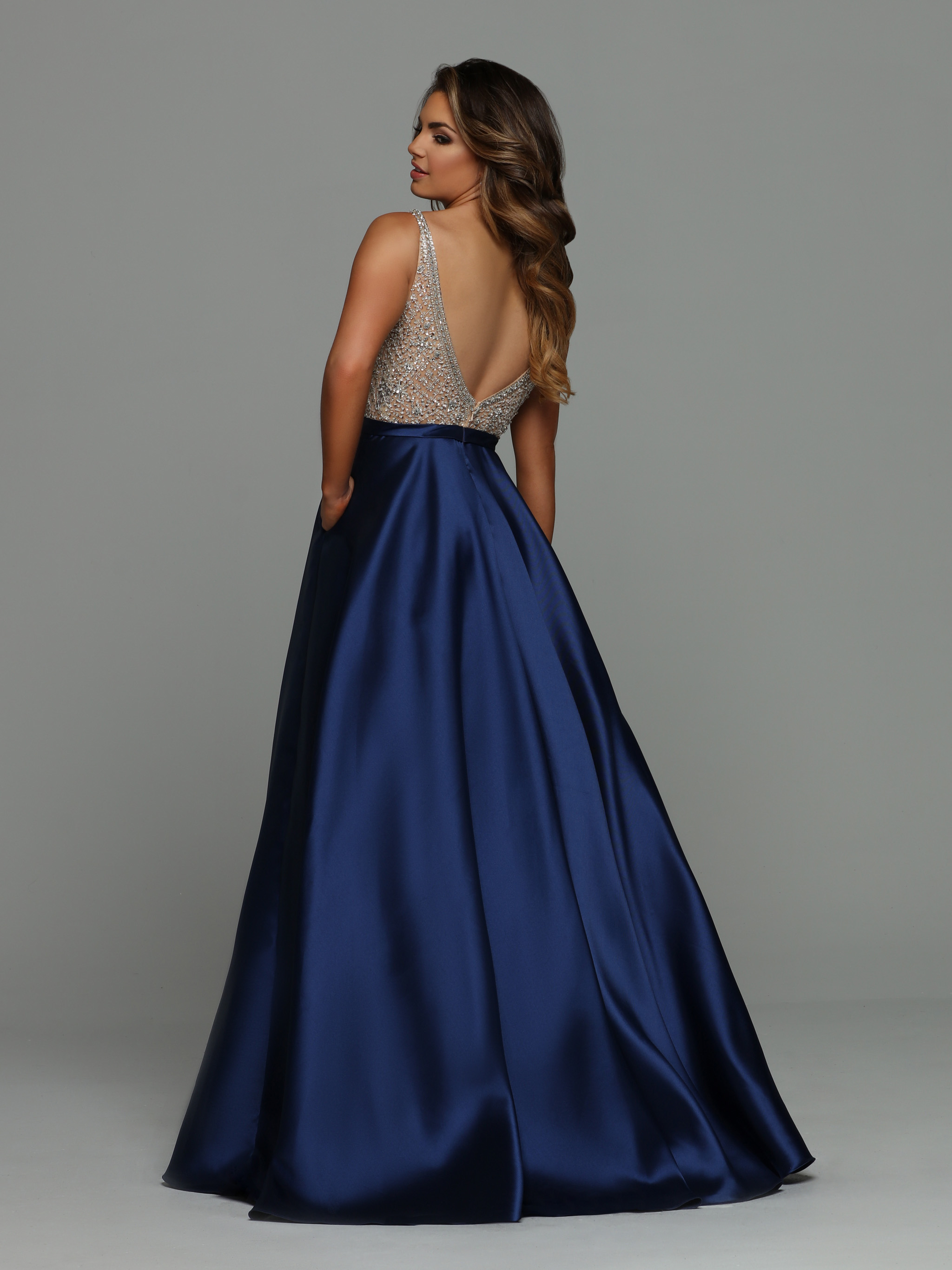 Available in: Two-Tone Nude/Blush, Nude/Navy, Nude/Red
To see more details Click HERE Sparkle Prom Style #71921
31 BFF Matching Prom Dresses for 2021: Chiffon & Satin A-Line Dresses
Sparkle Prom Style #72087: Chiffon A-Line Prom Dress with Gold Beaded Applique, Sweetheart Neckline, Back Straps, V-Back, Jewel Tone Chiffon Skirt, Hidden Pockets, Floor Length Hem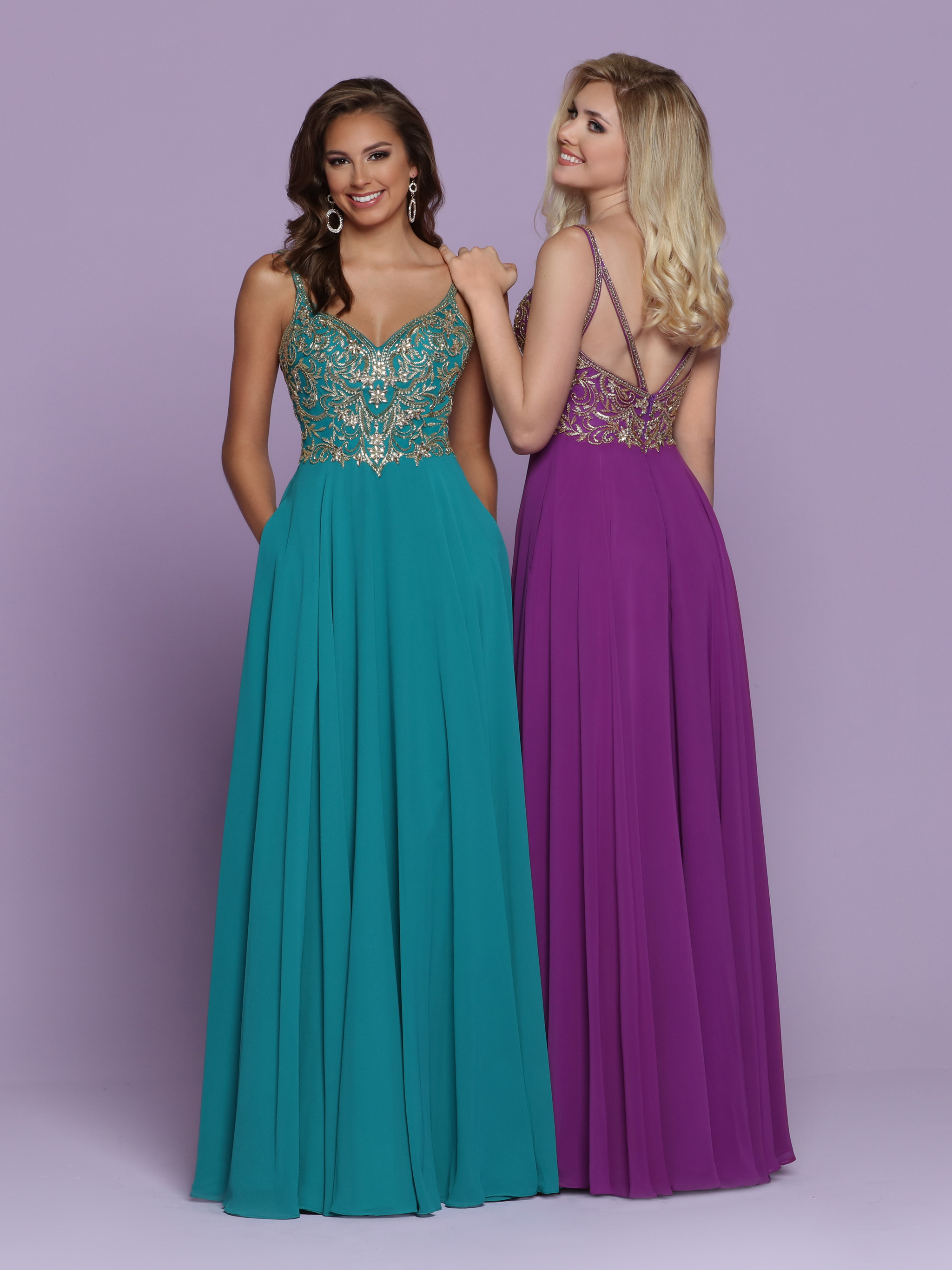 Available in: Black/Gold, Purple/Gold, Teal/Gold
To see more details Click HERE Sparkle Prom Style #72087
Sparkle Prom Style #72113: Mikado Silk A-Line Ball Gown Prom Dress Wide Empire Style Waistband, Rounded Sweetheart V-Neckline, Modesty Panel, Shoulder Straps, A-Line Skirt, Hidden Pockets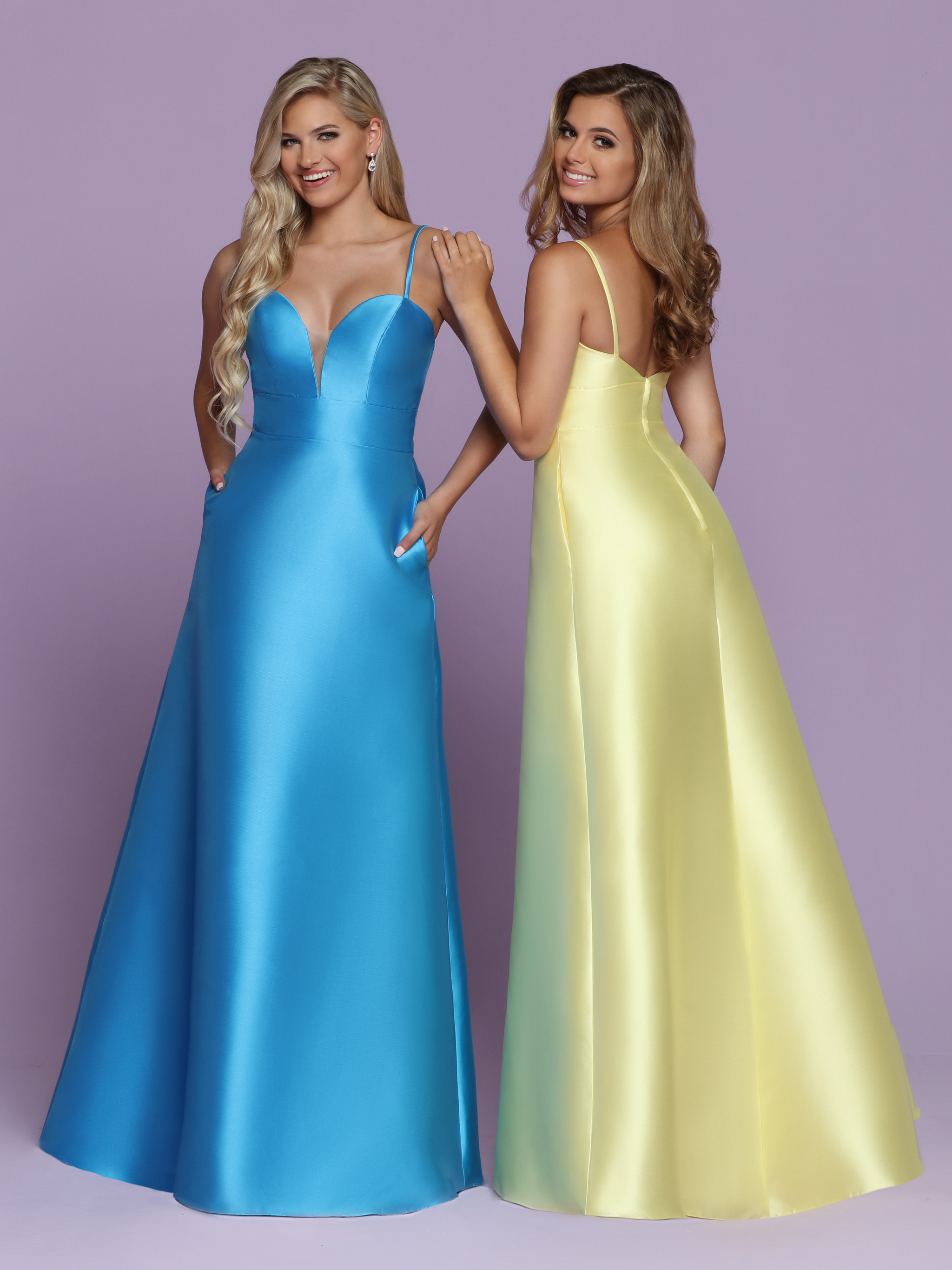 Available in: Blue, Pink, Yellow
To see more details Click HERE Sparkle Prom Style #72113
Sparkle Prom Style #72090: Chiffon A-Line Prom Gown, Modest V-Neckline, Sheer Side Cutouts, Open Back, Waist-Deep V, Criss Cross Straps, Beaded Lace Applique, Beaded Neckline, Straps & Waistband Belt, Floor Length Chiffon Skirt, Hidden Pockets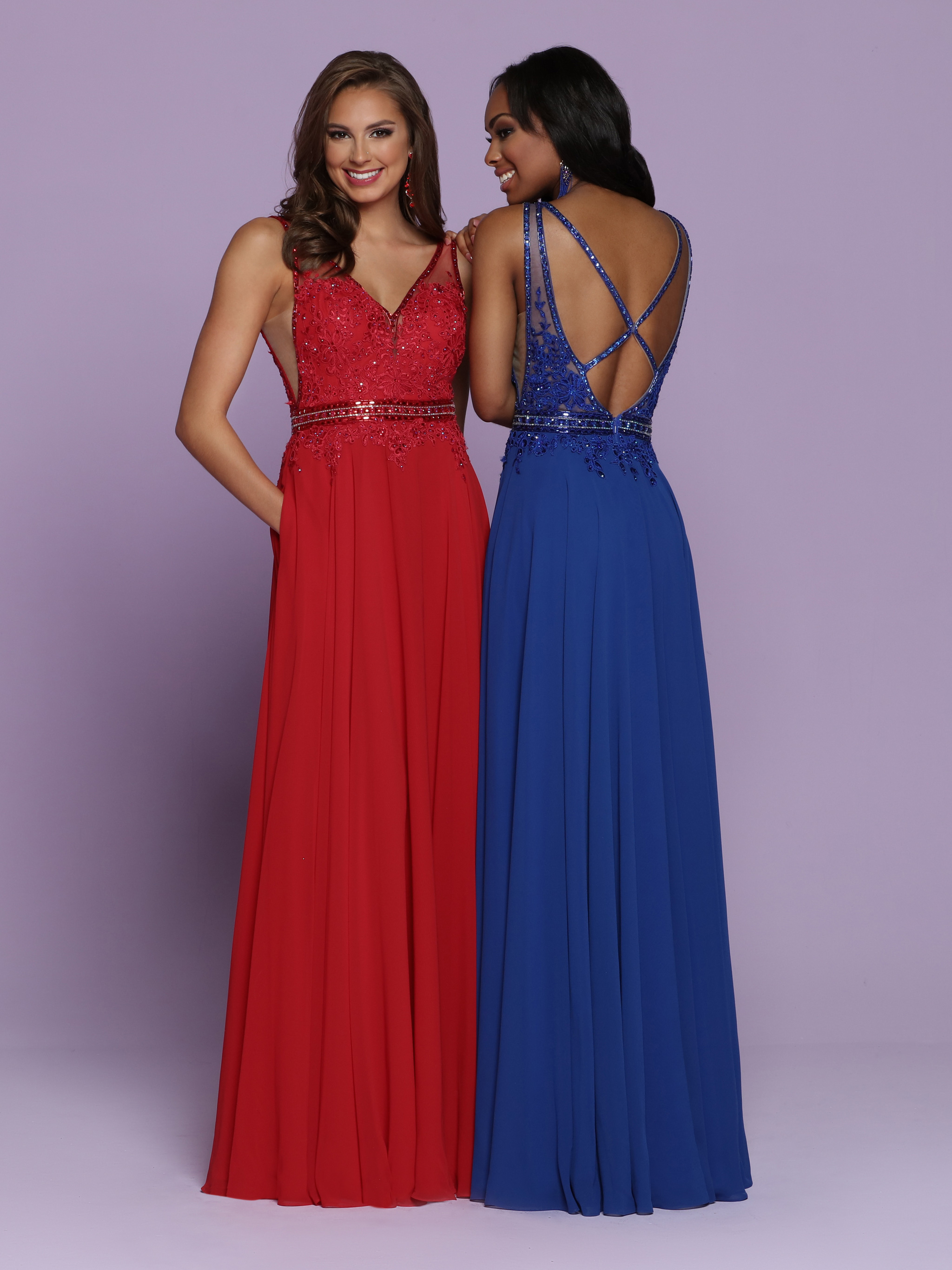 Available in: Blush, Cobalt, Red
To see more details Click HERE Sparkle Prom Style #72090
Add another unique touch to your Prom night look. Click HERE or on the image below for our Prom Ring Finger Corsage Ideas 2021:

To shop our entire Prom dress collection, Click HERE or on the image below: