For a classic Prom night look that's comfortable to wear & very much back in fashion, choose one of our 2021 Prom Dress Trends Ball Gowns.
If a very fitted dress just doesn't work for you, the A-Line Ball Gown silhouette is just as dressy but easier to wear. It also has that Princess Feel that makes you feel like a million bucks!
Ball Gowns are also the one style of prom dress that lets you really work your makeup with strong highlights to bring out your natural features. Round out your princess look with loose hair, a statement earrings or a choker necklace, and neutral easy to dance in heels.
When you choose one of Sparkle Prom's 2021 Ball Gown Prom Dresses…
You know that your gown will be created with top quality fabrics, high fashion design, and high-end construction. We guarantee you'll love their affordable prices Best of all, most of these dresses are available for rush delivery at no extra charge!
2021 Prom Dress Trends Ball Gowns: Classic Mikado Silk Ball Gowns
NEW for 2021! Sparkle Prom Style #72034: Mikado Silk A-Line Ball Gown, High Halter Neckline, Deep Plunging V-Neck Keyhole, Enclosed Back Bodice, Cutout Bodice with Side Seam Panels. Hidden Side Pockets, Beaded Trim on Collar & Waistband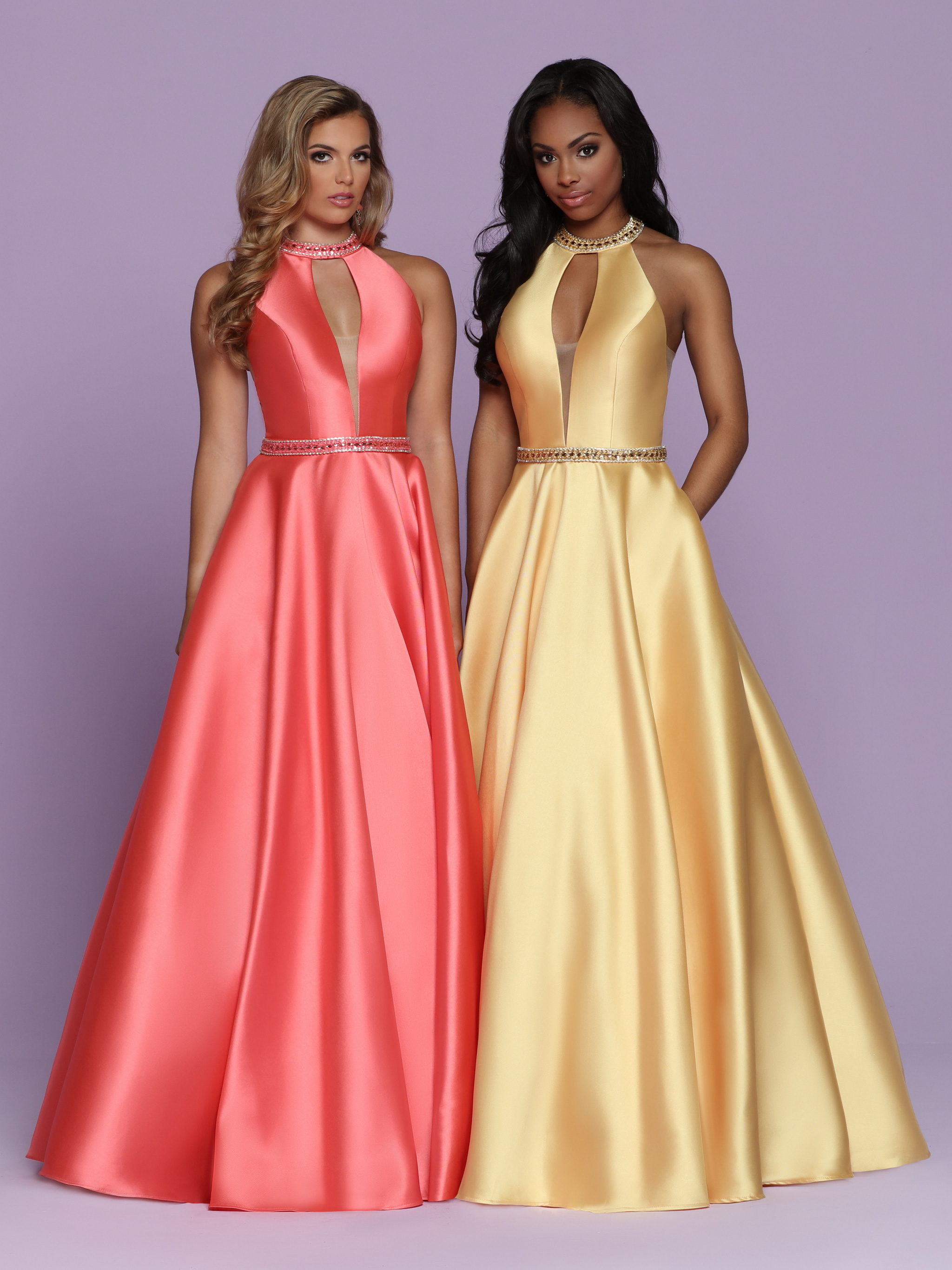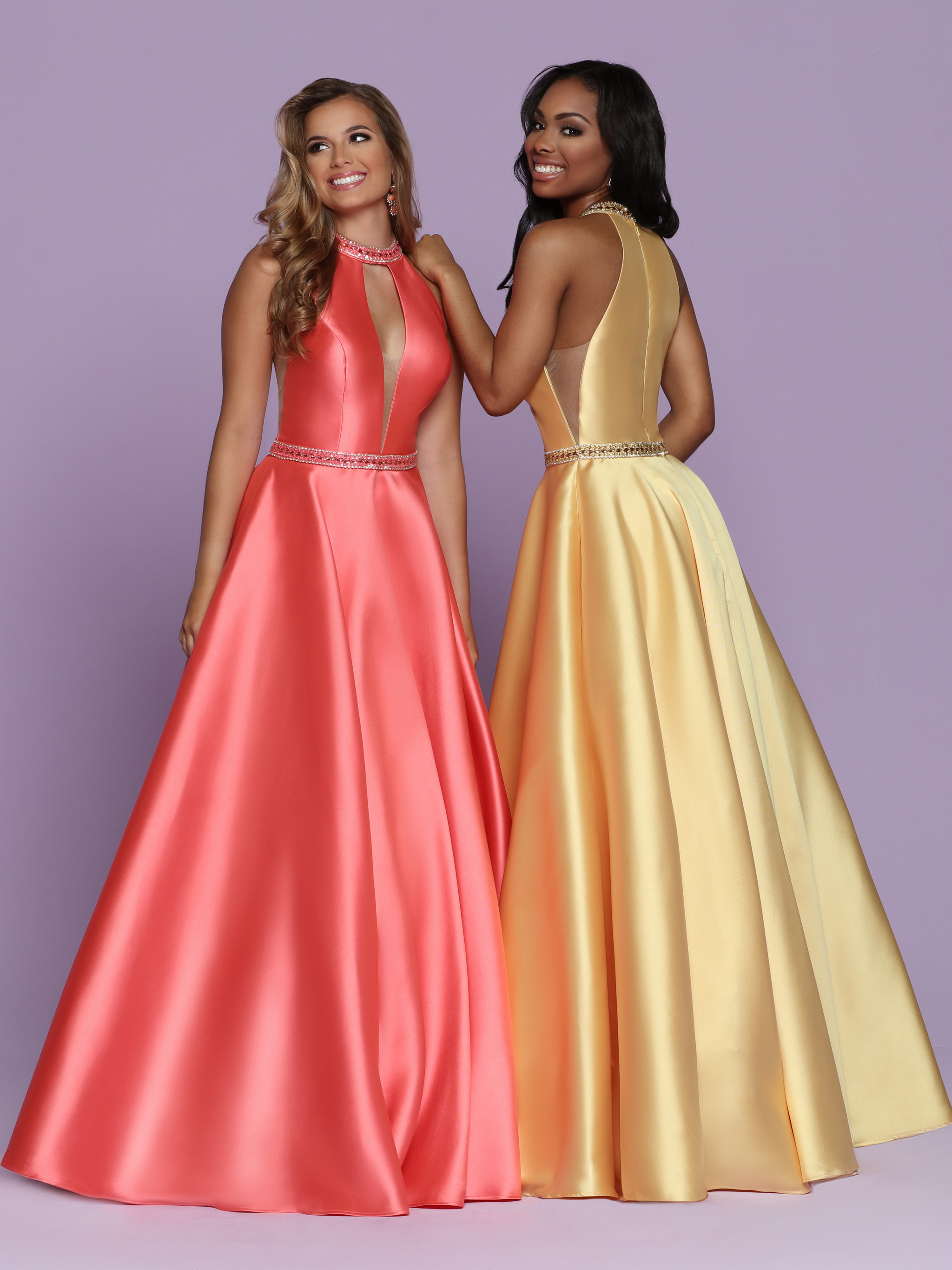 Available in: Dark Coral, Eggplant, Yellow
To see more details Click HERE Sparkle Prom Style #72034
NEW for 2021! Sparkle Prom Style #72112: Mikado Silk A-Line Ball Gown Prom Dress, Full Coverage Back, Narrow V-Neckline with Modesty Panel. Floor-Length Ball Gown Skirt, Matte Waistband, Hidden Pockets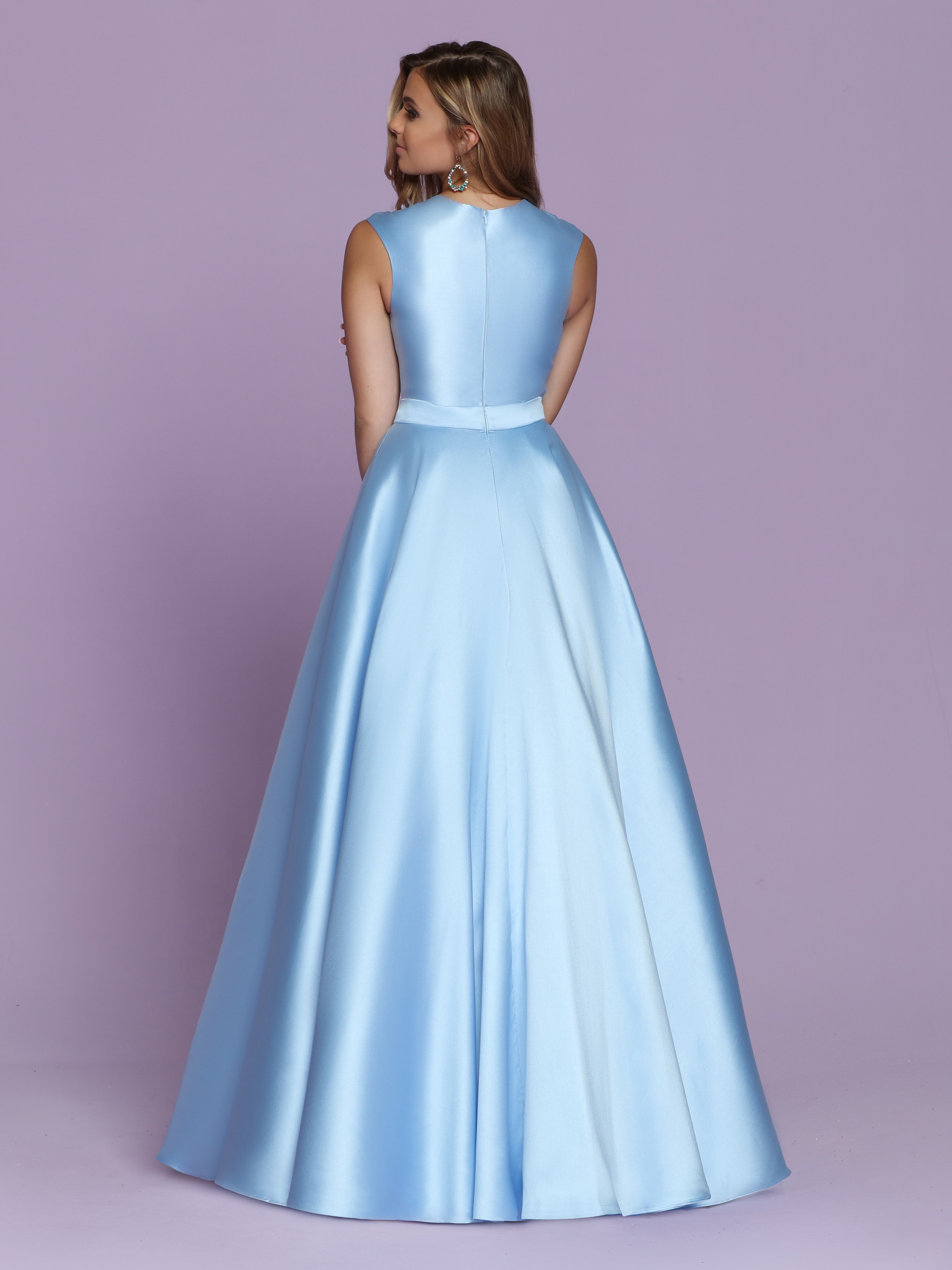 Available in: Burgundy, Light Blue, Light Coral
To see more details Click HERE Sparkle Prom Style #72112
Classic Sparkle Prom Style #71957: Mikado Silk Ball Gown Prom Dress, Sheer Beaded Shoulder Straps, Sweetheart Neckline, Front & Back Keyhole. Floor Length Skirt, Hidden Pockets, Beaded Waistband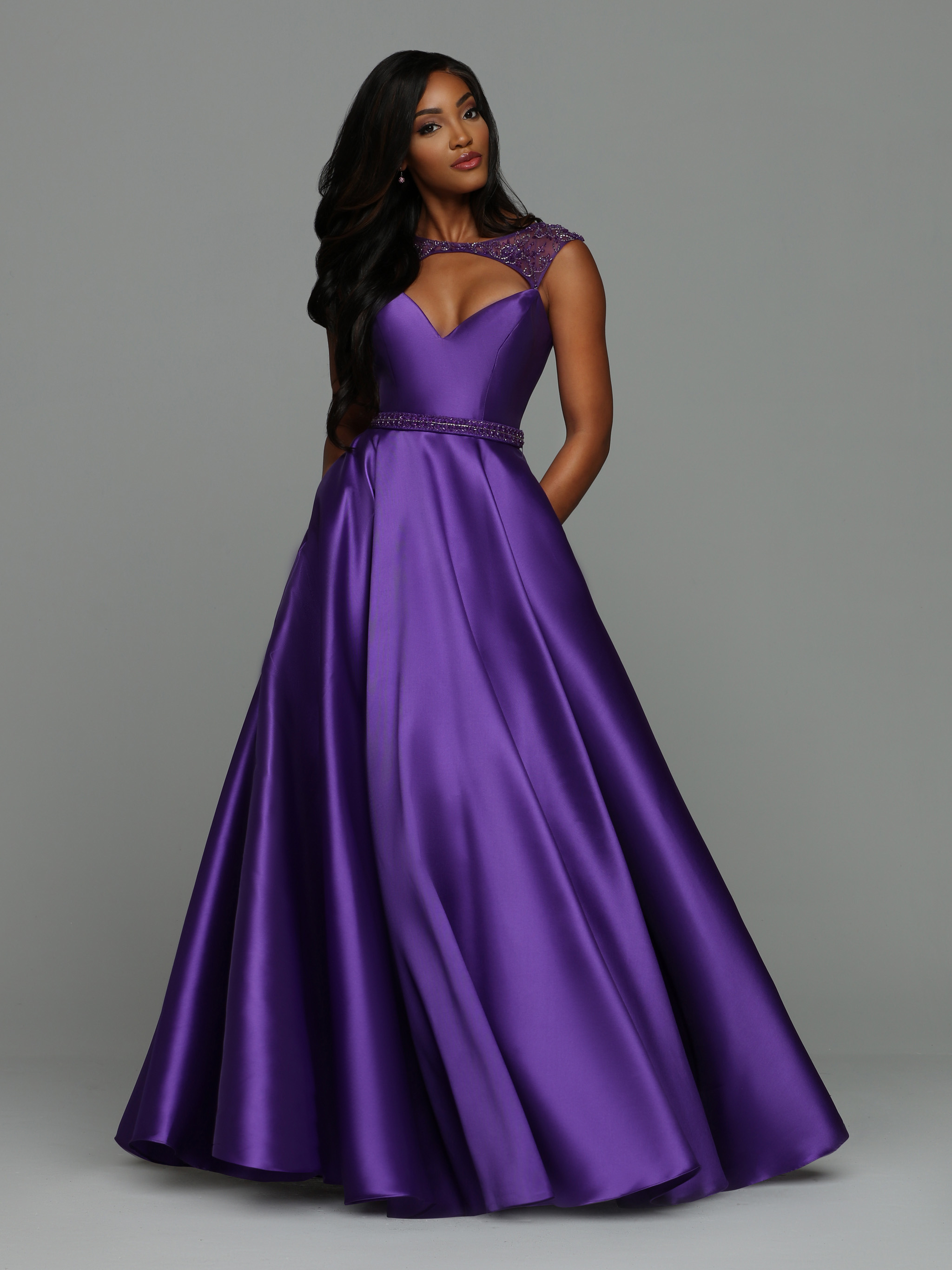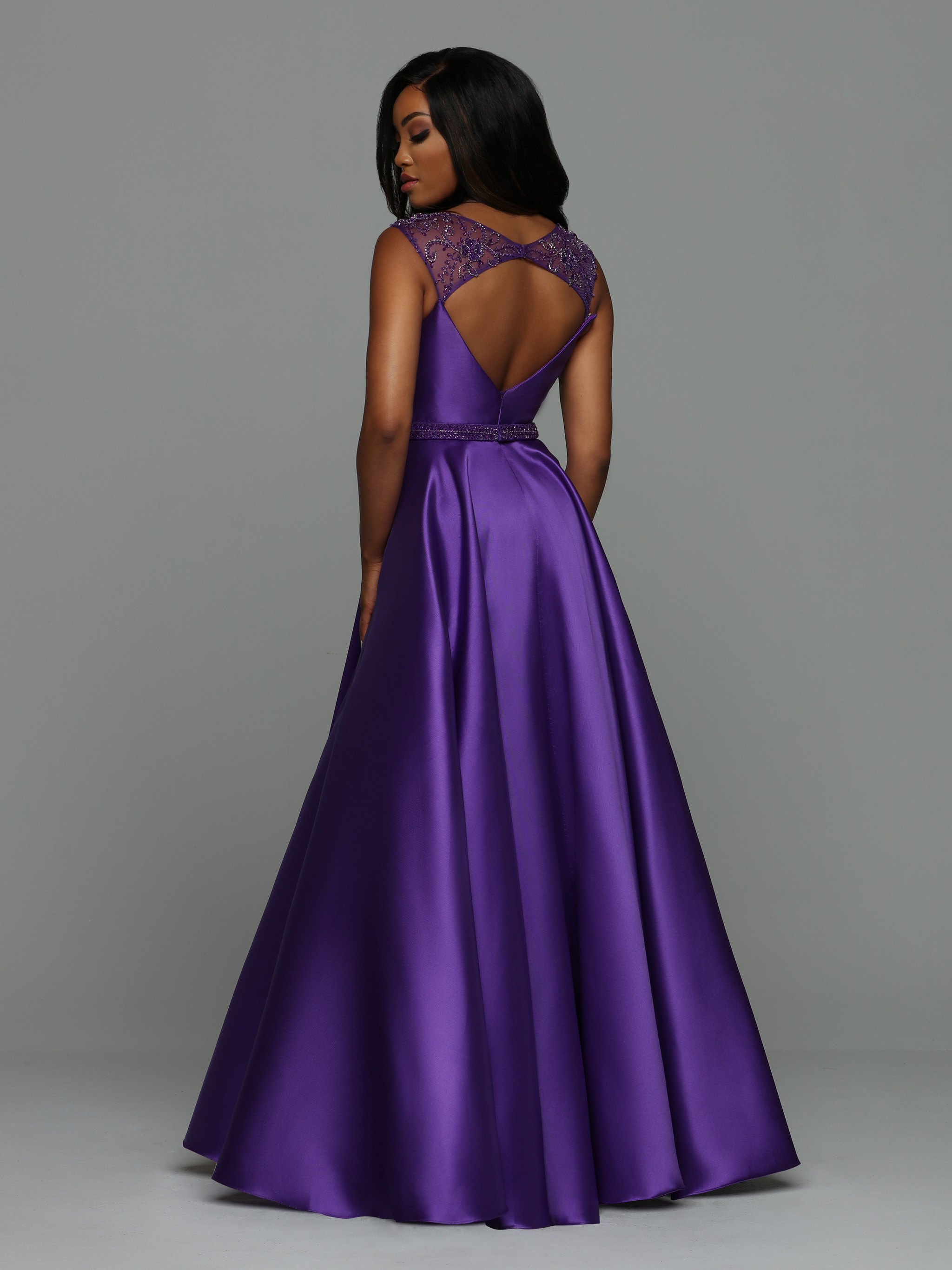 Available in: Navy, Purple
To see more details Click HERE Sparkle Prom Style #71957 Navy, Purple
NEW for 2021! Sparkle Prom Style #72104: Mikado Silk A-Line Ball Gown, Strapless Sweetheart Neckline, Heart Shaped Panels. Beaded Applique Belt, Floor-Length Ball Gown Skirt, Hidden Pockets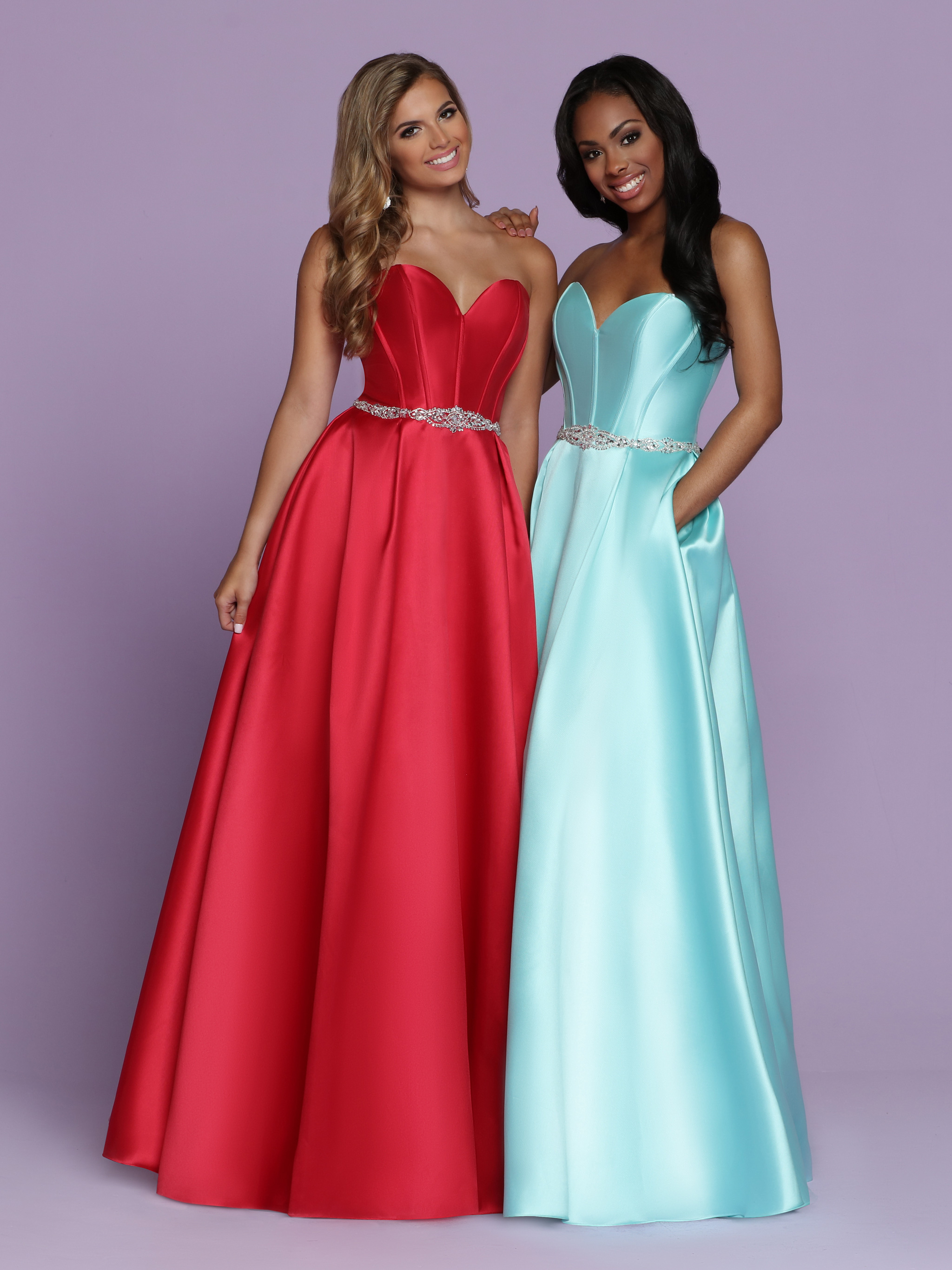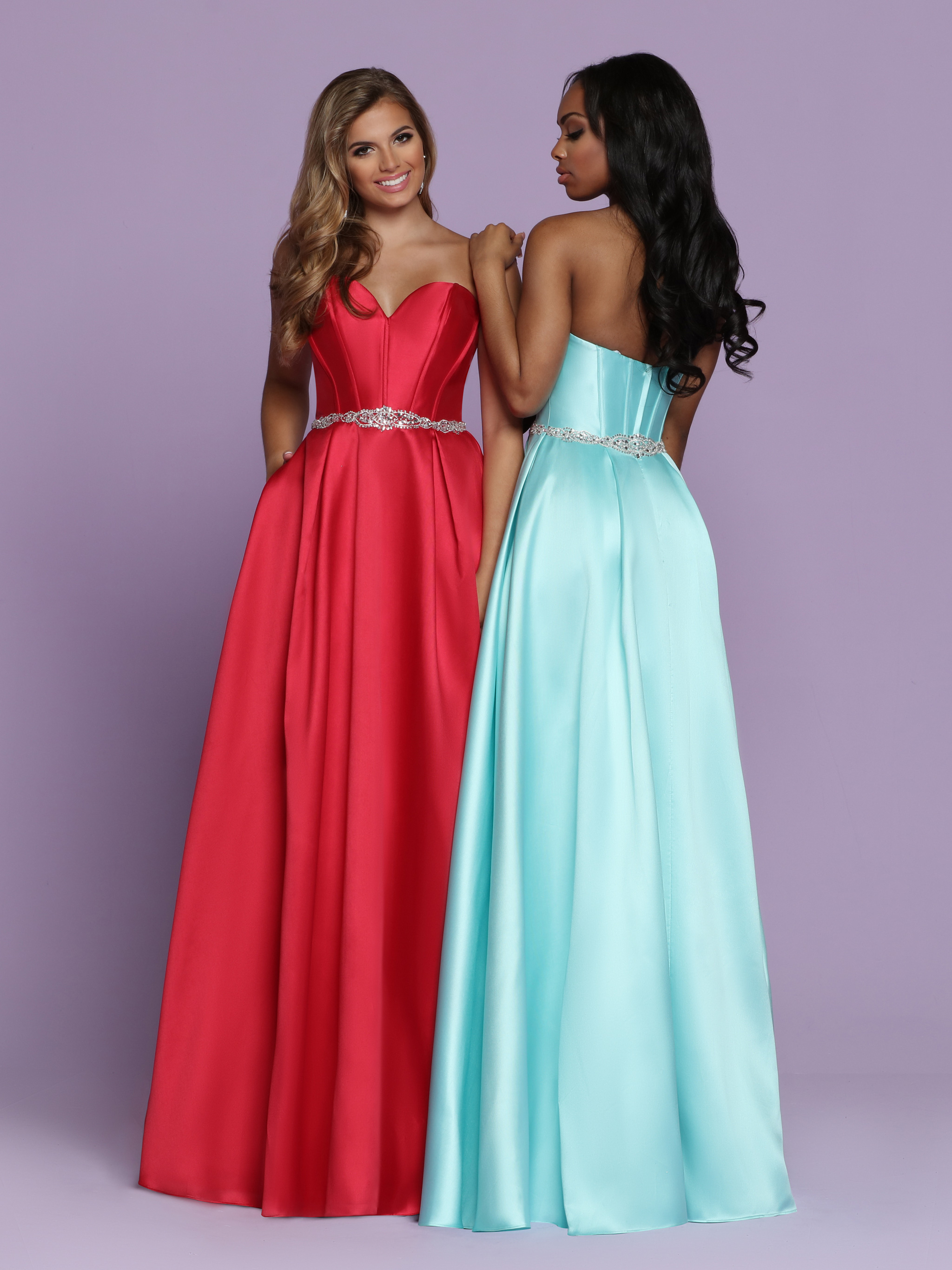 Available in: Mint, Raspberry, Yellow
To see more details Click HERE Sparkle Prom Style #72104
NEW for 2021! Sparkle Prom Style #72119: Mikado A-Line Ball Gown, Strapless Bodice Scalloped Off the Shoulder Ruffle. Pleated Floor-Length Ball Gown Skirt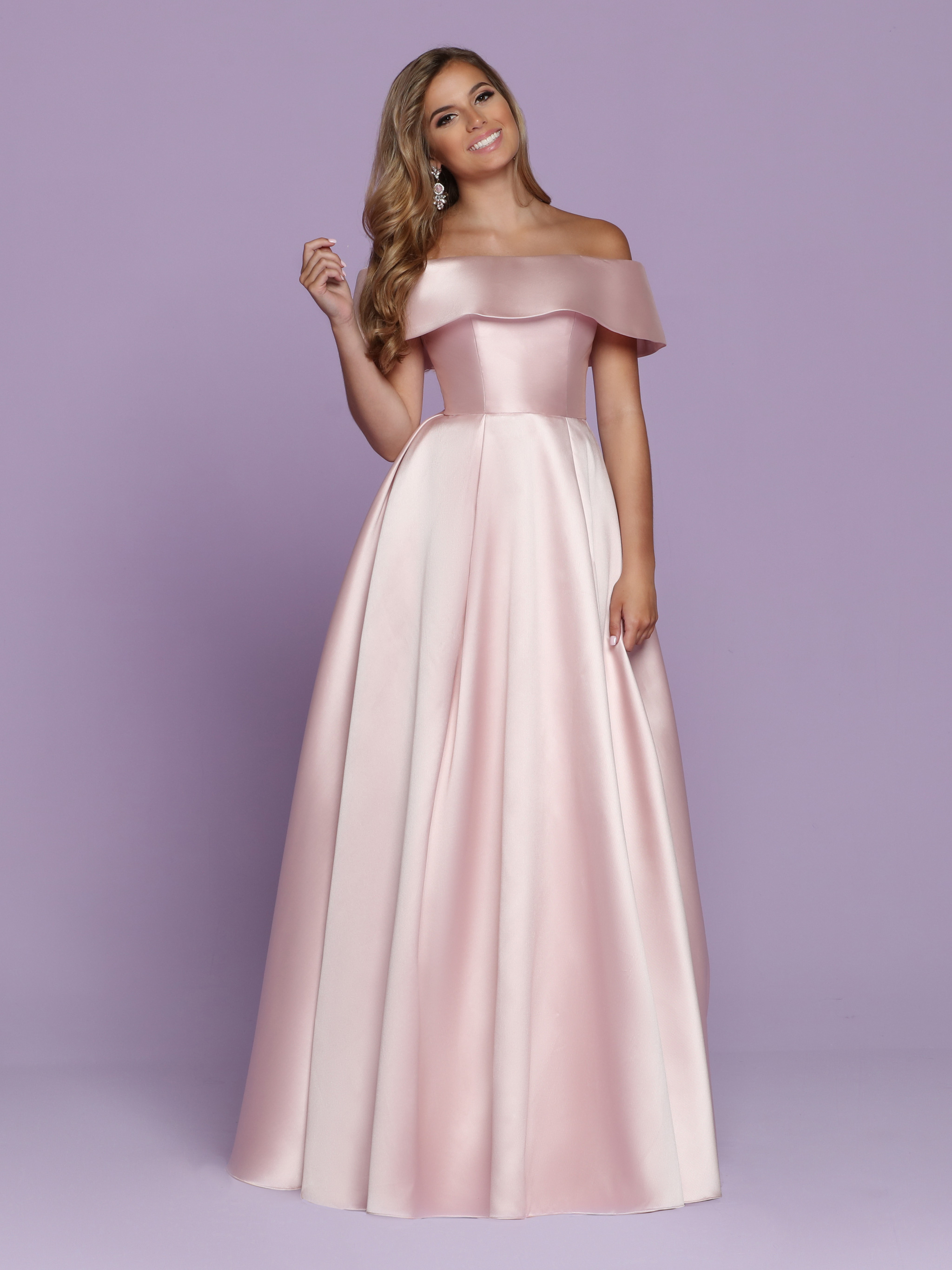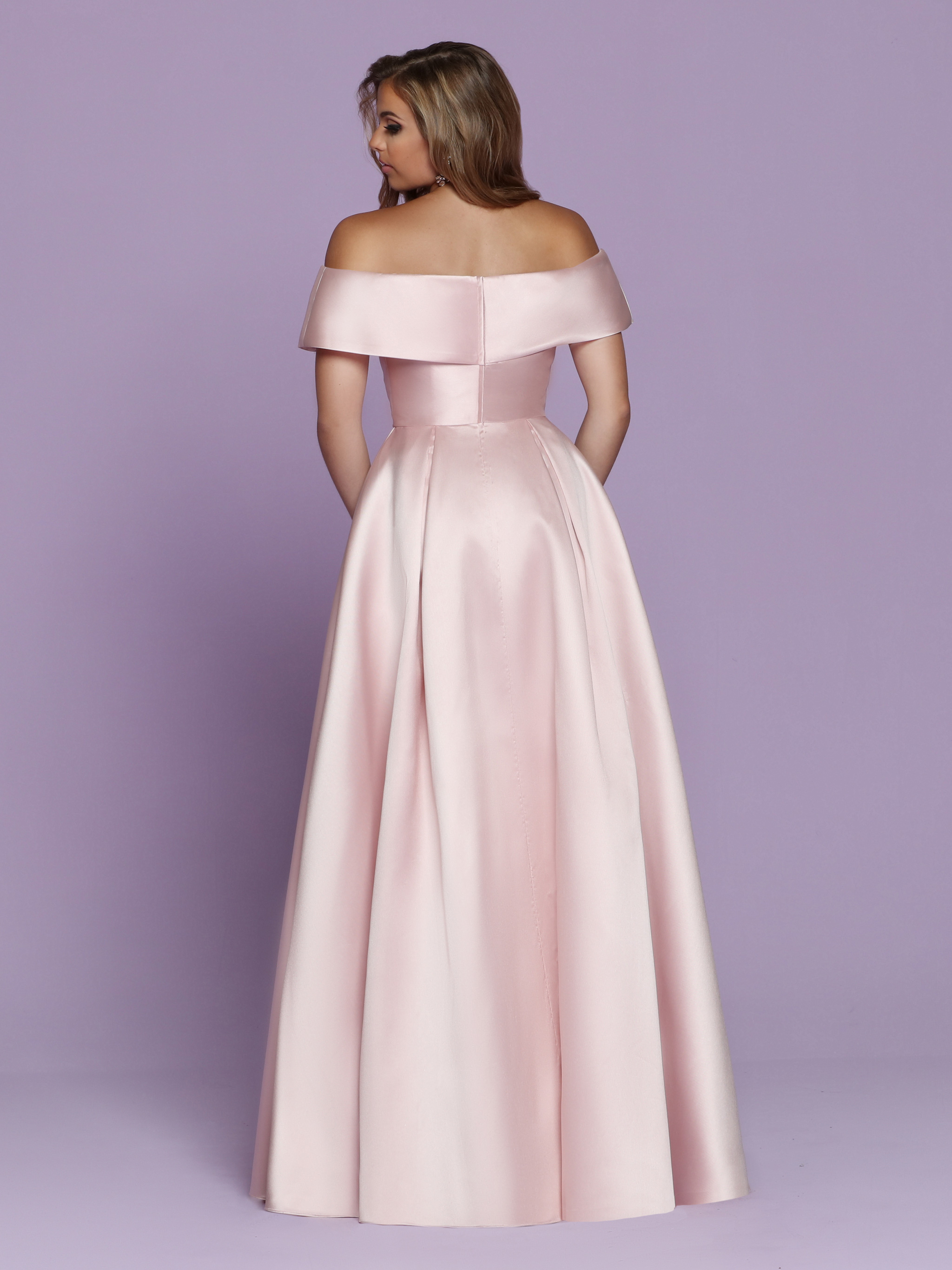 Available in: Aubergine, Black, Blush
To see more details Click HERE Sparkle Prom Style #72119
Classic Sparkle Prom Style #71944: Mikado Silk Ball Gown Prom Dress, Wide Empire Look Waistband, Plunging V-Neckline, Modesty Panel, Deep V-Back. Smooth Pleated Ball Gown Skirt, Hidden Pockets, Sweep Train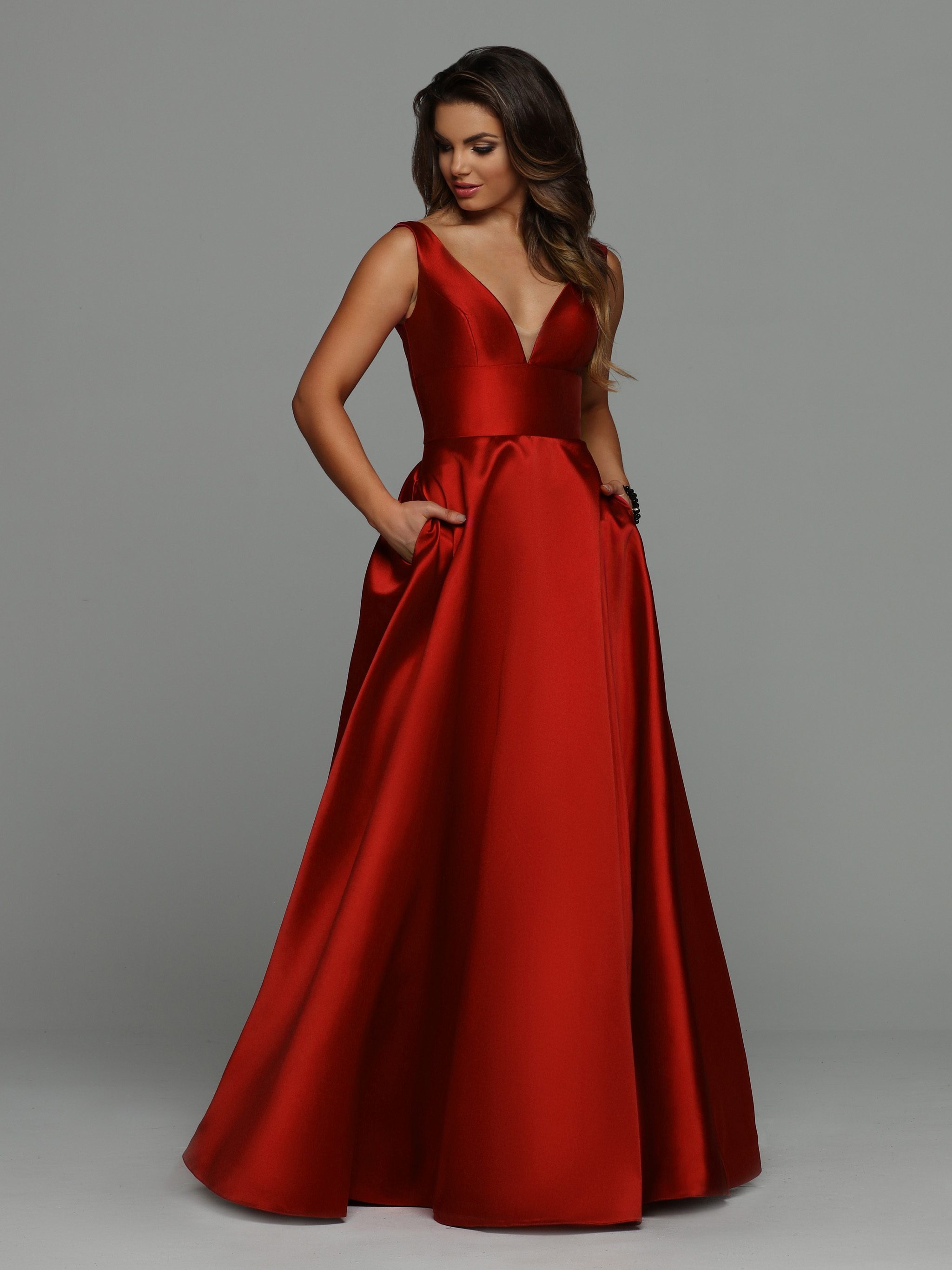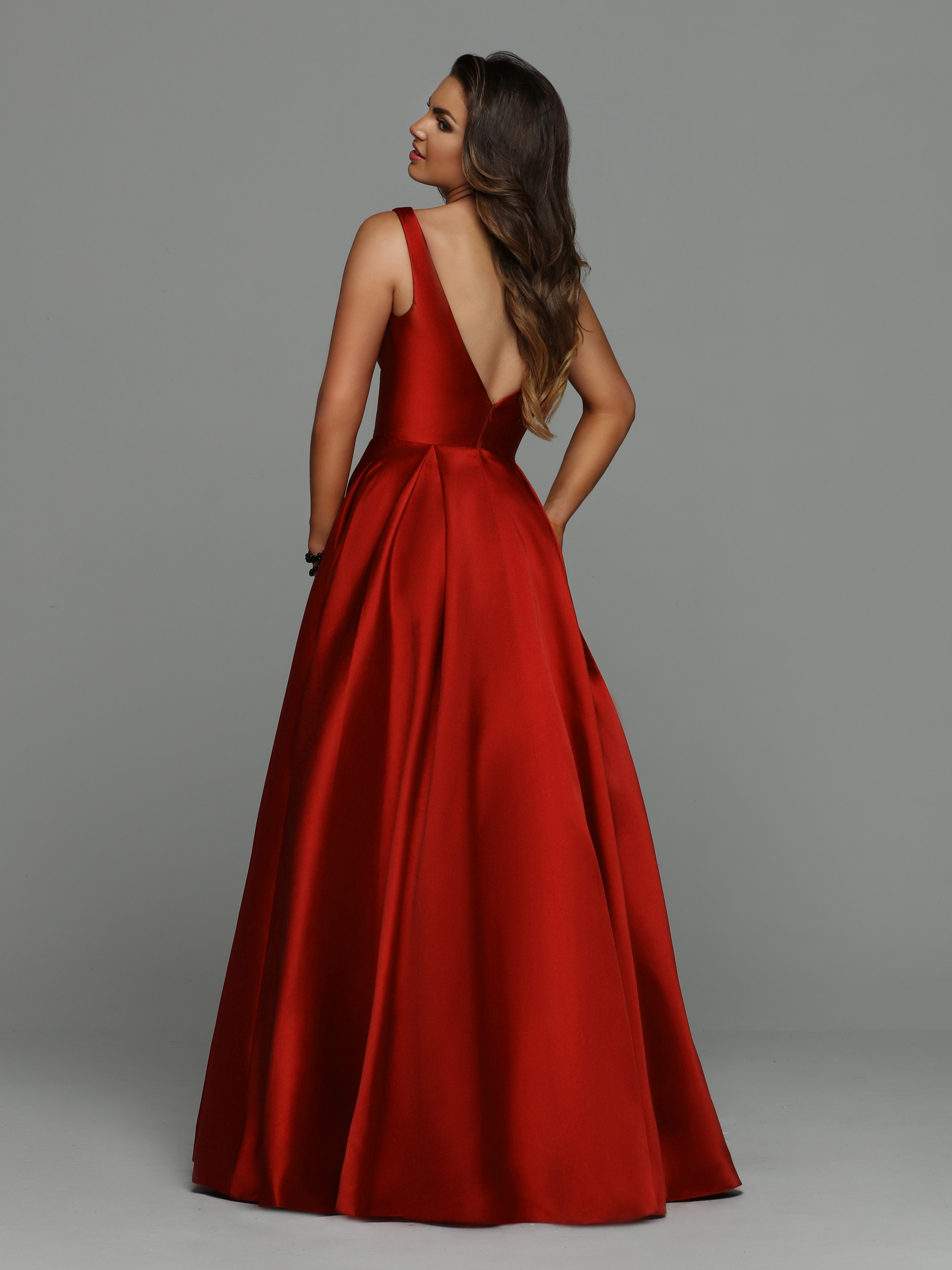 Available in: Burgundy, Ivory
To see more details Click HERE Sparkle Prom Style #71944 Burgundy, Ivory
2021 Prom Dress Trends Ball Gowns: Sparkle Lace Ball Gown
NEW for 2021! Sparkle Prom Style #72058: Sparkle Lace A-Line Ball Gown Prom Dress, Lace Skirt, Beaded Lace Applique Bodice, Deep V-Neckline with Modesty Panel. Shoulder Straps, Ribbon Corset, Hidden Pockets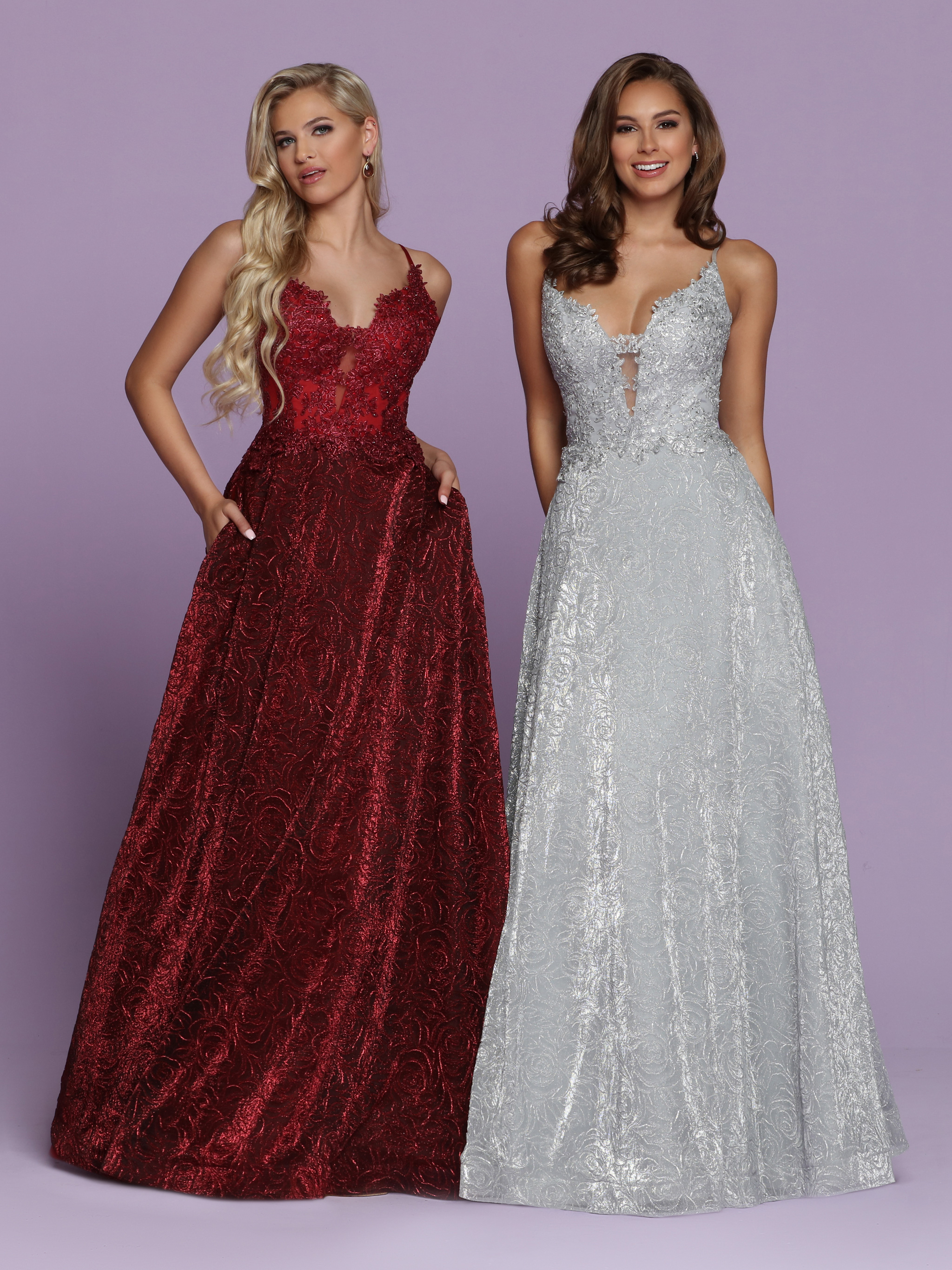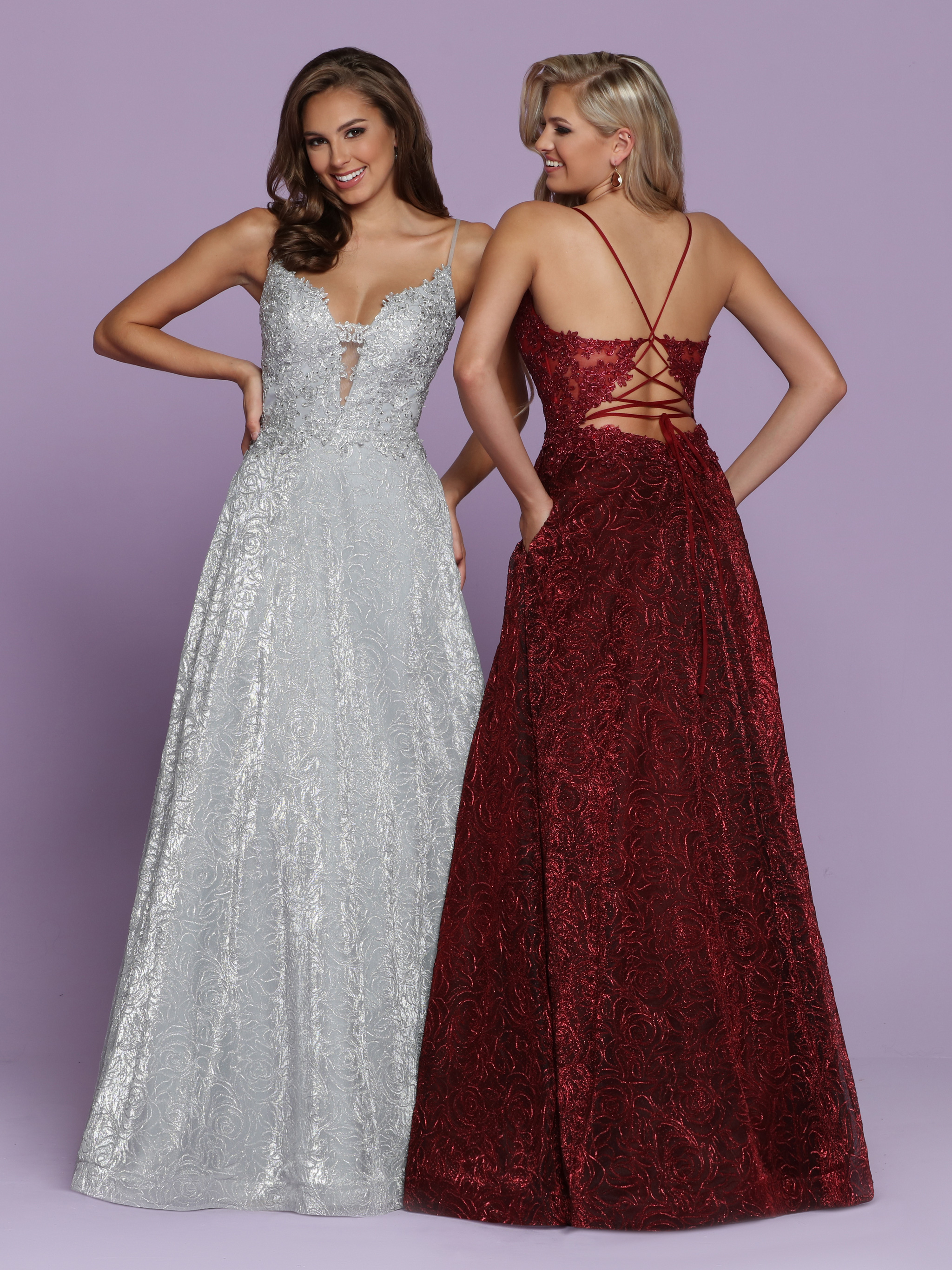 Available in: Burgundy, Silver
To see more details Click HERE Sparkle Prom Style #72058
2021 Prom Dress Trends Ball Gowns: Metallic Organza Ball Gown
NEW for 2021! Sparkle Prom Style #72071: Metallic Organza A-Line Ball Gown Prom Dress,  Sweetheart Neckline, Spaghetti Straps. Hidden Pockets, Center Back Bow, Iridescent Floor Length Skirt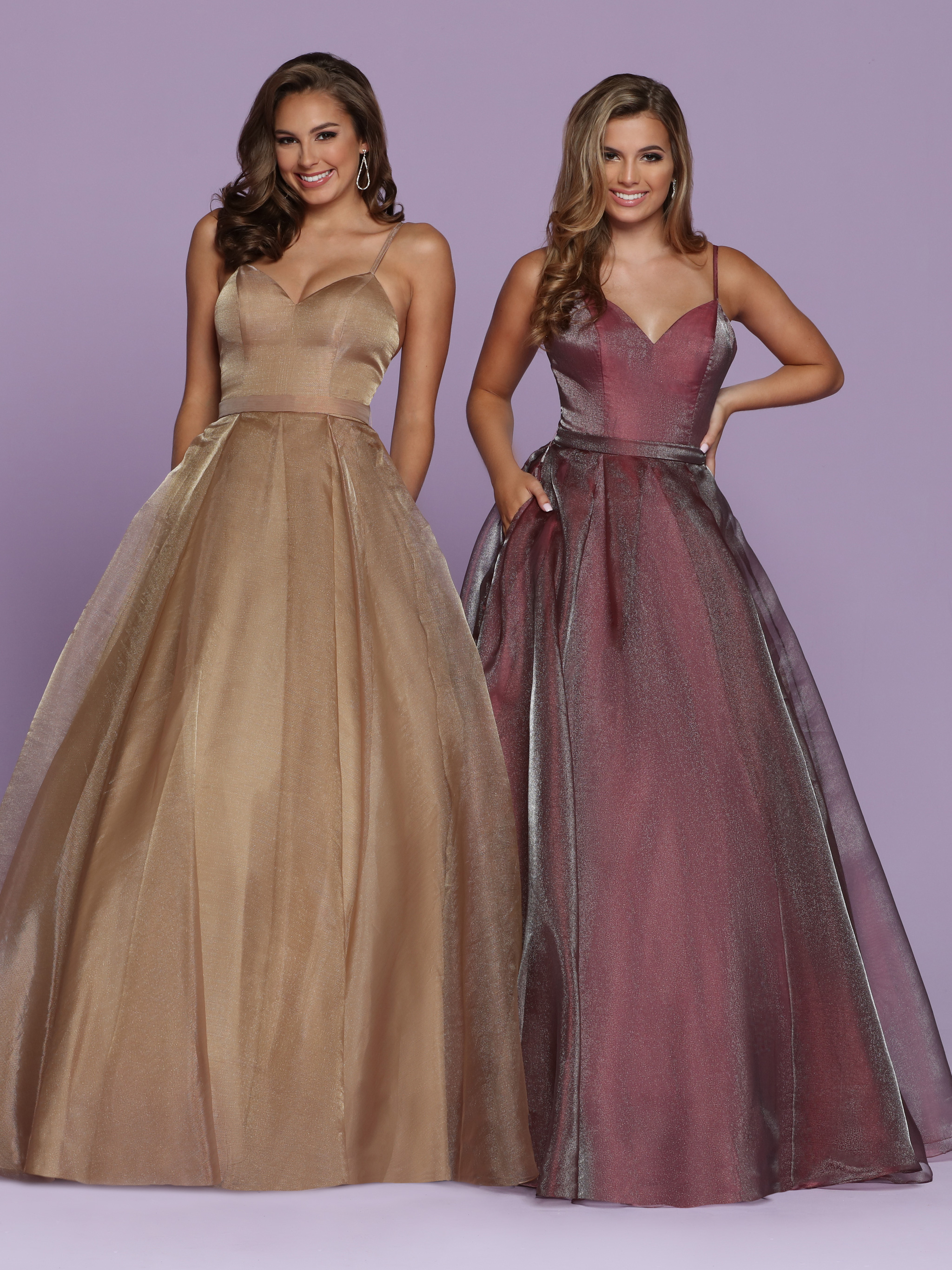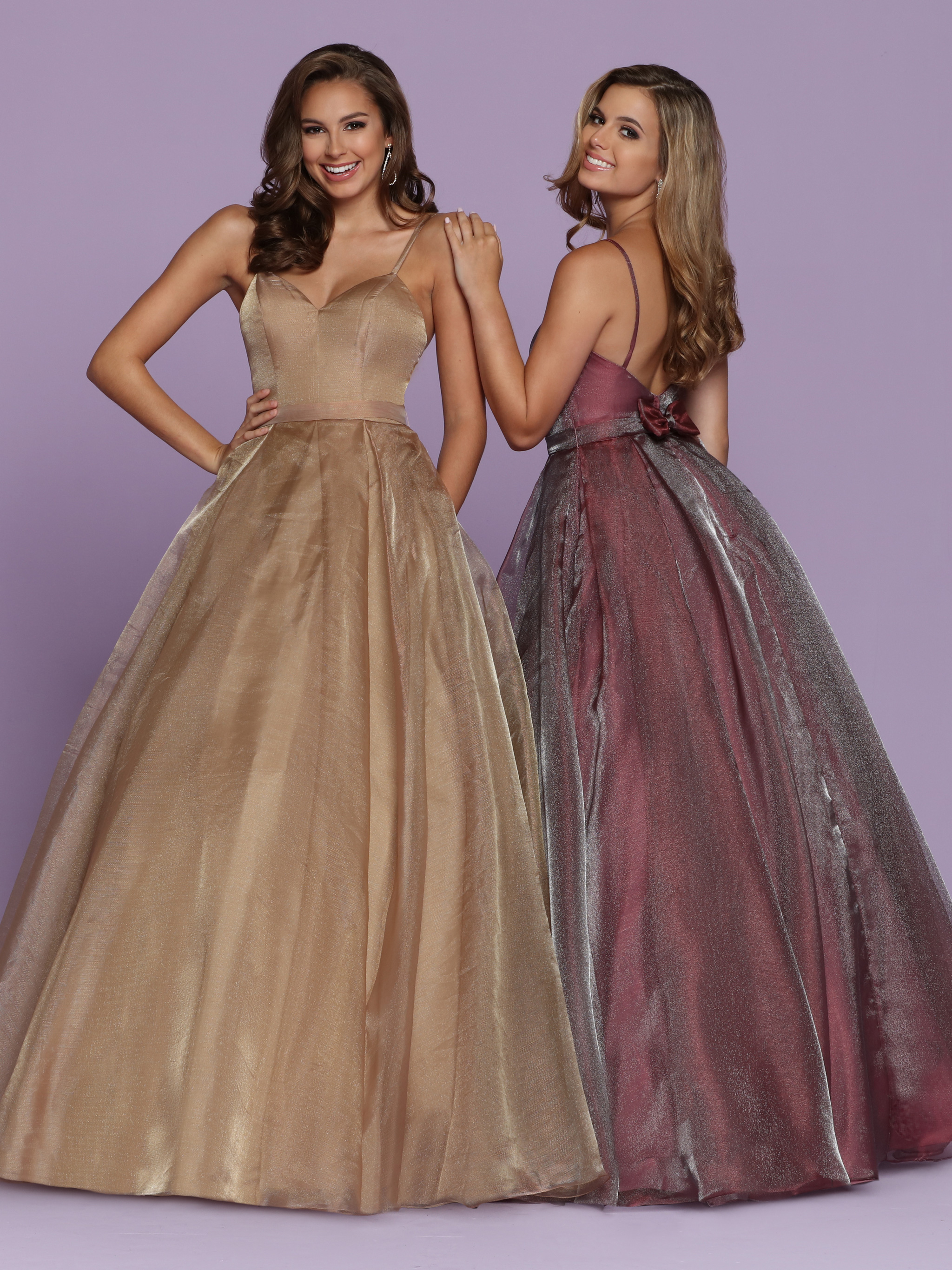 Available in: Bordeaux, Bronze, Midnight
To see more details Click HERE Sparkle Prom Style #72071
2021 Prom Dress Trends Ball Gowns: Pastel Sparkle Fabric Ball Gowns
NEW for 2021! Sparkle Prom Style #72078: Sparkle Knit A-Line Ball Gown Prom Dress, Wide Waistband, Sweetheart V-Neckline, Shoulder Straps, Open Back. Full Gathered Floor Length Ball Gown Skirt, Hidden Pockets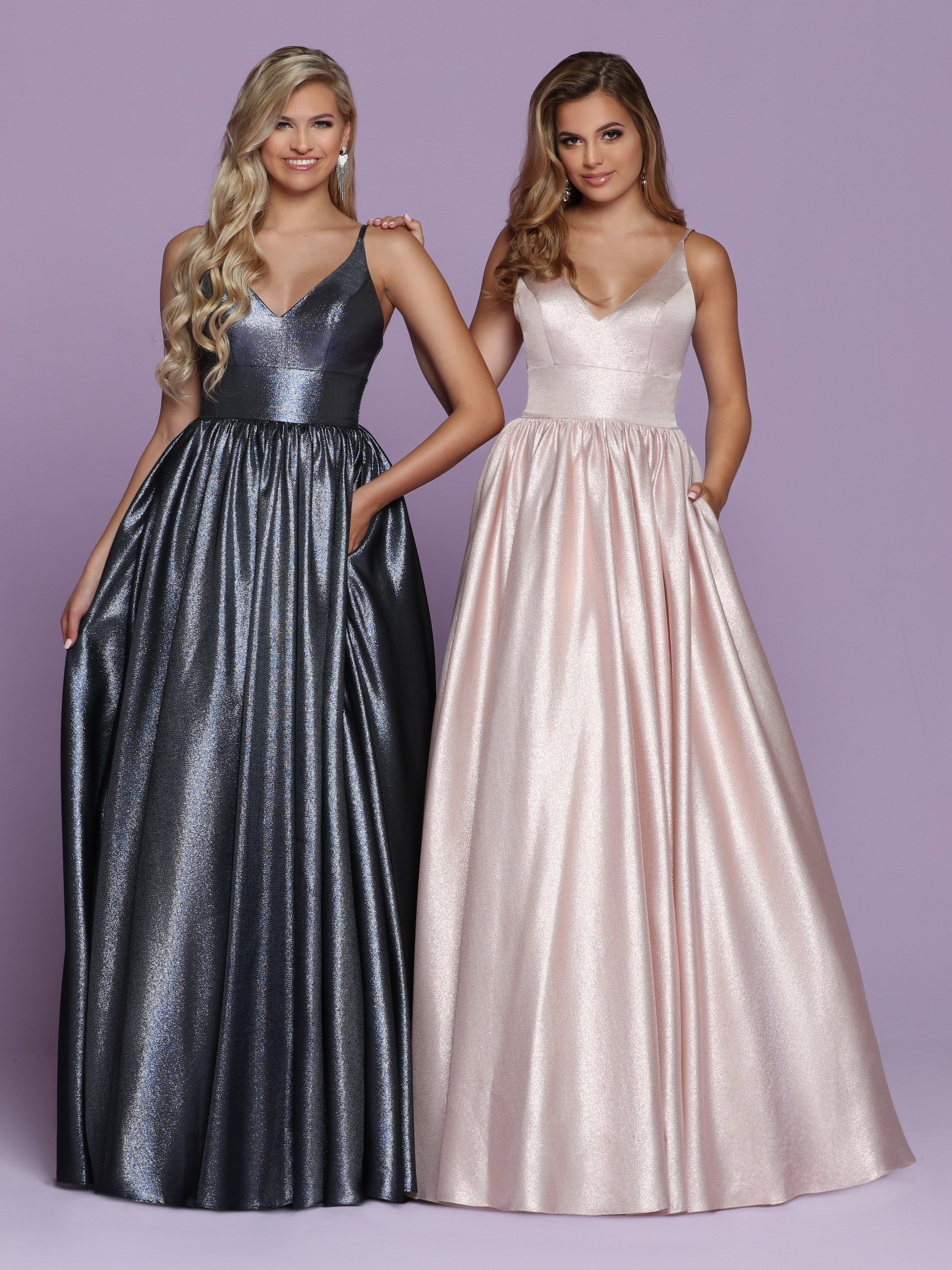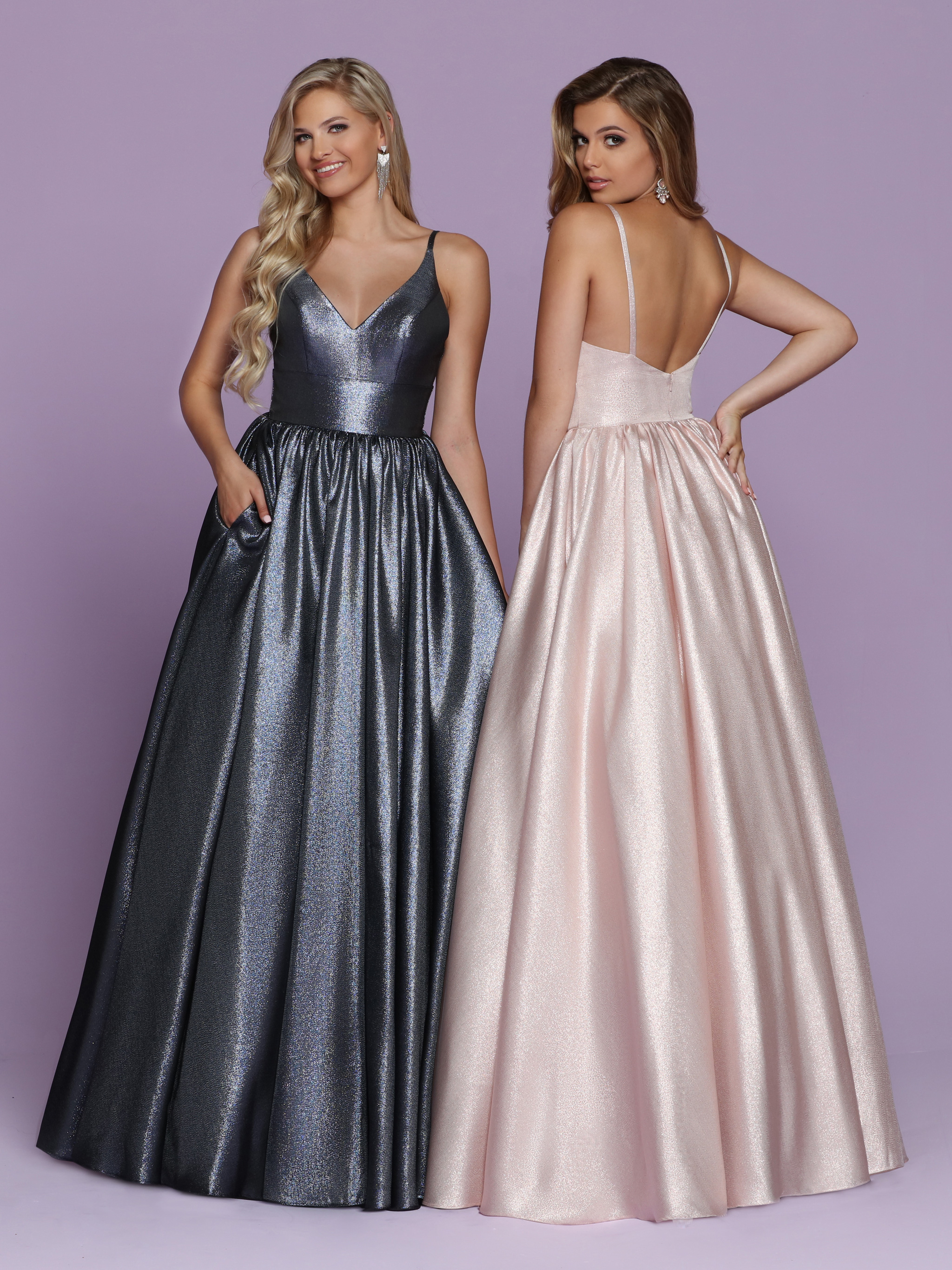 Available as shown: Blush, Charcoal, Navy
To see more details Click HERE Sparkle Prom Style #72078
NEW for 2021! Sparkle Prom Style #72084: Sparkle Jacquard A-Line Ball Gown Prom Dress,  Strapless Sweetheart Neckline, Beaded Waist Applique at the Waist, Ribbon Mini-Corset. Pleated Floor Length Skirt, Hidden Pockets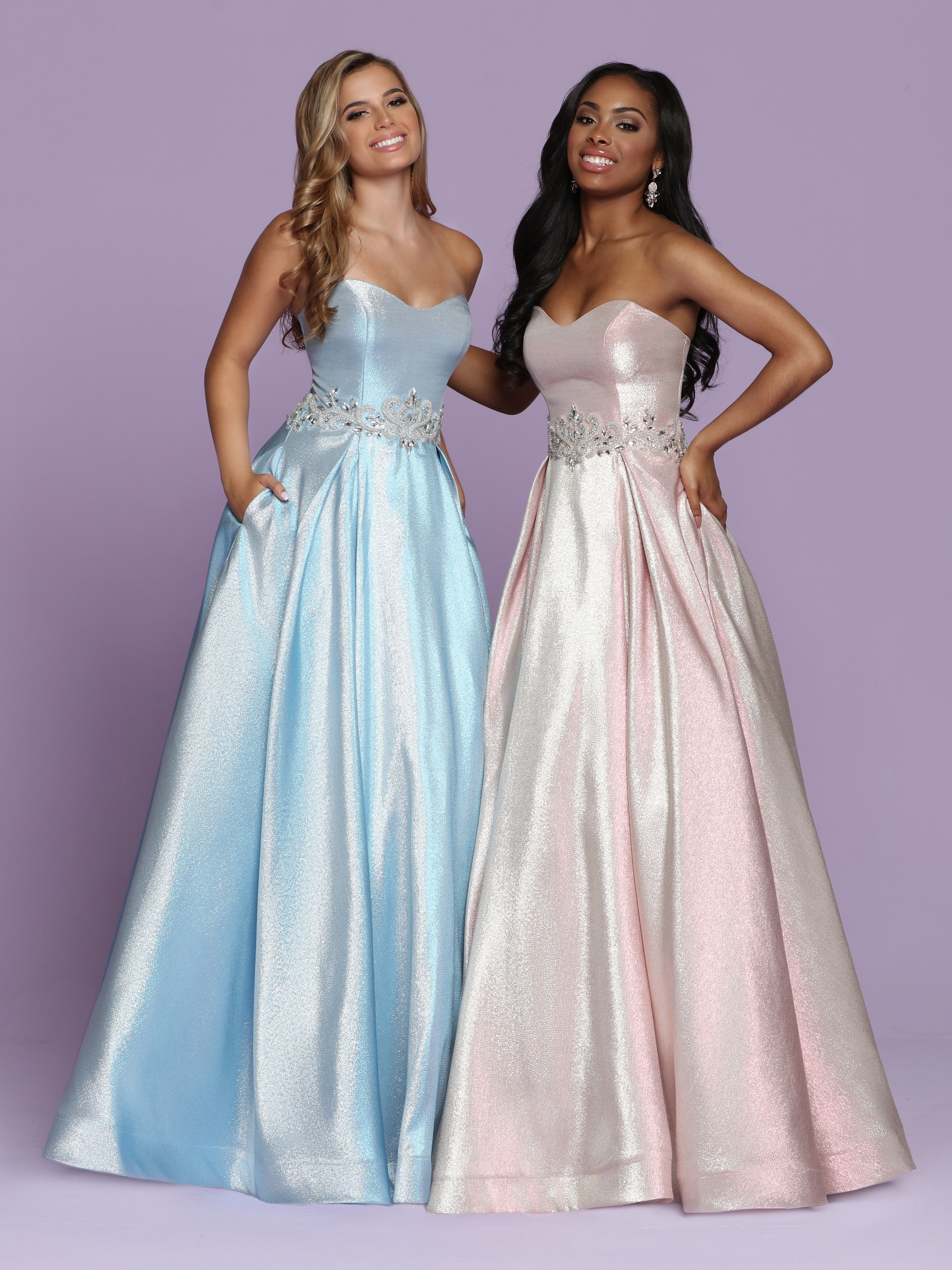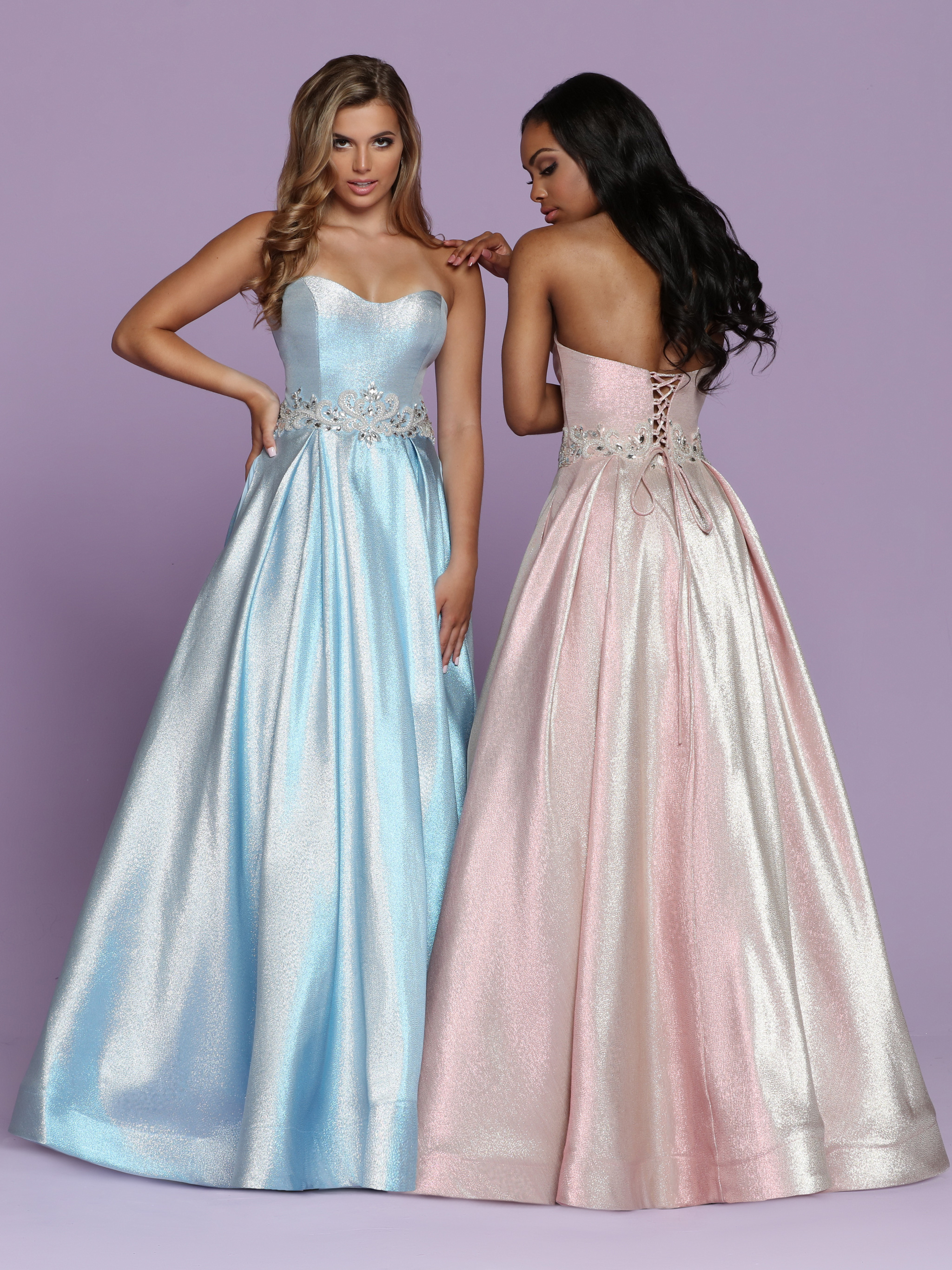 Available in: Blue/Silver, Pink/Silver
To see more details Click HERE Sparkle Prom Style #72084
2021 Prom Dress Trends Ball Gowns: Glitter & Shimmer Mikado Ball Gowns
NEW for 2021! Sparkle Prom Style #72030: Glitter Mikado A-Line Ball Gown Prom Dress, V-Neck, V-Back, Criss Cross Back Straps, Ribbon Corset. Beaded Waistband, Hidden Pockets, Sweep Train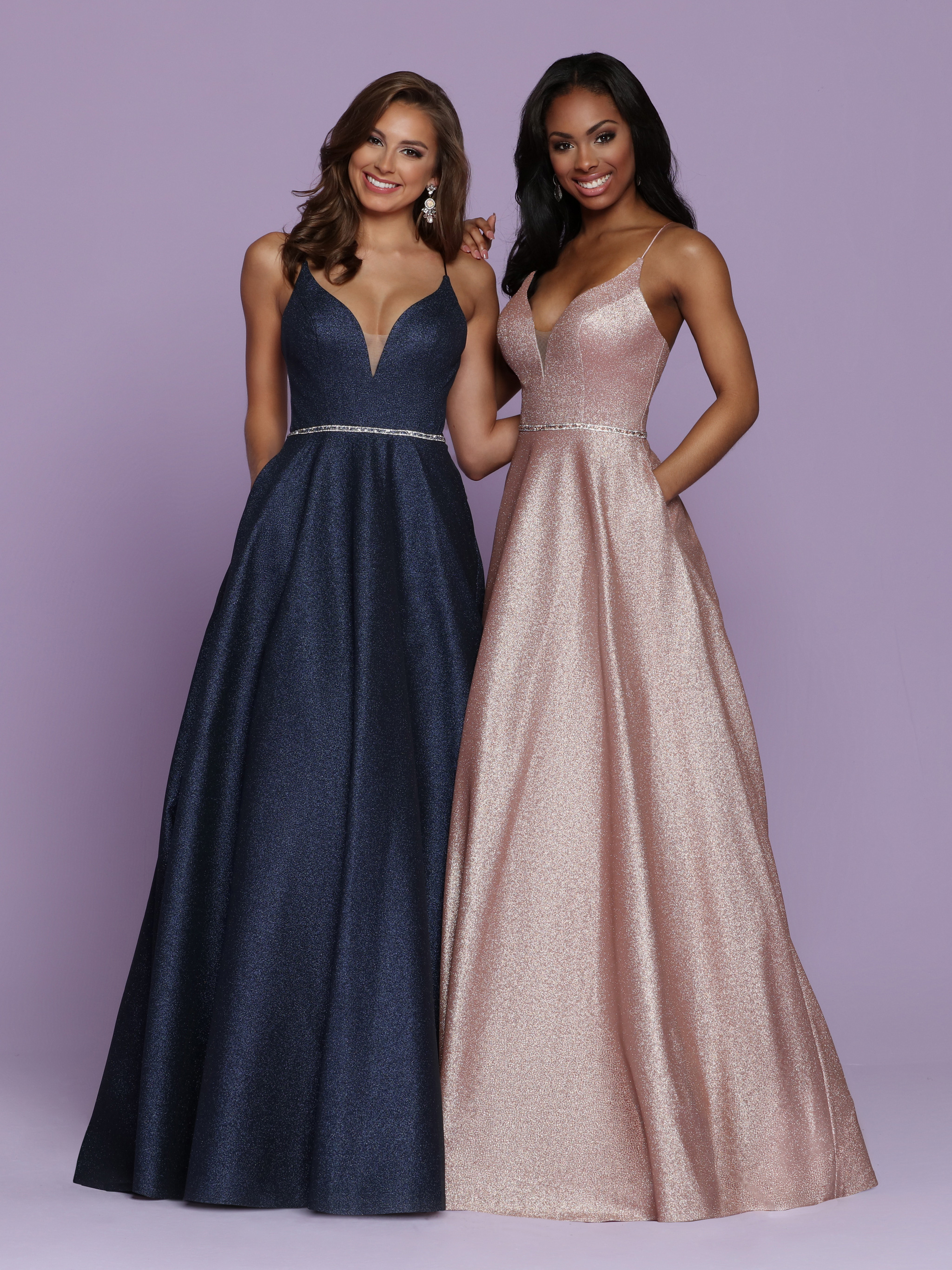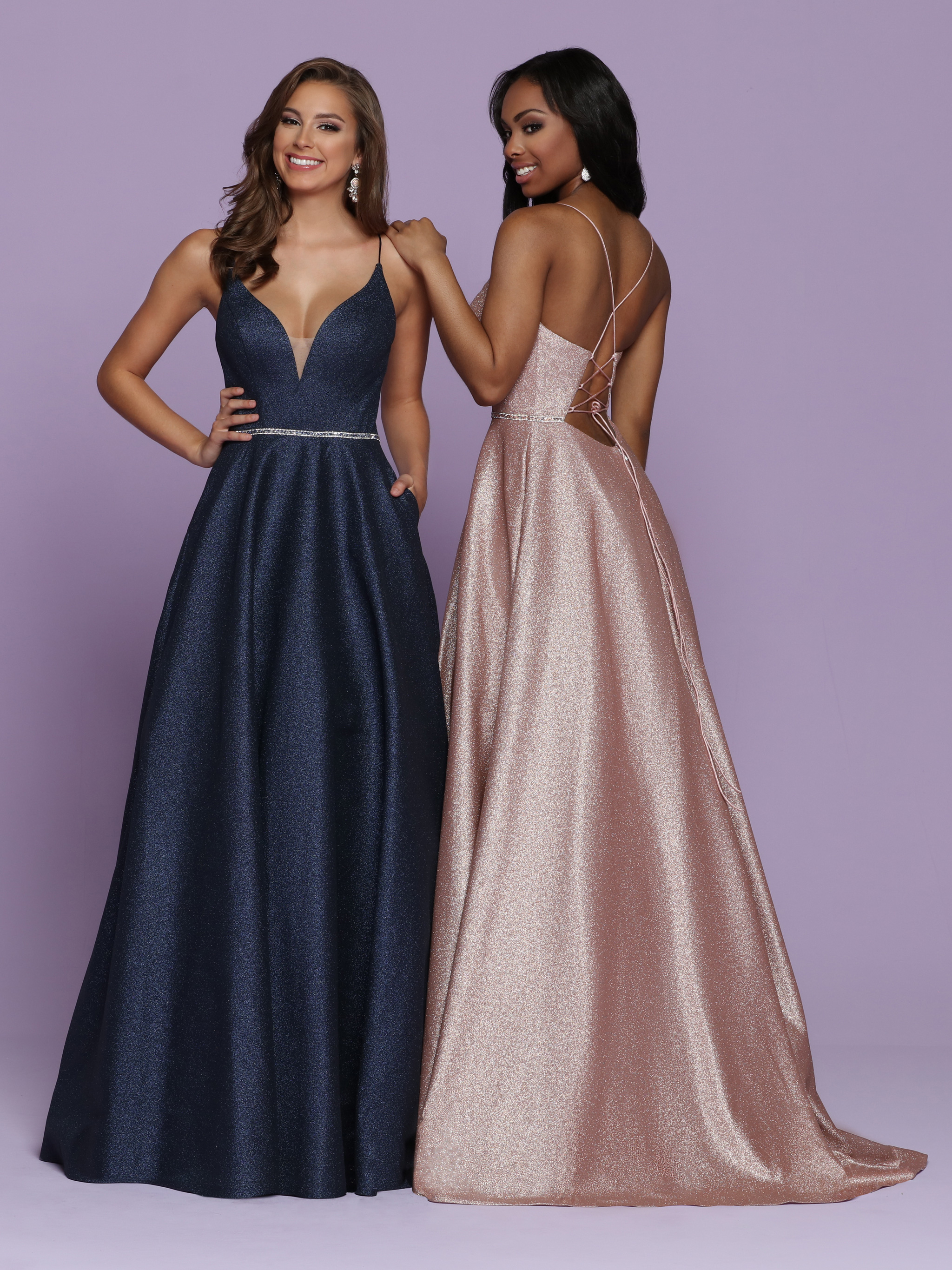 Available in: Midnight, Rose Gold
To see more details Click HERE Sparkle Prom Style #72030
Classic Sparkle Prom Style #71924: Shimmer Mikado Ball Gown Prom Dress, Modest V-Neckline, V-Back. Front Waistband Bow Accent, Gathered Floor Length Skirt, Hidden Pockets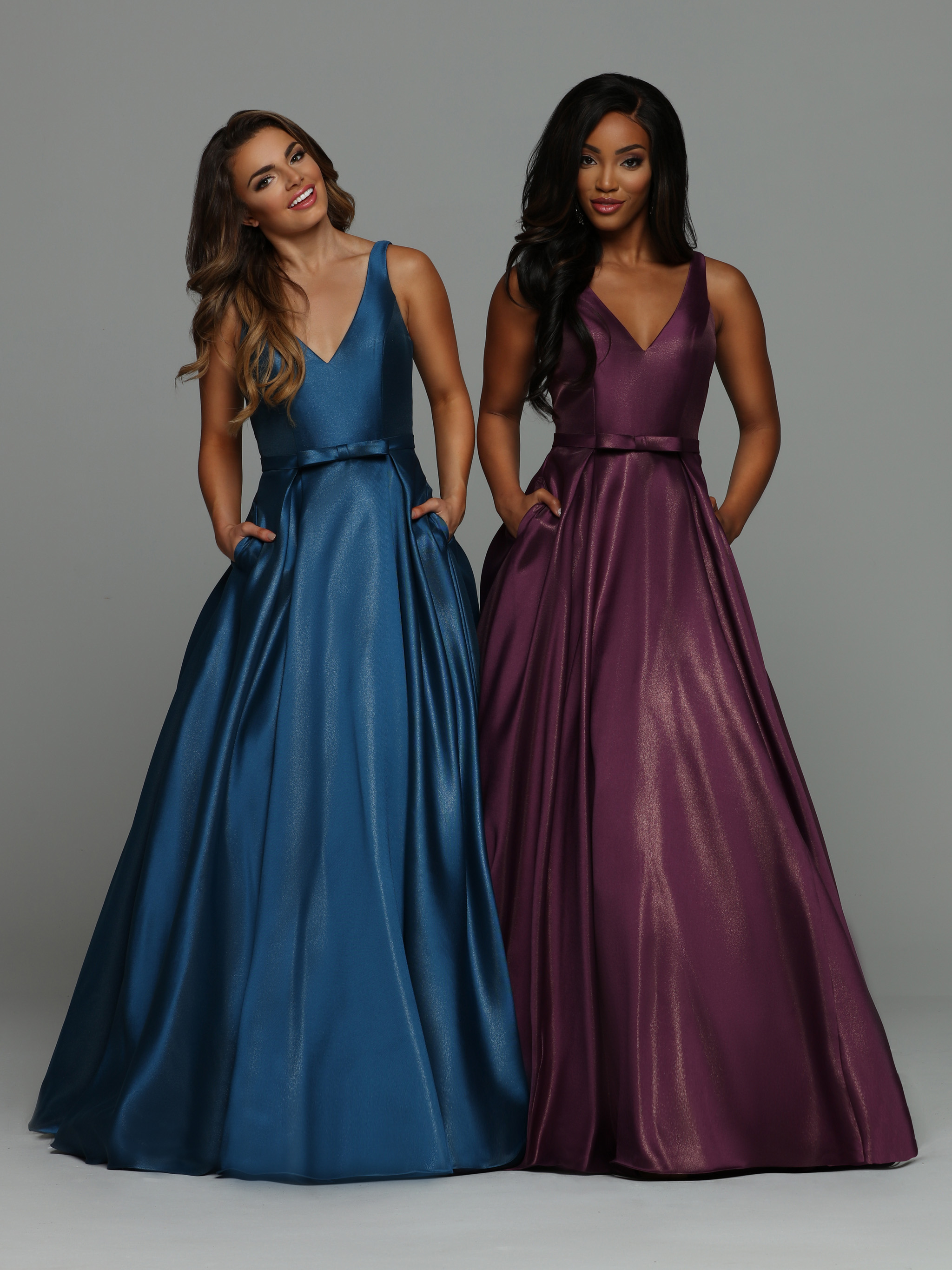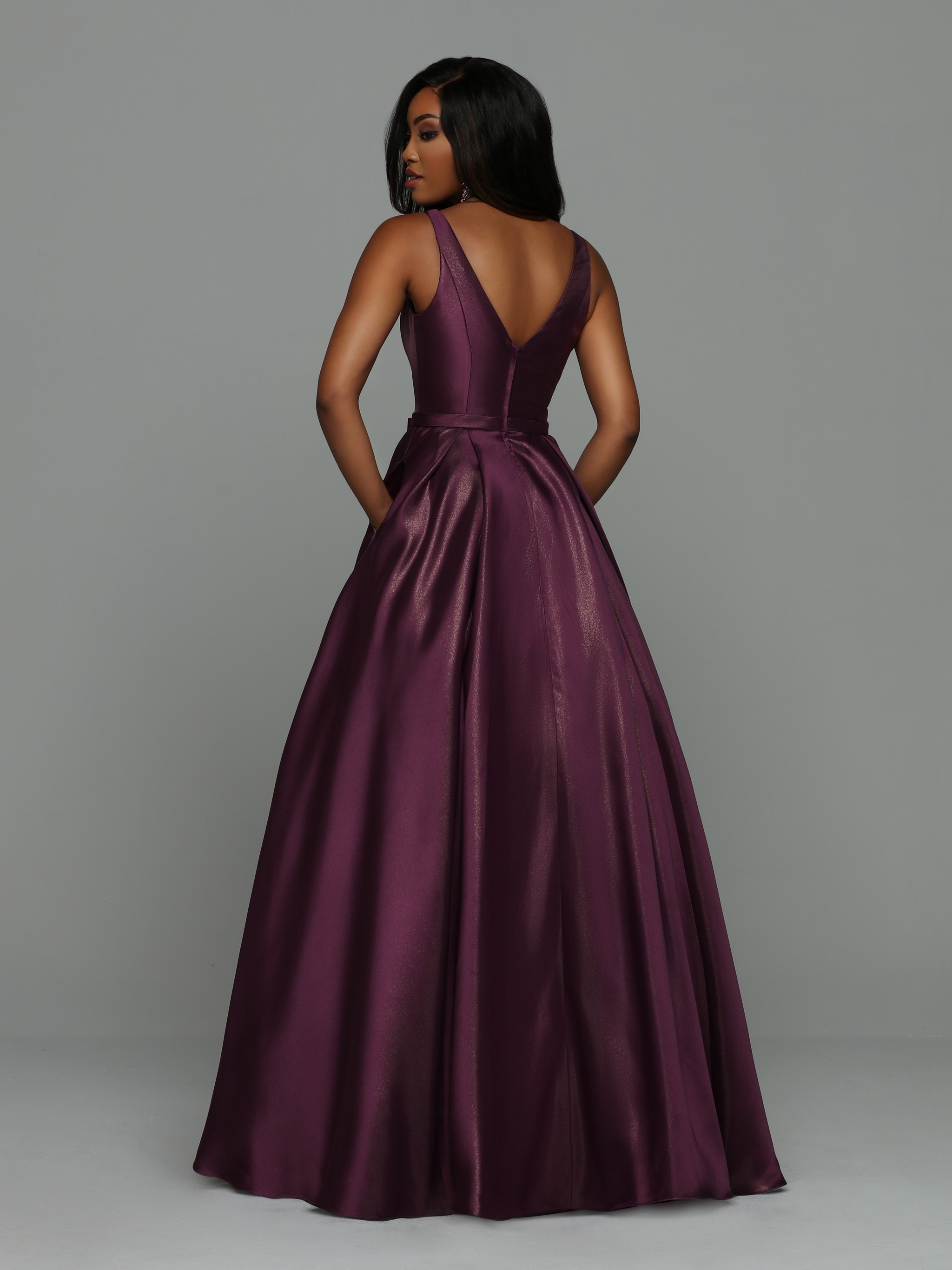 Available in: Black Galaxy, Purple Galaxy, Teal Galaxy
To see more details Click HERE Sparkle Prom Style #71924
2021 Prom Dress Trends Ball Gowns: Print Ball Gowns
NEW for 2021! Sparkle Prom Style #72041: Satin Print & Black Lace Ball Gown Prom Dress,  Modest Sweetheart Neckline, Off the Shoulder Straps, Beaded Accents. Pleated Contrast Color Floor-Length Skirt, Hidden Side Pockets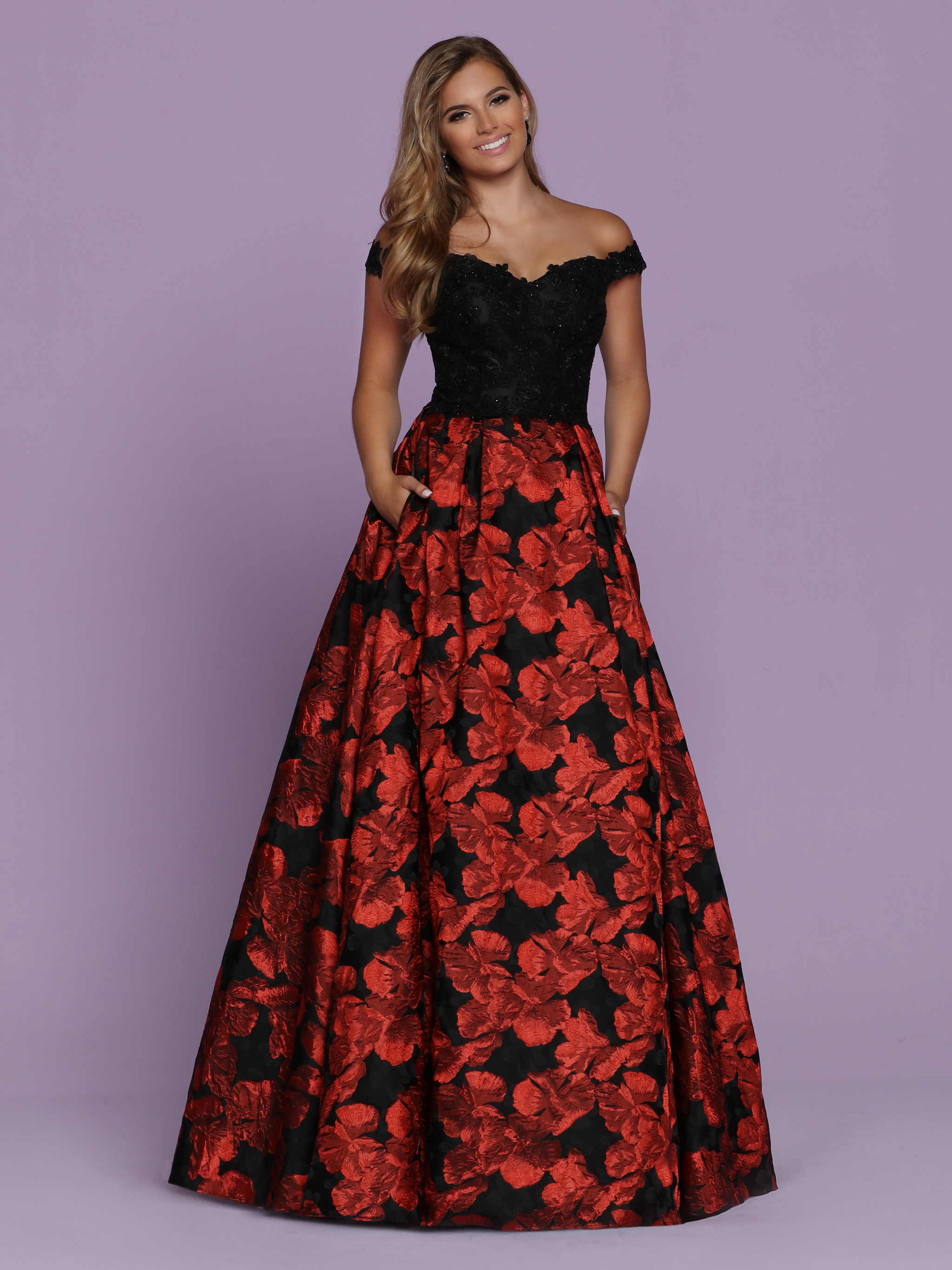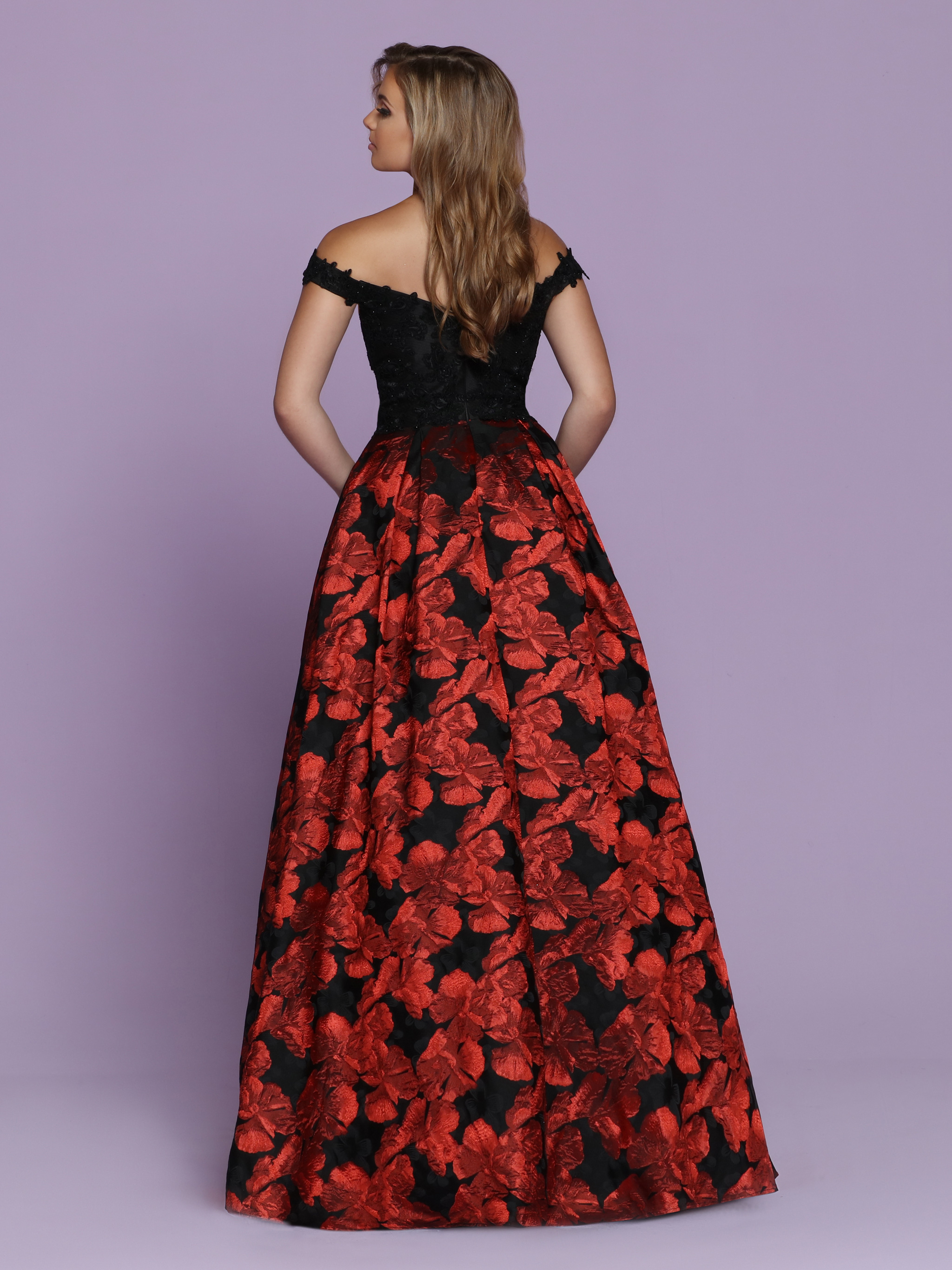 Available in: Gray/Black, Red/Black
To see more details Click HERE Sparkle Prom Style #72041
NEW for 2021! Sparkle Prom Style #72065: Print A-Line Ball Gown Prom Dress, Plunging V-Neckline with Modesty Panel, Split  Shoulder Straps, Modest Open Back. Paneled A-Line Floor-Length Skirt Ball Gown Skirt, Hidden Pockets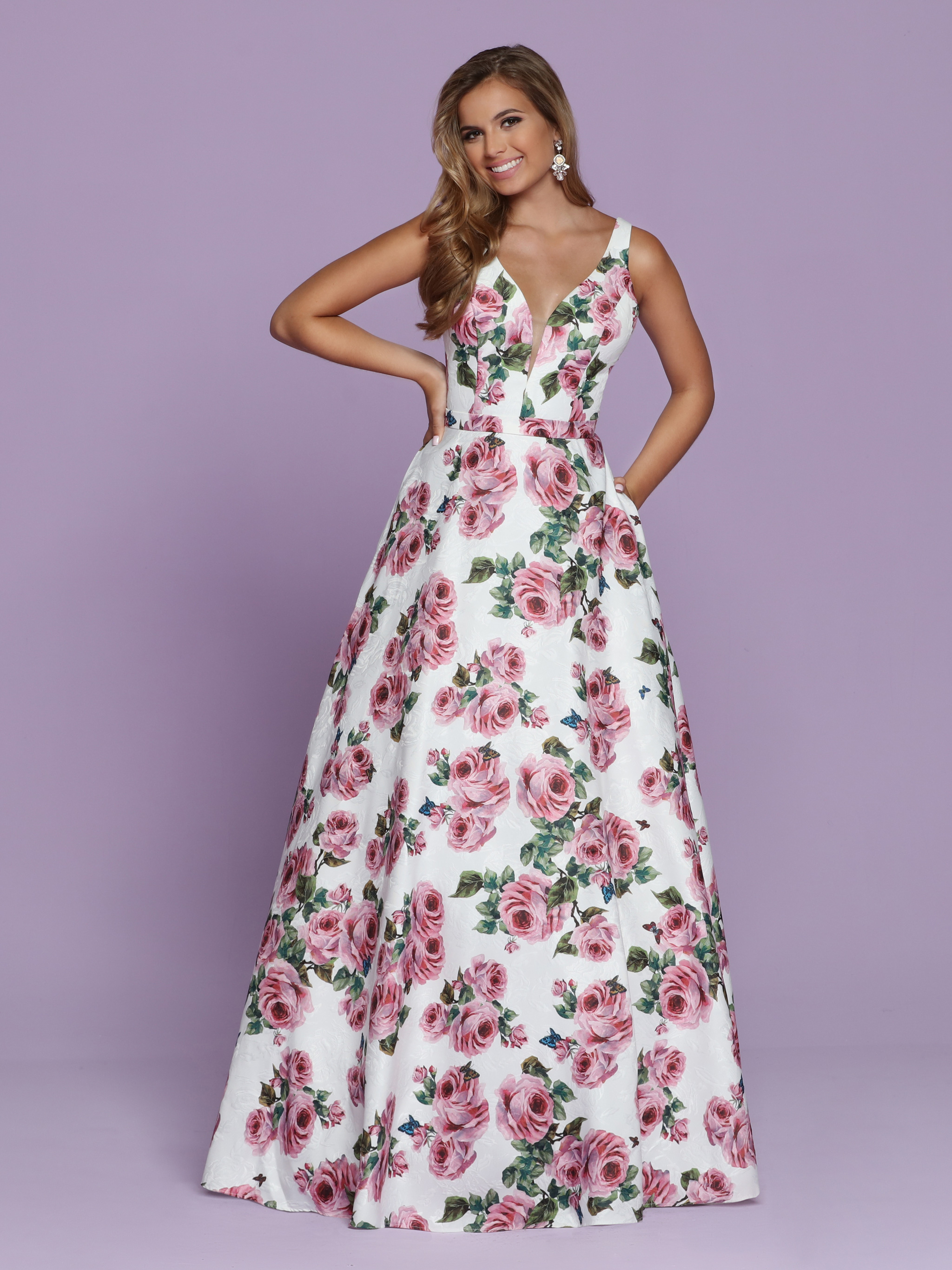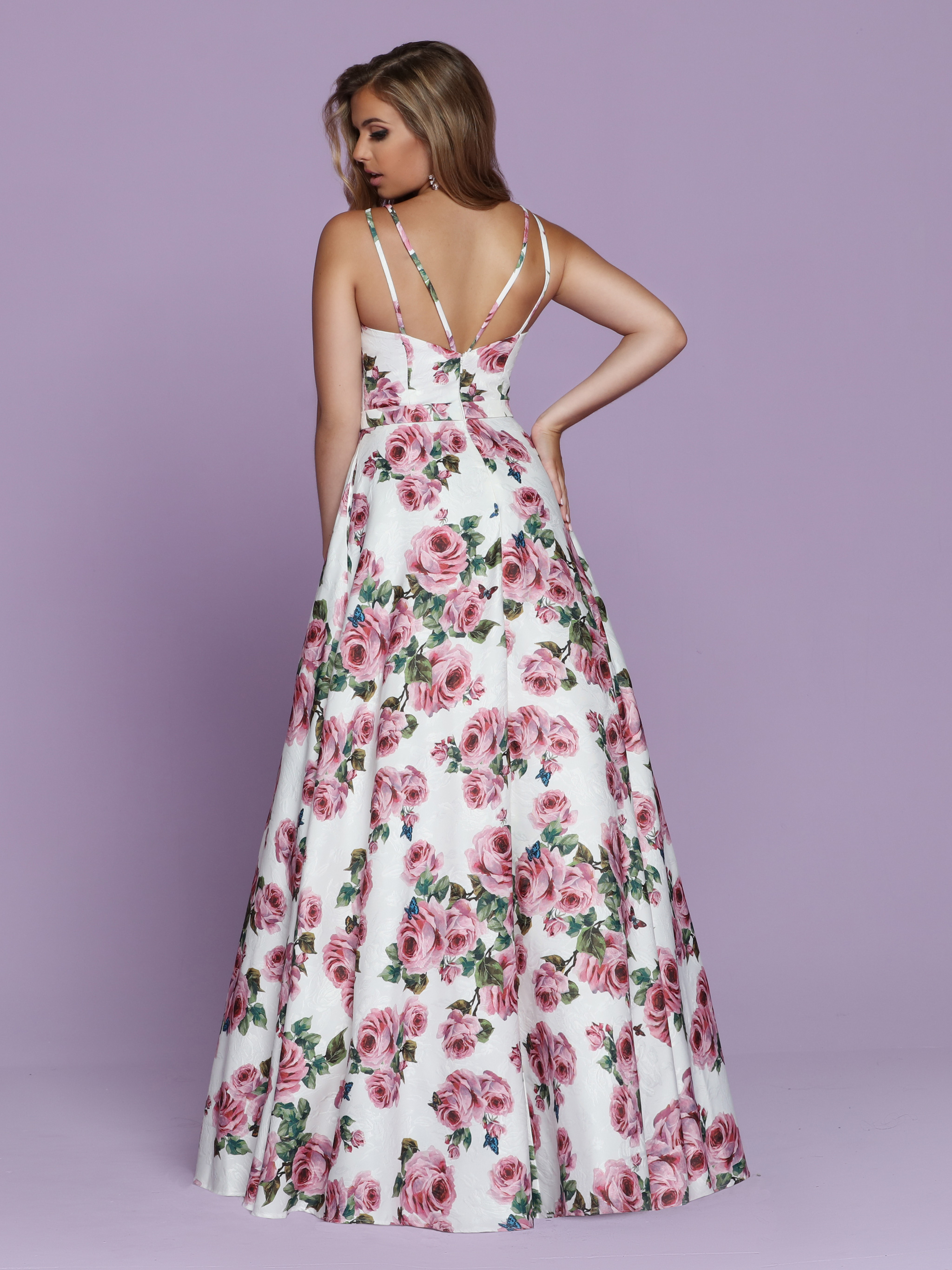 Available in: Pink & Green Floral Print on White
To see more details Click HERE Sparkle Prom Style #72065
Keep up with everything you need to know about Prom. Click HERE or on the image below to follow our Sparkle Prom Blog: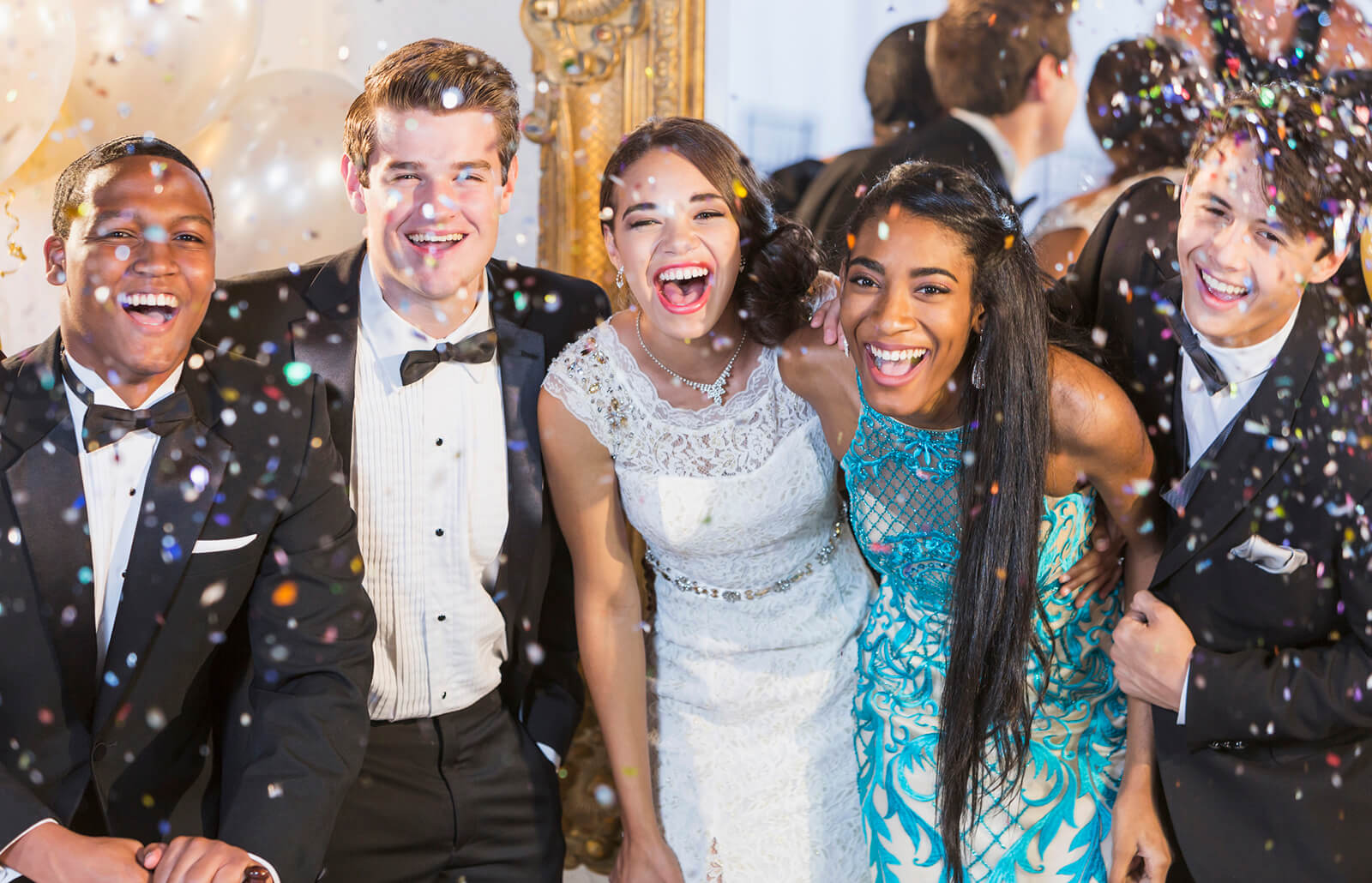 Shop the latest in Prom fashions with our high-end designer collection. Click HERE or on the image below to see Sparkle Prom's Complete Prom Dress Collection: