Pageant girls look perfect, but that's because they already know these amazing & helpful 9 Beauty Pageant Tips & Tricks for Perfect Prom Makeup.
You know you'll look & feel beautiful on Prom night or center stage as a pageant finalist. But even reigning pageant winners weren't born that stunning! Even the prettiest faces need at least a little help to look lovely under the lights, and we've collected the hottest tips we could find just for you!
9 Beauty Pageant Tips & Tricks for Perfect Prom Makeup: Don't lay it on too thick!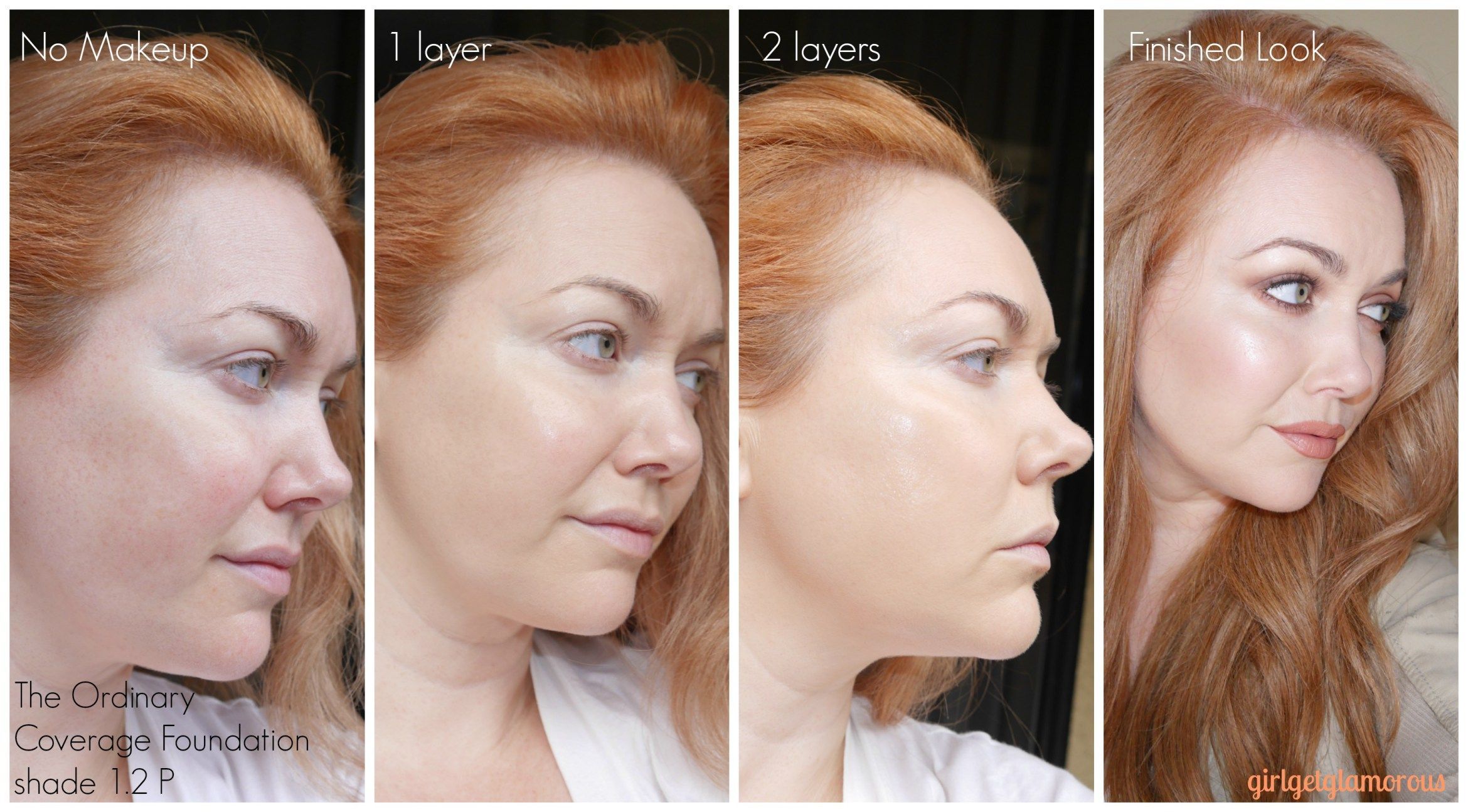 Source: Pinterest
You don't need to lay it on as thick for prom as for a pageant, though. Because while you want your makeup to last all night, you won't be judged by a national panel if your blush fades a bit or your lipstick wears off. Those are just perfect excuses to "powder your nose" while catching up on the prom fun with your BFFs in the ladies room.
But we also want you to feel fabulous when you look in the mirror so we've collected a few pageant makeup tips you can try. (Just please don't use all of them all at once!)
A good primer hydrates and smoothes your skin to make a better "blank canvas" for your makeup—kind of like using a base coat on your nails. If you want to give primer a try, here's what it can do:
Combats shine and smooths an uneven surface

Hides more imperfections than regular makeup
You'll find primers as powder, cream or gel. Also, different formulas do different things for your skin so do a little research at your local upscale beauty counter.
Tip:

Work the primer into your skin

with your fingertips

to get thorough coverage and an even surface
9 Beauty Pageant Tips & Tricks for Perfect Prom Makeup: Wear your usual foundation but …
Wear a very slightly darker shade. You can even mix a little of the darker shade with your regular foundation color. Cream foundation and cream pancake offer more coverage (but go easy!)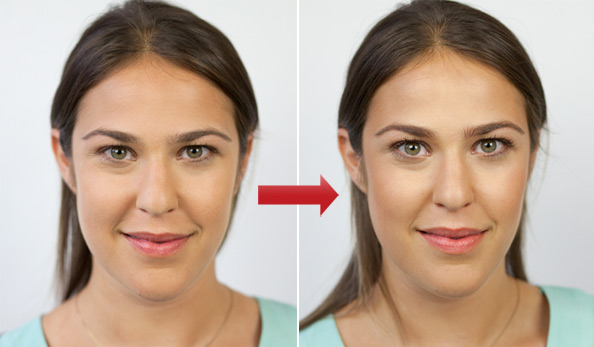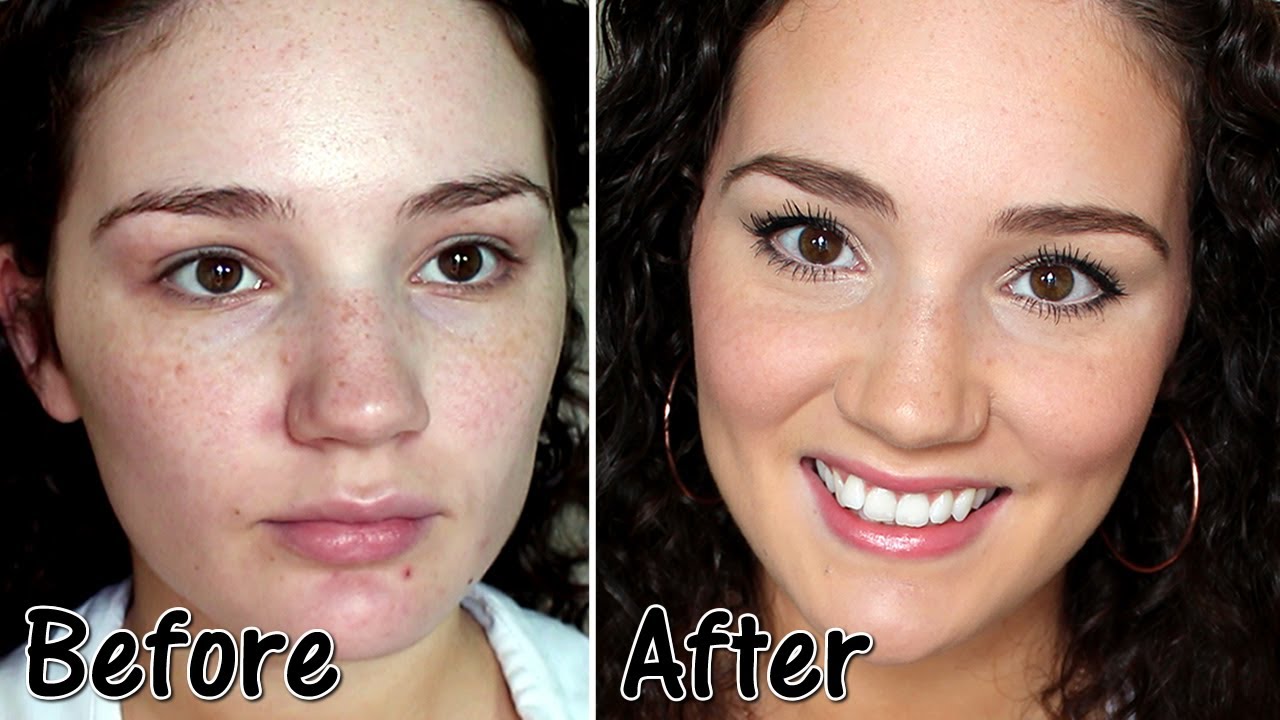 Source: Instyle.com
Important Tip:

Stick to the

same brand

! Else you risk breakouts or, if you mix the colors, they may break down on your face.
Use Foundation on Your Eyelids
Just like primer helps canvas your face, foundation creates a canvas for your eyelids. It also helps your shadow stand out more and helps it stick to your skin. Here are 3 important tips:
Don't get the foundation in your eyes! Use your fingers or a small brush.

Be sure to buff between your eye foundation and your face

If you're wearing a slightly darker foundation on your face, use your

regular

color on your lids. You want your eyelids lighter anyway to make your eyes "pop."
Always Use a Brush or Sponge
Qivange Makeup Brushes & Sponge (to Buy, click HERE)
Makeup artists disagree on which tool works best on each different foundation formula. Some insist on a sponge for cream or liquid application. Others like a brush better, even for liquid. They also argue whether you should blend with a brush or blend with a sponge, so in this case, it's up to you!
Try each and see which you like best.
Wear One More Layer: Pressed Foundation Powder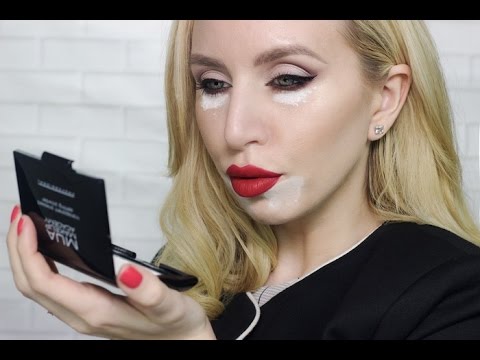 For a video tutorial on how to use pressed powder, Click HERE or on the image above.
You do not want to do this all the time, but especially if you feel you need super-good coverage, try it. After your primer and/or your cream or powder foundation, dust a little bit of pressed foundation powder all over. It'll give you a lovely matte finish.
Tip:

This extra layer helps with that "sticky" feeling, helps your foundation stick to your face, and helps your entire makeup job look more natural and less like "paint."
Silly thought: First we tell you to use all these layers to create a "smooth blank canvas" then we tell you to make sure your makeup "doesn't look like paint." (This beauty business can be kind of crazy, can't it?!)
Tips for Amazing Lashes: Layer Two Types of Mascara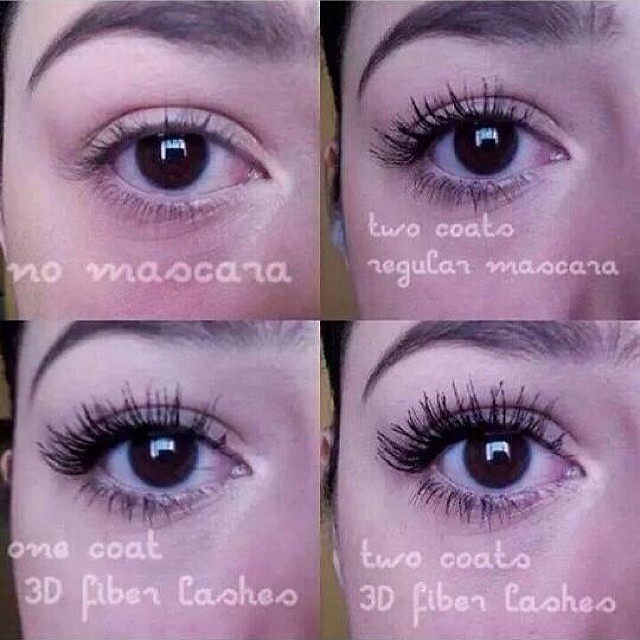 Source: flickr
Different mascaras do different things. Some create volume while others create length. For a special occasion like prom when you really want to play up those lashes, use both.
Important tip:

Just like using the same foundation brand if you're going darker or mixing colors, use the same mascara brand, just in different formulas.
Lipstick All Over—Gloss Only in the Middle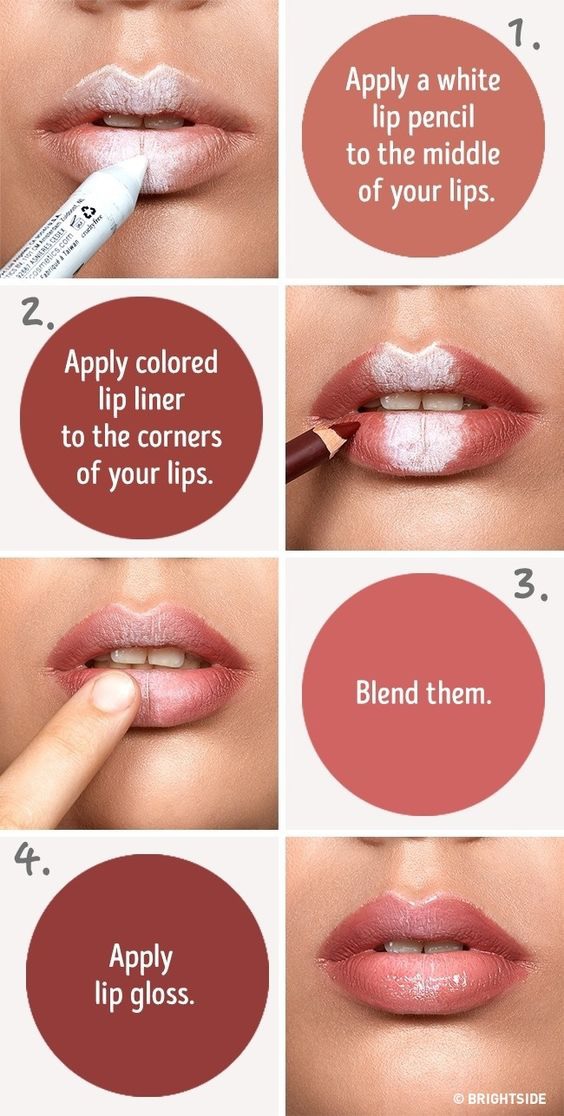 For full instructions, Click HERE to go to Chikk.net
You'll want to use lip liner and then apply lipstick all over your lips. But to contour your lips for a pretty pout, dab gloss only in the middle of your top and bottom lip.
Tip: For perfect control, don't apply lipstick directly from the tube. Instead, use a lipstick brush. Look for a retractable brush with a cover to protect your pretty handbag. Avon makes a very nice one that's also affordable:  CLICK HERE  
Try Highlighting Powder with a Large Fluffy Brush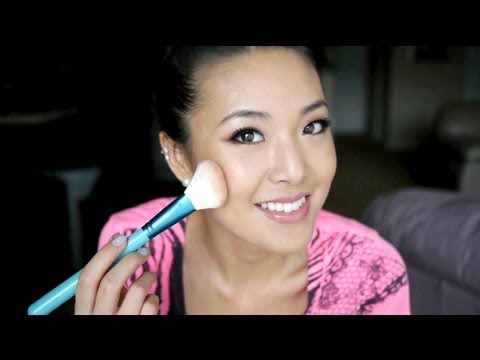 Click HERE or on the image above to watch the YouTube video on blush & highlighter application
You want to use a big brush, but put very little powder on that brush! Here's where to apply the highlighting powder:
Underneath the arch of your brows

Inner corners of your lids (use a smaller brush there perhaps)

Bridge of your nose between your eyes

Run it along the high points of your cheeks

Put a tiny bit on the Cupid's Bow above your lips (here's where that little brush comes in handy again!)
Tip: Always brush out and away, so you don't get powder in your mouth or eyes.
For a Thinner Nose, Use Bronzer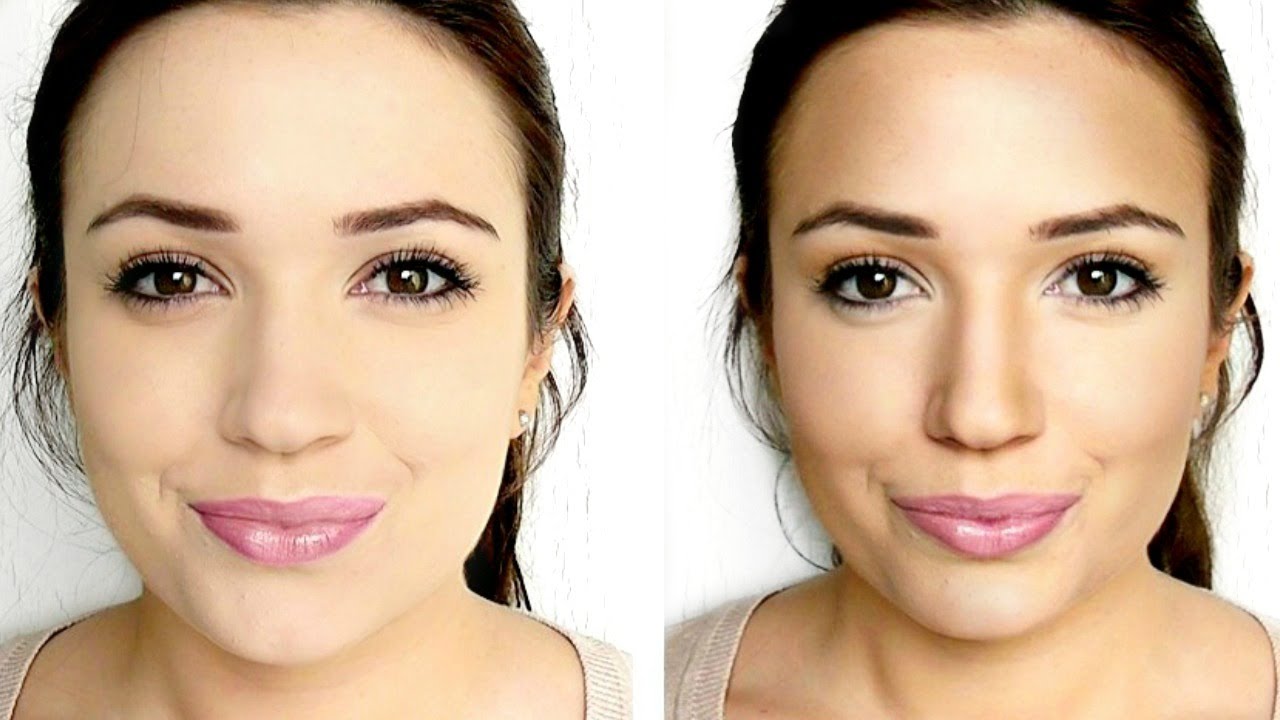 For full Wikihow instructions, Click HERE or on the image above.
Go easy here, but you can use a small brush and run a little bronzer down each side of your nose to soften it.
9 Beauty Pageant Tips & Tricks for Perfect Prom Makeup: Specific Tips for Different Face Shapes
How could we leave you with all those good tips but not tell you how to use them on your own beautiful face shape? Not us!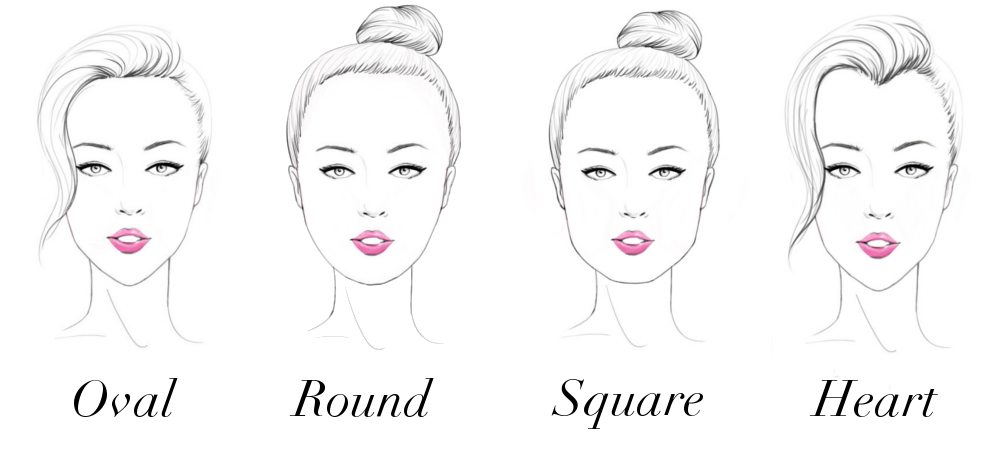 Source: Red Market
Square Face:
Soften your angles with highlighter under your eyes, the tip of your nose, end of your chin, and center of your forehead

Concentrate smoky eye color on the outer corner of your eye

Use a lighter shade on the inner corner of your eye

Try a dark liner on your waterline
Round Face:
Don't

put blush on the

apples

of your cheeks (it'll make your face look even fuller)

Do

put blush across the

top

of your cheekbones

Always sweep color in a

downward

direction
Heart Shape Face:
Go very lightly with the contouring

Use a nude color palette, especially on cheeks and lips

Stick to matte shades,

not

shimmer

Wear

fluttery

lashes like a demi strip on the outer corner of your upper lid—keep them light and fluttery, not heavy
Oval Face
:
Play up

either

eyes

or

lips—not both

Dust

slightly

shimmery bronzer along cheekbones and temples
Triangular Shape Face:
Create width across your forehead with a paler foundation above your brows to your hairline

Create a dramatic eye with dark shadow (cat shape is great for you!)

Amp up your eyes with dark kohl liner
Dazzle the judges … or turn everyone's head at a smashing formal party … with one of our Sequin Pageant Gowns & Evening Dresses. CLICK

HERE

 or on the image below: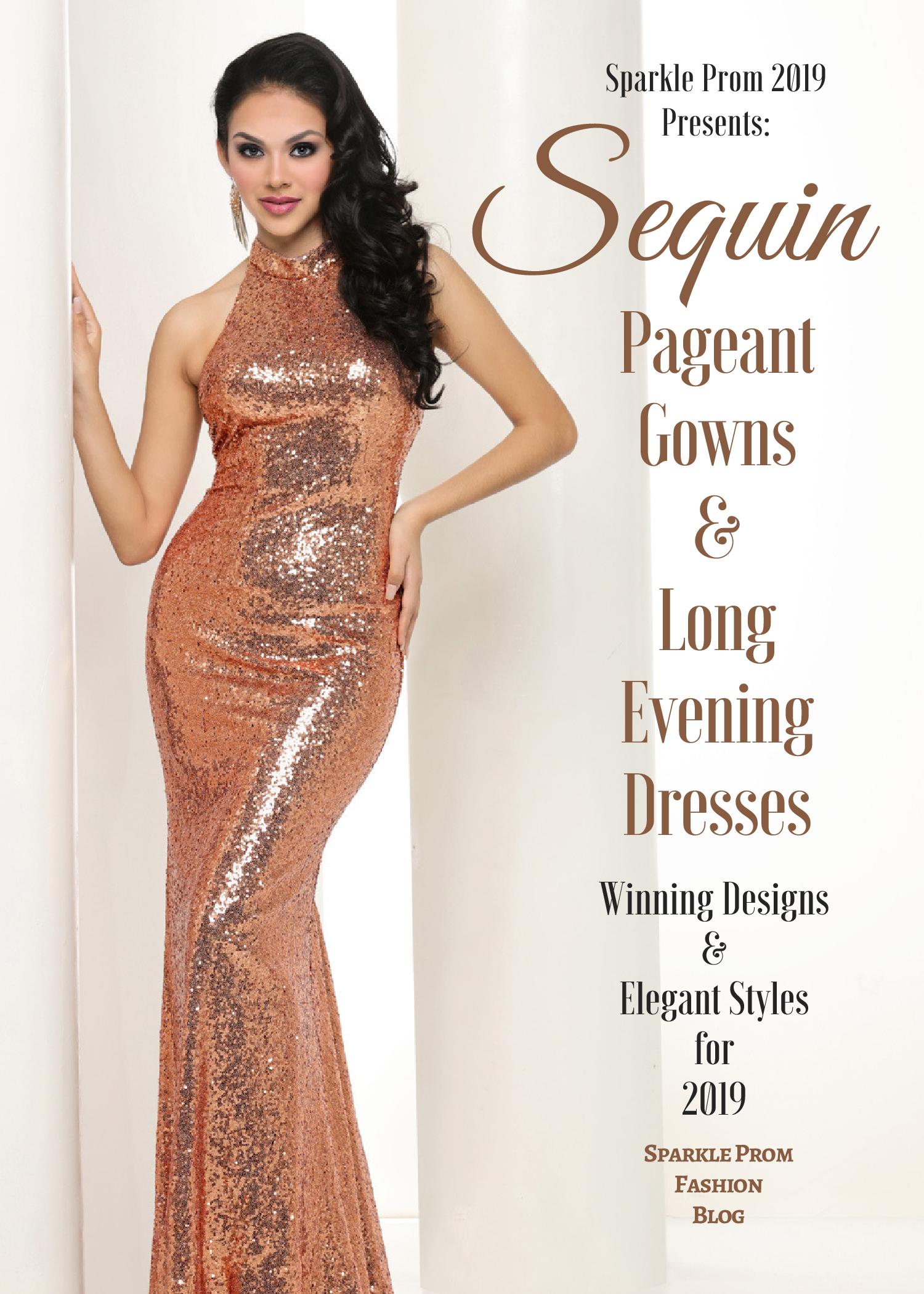 For more how-to-get-gorgeous for Prom tips plus amazing dresses, check out our blog: CLICK

HERE

 or on the image below & choose the category you want to explore: