When it's cold outside, choose one of our glamorous & trendy Holiday Party Dresses & Winter Evening Gowns & stay warm inside while dancing the night away!
Our Limited Edition Prom Dress Collection includes a specially curated collection of one of a kind gowns & dresses in the latest Christmas, New Year's & winter party colors:
Metallic Organza & Glitter Tulle in Rose Gold & Bronze
Patterned Sequins on Red & Green
Ice Blue Ball Gowns
Jewel Tone Chiffon with Gold Lace
Magical Midnight Blue
Classic & Contemporary Red Dresses
When you choose your Winter Formal Dresses & Evening Gowns from Sparkle Prom's Collection …
You know that your gown will be created with top quality fabrics, high fashion design, and high-end construction. We guarantee you'll love their affordable prices. Best of all, most of these dresses are available for rush delivery at no extra charge!
Holiday Party Dresses & Winter Evening Gowns: Metallic Organza & Glitter Tulle
Sparkle Prom Style #72038: Glitter Tulle A-Line Ball Gown, Floral Pattern Fabric, Plunging Neckline with Modesty Panel, V-Back Open to the Waist, Sheer Side Panels, Beaded Neckline & Waist, Extra Full Floor-Length Ball Gown Skirt

Available in: Rose Gold, Silver
To see more details Click HERE Sparkle Prom Style #72038
Sparkle Prom Style #72071: Metallic Organza A-Line Ball Gown Prom Dress,  Sweetheart Neckline, Spaghetti Straps, Hidden Pockets, Center Back Bow, Iridescent Floor Length Skirt
Available in: Bordeaux, Bronze, Midnight
To see more details Click HERE Sparkle Prom Style #72071
Sparkle Prom Style #72031: Glitter Tulle A-Line Prom Dress, Plunging V-Neckline with Sheer Modesty Panel, Low V-Back, Floral & Swirl Design Fabric, Satin Waistband, Gathered Floor Length Skirt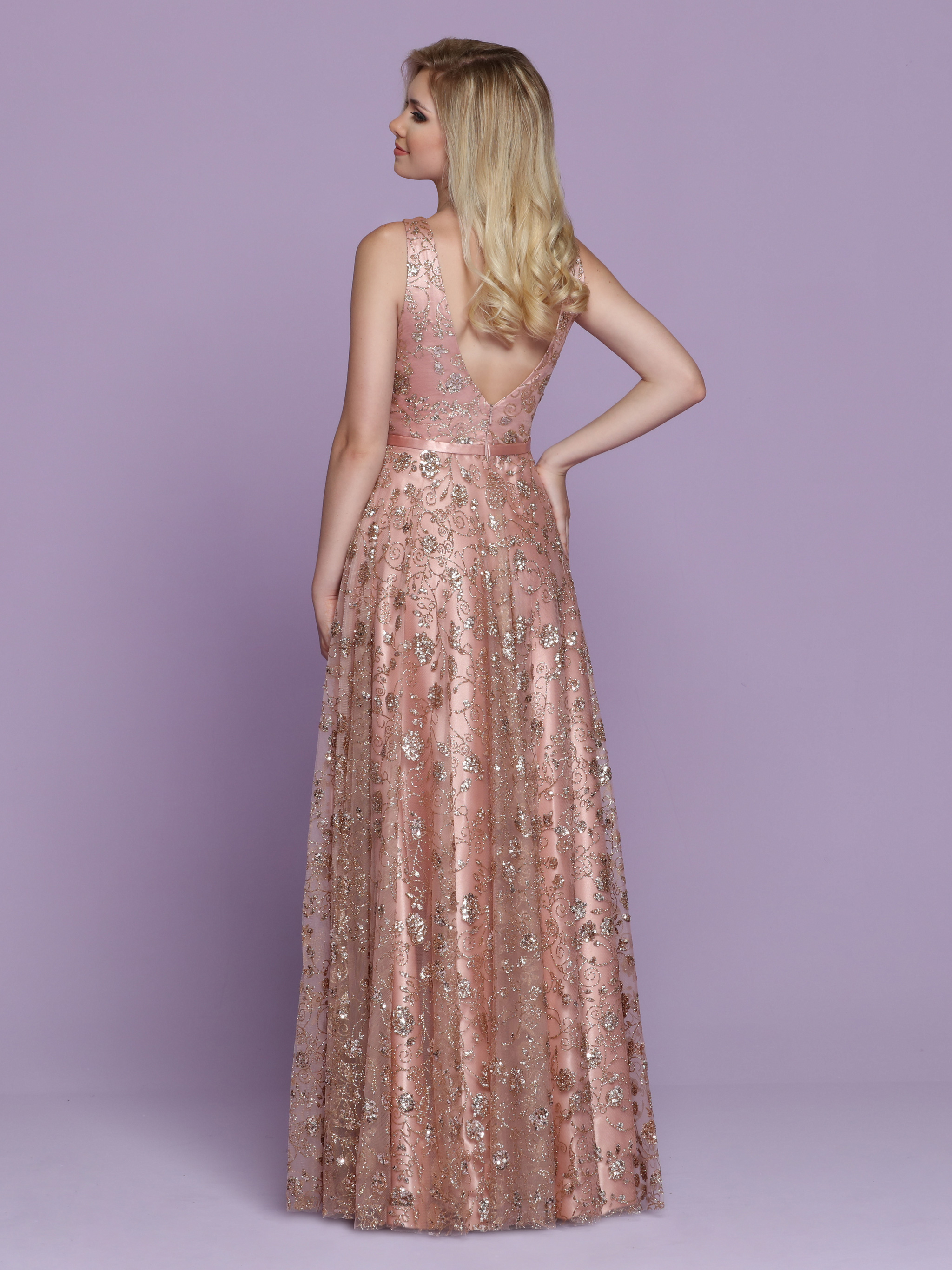 Available in: Dusty Rose/Gold
To see more details Click HERE Sparkle Prom Style #72031
Holiday Party Dresses & Winter Evening Gowns: Patterned Sequins in Red & Green
Sparkle Prom Style #72054: Patterned Sequin Scroll & Leaf A-Line Prom Dress, Strapless Sweetheart Neckline, Floor Length Skirt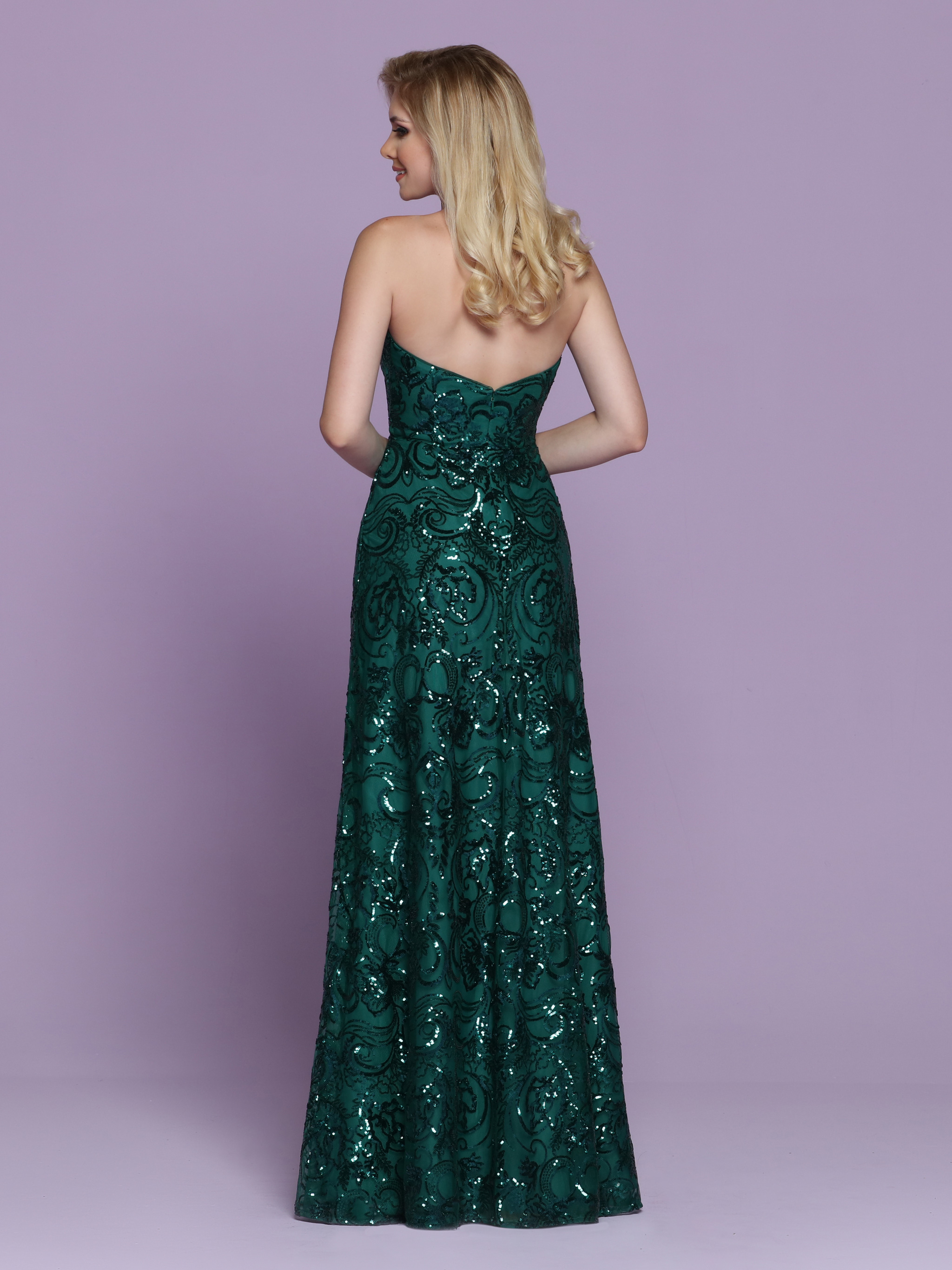 Available in: Burgundy, Hunter Green
To see more details Click HERE Sparkle Prom Style #72054
Holiday Party Dresses & Winter Evening Gowns: Ice Blue Ball Gowns
Sparkle Prom Style #72084: Sparkle Jacquard A-Line Ball Gown Prom Dress,  Strapless Sweetheart Neckline, Beaded Waist Applique at the Waist, Ribbon Mini-Corset, Pleated Floor Length Skirt, Hidden Pockets
Available in: Blue/Silver, Pink/Silver
To see more details Click HERE Sparkle Prom Style #72084
Sparkle Prom Style #72059: Sparkle Knit A-Line Ball Gown Prom Dress, Straight Across Bodice, Shoulder Straps, Low Open Back, Full Pleated Floor Length Skirt, Wide Hem, Peek-a-Boo Thigh High Slit, Hidden Pockets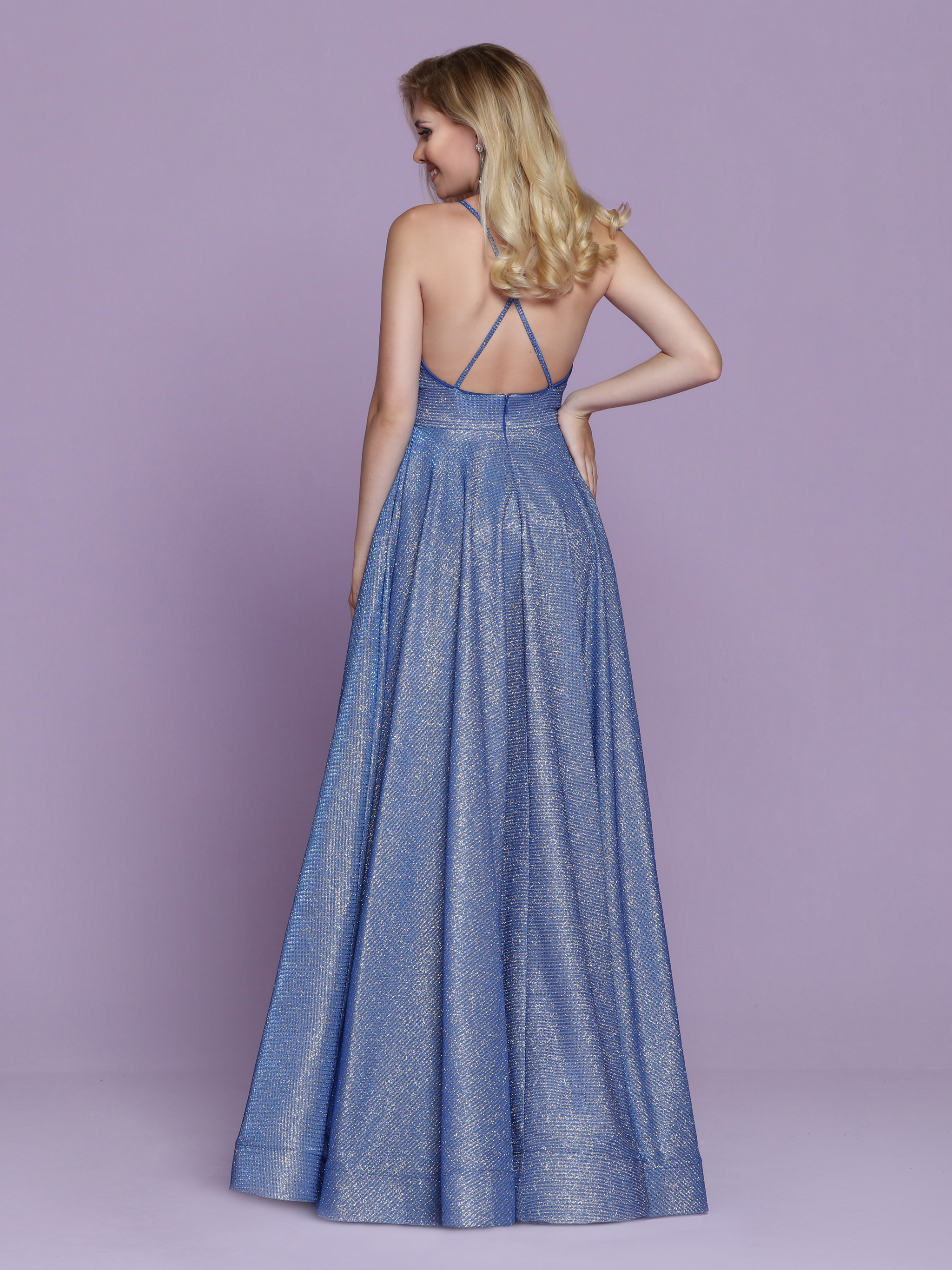 Available in: Blue, Red, Silver
To see more details Click HERE Sparkle Prom Style #72059
Sparkle Prom Style #72112: Mikado Silk A-Line Ball Gown Prom Dress, Full Coverage Back, Narrow V-Neckline with Modesty Panel, Floor-Length Ball Gown Skirt, Matte Waistband, Hidden Pockets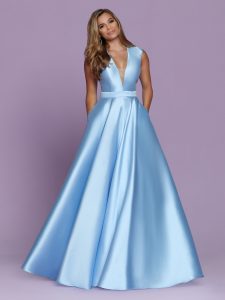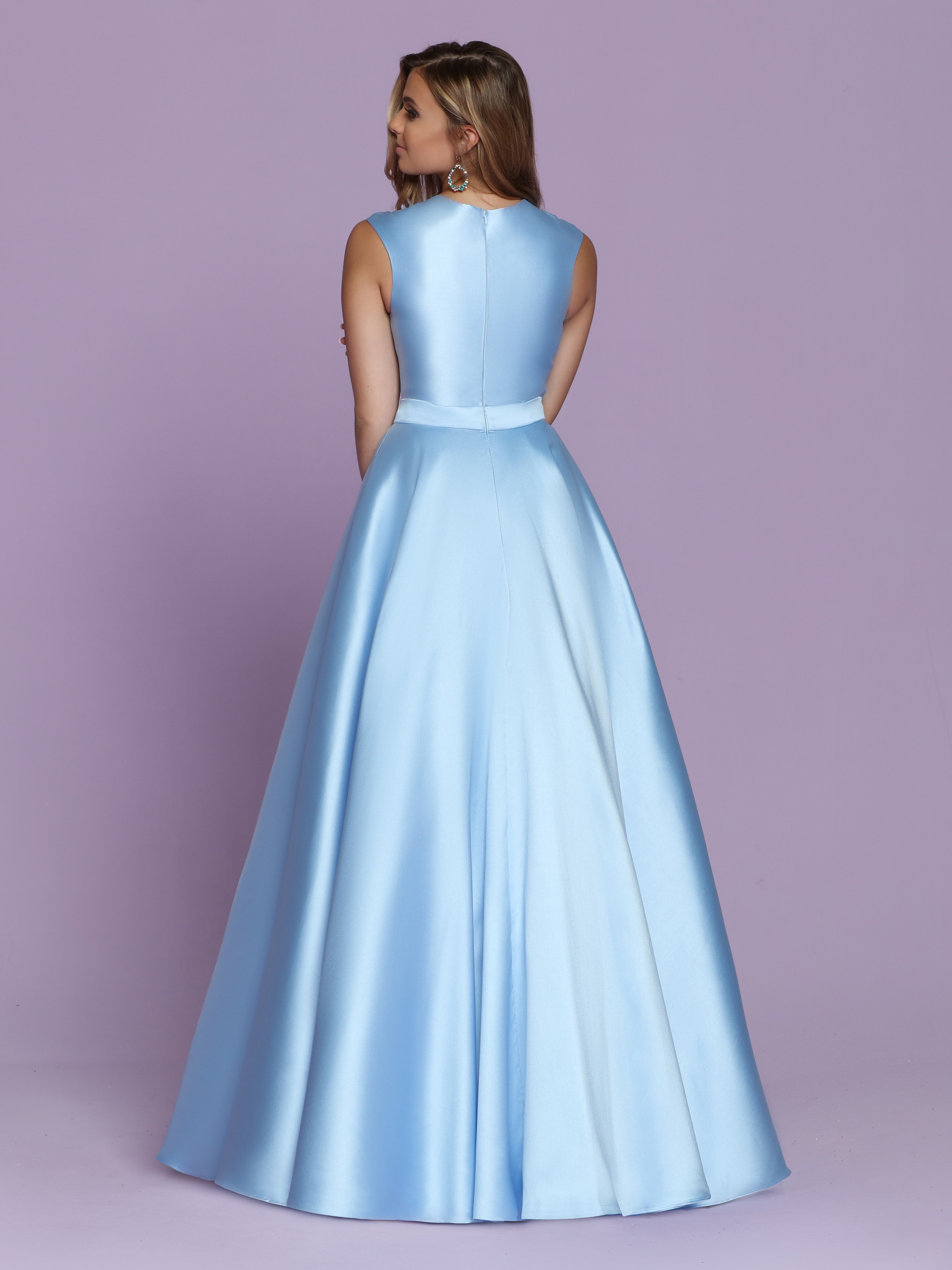 Available in: Burgundy, Light Blue, Light Coral
To see more details Click HERE Sparkle Prom Style #72112
Holiday Party Dresses & Winter Evening Gowns: Jewel Tone Chiffon with Gold Lace
Sparkle Prom Style #72087: Chiffon A-Line Prom Dress with Gold Beaded Applique, Sweetheart Neckline, Back Straps, V-Back, Jewel Tone Chiffon Skirt, Hidden Pockets, Floor Length Hem
Available in: Black/Gold, Purple/Gold, Teal/Gold
To see more details Click HERE Sparkle Prom Style #72087
Holiday Party Dresses & Winter Evening Gowns: Midnight Blues
Sparkle Prom Style #72102: Sequin Lace & Tulle A-Line Ball Gown Prom Dress Sweetheart Neckline, Shoulder Straps, Sequin Lace Applique, Two-Layer Floor Length Skirt with Sheer Tulle Over Sequin Lace Medallions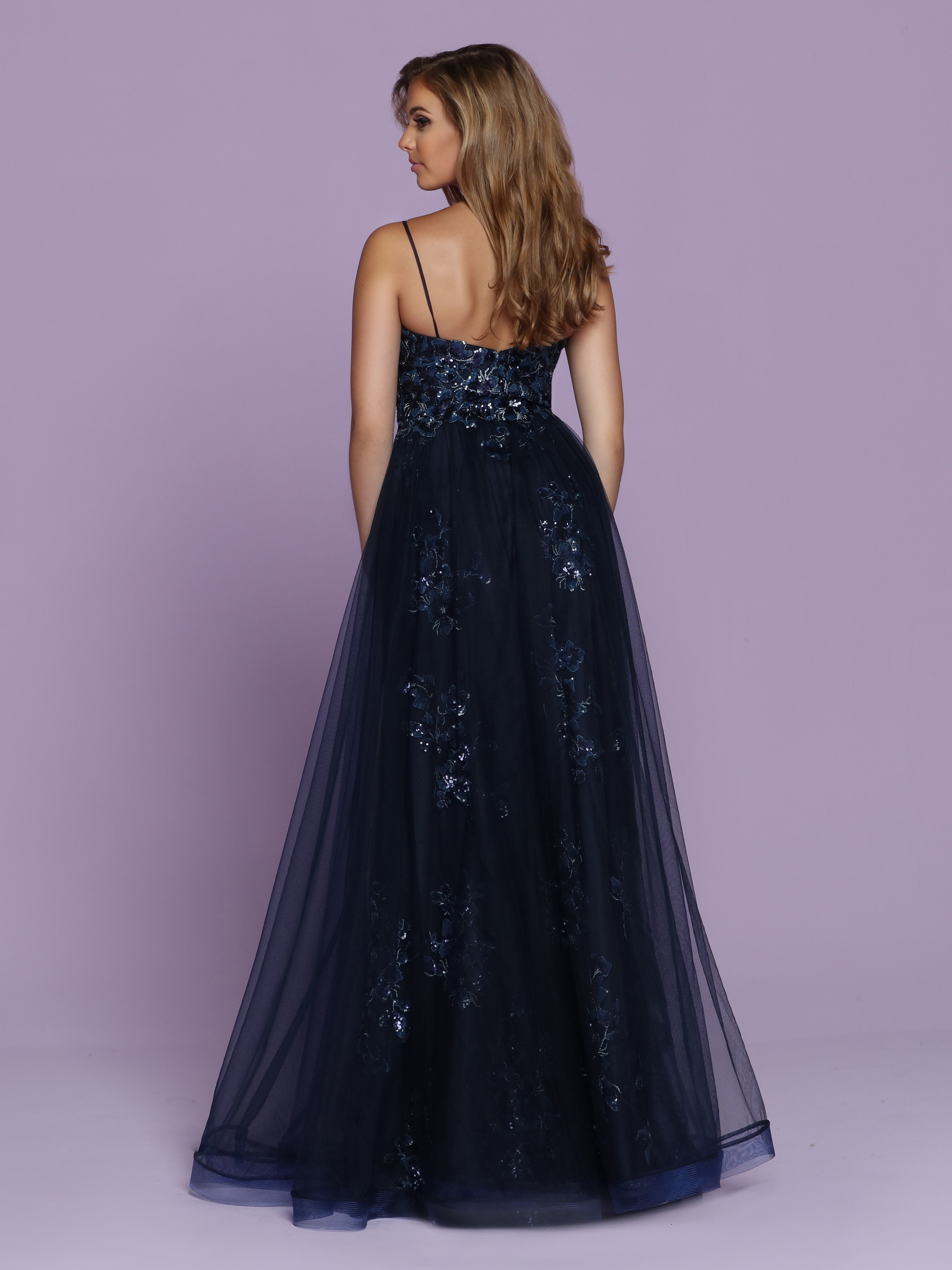 Available in: Midnight
To see more details Click HERE Sparkle Prom Style #72102
Holiday Party Dresses & Winter Evening Gowns: Classic & Contemporary Red
Sparkle Prom Style #72058: Sparkle Lace A-Line Ball Gown Prom Dress, Lace Skirt, Beaded Lace Applique Bodice, Deep V-Neckline with Modesty Panel, Shoulder Straps, Ribbon Corset, Hidden Pockets
Available in: Burgundy, Silver
To see more details Click HERE Sparkle Prom Style #72058
Sparkle Prom Style #72050: Sparkle Jacquard Fit & Flare Trumpet Prom Dress, Folded Neckline Sweetheart Style Neckline, Off the Shoulder Straps, Beaded Belt, Floor Length Trumpet Skirt
Available in: Ivory, Red/Black
To see more details Click HERE Sparkle Prom Style #72050
Sparkle Prom Style #72072: Sequin & Lace A-Line Ball Gown Prom Dress, Off the Shoulder Sweetheart Neckline, Full Skirt, Hidden Pockets, Textured Designer Lace with Sequin Accents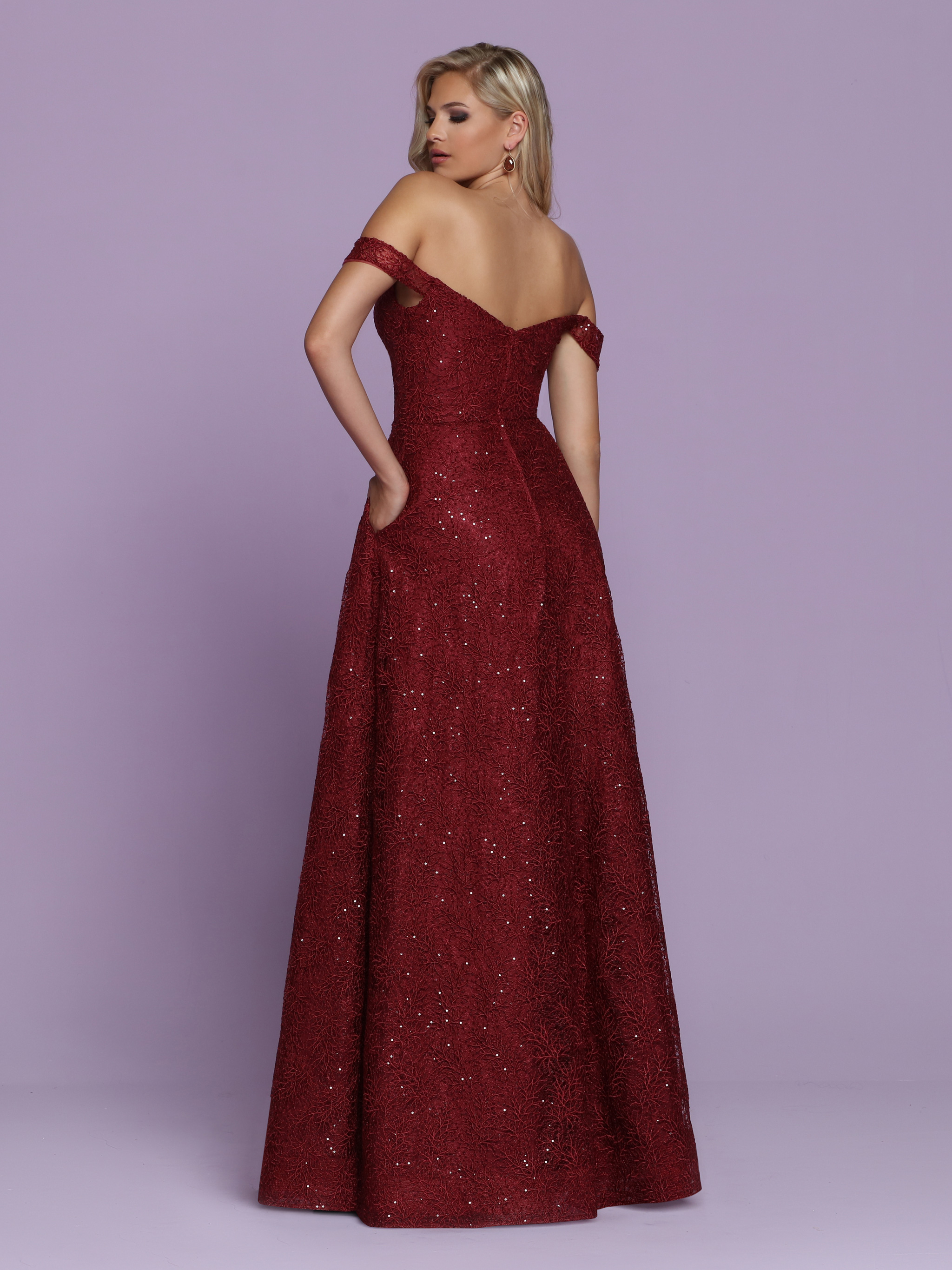 Available in: Blush, Burgundy, Midnight
To see more details Click HERE Sparkle Prom Style #72072
 Sparkle Prom Style #72041: Satin Print & Black Lace Ball Gown Prom Dress,  Modest Sweetheart Neckline, Off the Shoulder Straps, Beaded Accents, Pleated Contrast Color Floor-Length Skirt, Hidden Side Pockets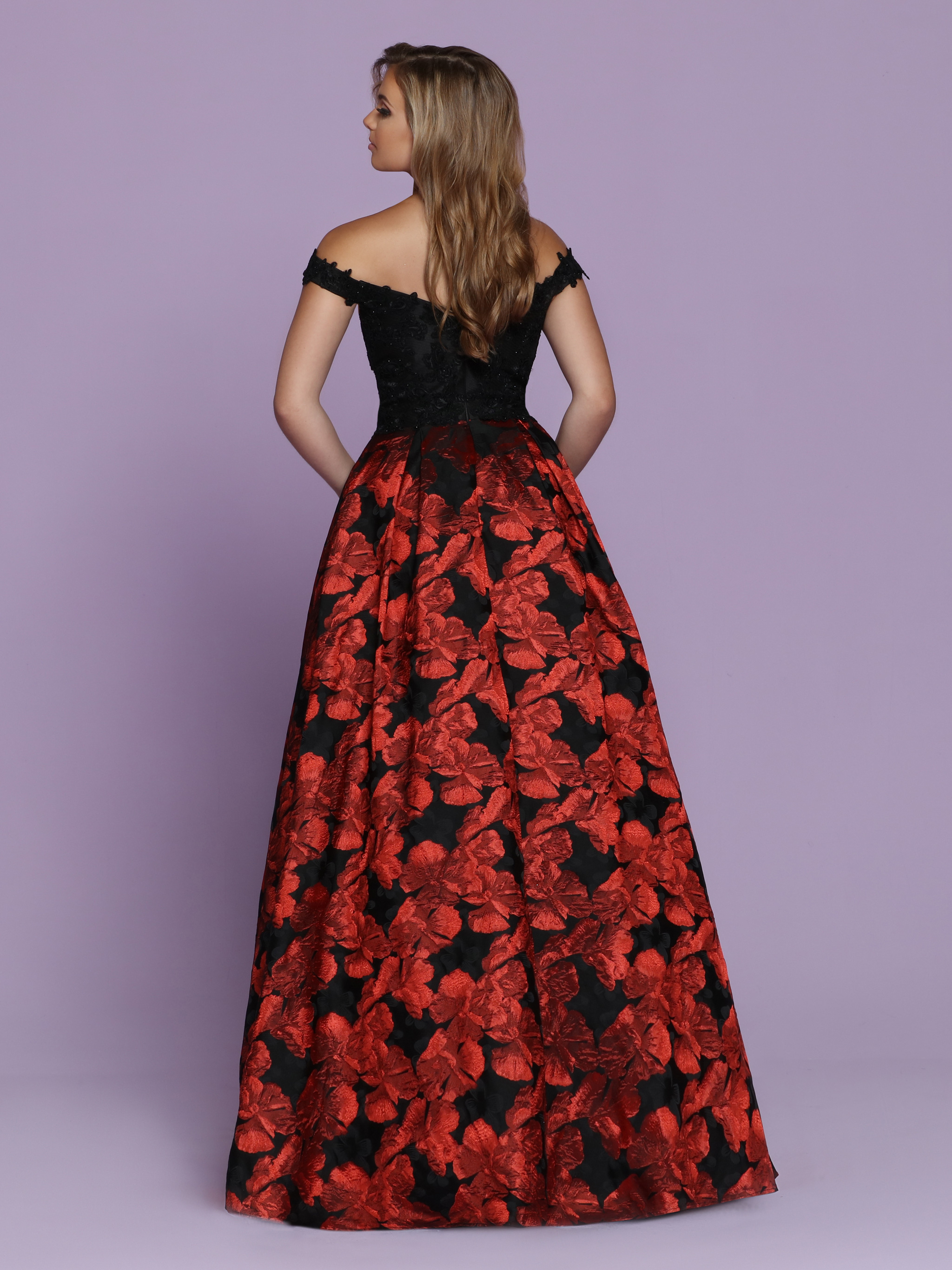 Available in: Gray/Black, Red/Black
To see more details Click HERE Sparkle Prom Style #72041
Classic Sparkle Prom Style #71944: Mikado Silk Ball Gown Prom Dress, Wide Empire Look Waistband, Plunging V-Neckline, Modesty Panel, Deep V-Back, Smooth Pleated Ball Gown Skirt, Hidden Pockets, Sweep Train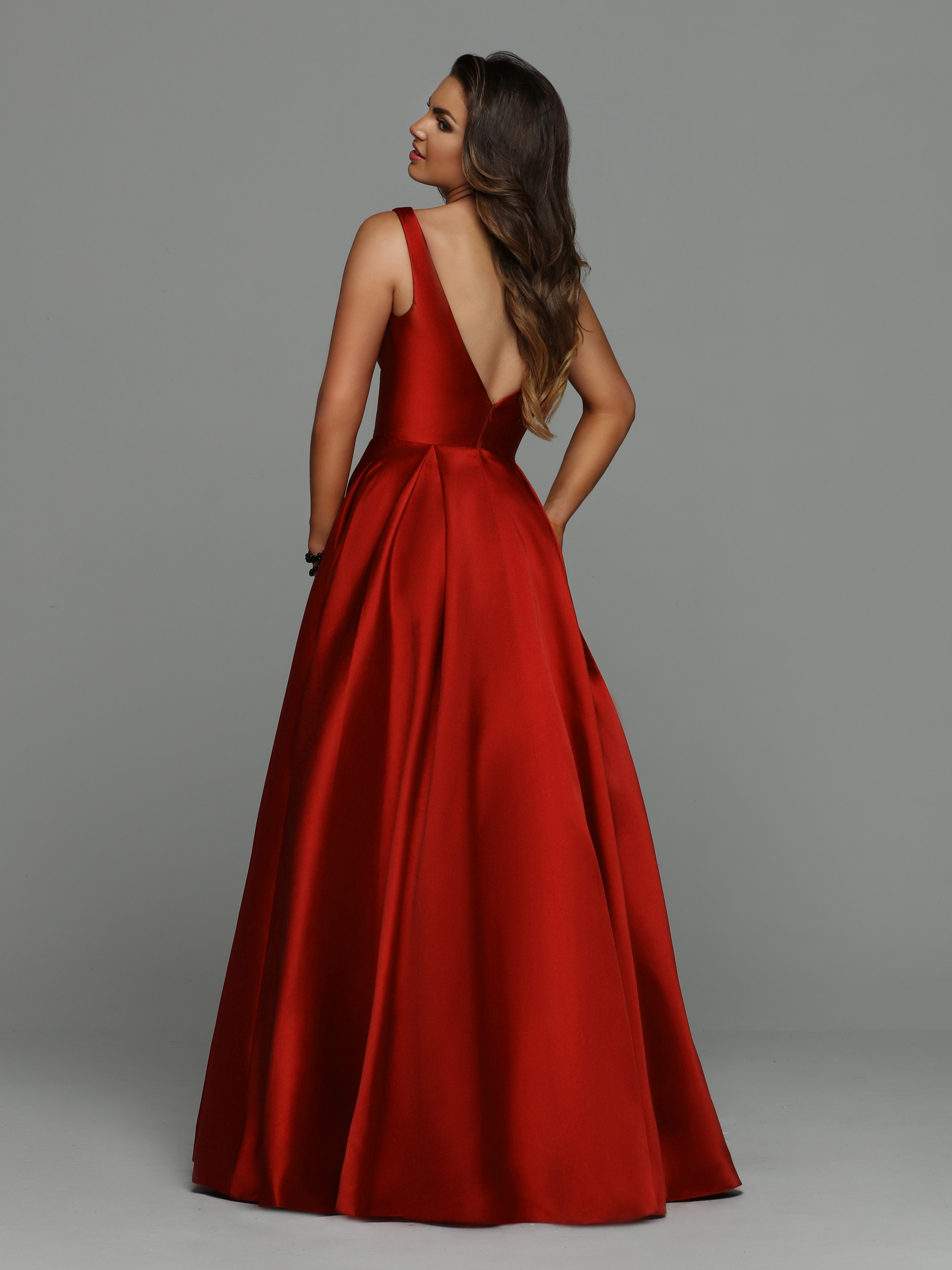 Available in: Burgundy, Ivory
To see more details Click HERE Sparkle Prom Style #71944
To shop our entire 2021 Sparkle Prom Dress Collection Click HERE or on the image below: