When it comes to Prom & Homecoming,  modest does not mean boring — not with our Modest & Flirty Prom & Homecoming Dresses for 2021!
Conservative & chic, this collection is perfect for any formal occasion. Especially if you've been invited to a small, intimate wedding with a dressy theme, these dresses are perfect.
There's really only one "rule" when it comes to a more conservative look:
"Show less skin." All that really means is this:
Do wear a strapless sweetheart dress with a higher neckline.
Do wear a deep V-neckline with a modesty panel across the bosom.
Do choose a dress with a built-in bra or a neckline that lets you wear a bra.
Don't wear a body-con or a dress that fits too snugly.
A backless homecoming dress can be modest if it has a halter neckline and you can either wear a bra, or the dress comes with good support.
We've chosen these conservative dresses to help you visualize that even if it's modest, your dress will still be very, very pretty!
When you choose your Prom Dress from Sparkle Prom's Collection …
You know that your gown will be created with top quality fabrics, high fashion design, and high-end construction. We guarantee you'll love their affordable prices. Best of all, most of these dresses are available for rush delivery at no extra charge!
Modest & Flirty Prom & Homecoming Dresses for 2021: Sweet Two-Piece Looks
Sparkle Prom Style #72114: Sequin Knit Two-Piece Fit & Flare Sheath Prom Dress.  Modest, High Bateau Neckline Above the Waist Bodice, Off the Shoulder Straps, Beaded Vertical Back Panels. Natural Waist Skirt, Sweep Train. Beaded Neckline, Straps & Waistband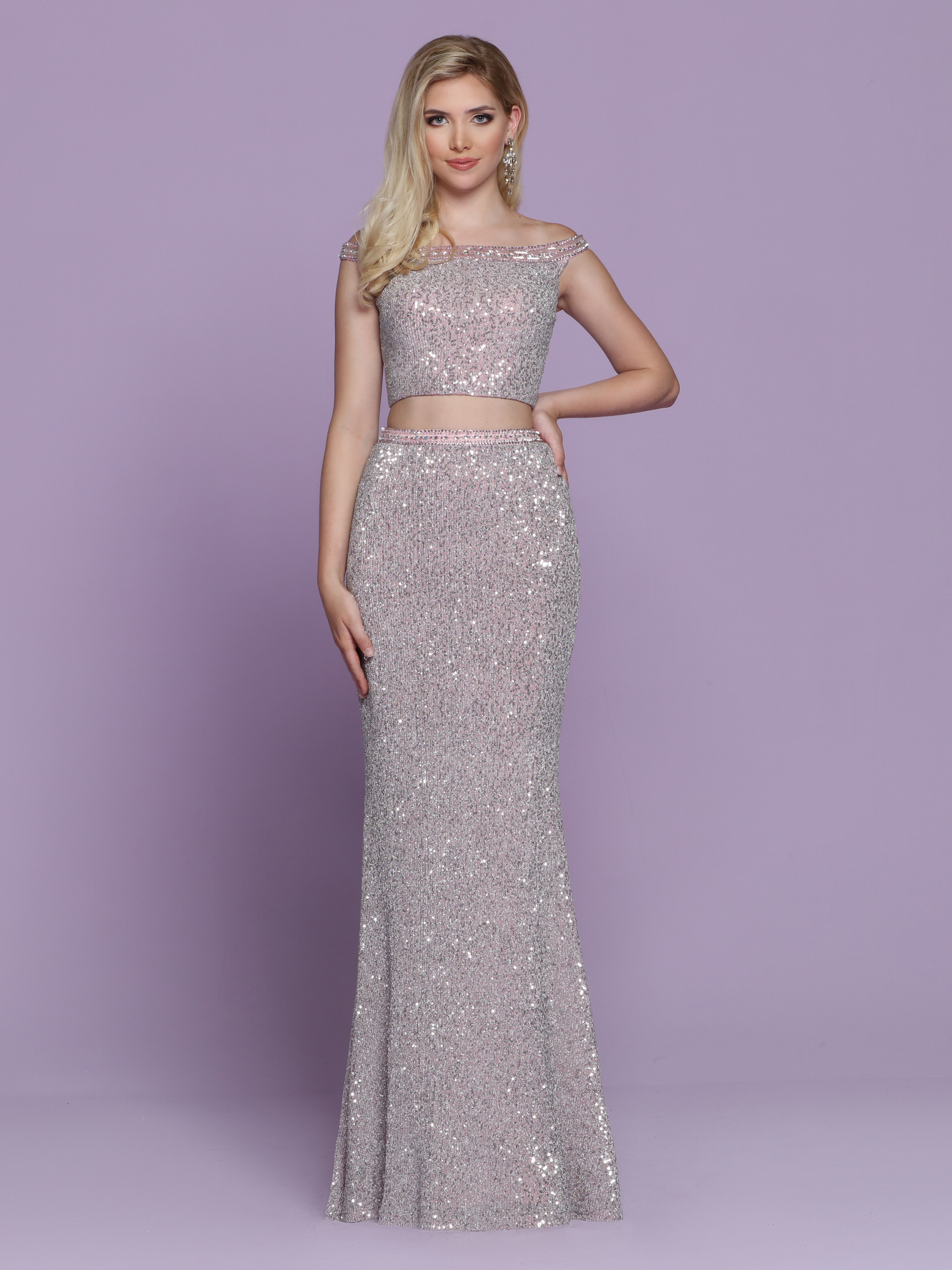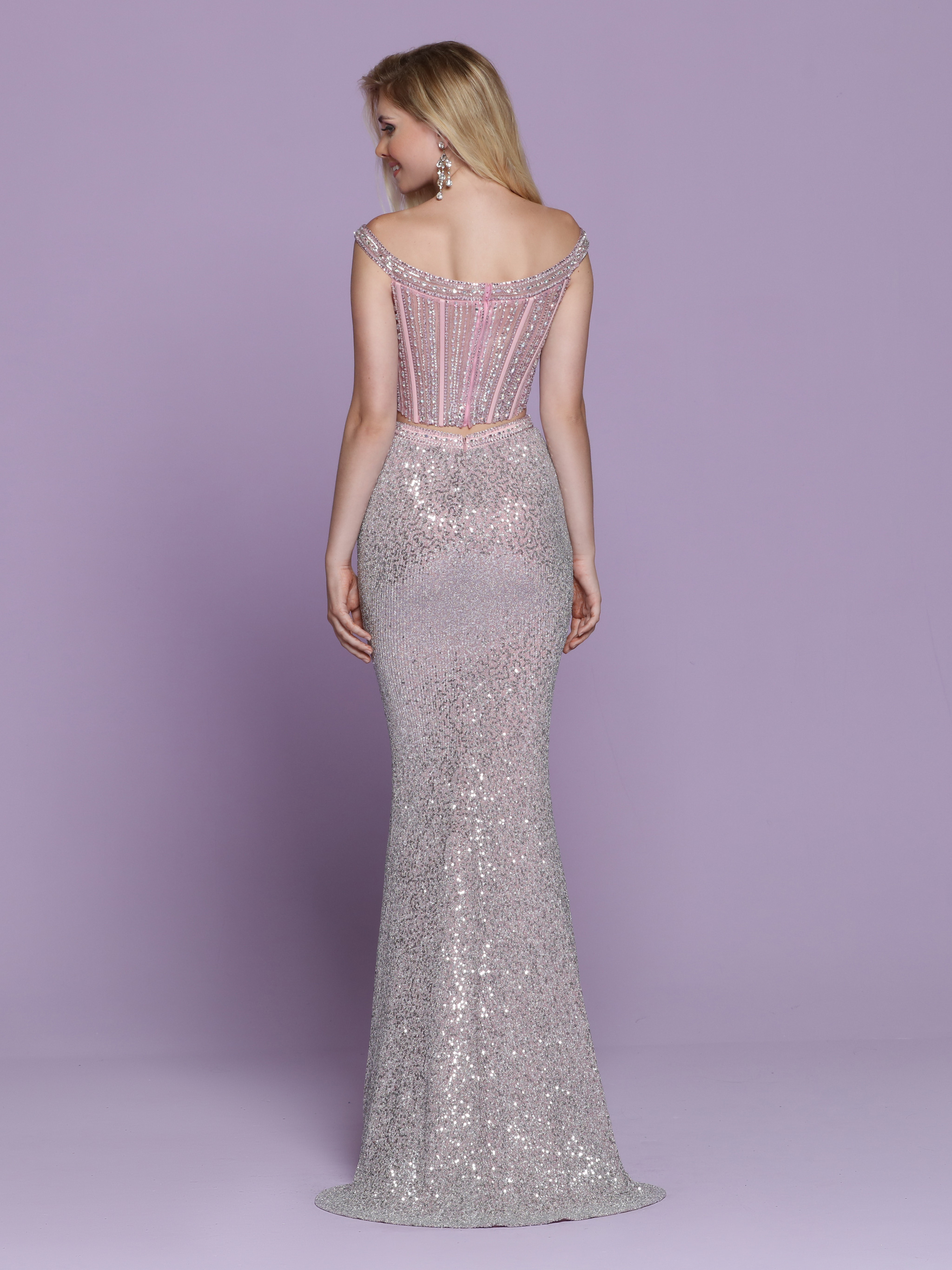 Available in: Black, Charcoal, Pink
To see more details Click HERE Sparkle Prom Style #72114
Sparkle Prom Style #72096: Two-Piece A-Line Lace Prom Dress, Cropped Bodice,   Sheer Lace Off the Shoulder Straps. Natural Waist A-Line Skirt, Floor Length Hem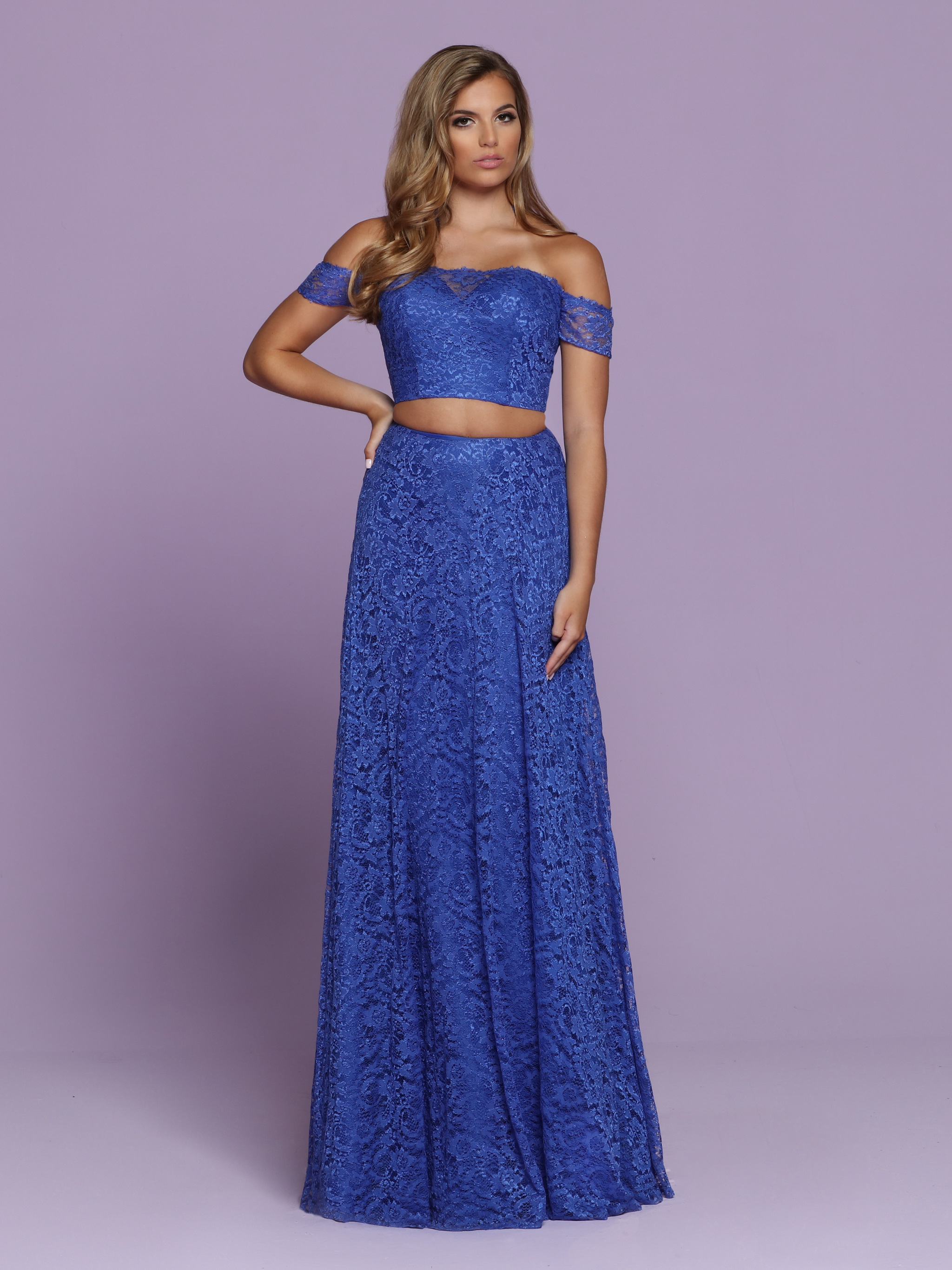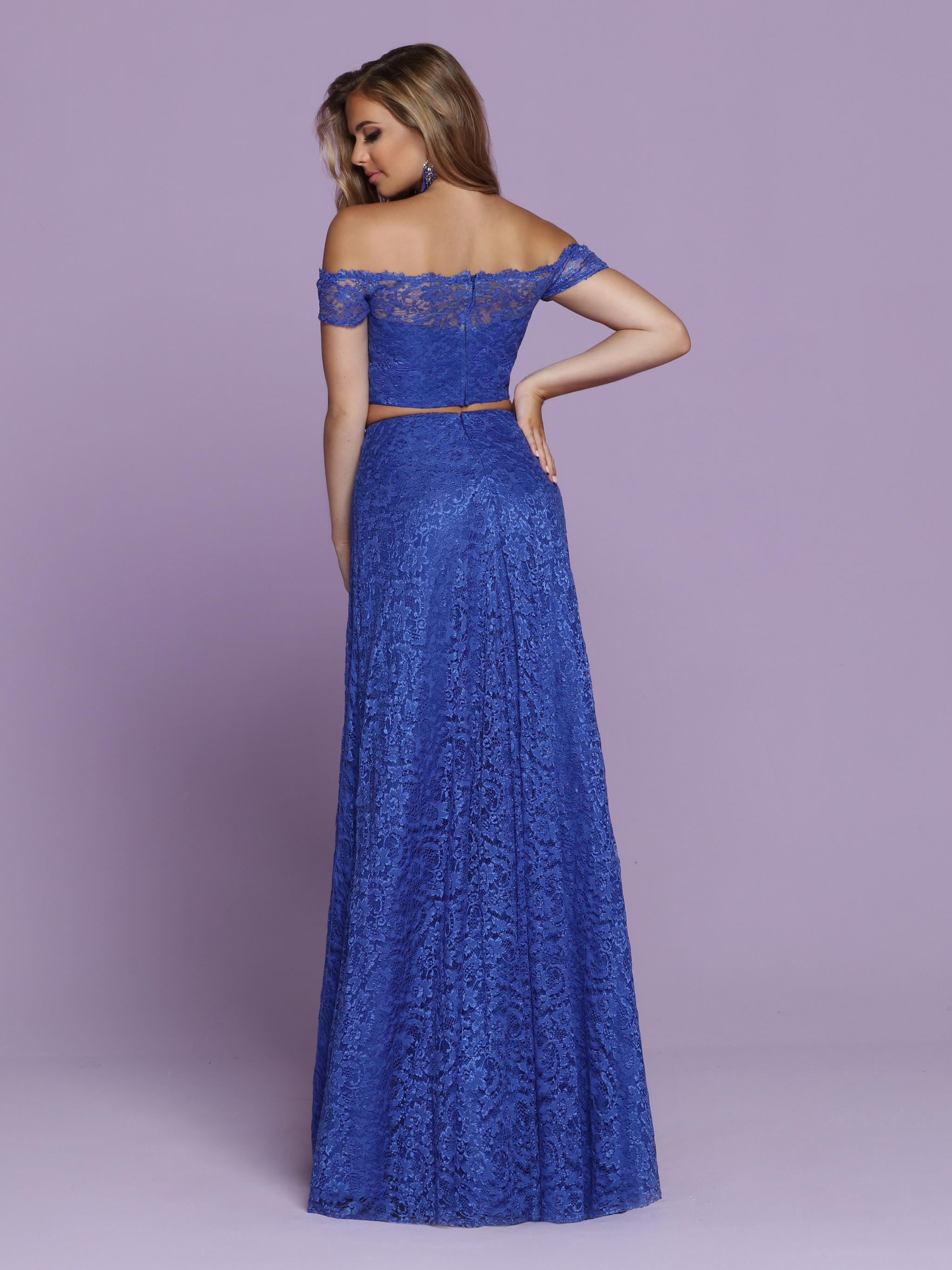 Available in: Burgundy, Cobalt, Turquoise
To see more details Click HERE Sparkle Prom Style #72096
Modest & Flirty Prom & Homecoming Dresses for 2021: Pretty A-Line Styles
Sparkle Prom Style #72081: Glitter Tulle & Lace A-Line Ball Gown Prom Dress. Modest Sheer High Neck Halter Bodice, Sheer Back Straps, Diamond Keyhole. Glitter Tulle A-Line Ball Gown Skirt, Hidden Pockets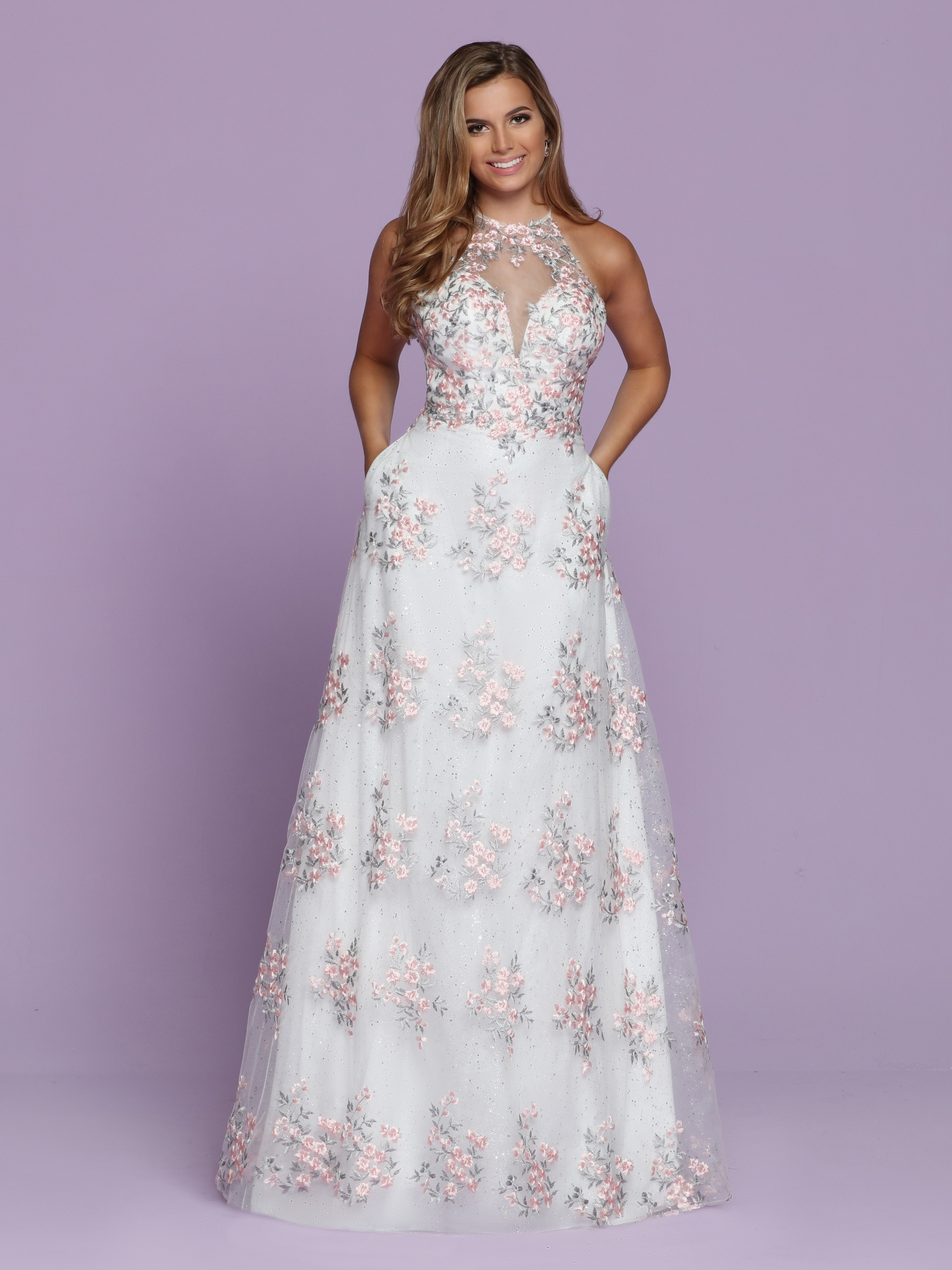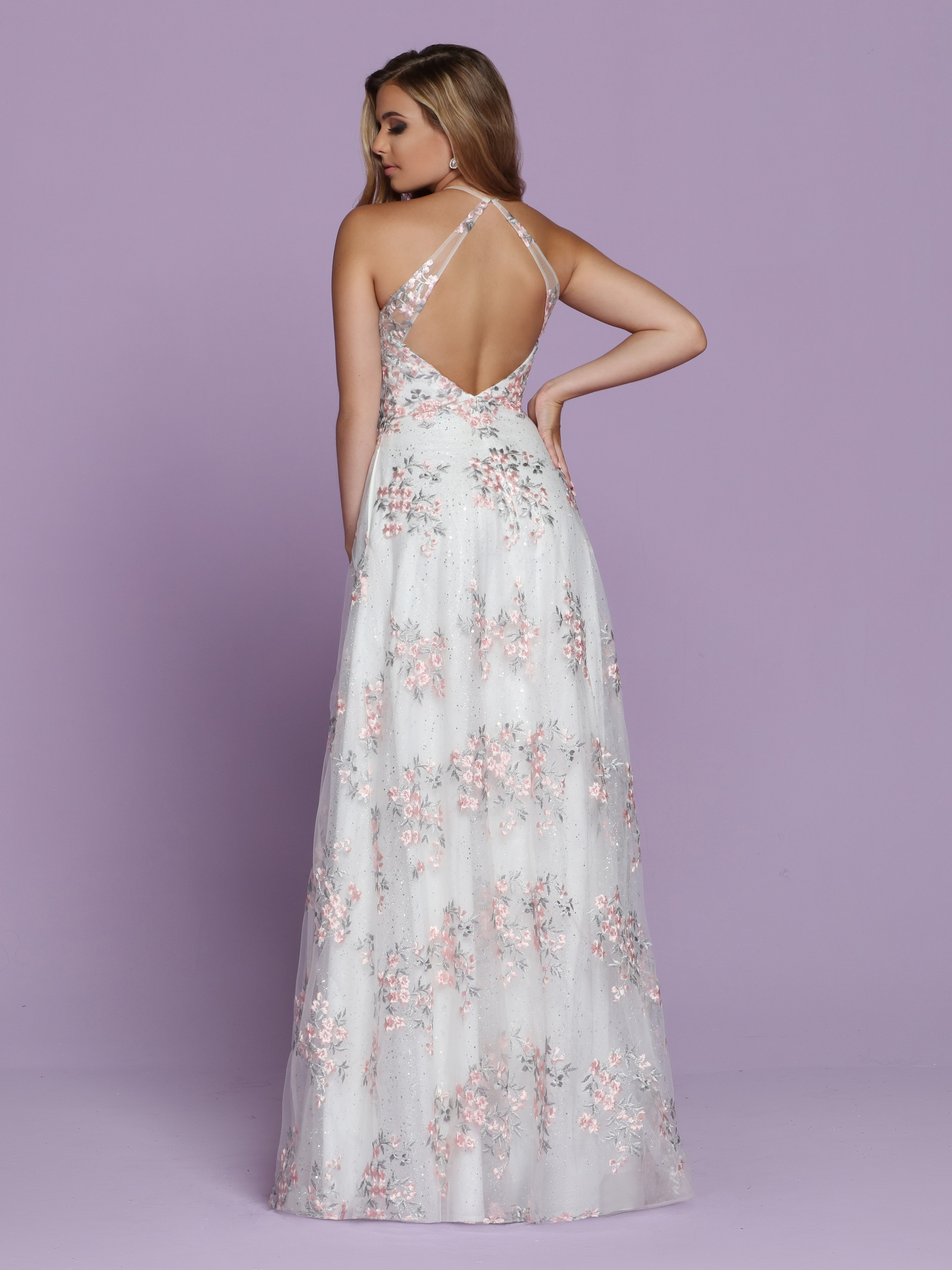 Available in: Ivory/Multi, Pink/Multi
To see more details Click HERE Sparkle Prom Style #72081
Sparkle Prom Style #72087: Chiffon A-Line Prom Dress with Gold Beaded Applique, Sweetheart Neckline, Back Straps, V-Back. Jewel Tone Chiffon Skirt, Hidden Pockets, Floor Length Hem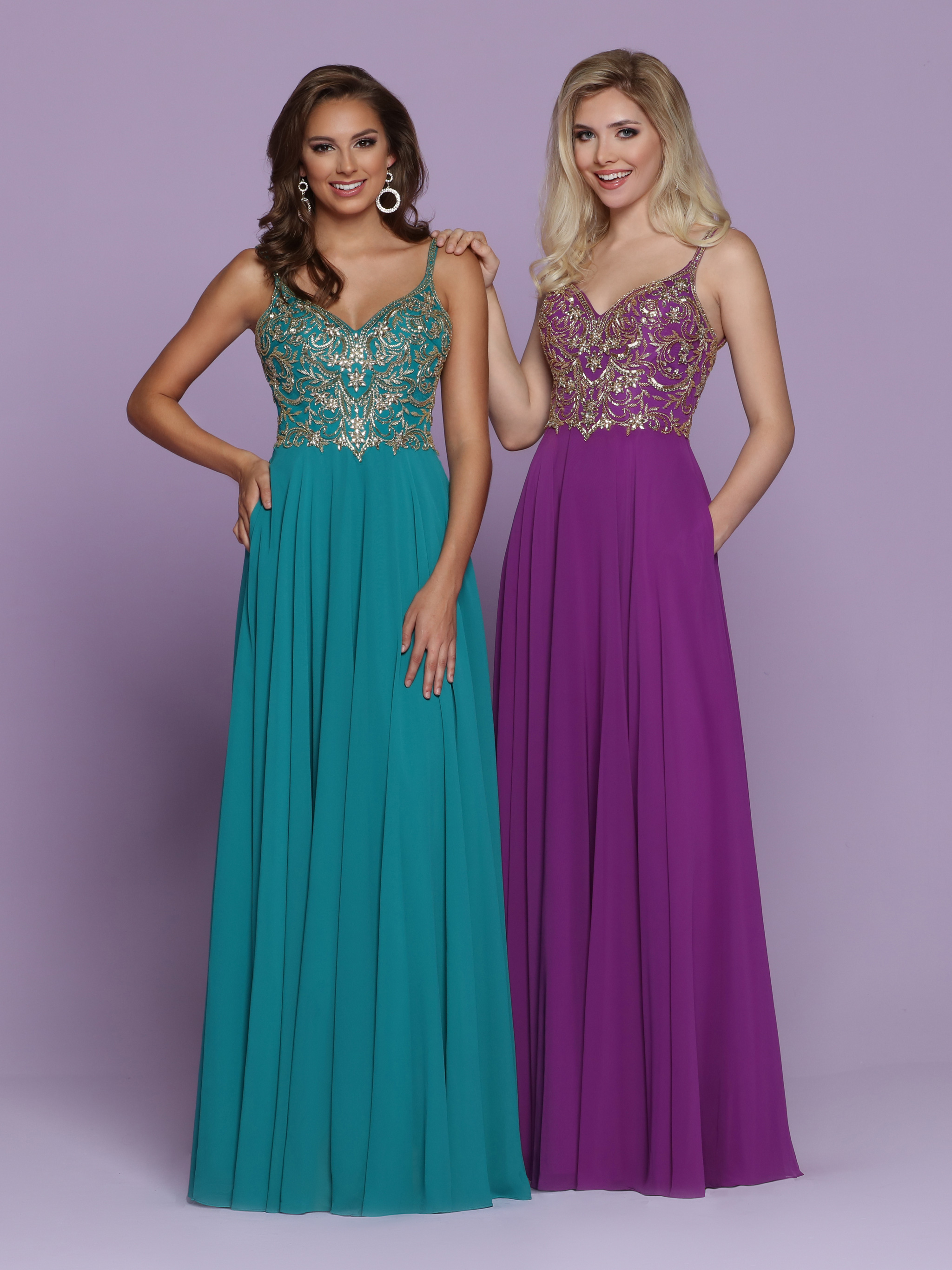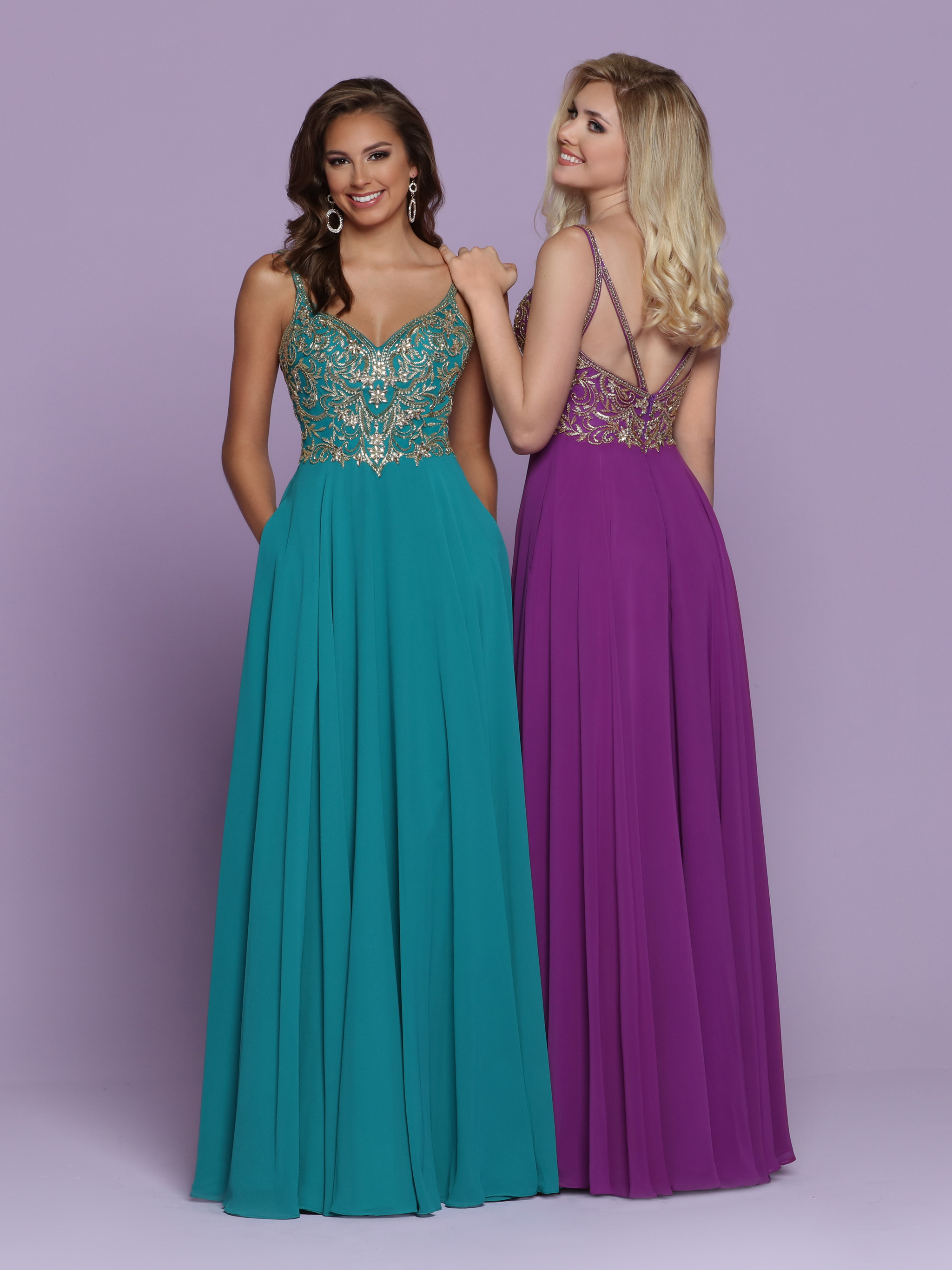 Available in: Black/Gold, Purple/Gold, Teal/Gold
To see more details Click HERE Sparkle Prom Style #72087
Sparkle Prom Style #72054: Patterned Sequin Scroll & Leaf A-Line Prom Dress. Strapless Sweetheart Neckline, Floor Length Skirt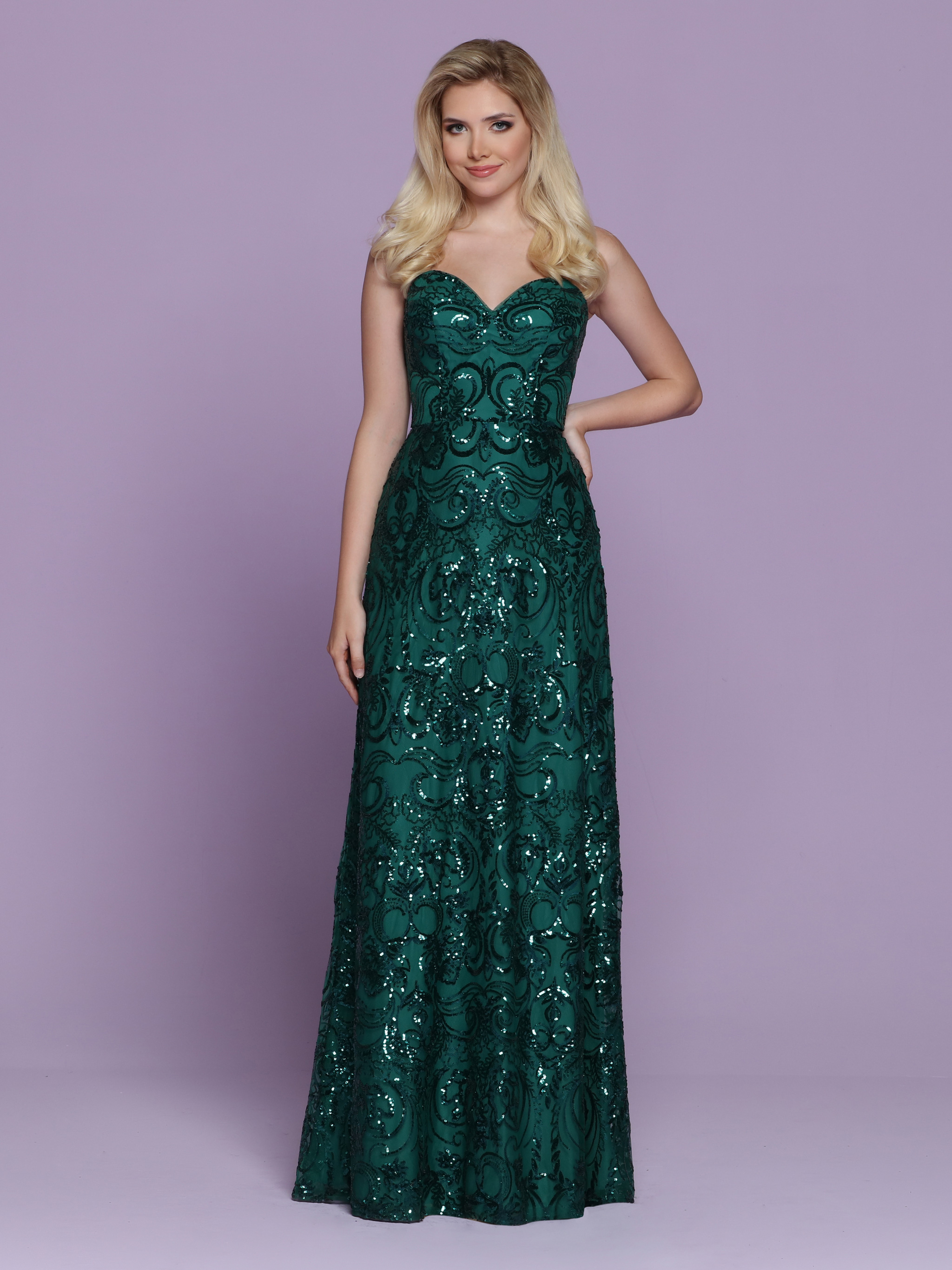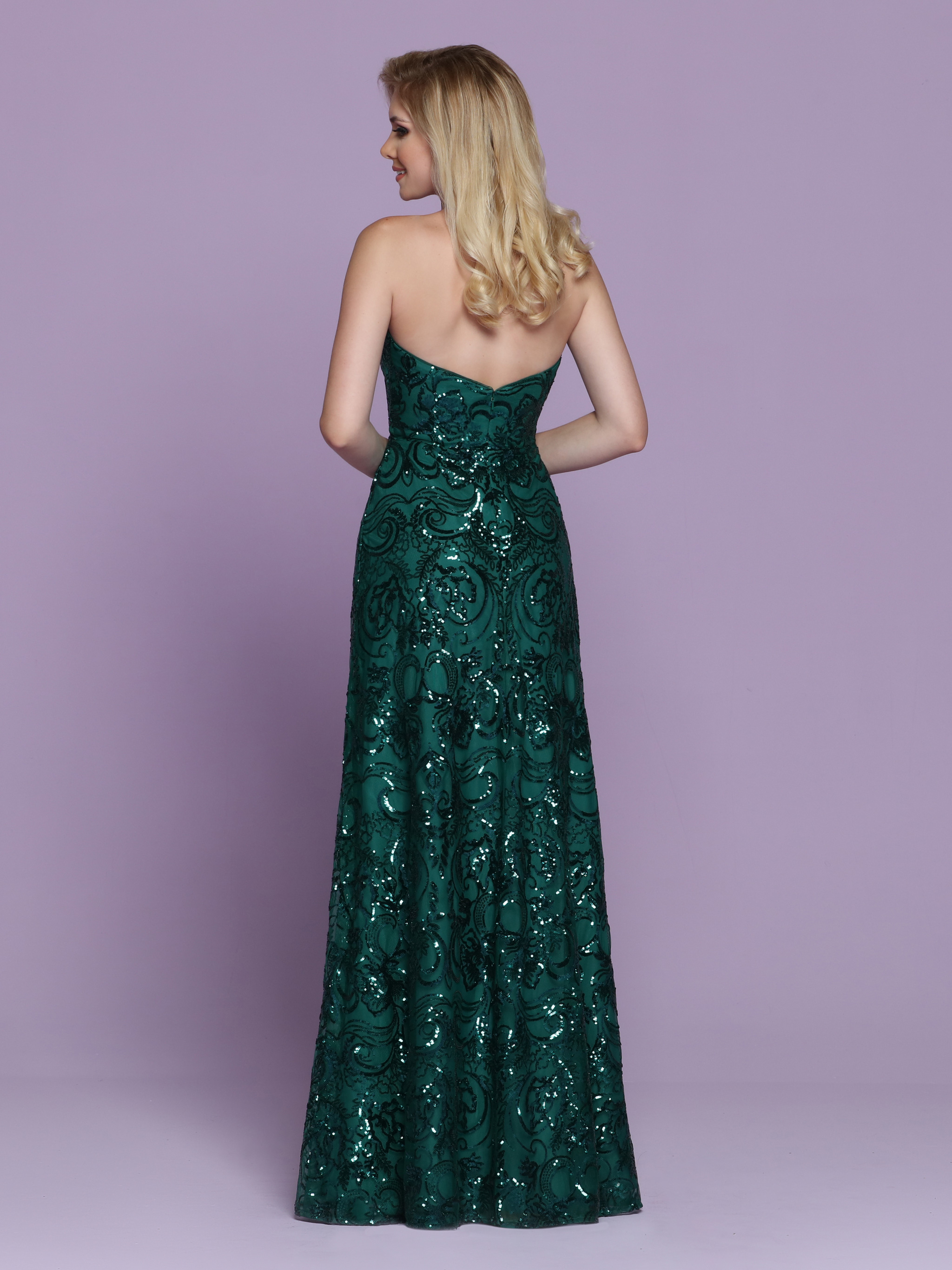 Available in: Burgundy, Hunter Green
To see more details Click HERE Sparkle Prom Style #72054
Sparkle Prom Style #72031: Glitter Tulle A-Line Prom Dress. Plunging V-Neckline with Sheer Modesty Panel, Low V-Back, Floral & Swirl Design Fabric. Satin Waistband, Gathered Floor Length Skirt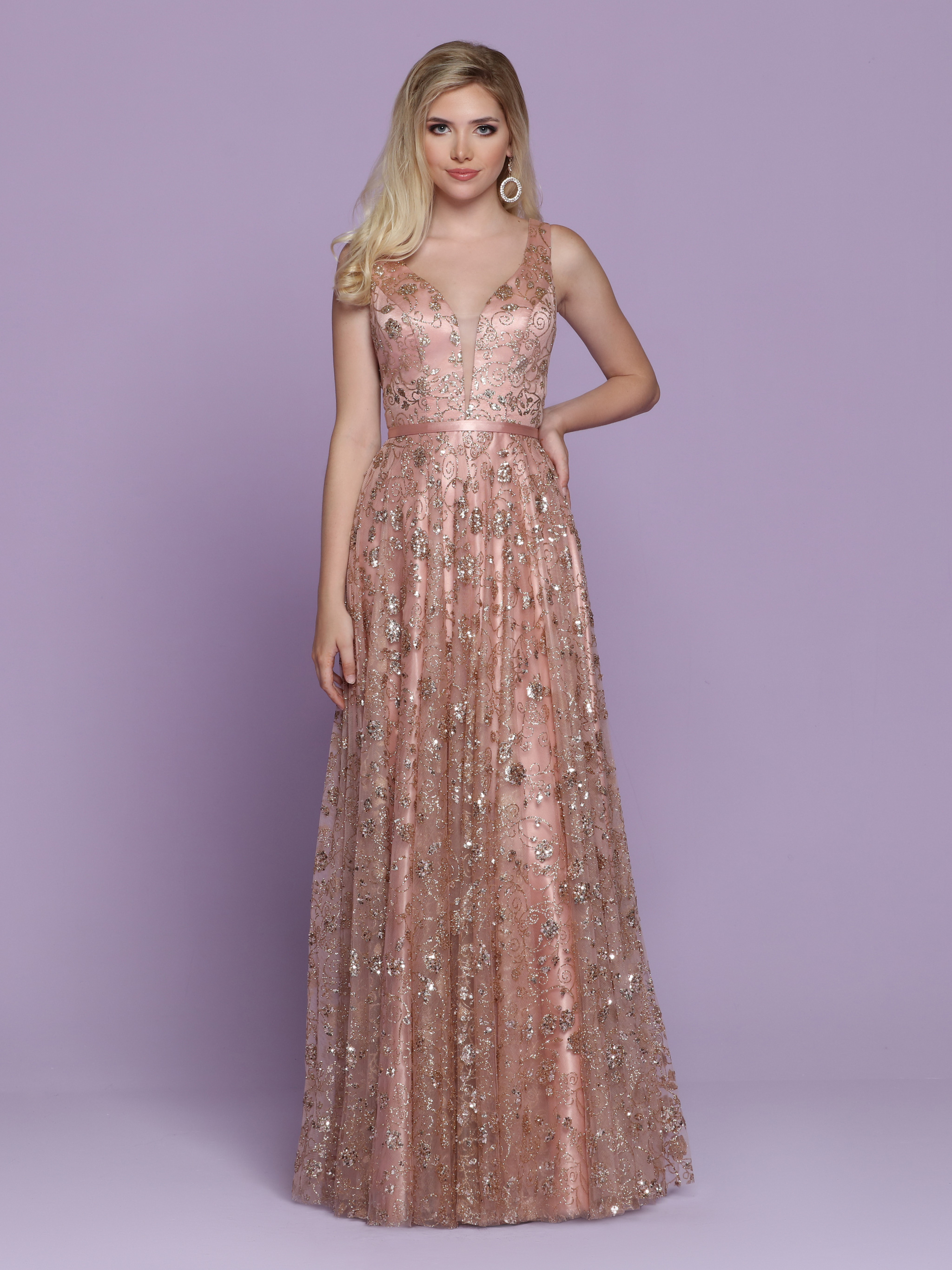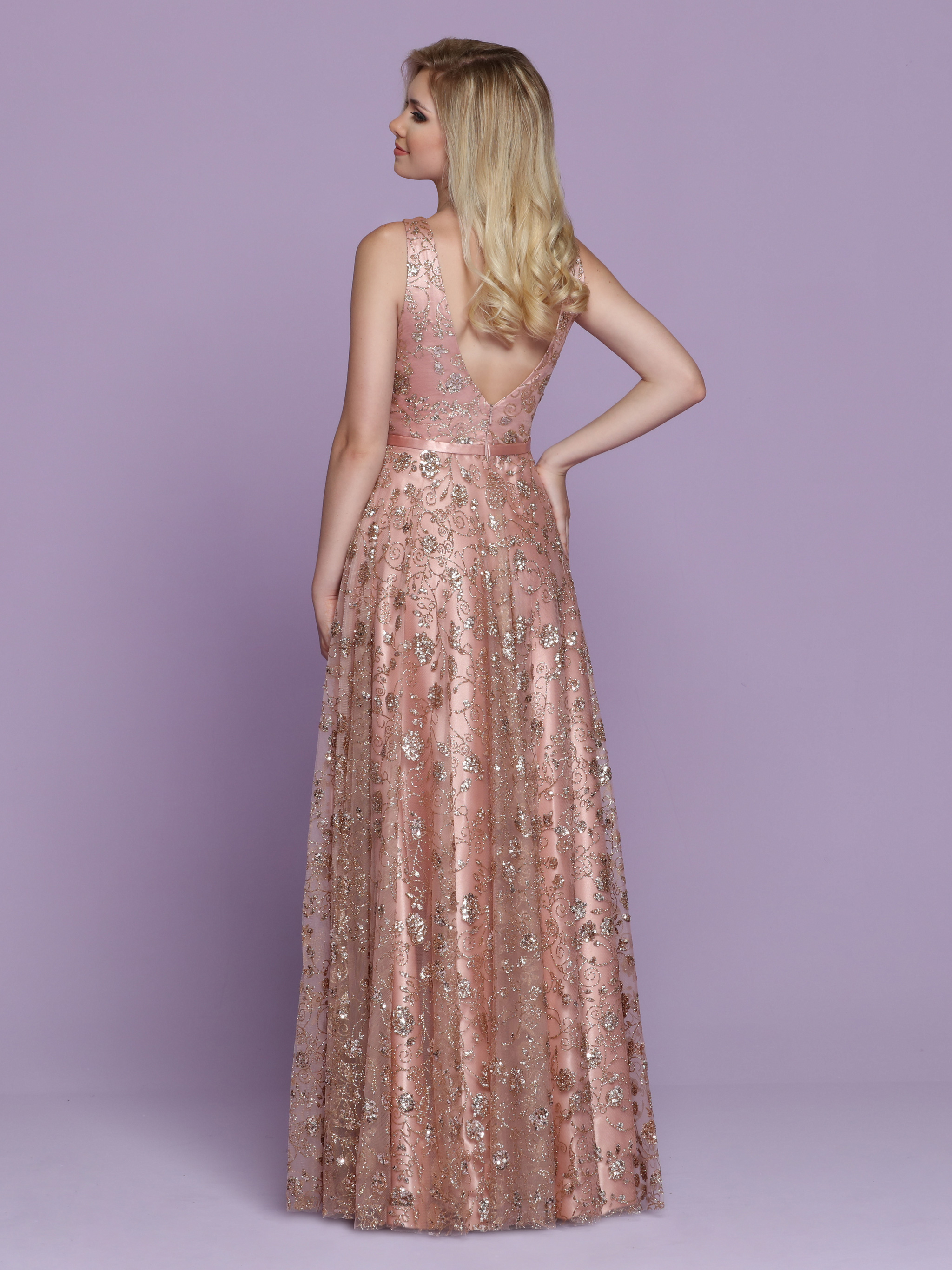 Available in: Dusty Rose/Gold
To see more details Click HERE Sparkle Prom Style #72031
Modest & Flirty Prom & Homecoming Dresses for 2021: On-Trend Ombre
Sparkle Prom Style #72068: Sparkle Ombre A-Line Ball Gown Prom Dress. Modest V-Neckline, Moderately Low V-Back. Narrow Waistband, Full Floor Length Skirt,  Ombre Dip Hem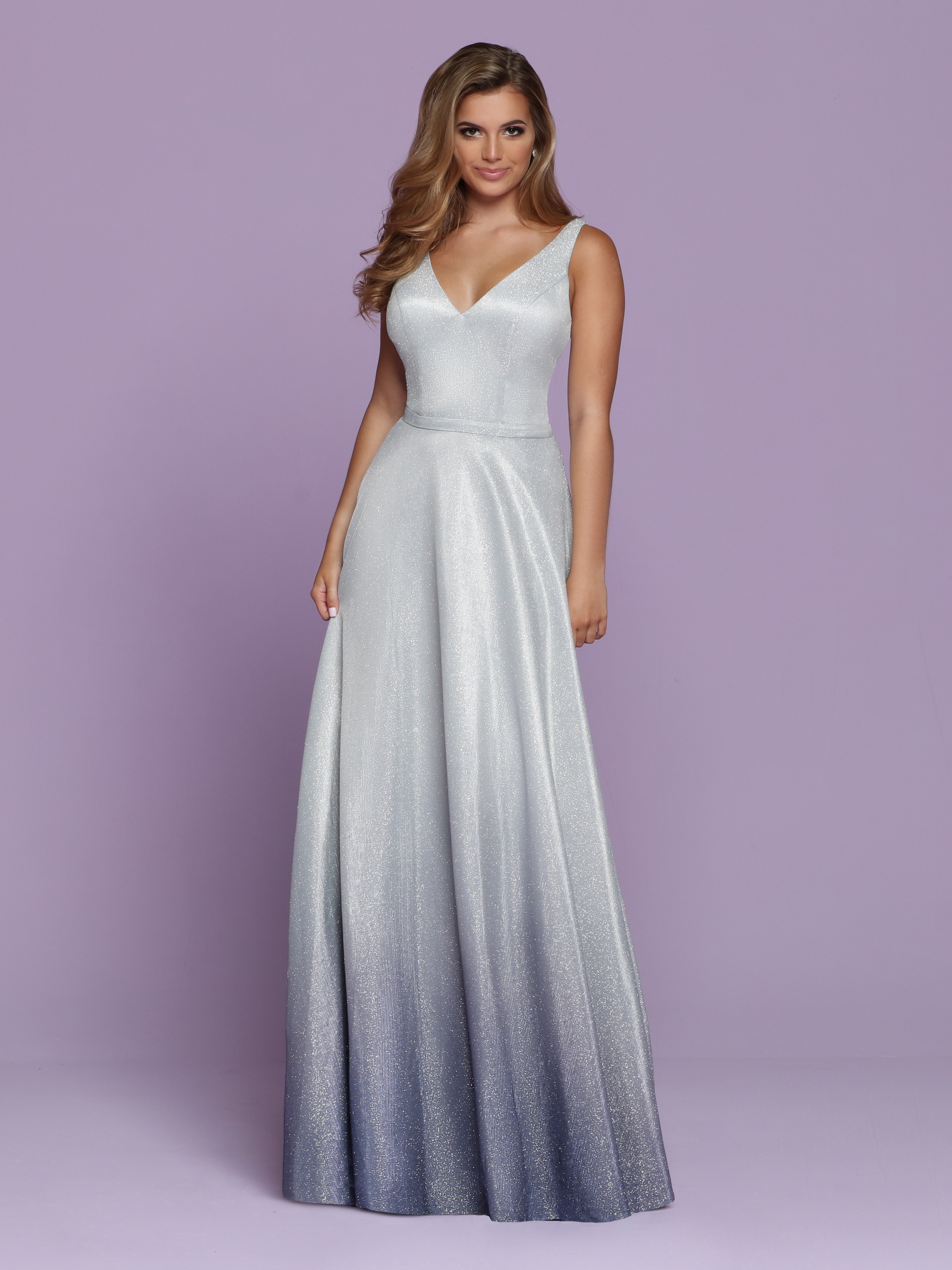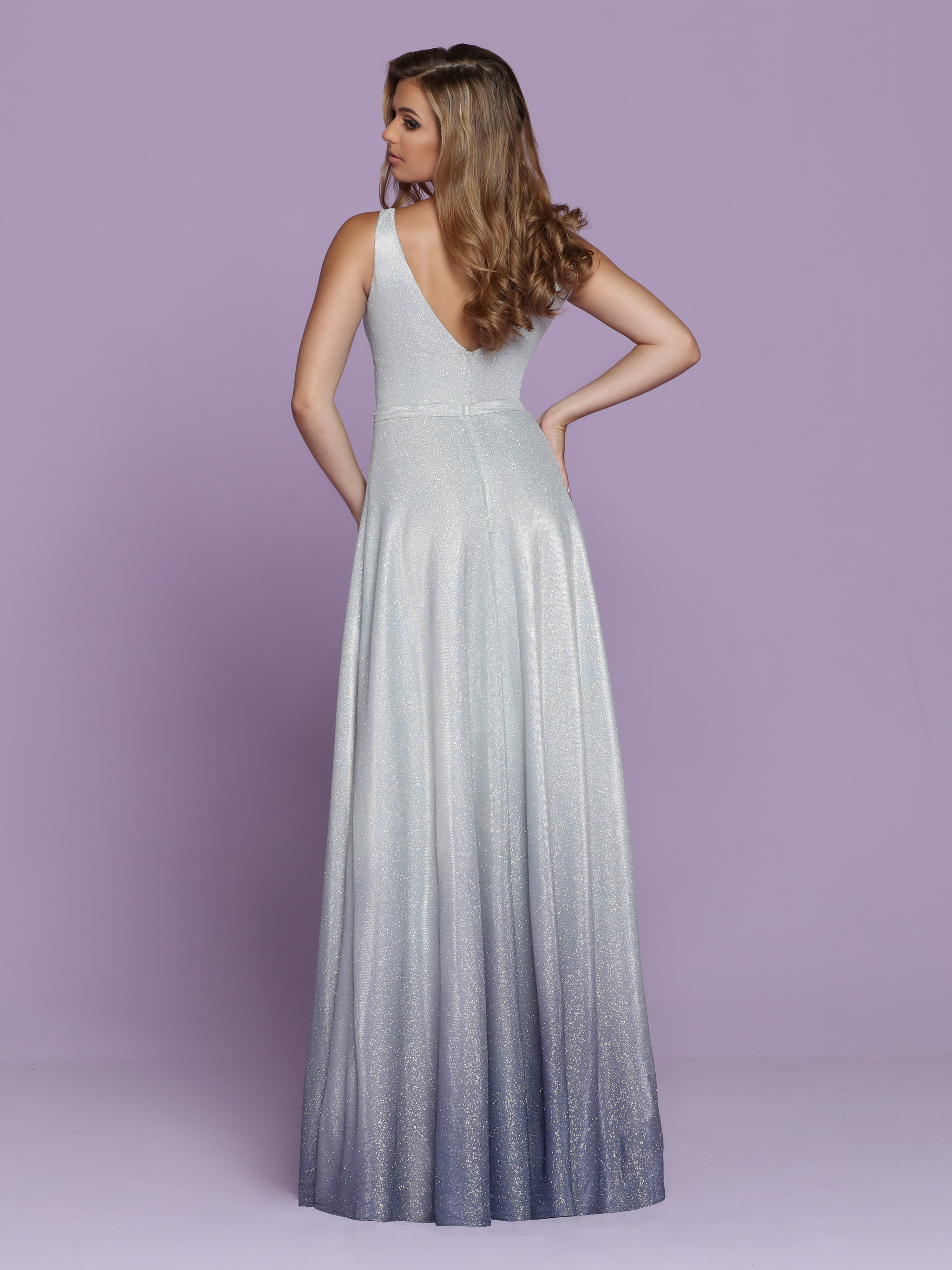 Available in: Silver/Charcoal, Silver/Deep Mauve, Silver/Purple
To see more details Click HERE Sparkle Prom Style #72068
Modest & Flirty Prom & Homecoming Dresses for 2021: Fairytale Ball Gowns
Sparkle Prom Style #72084: Sparkle Jacquard A-Line Ball Gown Prom Dress.  Strapless Sweetheart Neckline, Beaded Waist Applique at the Waist, Ribbon Mini-Corset. Pleated Floor Length Skirt, Hidden Pockets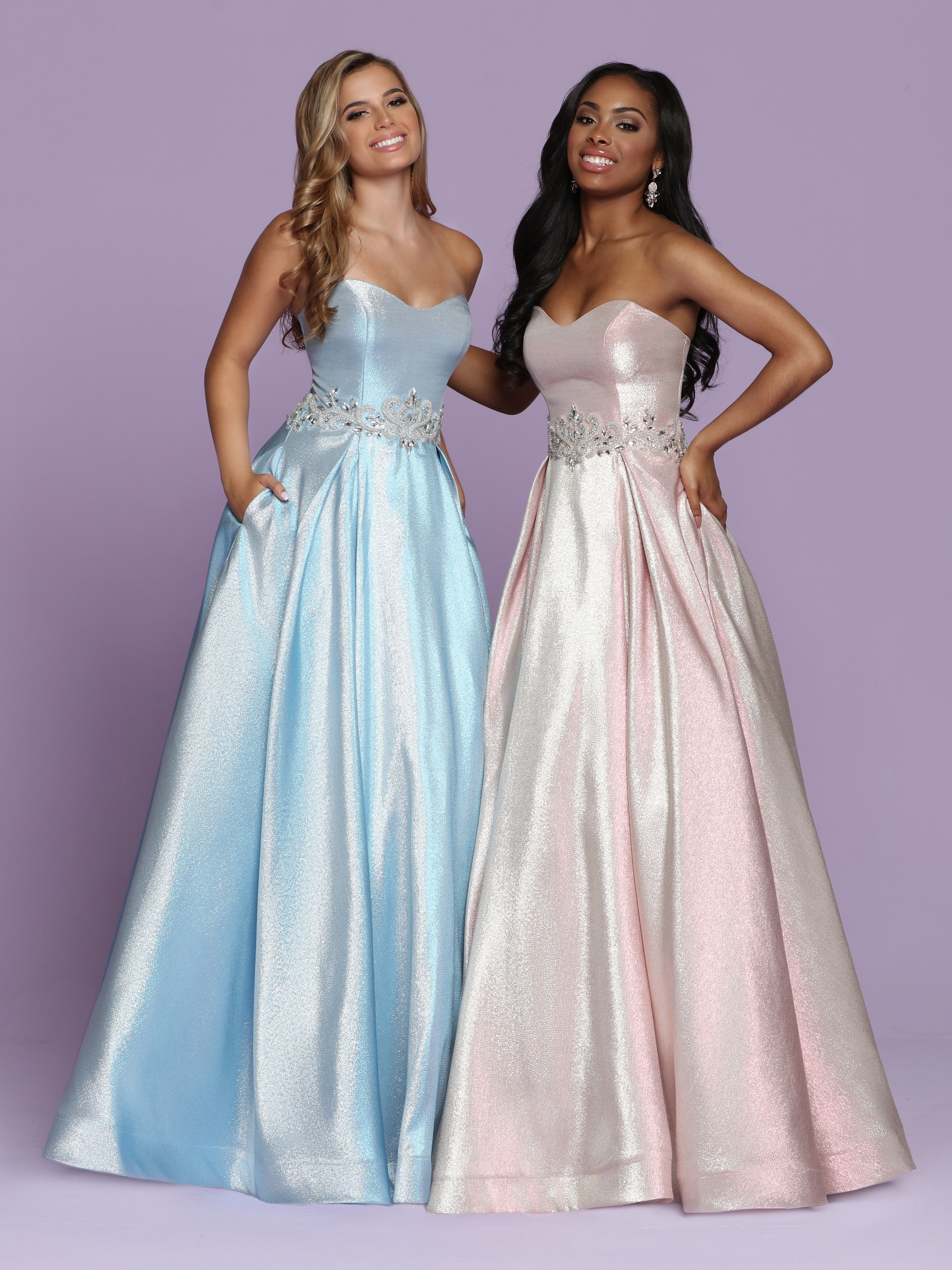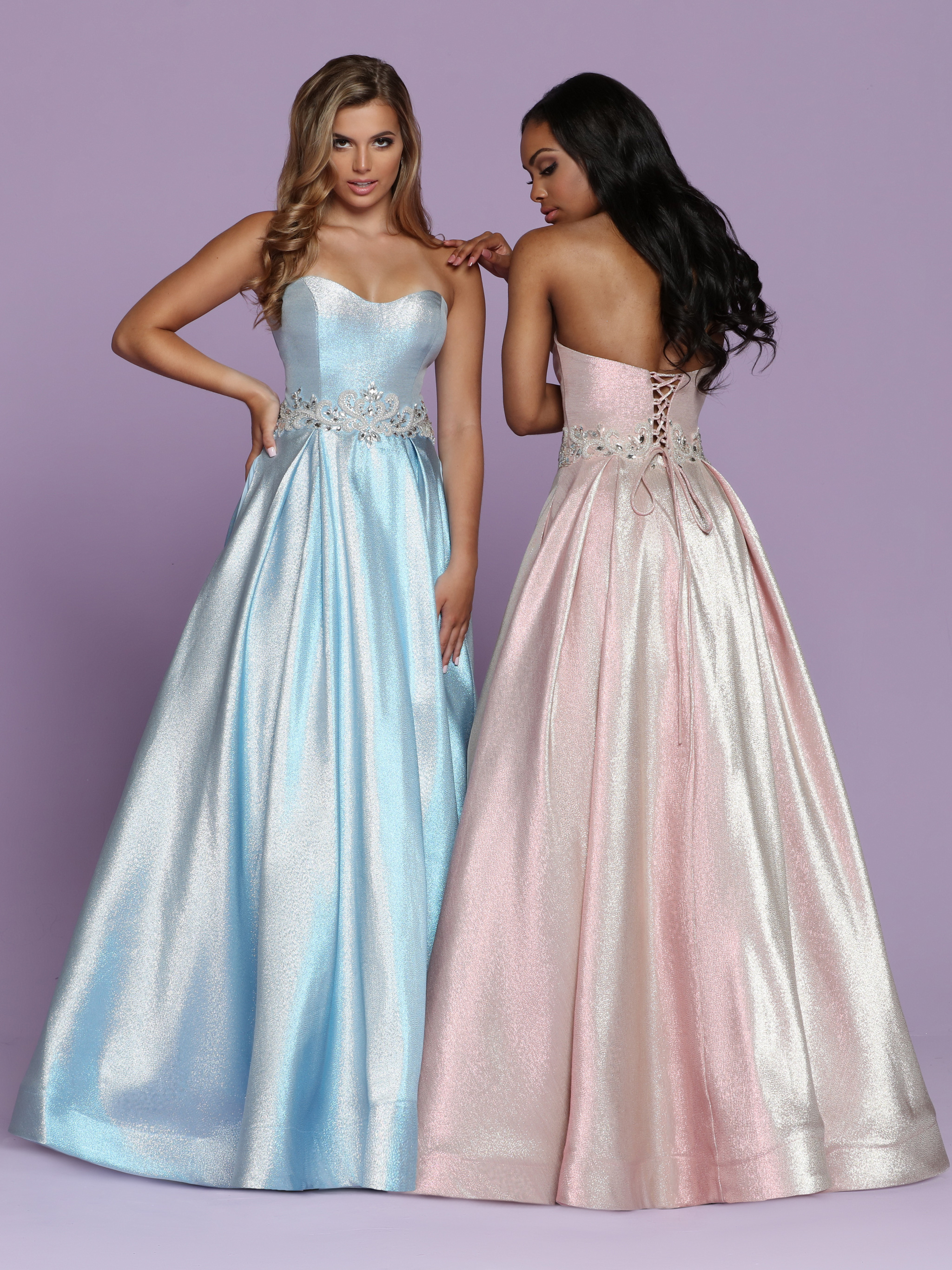 Available in: Blue/Silver, Pink/Silver
To see more details Click HERE Sparkle Prom Style #72084
Sparkle Prom Style #72071: Metallic Organza A-Line Ball Gown Prom Dress.  Sweetheart Neckline, Spaghetti Straps, Hidden Pockets, Center Back Bow. Iridescent Floor Length Skirt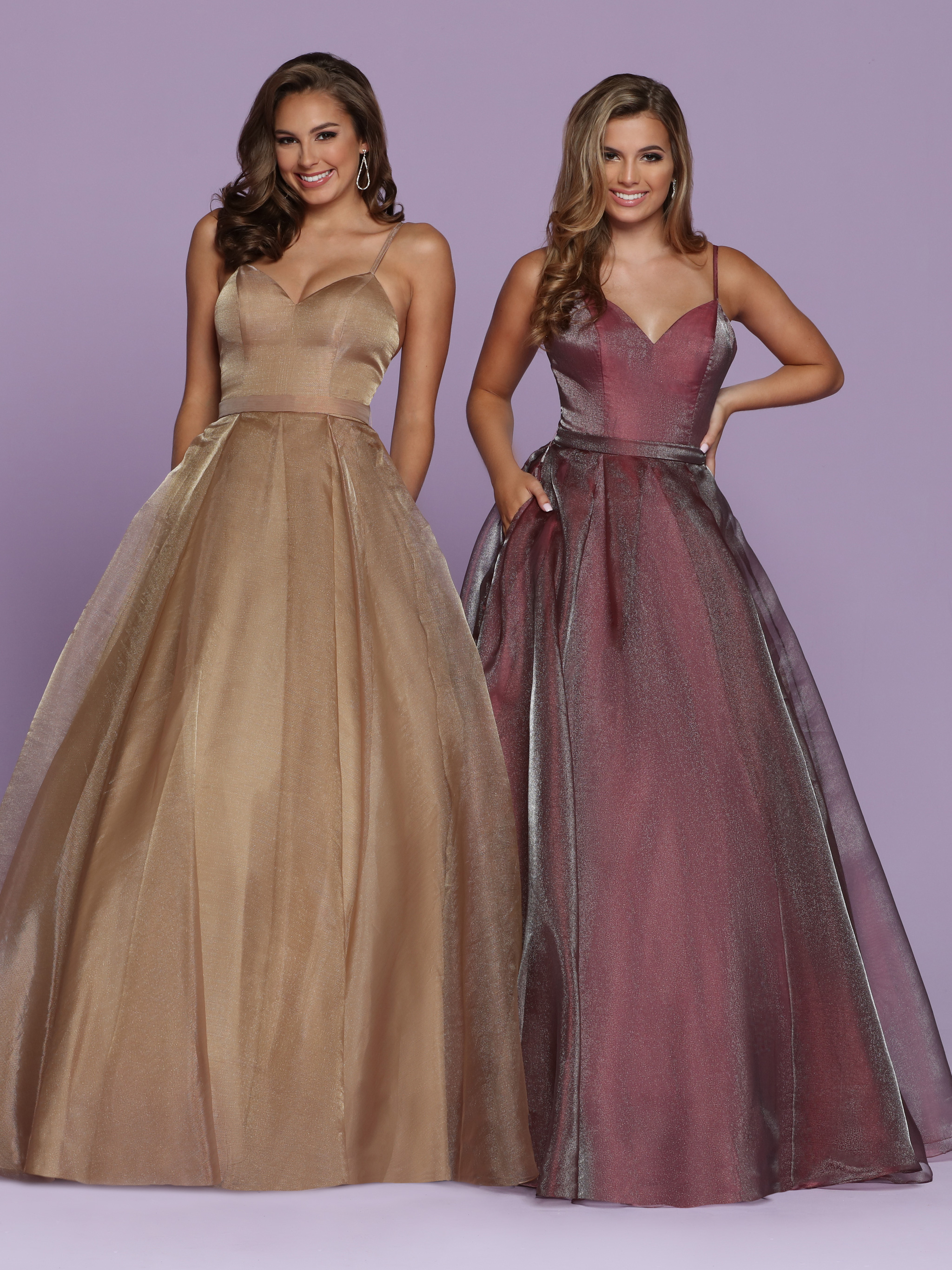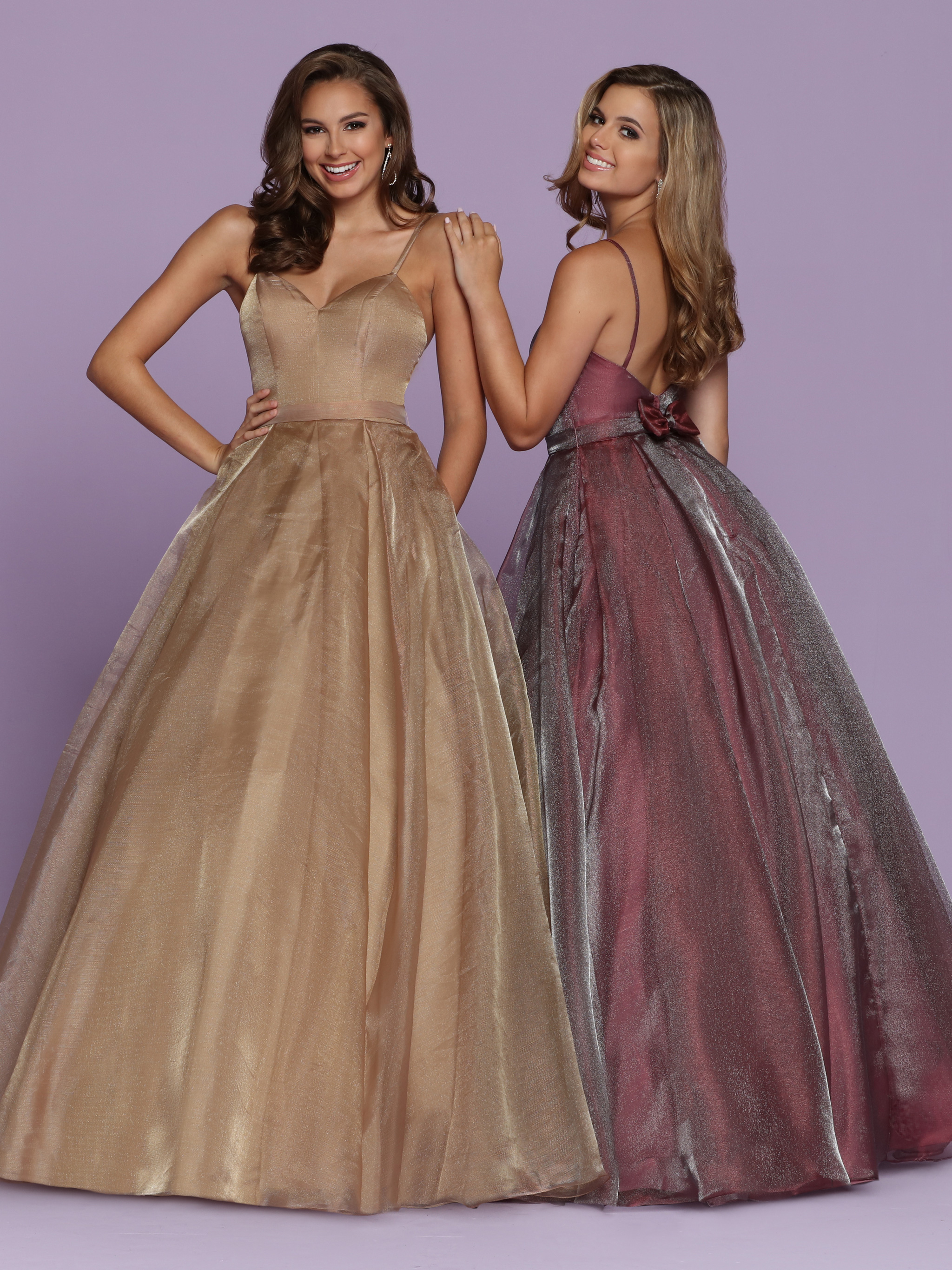 Available in: Bordeaux, Bronze, Midnight
To see more details Click HERE Sparkle Prom Style #72071
Sparkle Prom Style #72119: Mikado A-Line Ball Gown, Strapless Bodice Scalloped Off the Shoulder Ruffle. Pleated Floor-Length Ball Gown Skirt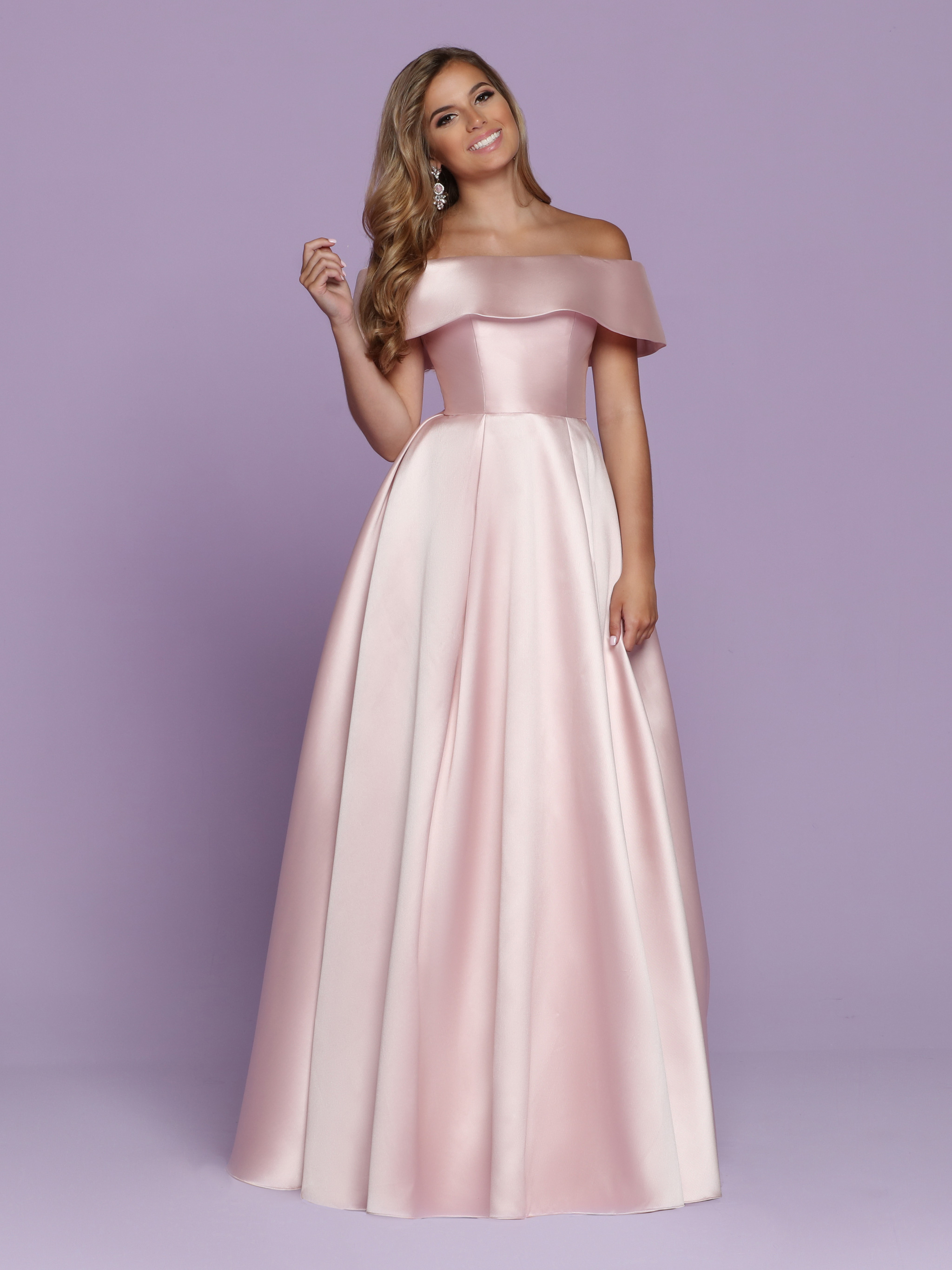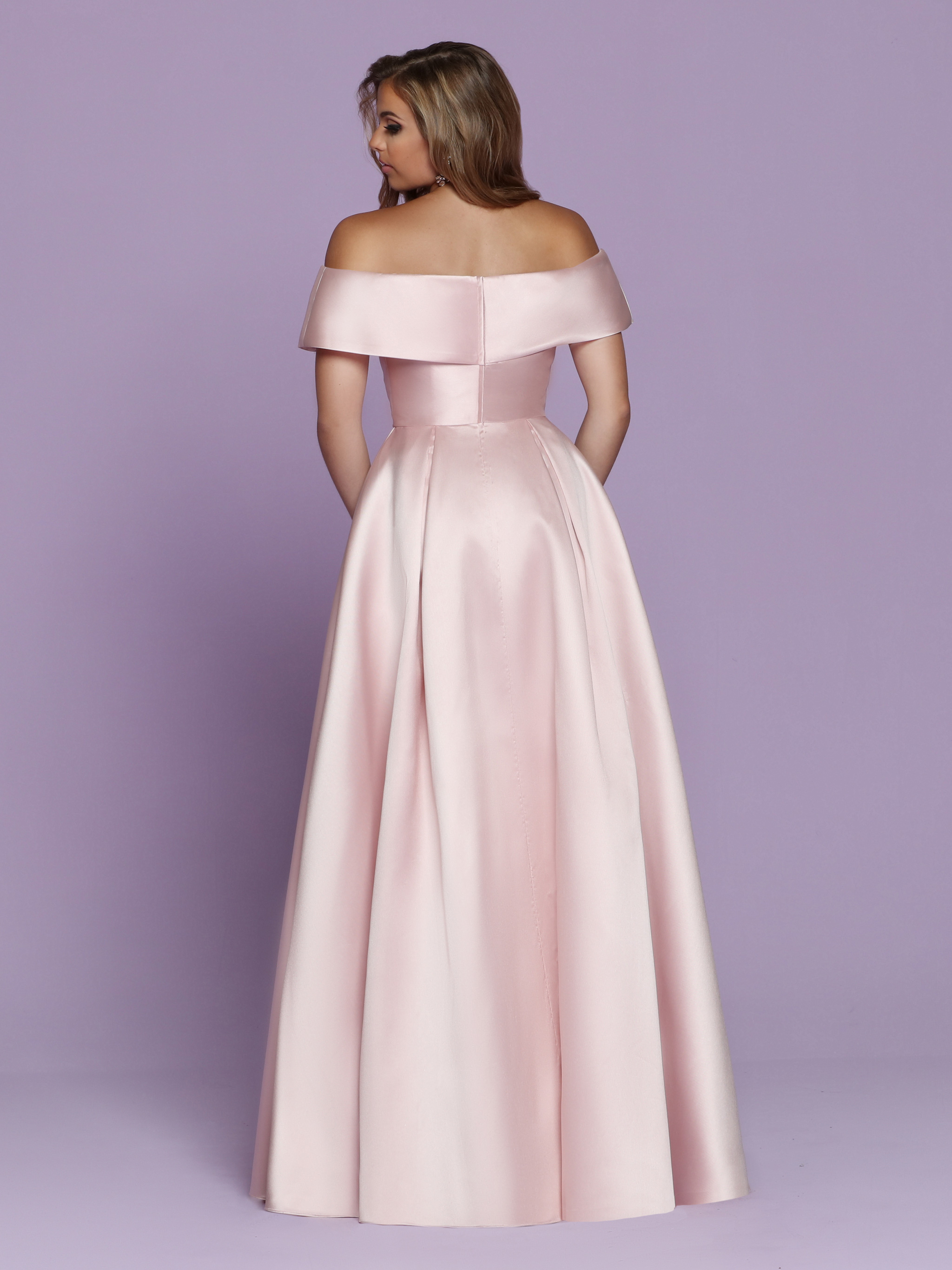 Available in: Aubergine, Black, Blush
To see more details Click HERE Sparkle Prom Style #72119
Modest & Flirty Prom & Homecoming Dresses for 2021: Print Ball Gowns
Sparkle Prom Style #72065: Print A-Line Ball Gown Prom Dress. Plunging V-Neckline with Modesty Panel, Split  Shoulder Straps, Modest Open Back. Paneled A-Line Floor-Length Skirt Ball Gown Skirt, Hidden Pockets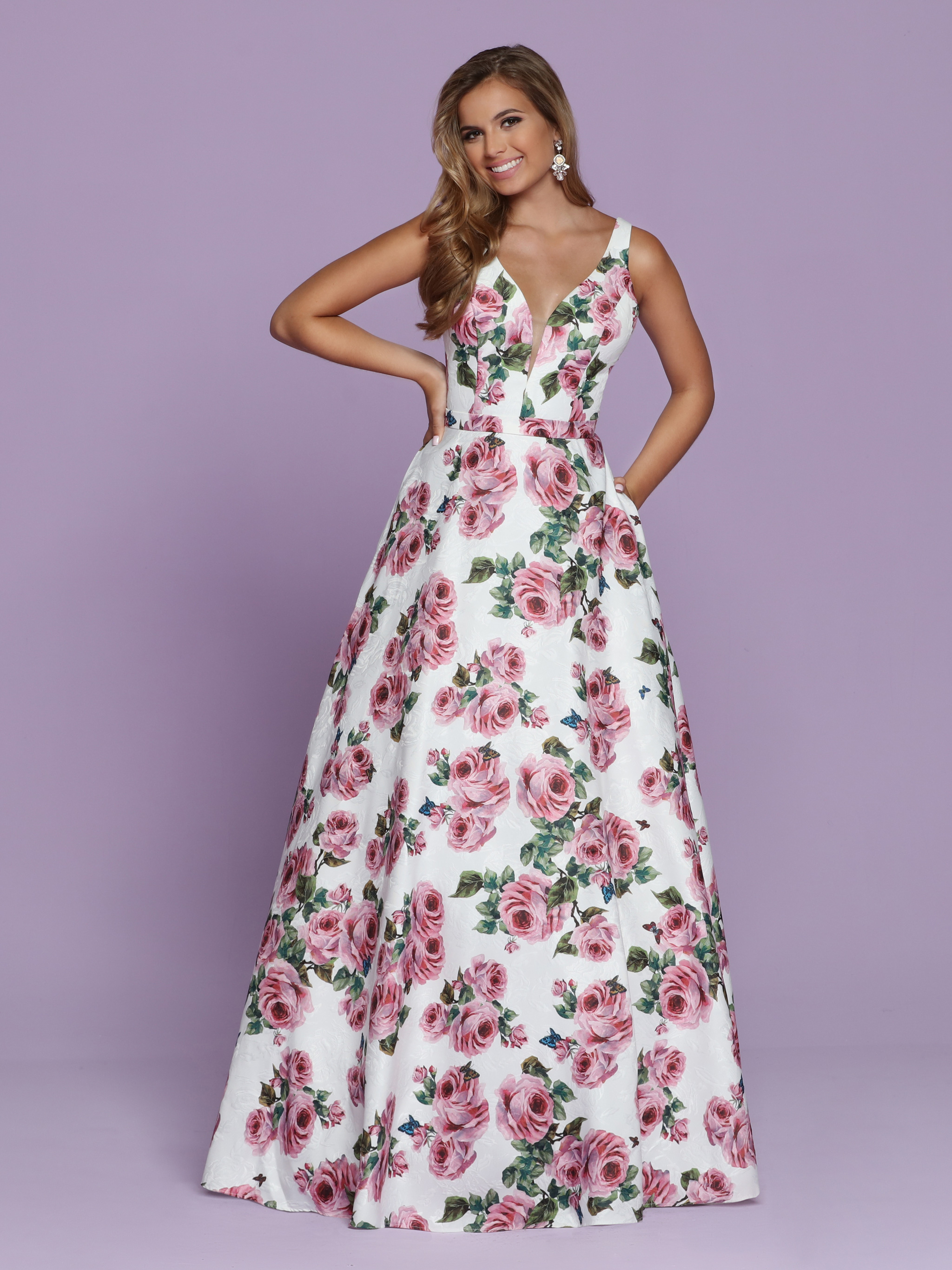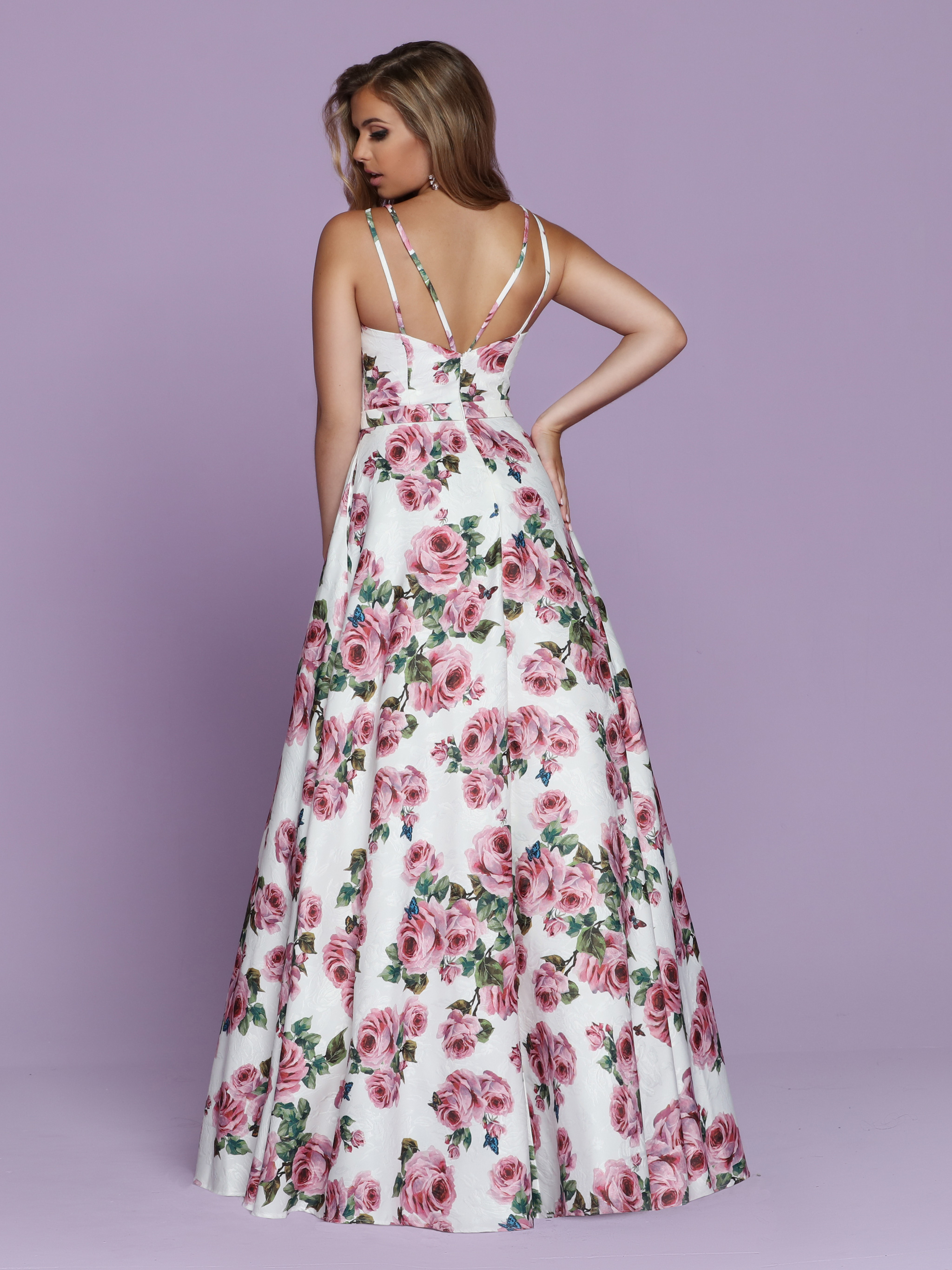 Available in: Pink & Green Floral Print on White
To see more details Click HERE Sparkle Prom Style #72065
Sparkle Prom Style #72041: Satin Print & Black Lace Ball Gown Prom Dress.  Modest Sweetheart Neckline, Off the Shoulder Straps, Beaded Accents. Pleated Contrast Color Floor-Length Skirt, Hidden Side Pockets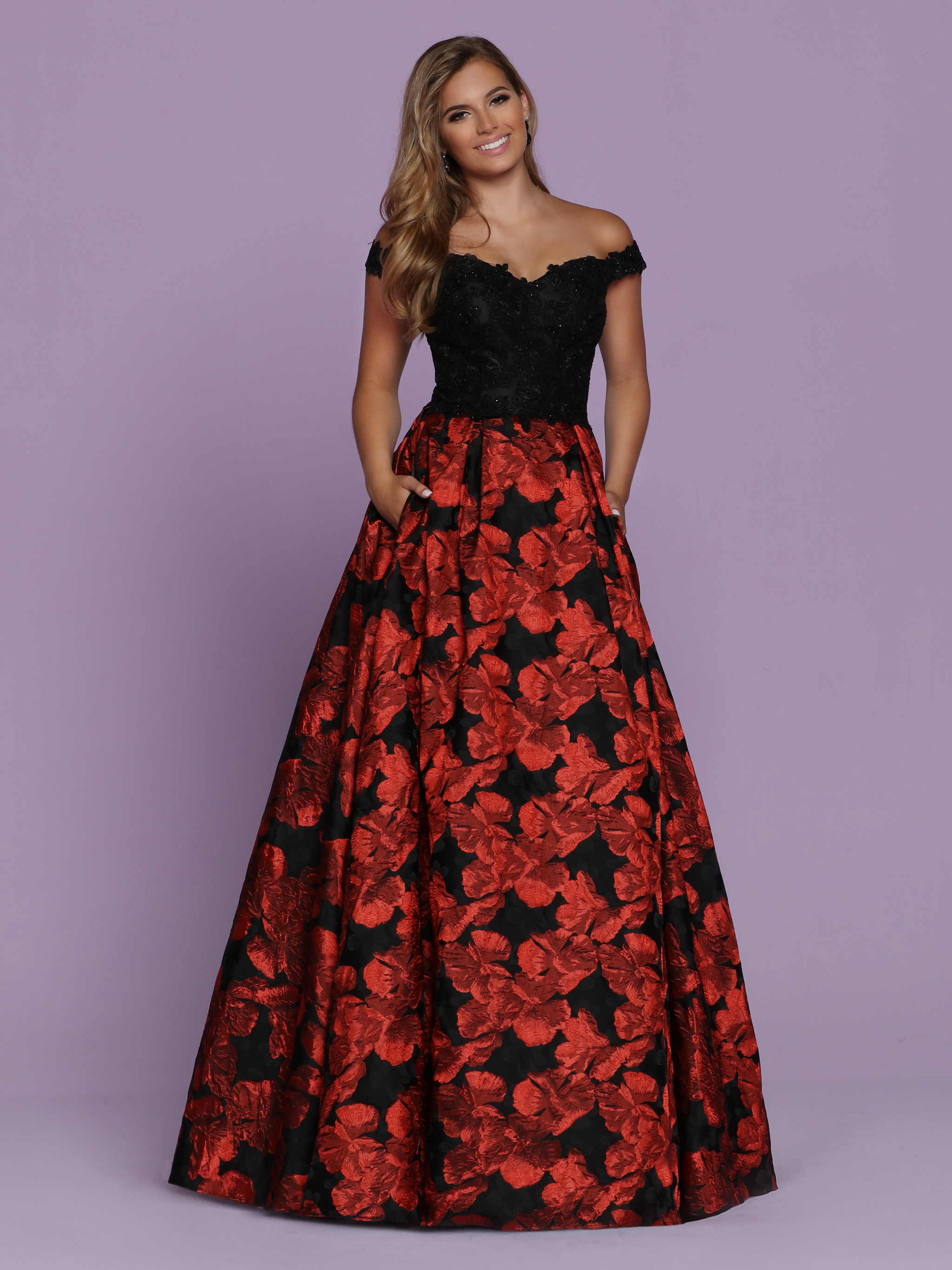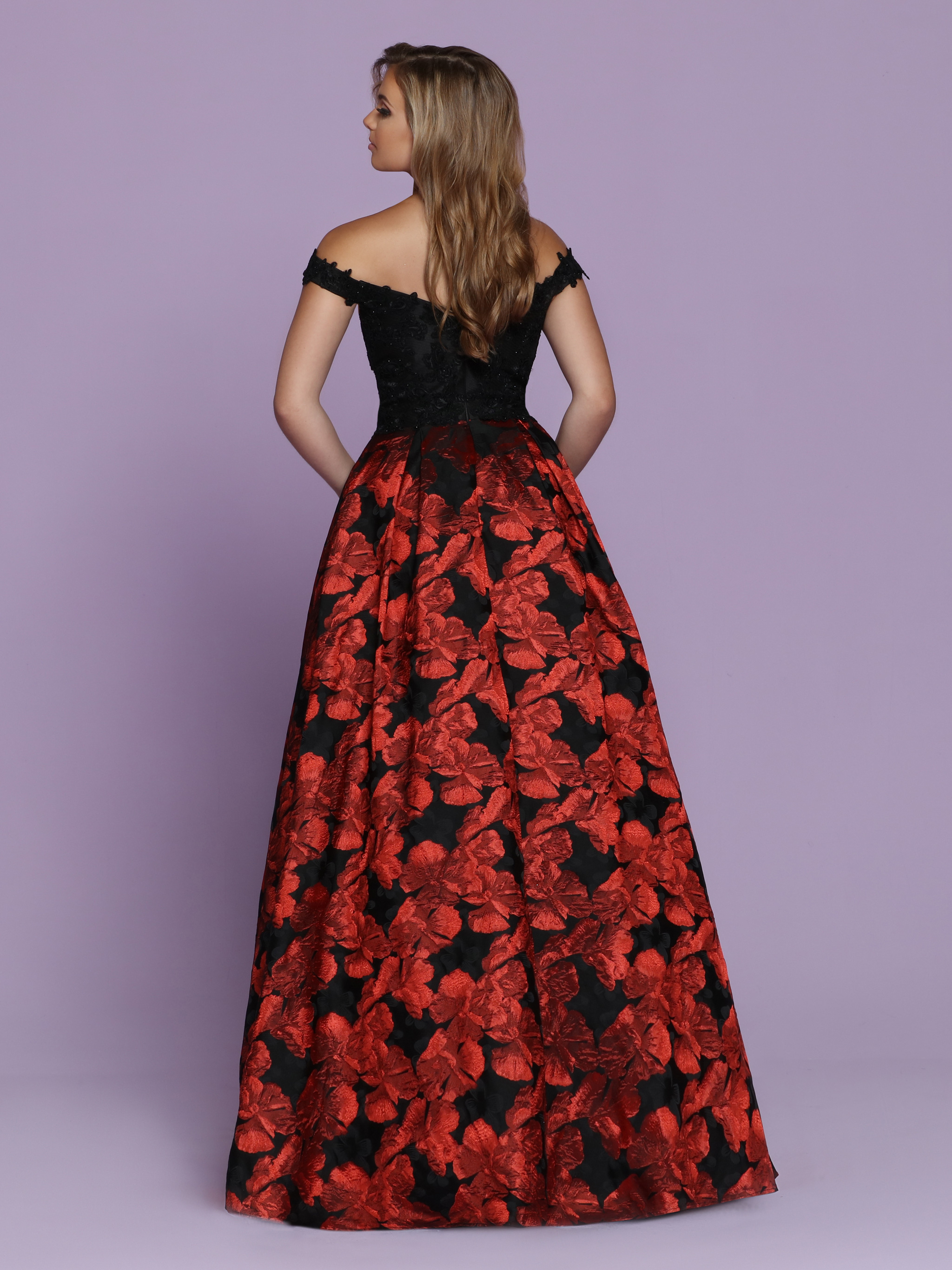 Available in: Gray/Black, Red/Black
To see more details Click HERE Sparkle Prom Style #72041
Modest & Flirty Prom & Homecoming Dresses for 2021: Unique Looks
Sparkle Prom Style #72077: Tulle A-Line Ball Gown Prom Dress. Strapless Sweetheart Micro-Dress in Vine & Leaf Glitter Tulle. Full-Length Sheer Ball Gown Wrap Skirt, Waist-High Slit, Full Sweep Train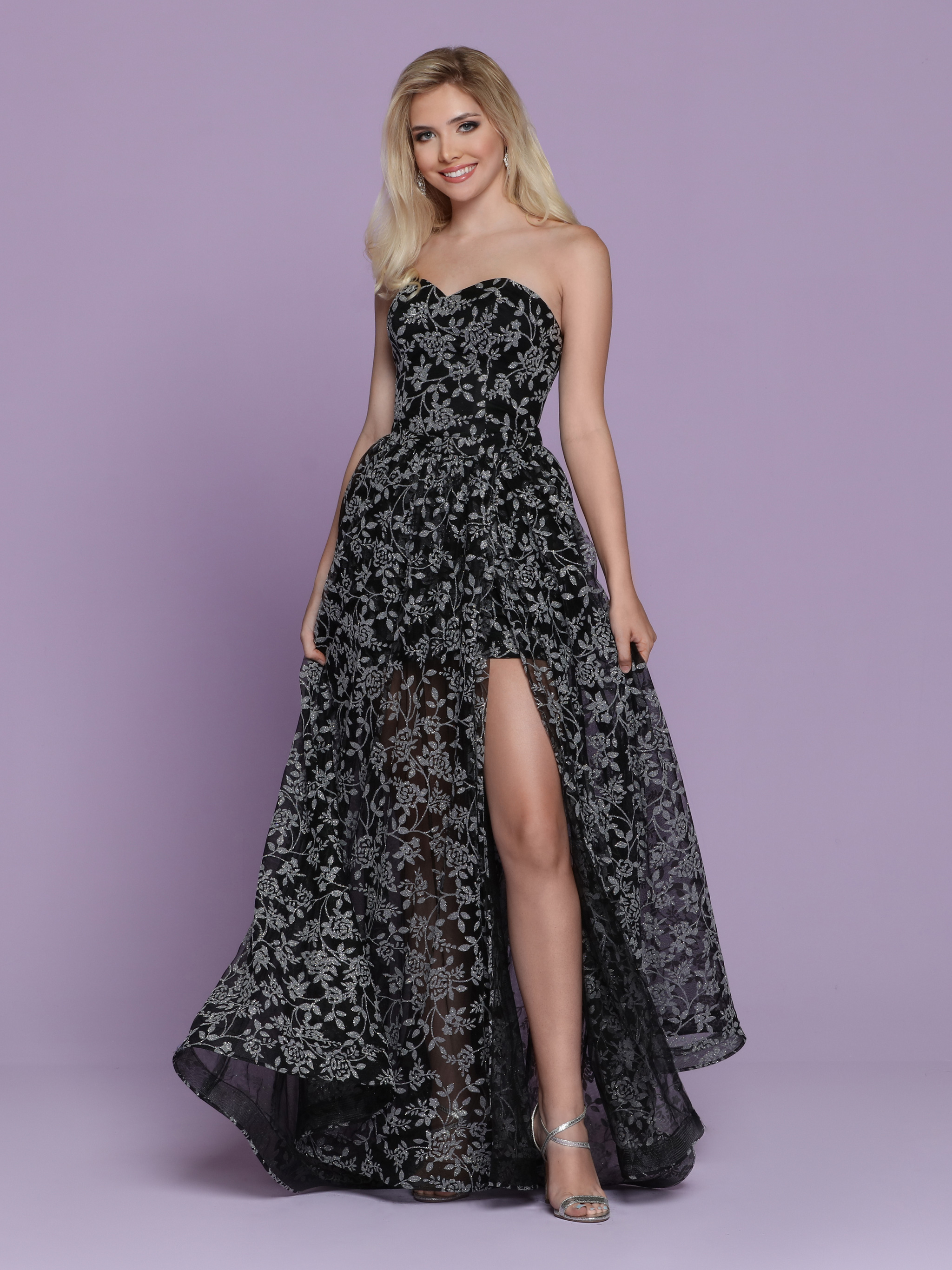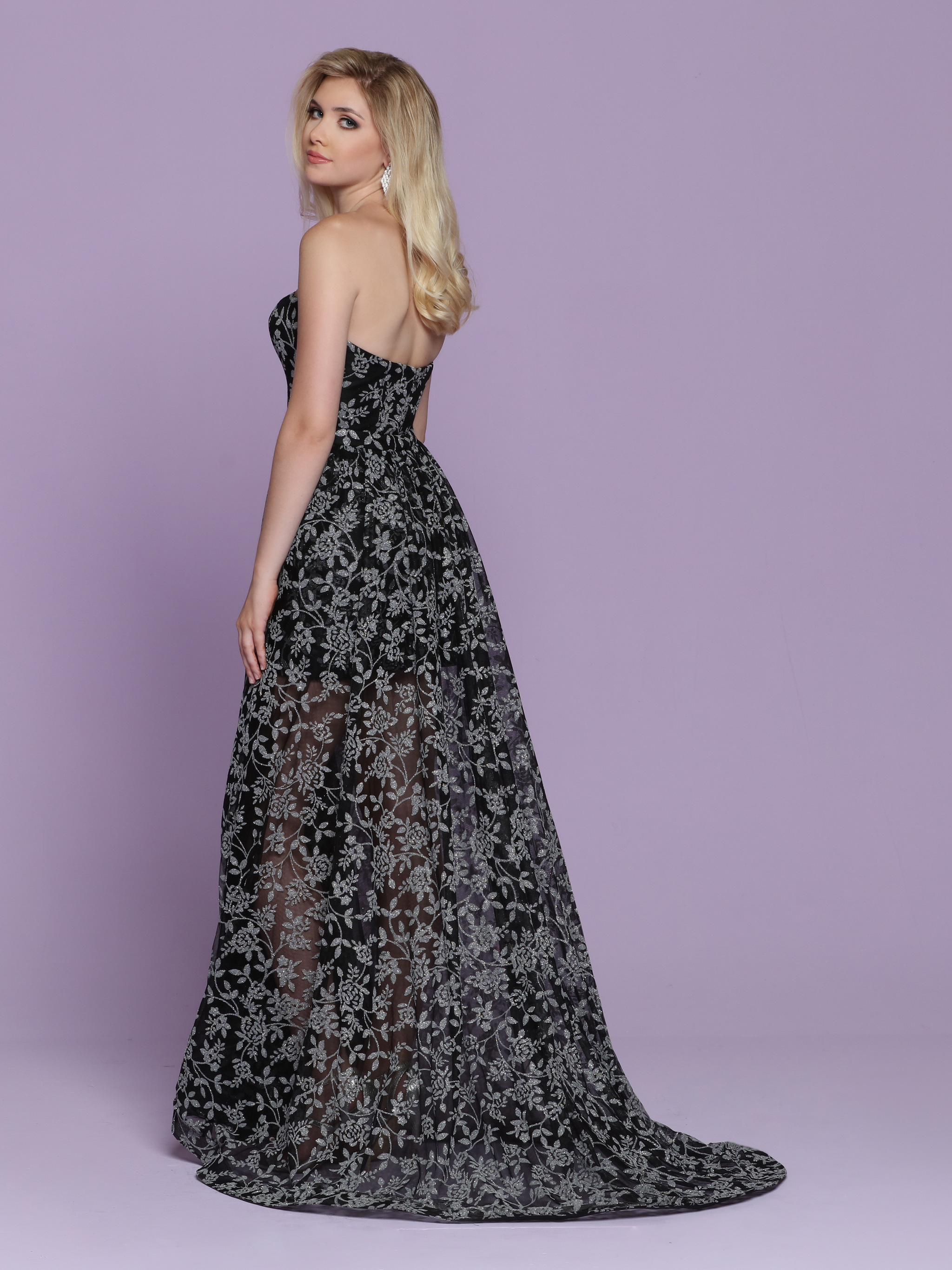 Available in: Black/Silver
To see more details Click HERE Sparkle Prom Style #72077
Sparkle Prom Style #72102: Sequin Lace & Tulle A-Line Ball Gown Prom Dress. Sweetheart Neckline, Shoulder Straps, Sequin Lace Applique. Two-Layer Floor Length Skirt with Sheer Tulle Over Sequin Lace Medallions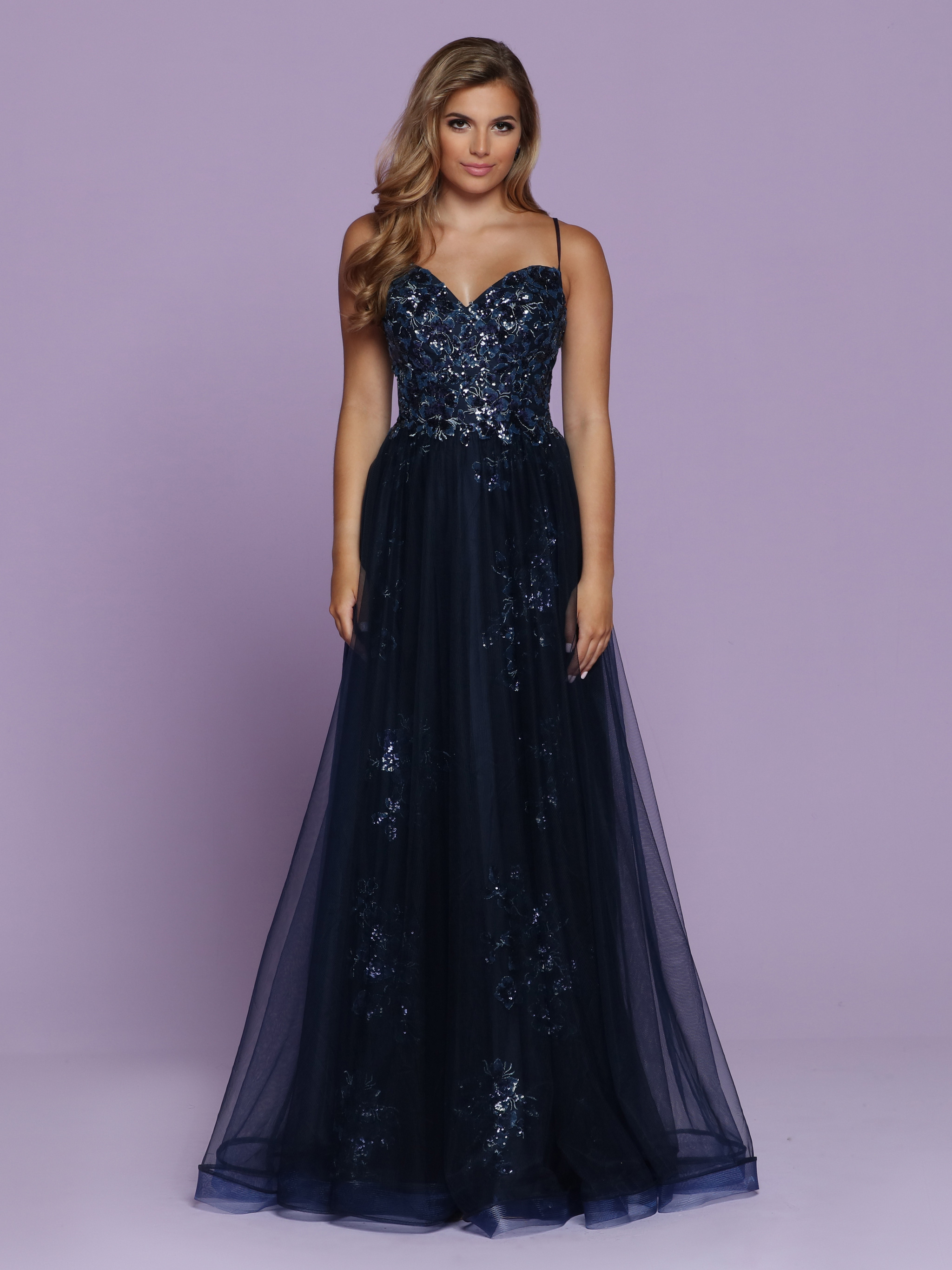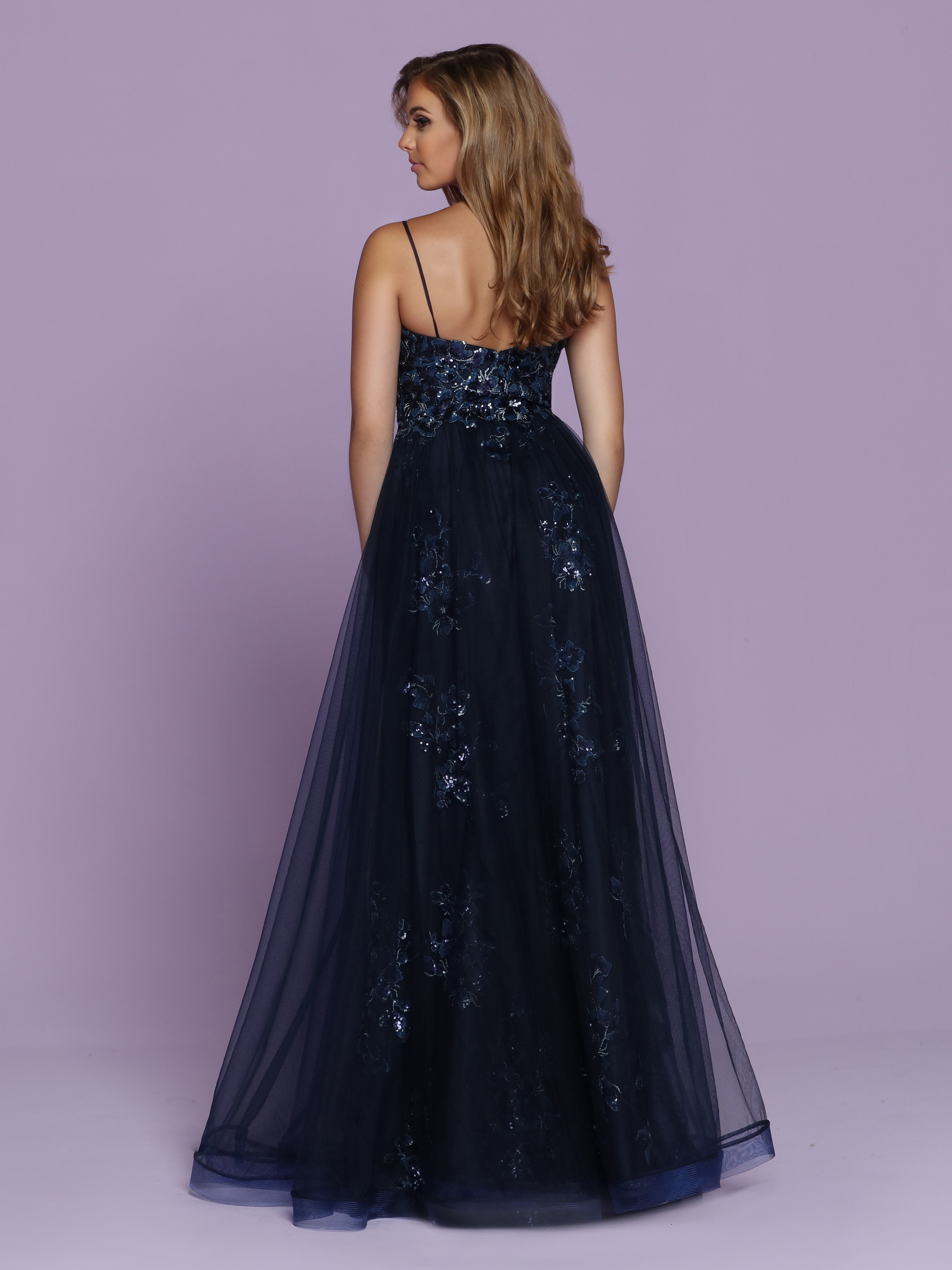 Available in: Midnight
To see more details Click HERE Sparkle Prom Style #72102
Sparkle Prom Style #72059: Sparkle Knit A-Line Ball Gown Prom Dress. Straight Across Bodice, Shoulder Straps, Low Open Back. Full Pleated Floor Length Skirt, Wide Hem, Peek-a-Boo Thigh High Slit, Hidden Pockets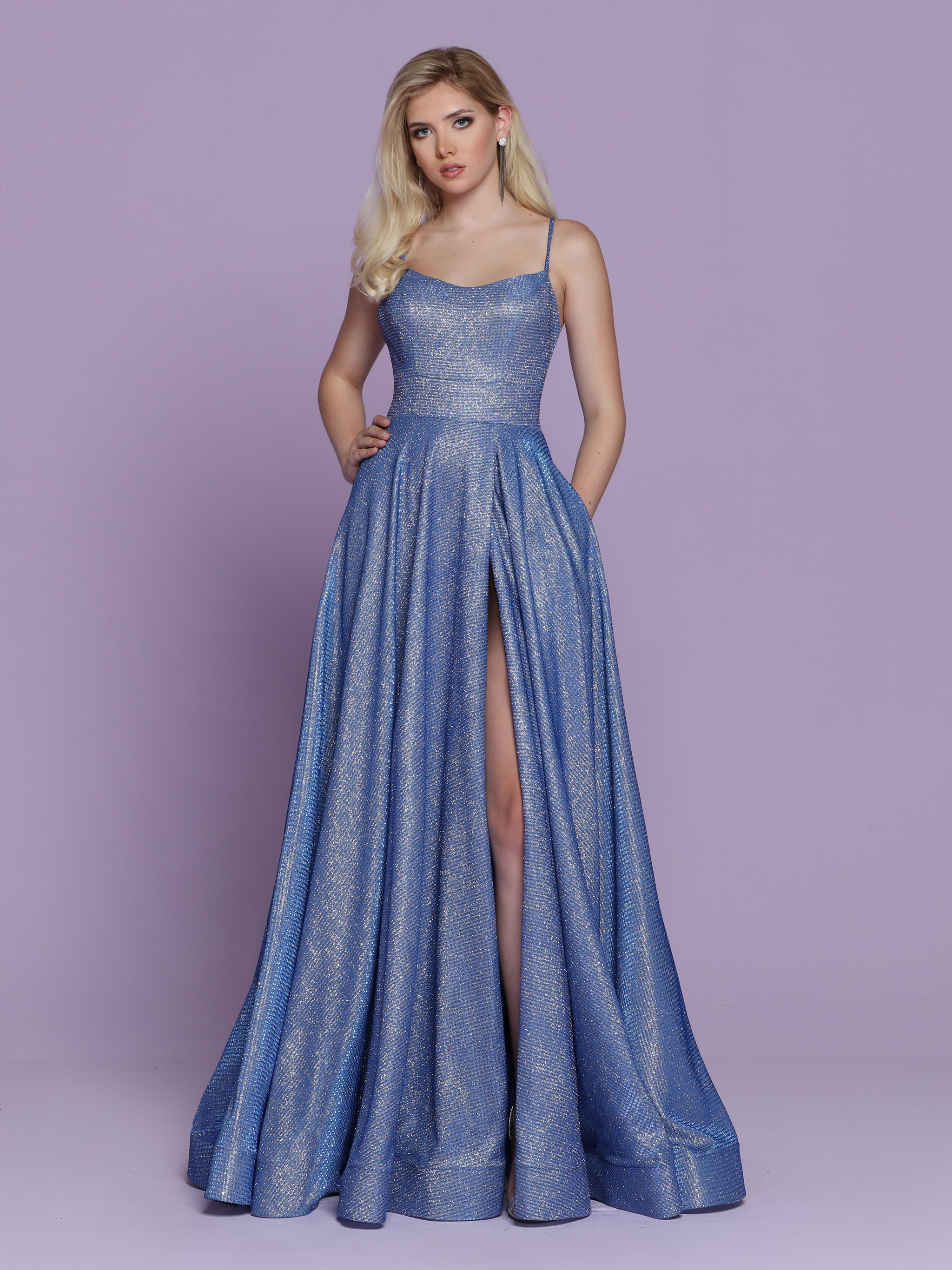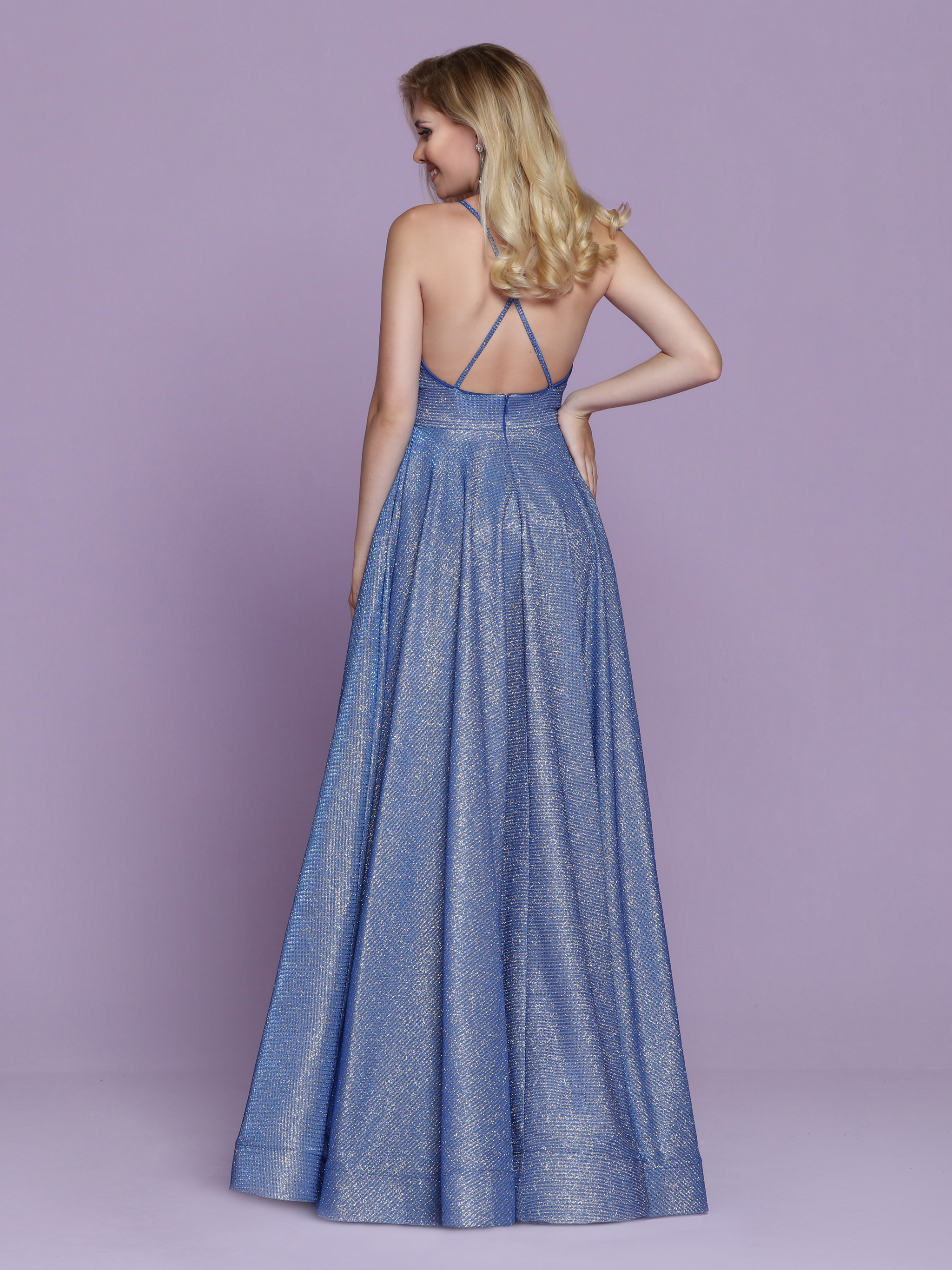 Available in: Blue, Red, Silver
To see more details Click HERE Sparkle Prom Style #72059
Want to throw a Halloween bash but need it quick & hassle-free? Then Click HERE or on the image below for our Easy Last–Minute Halloween Party Guide: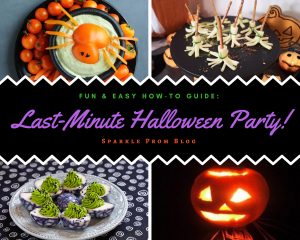 To shop our entire collection of stunning Prom Dresses, Click HERE or on the image below: