For a prom dress fashioned with the utmost in luxurious fabrics, chose one of our Classic Mikado Silk Prom & Homecoming Dresses for 2020.
Mikado is a type of silk that's a bit heavier & is a great choice to give a dress design structure. But even though it's heavier than some fabrics, Mikado will still keep you feeling fresh & cool. That's because, just like silk, Mikado is a fabric that "breathes."
Mikado dresses also have a silky shine to the finish that makes them sparkle & glow in the Prom night lights.
When you choose your Prom Dress from Sparkle Prom's 2020 Collection …
You know that your gown will be created with top quality fabrics, high fashion design, and high-end construction. We guarantee you'll love their affordable prices. Best of all, most of these dresses are available for rush delivery at no extra charge!
Classic Mikado Silk Prom & Homecoming Dresses for 2020: Ball Gowns
NEW for 2020! Sparkle Prom Style #72112: Mikado Silk A-Line Ball Gown Prom Dress, Full Coverage Back, Narrow V-Neckline with Modesty Panel, Floor-Length Ball Gown Skirt, Matte Waistband, Hidden Pockets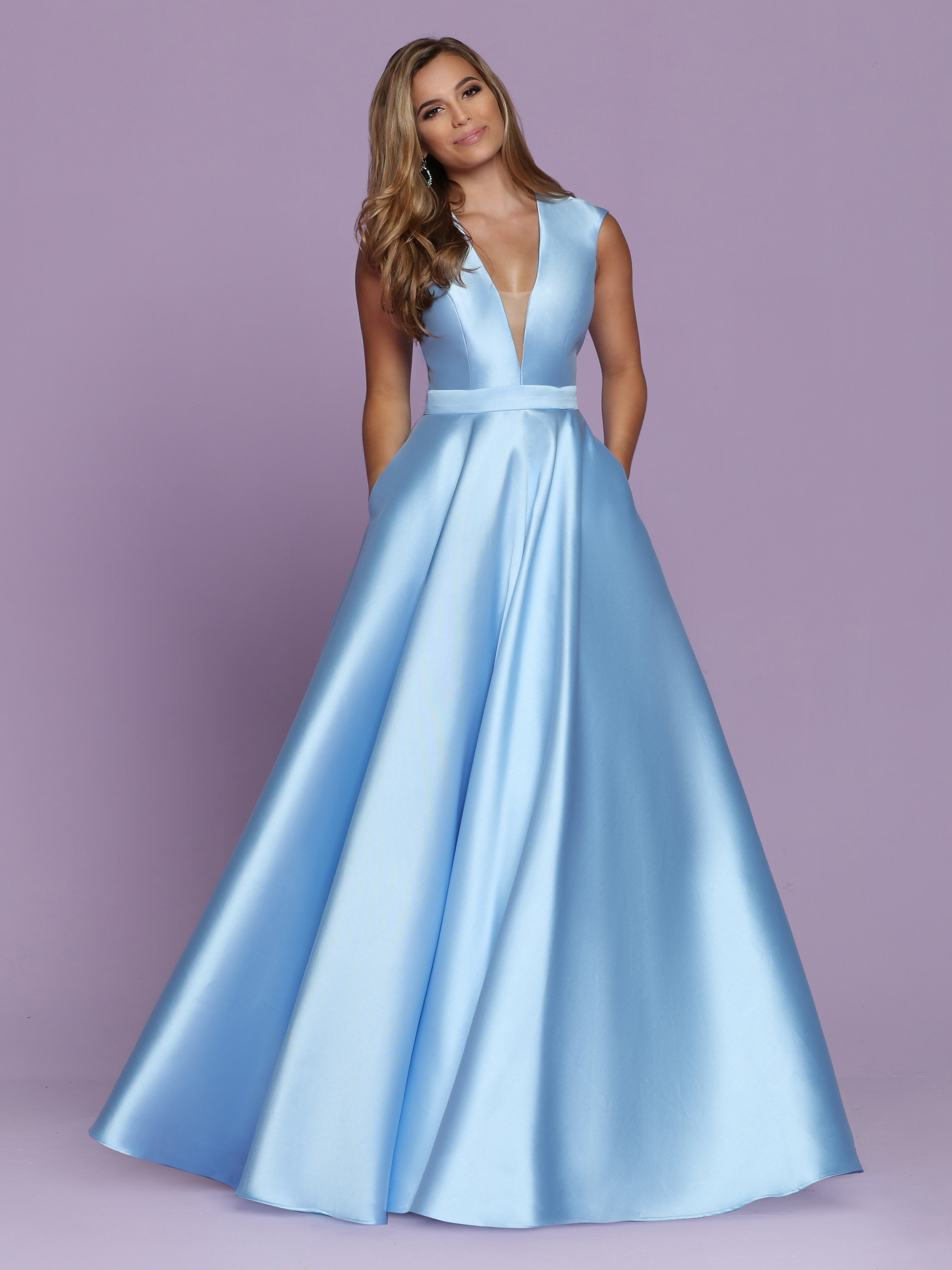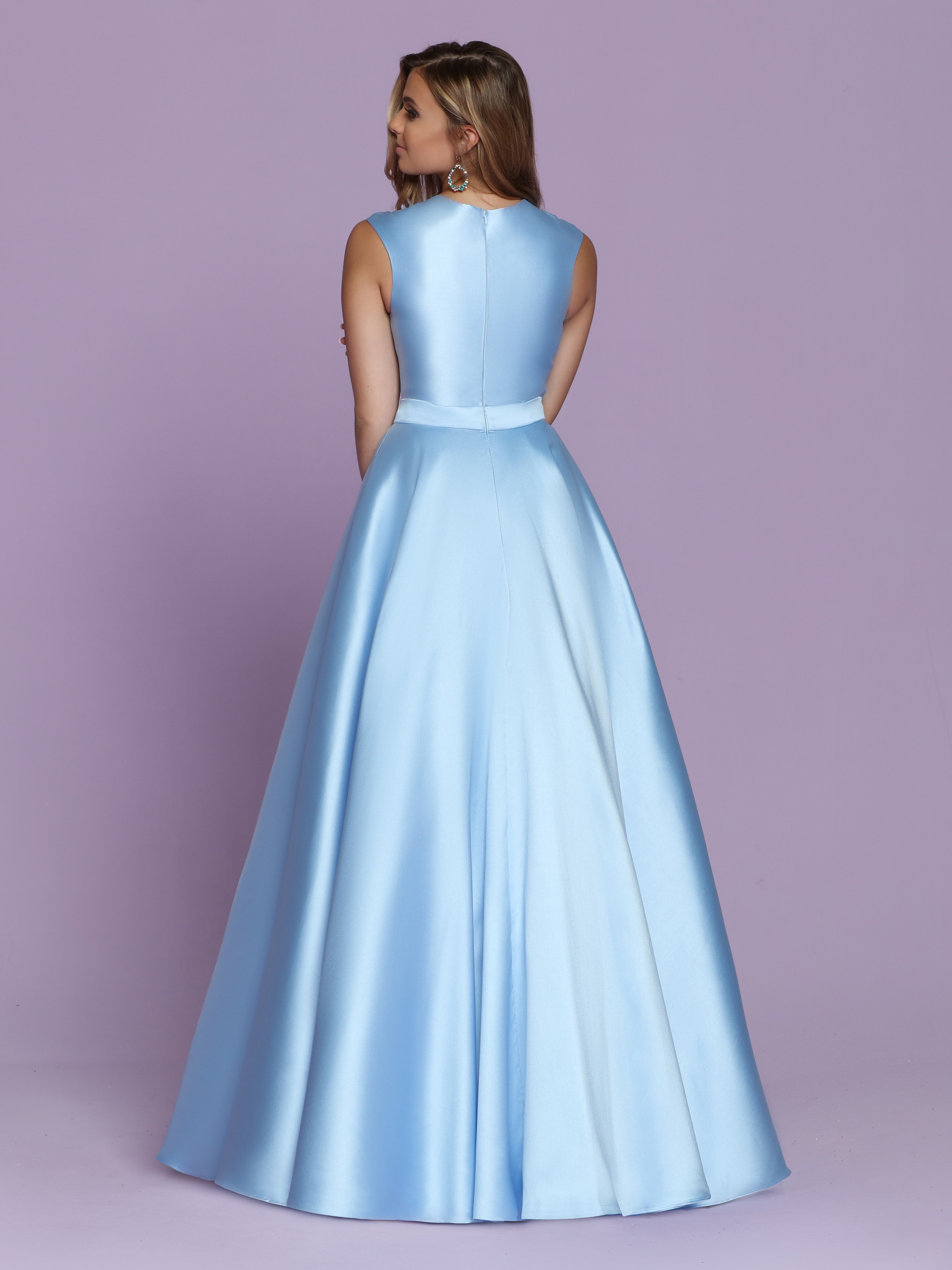 Available in: Burgundy, Light Blue, Light Coral
To see more details Click HERE Sparkle Prom Style #72112
Classic Sparkle Prom Style #71957: Mikado Silk Ball Gown Prom Dress, Sheer Beaded Shoulder Straps, Sweetheart Neckline, Front & Back Keyhole, Floor Length Skirt, Hidden Pockets, Beaded Waistband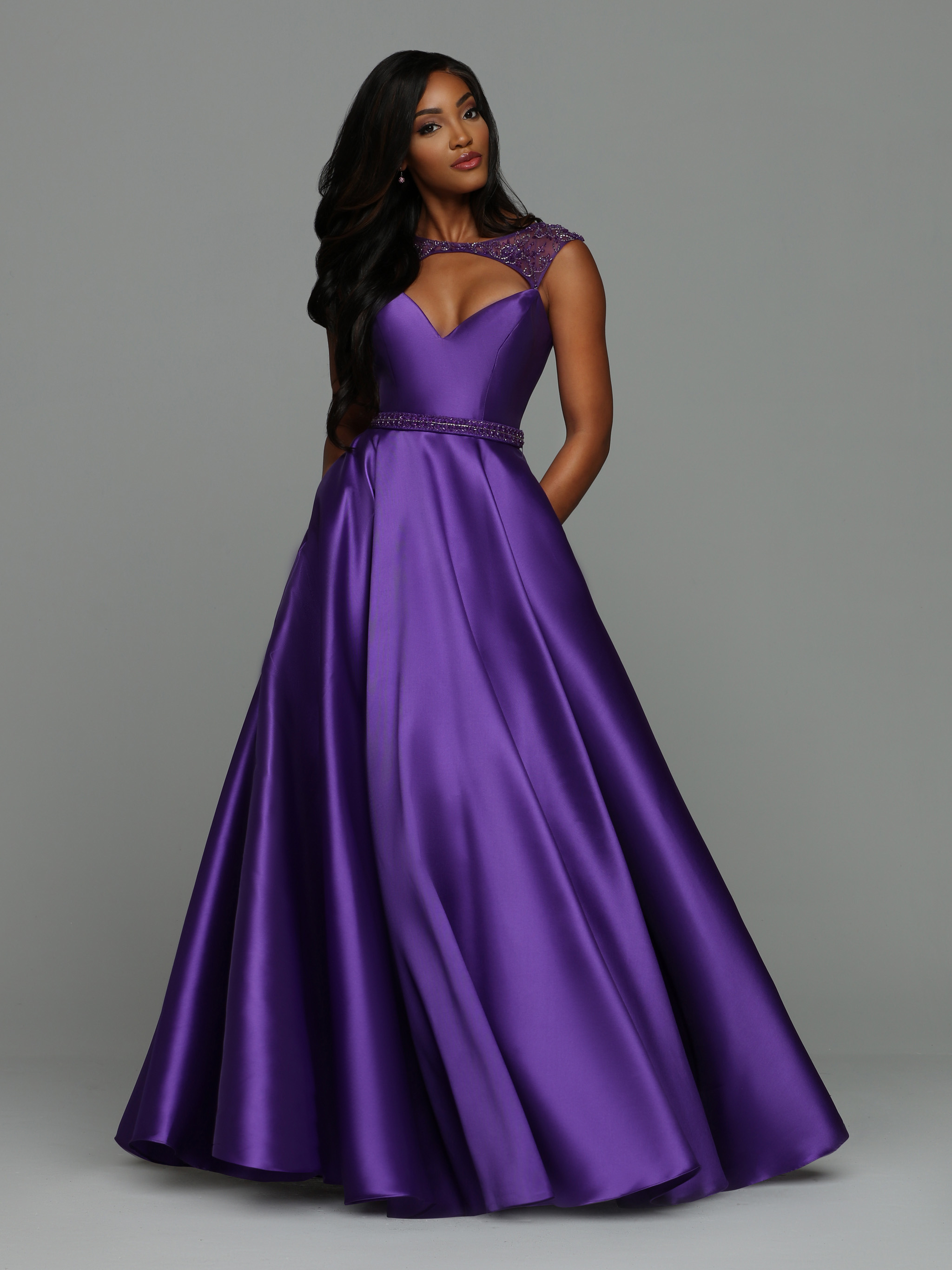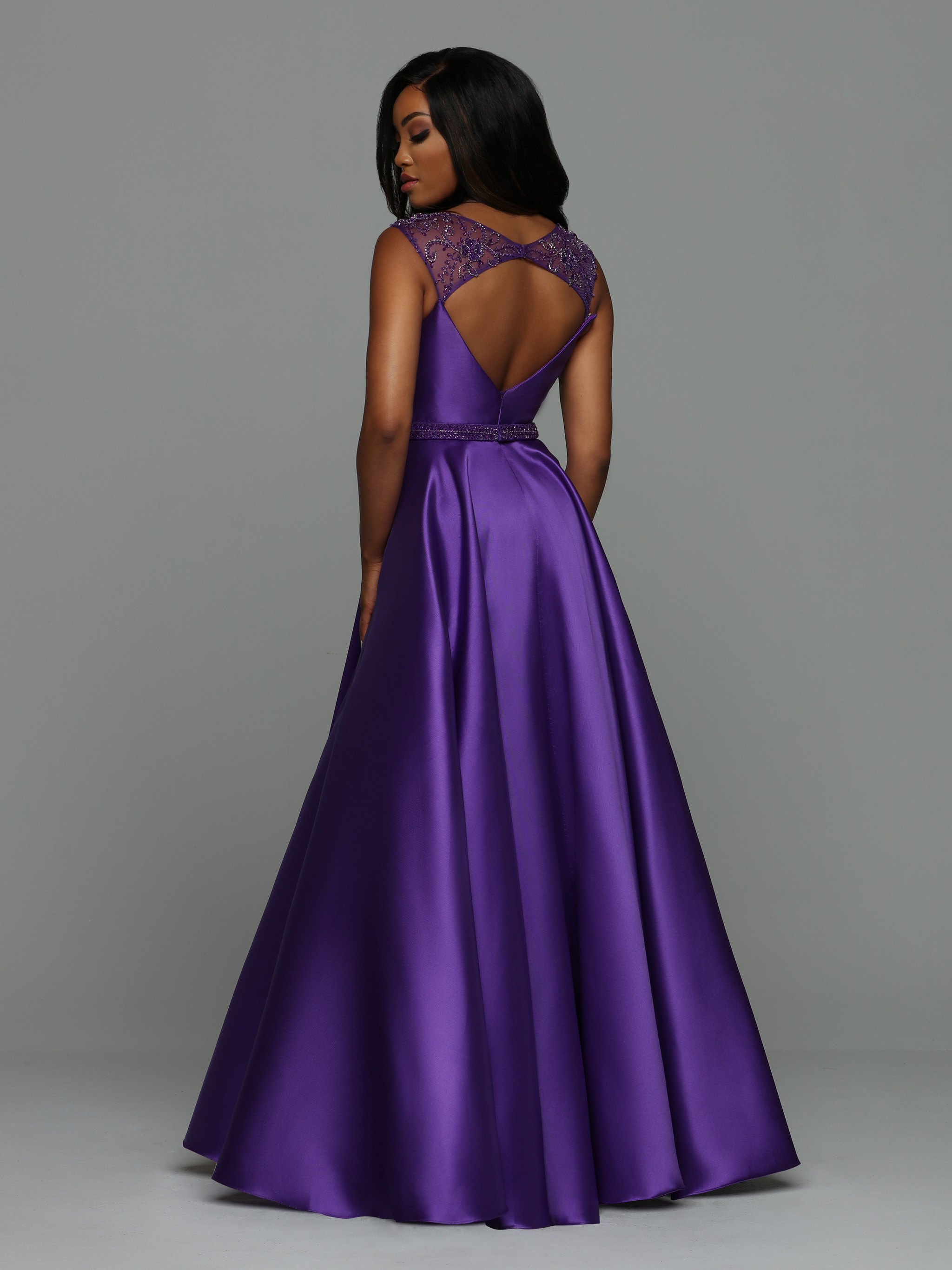 Available in: Navy, Purple
To see more details Click HERE Sparkle Prom Style #71957
NEW for 2020! Sparkle Prom Style #72034: Mikado Silk A-Line Ball Gown, High Halter Neckline, Deep Plunging V-Neck Keyhole, Enclosed Back Bodice, Cutout Bodice with Side Seam Panels, Hidden Side Pockets, Beaded Trim on Collar & Waistband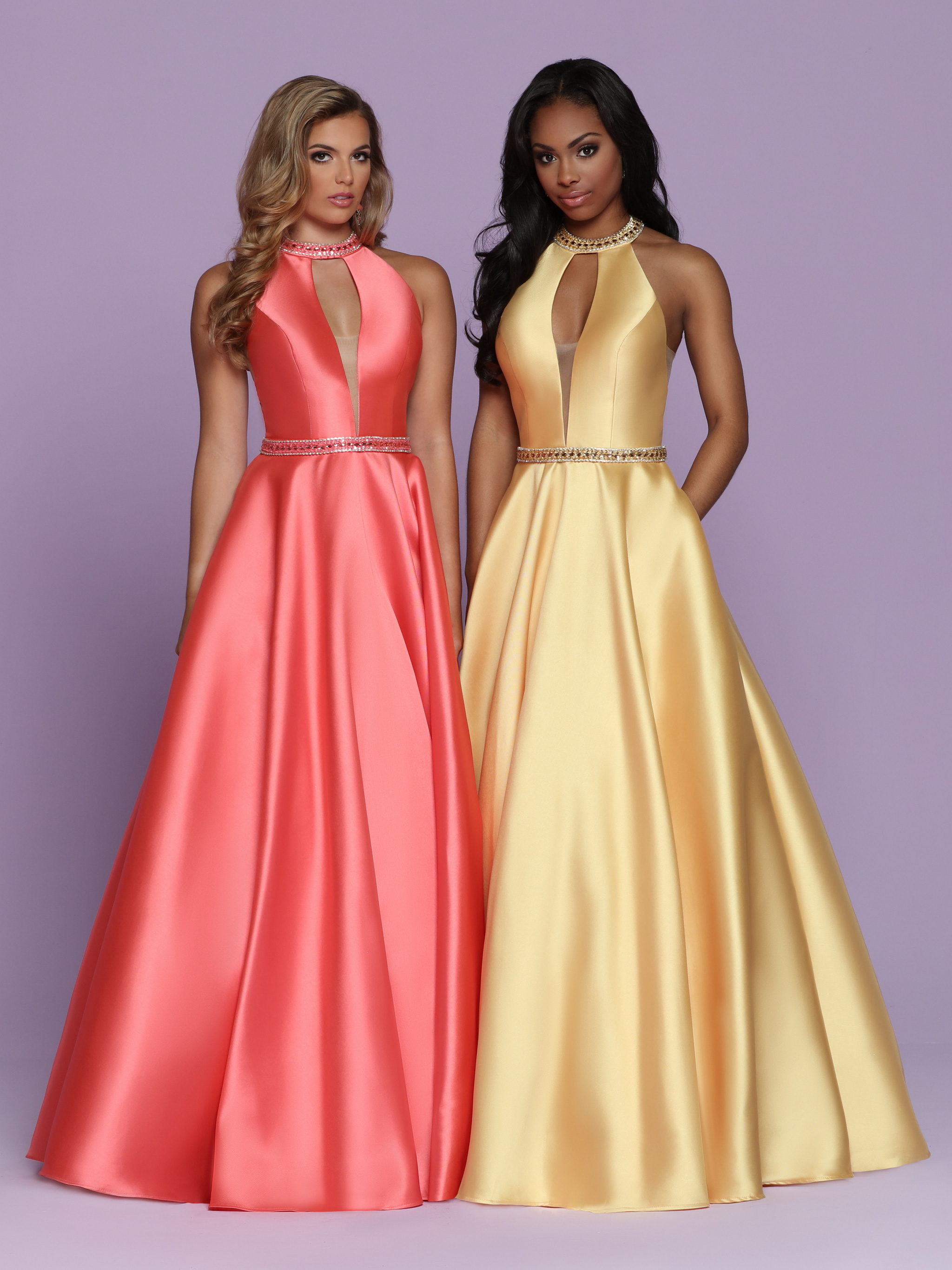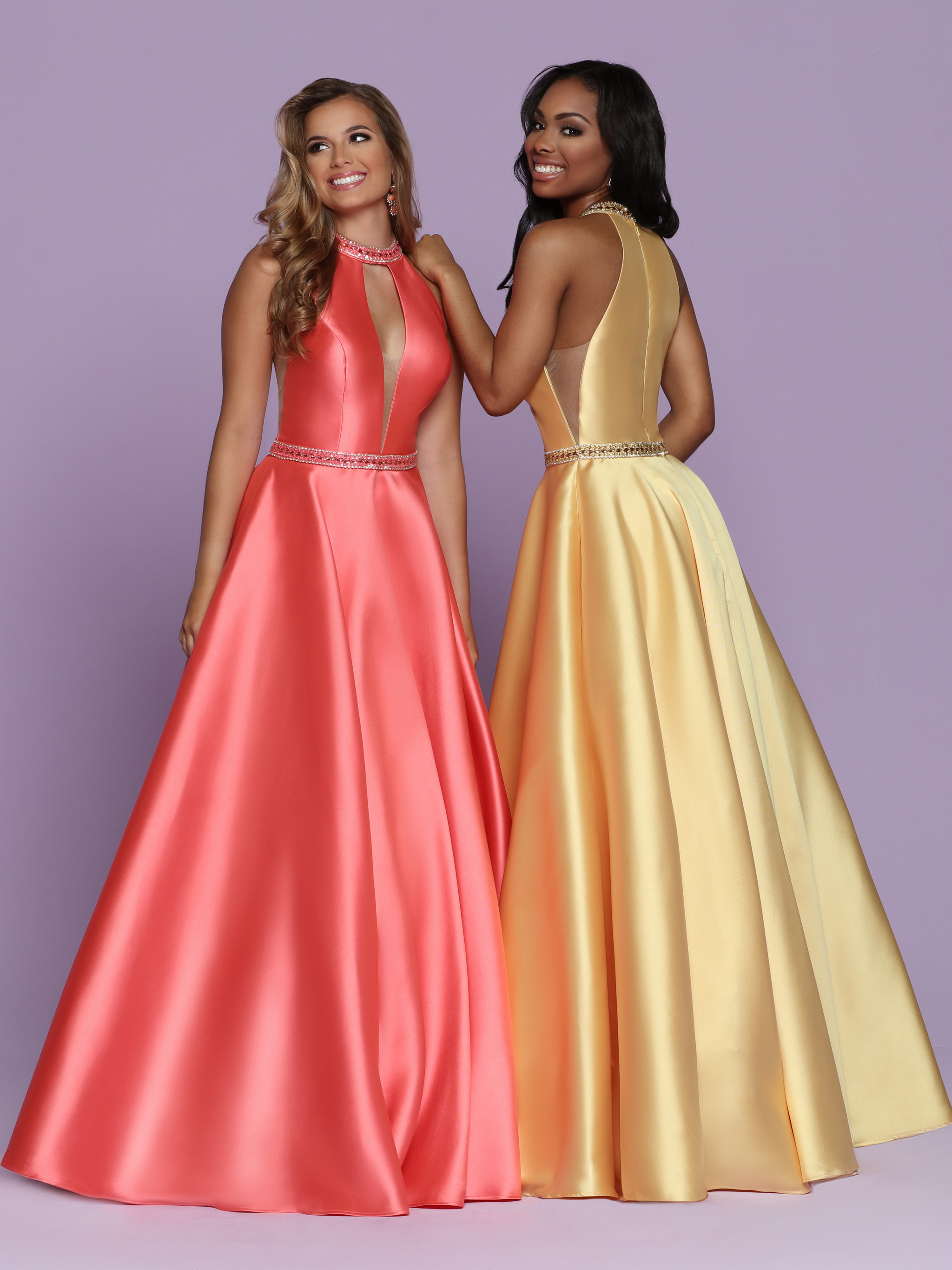 Available in: Dark Coral, Eggplant, Yellow
To see more details Click HERE Sparkle Prom Style #72034
Classic Sparkle Prom Style #71944: Mikado Silk Ball Gown Prom Dress, Wide Empire Look Waistband, Plunging V-Neckline, Modesty Panel, Deep V-Back, Smooth Pleated Ball Gown Skirt, Hidden Pockets, Sweep Train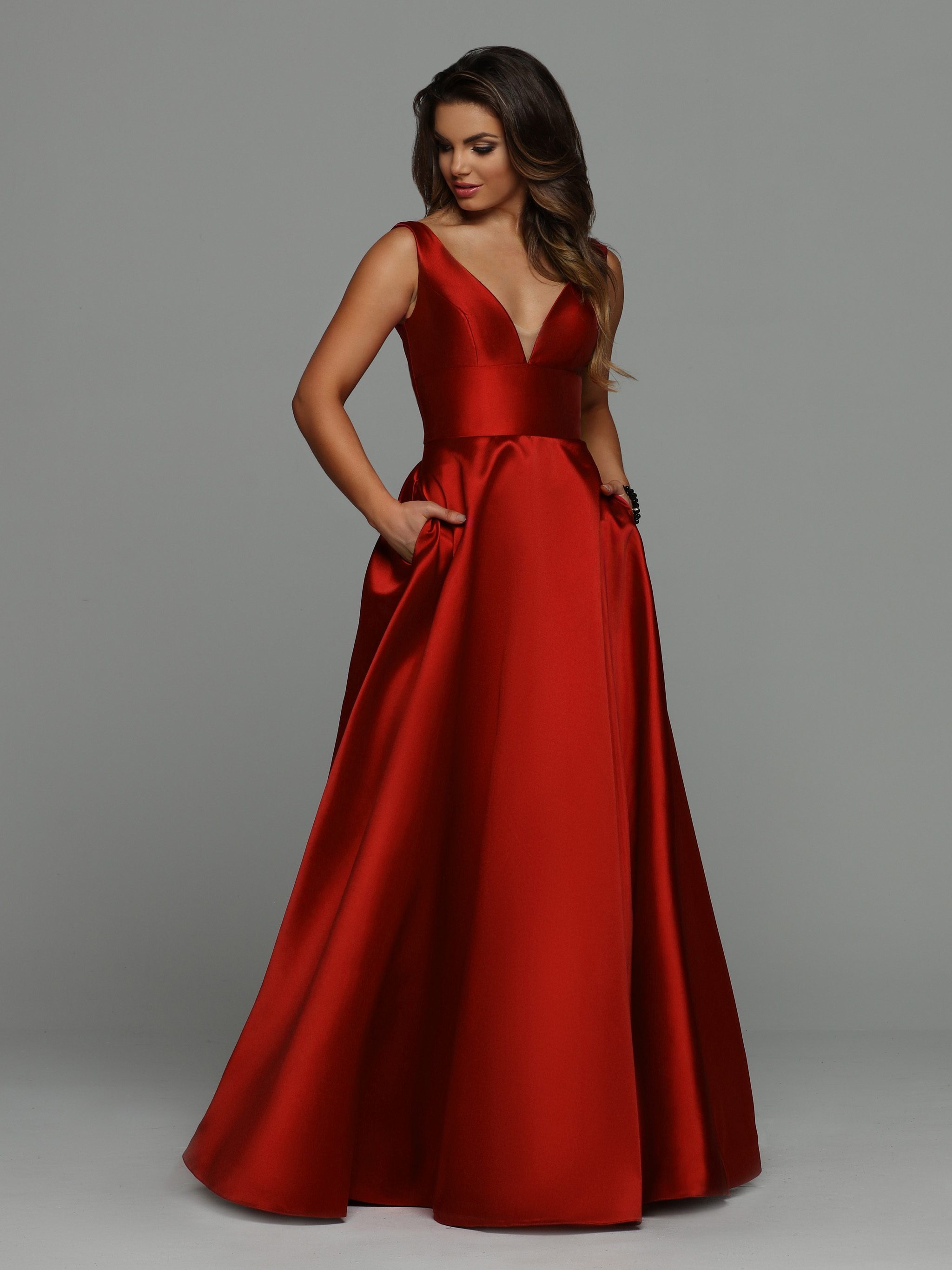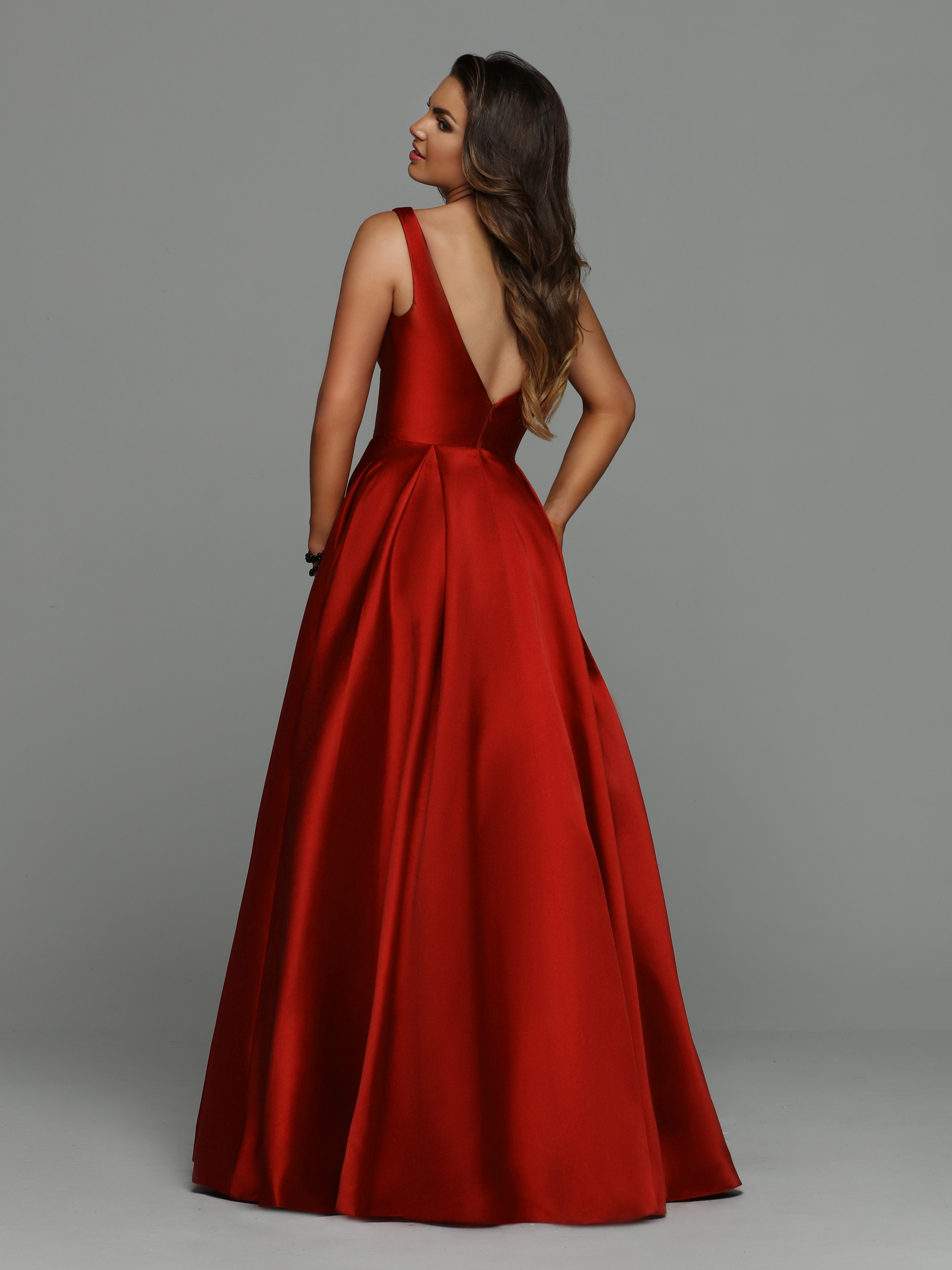 Available in: Burgundy, Ivory
To see more details Click HERE Sparkle Prom Style #71944
Classic Mikado Silk Prom & Homecoming Dresses for 2020: Unique Off the Shoulder Ball Gown
NEW for 2020! Sparkle Prom Style #72119: Mikado A-Line Ball Gown, Strapless Bodice Scalloped Off the Shoulder Ruffle, Pleated Floor-Length Ball Gown Skirt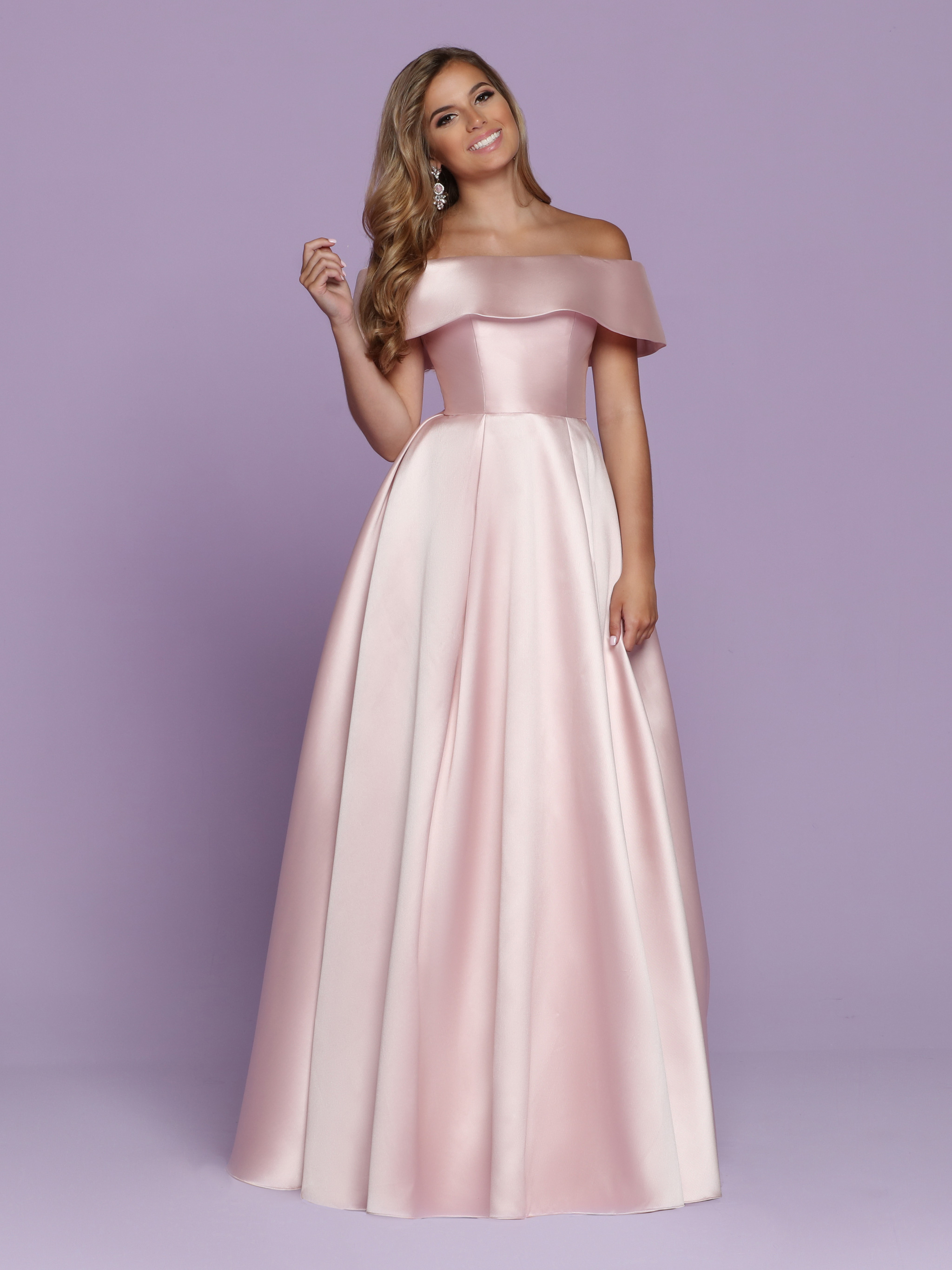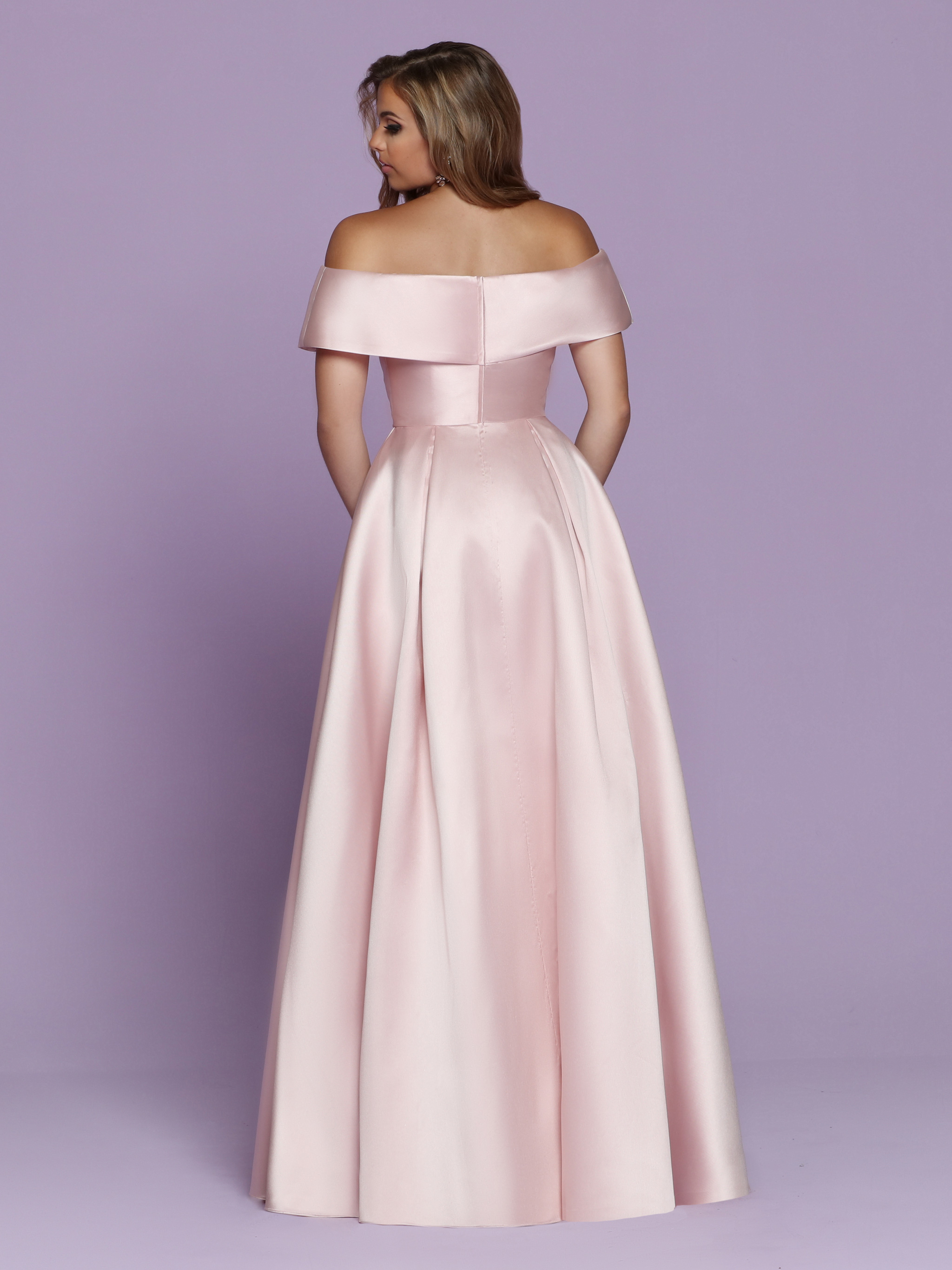 Available in: Aubergine, Black, Blush
To see more details Click HERE Sparkle Prom Style #72119
Classic Mikado Silk Prom & Homecoming Dresses for 2020: A-Line Designs
NEW for 2020! Sparkle Prom Style #72104: Mikado Silk A-Line Ball Gown, Strapless Sweetheart Neckline, Heart Shaped Panels, Beaded Applique Belt, Floor-Length Ball Gown Skirt, Hidden Pockets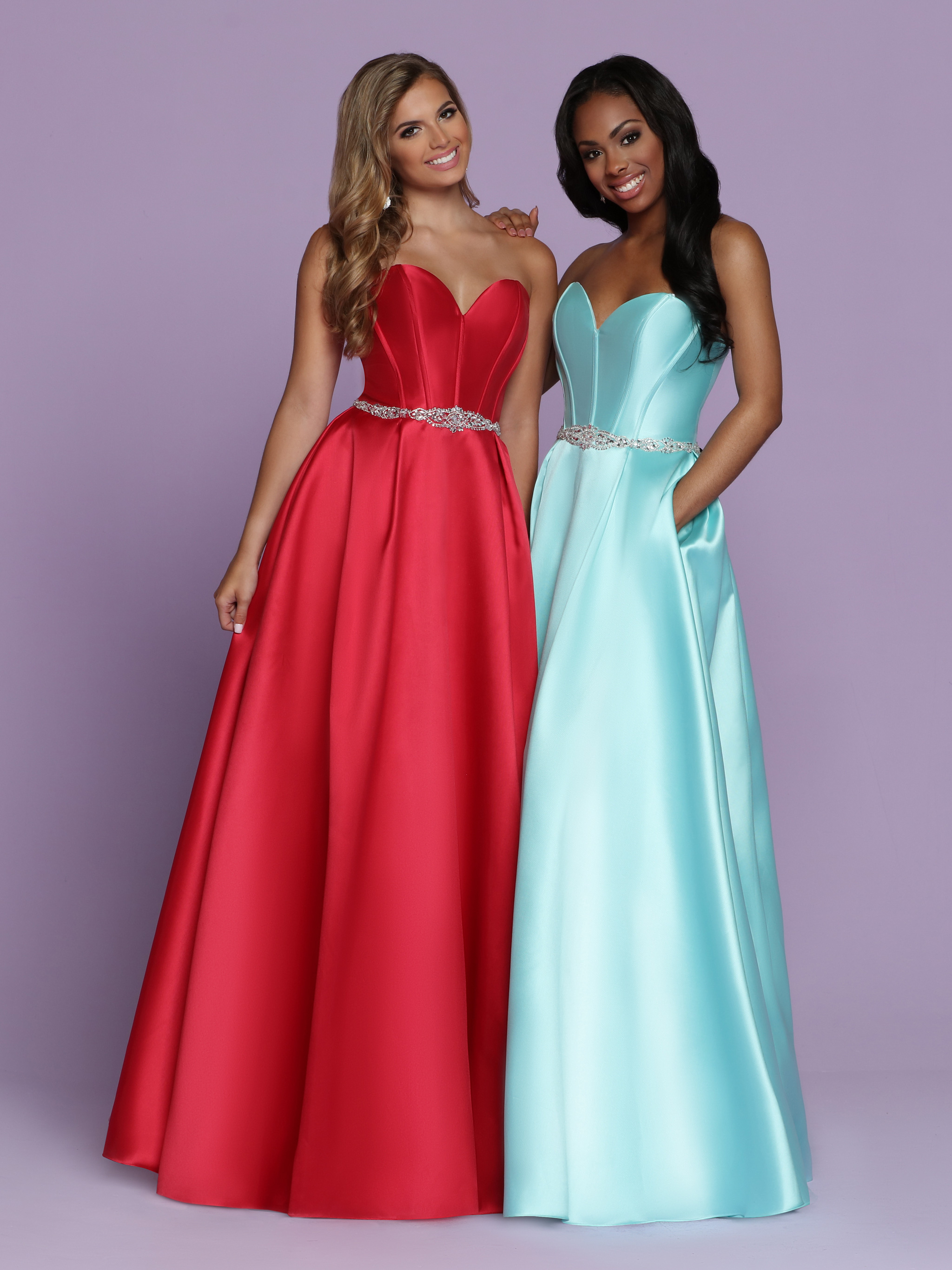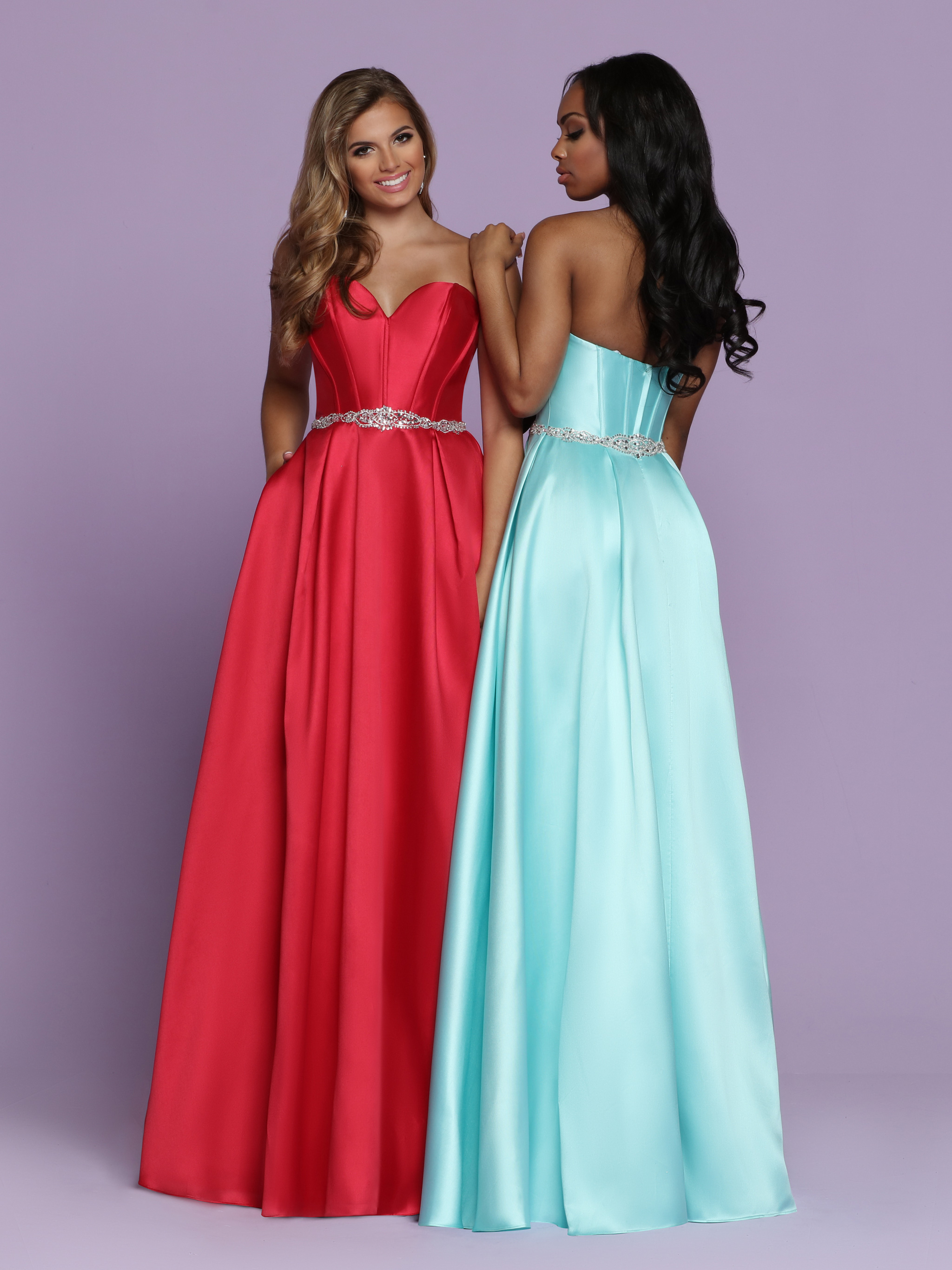 Available in: Mint, Raspberry, Yellow
To see more details Click HERE Sparkle Prom Style #72104
NEW for 2020! Sparkle Prom Style #72113: Mikado Silk A-Line Ball Gown Prom Dress Wide Empire Style Waistband, Rounded Sweetheart V-Neckline, Modesty Panel, Shoulder Straps, A-Line Skirt, Hidden Pockets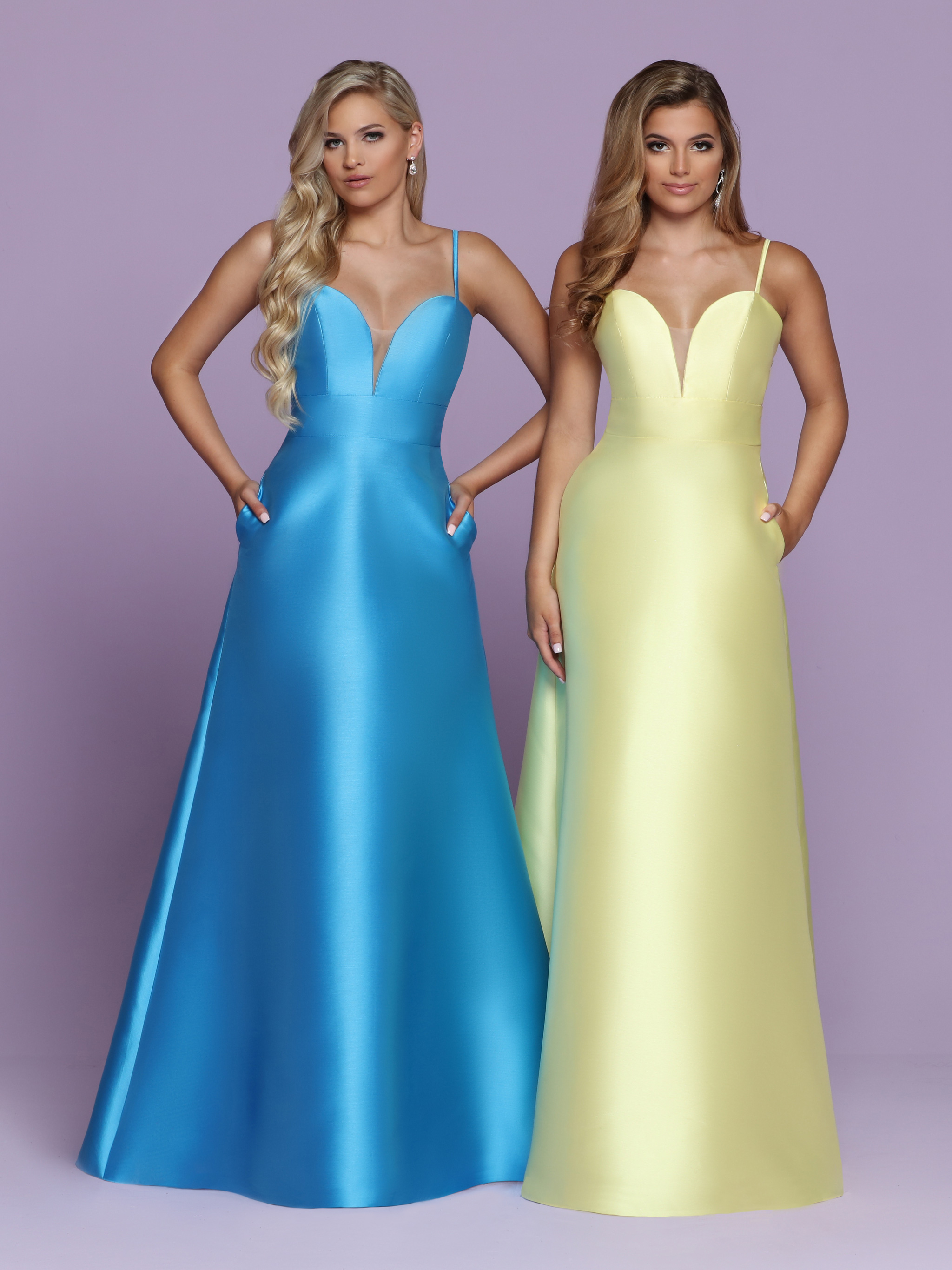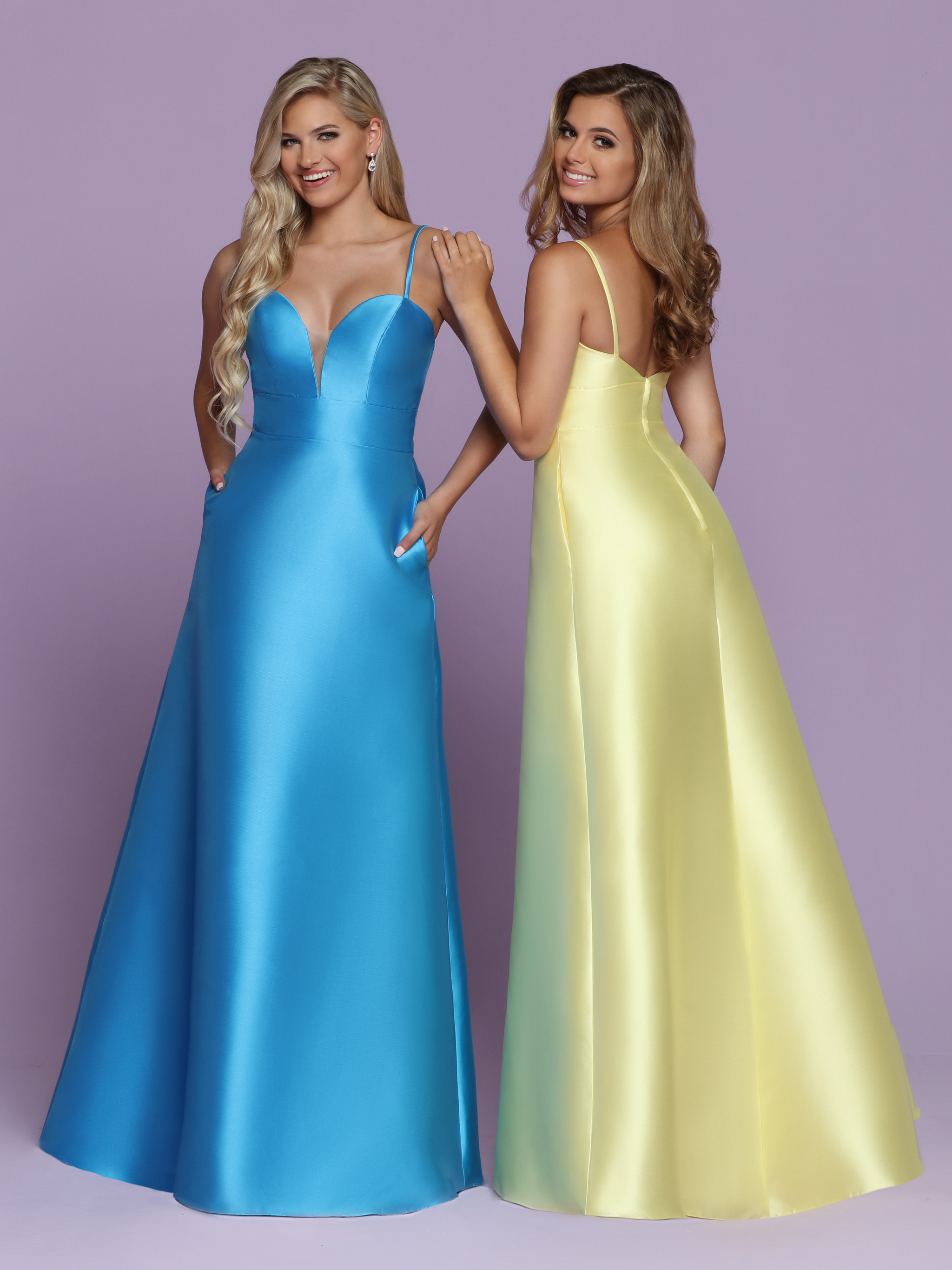 Available in: Blue, Pink, Yellow
To see more details Click HERE Sparkle Prom Style #72113
For another classic Prom night look but with a twist:
Click HERE or on the image below for our Modern Mermaid Prom Dresses for 2020: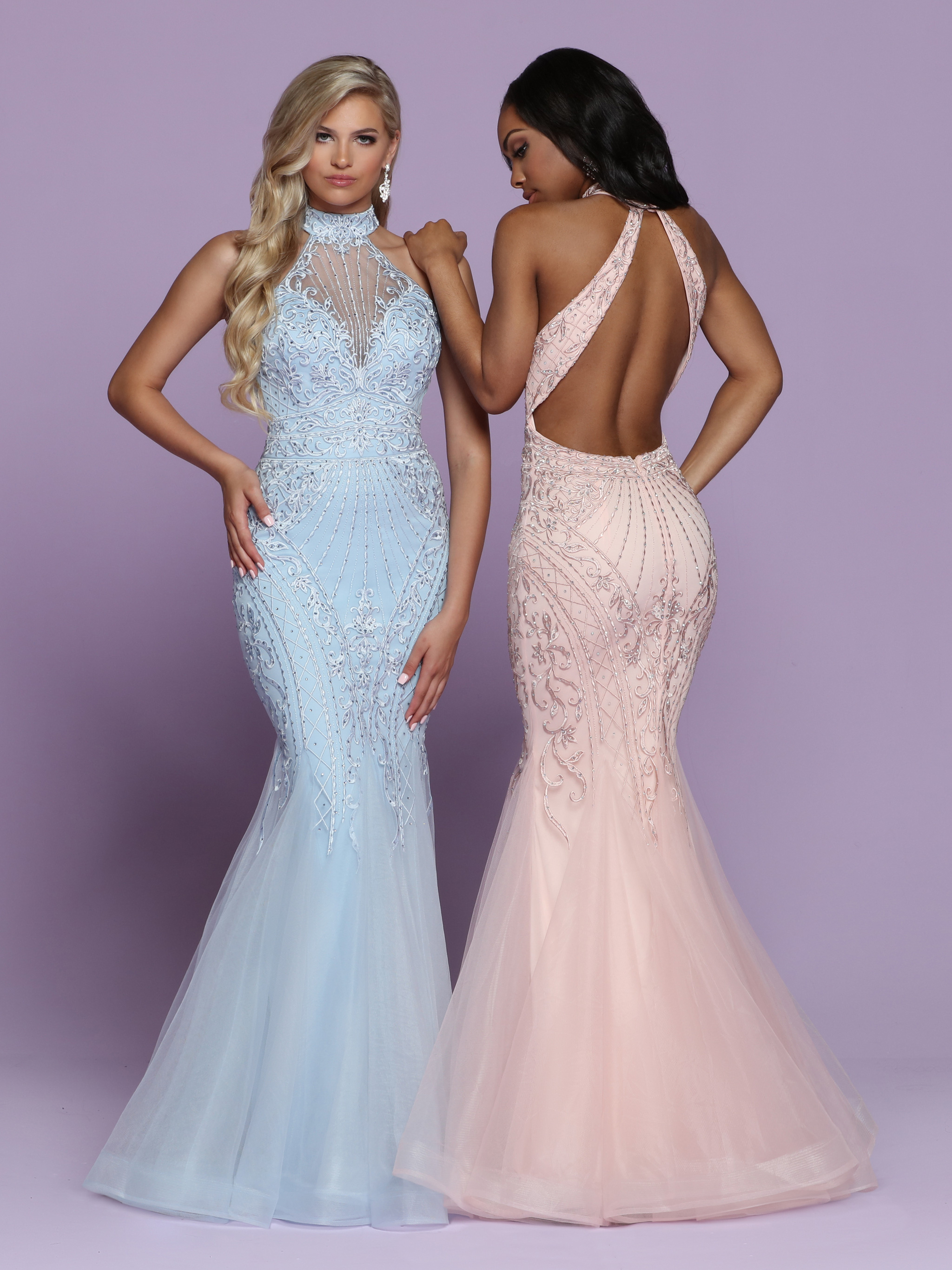 To shop our entire collection of stunning 2020 Prom Dresses, Click HERE or on the image below: