No matter your skin tone, if you love pink, you're sure to find the perfect dress in our Pink Prom Gowns & Homecoming Dresses for 2020 collection.
Today's pinks aren't your average pastel. In addition to Blush, Mauve & Dusty Pink, one of the hottest versions of pink on-trend today are metallic: Rose Gold, Pink Ombre & Pink/Silver. You'll find classic Prom dress designs with a chiffon or tulle skirt topped with a glittering contrast beaded bodice.
When you choose your Prom or Homecoming Dress from Sparkle Prom …
You know that your gown will be created with top quality fabrics, high fashion design, and high-end construction. We guarantee you'll love their affordable prices. Best of all, most of these dresses are available for rush delivery at no extra charge!
Pink Prom Gowns & Homecoming Dresses for 2020: Classic Soft Pink & Blush
Sparkle Prom Style #72043: Metallic Jersey Fit & Flare Prom Dress, Plunging V-Neckline, Modesty Panel, Halter Straps, Sheer Cutout Side Panels with Beadwork. Beaded Band Cage Design over Low Open V-Back, Matching Waistband/Belt at the Waist, Floor Length Hem
Available in: Black, Pink, Red
To see more details Click HERE Sparkle Prom Style #72043
Sparkle Prom Style #72119: Mikado A-Line Ball Gown, Strapless Bodice Scalloped Off the Shoulder Ruffle, Pleated Floor-Length Ball Gown Skirt
Available in: Aubergine, Black, Blush
To see more details Click HERE Sparkle Prom Style #72119
Sparkle Prom Style #72114: Sequin Knit Two-Piece Fit & Flare Sheath Prom Dress,  Modest, High Bateau Neckline Above the Waist Bodice, Off the Shoulder Straps, Beaded Vertical Back Panels, Natural Waist Skirt, Sweep Train. Beaded Neckline, Straps & Waistband
Available in: Black, Charcoal, Pink
To see more details Click HERE Sparkle Prom Style #72114
Sparkle Prom Style #72095: Embroidered Tulle Mermaid Prom Dress, Sheer High Neck Halter over Sweetheart Lining, Beaded Choker Collar, Split Straps, Triangle Keyhole, Low Open Back, Beaded Bodice, Multi-Layered Tulle Floor Length Mermaid Skirt Beaded to the Knee
Available in: Blue, Pink
To see more details Click HERE Sparkle Prom Style #72095
Sparkle Prom Style #72078: Sparkle Knit A-Line Ball Gown Prom Dress, Wide Waistband, Sweetheart V-Neckline, Shoulder Straps, Open Back, Full Gathered Floor Length Ball Gown Skirt, Hidden Pockets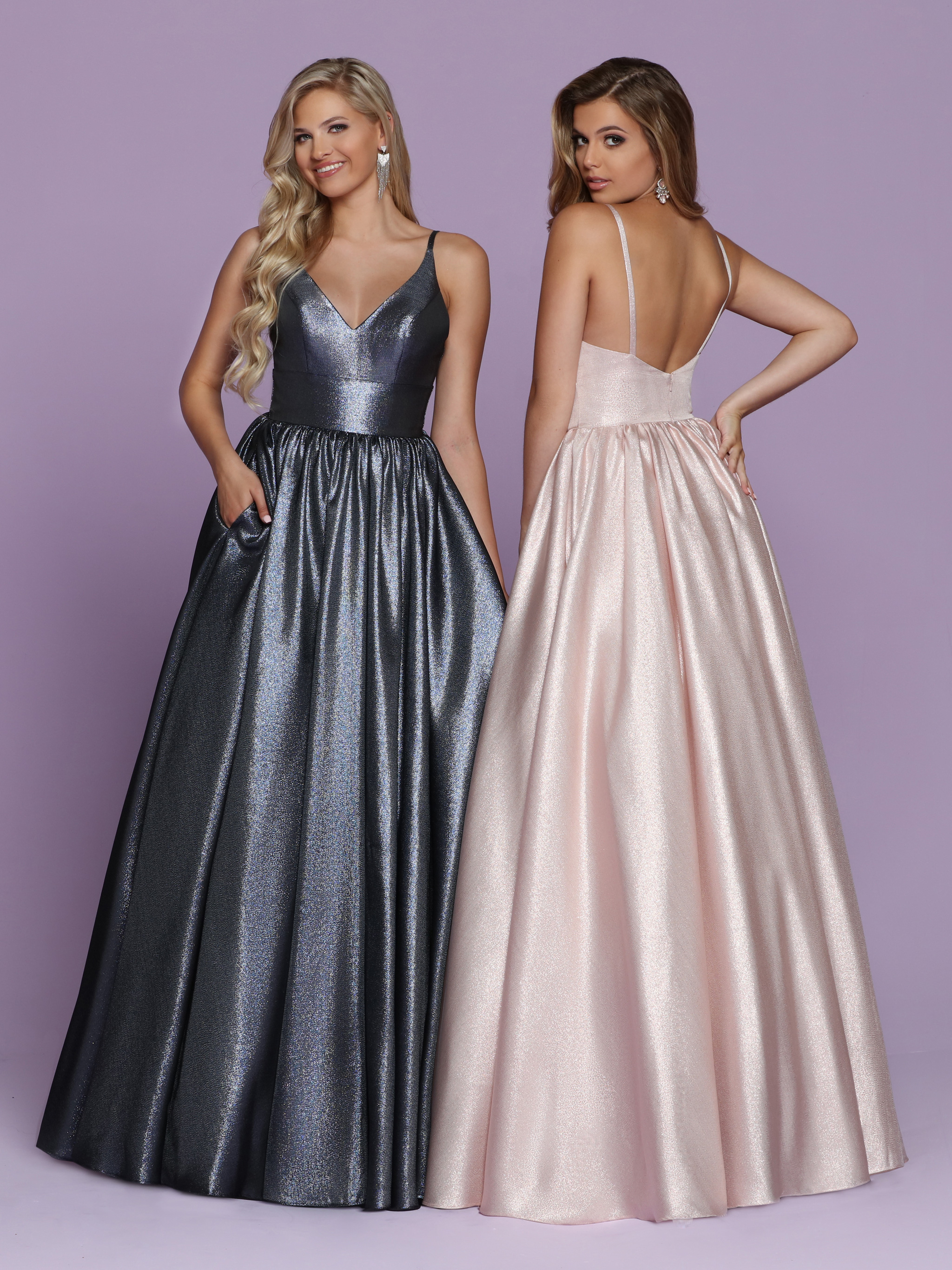 Available as shown: Blush, Charcoal, Navy
To see more details Click HERE Sparkle Prom Style #72078
Sparkle Prom Style #72051: Sparkle Knit Fit & Flare Prom Dress, Plunging V-Neckline, Crystal Belt Waistband, Ruched Sparkle Knit Shoulder Straps, Beaded Double X Cage & Bandeau Closure over Open Back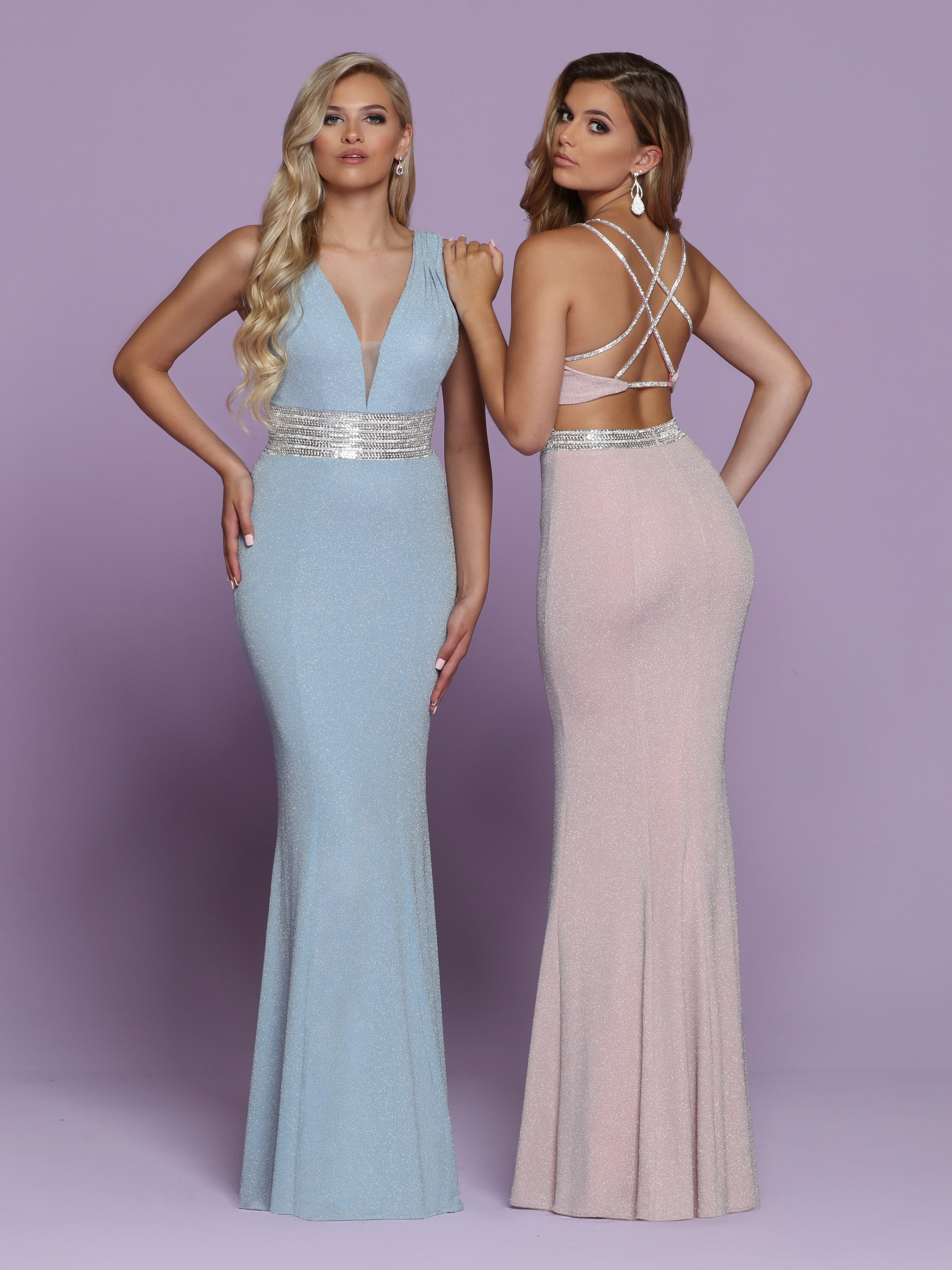 Available in: Blue, Navy, Pink
To see more details Click HERE Sparkle Prom Style #72051
Pink Prom Gowns & Homecoming Dresses for 2020: Dusty Pink
Sparkle Prom Style #72032: Two-Piece Look Sparkle Jersey Fit & Flare Prom Dress, Diagonal Waist Cutout, One Shoulder Diagonal Ruched Bodice, Beaded Fringe on Neckline & Waistband, Smooth Floor Length Skirt, Thigh-High Slit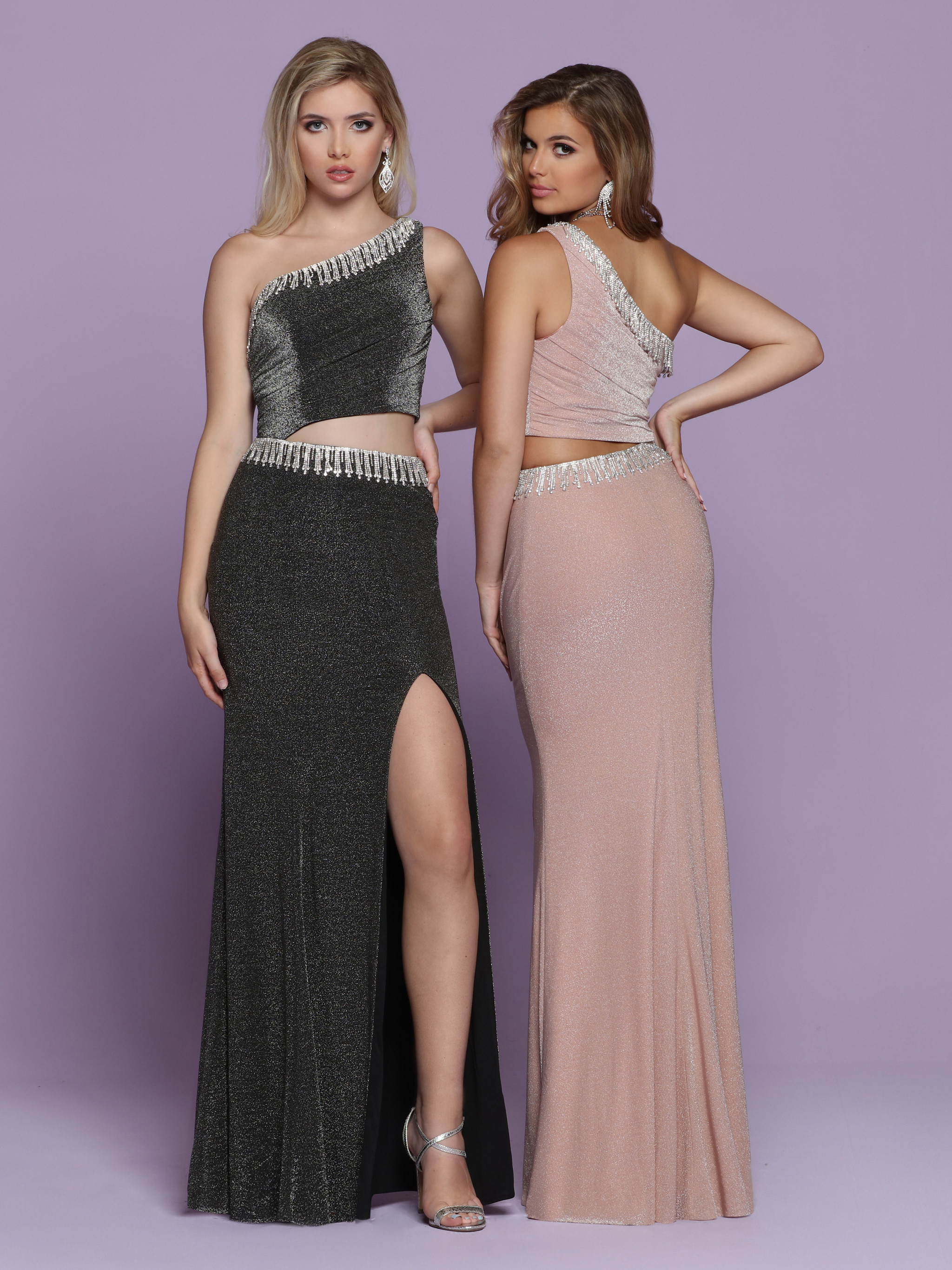 Available in: Charcoal, Dusty Pink, Ivory
To see more details Click HERE Sparkle Prom Style #72032
Sparkle Prom Style #72127: Chiffon & Lace A-Line Prom Dress, Embroidered Lace Bodice, Plunging V-Neckline, Modesty Panel,  Deep Scoop Back Beaded Neckline, Sheer Split Side Panels, Lace Accent Waistband, Floor-Length Ball Gown Skirt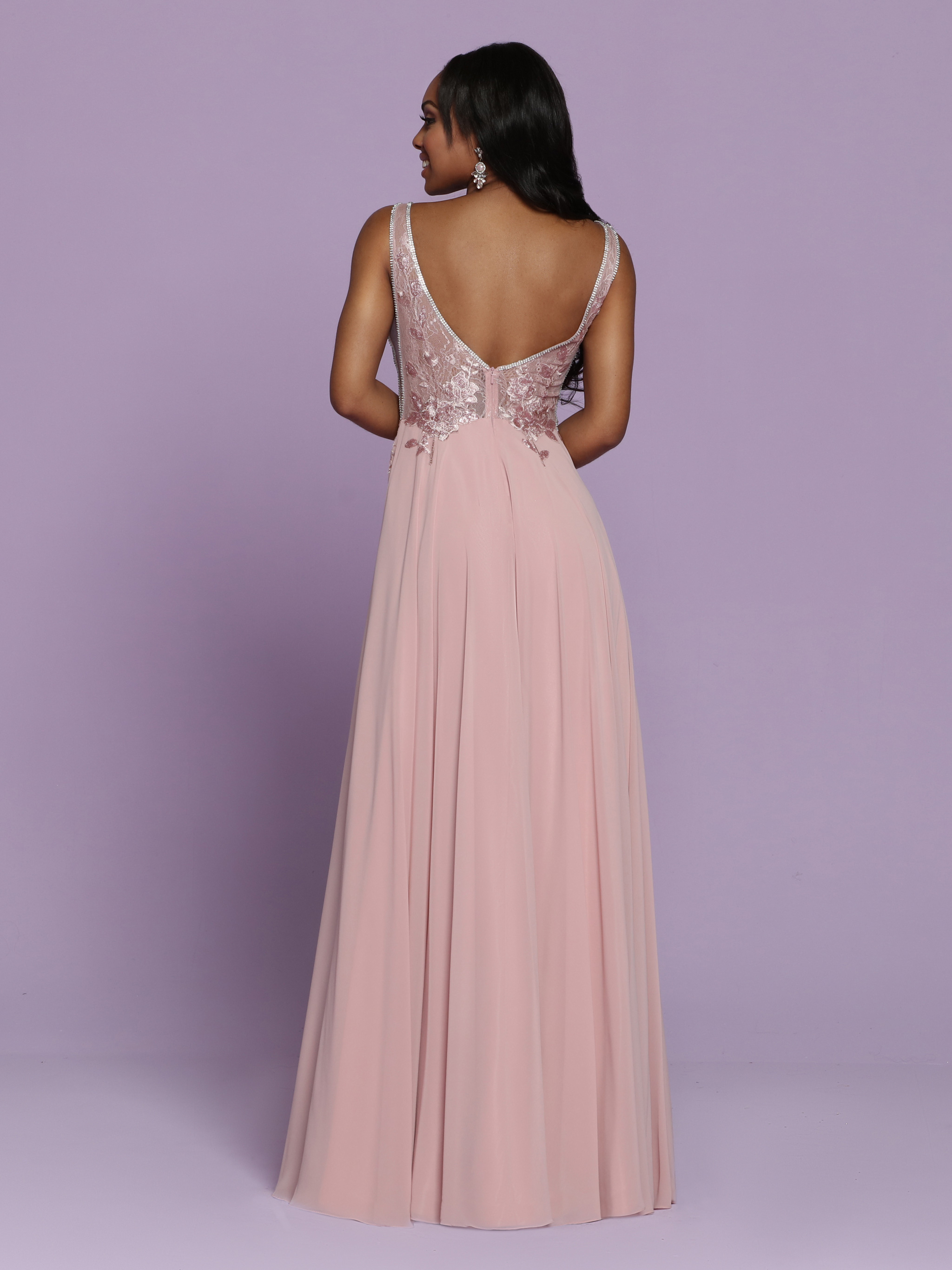 Available in: Dusty Pink, Gray
To see more details Click HERE Sparkle Prom Style #72127
Pink Prom Gowns & Homecoming Dresses for 2020: Rose Gold, Ombre Mauve/Silver & Pink/Silver
Sparkle Prom Style #72030: Glitter Mikado A-Line Ball Gown Prom Dress, V-Neck, V-Back, Criss Cross Back Straps, Ribbon Corset, Beaded Waistband, Hidden Pockets, Sweep Train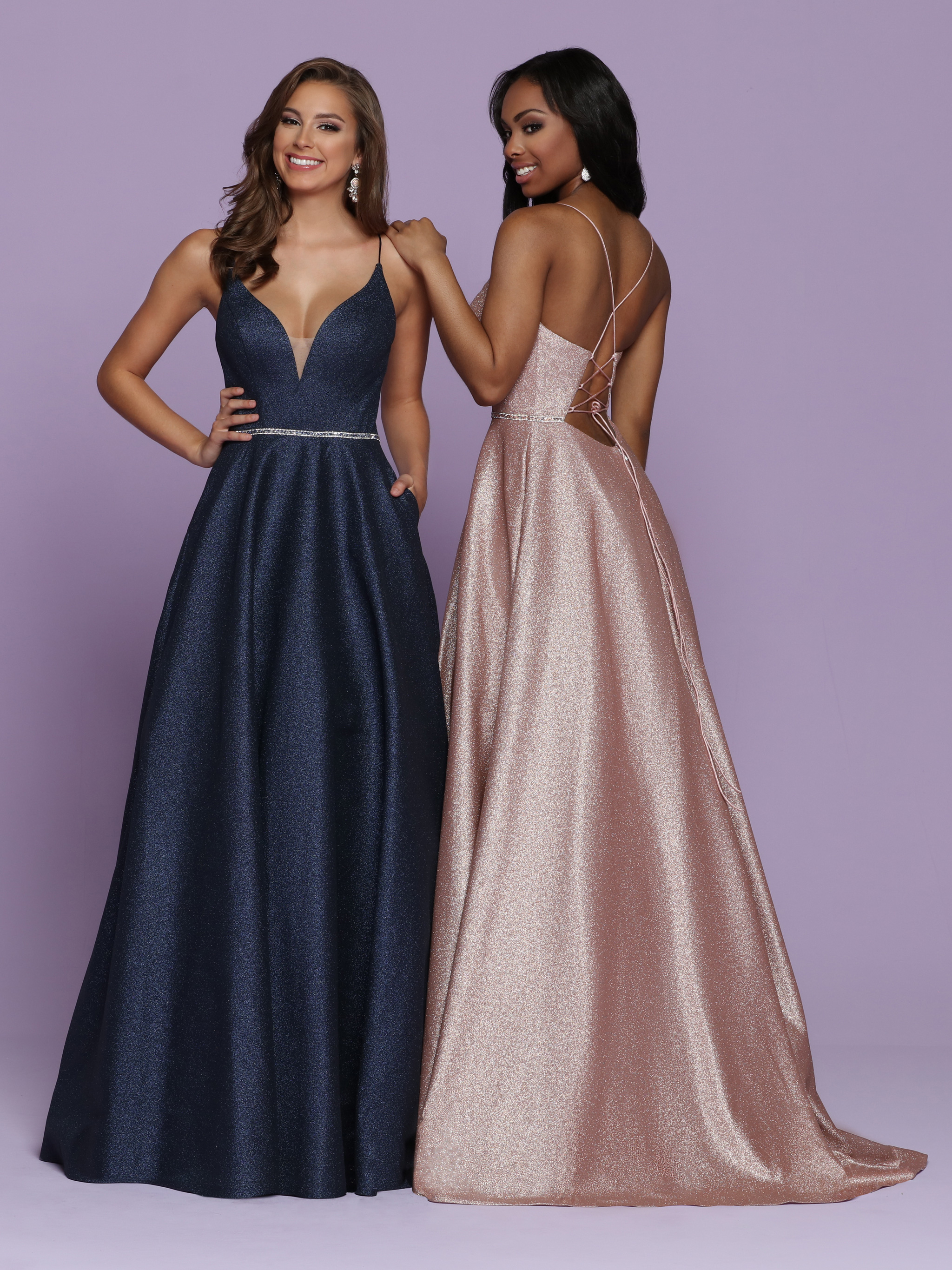 Available in: Midnight, Rose Gold
To see more details Click HERE Sparkle Prom Style #72030
Sparkle Prom Style #72055: Sparkle Ombre Fit & Flare Prom Dress, Sweetheart Neckline, Narrow Straps, Reverse Graduated Ombre Dip Shading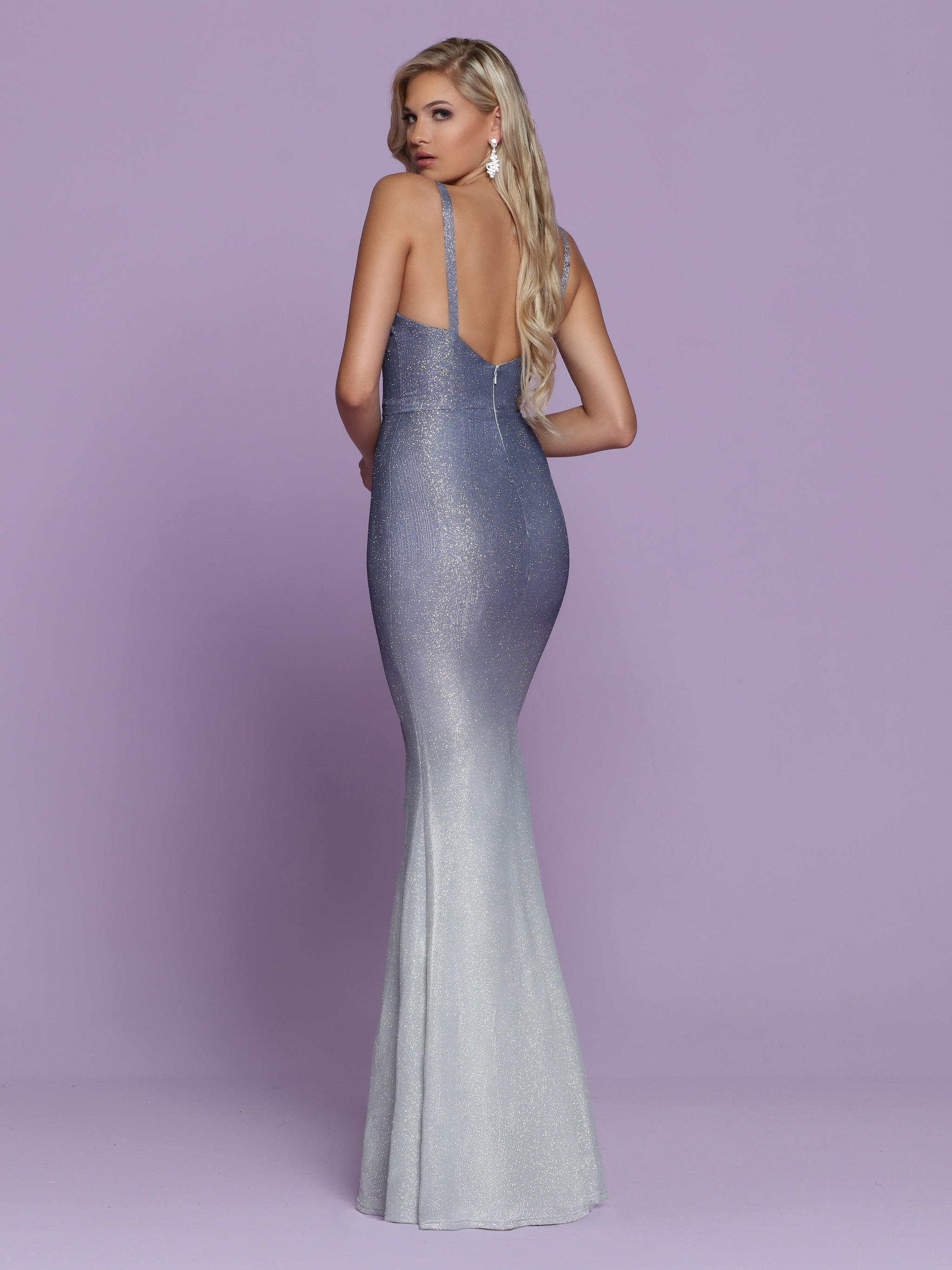 Available in: Charcoal/Silver, Deep Mauve/Silver
To see more details Click HERE Sparkle Prom Style #72055
Sparkle Prom Style #72084: Sparkle Jacquard A-Line Ball Gown Prom Dress,  Strapless Sweetheart Neckline, Beaded Waist Applique at the Waist, Ribbon Mini-Corset, Pleated Floor Length Skirt, Hidden Pockets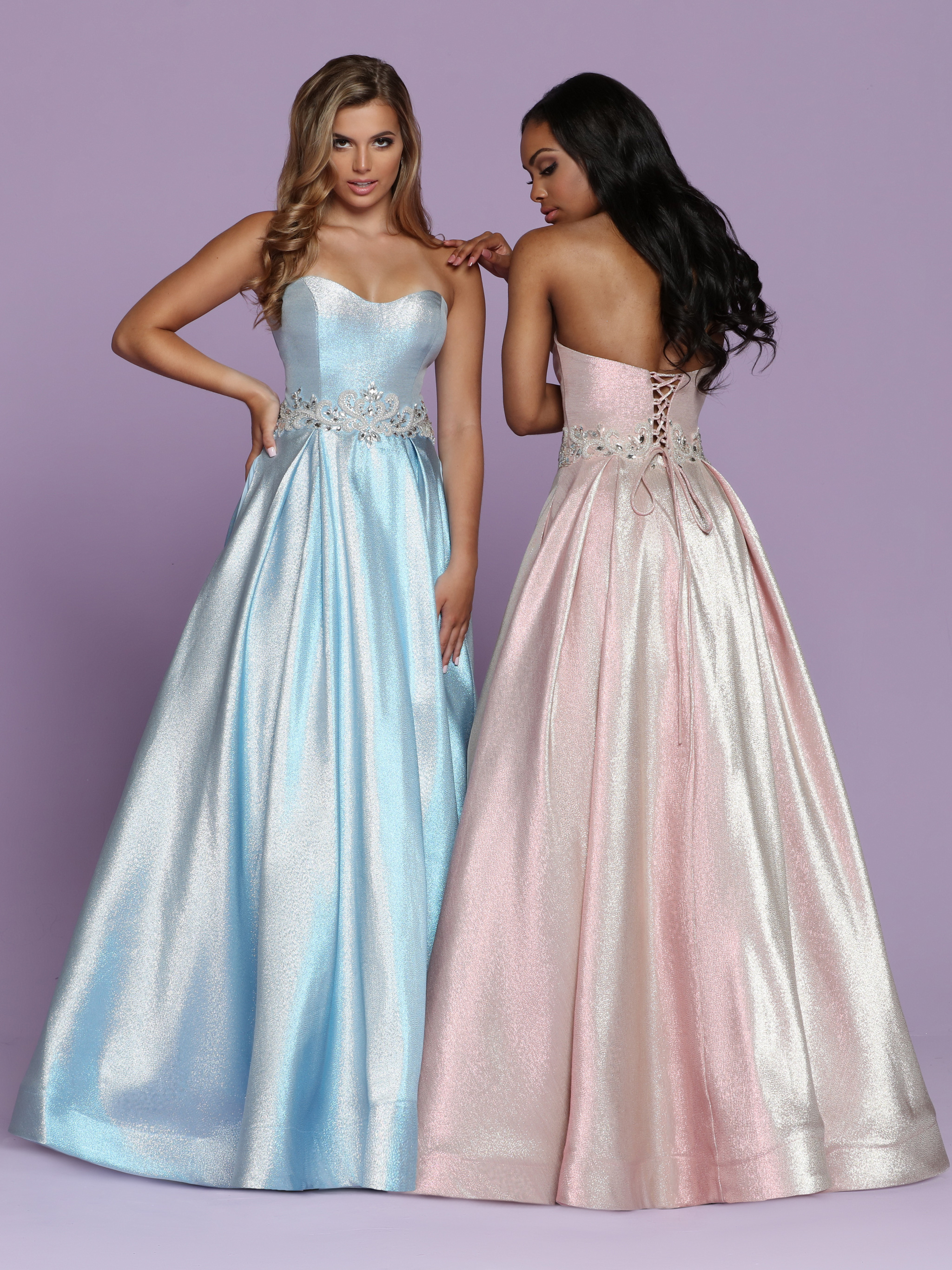 Available in: Blue/Silver, Pink/Silver
To see more details Click HERE Sparkle Prom Style #72084
Pink Prom Gowns & Homecoming Dresses for 2020: Mauve
Sparkle Prom Style #72063: Sparkle Tulle A-Line Ball Gown Prom Dress, Contrast Beaded Applique Bodice, Sheer High Neck Halter, Beaded Strap Cage Design, Low Open Back, Gathered Tulle Floor Length Ball Gown Skirt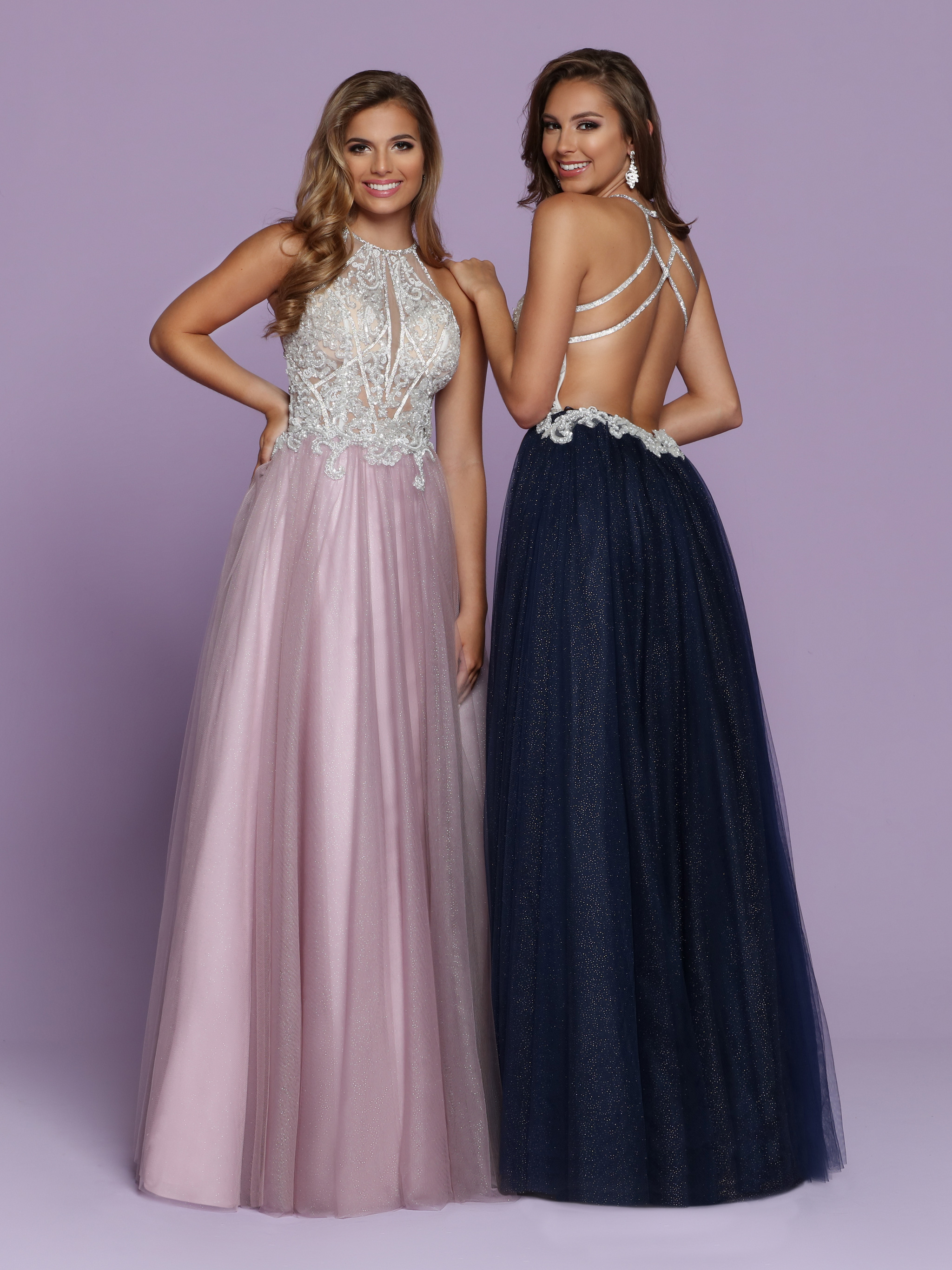 Available in: Mauve, Midnight
To see more details Click HERE Sparkle Prom Style #72063
Sparkle Prom Style #72080: Sparkle Jersey Fit & Flare Prom Dress, Modest Sheer High Neck Halter Front Bodice, Back Straps, Bandeau Closure, Extra Full Floor Length Skirt, Thigh-High Slit, Beaded Bodice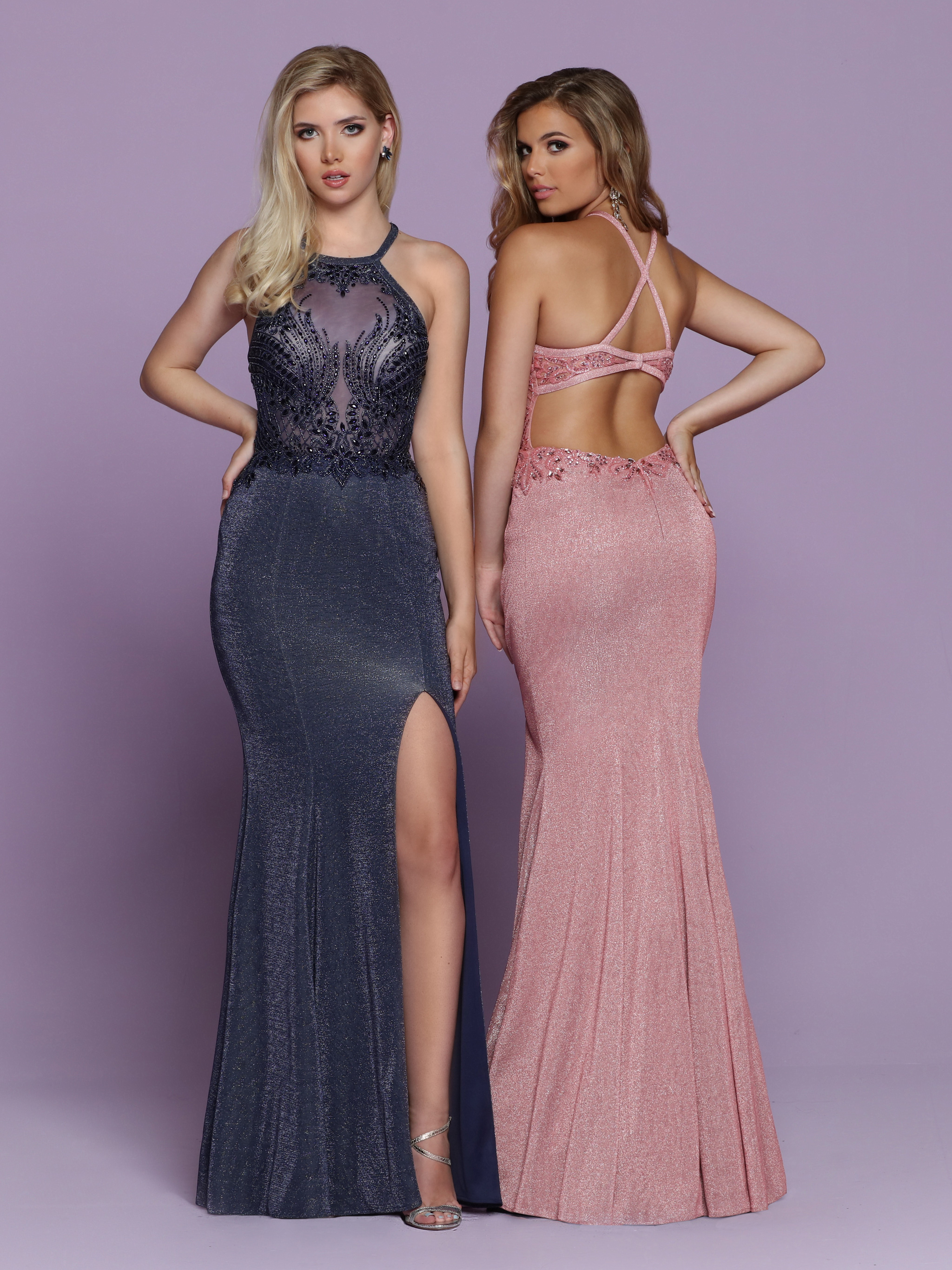 Available in: Dark Mauve, Navy, Red
To see more details Click HERE Sparkle Prom Style #72080
Sparkle Prom Style #72131: Chiffon A-Line Prom Gown, Modest High Halter Front Neckline, Oval Cutout Back, Beaded Crossband Accent, Beaded Bodice, Floor Length Chiffon Skirt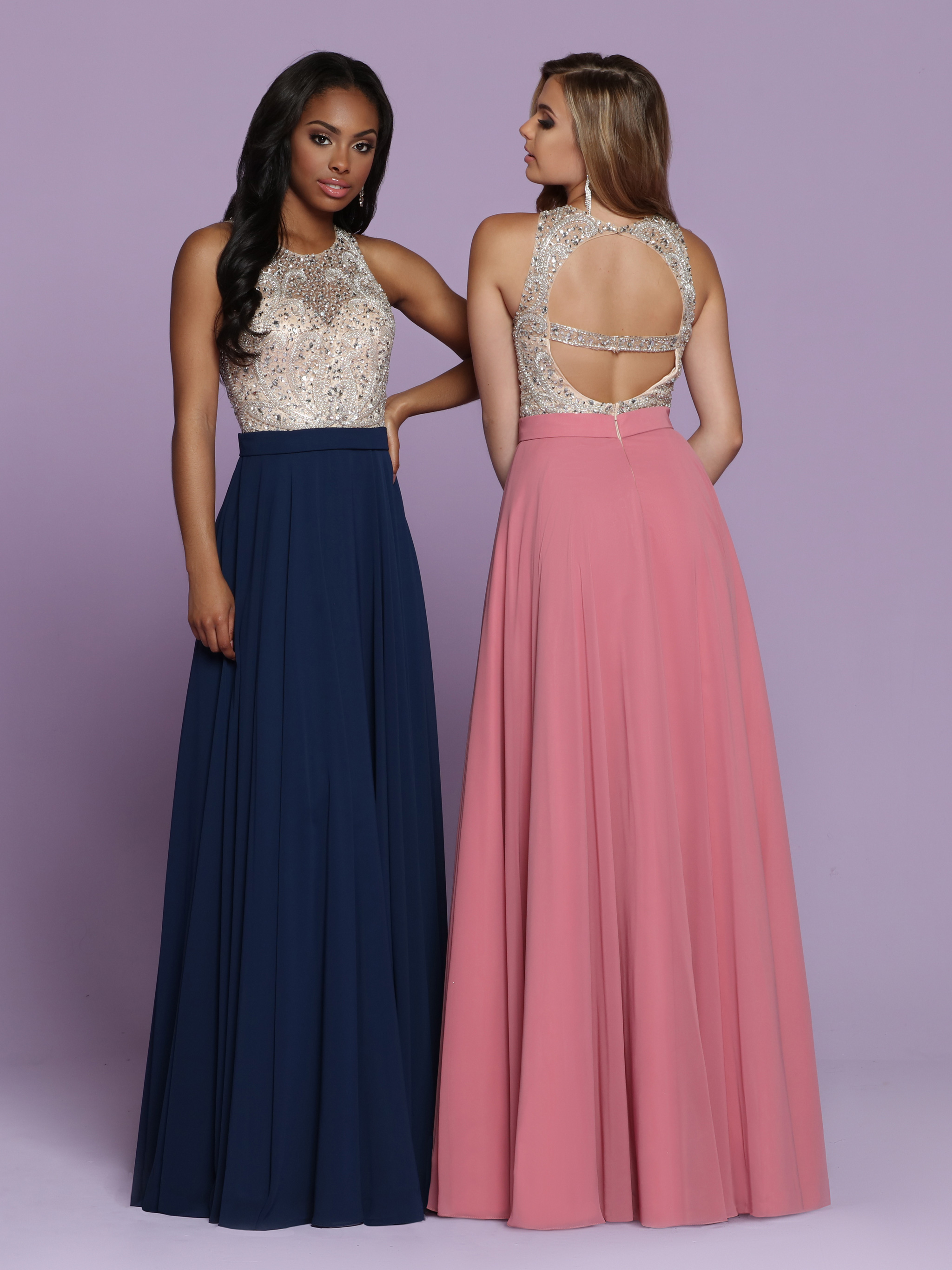 Available in: Mauve, Midnight
To see more details Click HERE Sparkle Prom Style #72131
To shop our entire 2020 prom dress collection, Click HERE or on the image below: