It's no surprise that of the most popular prom dress colors 2019 pastel prom dresses are still making fashion waves with their feminine hues.
Pastel dresses are here to stay. They add a flirty, fun touch to even the most classic prom dress silhouette.
In this collection, you'll find classic A-line and fit & flare prom dresses in both pale and rich pastels. We also have three unique pastel ball gowns as well as a sexy two-piece dress and a gorgeous pastel prom gown with a removable skirt.
When you choose one of Sparkle Prom's 2019 Pastel Prom Dresses…
You know that your gown will be created with top quality fabrics, high fashion design, and high-end construction. We guarantee you'll love their affordable prices. Best of all, most of these dresses are available for rush delivery at no extra charge!
Popular Prom Dress Colors 2019 Pastel Prom Dresses: Pastel A-Line Prom Dresses
New for 2019! Sparkle Prom Style #71922: Chiffon & Lace A-Line Sheath Prom Dress with Beaded Lace Bodice, Deep V-Neckline & Modesty Panel, Beaded Criss Cross Back Straps, Gathered Floor Length Chiffon Skirt with Hidden Pockets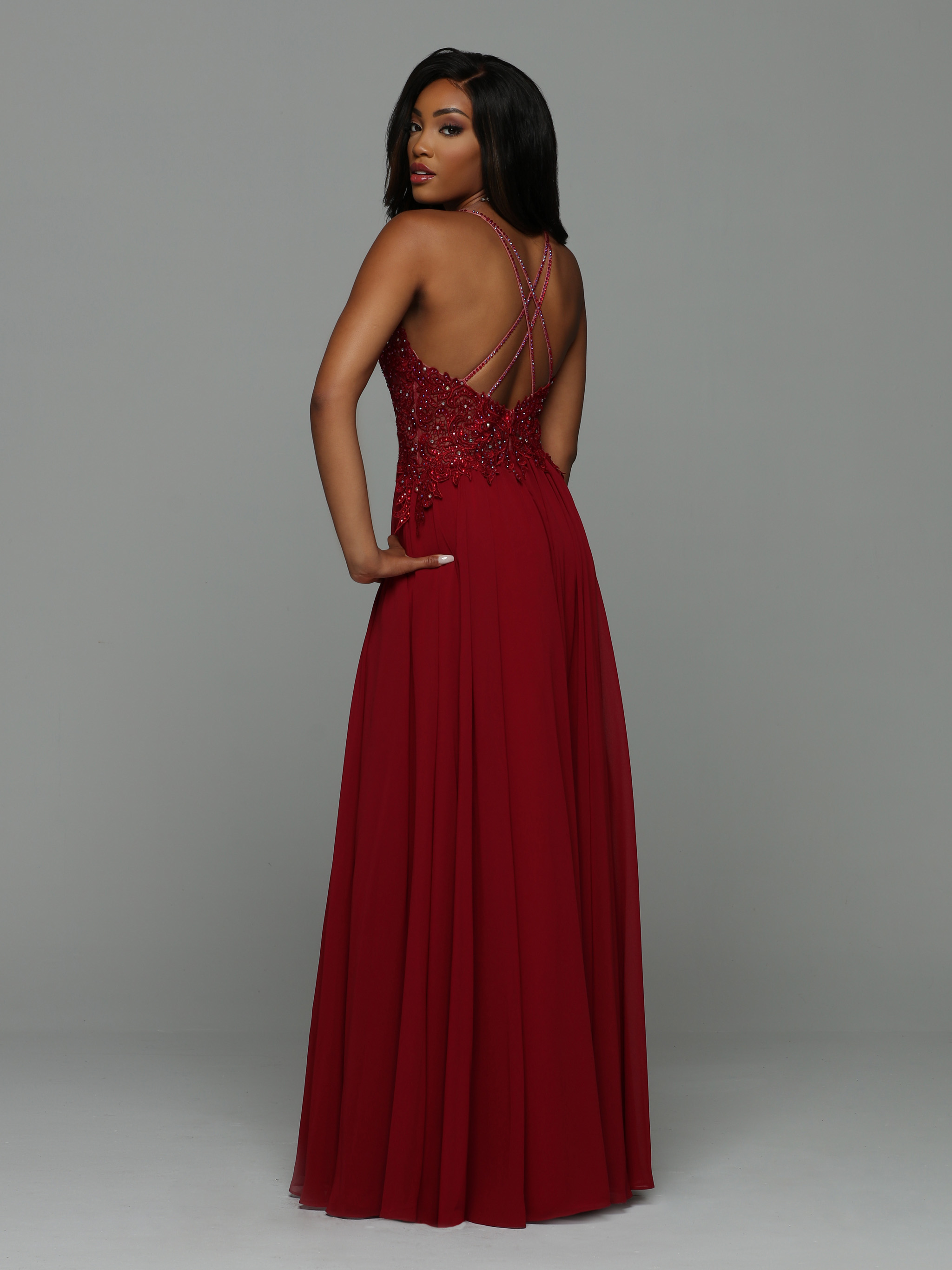 Available in: Burgundy, Dark Coral, Green
To see more details Click HERE Sparkle Prom Style #71922
New for 2019! Sparkle Prom Style #71931: Chiffon A-Line Prom Dress with Beaded Bodice, Plunging V-Neckline, Modesty Panel & Deep V-Back, Layered Chiffon Skirt with Full Ball Gown Silhouette & Soft Chiffon Waistband, Sweep Train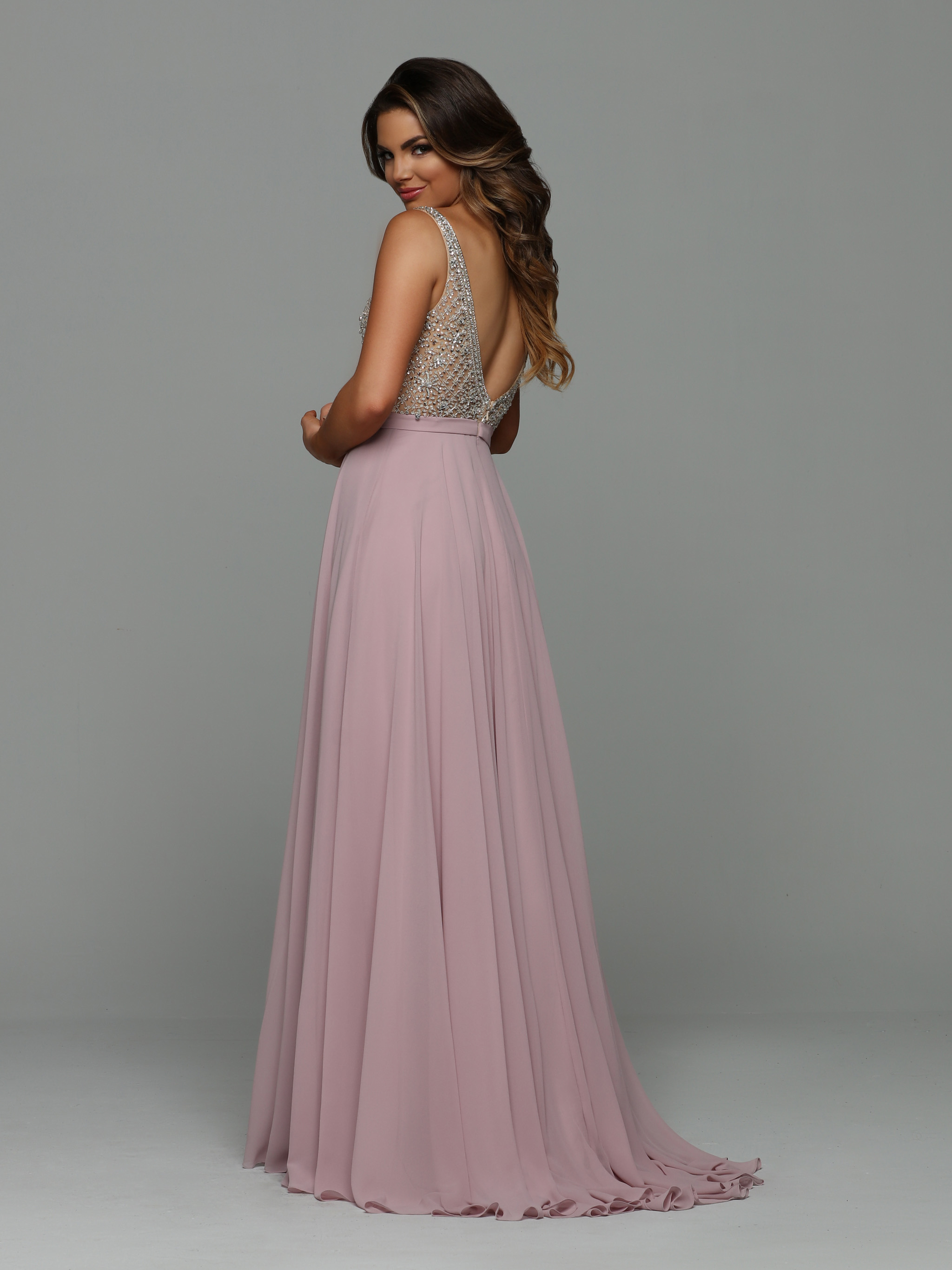 Available in: Two-tone Nude/Burgundy, Nude/Mauve, Nude/Mint
To see more details Click HERE Sparkle Prom Style #71931
New for 2019! Sparkle Prom Style #71938: A-Line Ball Gown Prom Dress with Contrast Beaded Bodice, Sheer High Halter Neckline & Beaded Waistband, Full Chiffon Skirt with Hidden Pockets, Thigh High Slit & Floor Length Hem
Available in: Black, Pink, Turquoise
To see more details Click HERE Sparkle Prom Style #71938
Popular Prom Dress Colors 2019 Pastel Prom Dresses: Pastel Ball Gown Prom Dresses
NEW for 2019! Sparkle Prom Style #71940: Classic Ball Gown in a Unique Patterned Sequin Fabric, V-Neckline with Modesty Panel, Deep V-Back & Full Pleated Skirt, Floor Length Hem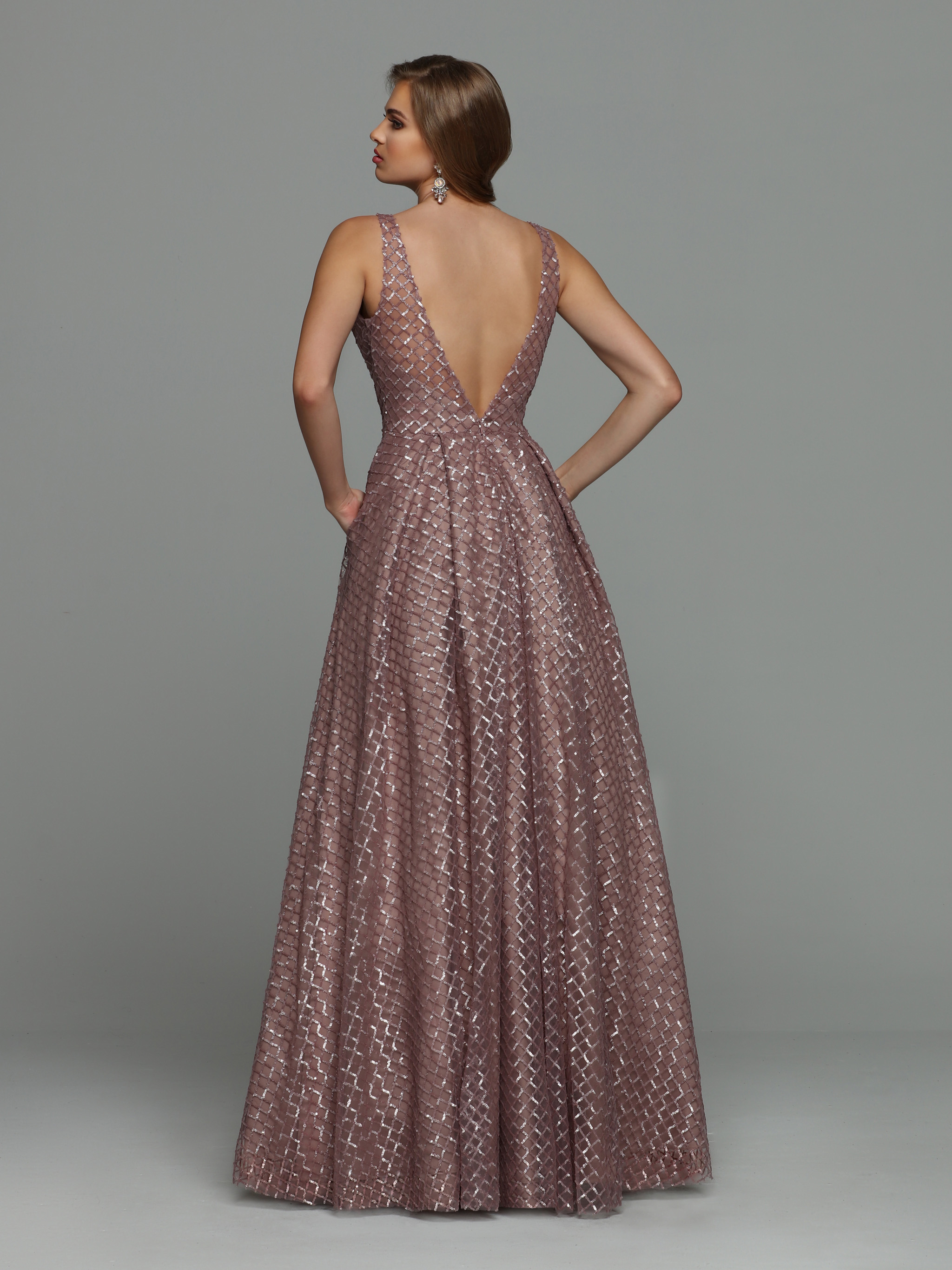 Available in: Dark Teal, Mauve, Silver
To see more details Click HERE Sparkle Prom Style #71940
NEW for 2019! Sparkle Prom Style #71998: One-of-a-Kind Striped Organza Ball Gown Prom Dress, Strapless Sweetheart Bodice, Open Back, Fluffy Ruffled Tiered Skirt & Floor Length Hem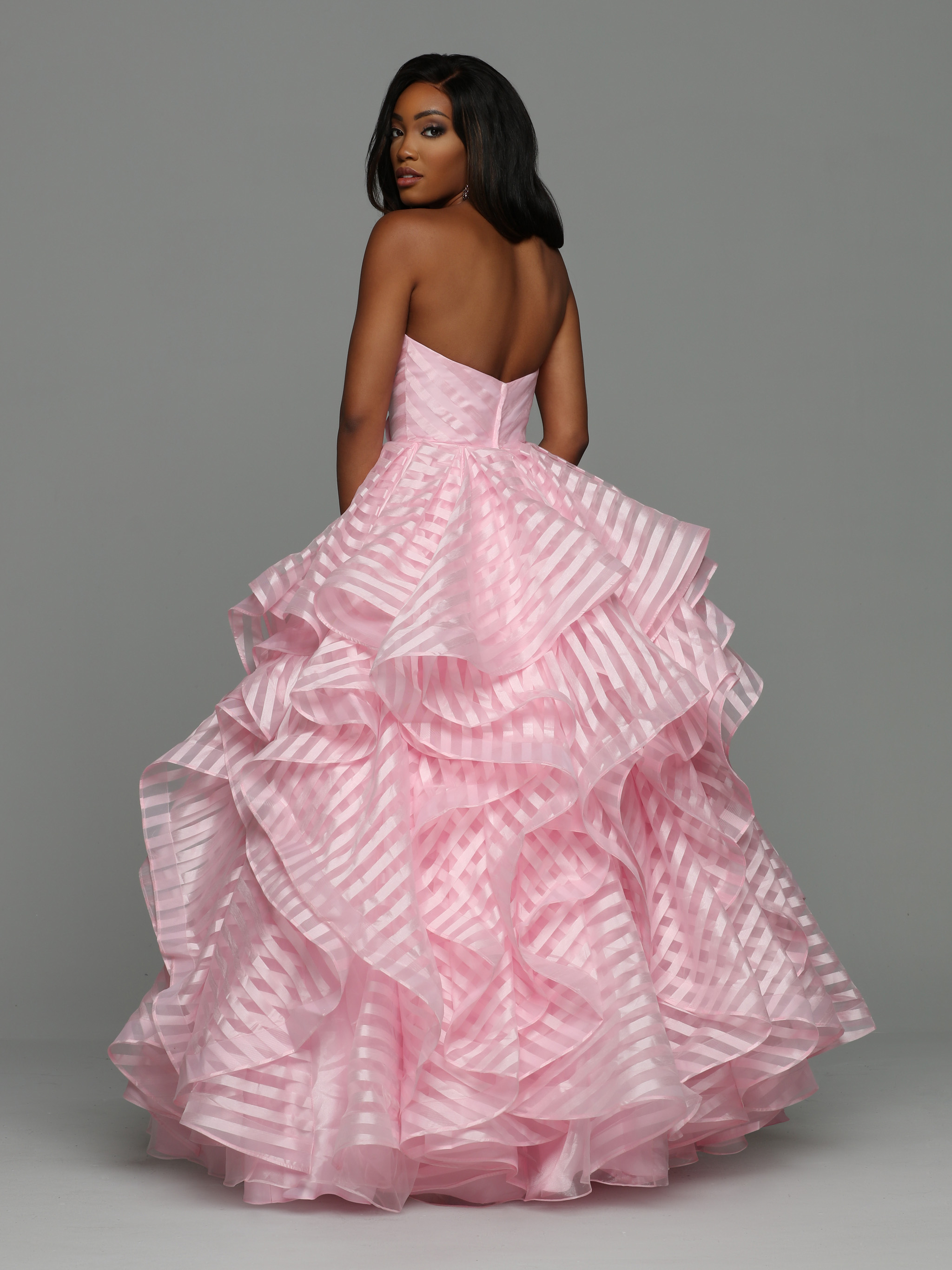 Available in: Black, Pink
To see more details Click HERE Sparkle Prom Style #71998
NEW for 2019! Sparkle Prom Style #71972: Glitter Tulle Ball Gown Prom Dress with Sweetheart Neckline & Spaghetti Straps, Open Back & Double Row Beaded Waistband, Floor Length Glitter Tulle Ball Gown Skirt, Wide Tulle Ribbon Hem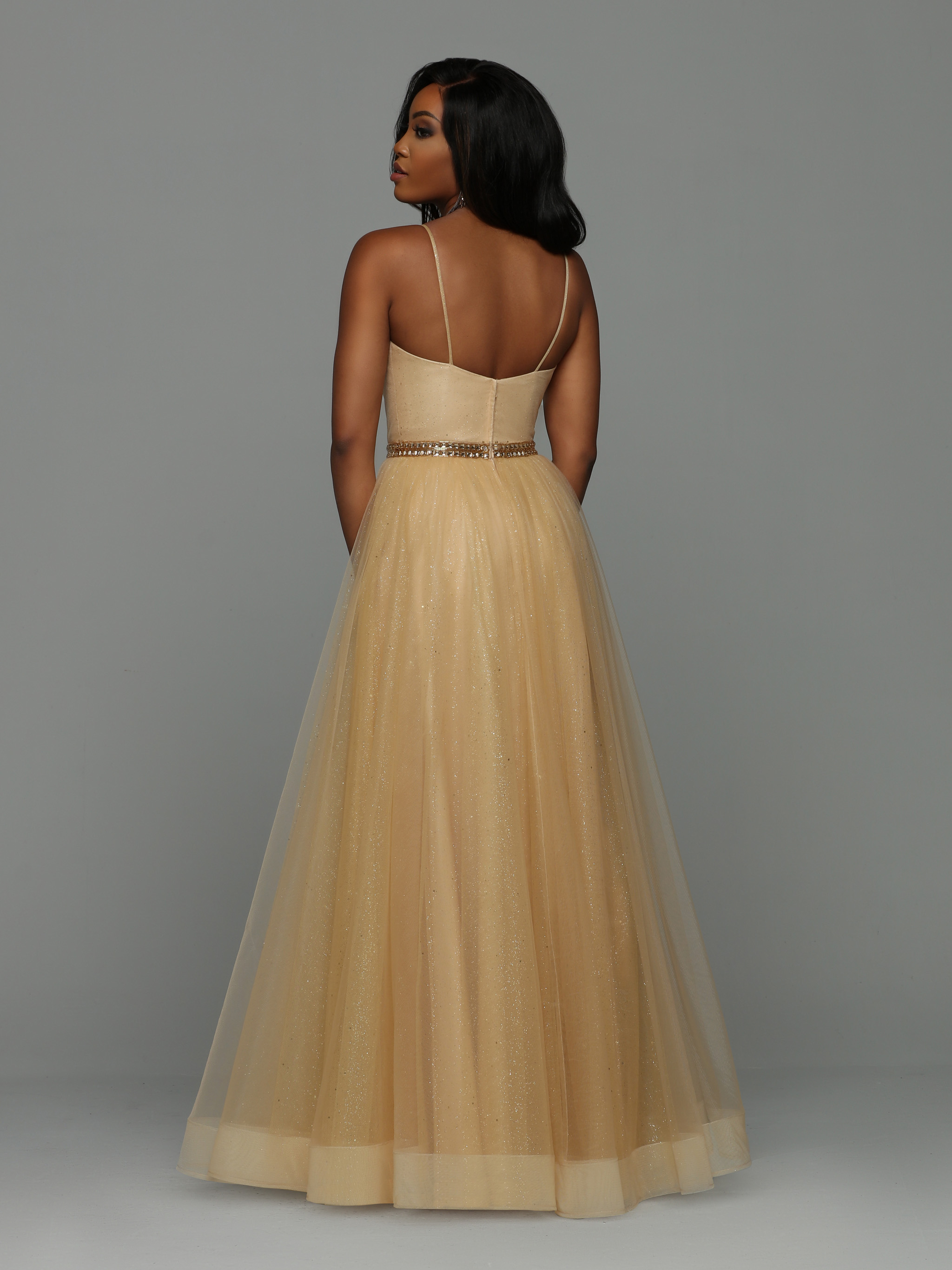 Available in: Gold, Turquoise
To see more details Click HERE Sparkle Prom Style #71972
NEW for 2019! Sparkle Prom Style #71974: Classic Satin Ball Gown Prom Dress with  Strapless Sweetheart Neckline & Open Back,  Full Gathered Skirt with Hidden Pockets, Floor Length Hem & Contrast Filigree Beaded Waistband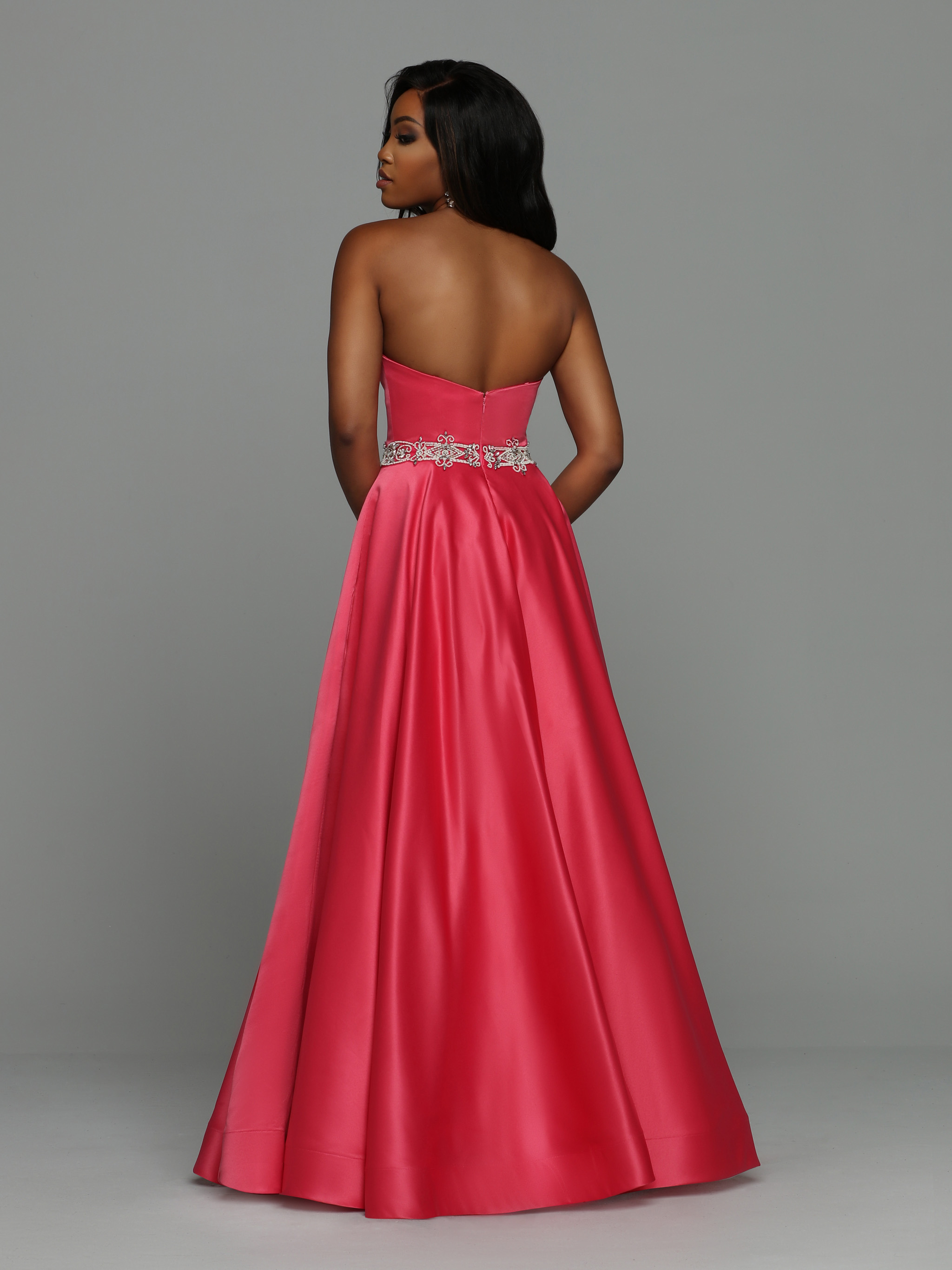 Available in: Dark Coral, Light Blue, Teal
To see more details Click HERE Sparkle Prom Style #71974
Popular Prom Dress Colors 2019 Pastel Prom Dresses: Pastel Fit & Flare Prom Dresses
New for 2019! Sparkle Prom Style #71955: Sparkle Jersey Fit & Flare Prom Dress with Plunging V-Neckline & Modesty Panel, Low Open Back with Cage Design Back Straps & Floor Length Skirt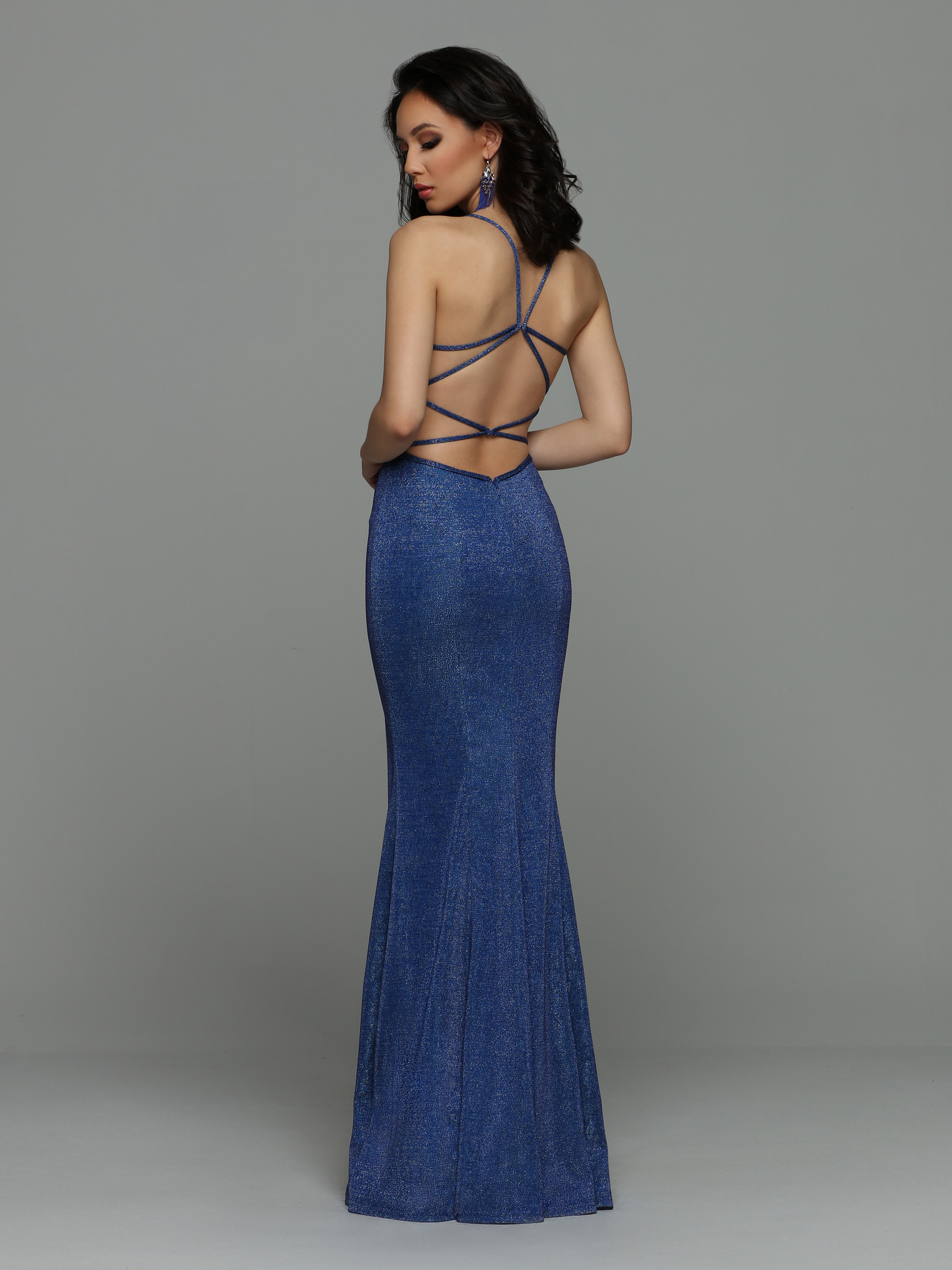 Available in: Blue, Mulberry, Platinum
To see more details Click HERE Sparkle Prom Style #71955
New for 2019! Sparkle Prom Style #71976: Slip Dress Style Lace Fit & Flare Mermaid Sheath Prom Dress with Front V-Neckline & Spaghetti Straps, Open V-Back, Delicate Criss Cross Back Straps & Floor Length Hem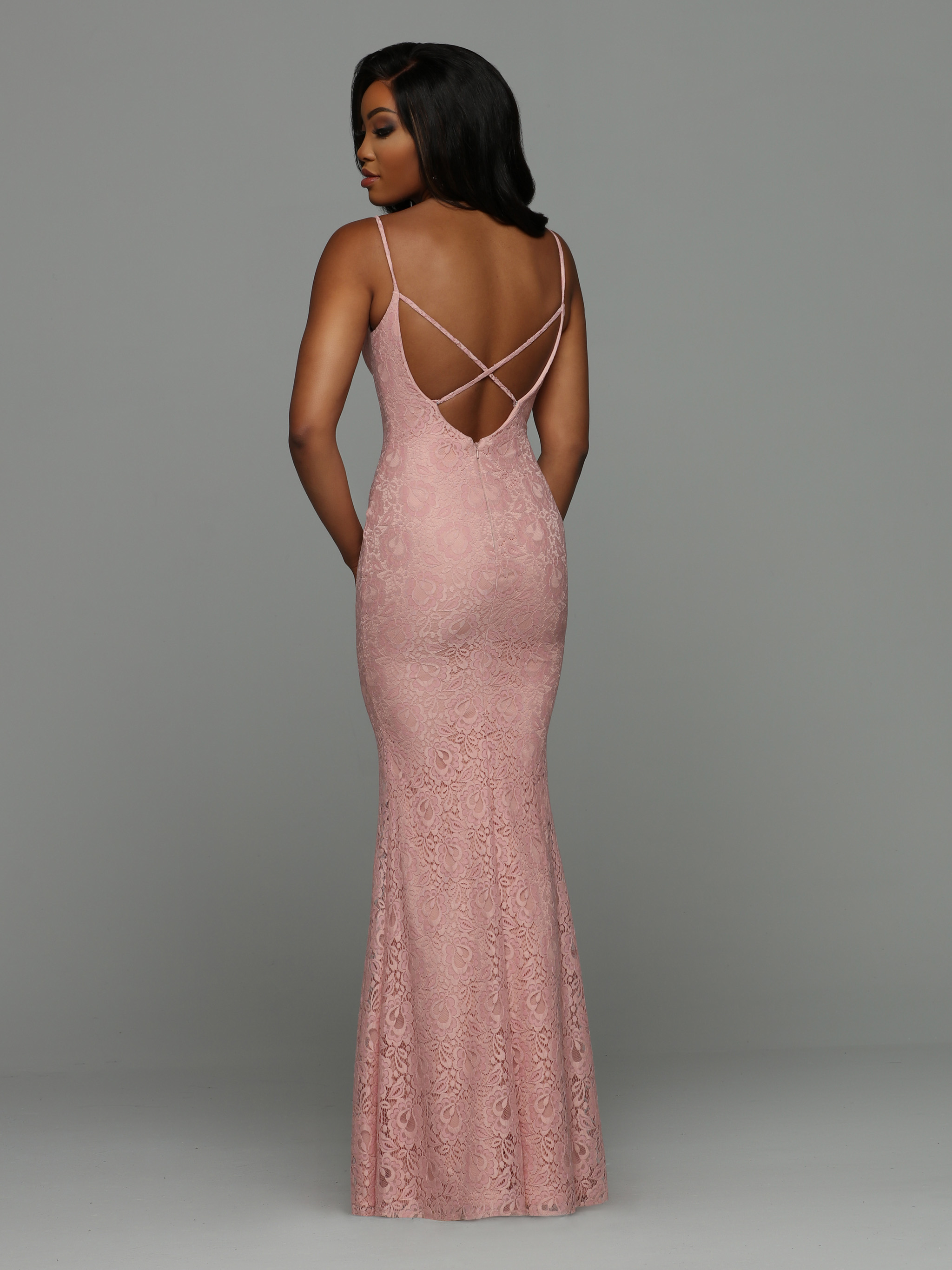 Available in: Black, Light Blue, Rosewood
To see more details Click HERE Sparkle Prom Style #71976
New for 2019! Sparkle Prom Style #71979: Unique Sparkle Knit Fit & Flare Sheath Prom Dress with Sweetheart Neckline, Straps, Low Scoop Back with Criss Cross Straps. Heavy Sparkle Knit creates a Trumpet Silhouette Front Skirt & Mermaid Silhouette Back Skirt with Sweep Train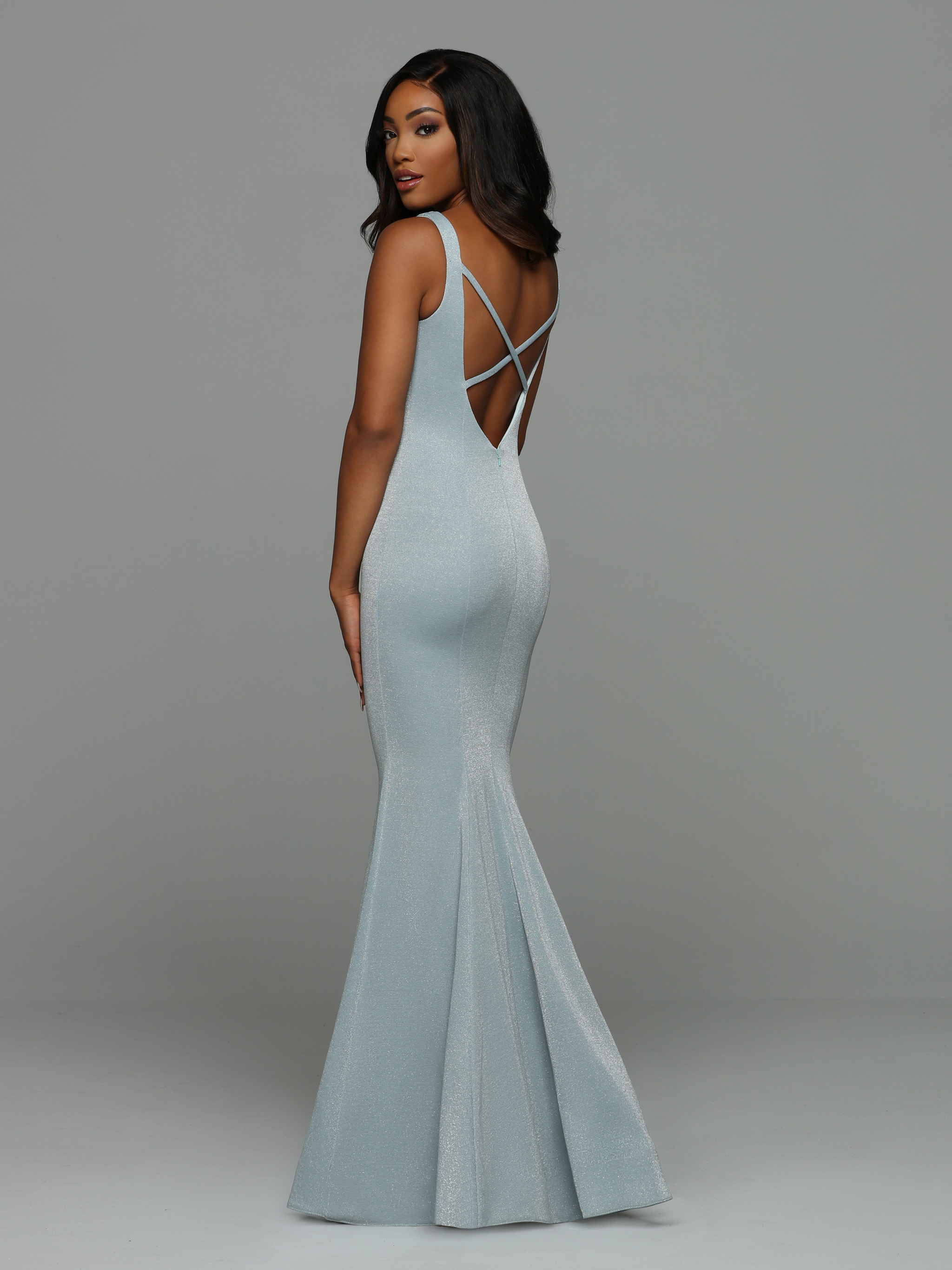 Available in: Blush, Ice Blue
To see more details Click HERE Sparkle Prom Style #71979
New for 2019! Sparkle Prom Style #71985: Sleek Sparkle Jersey Fit & Flare Sheath Prom Dress with Deep V-Neckline & Modesty Panel, V-Back & Skirt with Sweep Train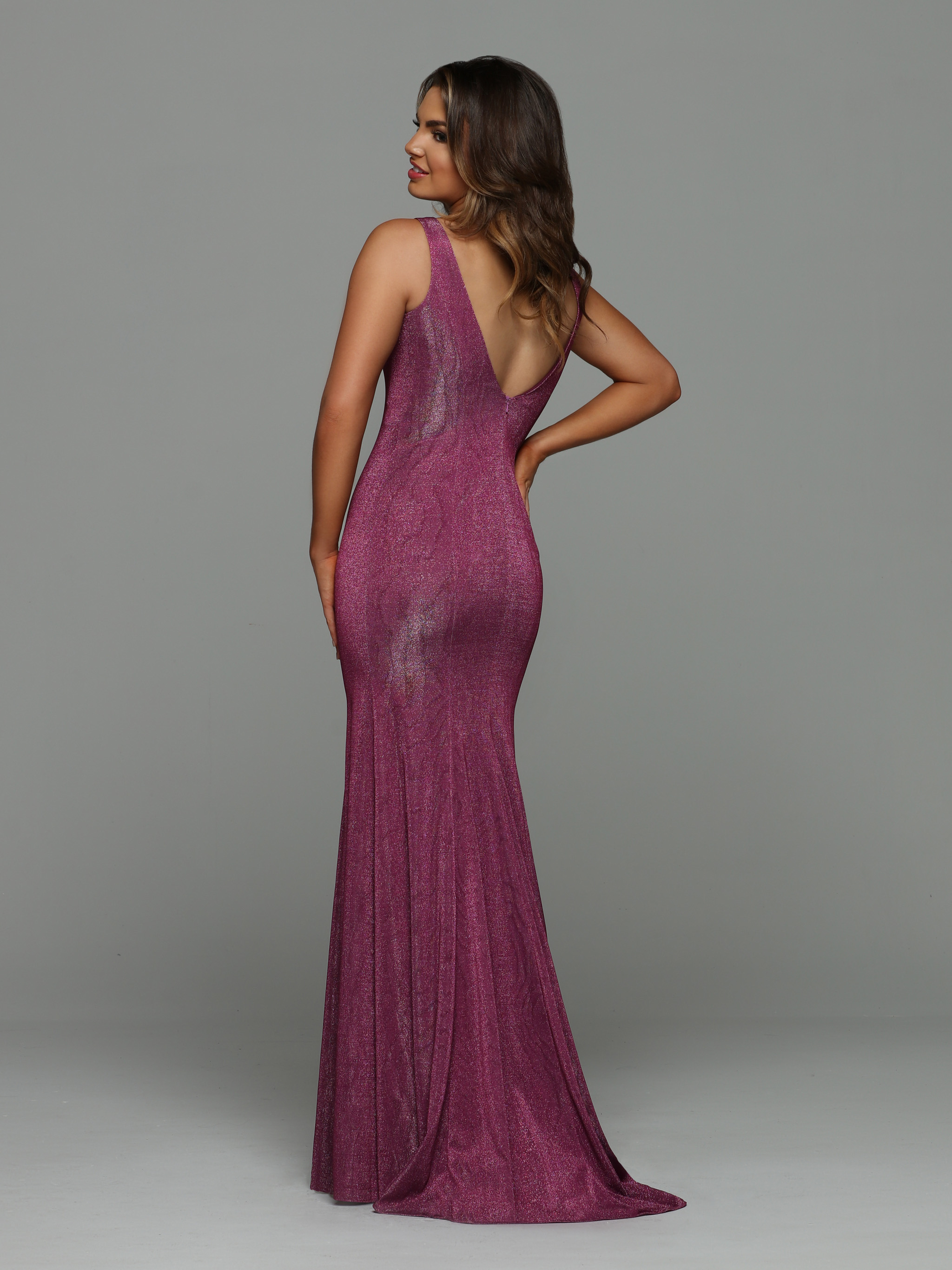 Available in: Blue, Mulberry
To see more details Click HERE Sparkle Prom Style #71985
Popular Prom Dress Colors 2019 Pastel Prom Dresses: Unique Pastel Prom Dresses
New for 2019! Sparkle Prom Style #71956: Edgy Embroidered Lace Two-Piece Fit & Flare Prom Dress with Bandeau Bodice, Sweetheart Neckline & Beaded Spaghetti Straps. Below the Waist Skirt has a Sweep Train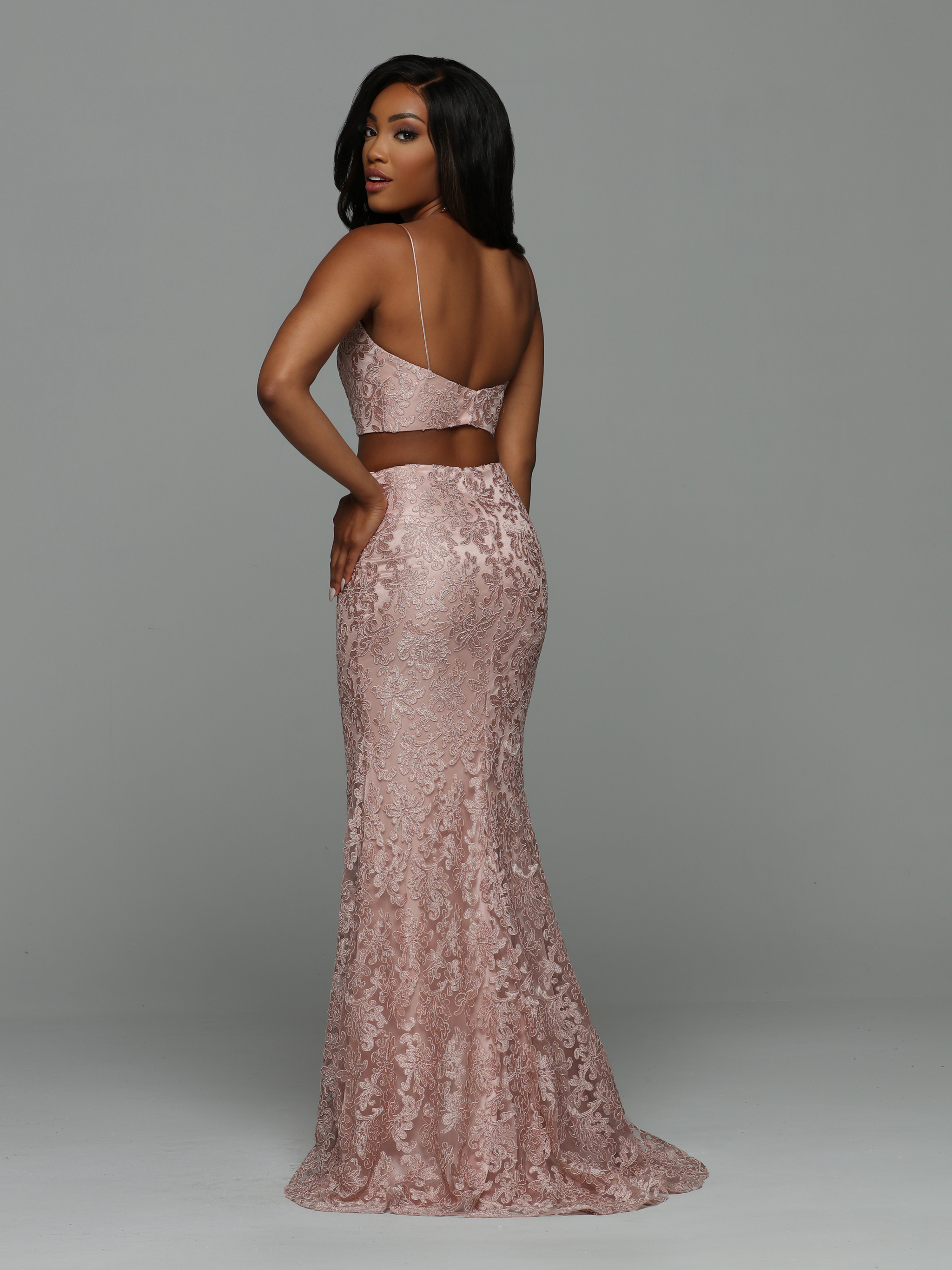 Available in: Ivory, Mauve
To see more details Click HERE Sparkle Prom Style #71956
NEW for 2019: Sparkle Prom Style #71943: A-Line Sheath Prom Dress with Beaded Lace Bodice, Sweetheart Neckline & Low Scoop Back, A-Line Skirt in Textured Lace with Split Tulle Overskirt & Sweep Train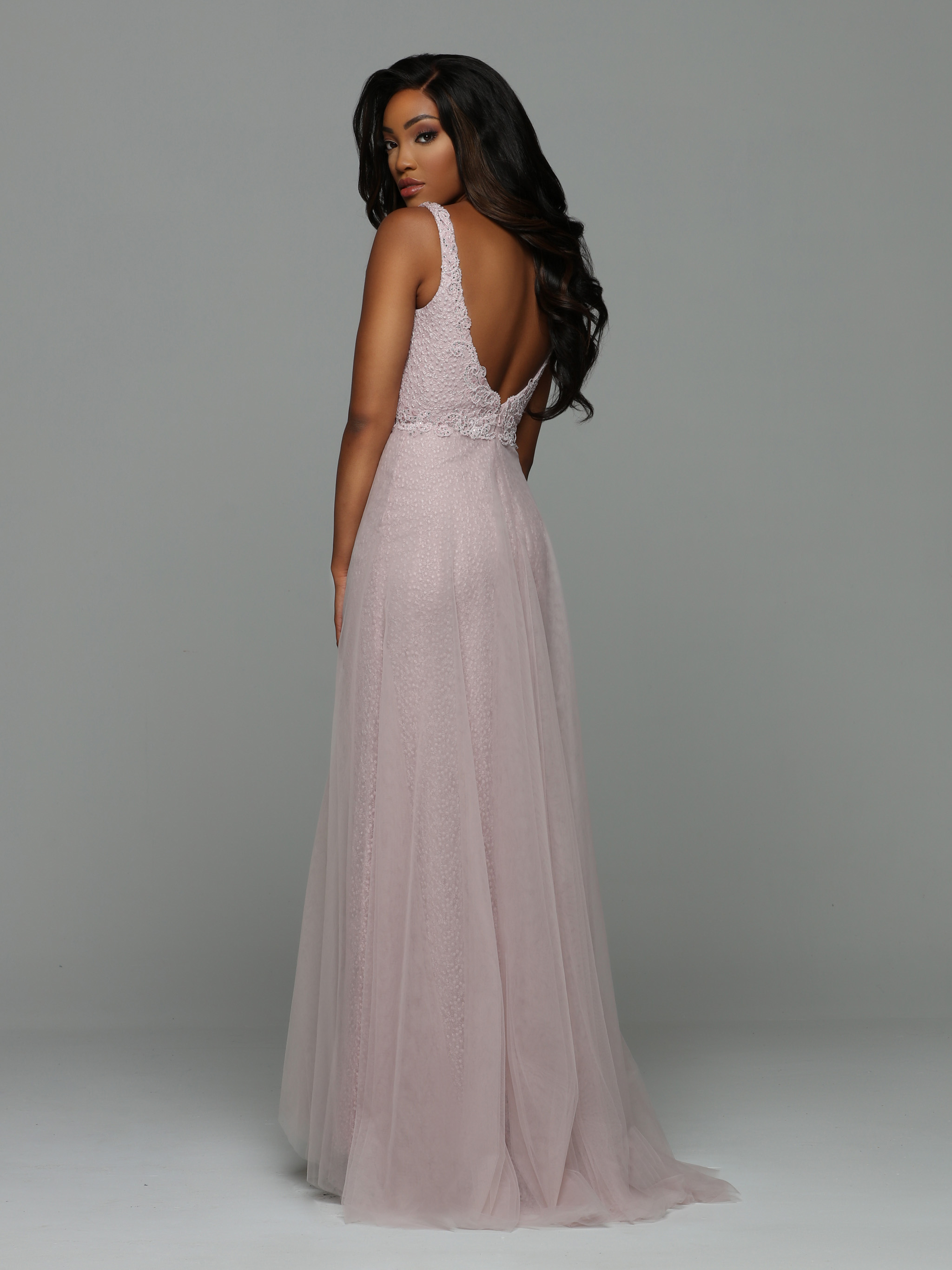 Available in: Light Blue, Mauve
To see more details Click HERE Sparkle Prom Style #71943
Popular Prom Dress Colors 2019 Pastel Prom Dresses: Classic Pastel Prom Gowns
Classic! Sparkle Prom Style #71800: Classic Mikado Ball Gown Prom Dress with Full Skirt & Hidden Pockets, Beaded Bodice with Deep V-Neckline & Low V-Back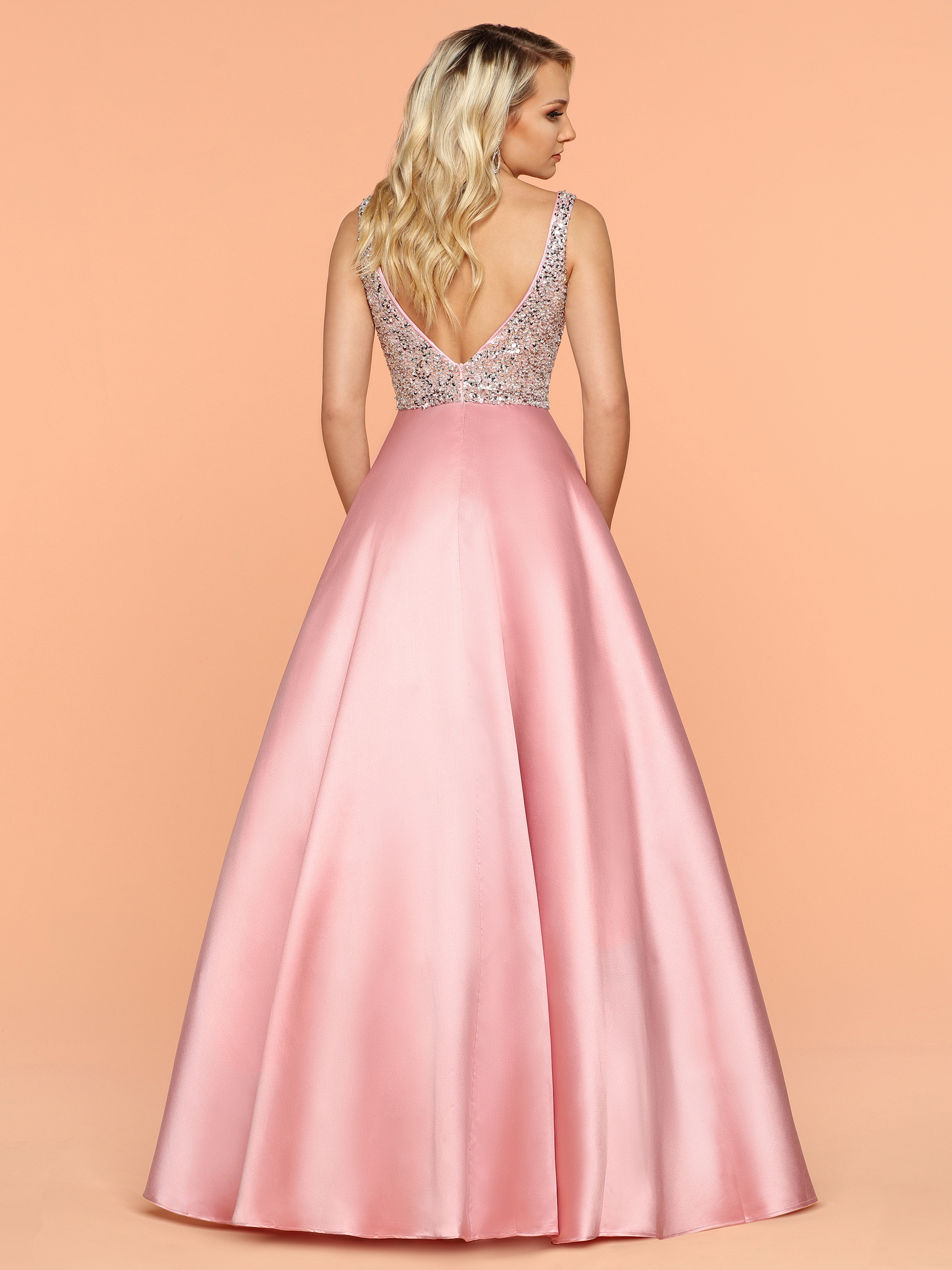 Available in: Pink, Aqua
To see more details Click HERE Sparkle Prom Style #71800
Classic! Sparkle Prom Style #71807: Chiffon A-Line Prom Dress with Full Gathered Skirt, Beaded High Neck Racerback Bodice & Soft Chiffon Waistband
Available in: Navy, Aqua, Fuchsia
To see more details Click HERE Sparkle Prom Style #71807
Classic! Sparkle Prom Style #71861: Mikado Ball Gown Prom Dress with Full Mikado Skirt & Side Pockets, Beaded Bodice with Off the Shoulder Straps, Sweetheart Neckline & Scoop Back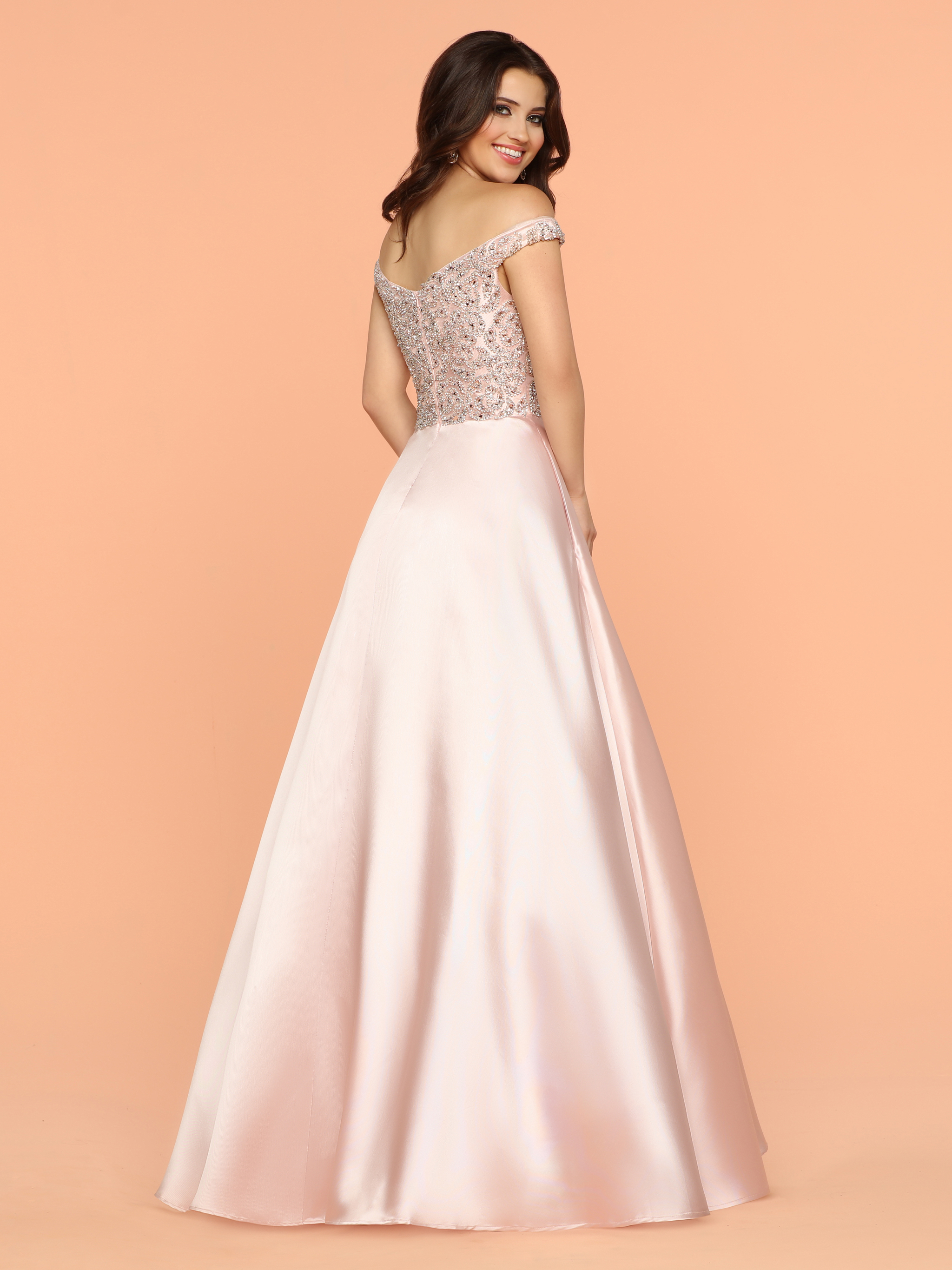 Available in: Navy, Red, Pink
To see more details Click HERE Sparkle Prom Style #71861
For the complete low down on dress colors for Prom 2019, Click HERE or on the image below to check out Prom Dress Trends Guide: Most Popular Prom Dress Colors for 2019: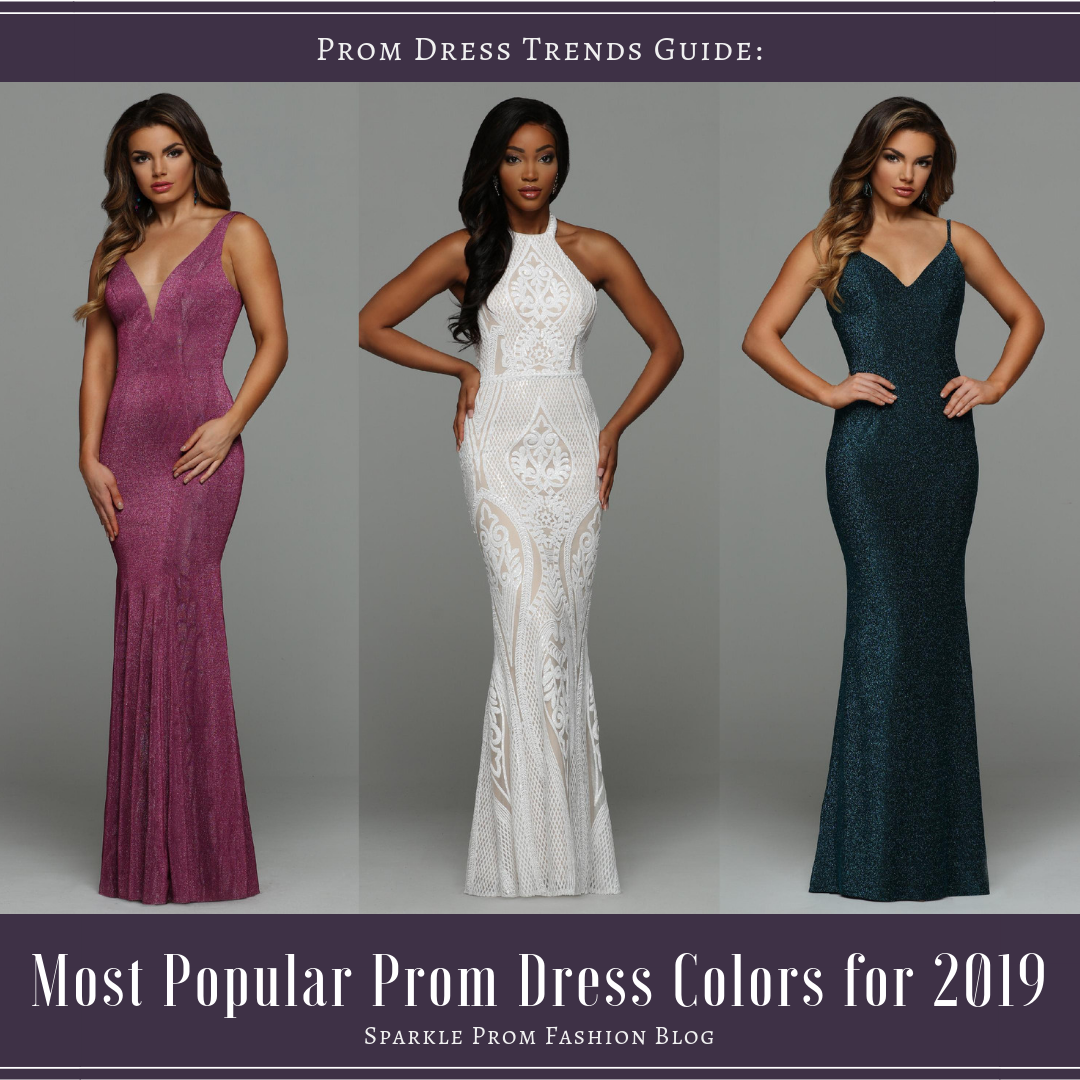 For the ultimate guide to the Top 10 Prom Dress Trends for 2019, Click HERE or on the image below: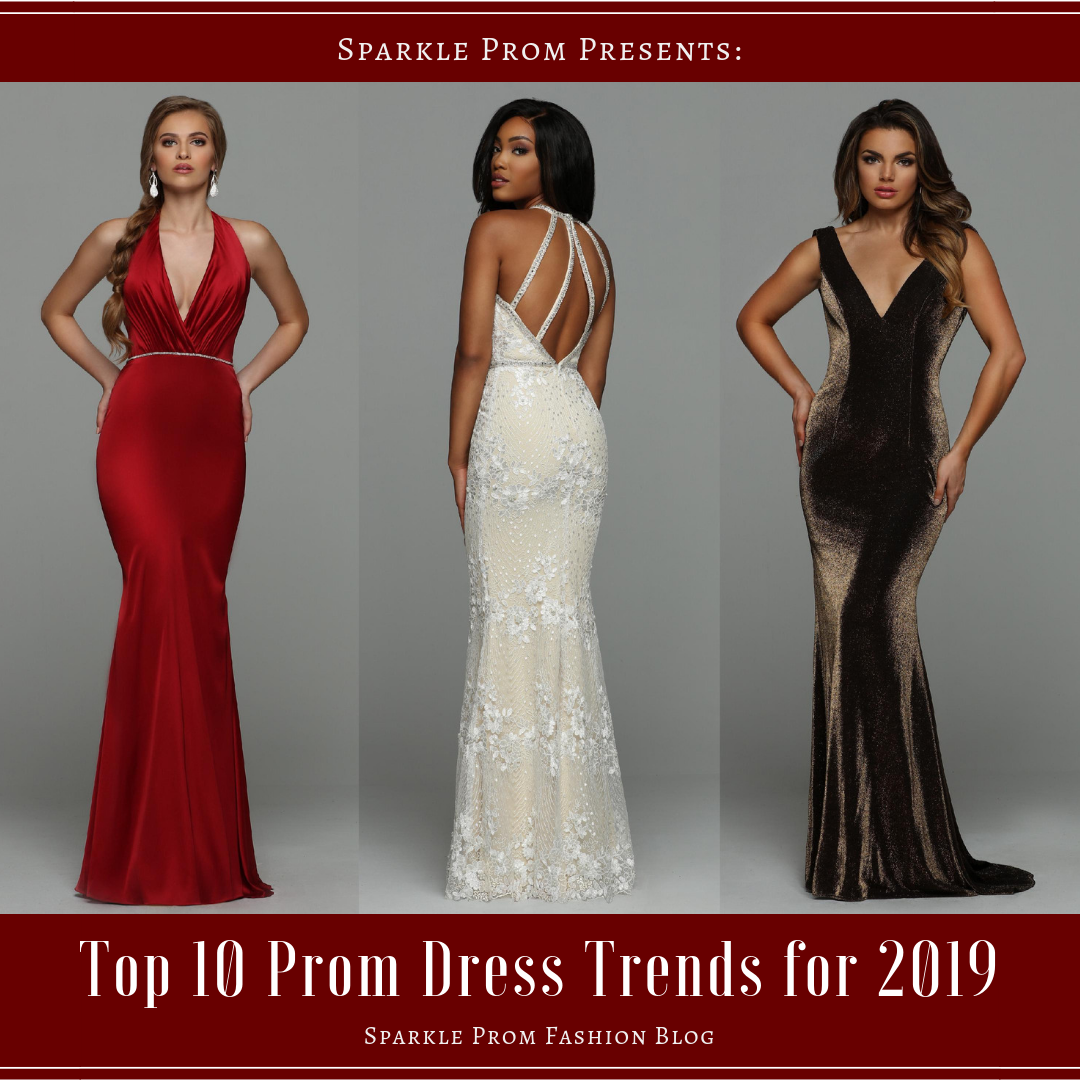 To shop our entire 2019 Sparkle Prom collection, Click HERE or on the image below: