The most dramatic top prom dress trends 2019 overskirt prom dresses are a popular choice for competitions and will make you feel like a pageant queen!
This year's overskirt prom dresses range from sleek beaded A-line sheaths with soft tulle overskirts and a sweep trains to high fashion neoprene prom dresses with a full ball gown overskirt.
You can also make this dramatic look more playful with two-piece overskirt prom dresses.
When you choose one of Sparkle Prom's 2019 Overskirt Prom Dresses…
You know that your gown will be created with top quality fabrics, high fashion design, and high-end construction. We guarantee you'll love their affordable prices Best of all, most of these dresses are available for rush delivery at no extra charge!
Top Prom Dress Trends 2019: Overskirt Prom Dresses – Lace A-Line Sheath with Beaded Bodice
NEW for 2019! Style #71943: Lace A-Line Sheath, Beaded Lace Bodice, Sweetheart Neckline, Low Scoop Back, Beaded Lace Straps, Tulle Overskirt, Sweep Train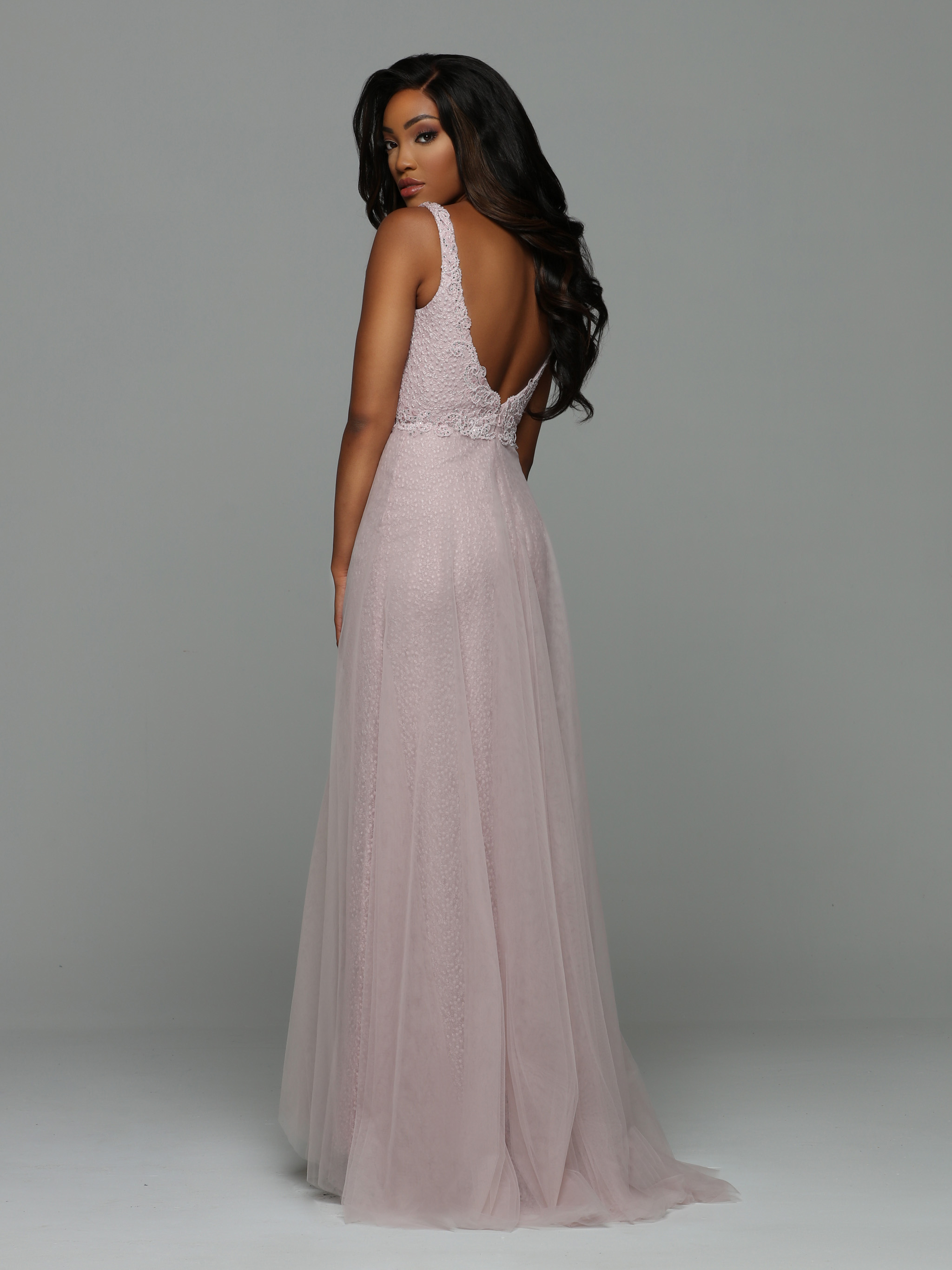 Available in: Light Blue, Mauve
To see more details Click HERE Sparkle Prom Style #71943
2019 Overskirt Prom Dresses – Fit & Flare Beaded Sheath
Style #71818: Fit & Flare Beaded Sheath, Open Front Tulle Skirt, V-Neck, V-Back & Beaded Hem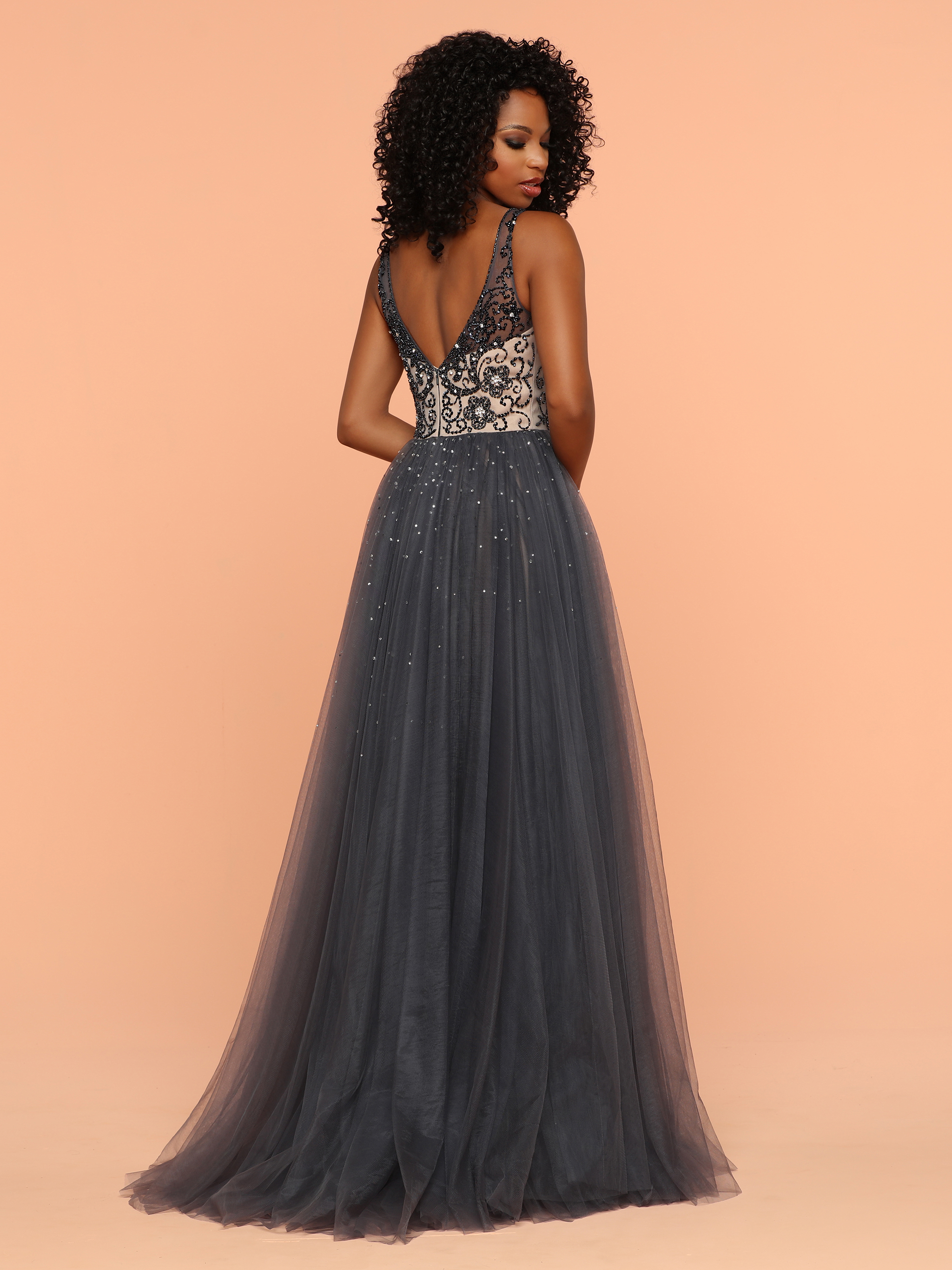 Available in: Aqua, Gray
To see more details Click HERE Sparkle Prom Style #71818
Top Prom Dress Trends 2019: Overskirt Prom Dresses – Neoprene Lace Ball Gown
NEW for 2019! Style #72001: Neoprene Lace Ball Gown with Overskirt, Deep V-Neckline, Open Back, Criss Cross Back Straps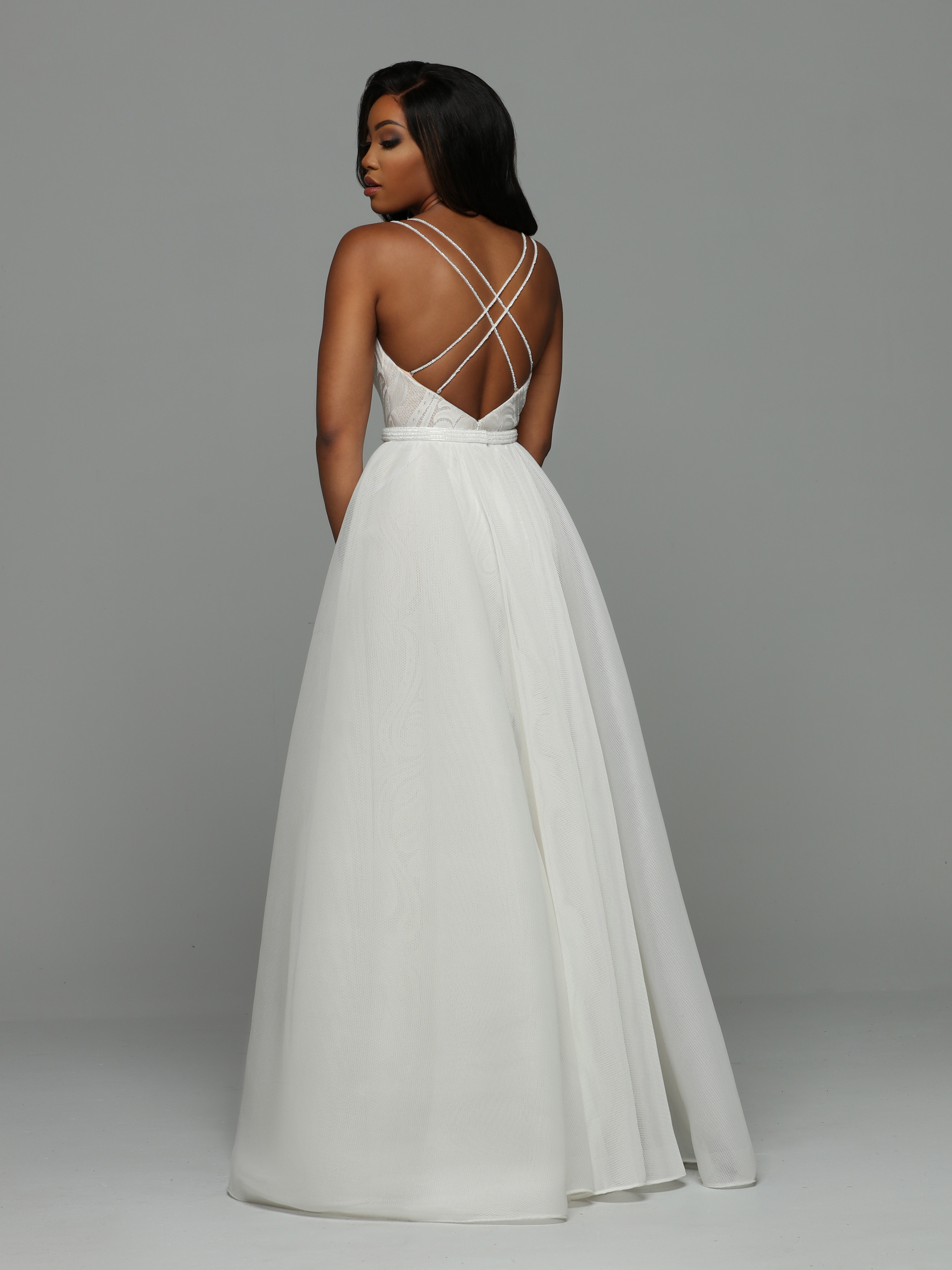 Available in: Black/Nude, Ivory/Nude
To see more details Click HERE Sparkle Prom Style #72001
2019 Overskirt Prom Dresses – Two-Piece Overskirt Prom Dresses
NEW for 2019! Style #71933: Two Piece Embroidered Lace Ball Gown, Modest Sheer High Neck Halter, Beaded Nackline, Cutout Arms, Back Keyhole, Beaded Waistband
Available in: Two-tone Ivory/Lavender, Ivory/Tiffany
To see more details Click HERE Sparkle Prom Style #71933
Style #71859: Two-Piece Sheath with Contrast Lace, Sheer Tulle Overskirt & Train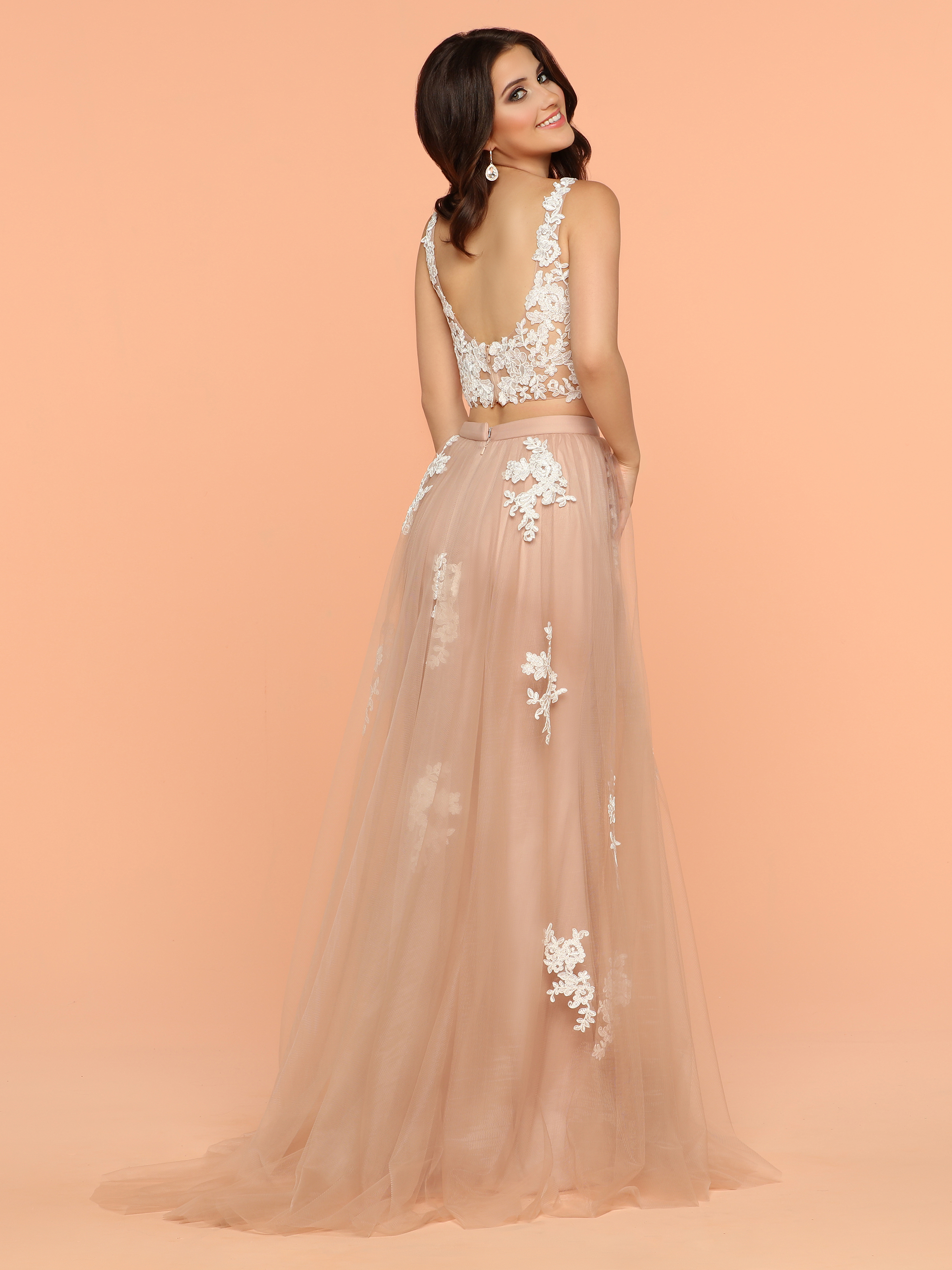 Available in: Wine/Black, Ice Blue/Ivory, Buff/Ivory
To see more details Click HERE for Sparkle Prom Style #71859
Want a more traditional ball gown for prom? Click HERE or on the image below for our collection of 2019 Ball Gown Prom Dresses: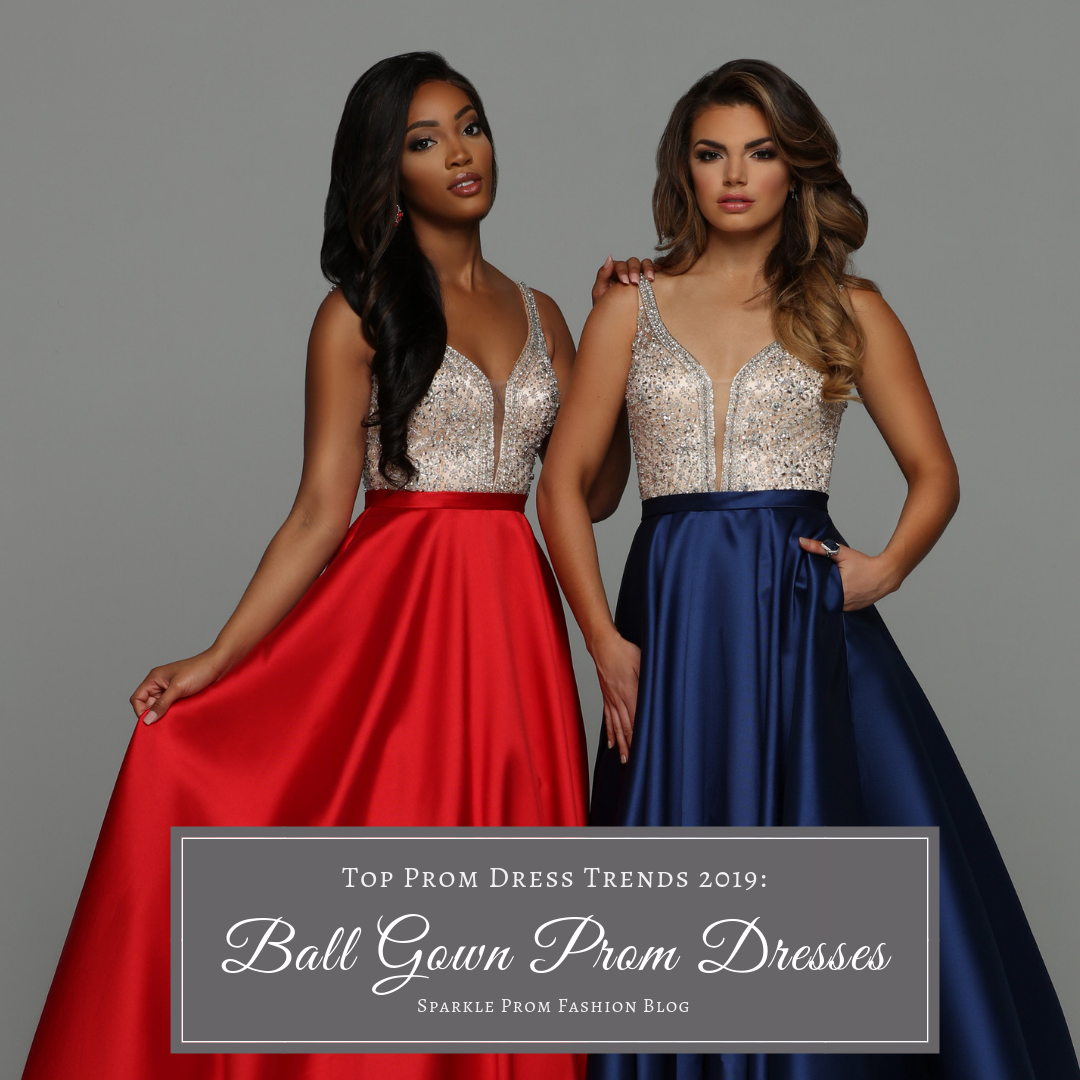 For the ultimate guide to the complete Top 10 Prom Dress Trends for 2019, Click HERE or on the image below: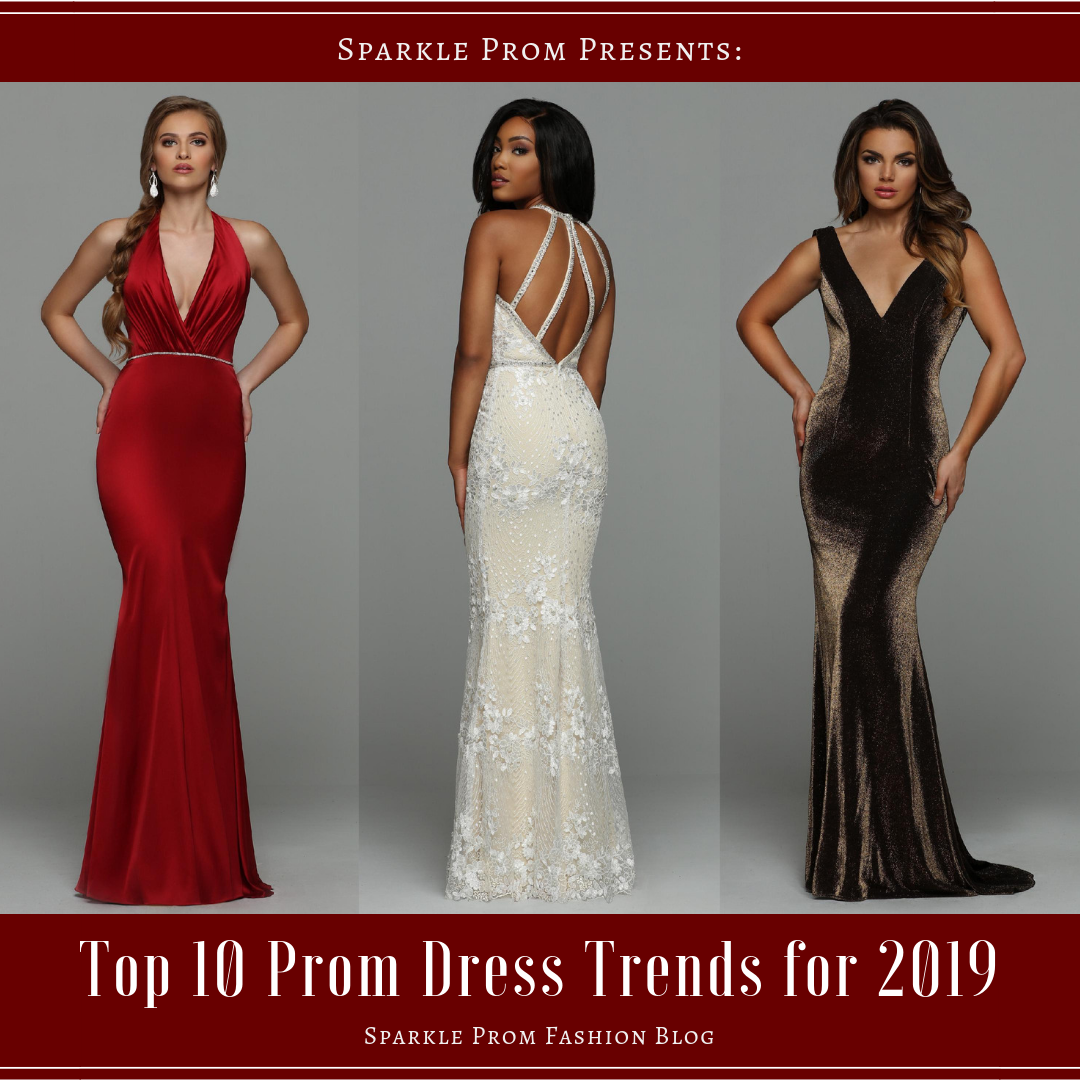 Get the low down on the hottest dress colors for Prom 2019. Just Click HERE or on the image below to check out Prom Dress Trends Guide: Most Popular Prom Dress Colors for 2019: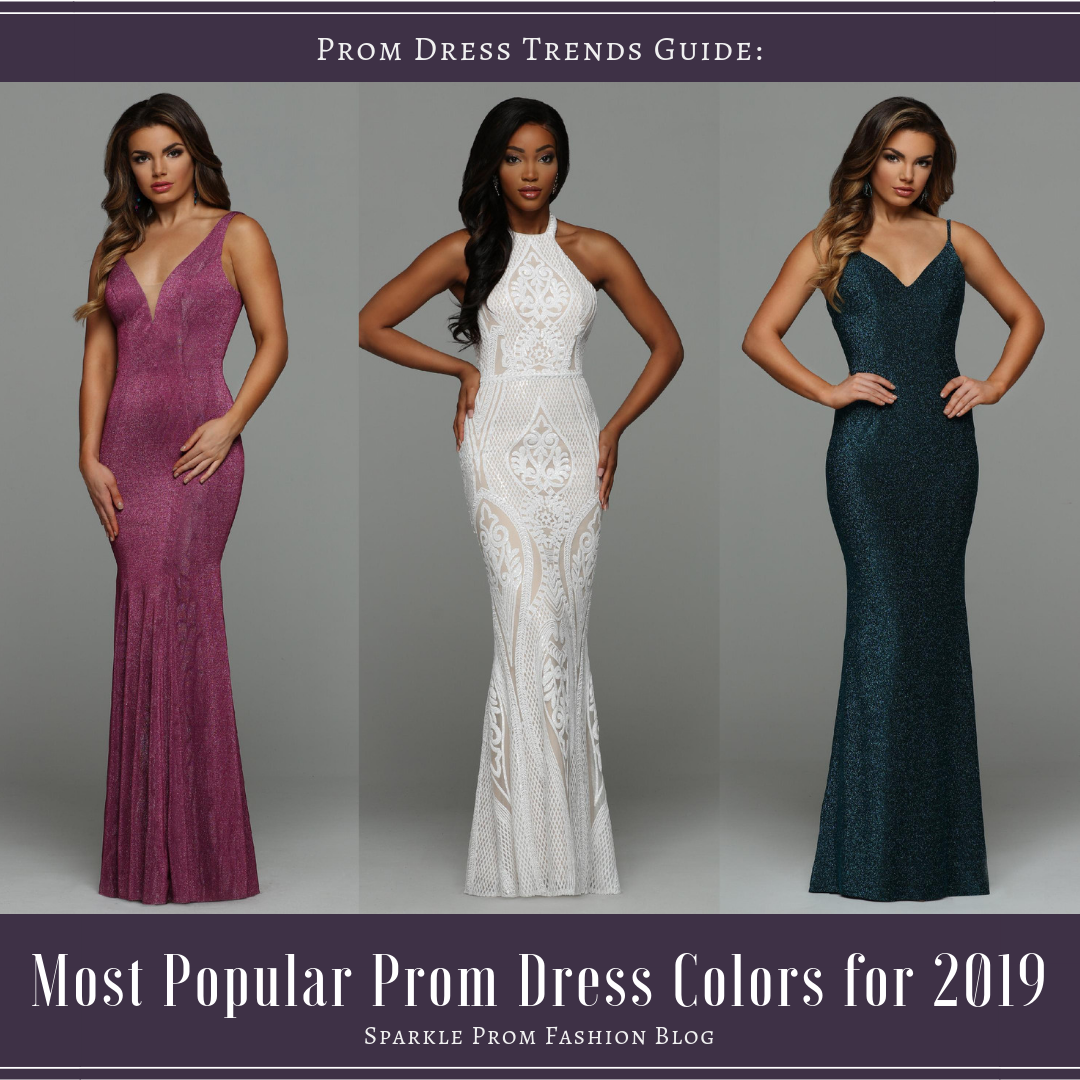 To shop our entire 2019 Sparkle Prom collection, Click HERE or on the image below: