Whether you're a freshman or senior, our Homecoming dress style tips will help you pick the perfect dress & stand out from the crowd beautifully.
And because your Homecoming dance is one of the few all-grade dances, it's also a great time to set your style for the coming school year.
Here are 5 easy tips to follow to make your homecoming dress perfect.
Homecoming Dress Style Tips #1: Semi-Formal means Dressy but Not Over the Top
Source: Pinterest
"Semi-formal" does not mean jeans and a cute top. It does mean a pretty dress. It also means comfort. You want to have a great time dancing and hanging out, not tugging at an uncomfortable outfit.
Yes, a skirt and top would be OK, but a short, pretty & affordable dress is the best choice.
Homecoming Dress Style Tips #2: Choose a Knee-Length Dress
Source: Pinterest
Long dresses are lovely, so if your Homecoming dance is more formal – or if you're going to a fancy college homecoming – then long is fine.
But usually, Homecoming dances are more relaxed, so a cute knee length or above the knee dress is perfect.
Homecoming Dress Style Tips #3: Pick Fall & Winter Colors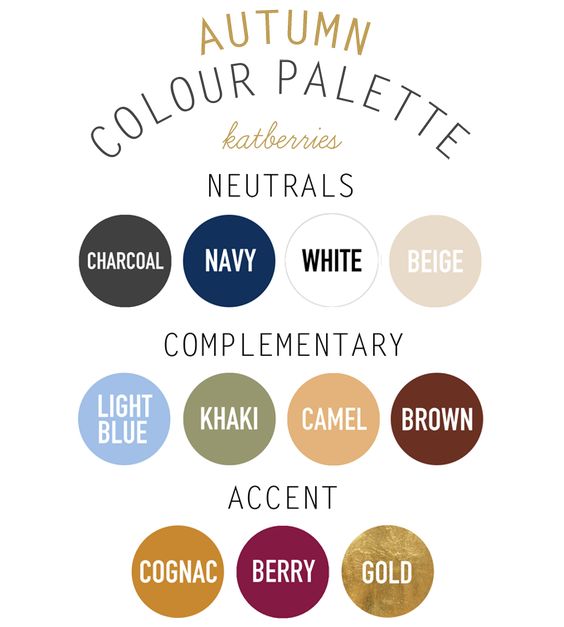 Source: katberries.com
Homecoming happens in autumn, so you definitely want to switch out your summer color scheme.
You can choose dark fall colors like brown, black or rust. White, ivory & metallic dresses are also perfect.
And of course, you can always use Homecoming as the excuse to buy this year's Little Black Dress!
For our cute LBD's Click HERE or on the image below: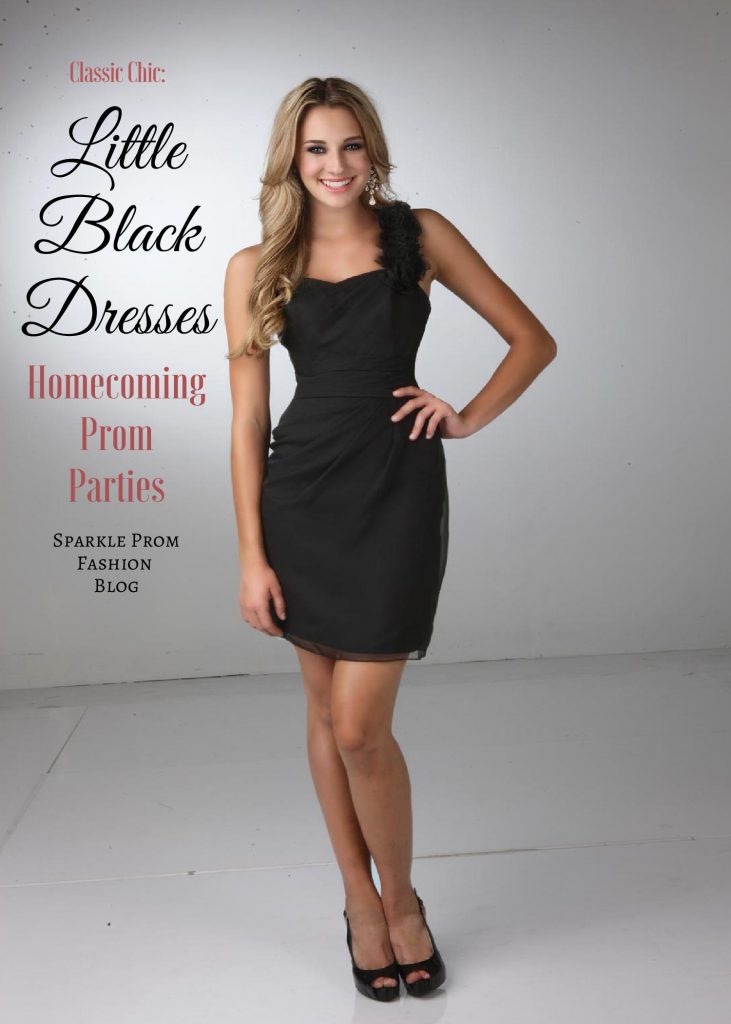 Homecoming Dress Style Tips #4: Dress for the Weather
To buy the Chiffon Shawls Click HERE to go to ebay.com
Find more like the Butterfly Jacket at fitjacket.com
We know you hate to give up your summer tank tops & shorts, but by Homecoming, you'll be way too cold! But that doesn't mean you have to choose a long-sleeve dress.
Just top your dress with a pretty sweater, a classy jacket, or even a dressy shawl. You can stash them safely once you get inside.
Homecoming Dress Style Tips #5: Make your Look Your Own!
Source: Pinterest
Homecoming is your first & best opportunity to show your personal style, so even if you choose a basic dress, make it unique.
If your school does those crazy over-the-top corsages, tack your corsage to your jacket or purse.
You can also DIY some really cute accessories that will last you the rest of the year.
Click HERE or on the image below for some really cute, fun & easy DIY Homecoming corsage ideas & DIY instructions: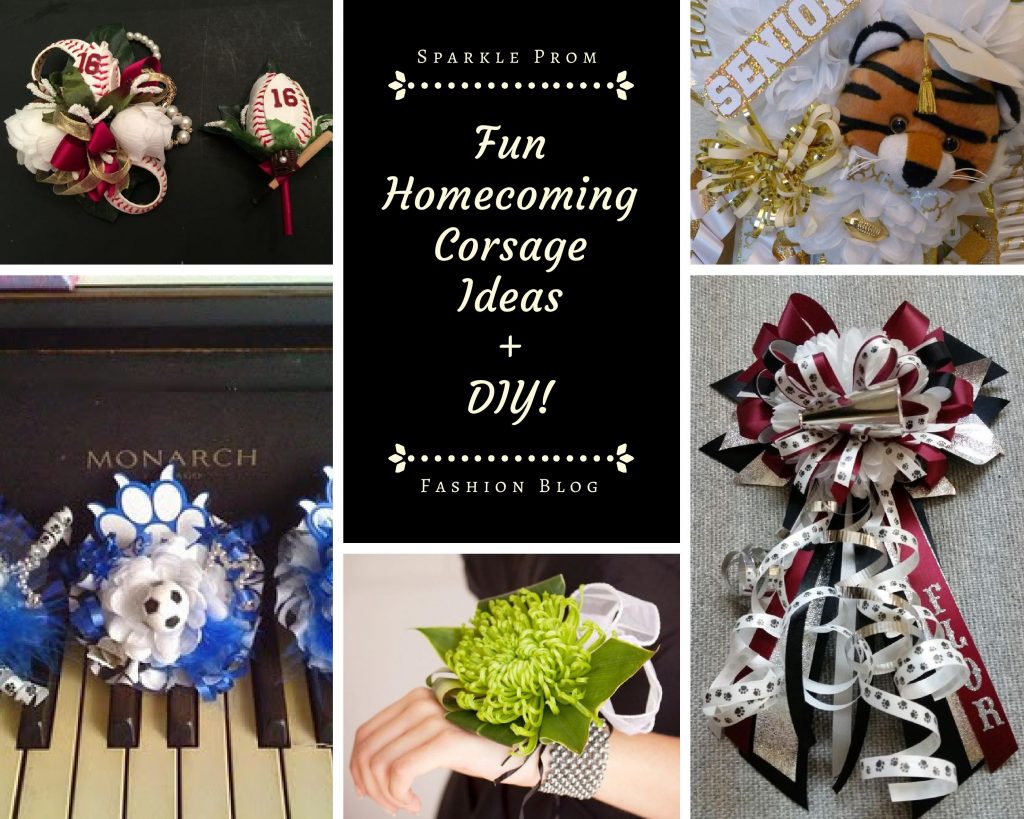 The Most Important of All Homecoming Dress Style Tips: Have Fun & Connect!

Source: Pinterest
Homecoming isn't just about showing off your new dress or what's left of your pretty summer tan. It is all about having fun, connecting with old friends, and making some new ones, too.
Choosing the best homecoming dress is only the first step to a great homecoming experience. After that, get yourself gorgeous with makeup and hair, grab your dancing shoes, and prepare to impress everybody…especially that cute upperclassman who winked at you in the hallway!
Your Ultimate Homecoming Dress Style Tips Guide!
Check out this blog that has every type of dress you could possibly want for Homecoming! Click HERE or on the image below: