Sparkle Prom's Metallic Prom Dresses 2019 Limited Edition is designed for those with unique & creative taste in style—you!
With only two high-end designer prom dresses in the collection, you're guaranteed to be truly original and turn heads on prom night.
Both styles feature halter necklines and sexy details. Choose a metallic prom dress with a narrow front keyhole and a round keyhole for an open back effect.
Or add sparkle & a sexy touch with a beaded bodice metallic prom dress with a sexy front slit skirt & beaded back strap detail.
When you choose one of Sparkle Prom's 2019 Satin Prom Dresses…
You know that your gown will be created with top quality fabrics, high fashion design, and high-end construction. We guarantee you'll love their affordable prices Best of all, most of these dresses are available for rush delivery at no extra charge!
Metallic Prom Dresses 2019 Limited Edition: High Neck Halter Fit & Flare Sheath
New for 2019! Sparkle Prom Style #71929: Metallic Jersey Fit & Flare Sheath, High Neck Halter with Front Slit Keyhole, Open Keyhole Back, Beaded Neckline, Beaded Front Bodice Trim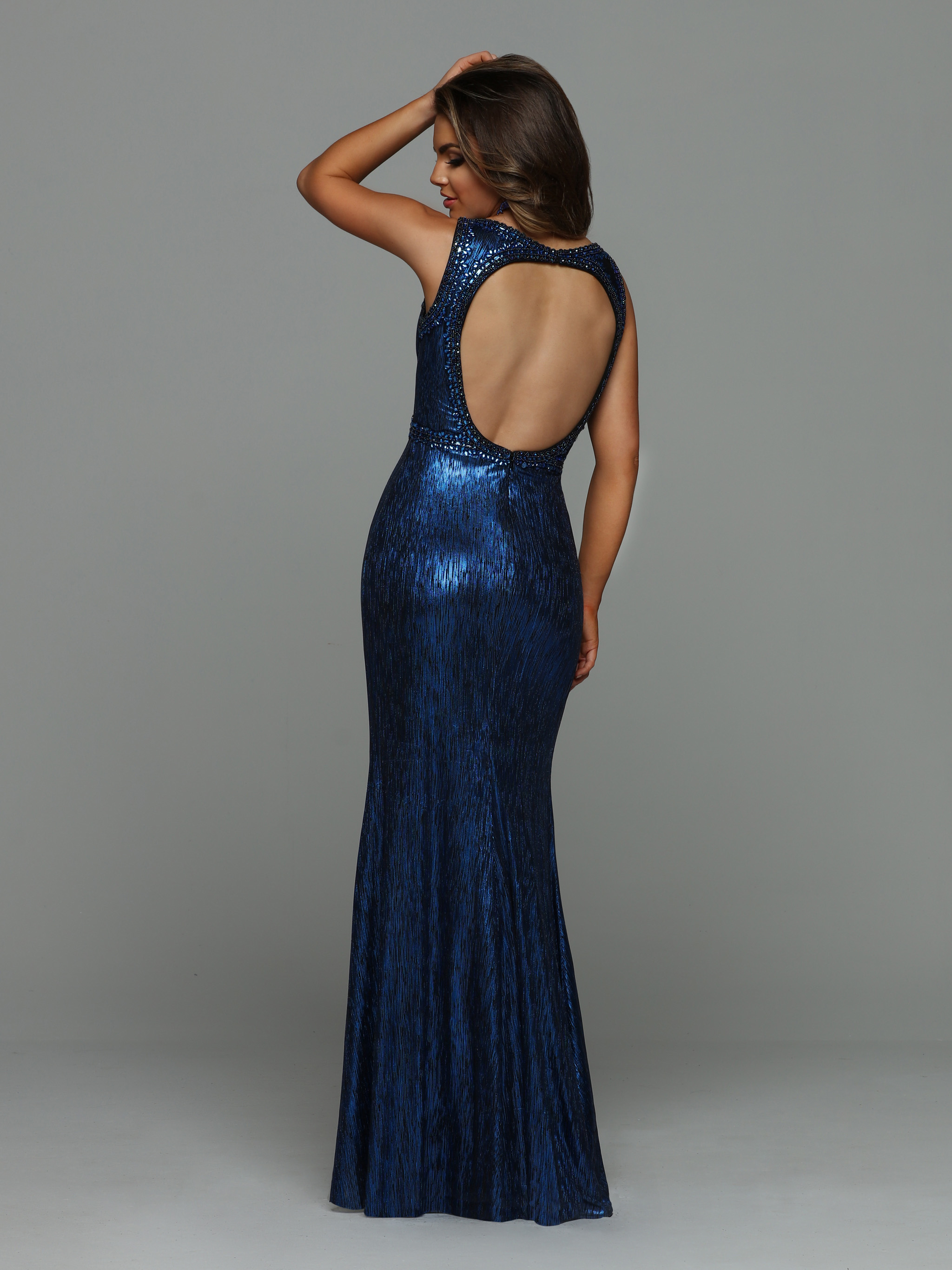 Available in: Black, Blue, Red
To see more details Click HERE Sparkle Prom Style #71929
Metallic Prom Dresses 2019 Limited Edition: Beaded Halter Bodice Fit & Flare Sheath
New for 2019! Sparkle Prom Style #72016: Metallic Jersey Fit & Flare Sheath, Beaded Halter Bodice, Beaded Back Straps, Front Slit Skirt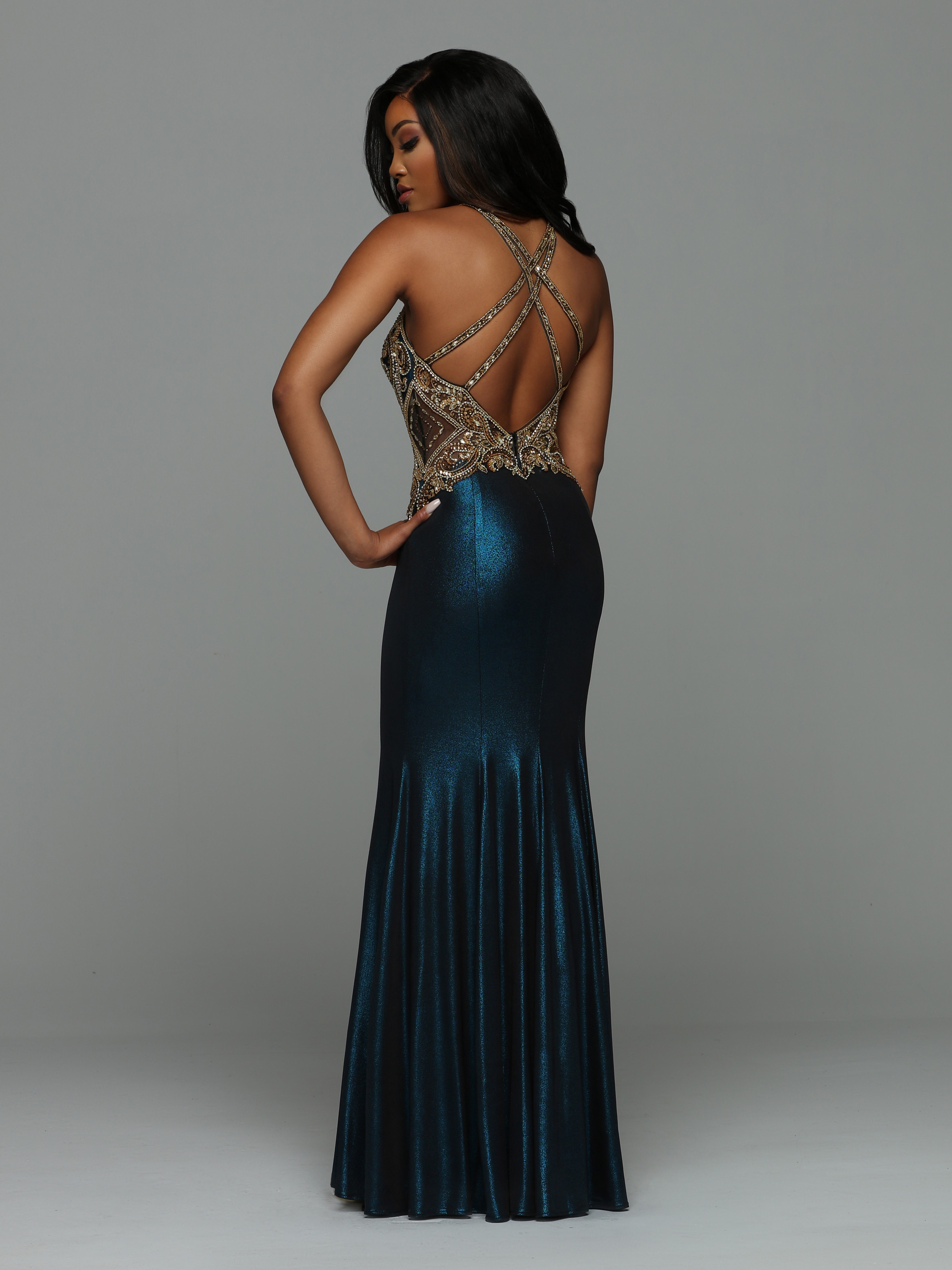 Available in: Brown, Teal
To see more details Click HERE Sparkle Prom Style #72016
To see all of the hot prom dress trends for 2019, Click HERE or on the image below to check out Top 10 Prom Dress Trends for 2019: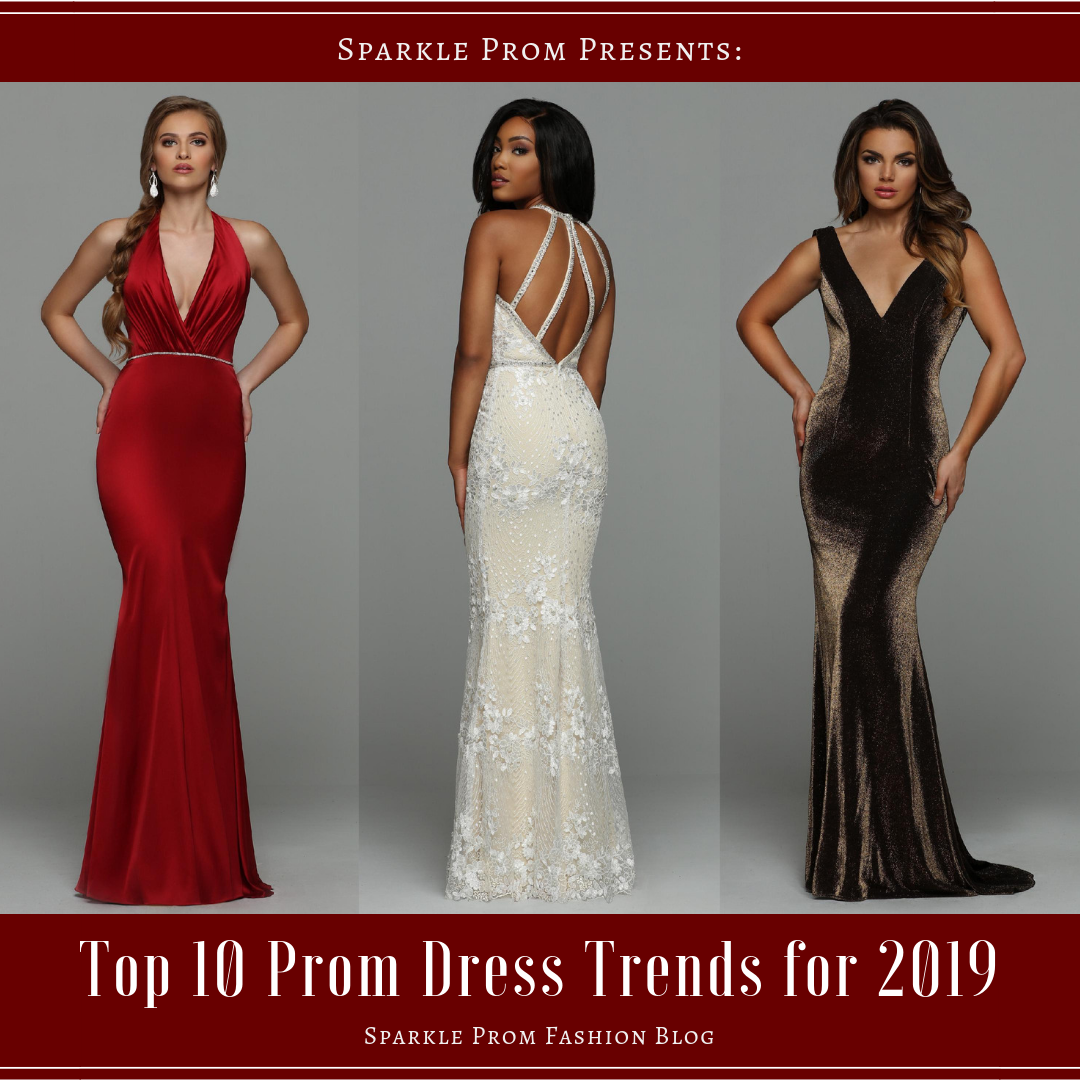 For the complete low down on dress colors for Prom 2019, Click HERE or on the image below to check out Prom Dress Trends Guide: Most Popular Prom Dress Colors for 2019: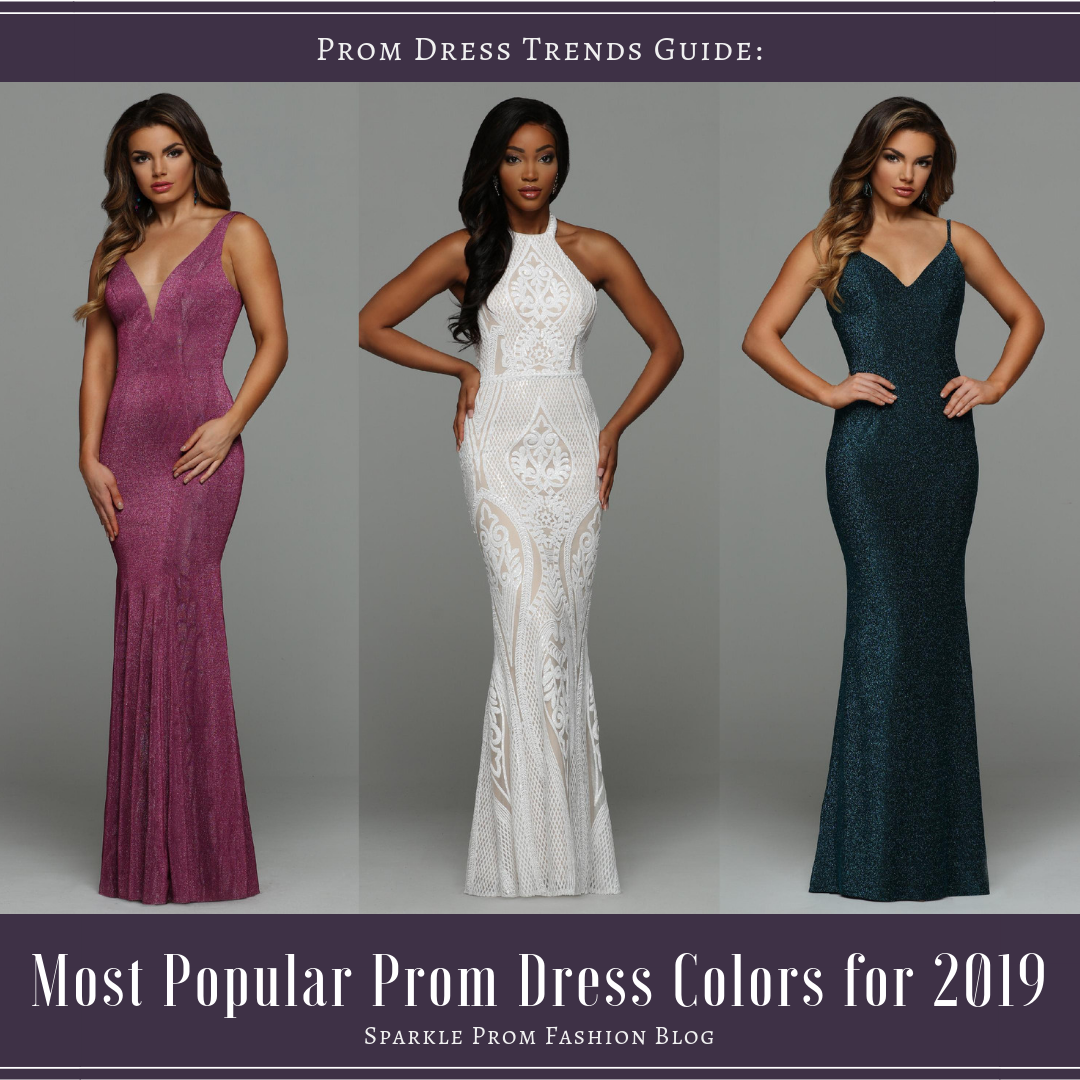 To shop our entire 2019 prom dress collection, Click HERE or on the image below: