For the very best in showstopping style, you won't find just anywhere, check out our Most Unique & Chic Prom Dresses for 2021 collection. Where else will you find knockout designs like these?
One of a Kind Iridescent Seed Bead Cage Back
Beaded & Shimmering Hollywood Glam
Tailored Jacquard & Faux Two-Piece Fringe
Vintage Art Deco Mermaid
Bright & Beautiful Embroidered Ruffle & Train
Out of This World See-Thru Skirts
Red Carpet Mikado & Gold Metallic Lace
When you choose your Prom Dress from Sparkle Prom's 2021 Collection …
You know that your gown will be created with top quality fabrics, high fashion design, and high-end construction. We guarantee you'll love their affordable prices. Best of all, most of these dresses are available for rush delivery at no extra charge!
Most Unique & Chic Prom Dresses for 2021: One of a Kind Iridescent Seed Bead Cage Back
Sparkle Prom Style #72039: Sparkle Knit Fit & Flare Prom Dress, V-Neck Halter Bodice, Back Detail with Iridescent Seed Beads, Sweep Train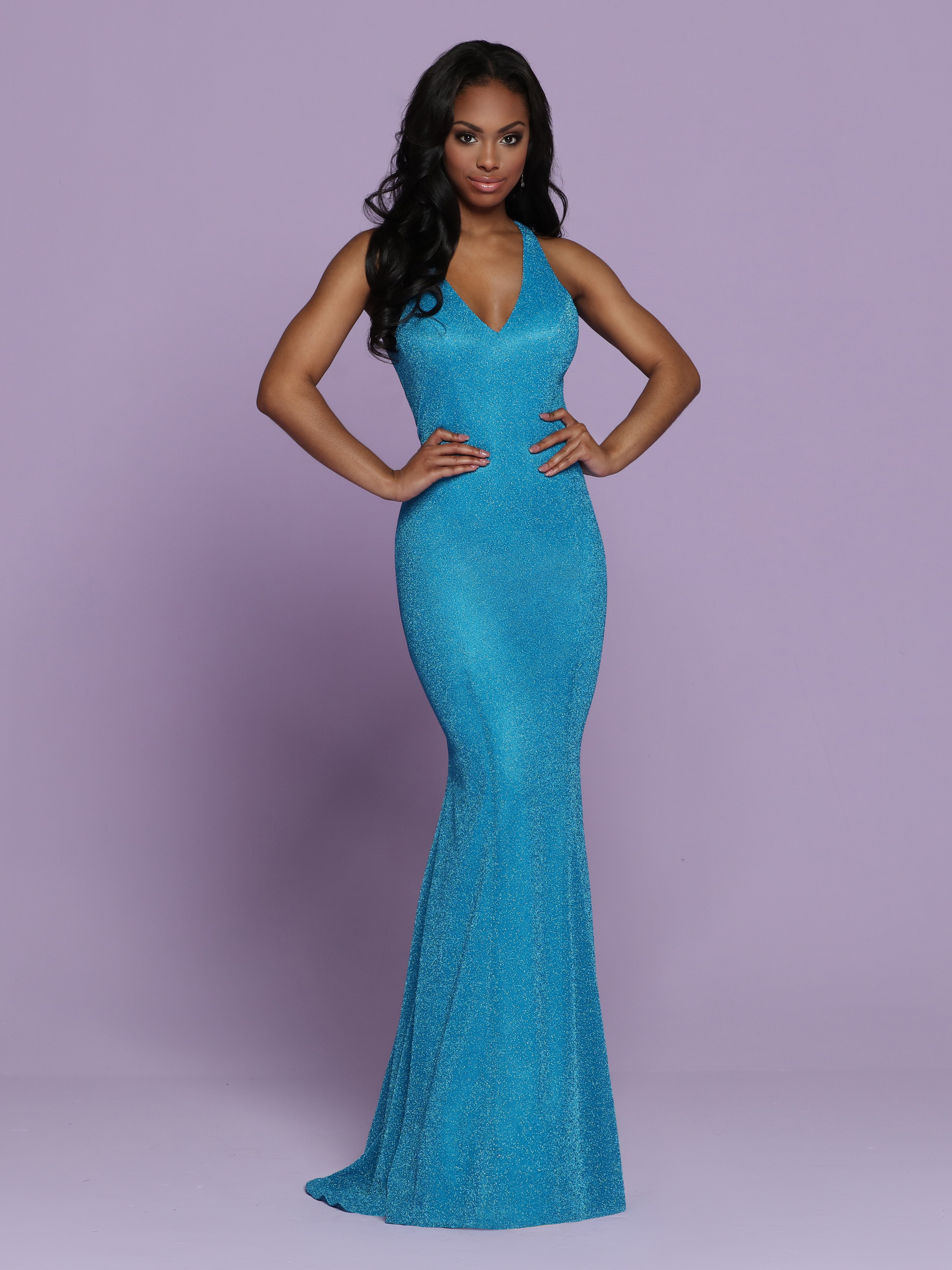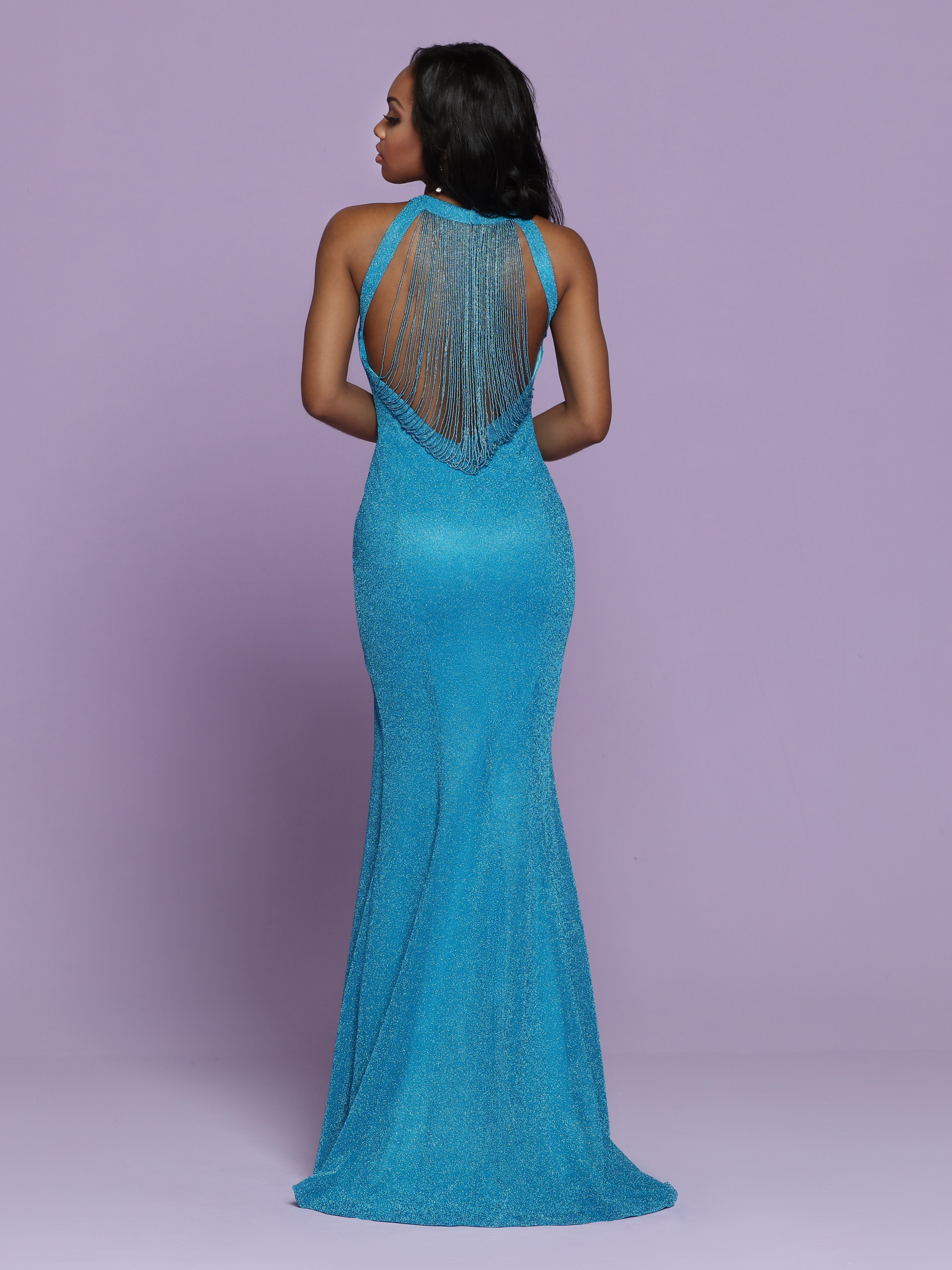 Available in: Bronze, Red, Turquoise
To see more details Click HERE Sparkle Prom Style #72039
Most Unique & Chic Prom Dresses for 2021: Soft & Shimmering Hollywood Glam
Sparkle Prom Style #72052: Tulle Fit & Flare Sheath Prom Dress, Modest High Scoop Neckline, Low Curved V-Back, Art Deco Style Beading & Crystals, Moderate Sweep Train with a Wide Hem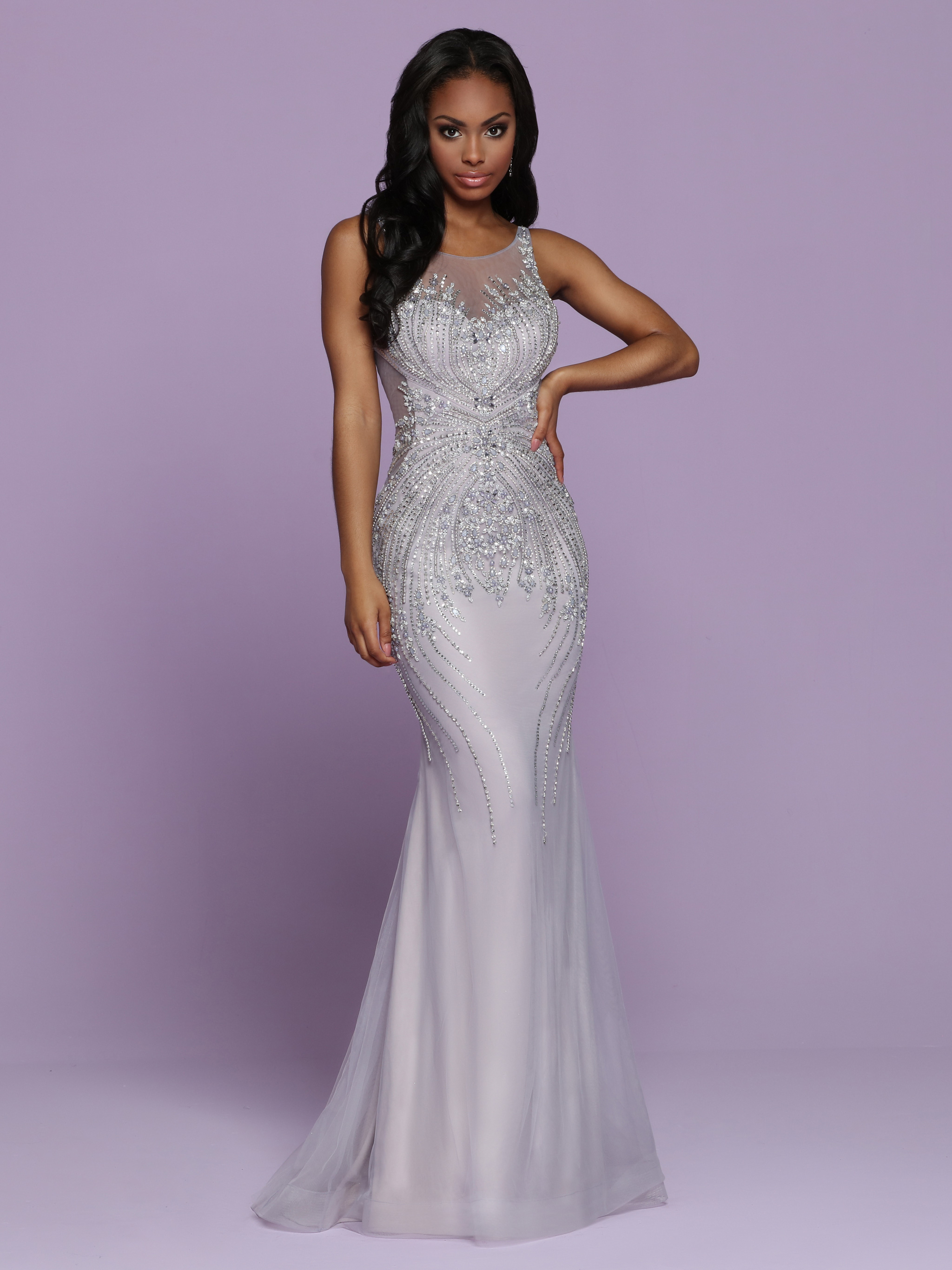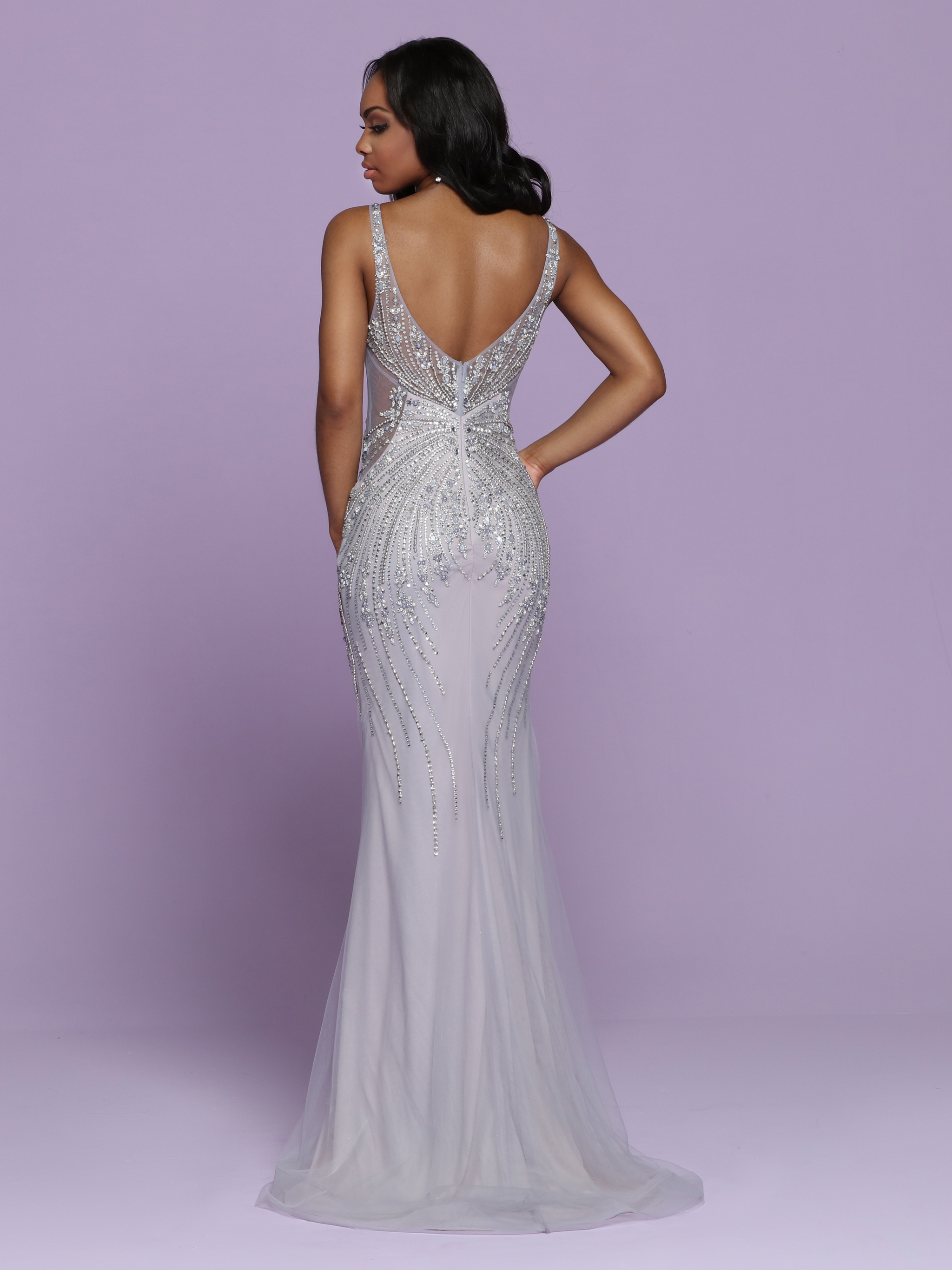 Available in: Gray Blue
To see more details Click HERE Sparkle Prom Style #72052
Sparkle Prom Style #72075: Metallic Jersey Fit & Flare Sheath, Sweetheart Neckline, Off the Shoulder Straps, High Bateau Back Neckline, Sweep Train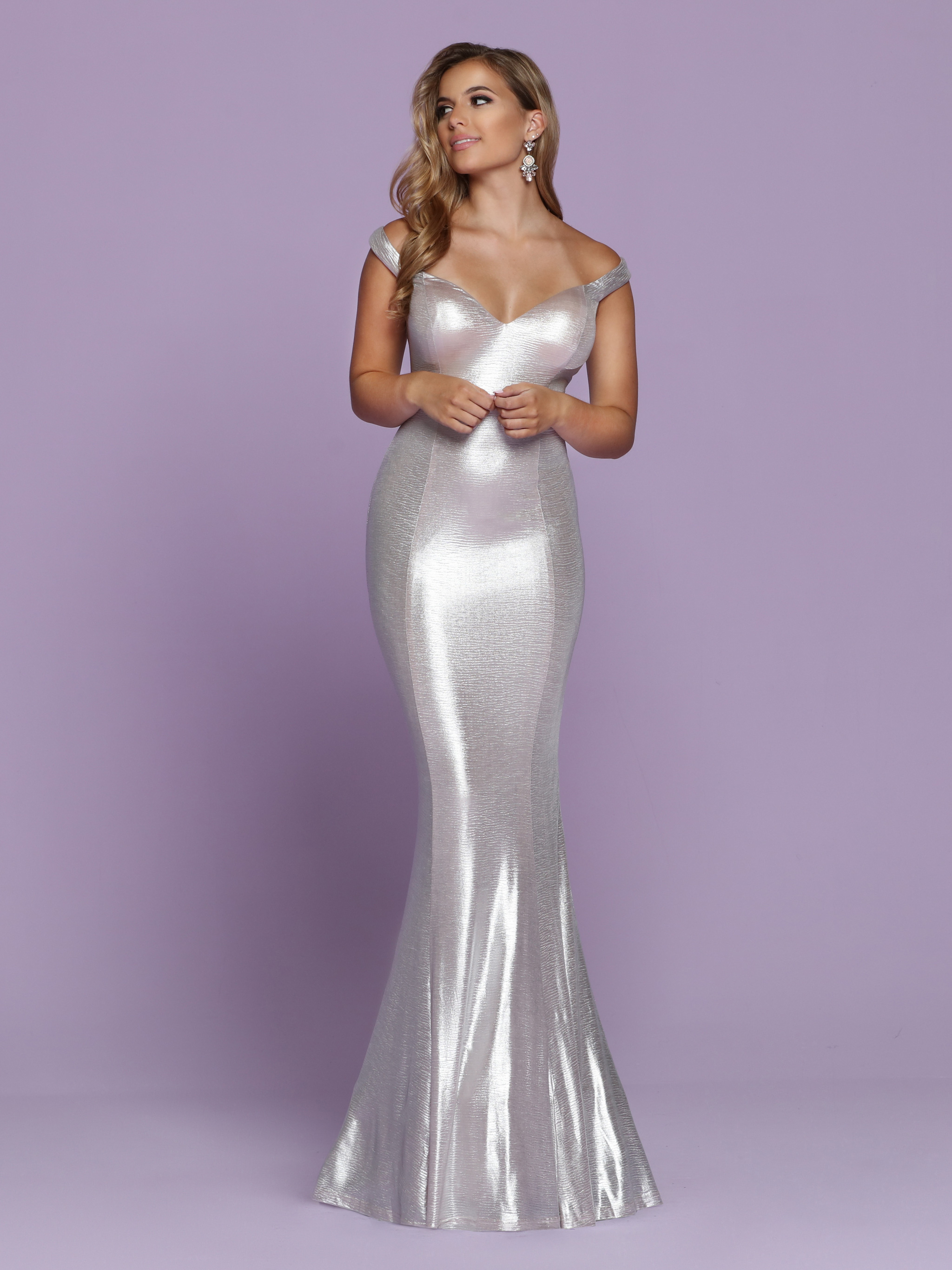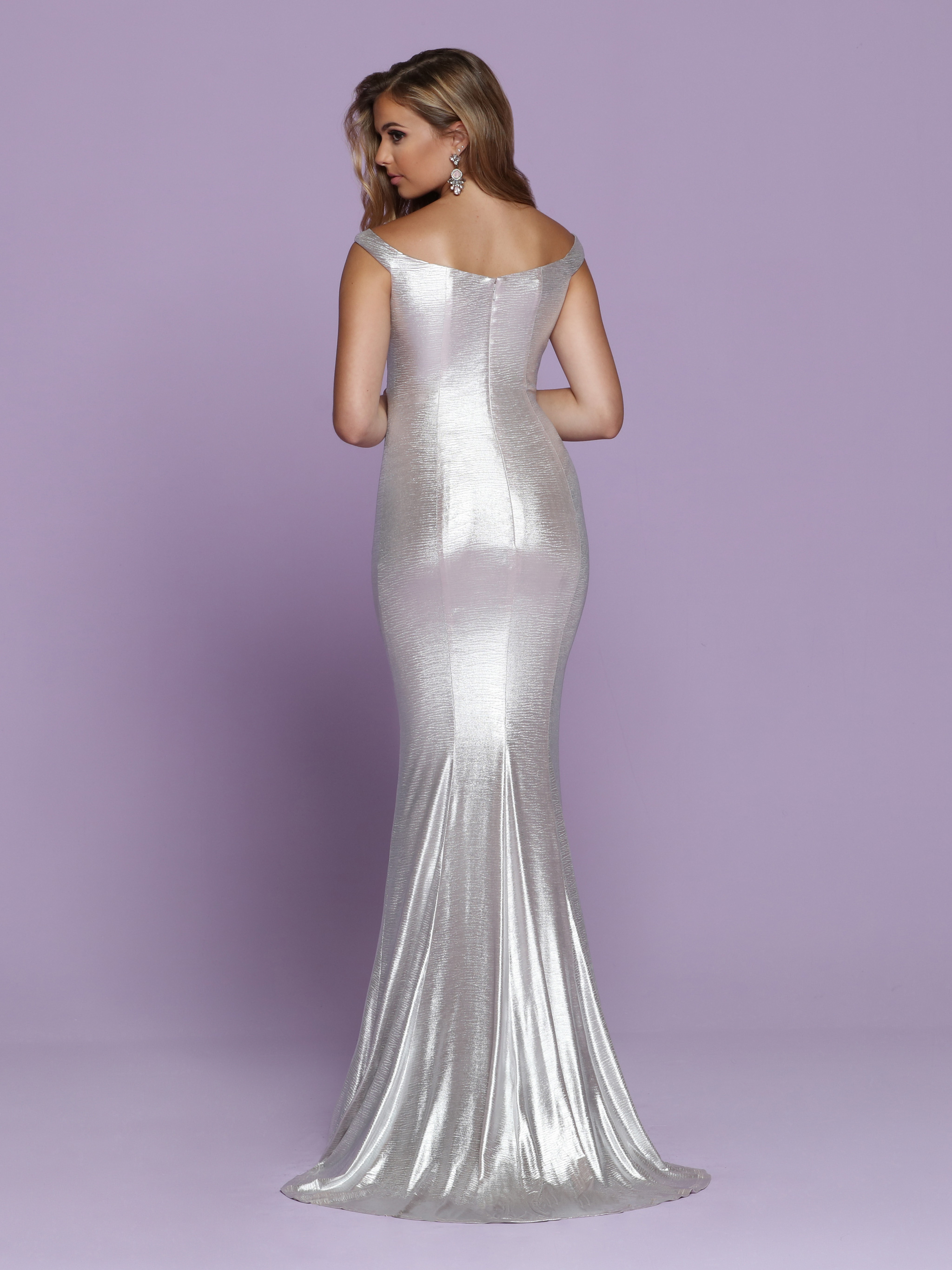 Available in: Pink/Silver
To see more details Click HERE Sparkle Prom Style #72075
Most Unique & Chic Prom Dresses for 2021: Tailored Jacquard & Faux Two-Piece Fringe
Sparkle Prom Style #72050: Sparkle Jacquard Fit & Flare Trumpet Prom Dress, Folded Neckline Sweetheart Style Neckline, Off the Shoulder Straps, Beaded Belt, Floor Length Trumpet Skirt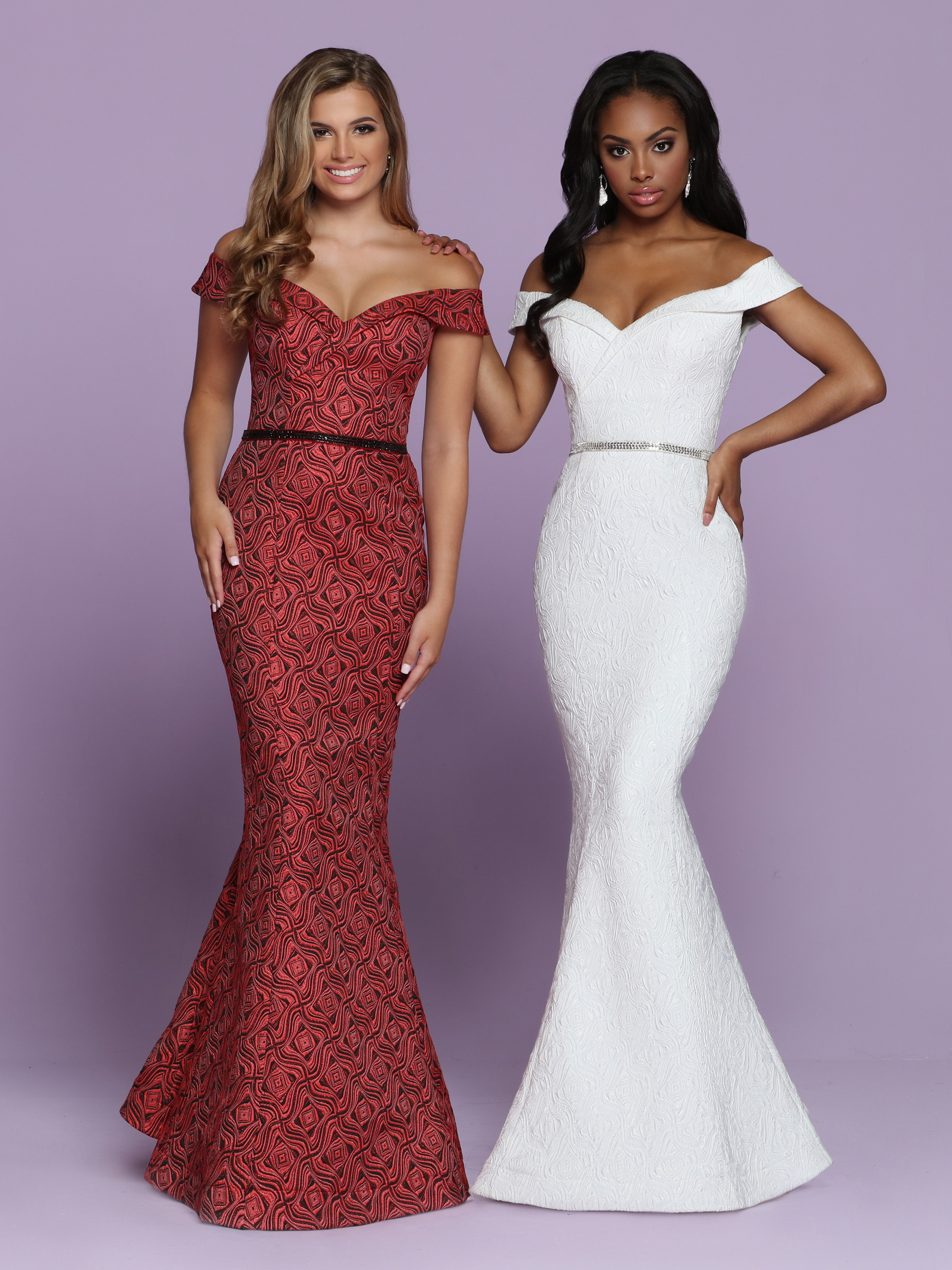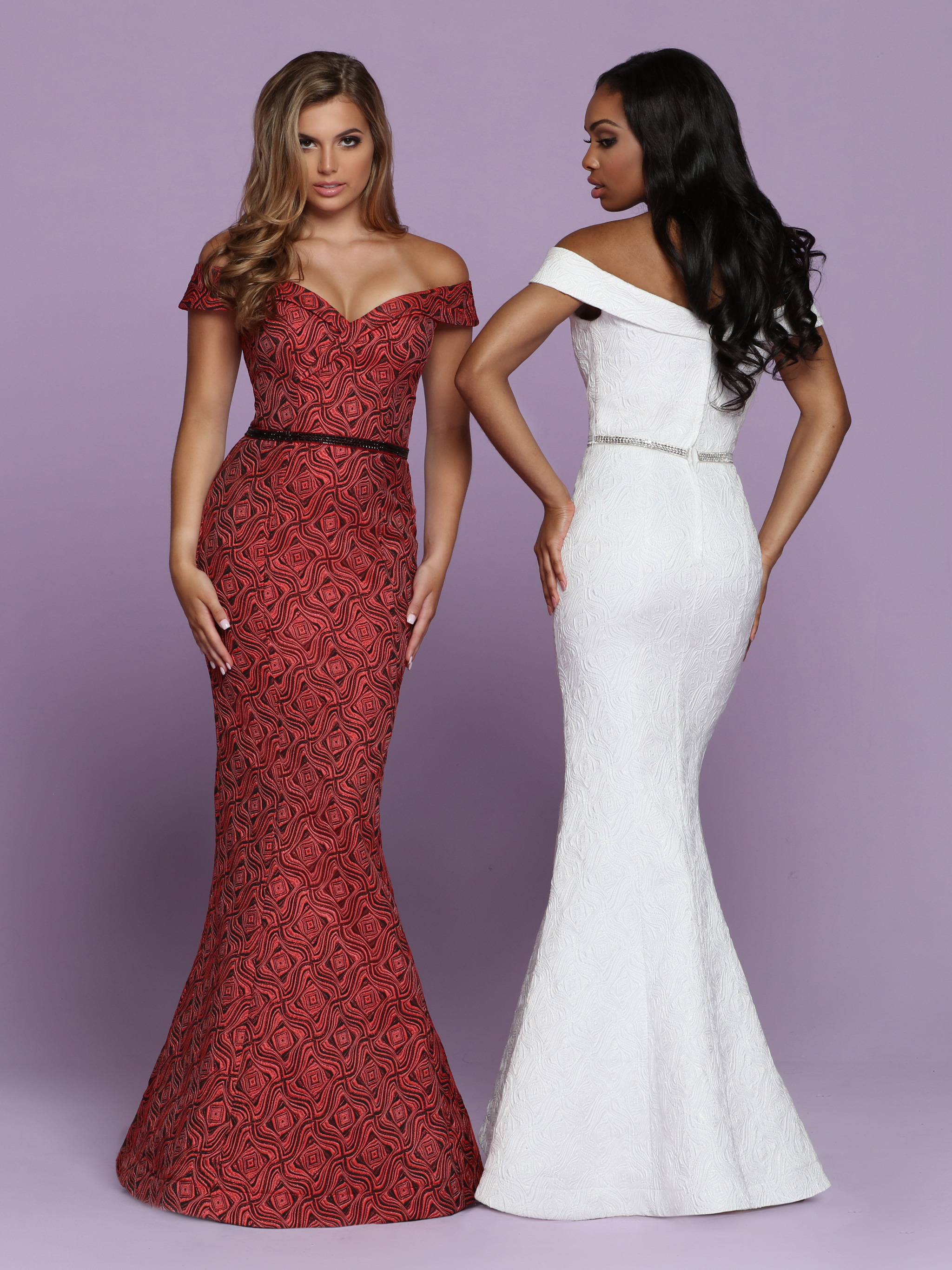 Available in: Ivory, Red/Black
To see more details Click HERE Sparkle Prom Style #72050
Sparkle Prom Style #72032: Two-Piece Look Sparkle Jersey Fit & Flare Prom Dress, Diagonal Waist Cutout, One Shoulder Diagonal Ruched Bodice, Beaded Fringe on Neckline & Waistband, Smooth Floor Length Skirt, Thigh-High Slit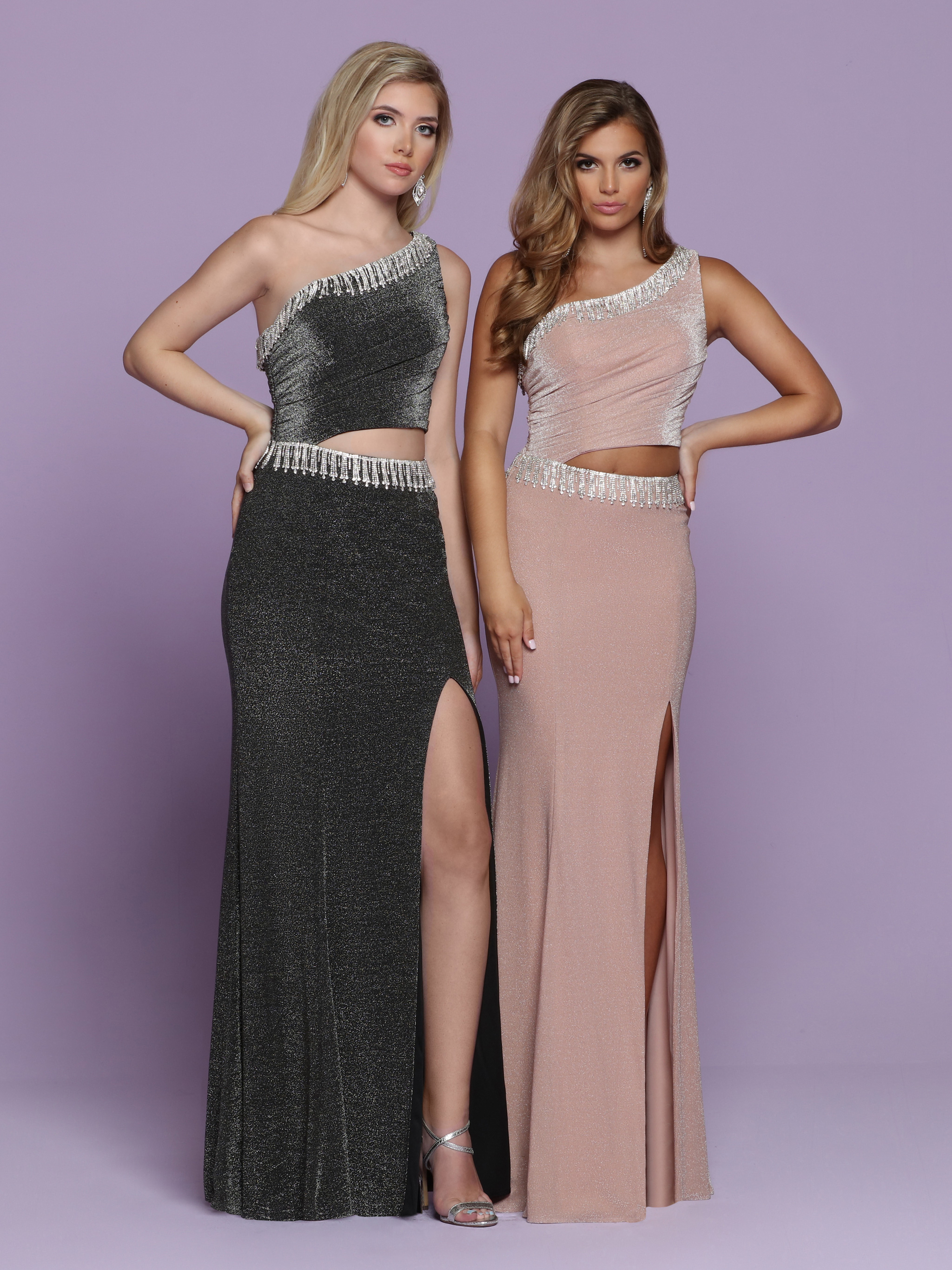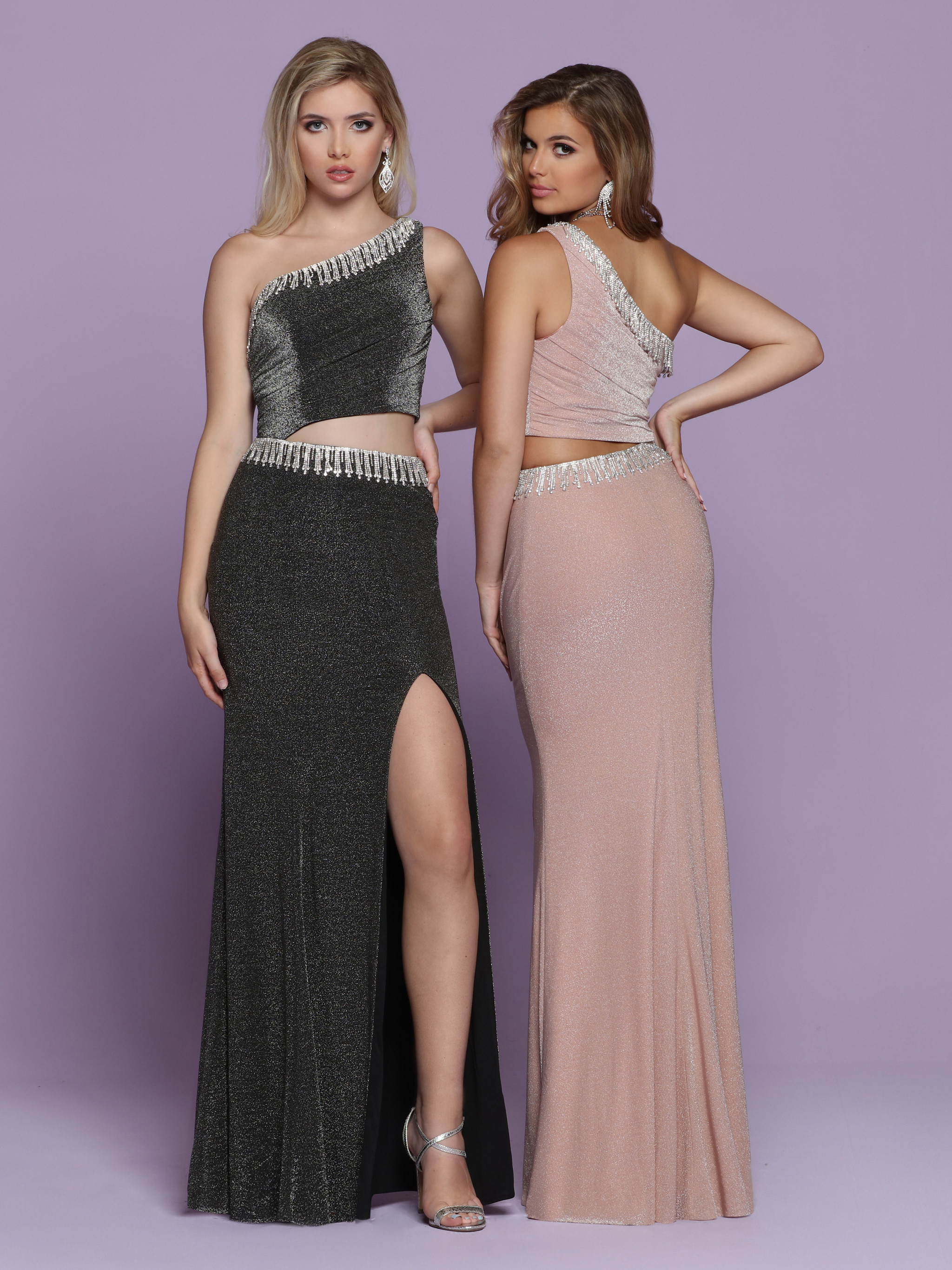 Available in: Charcoal, Dusty Pink, Ivory
To see more details Click HERE Sparkle Prom Style #72032
Most Unique & Chic Prom Dresses for 2021: Vintage Art Deco Mermaid 
Sparkle Prom Style #72122: Tulle Mermaid Prom Dress, Vintage Art Deco Beading,  Low V-Neckline with Modesty Panel, V-Back,  Multi-Level Layered Tulle Floor Length Mermaid Skirt, Wide Wavy Edging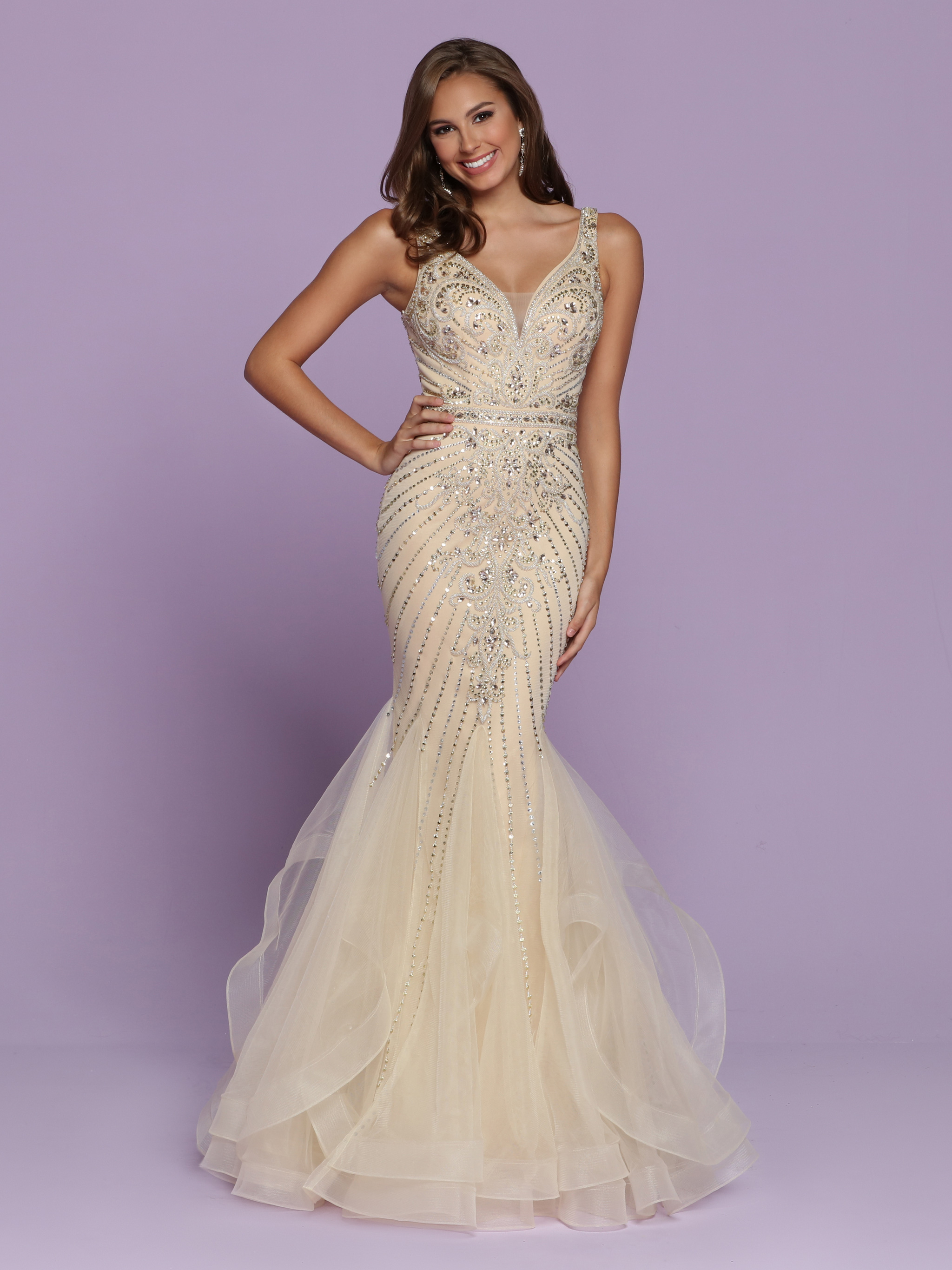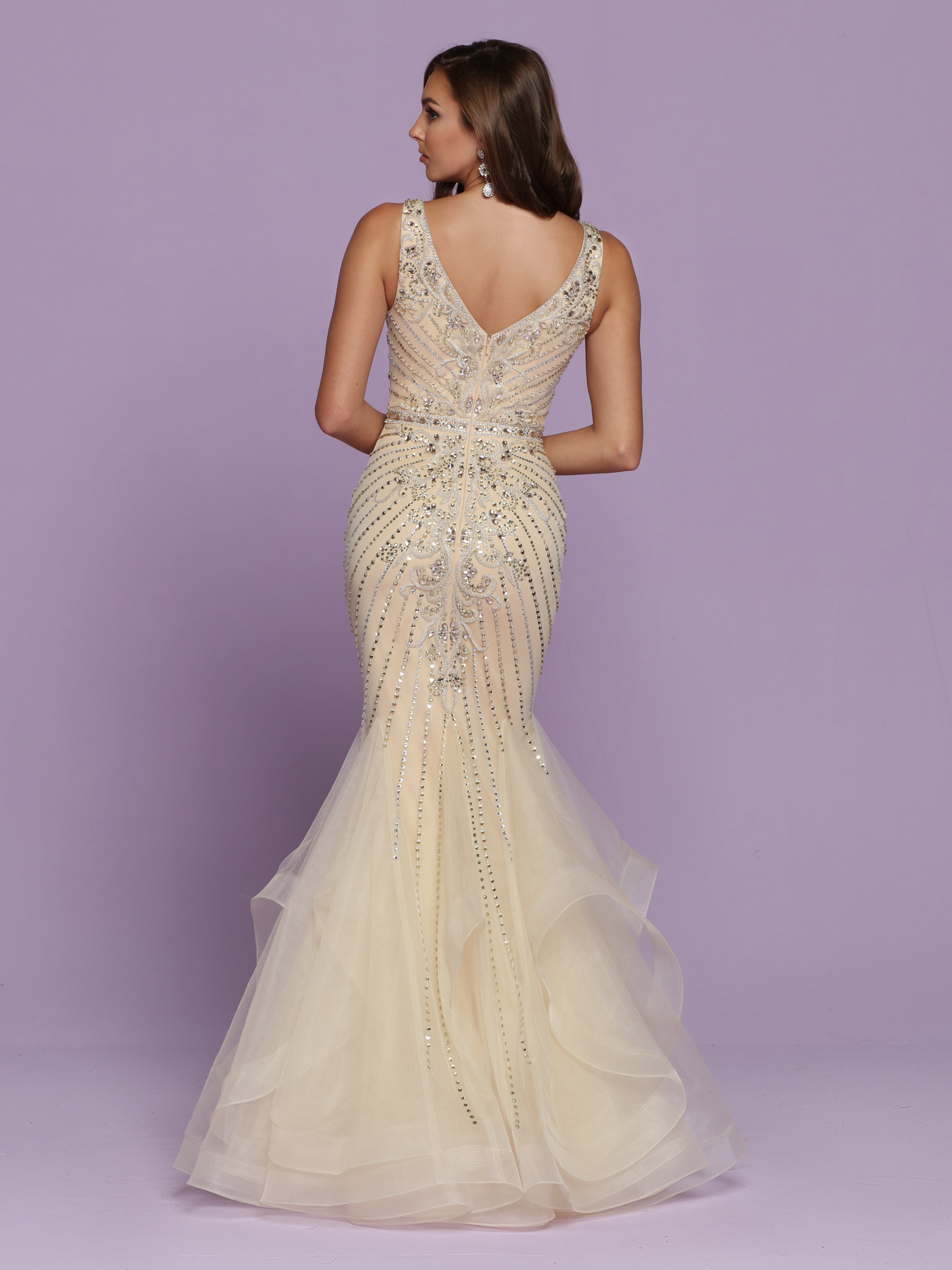 Available in: Champagne, Navy
To see more details Click HERE Sparkle Prom Style #72122
Most Unique & Chic Prom Dresses for 2021: Bright & Beautiful Embroidered Bodice & Train
Sparkle Prom Style #72047: Jersey & Lace Fit & Flare Two Piece Prom Dress. Cropped Multi-Color Floral Lace Bodice, Off the Shoulder Ruffled Sleeves, Beaded Braid Trim, Natural Waist Jersey Fit & Flare Skirt, Sweep Train with Multi-Color Embroidery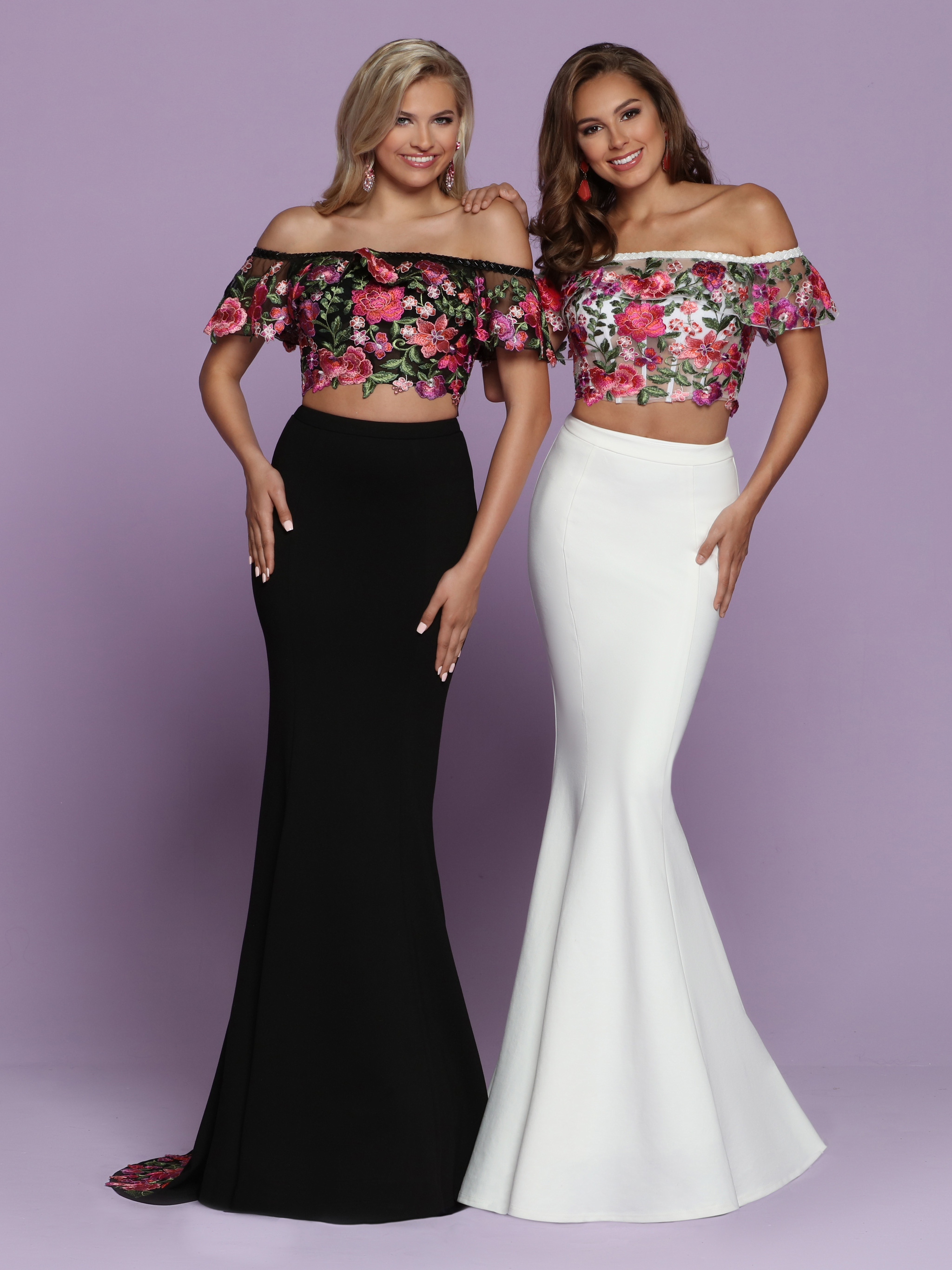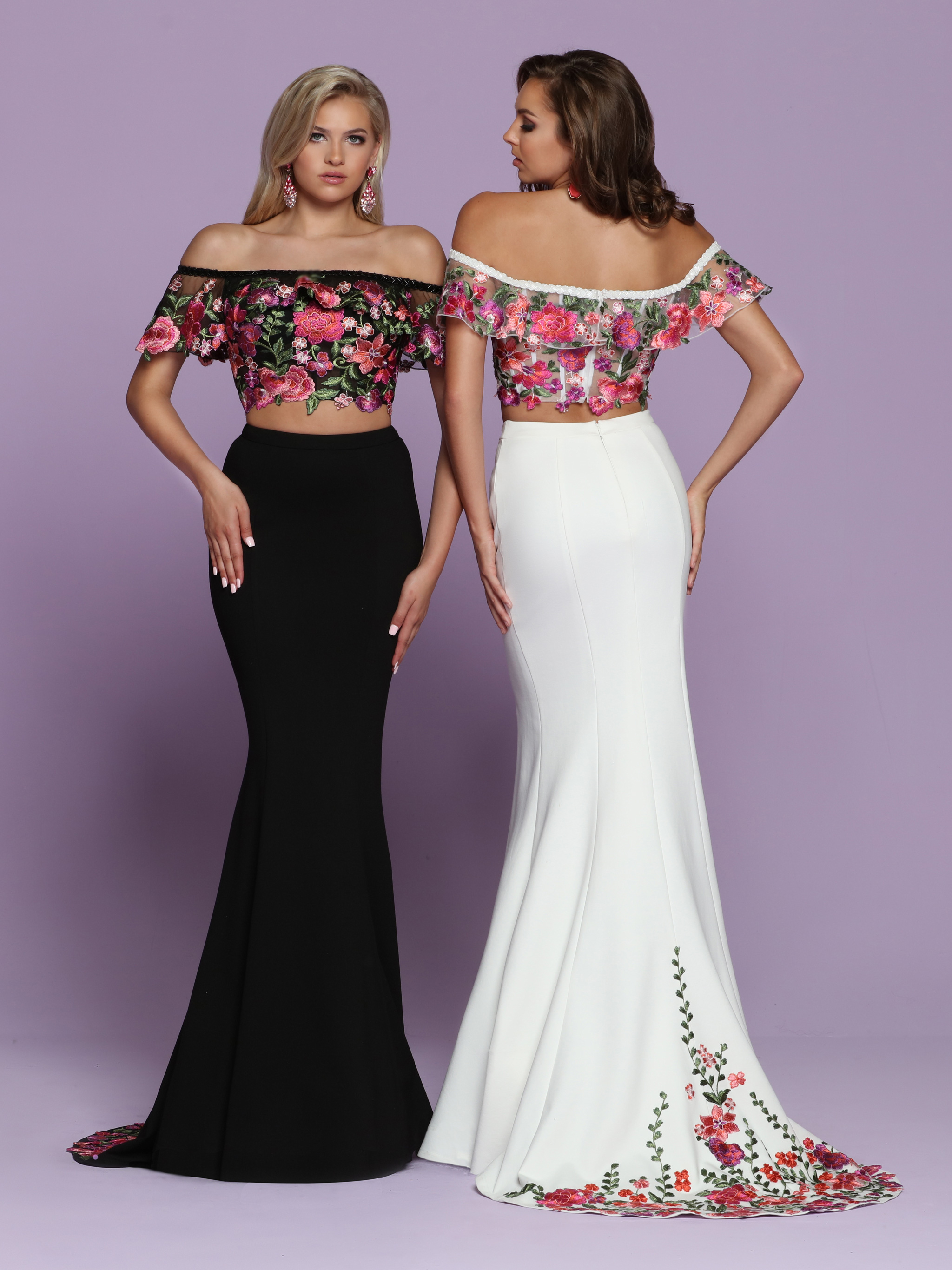 Available in: Black/Multi, Ivory/Multi
To see more details Click HERE Sparkle Prom Style #72047
Most Unique & Chic Prom Dresses for 2021: Out of This World See-Thru Skirts
Sparkle Prom Style #72077: Tulle A-Line Ball Gown Prom Dress, Strapless Sweetheart Micro-Dress in Vine & Leaf Glitter Tulle, Full-Length Sheer Ball Gown Wrap Skirt, Waist-High Slit, Full Sweep Train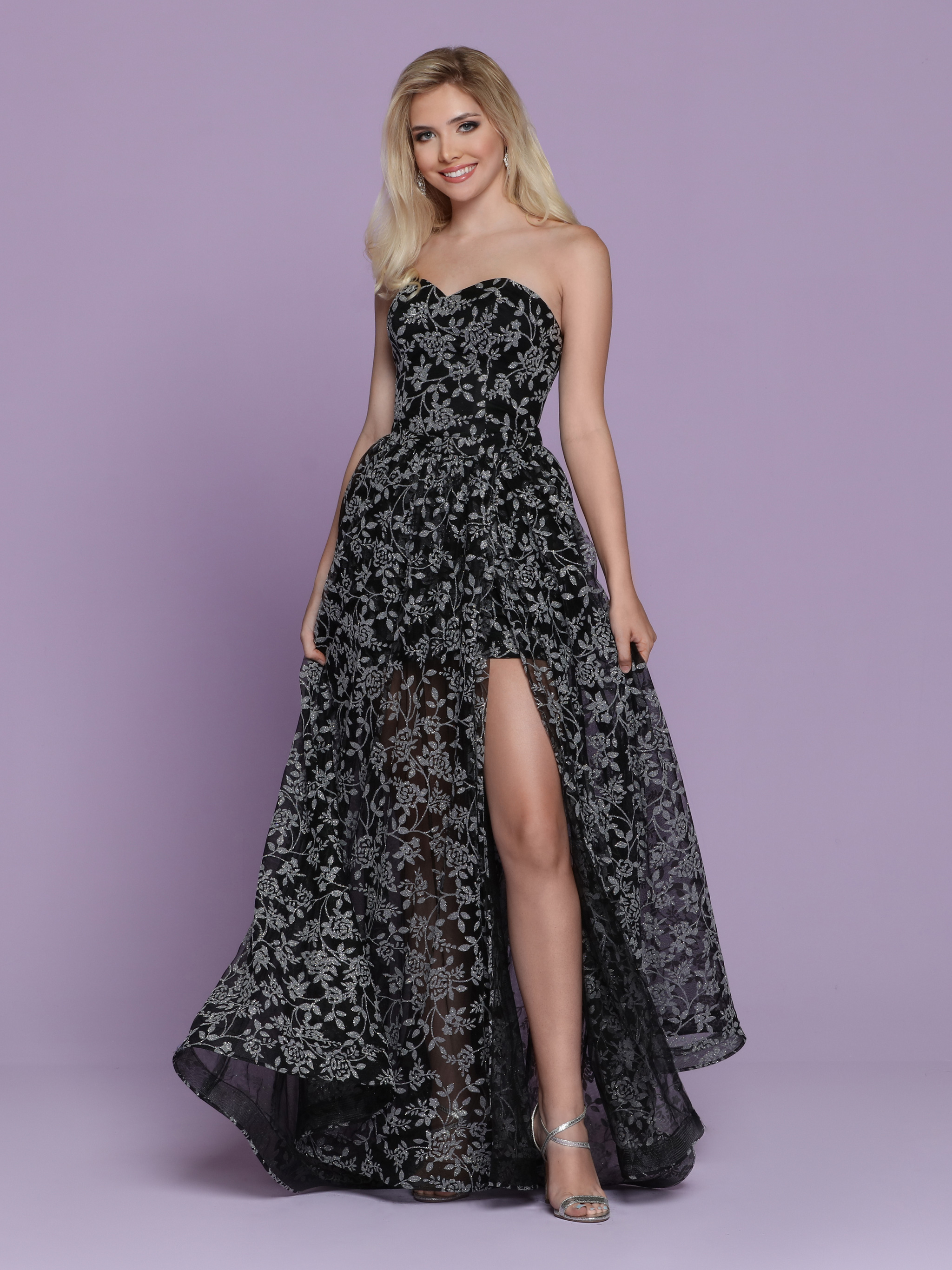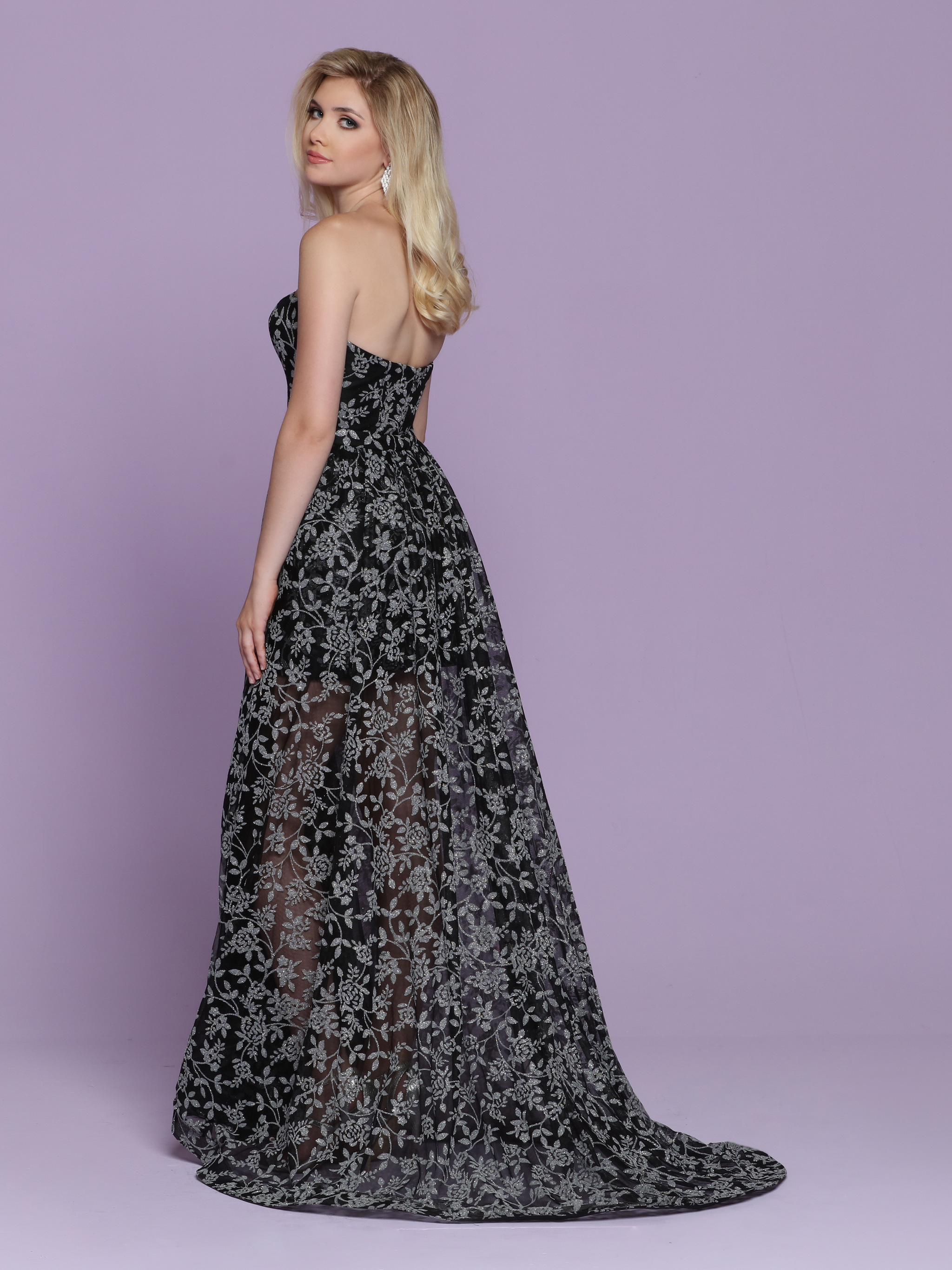 Available in: Black/Silver
To see more details Click HERE Sparkle Prom Style #72077
Sparkle Prom Style #72102: Sequin Lace & Tulle A-Line Ball Gown Prom Dress Sweetheart Neckline, Shoulder Straps, Sequin Lace Applique, Two-Layer Floor Length Skirt with Sheer Tulle Over Sequin Lace Medallions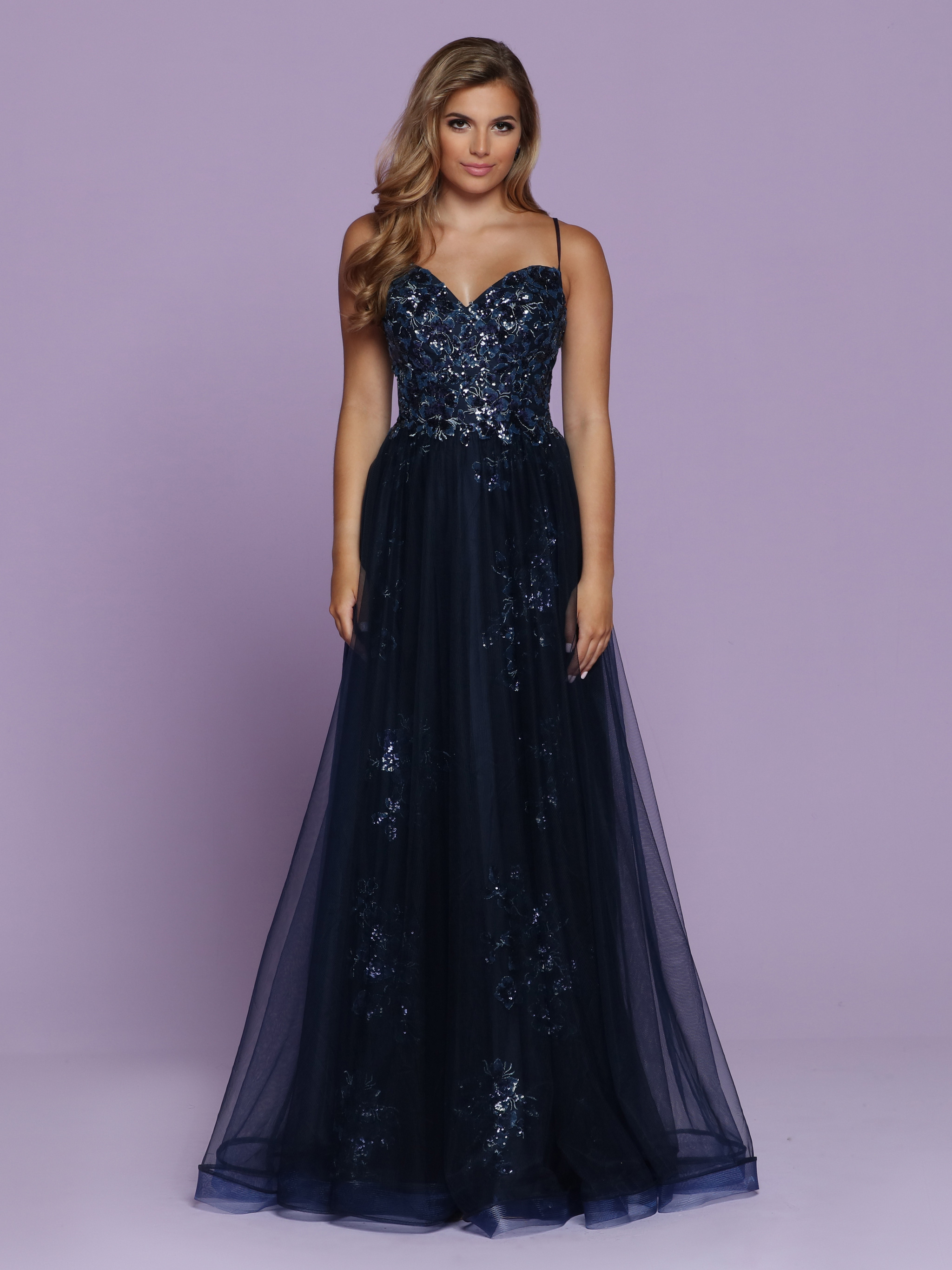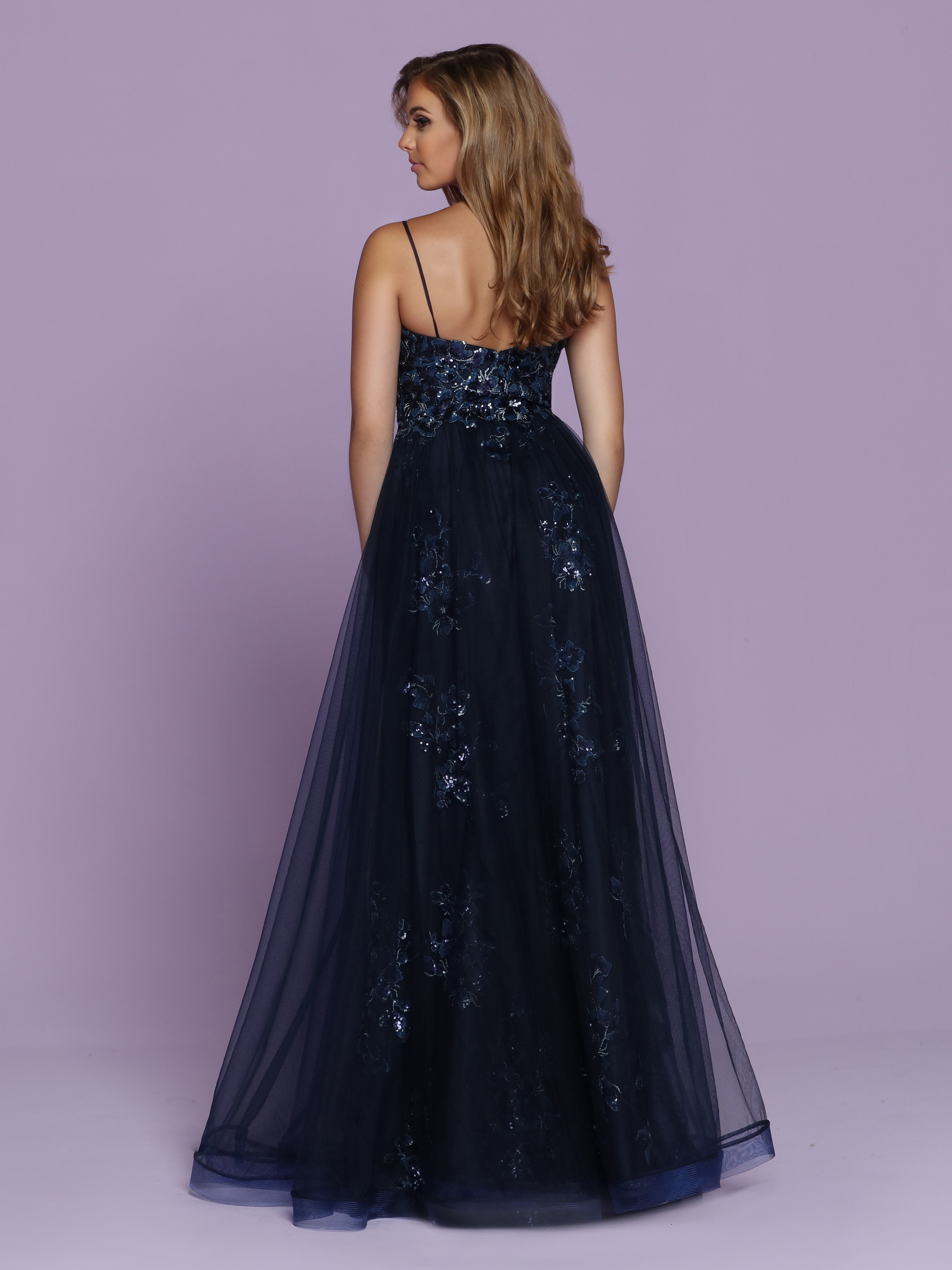 Available in: Midnight
To see more details Click HERE Sparkle Prom Style #72102
Most Unique & Chic Prom Dresses for 2021: Drop Dead Gorgeous Red Carpet Mikado
Sparkle Prom Style #72049: Mikado & Lace Fit & Flare Prom Dress, Waist-Deep V-Neckline, Side Cutouts, Sheer Mesh Panels, Floor Length Trumpet Skirt, Gold Metallic Lace Deep V-Back & Full Sweep Train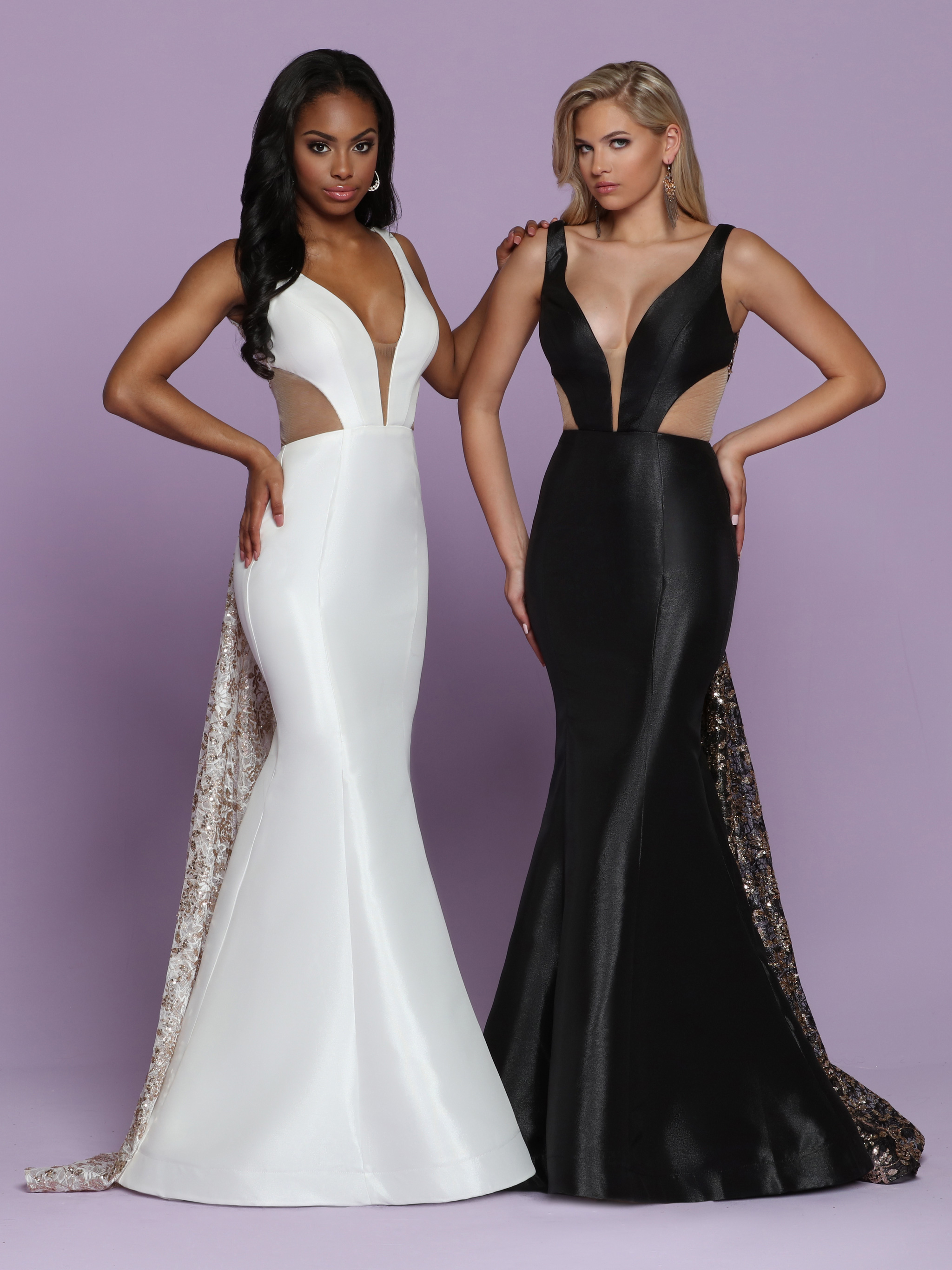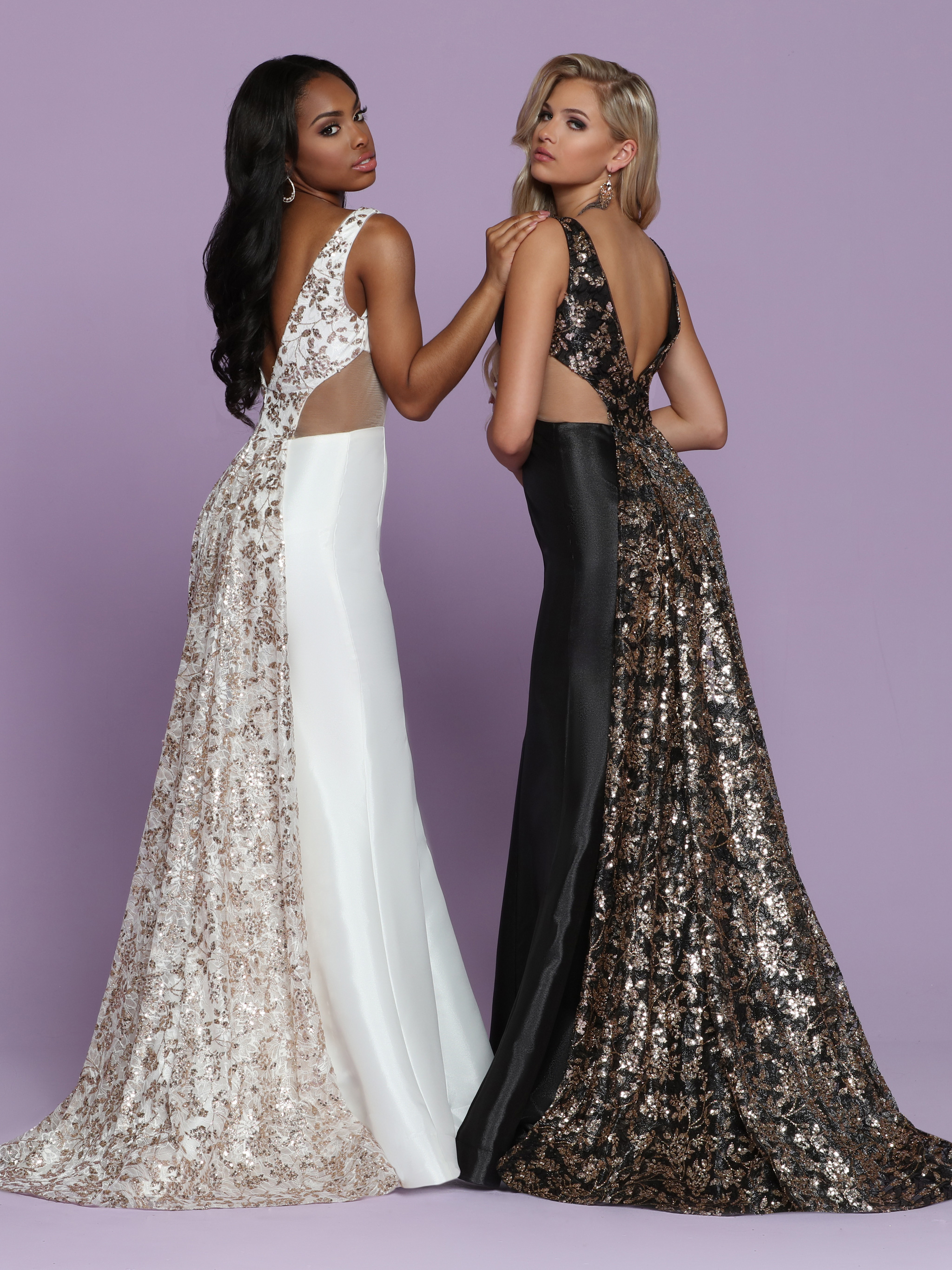 Available in: Black/Gold, Ivory/Gold
To see more details Click HERE Sparkle Prom Style #72049
Check out our entire line of amazing Prom dresses for 2021. Click HERE or on the image below to shop Sparkle Prom's 2021 Designer Prom Dress Collection: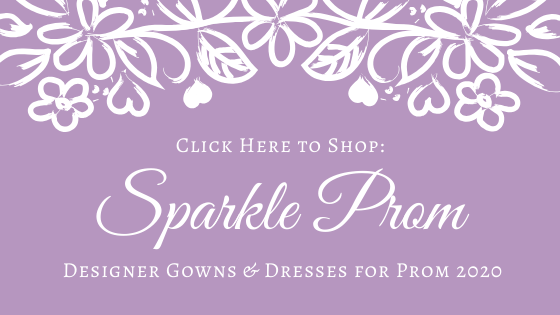 Keep up with all the latest in Prom 2021 fashions. Click HERE or on the image below to check out Sparkle Prom's Blog: