Ombre Dresses are here to stay & here at Sparkle Prom, we've curated the very best for our Limited Edition Ombre Prom Dresses & Evening Gowns for 2020.
Our designers created three beautiful figure-flattering designs just for you:
Classic Sparkle Ombre A-Line with a Gorgeous Ombre Dip Hem
V-Neck Sparkle Ombre A-Line with an Ombre Dip Hem & Designer Back Strap Detail
Fit & Flare Sparkle Ombre Sheath with Reverse Color Dip: a Darker Bodice with a Light Color Hemline
If you want to stand out on Prom night in a unique dress that makes you feel like a million bucks, a Sparkle Prom Ombre Dress is the way to go!
When you choose your Ombre Dress from Sparkle Prom's 2020 Collection …
You know that your gown will be created with top quality fabrics, high fashion design, and high-end construction. We guarantee you'll love their affordable prices. Best of all, most of these dresses are available for rush delivery at no extra charge!
Ombre Prom Dresses & Evening Gowns for 2020: V-Neck Ombre with Designer Back Strap Detail
NEW for 2020! Sparkle Prom Style #72036: Sparkle Ombre A-Line Prom Dress, Ball Gown Style Skirt, Wide Waistband, Plunging V-Neckline, Double Front Straps. Back Stap Design with Inverted V, Triangle Keyhole, Button Accent. Floor Length Skirt with Ombre Dip Hemline & Hidden Pockets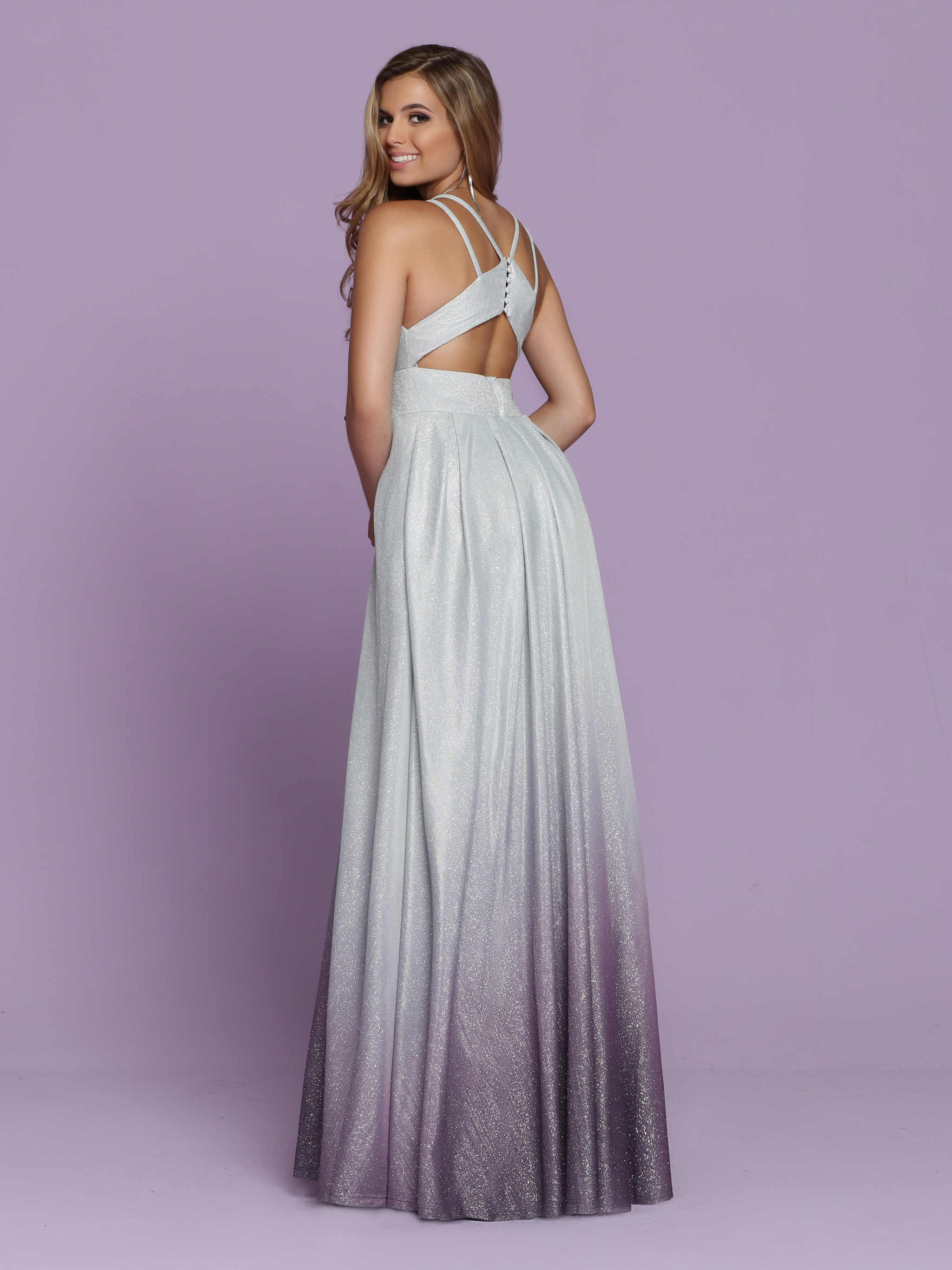 Available in: Silver/Charcoal, Silver/Deep Mauve, Silver/Purple
To see more details Click HERE Sparkle Prom Style #72036
Ombre Prom Dresses & Evening Gowns for 2020: Reverse Color Dip Sparkle Ombre Sheath
NEW for 2020! Sparkle Prom Style #72055: Sparkle Ombre Fit & Flare Prom Dress, Sweetheart Neckline, Narrow Straps, Reverse Graduated Ombre Dip Shading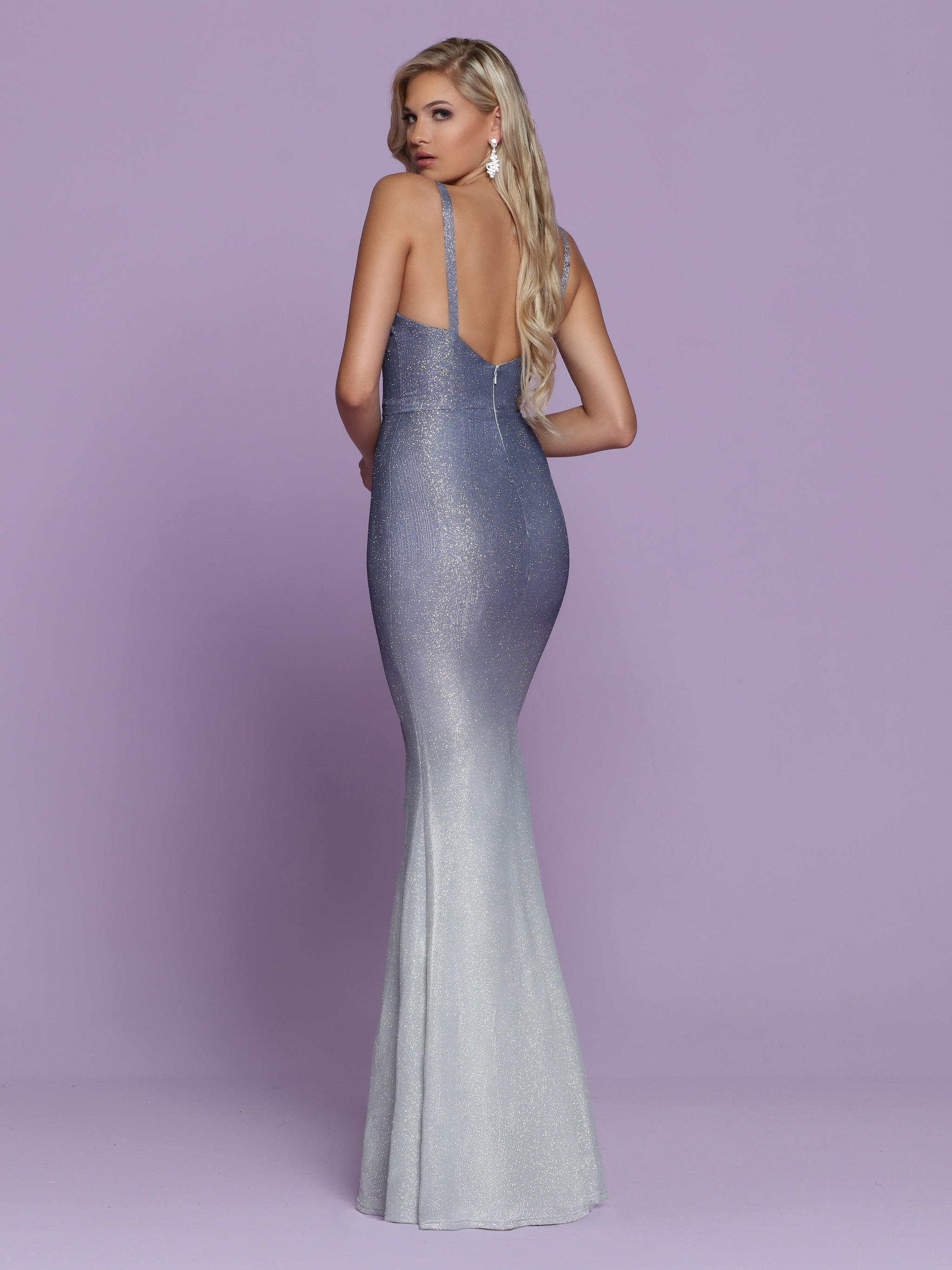 Available in: Charcoal/Silver, Deep Mauve/Silver
To see more details Click HERE Sparkle Prom Style #72055
Ombre Prom Dresses & Evening Gowns for 2020: Classic A-Line with Ombre Dip Hem
NEW for 2020! Sparkle Prom Style #72068: Sparkle Ombre A-Line Ball Gown Prom Dress, Modest V-Neckline, Moderately Low V-Back, Narrow Waistband, Full Floor Length Skirt,  Ombre Dip Hem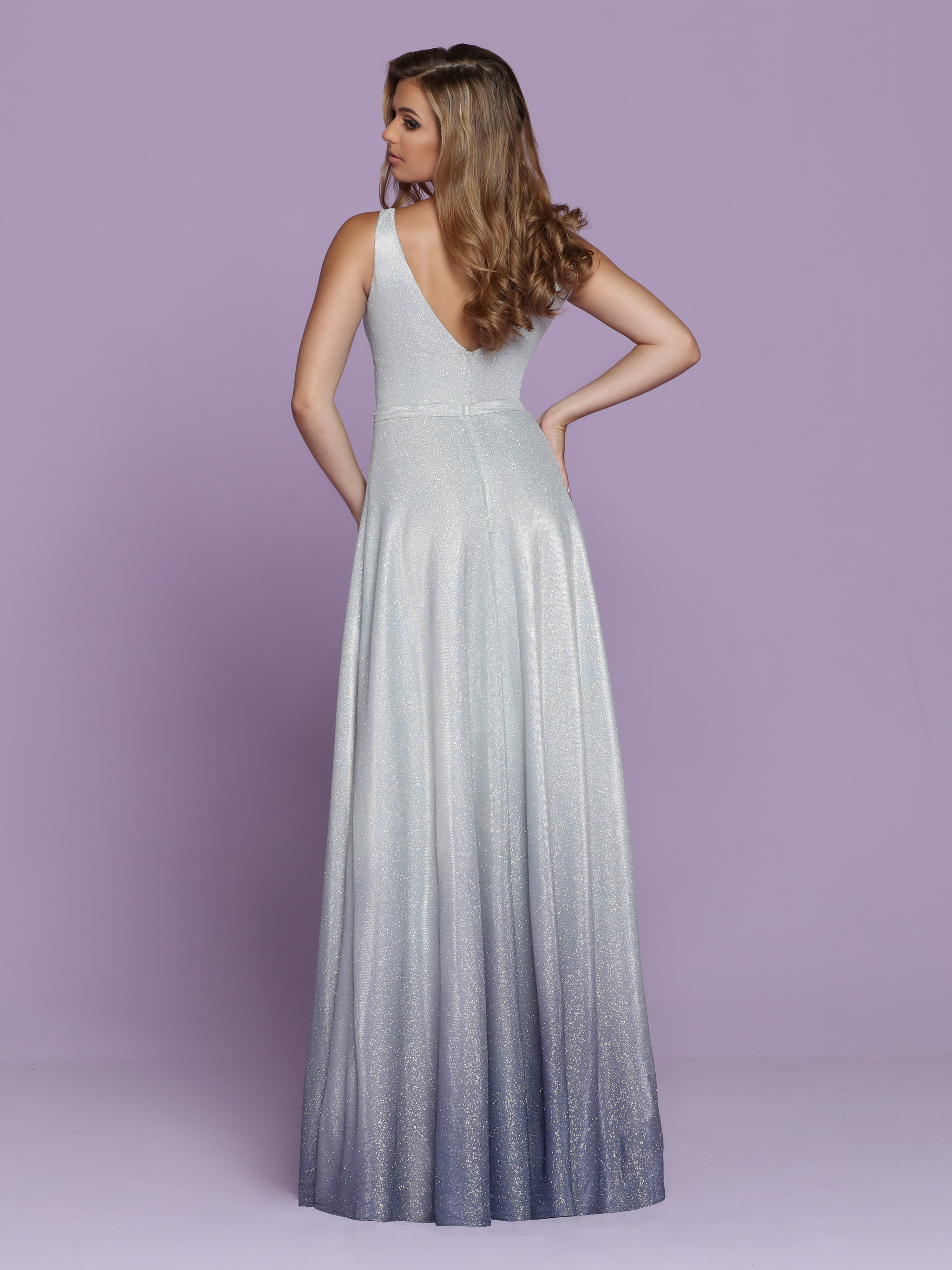 Available in: Silver/Charcoal, Silver/Deep Mauve, Silver/Purple
To see more details Click HERE Sparkle Prom Style #72068
 Looking for a beautiful dress for Christmas, New Year's Eve, or a Winter party? Click HERE or on the image below to shop our Winter Formal Dresses & Evening Gowns: 
To shop our entire 2020 Prom Dress Collection, Click HERE or on the image below: