Streamlined, chic & classy—you'll find all this & more in the designs in our collection of Sexy Sheath Prom Dresses for 2020.
Sequins & patterned sequins, sparkle knits & lace, sparkle jersey—you'll find all of our sheath dresses to be soft, comfortable, and easy to wear.
All dresses with cage back designs also have secure built-in support so you don't have to worry about purchasing a special brassiere.
This 2020 collection includes:
Minimalist Sheath Dress Designs
Unique Beaded Back Designer Styles & Cutout Back Dresses
Cage Style Back Strap Detail Designs
Beaded Bodice Sheath Gowns
When you choose your Sheath Prom Dress from Sparkle Prom's 2020 Collection …
You know that your gown will be created with top quality fabrics, high fashion design, and high-end construction. We guarantee you'll love their affordable prices. Best of all, most of these dresses are available for rush delivery at no extra charge!
Sexy Sheath Prom Dresses for 2020: Minimalist Sheath Dress Designs
NEW for 2020! Sparkle Prom Style #72066: Sequin Fit & Flare Prom Dress, V-Neck Halter, Modesty Panel, Open Back, Floor Length Hem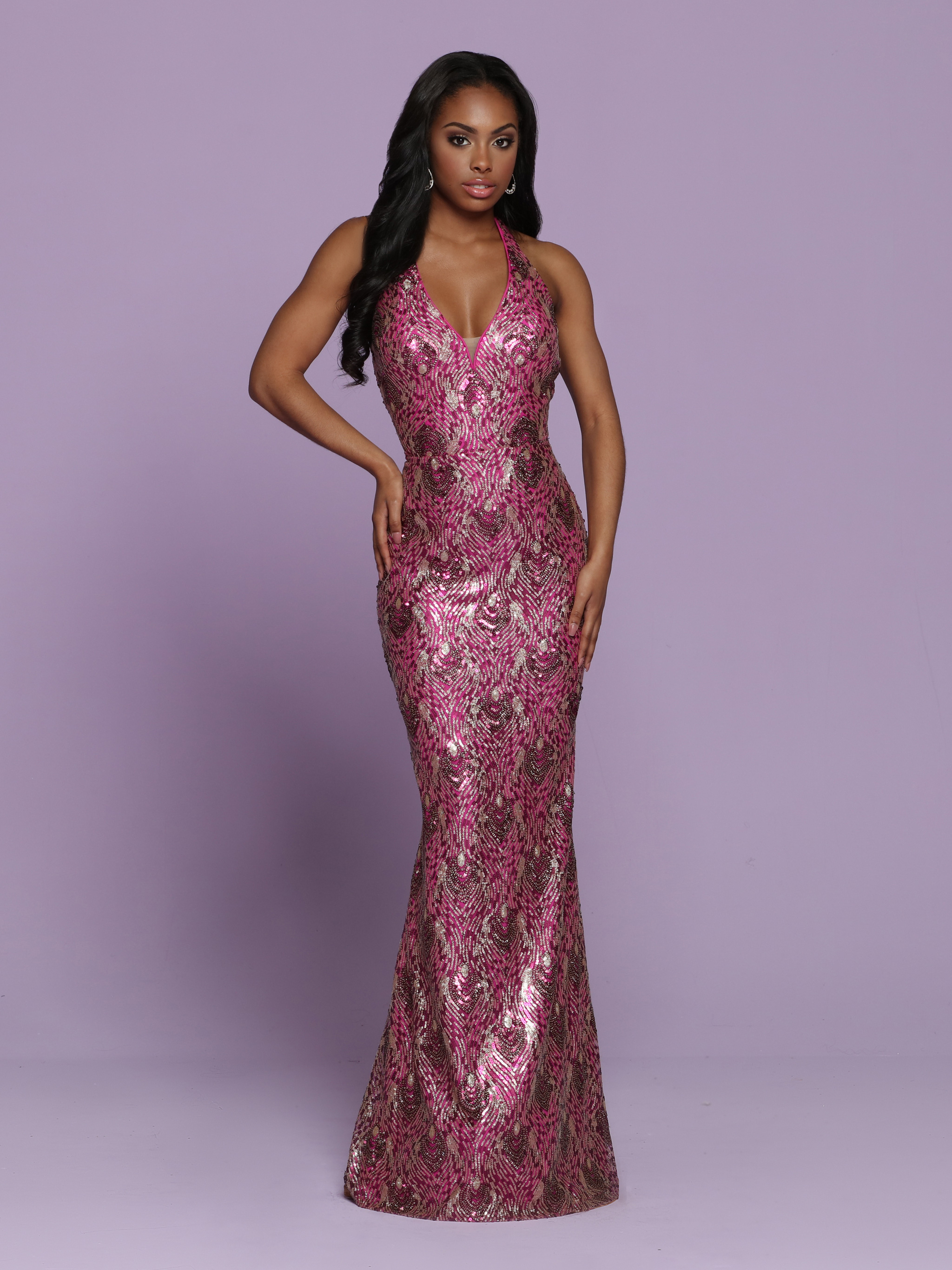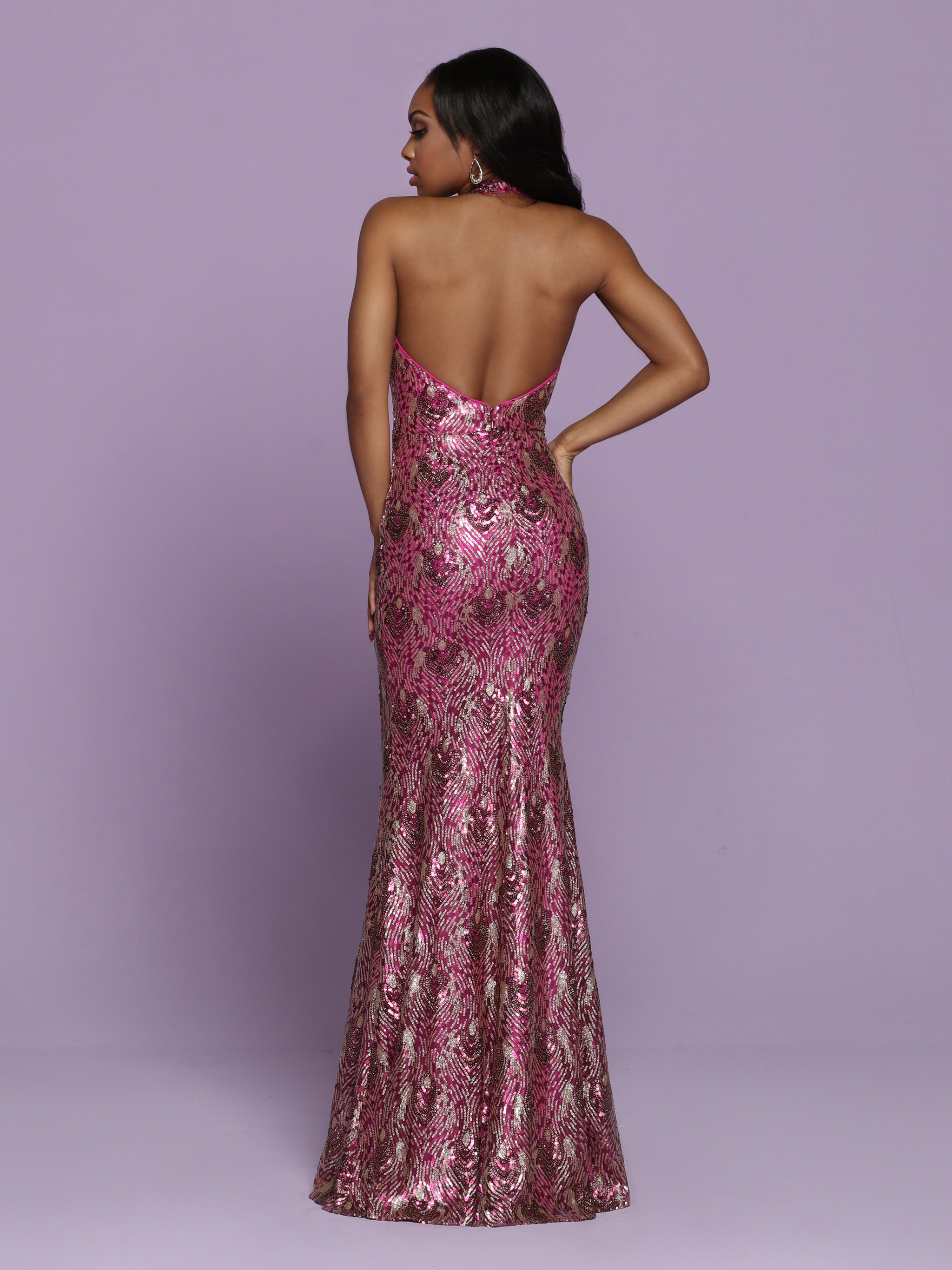 Available in: Black, Magenta/Gold
To see more details Click HERE Sparkle Prom Style #72066
NEW for 2020! Sparkle Prom Style #72128: Sparkle Lace Fit & Flare Prom Dress, Modest Sheer High Neck Halter Neckline over Plunging V-Neck Bodice. Open Diamond Keyhole Back, Lace Edged Thigh-High Slit Skirt, Sweep Train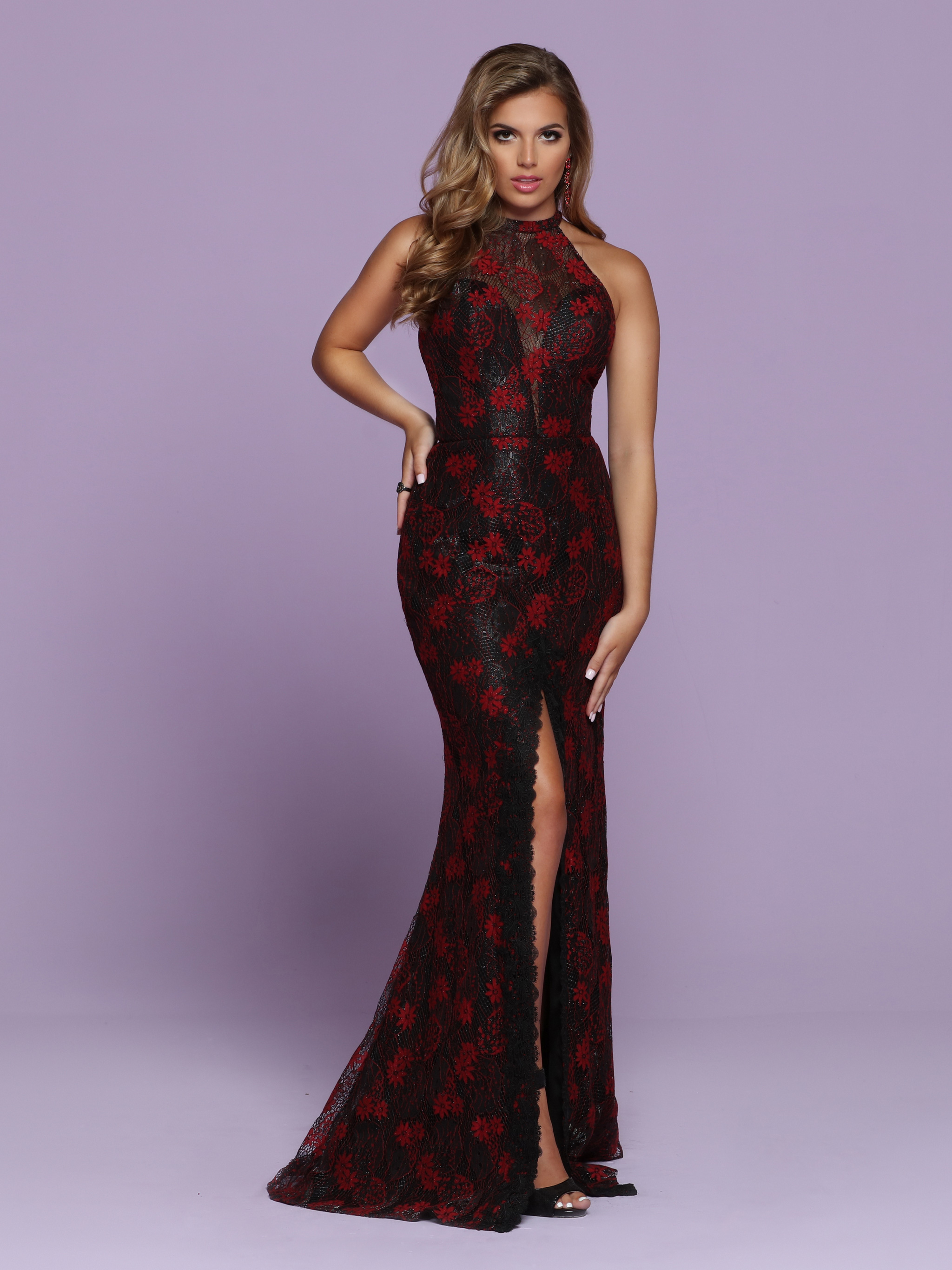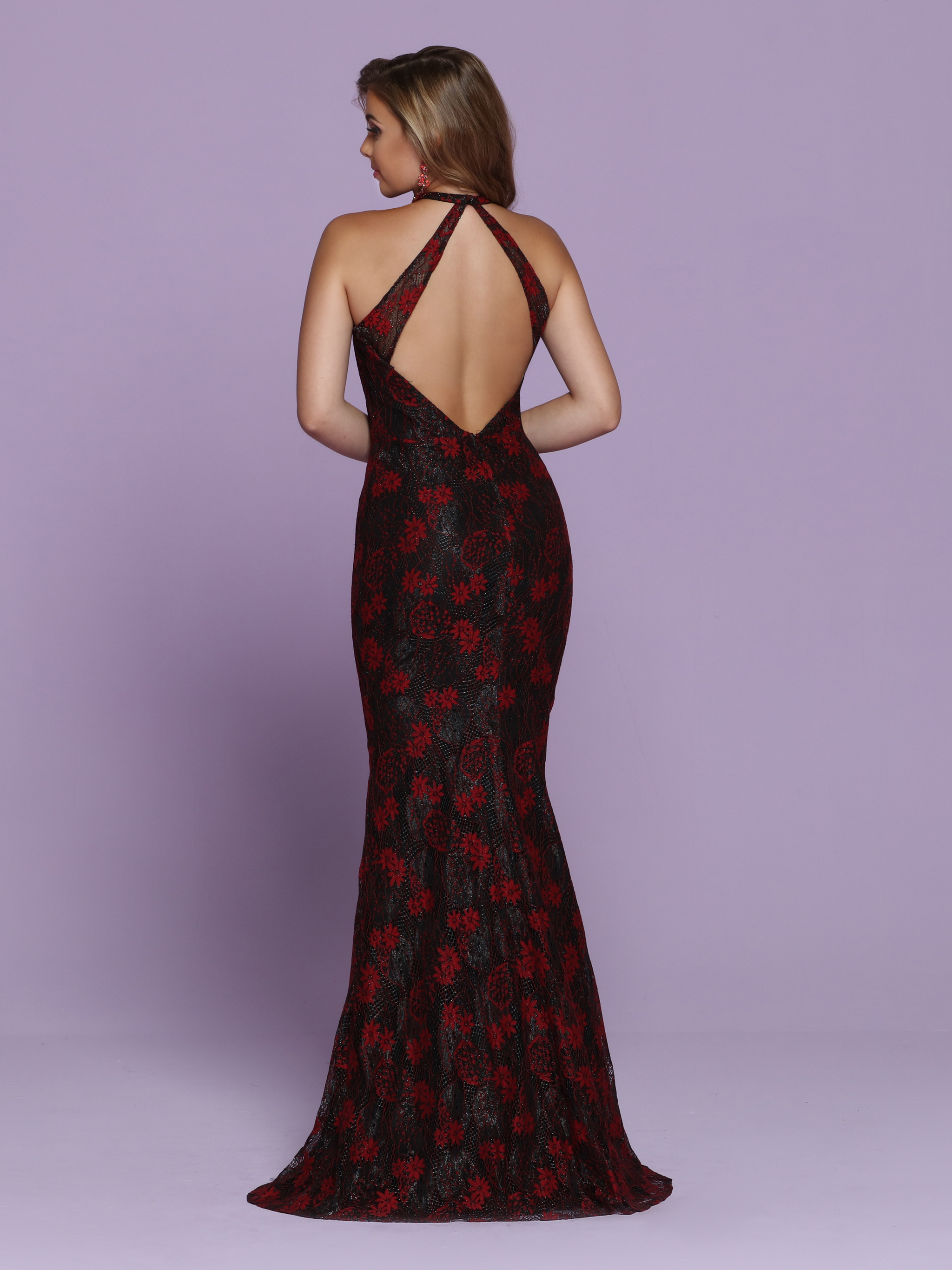 Available in: Blush, Burgundy, Red/Black
To see more details Click HERE Sparkle Prom Style #72128
NEW for 2020! Sparkle Prom Style #72132: Free Form Wave Sequin Fit & Flare Sheath Prom Dress, Sweetheart Neckline, Halter Criss Cross Back Straps, Low Open Back, Floor-Length Trumpet Style Skirt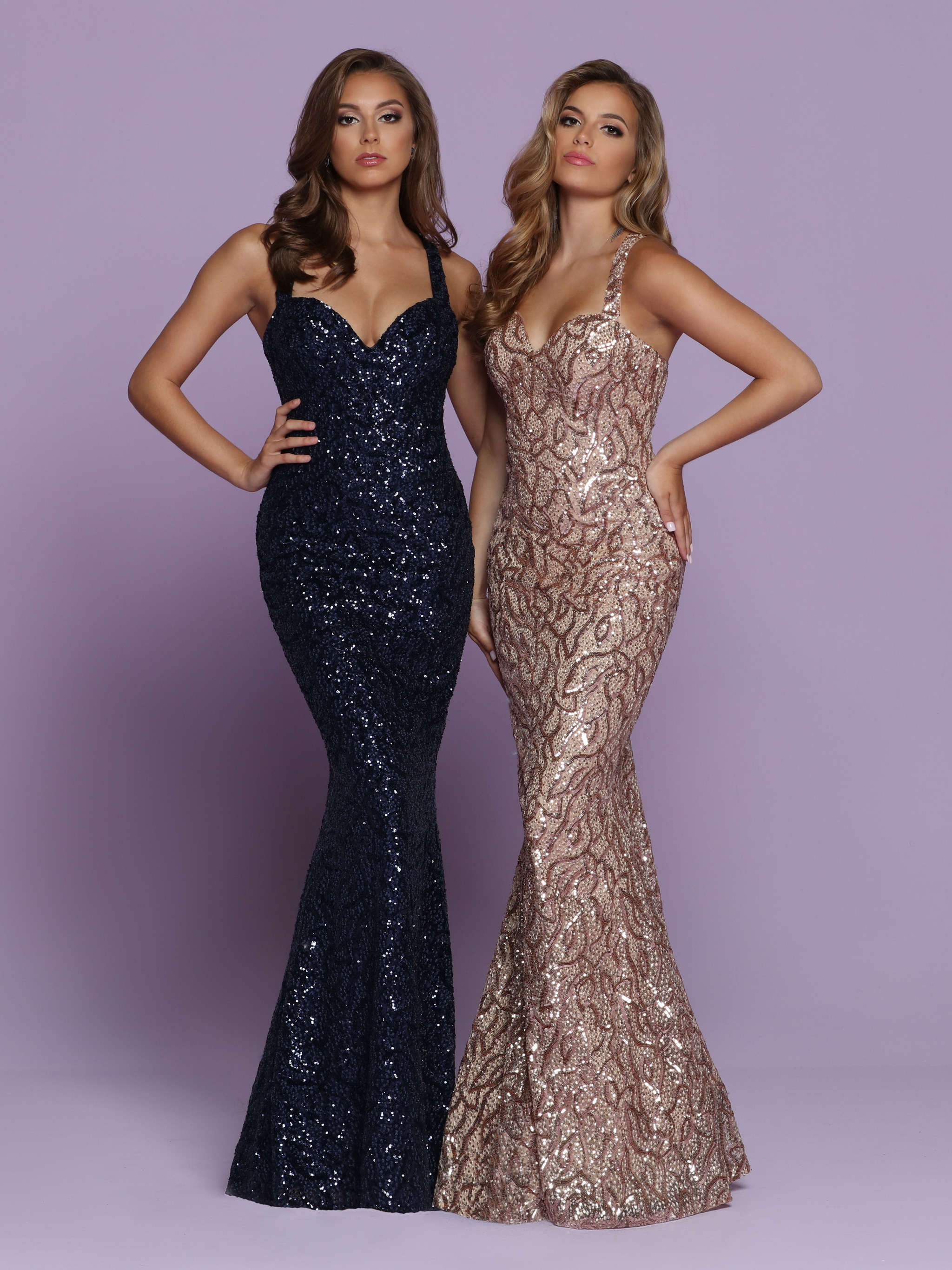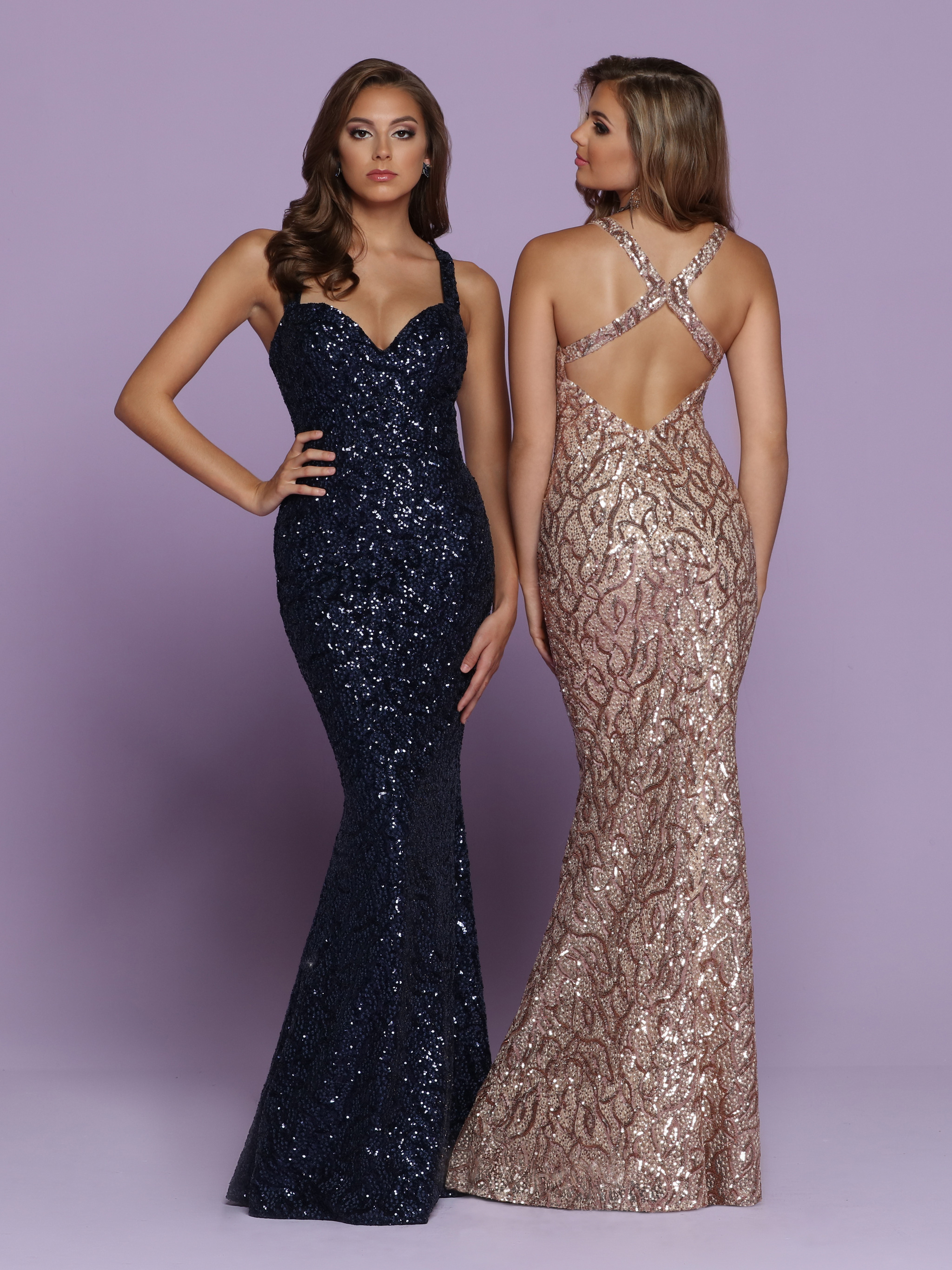 Available in: Burgundy, Navy, Rose Gold
To see more details Click HERE Sparkle Prom Style #72132
NEW for 2020! Sparkle Prom Style #72048: Sequin Knit Fit & Flare Prom Dress, Full Coverage High Neck Halter Bodice Front, Low Scoop Back,  Crystal Beaded Neckline, Waist Accent, Back Straps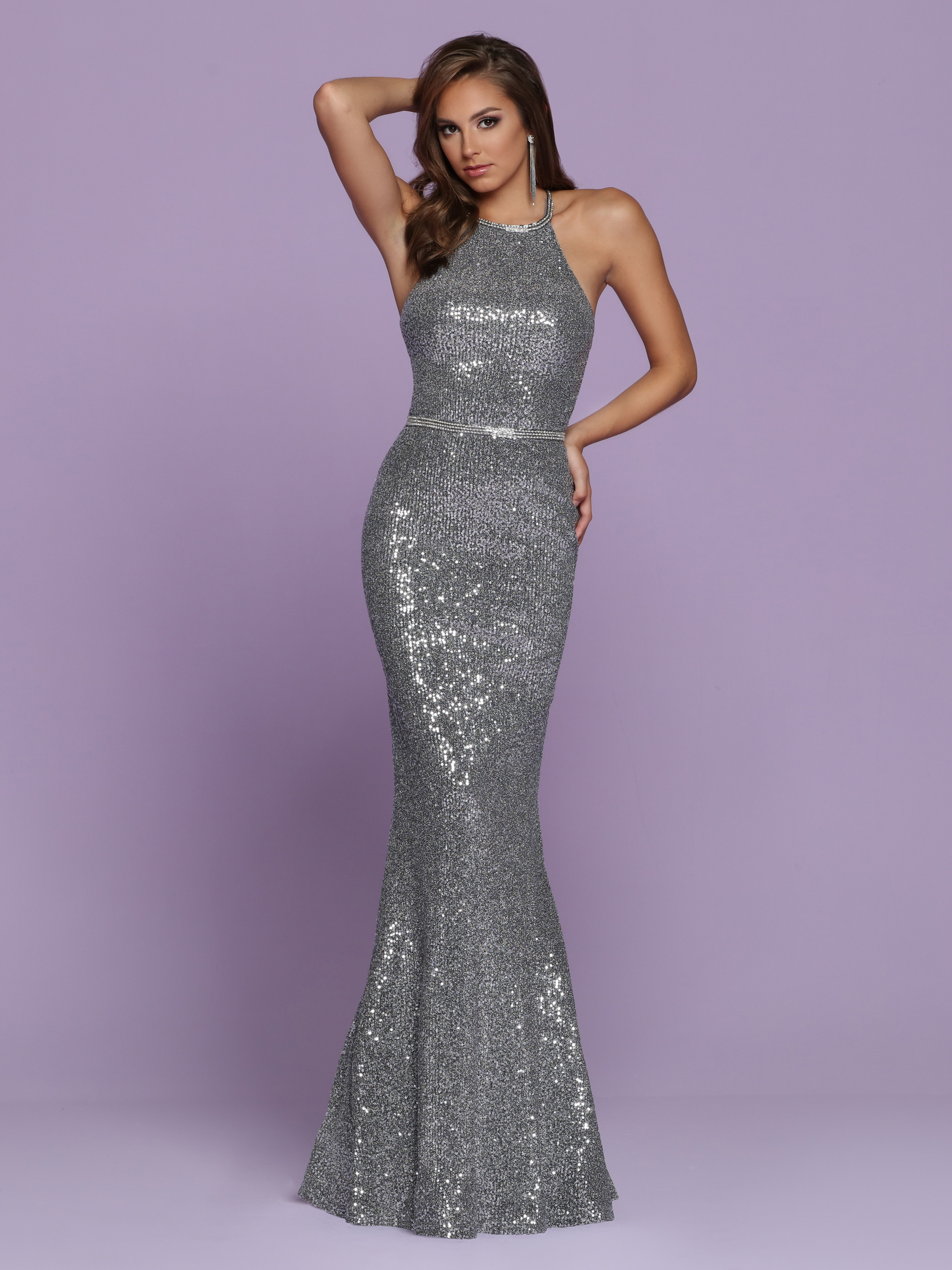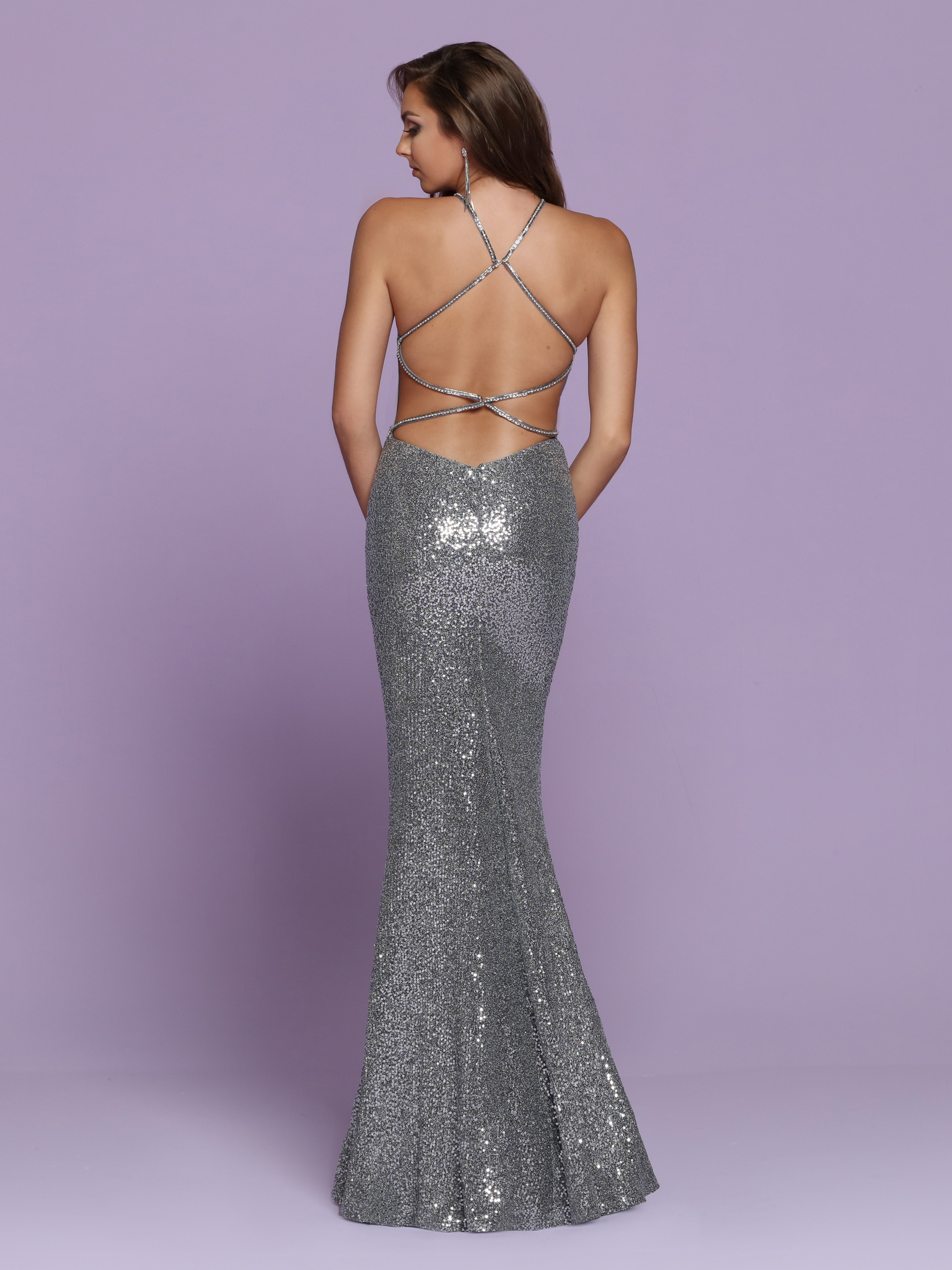 Available in: Black, Charcoal, Pink
To see more details Click HERE Sparkle Prom Style #72048
NEW for 2020! Sparkle Prom Style #72123: Sparkle Jersey Fit & Flare Prom Dress, Sweetheart Neckline, Floor Length Hem,  Shoulder Straps,  Deep Scoop Back, Draped Back Cowl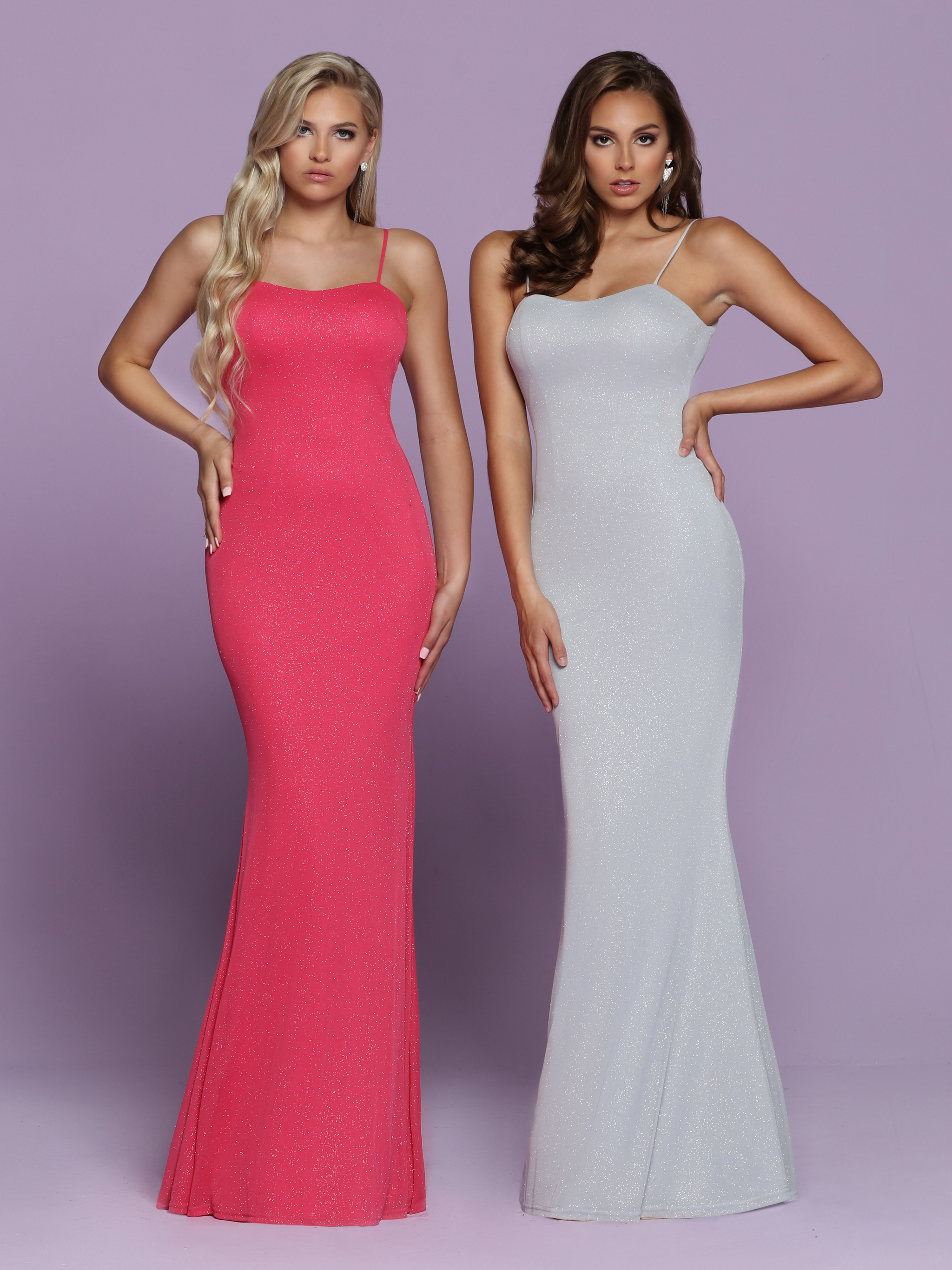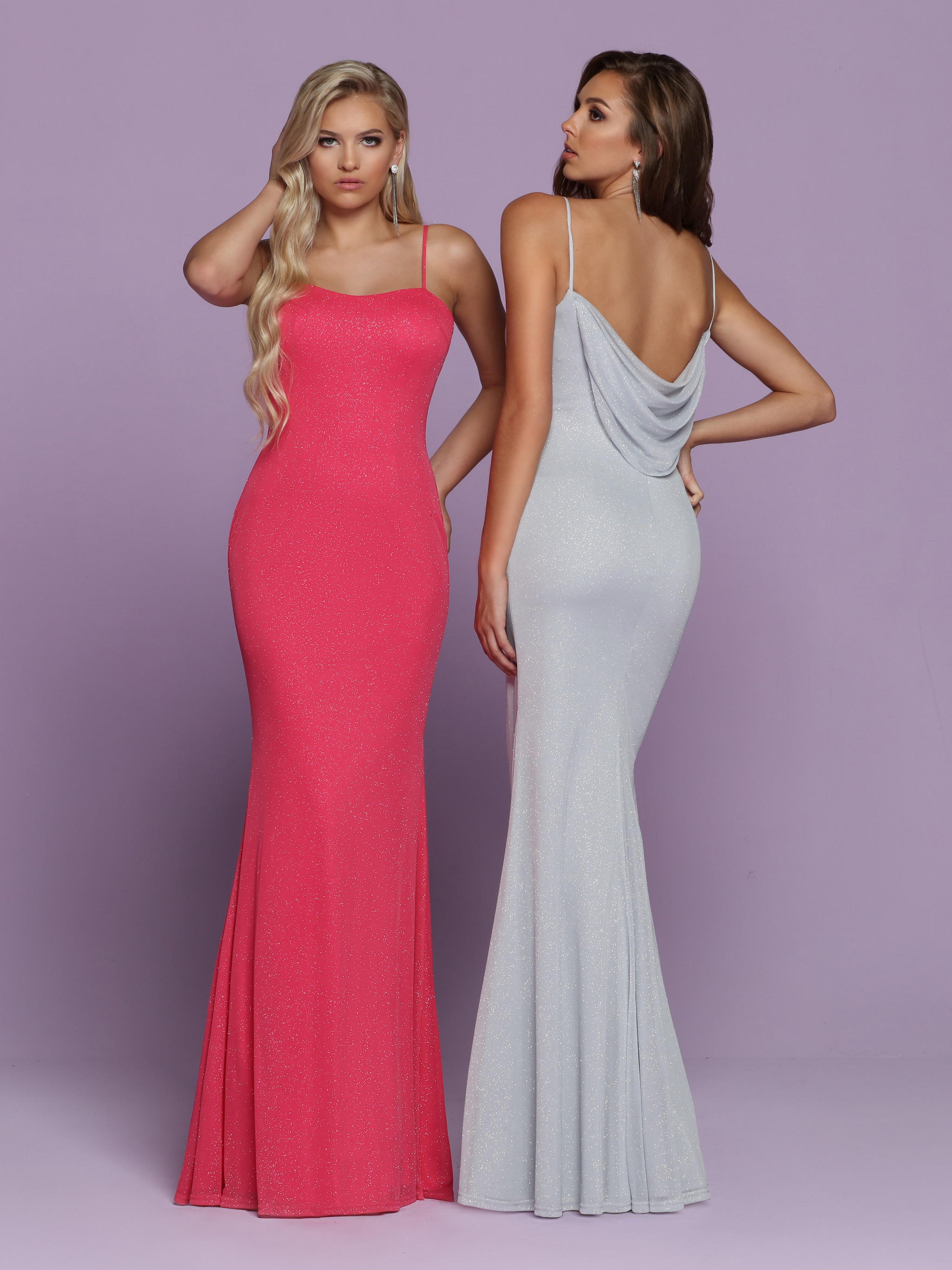 Available in: Black, Hot Pink, Silver
To see more details Click HERE Sparkle Prom Style #72123
NEW for 2020! Sparkle Prom Style #72067: Sparkle Knit Fit & Flare Prom Dress, Modest Straight Across Bodice, Shoulder Straps, Shoestring Bow over Open Scoop Back, Thigh-High Slit, Floor Length Skirt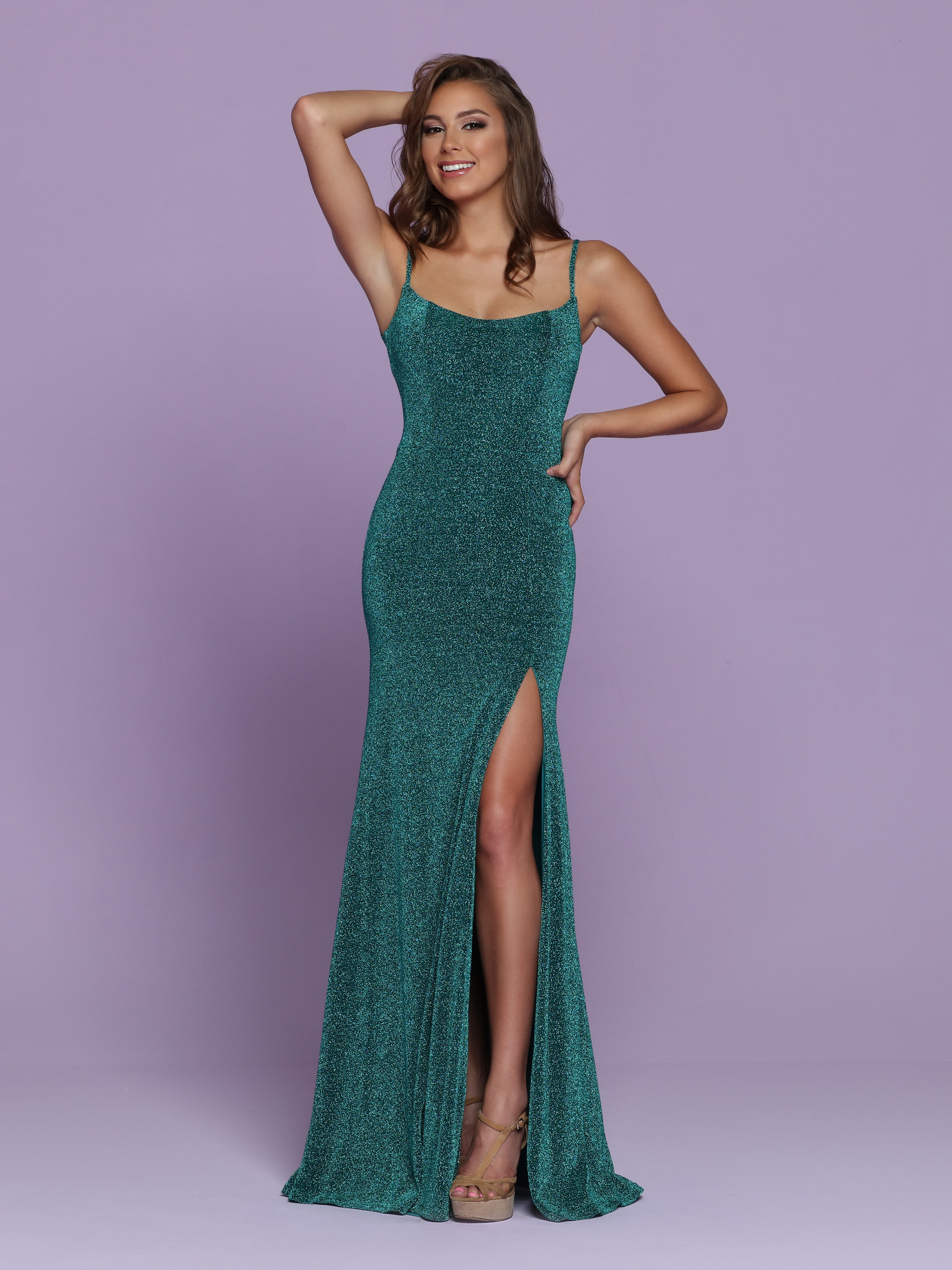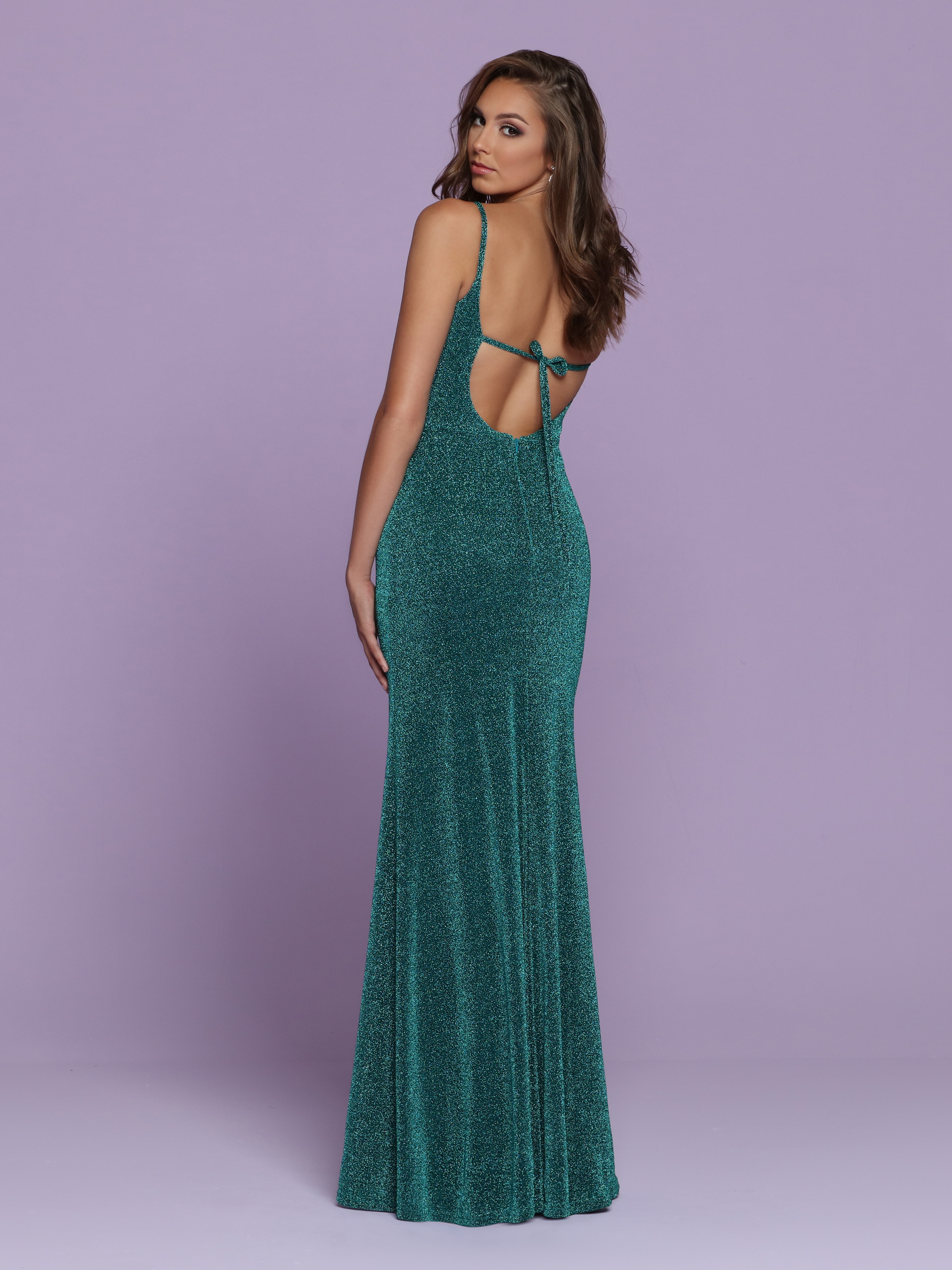 Available in: Cobalt, Purple, Teal
To see more details Click HERE Sparkle Prom Style #72067
NEW for 2020! Sparkle Prom Style #72117: Sequin Fit & Flare Sheath Prom Dress, Strapless Sweetheart Neckline, Floor Length Skirt, Art Deco Inspired Beadwork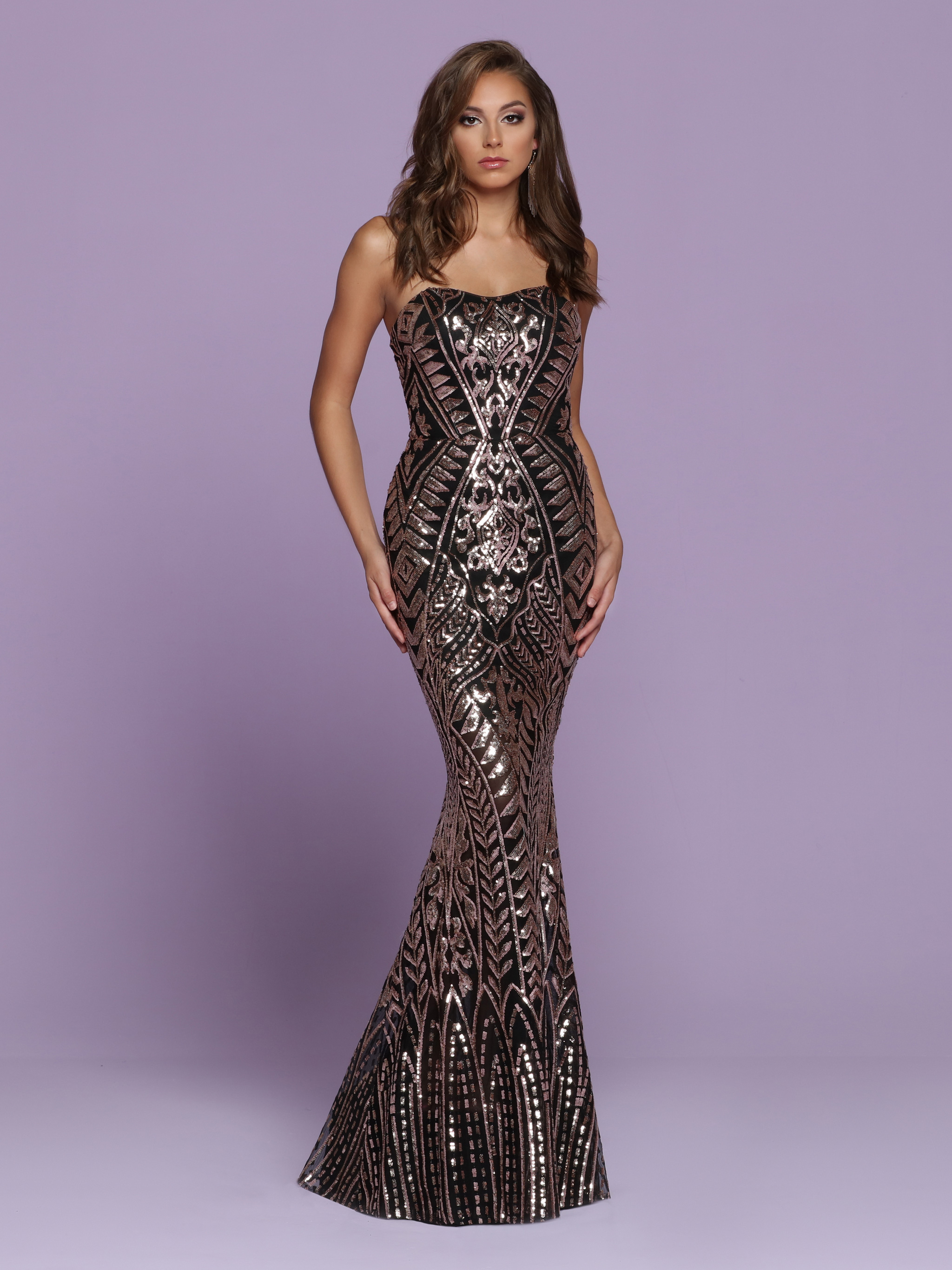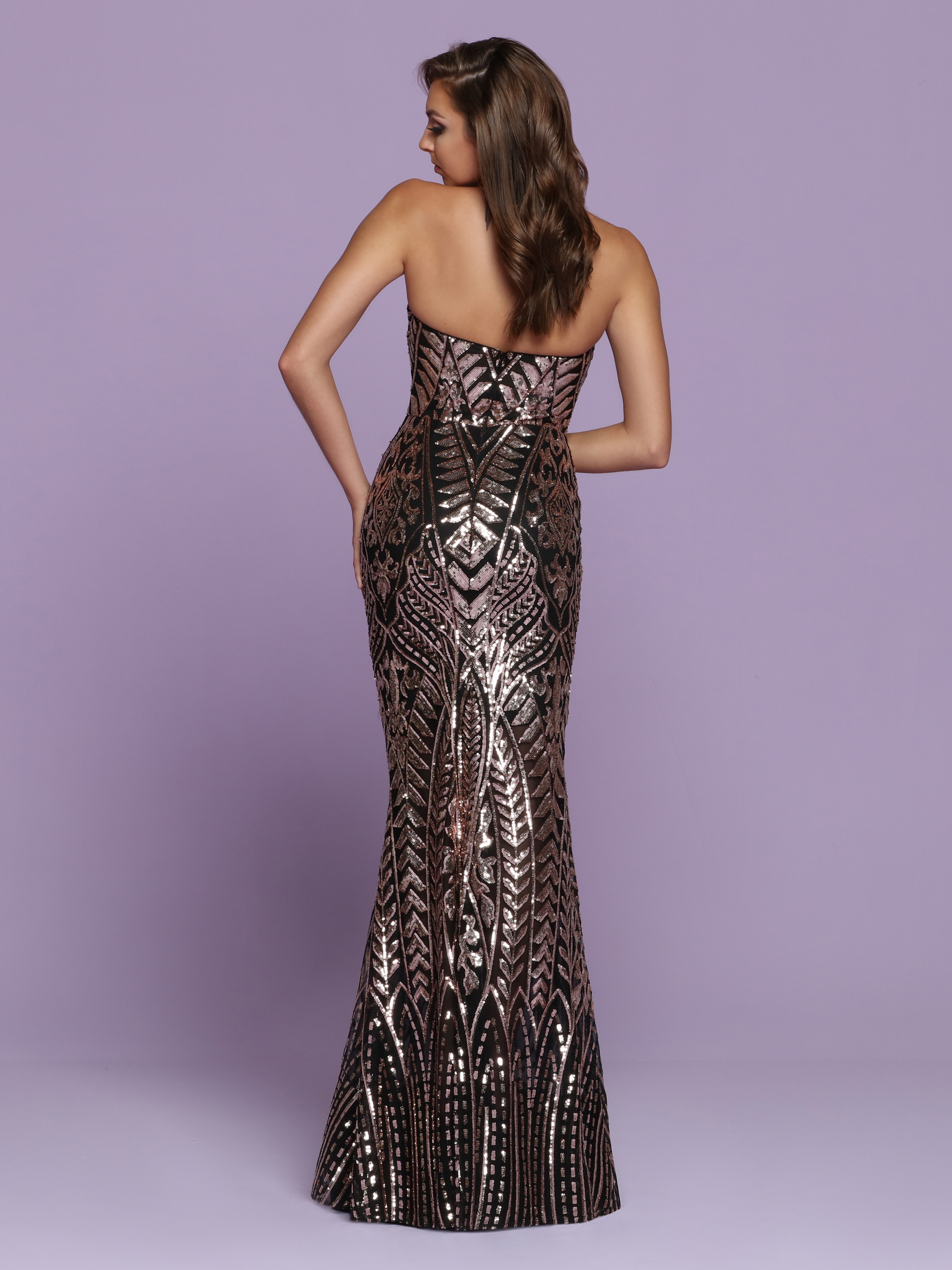 Available in: Ivory/Nude, Rose Gold/Black
To see more details Click HERE Sparkle Prom Style #72117
Sexy Sheath Prom Dresses for 2020: Unique Beaded Back Sheath
NEW for 2020! Sparkle Prom Style #72039: Sparkle Knit Fit & Flare Prom Dress, V-Neck Halter Bodice,  Iridescent Seed Bead Back Detail, Sweep Train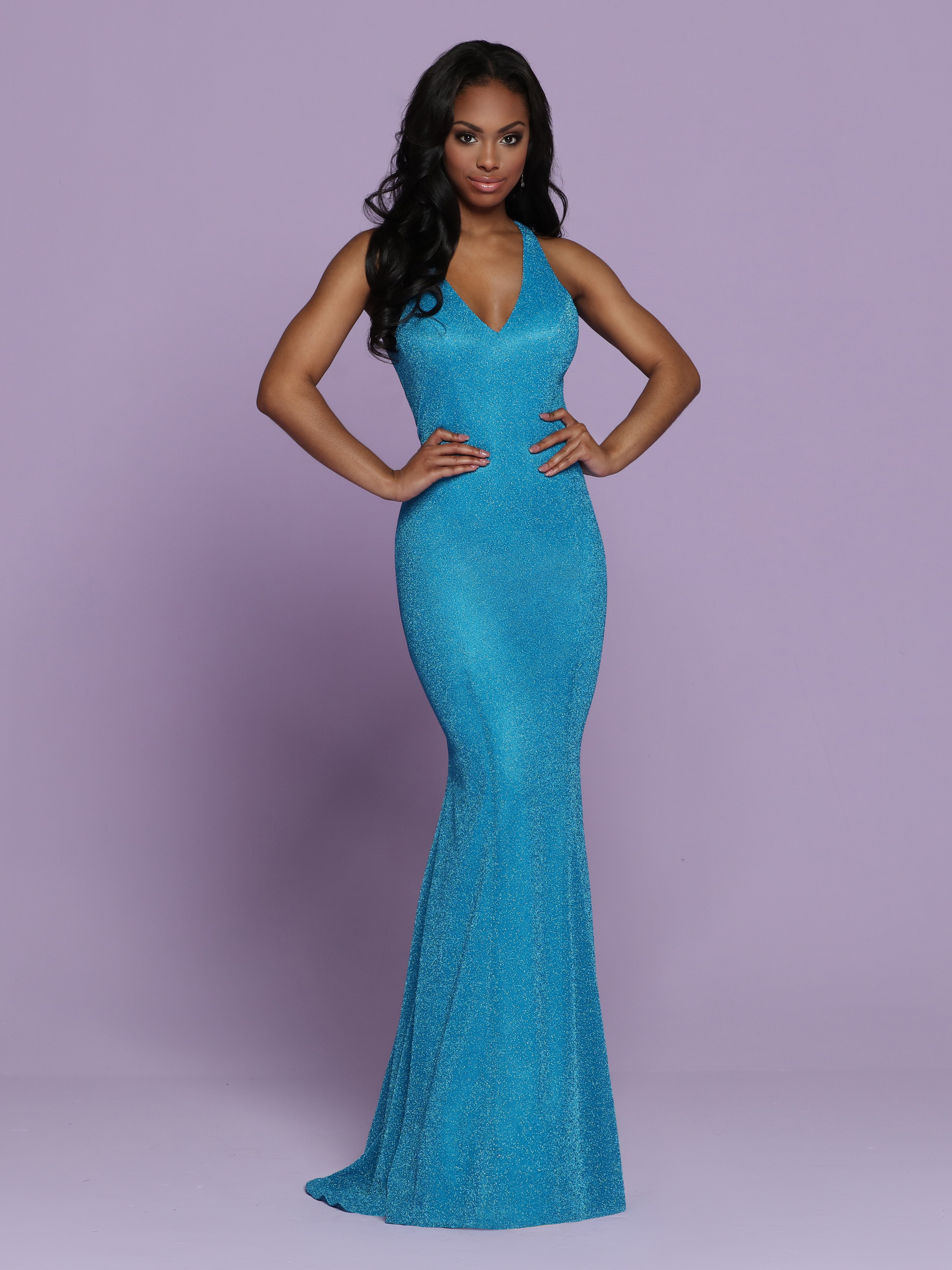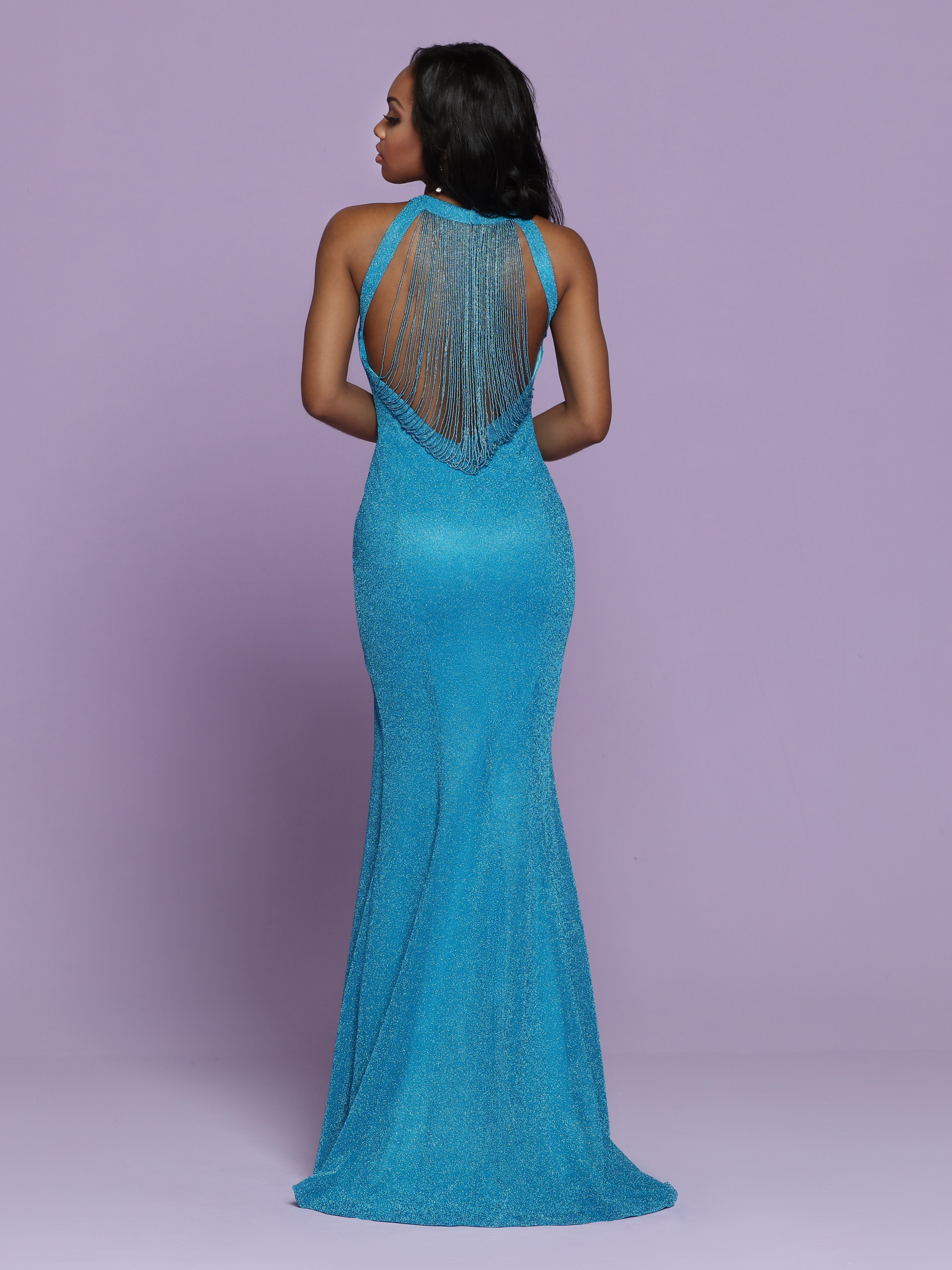 Available in: Bronze, Red, Turquoise
To see more details Click HERE Sparkle Prom Style #72039
Sexy Sheath Prom Dresses for 2020: Detailed Cage Back Dresses
NEW for 2020! Sparkle Prom Style #72051: Sparkle Knit Fit & Flare Prom Dress, Plunging V-Neckline, Crystal Waistband, Ruched Shoulder Straps, Double X Cage & Bandeau Straps over Open Back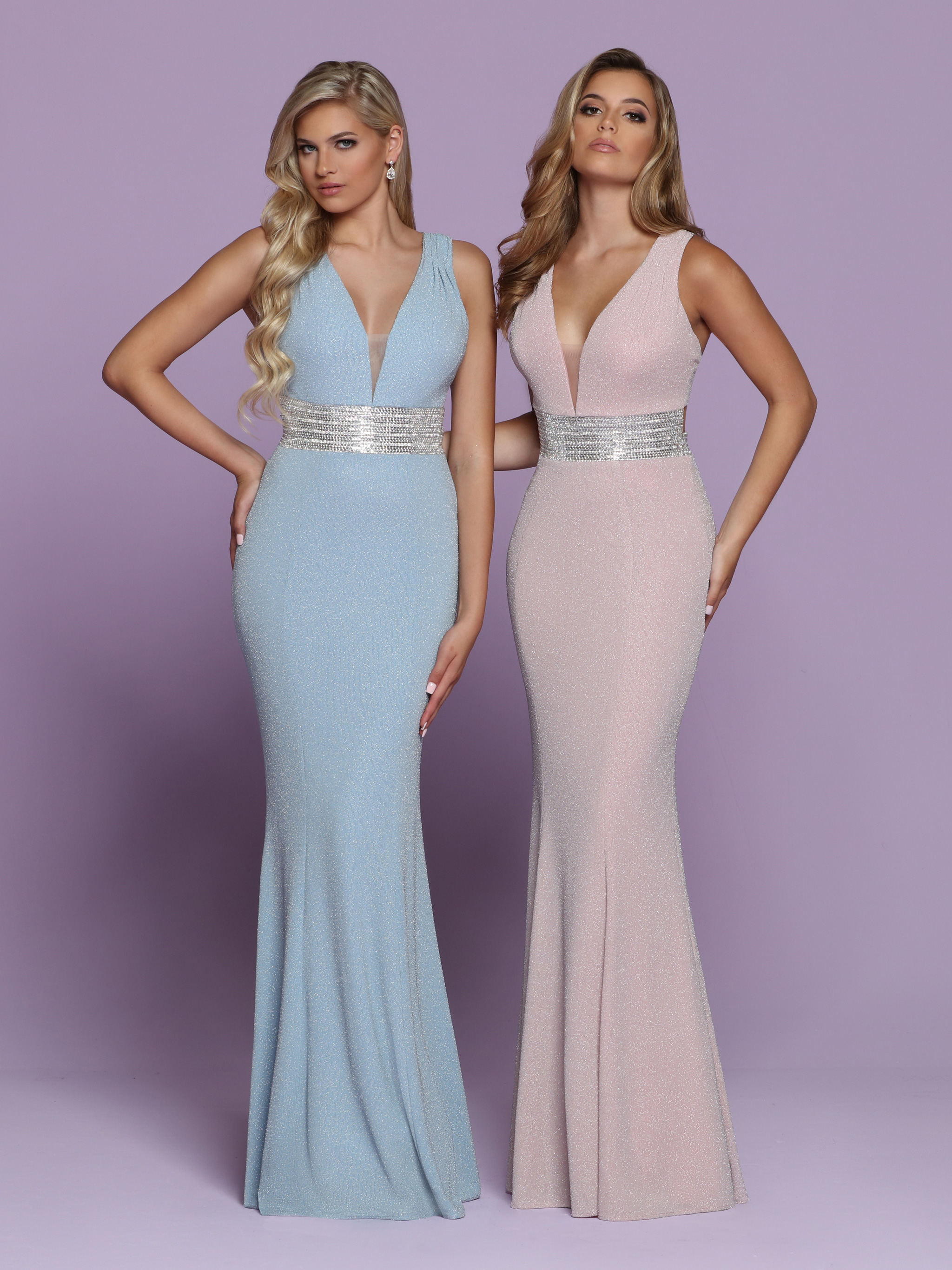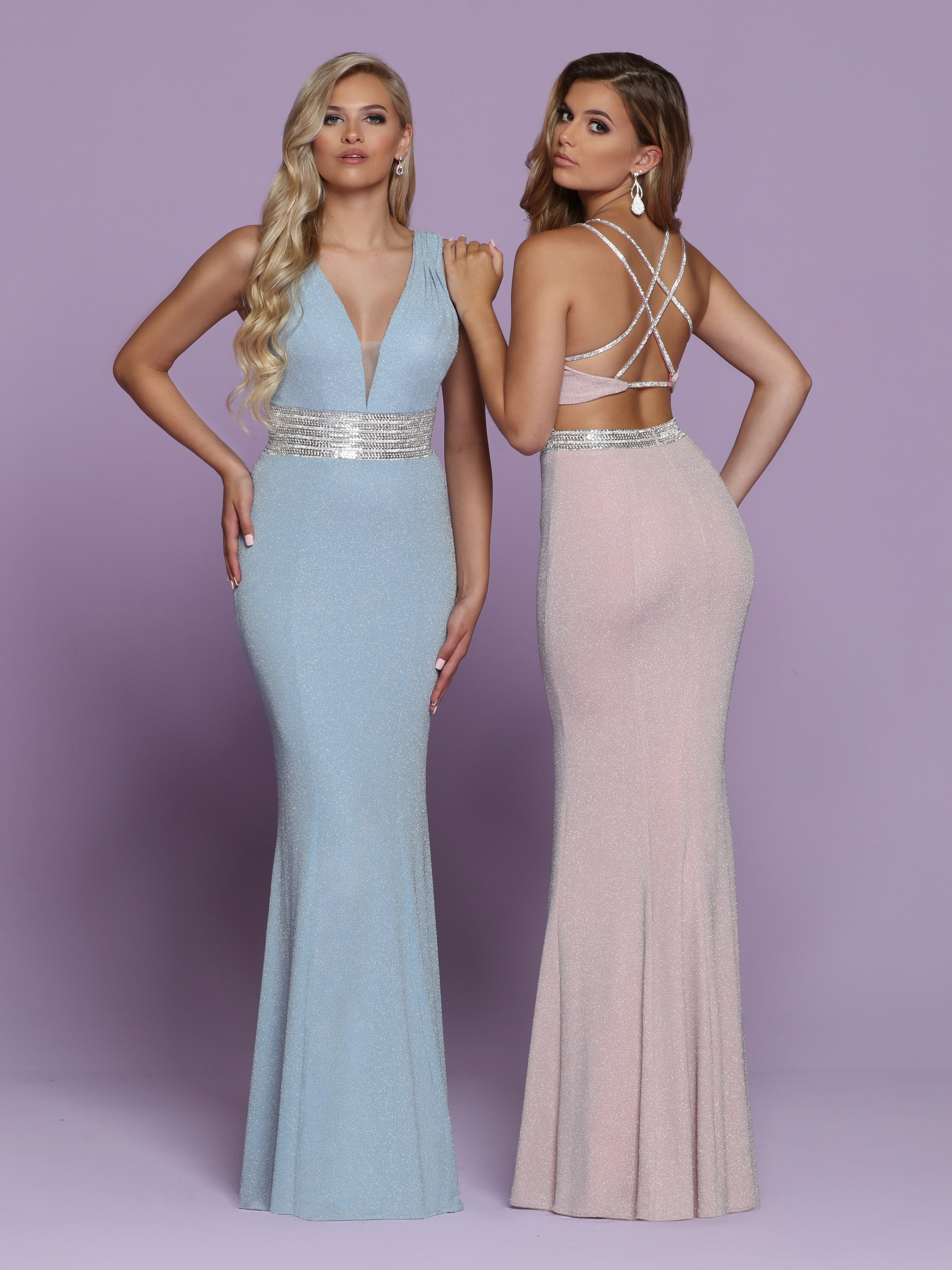 Available in: Blue, Navy, Pink
To see more details Click HERE Sparkle Prom Style #72051
NEW for 2020! Sparkle Prom Style #72137: Sparkle Knit Fit & Flare Prom Gown, Plunging V-Neckline, Modesty Panel, Halter Straps, Diagonal Cage Back Design, Sweep Train. Choose Two-Tone Blue/Gold for Iridescent Look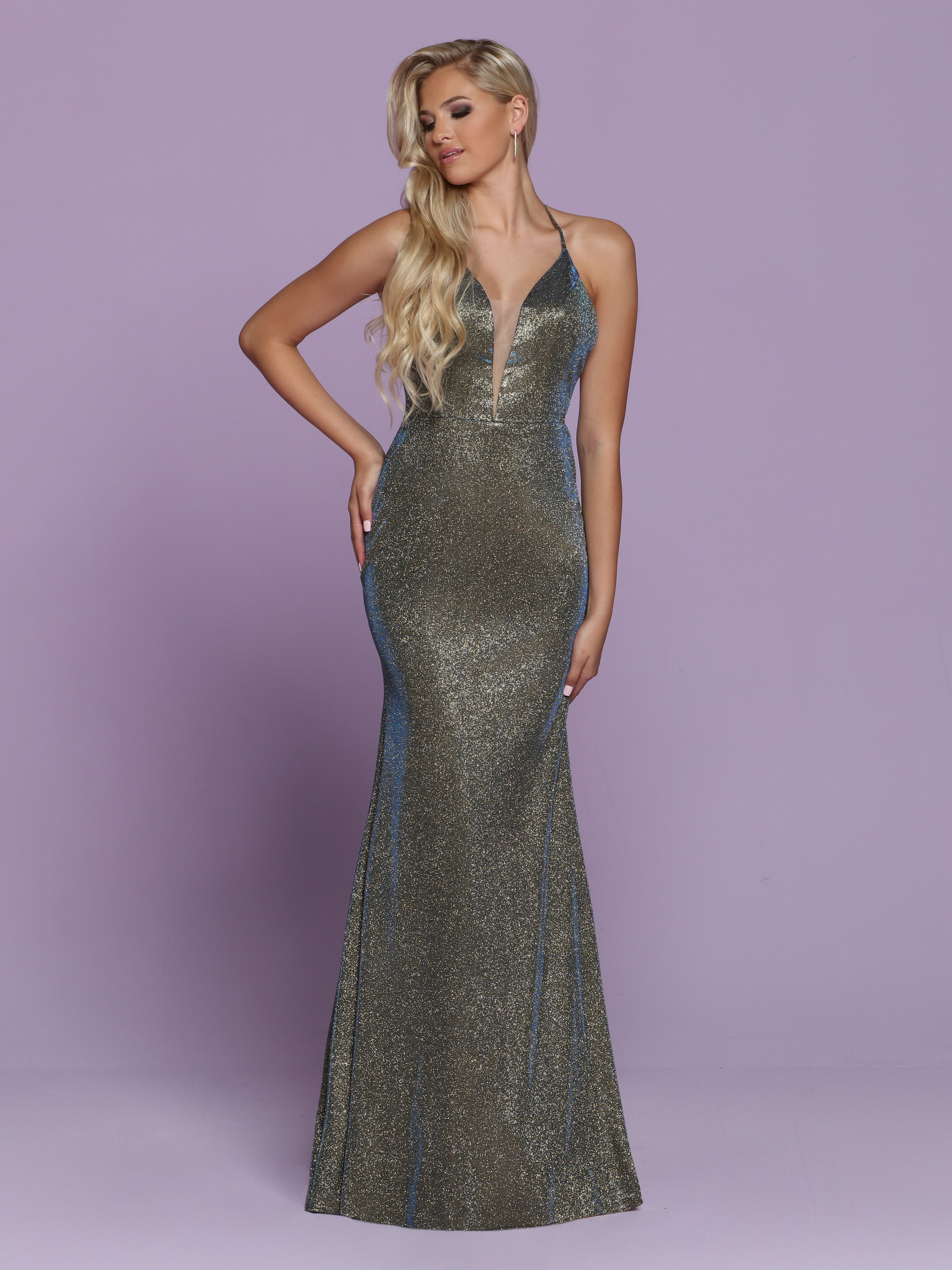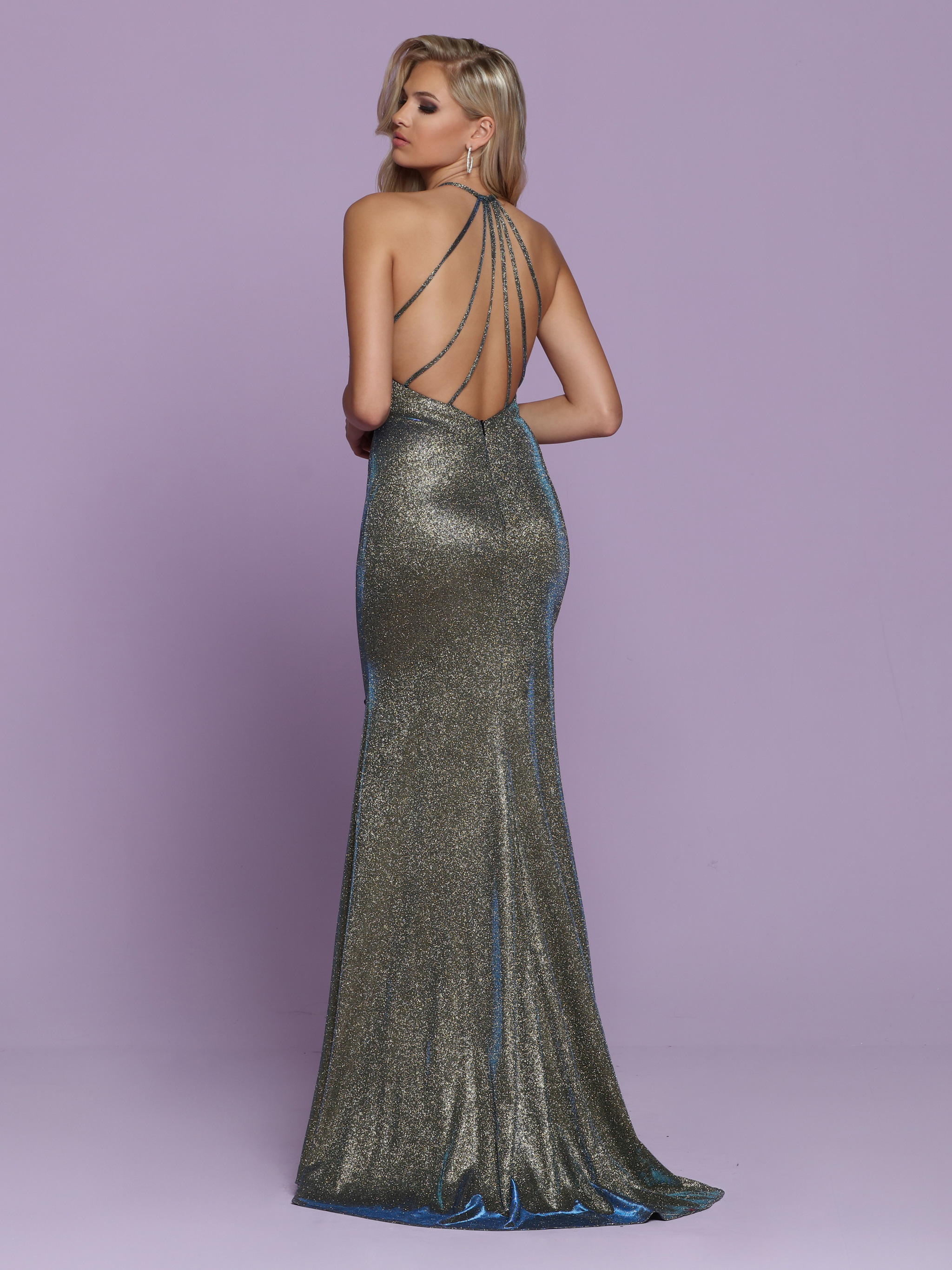 Available in: Blue/Gold, Red, Silver
To see more details Click HERE Sparkle Prom Style #72137
NEW for 2020! Sparkle Prom Style #72043: Metallic Jersey Fit & Flare Prom Dress, Plunging V-Neckline, Modesty Panel, Halter Straps, Sheer Beaded Cutout Side Panels. Beaded Cage over Low Open V-Back, Matching Waistband/Belt, Floor Length Hem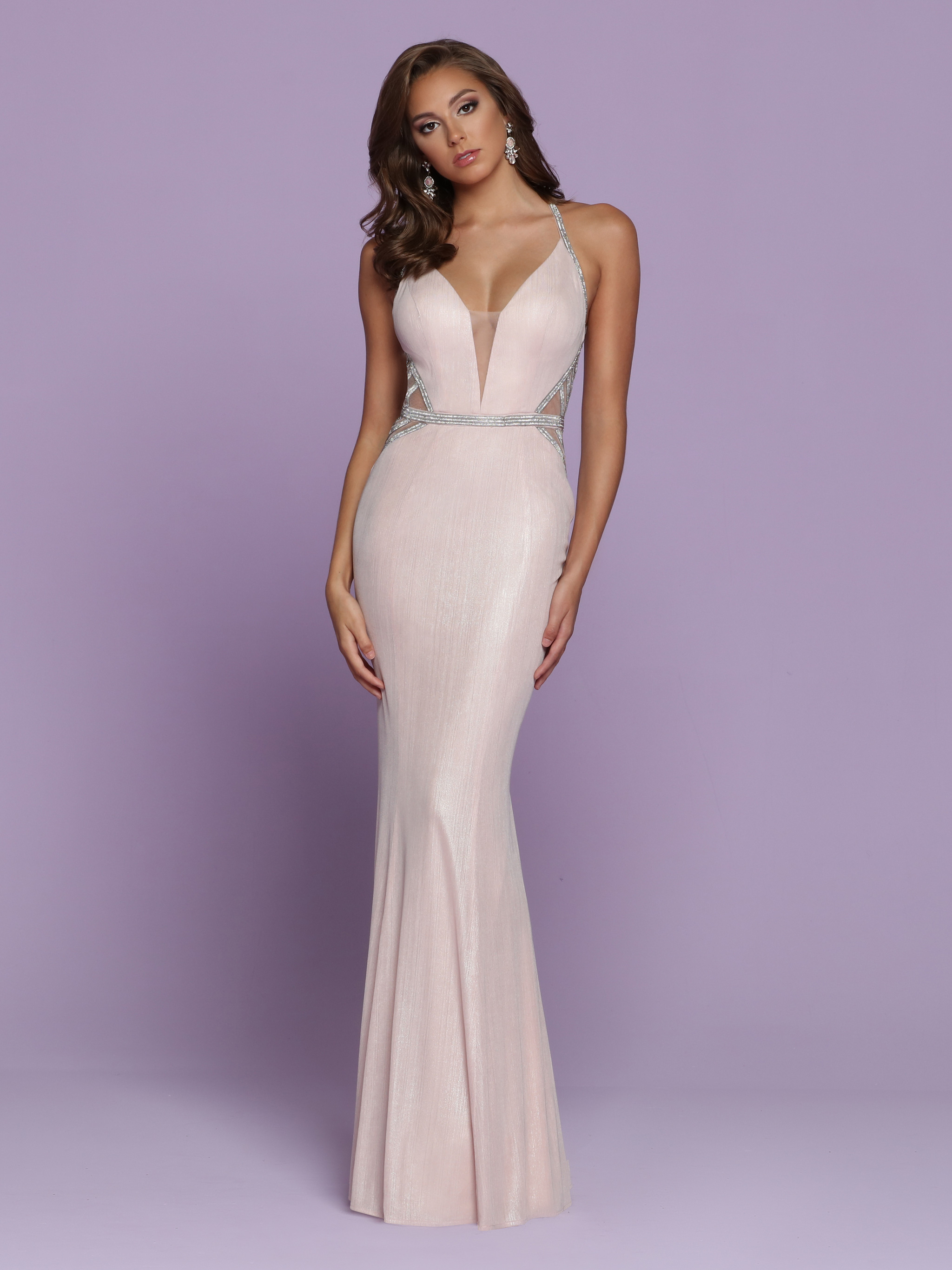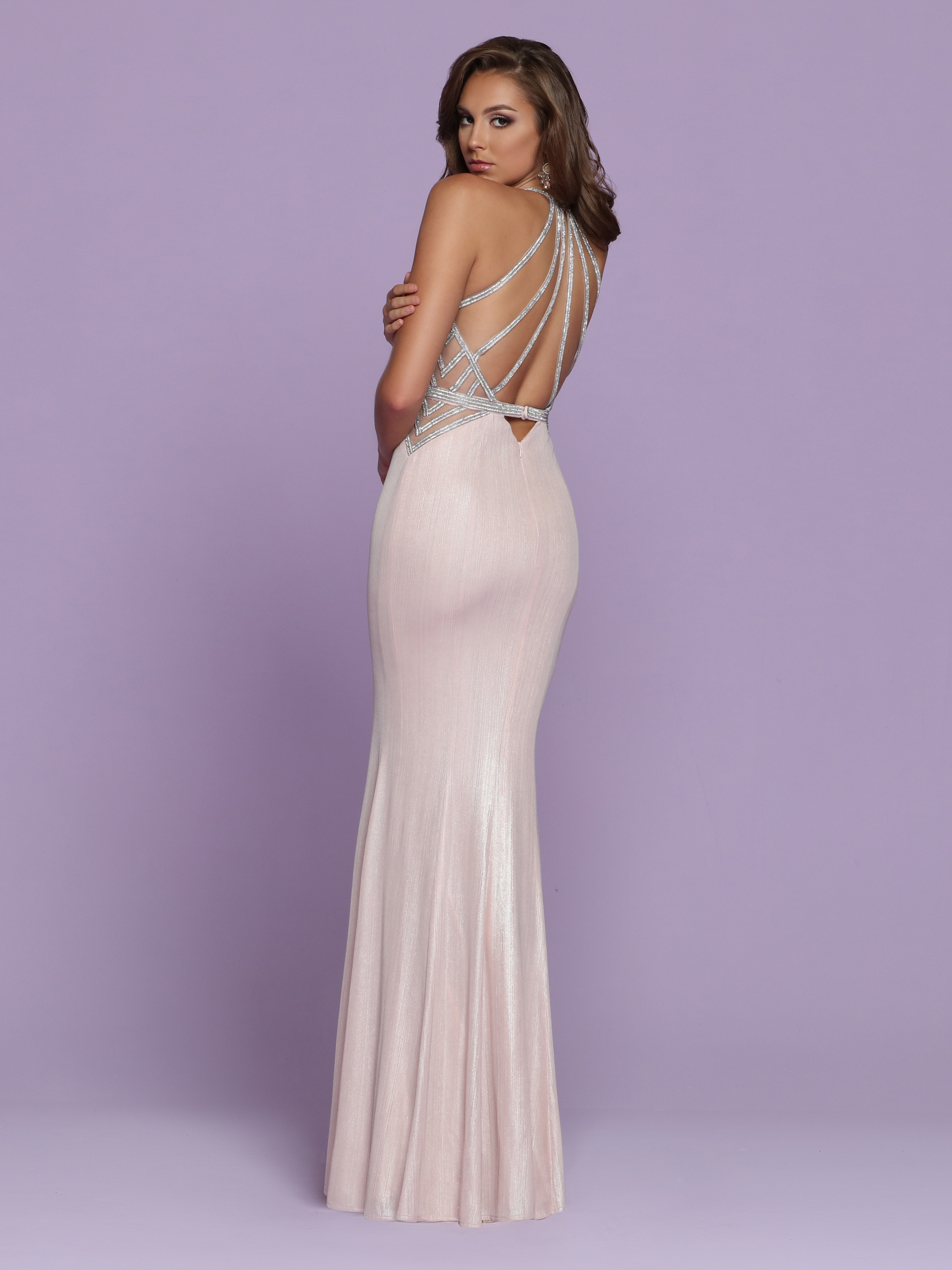 Available in: Black, Pink, Red
To see more details Click HERE Sparkle Prom Style #72043
NEW for 2020! Sparkle Prom Style #72085: Sequin Fit & Flare Prom Dress, Sequin Mesh over Nude Lining, Sweetheart Neckline, Double Front Straps, Criss Cross Back Straps, Open Back, Bandeau Closure, Beaded Motifs, Floor Length Skirt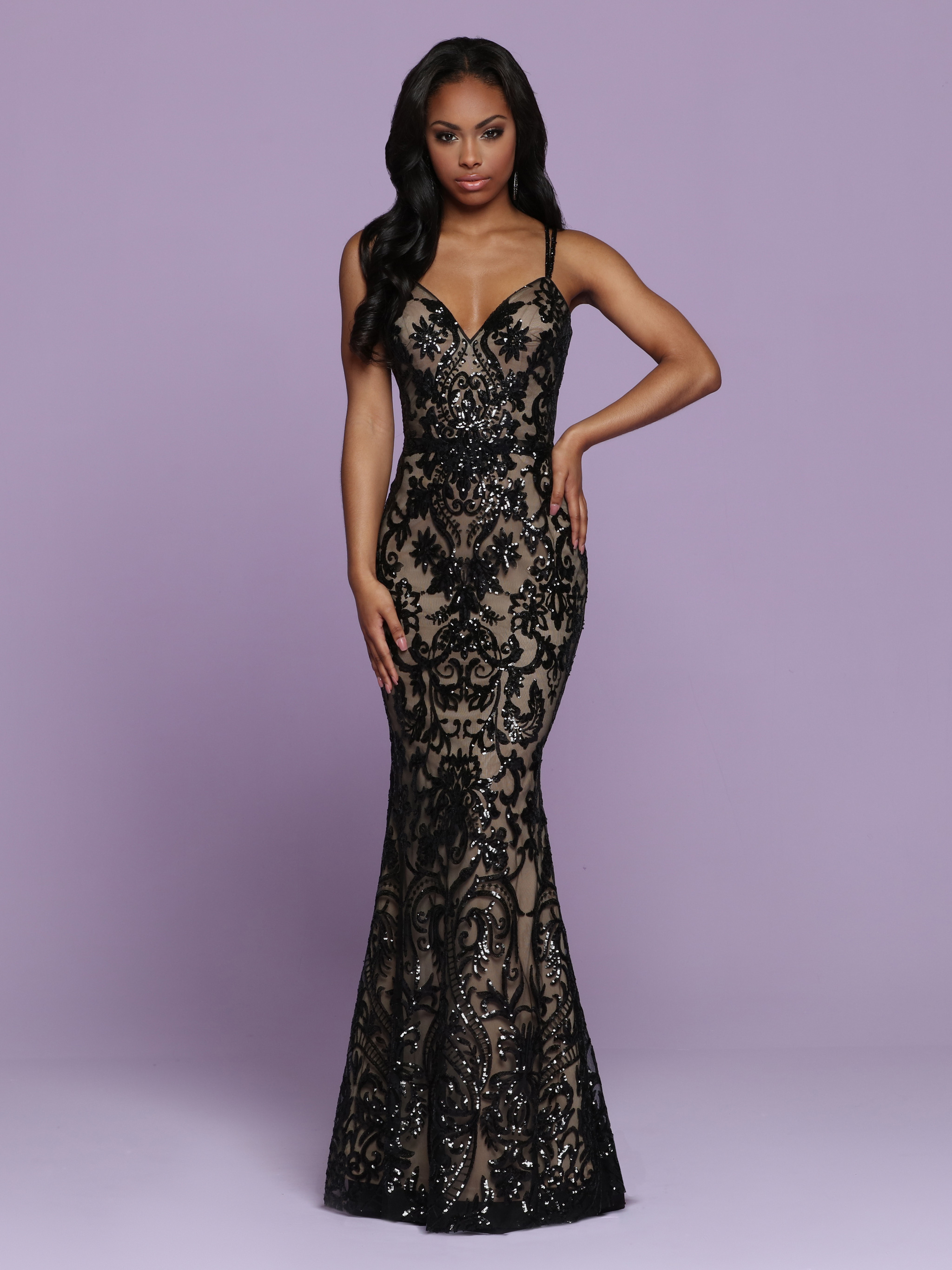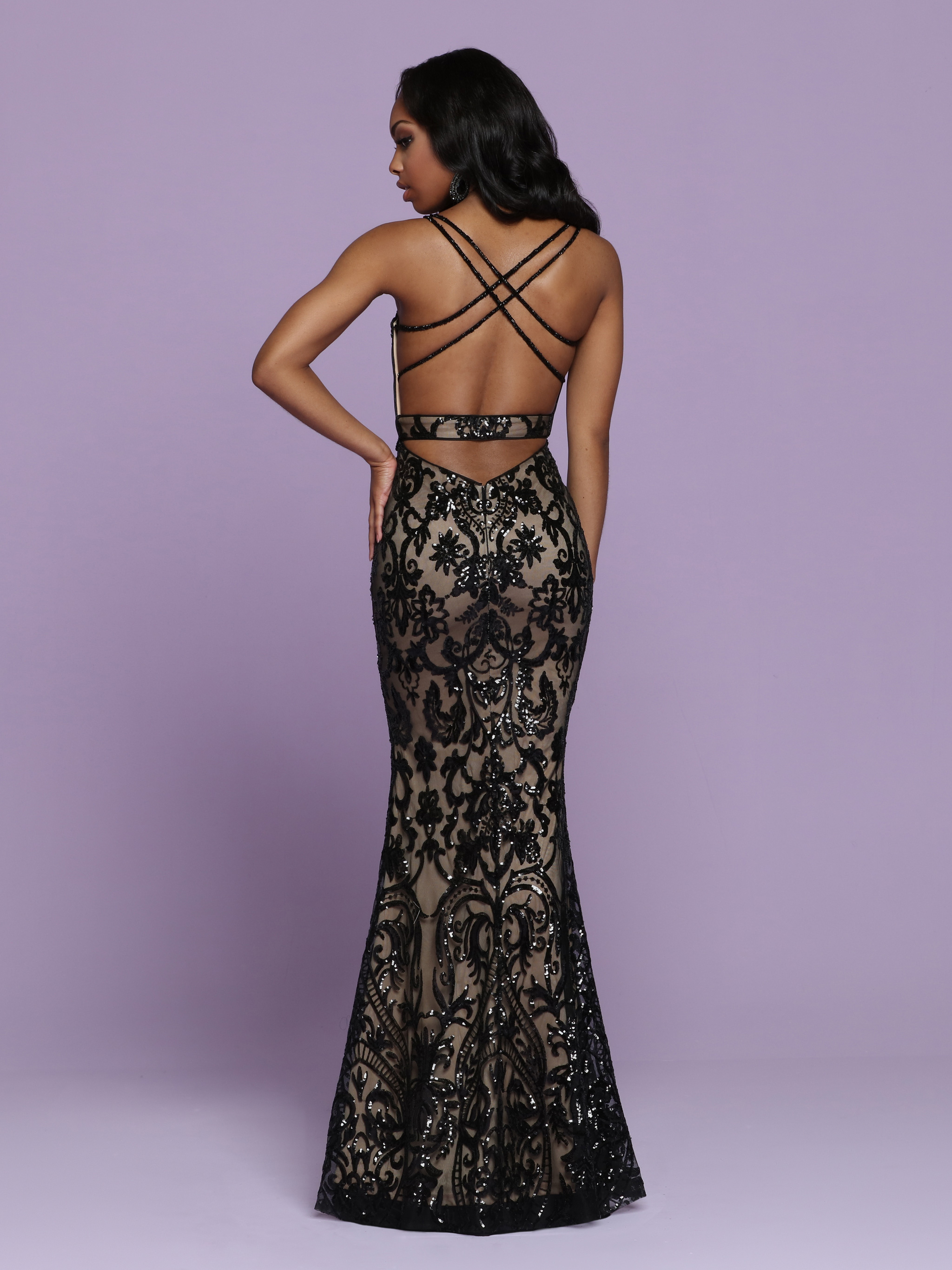 Available in: Black/Nude, Burgundy/Nude, Pink
To see more details Click HERE Sparkle Prom Style #72085
NEW for 2020! Sparkle Prom Style #72088: Metallic Embroidery Fit & Flare Prom Dress, Modest High Halter Bodice , Open Back,  Ribbon Straps, Corset-Style Cage Closure, Floor Length Mermaid Trumpet Skirt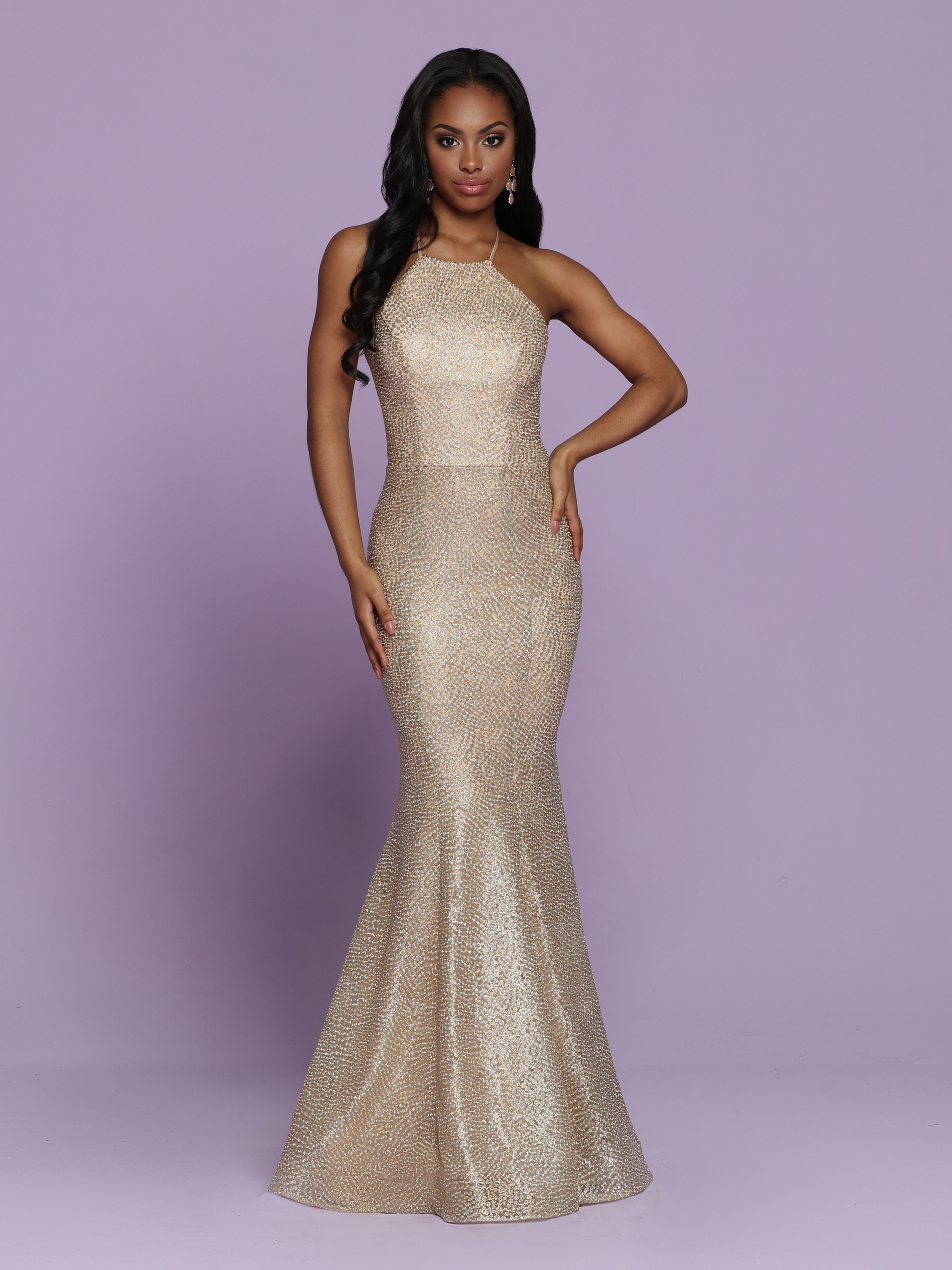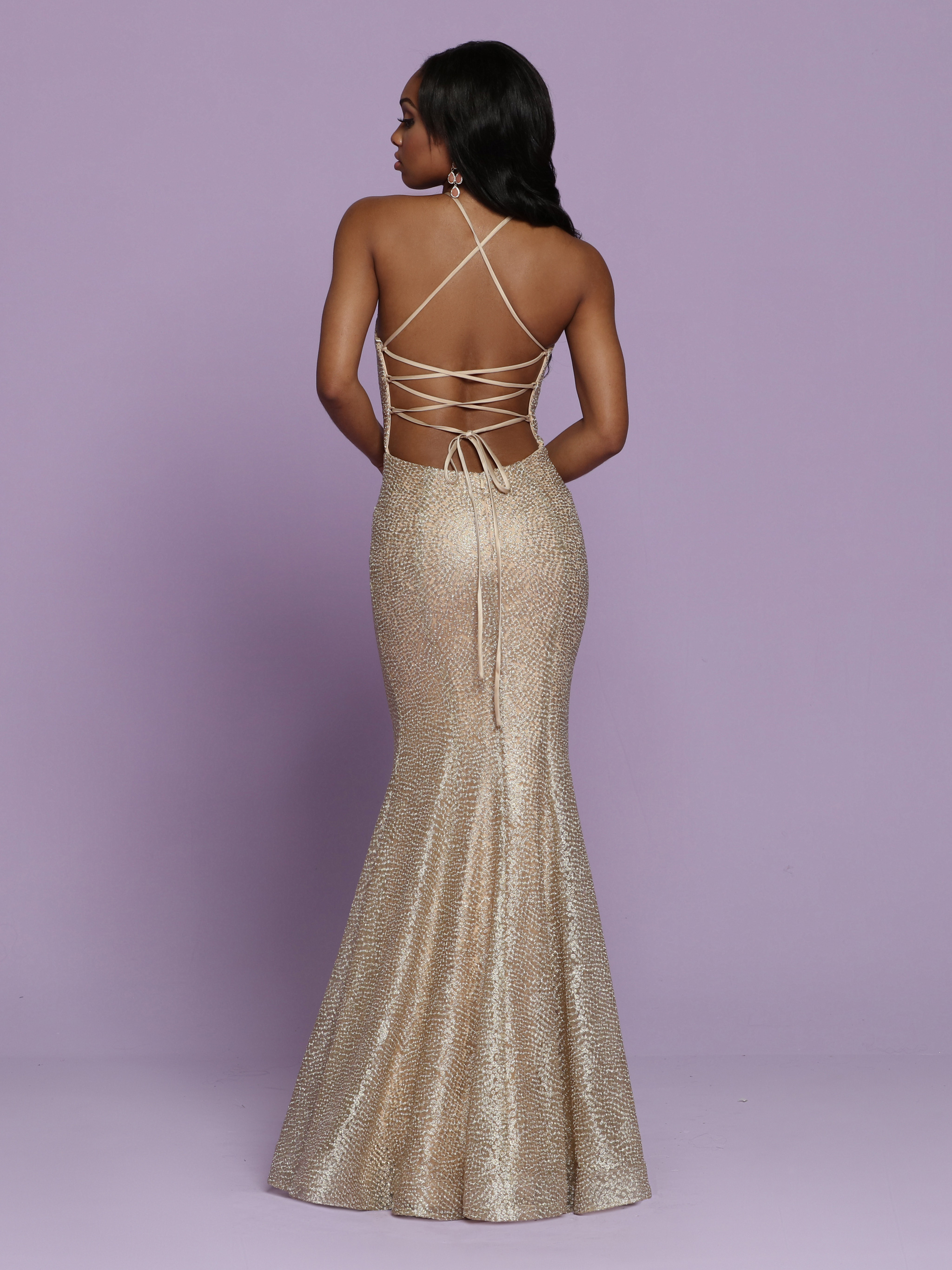 Available in: Gold, Silver
To see more details Click HERE Sparkle Prom Style #72088
Sexy Sheath Prom Dresses for 2020: Elegant Cutout Back Dresses
NEW for 2020! Sparkle Prom Style #72082: Sparkle Knit Fit & Flare Prom Dress, Floral Swirl Fabric, Sweetheart Neckline, Halter Straps, Back Shoestring Bow, Low Diamond Cutout, Floor Length Hem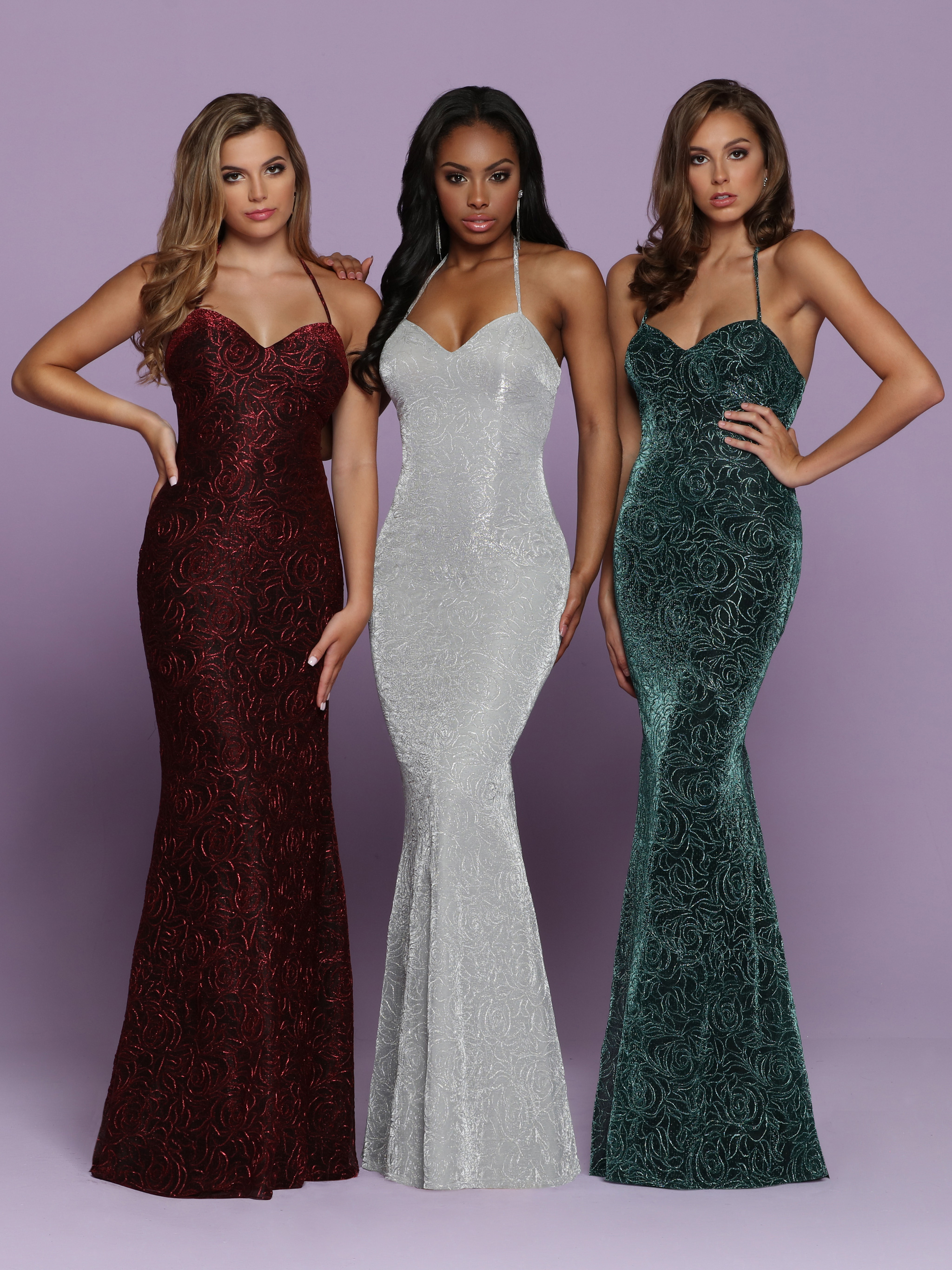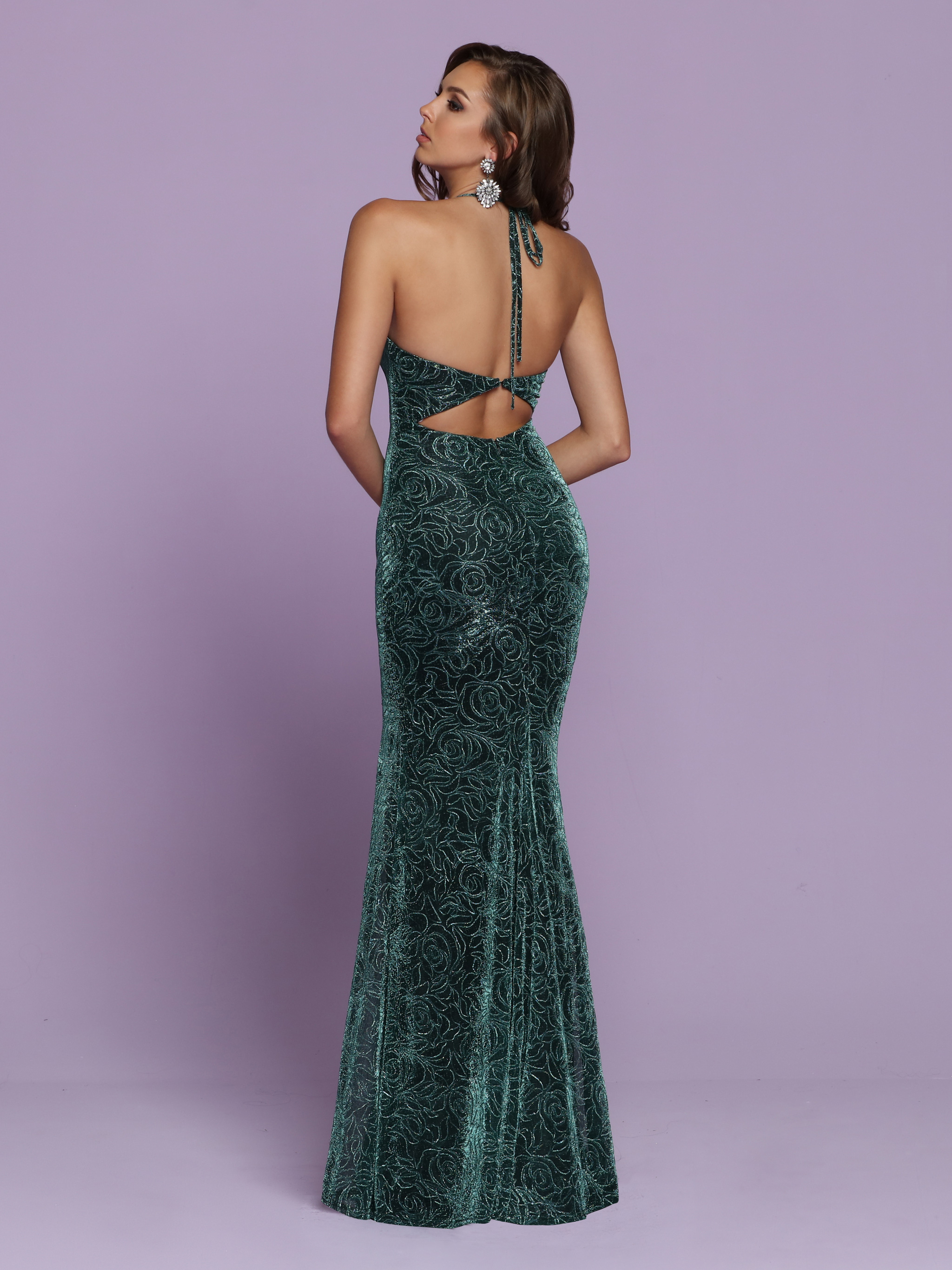 Available in: Red/Black, Silver, Teal/Black
To see more details Click HERE Sparkle Prom Style #72082
NEW for 2020! Sparkle Prom Style #72120: Sparkle Lace Fit & Flare Sheath, V-Neckline, Cut Out Waist, Back Bandeau Closure, Scoop Back, Diamond Cutout, Floor Length Skirt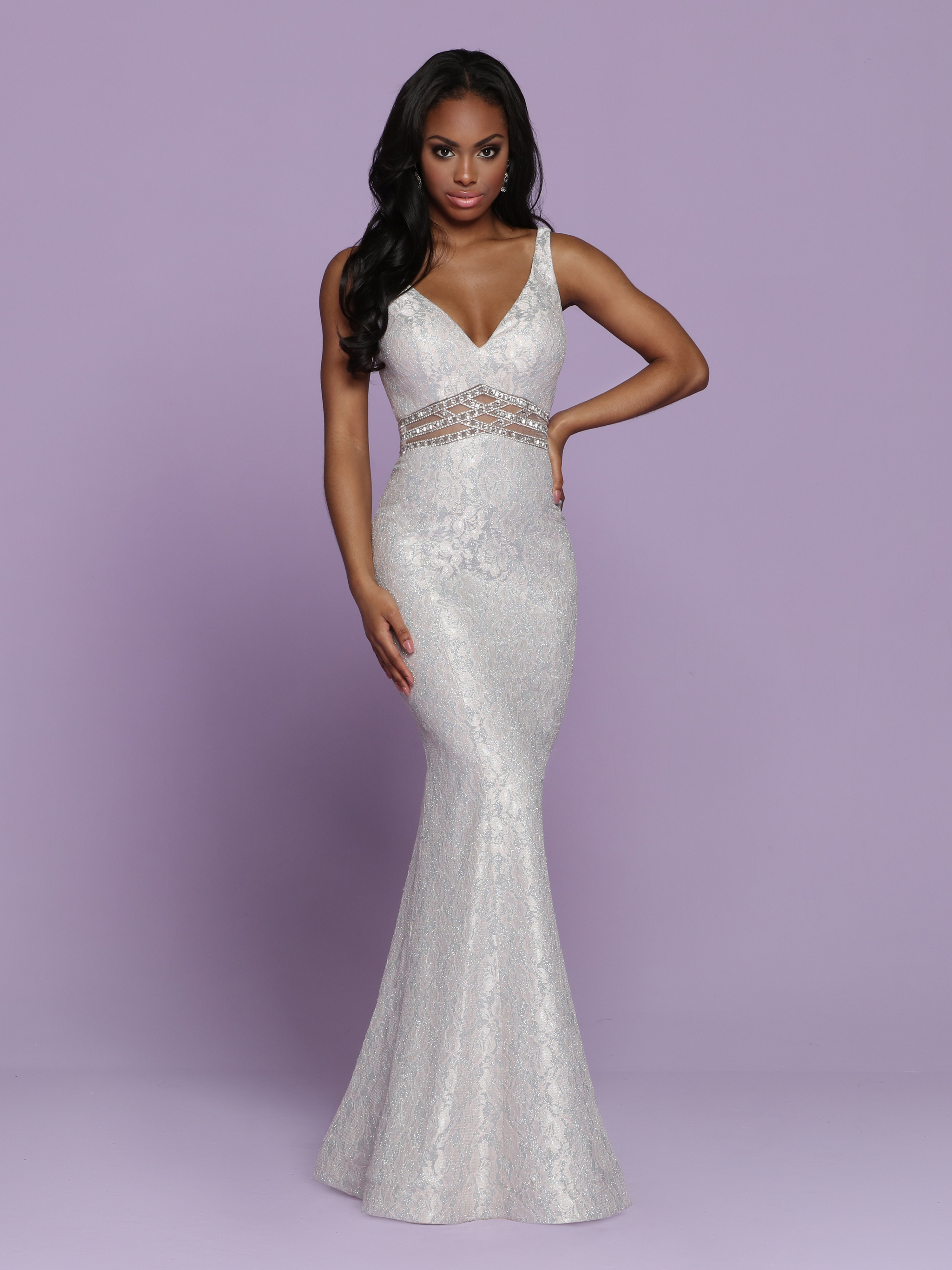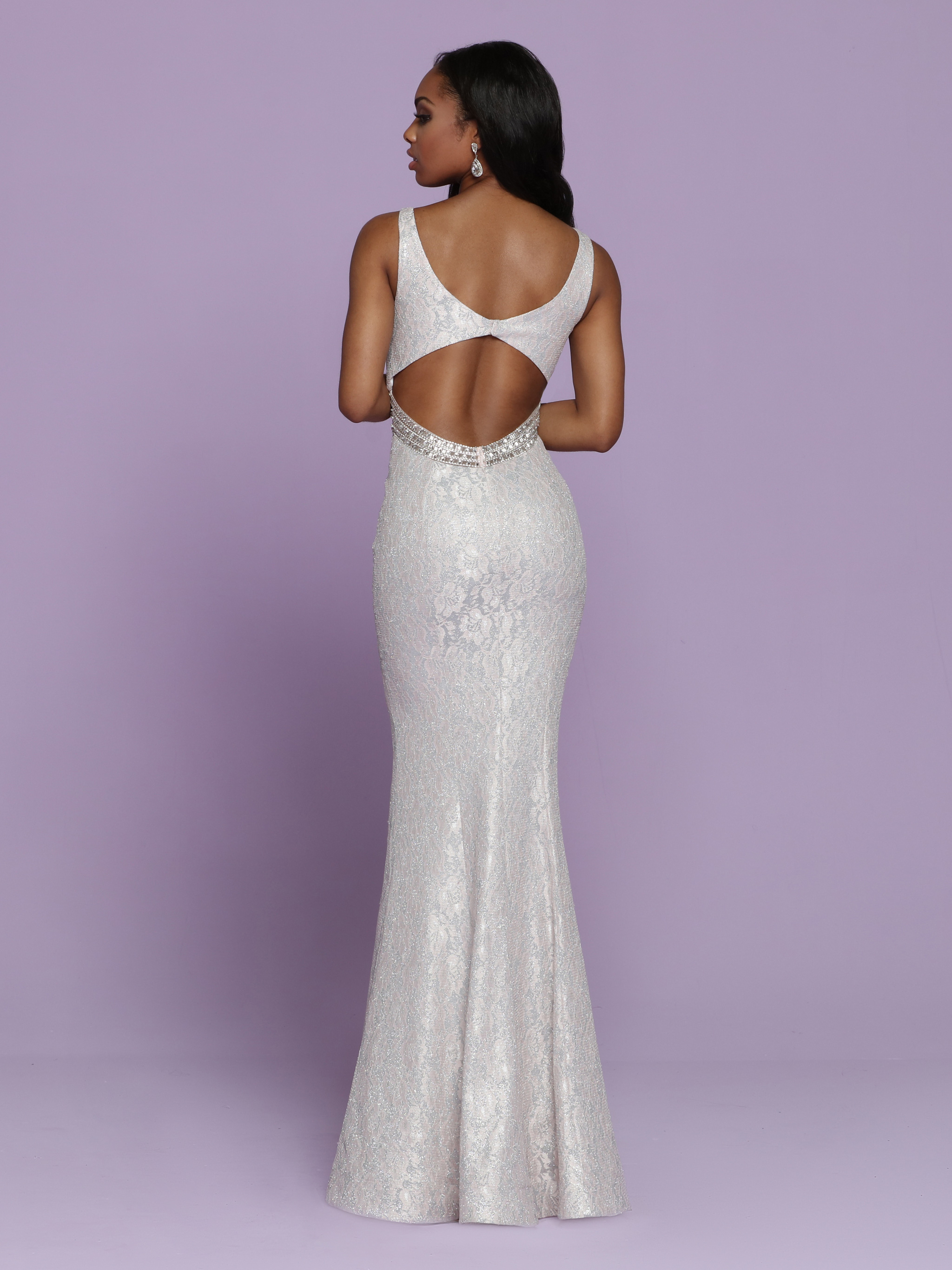 Available in: Ivory/Silver, Pink/Silver
To see more details Click HERE Sparkle Prom Style #72120
NEW for 2020! Sparkle Prom Style #72100: Sparkle Knit Fit & Flare Prom Dress, Deep V-Neckline, Modesty Panel, Shoulder Straps, Bandeau Closure, Deep Open Back, Flared Floor Length Skirt with Mermaid Look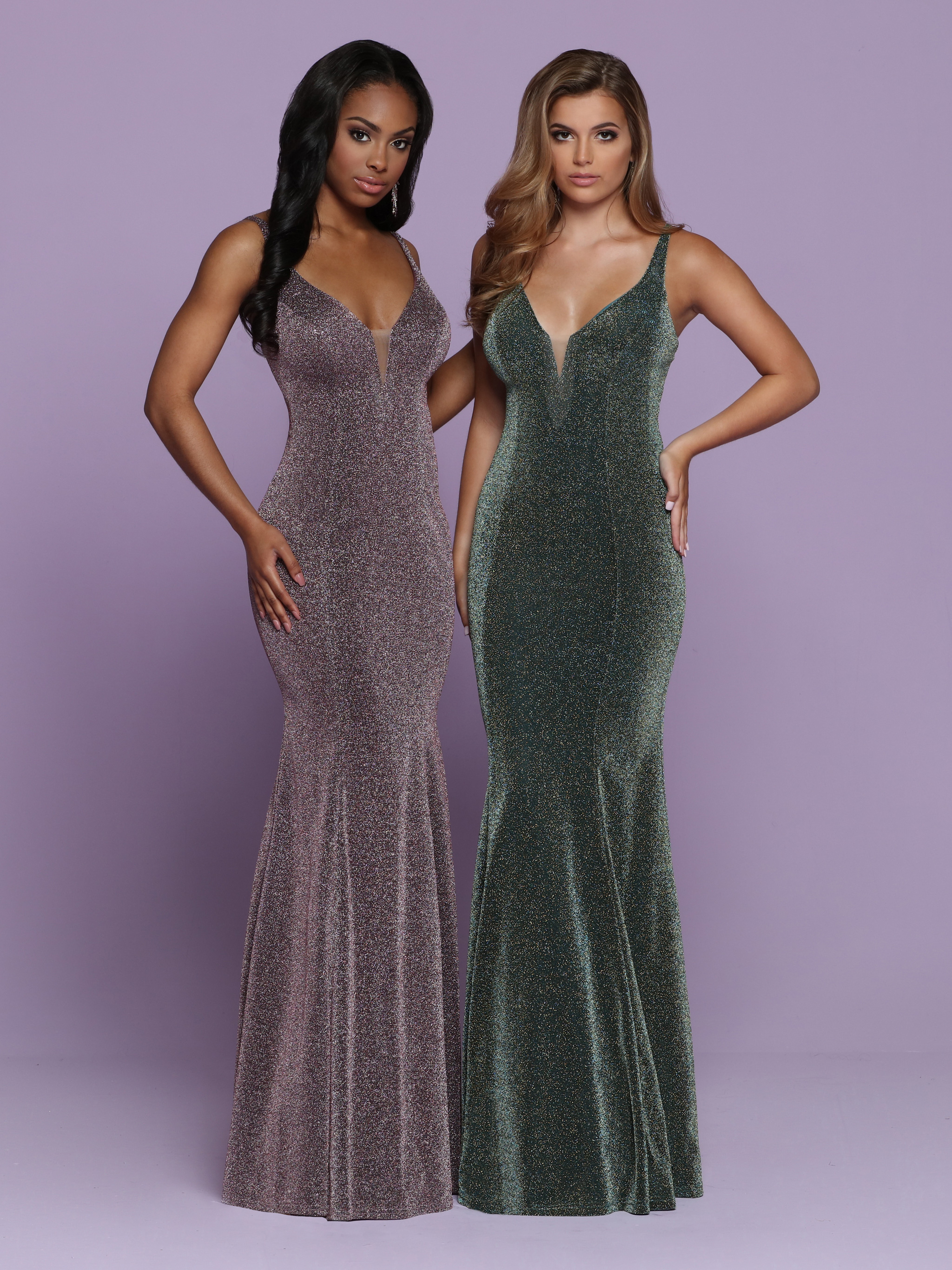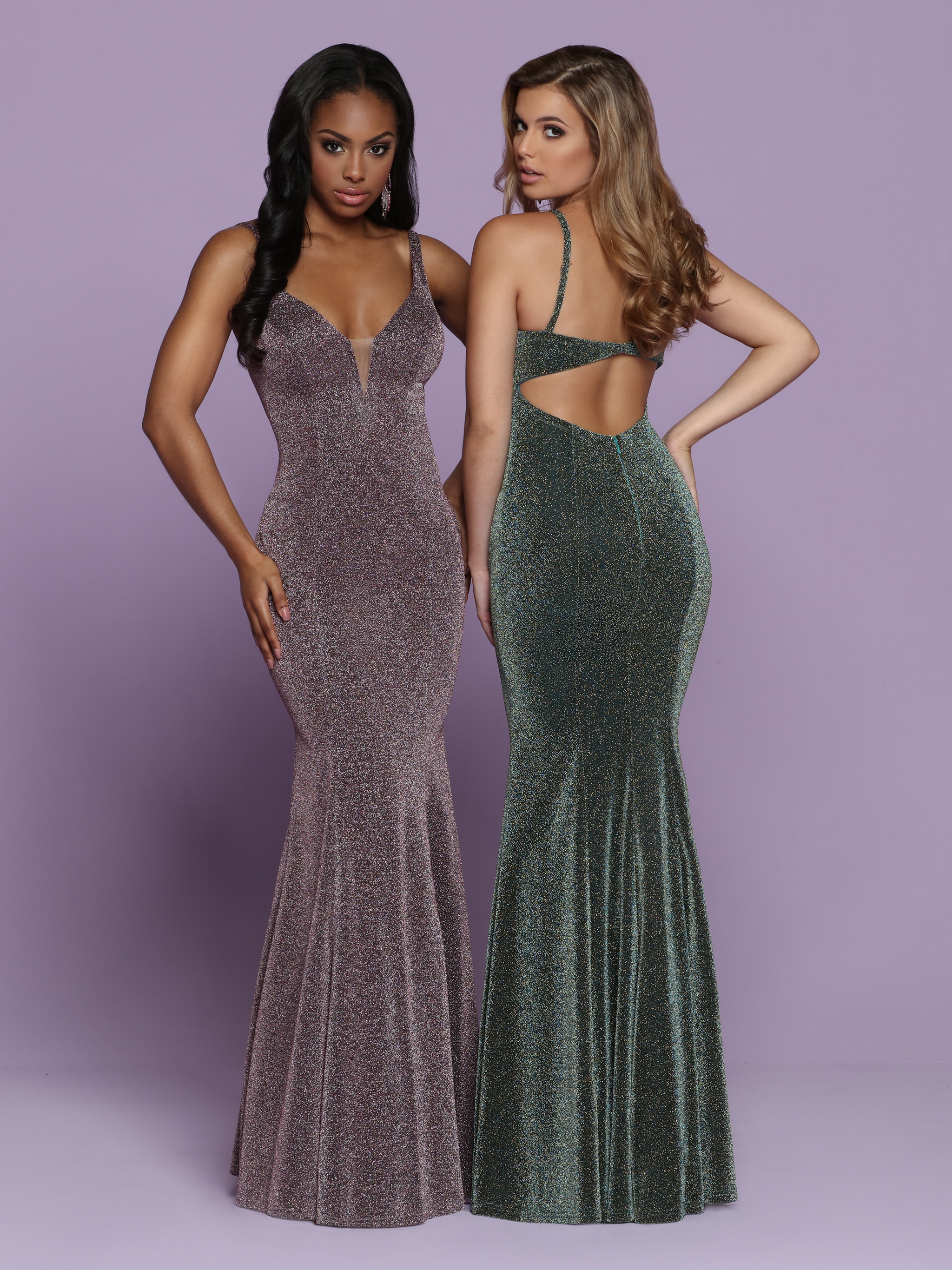 Available in: Bordeaux/Silver, Teal/Gold
To see more details Click HERE Sparkle Prom Style #72100
Sexy Sheath Prom Dresses for 2020: Sheath Dresses with Beaded Bodice Detail
NEW for 2020! Sparkle Prom Style #72033: Sparkle Knit Fit & Flare Prom Dress, Plunging V-Neck Bodice, Floor Length Skirt, Beaded Bodice,  Low V–Back, Diamond Keyhole, Beaded Waistband Belt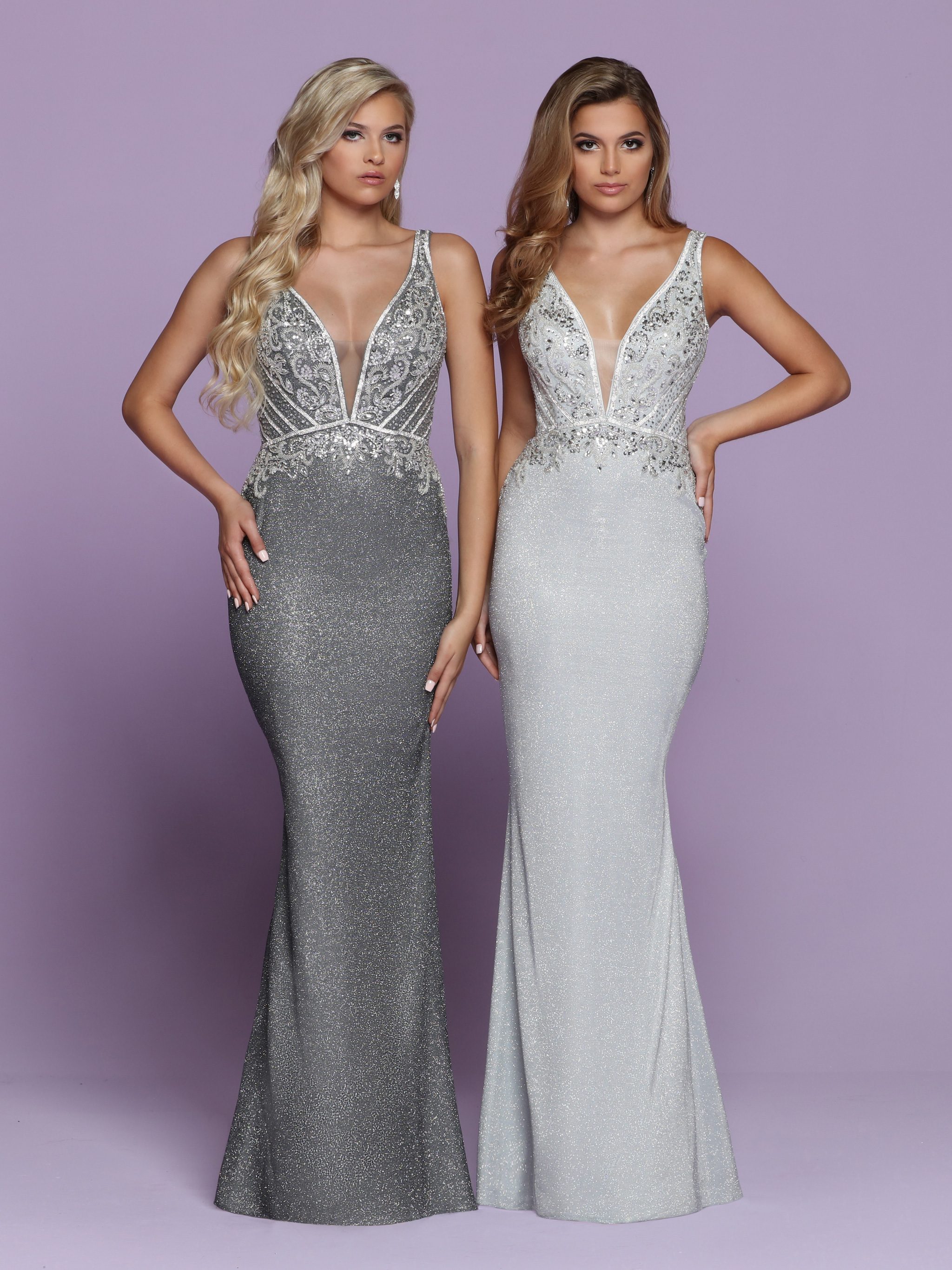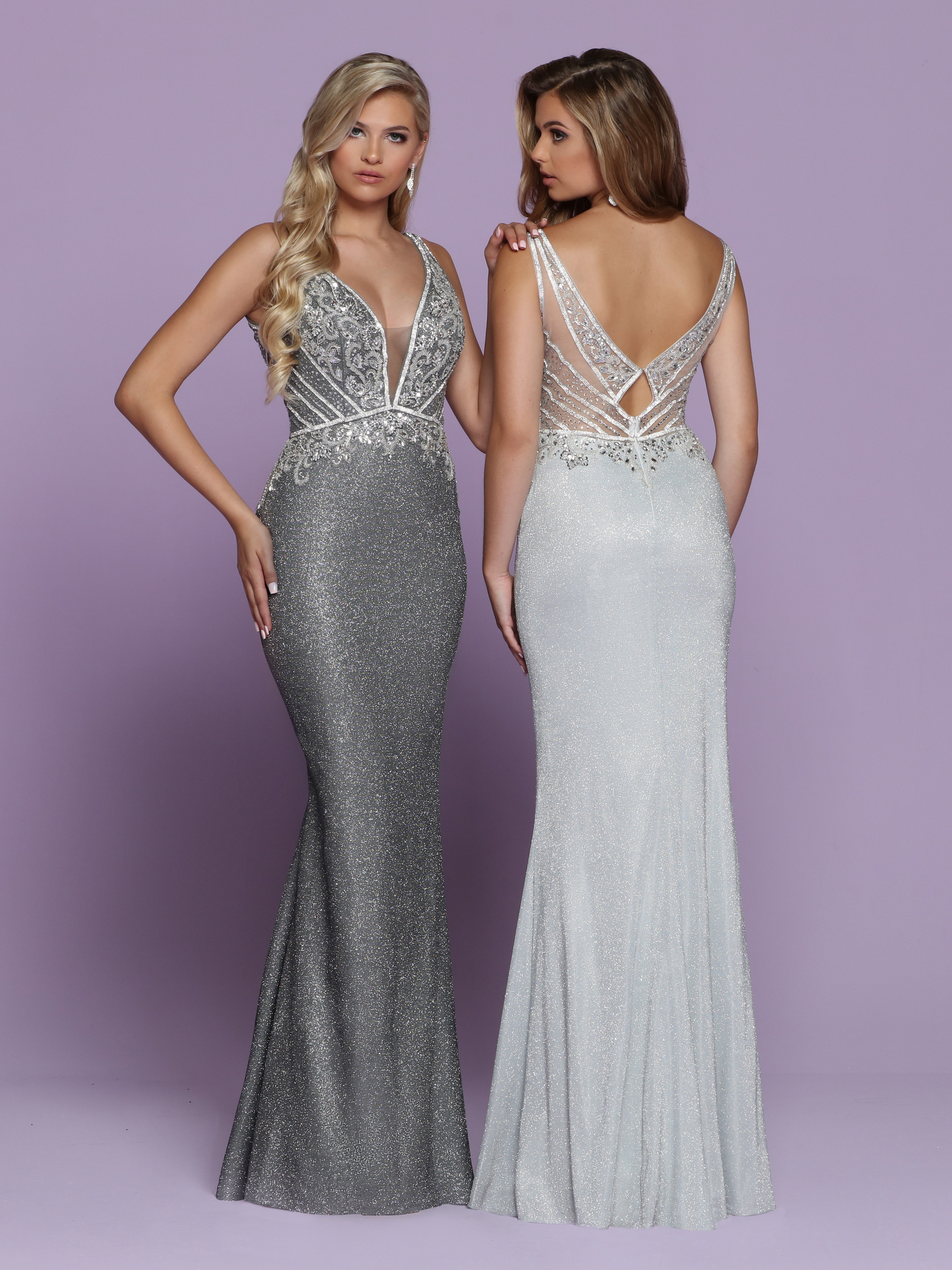 Available in: Charcoal, Silver
To see more details Click HERE Sparkle Prom Style #72033
NEW for 2020! Sparkle Prom Style #72056: Jersey Fit & Flare Prom Dress, Sheer High Halter Neckline, Bead & Crystal Necklace, Deep Sweetheart Bodice, Sheer Beaded Racerback Straps, Deep V-Back, Sweep Train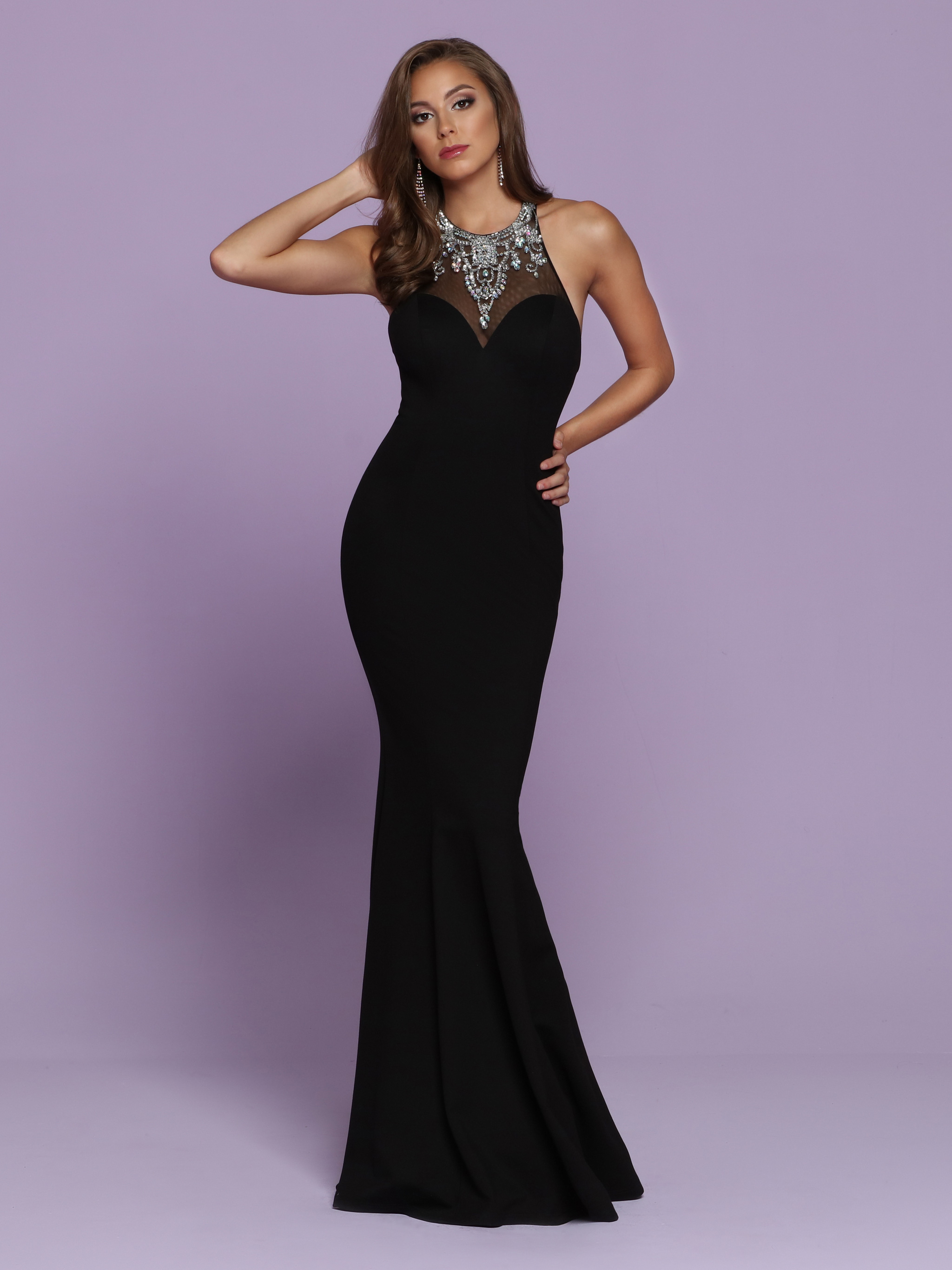 Available in: Black, Mauve, Red
To see more details Click HERE Sparkle Prom Style #72056
NEW for 2020! Sparkle Prom Style #72080: Sparkle Jersey Fit & Flare Prom Dress, Modest Sheer High Neck Halter, Back Straps, Bandeau Closure, Extra Full Floor Length Skirt, Thigh-High Slit, Beaded Bodice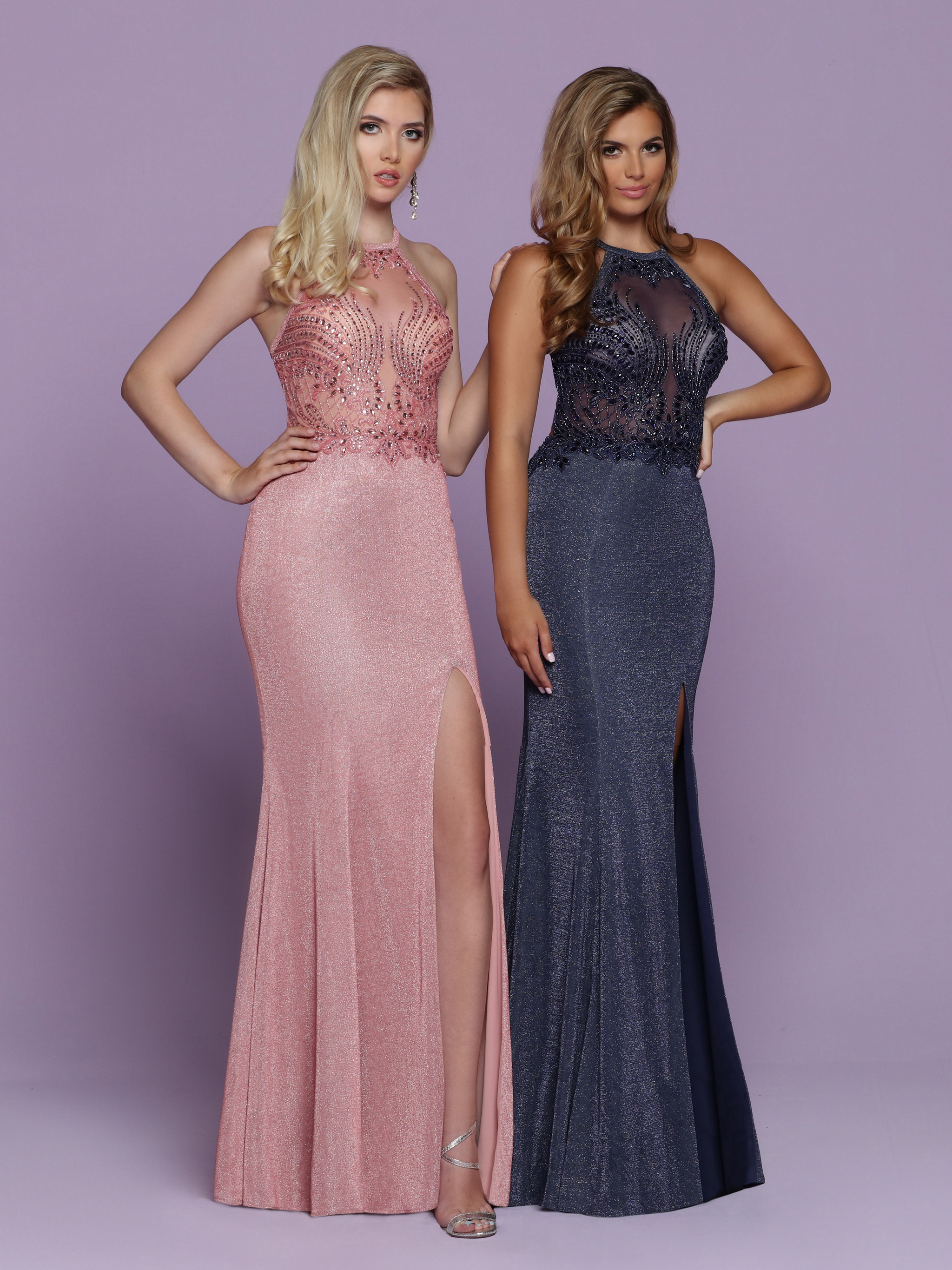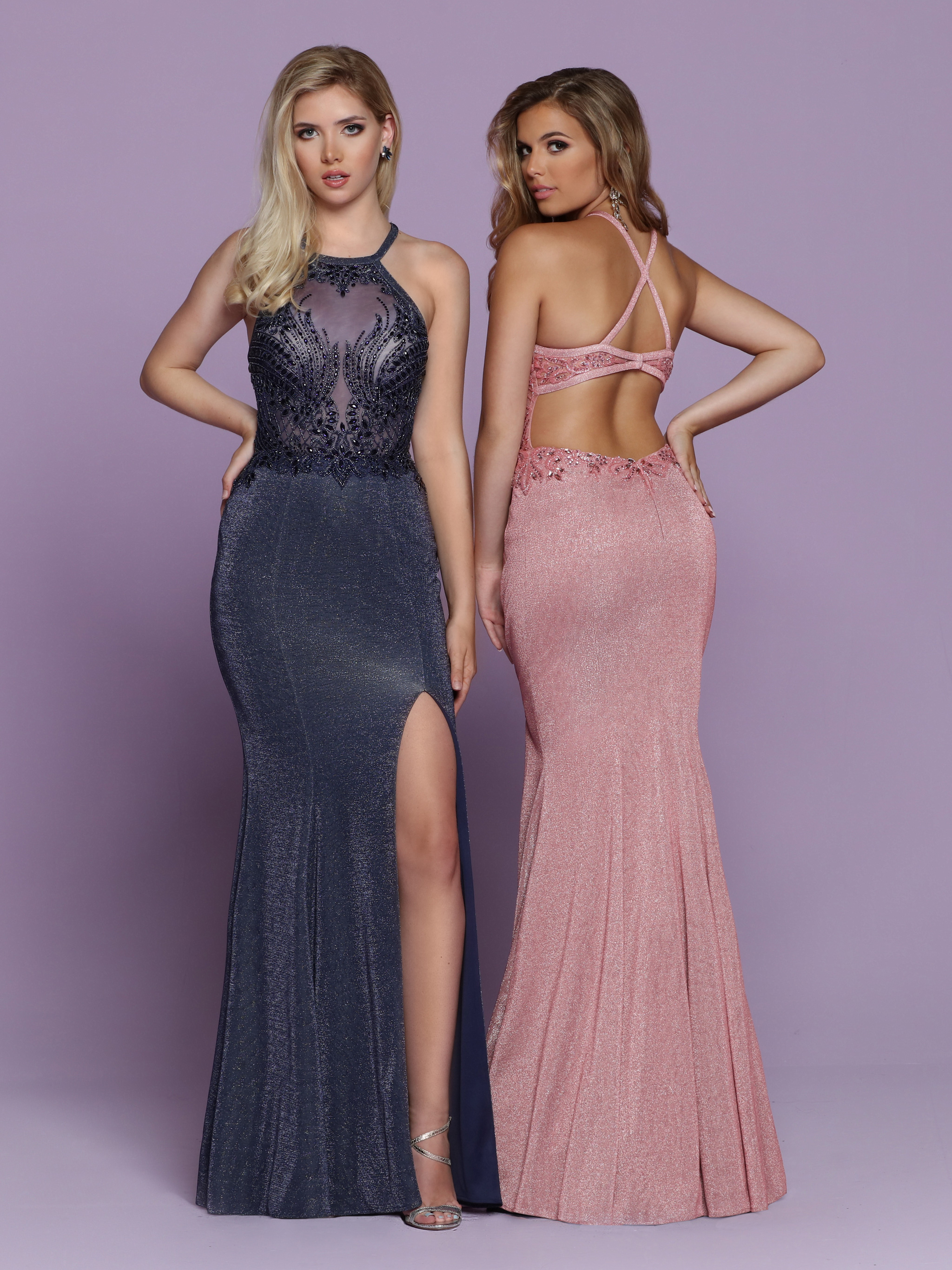 Available in: Dark Mauve, Navy, Red
To see more details Click HERE Sparkle Prom Style #72080
Check out these other hot Prom Dress Trends for 2020:
Click HERE or on the image below for Ombre Prom Dresses & Evening Gowns for 2020: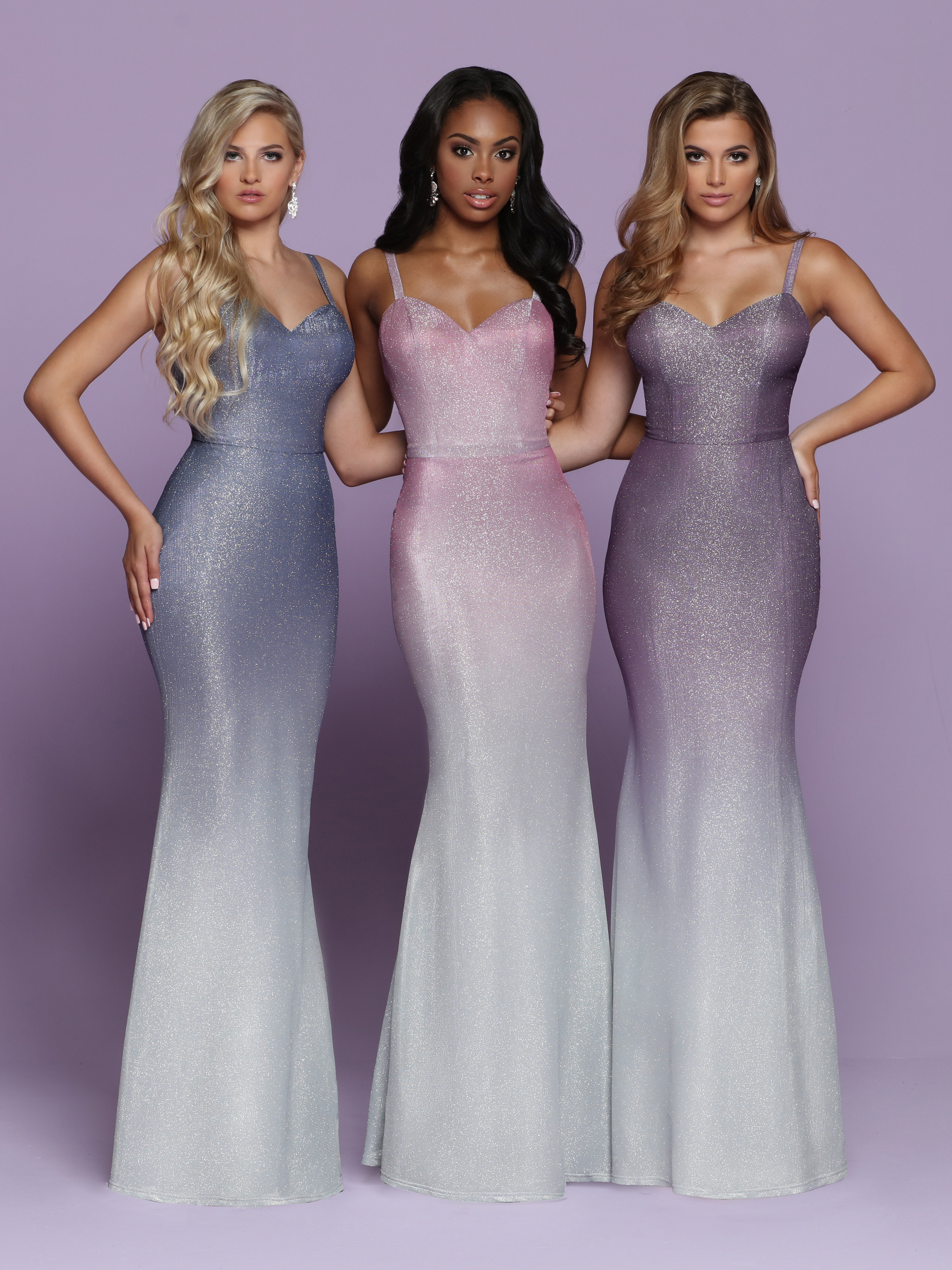 To shop our entire collection of stunning 2020 Prom Dresses, Click HERE or on the image below: