Take center stage and choose from top prom dress trends 2019 off the shoulder prom dresses. They're glamorous, striking and flattering!
Choose jersey and sparkle knit sheath off the shoulder prom dresses, or add a dash of classy fun with a two-piece sheath in sequins or pretty two-tone lace.
Go traditional with a Cinderella-worthy satin off the shoulder ball gown or spice it up with a two-piece ball gown with a thigh-high slit skirt.
The ultimate in up to the minute fashion detail, don't miss our cold shoulder off the shoulder sheath prom dresses.
Whichever style you love best, start toning those shoulders!
When you choose one of Sparkle Prom's  2019 Prom Dresses…
You know that your gown will be created with top quality fabrics, high fashion design, and high-end construction. We guarantee you'll love their affordable prices Best of all, most of these dresses are available for rush delivery at no extra charge!
Top Prom Dress Trends 2019: Off the Shoulder Prom Dresses – Jersey Knit Off the Shoulder Sheath Prom Dresses
NEW for 2019! Style #72011: Sparkle Knit Fit & Flare Sheath, Off the Shoulder Neckline, Sweep Train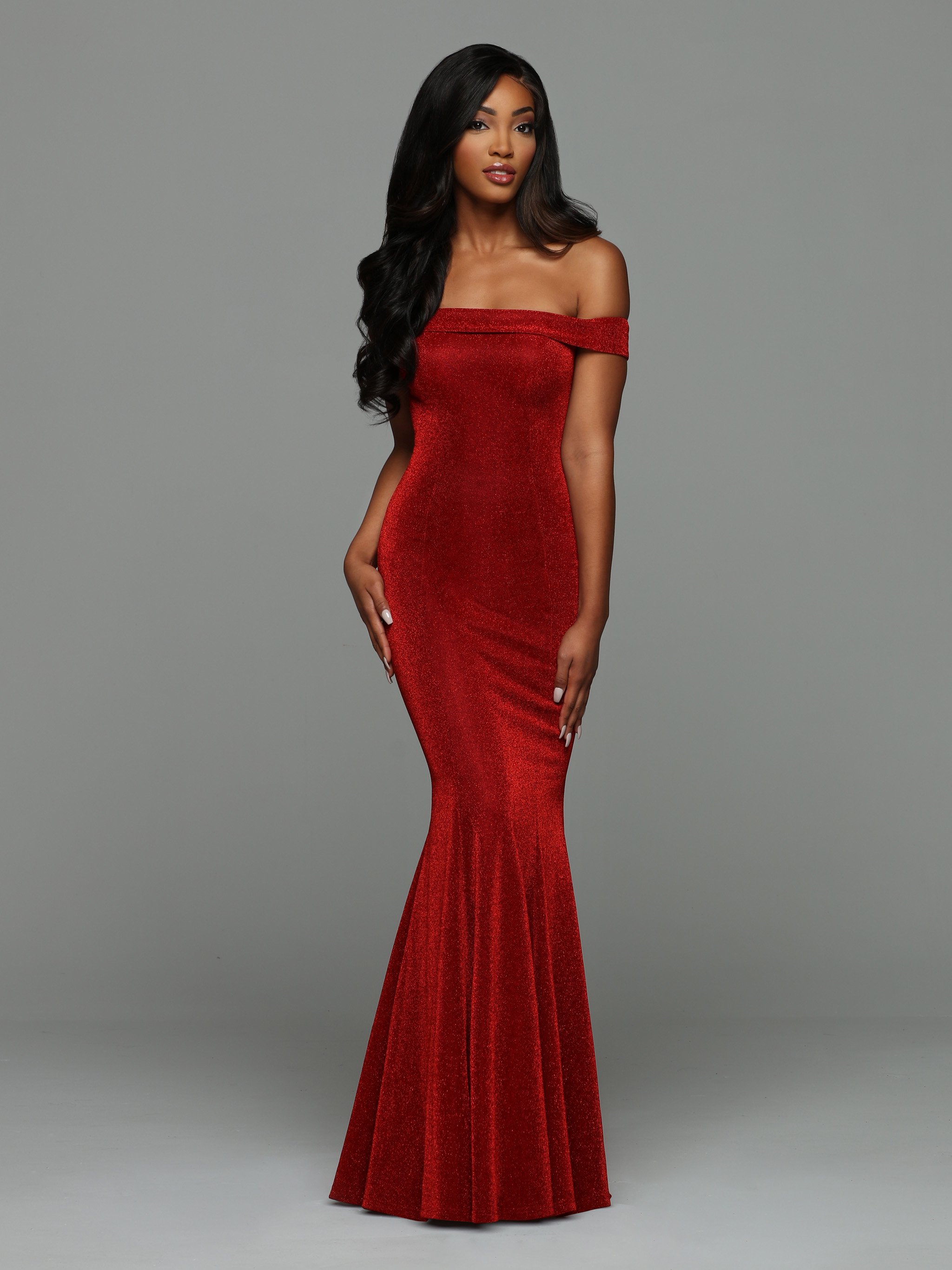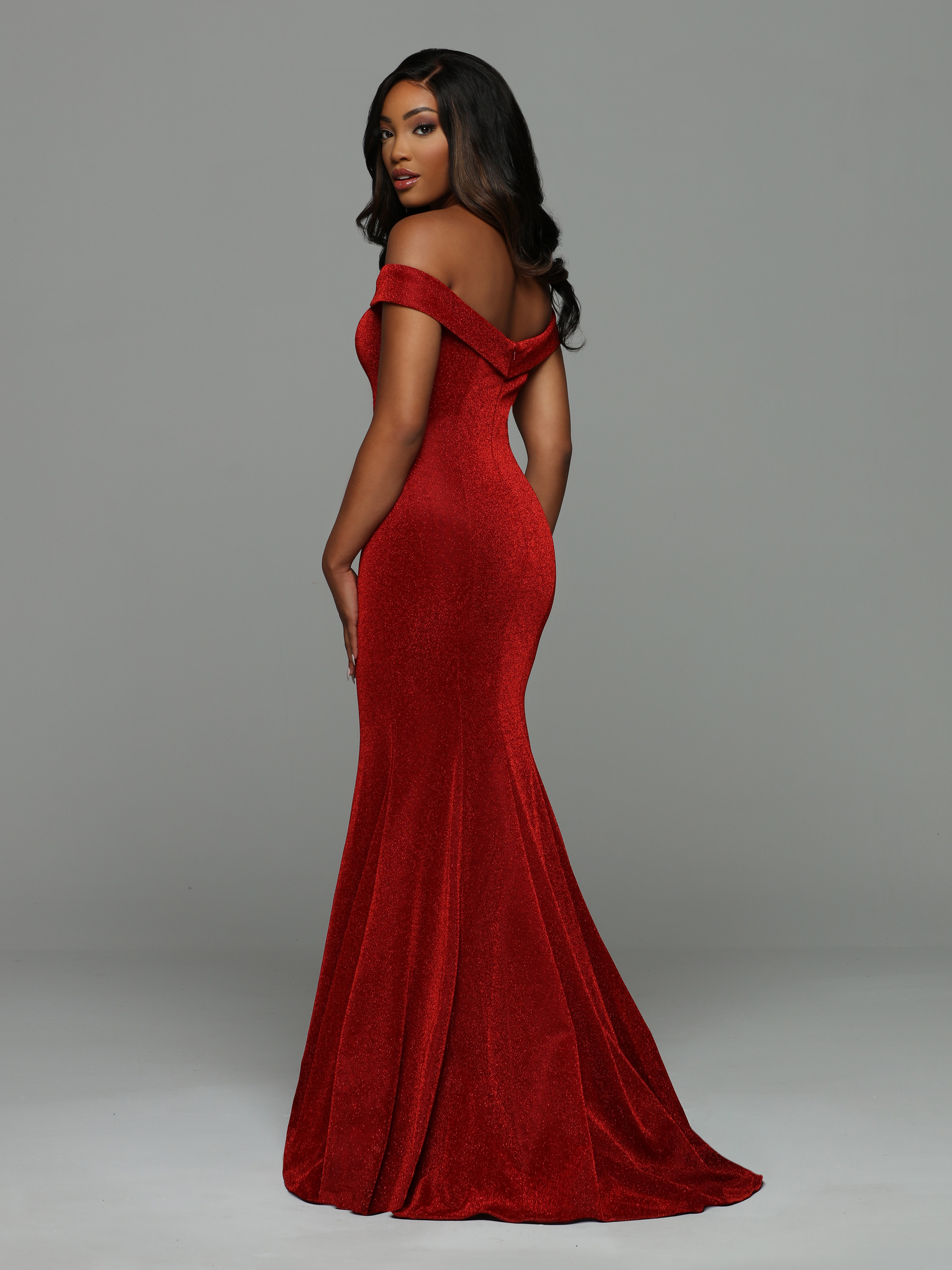 Available in: Midnight, Red, Royal
To see more details Click HERE Sparkle Prom Style #72011
NEW for 2019: Style #71947: Sparkle Jersey Fit & Flare Sheath, Off the Shoulder V-Neckline, Beaded Waistband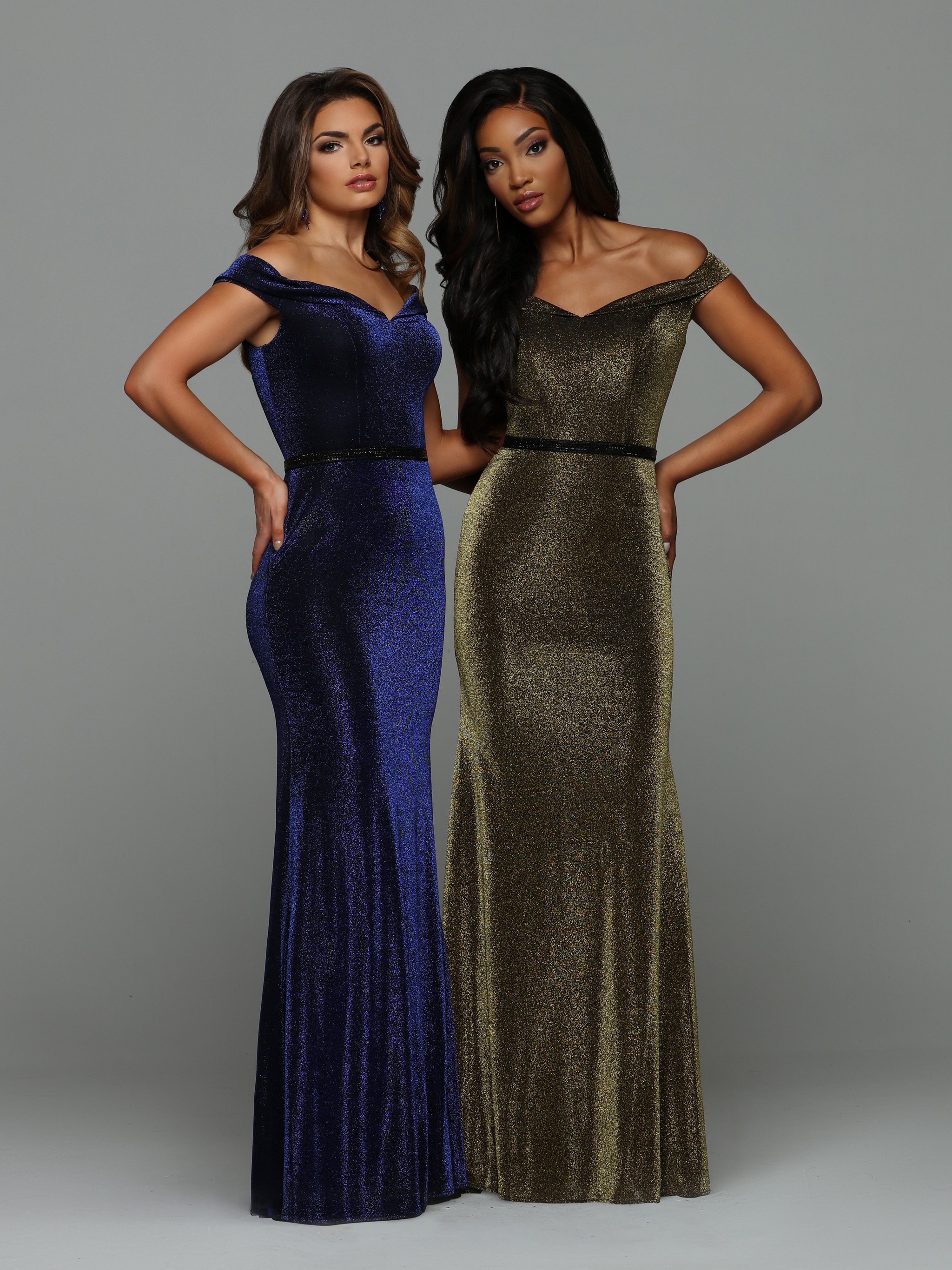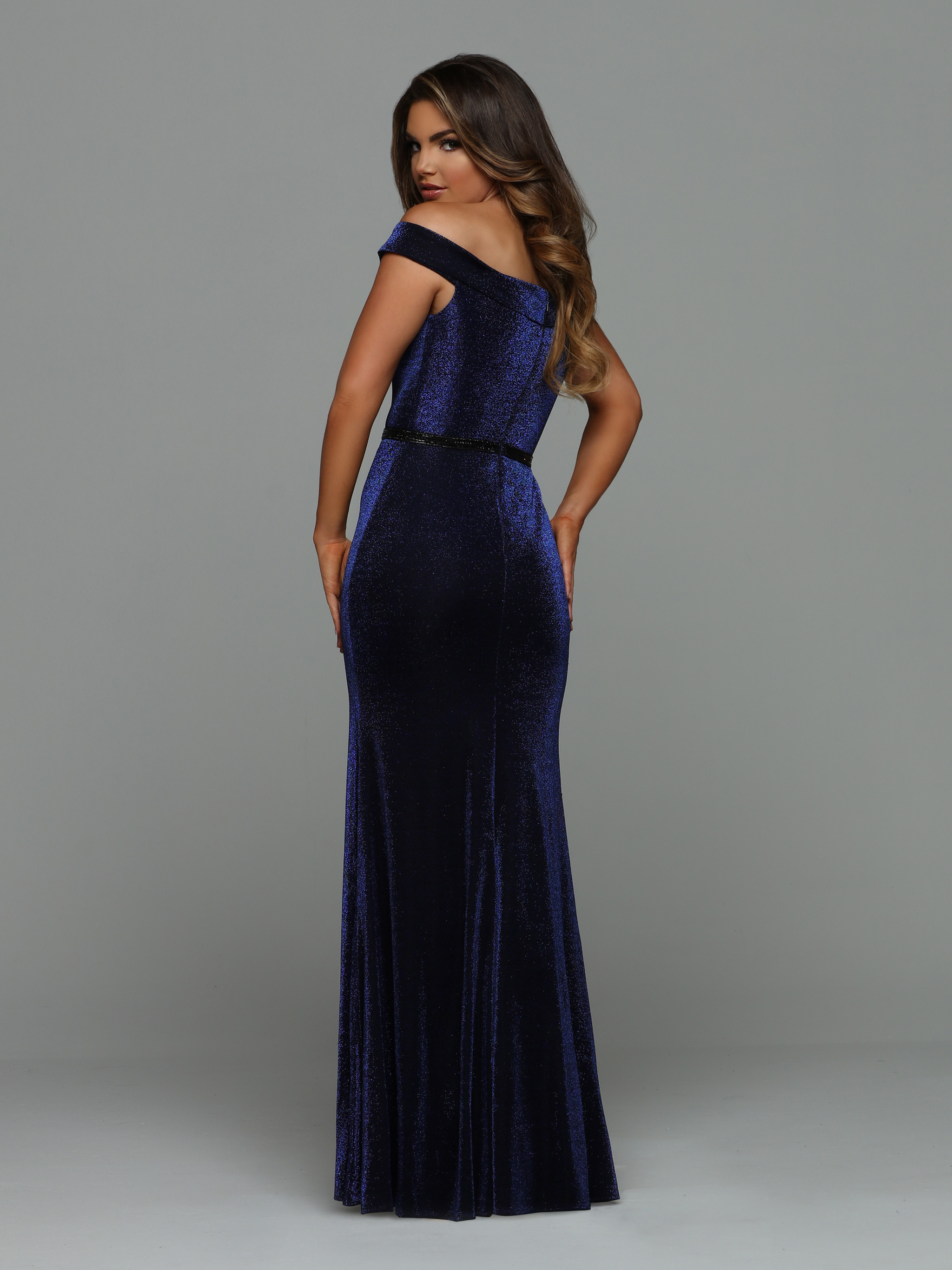 Available in: Moss, Royal
To see more details Click HERE Sparkle Prom Style #71947
Style #71805: Jersey Fit & Flare with Off the Shoulder Straps, V-Back & Sweep Train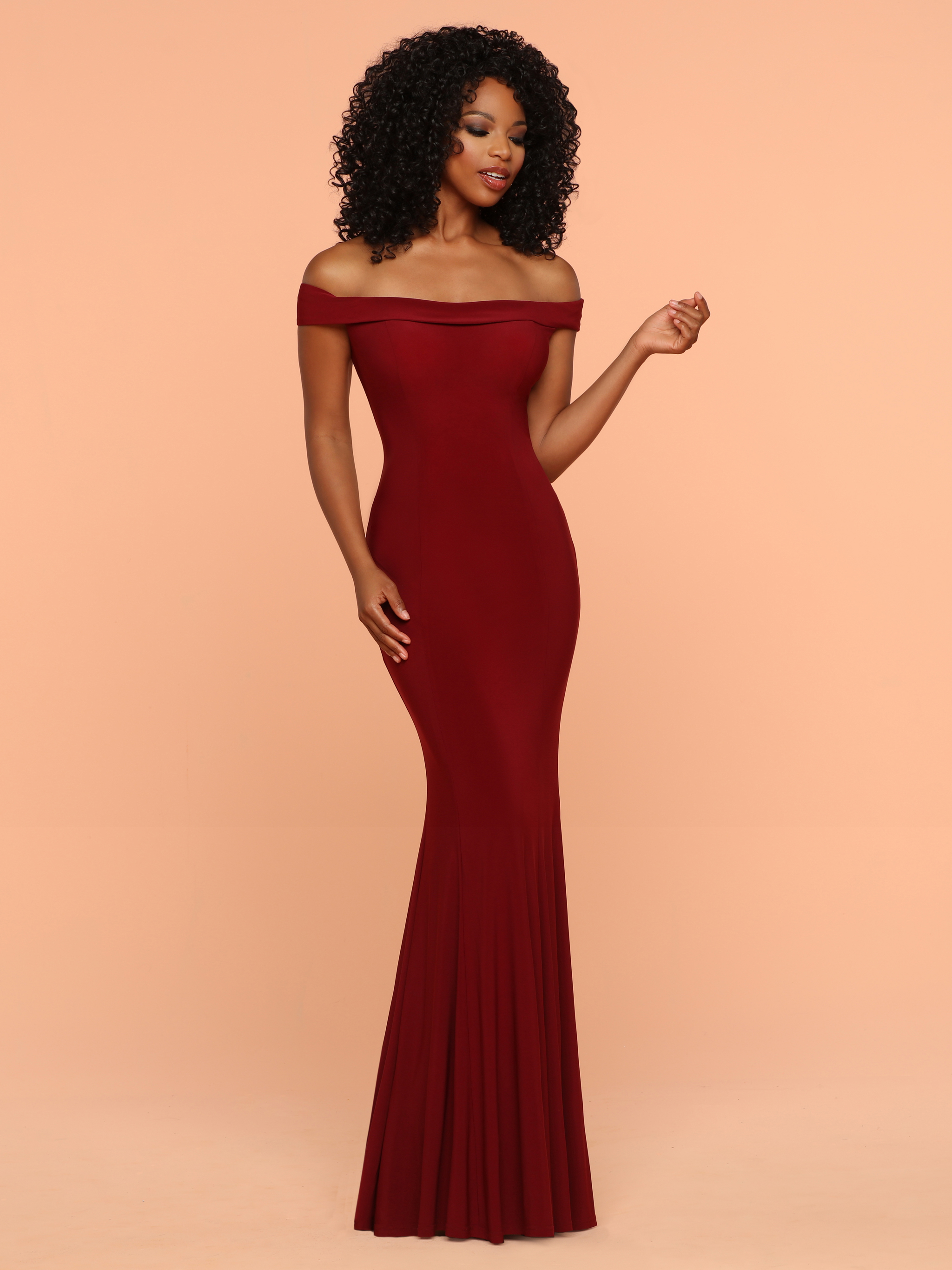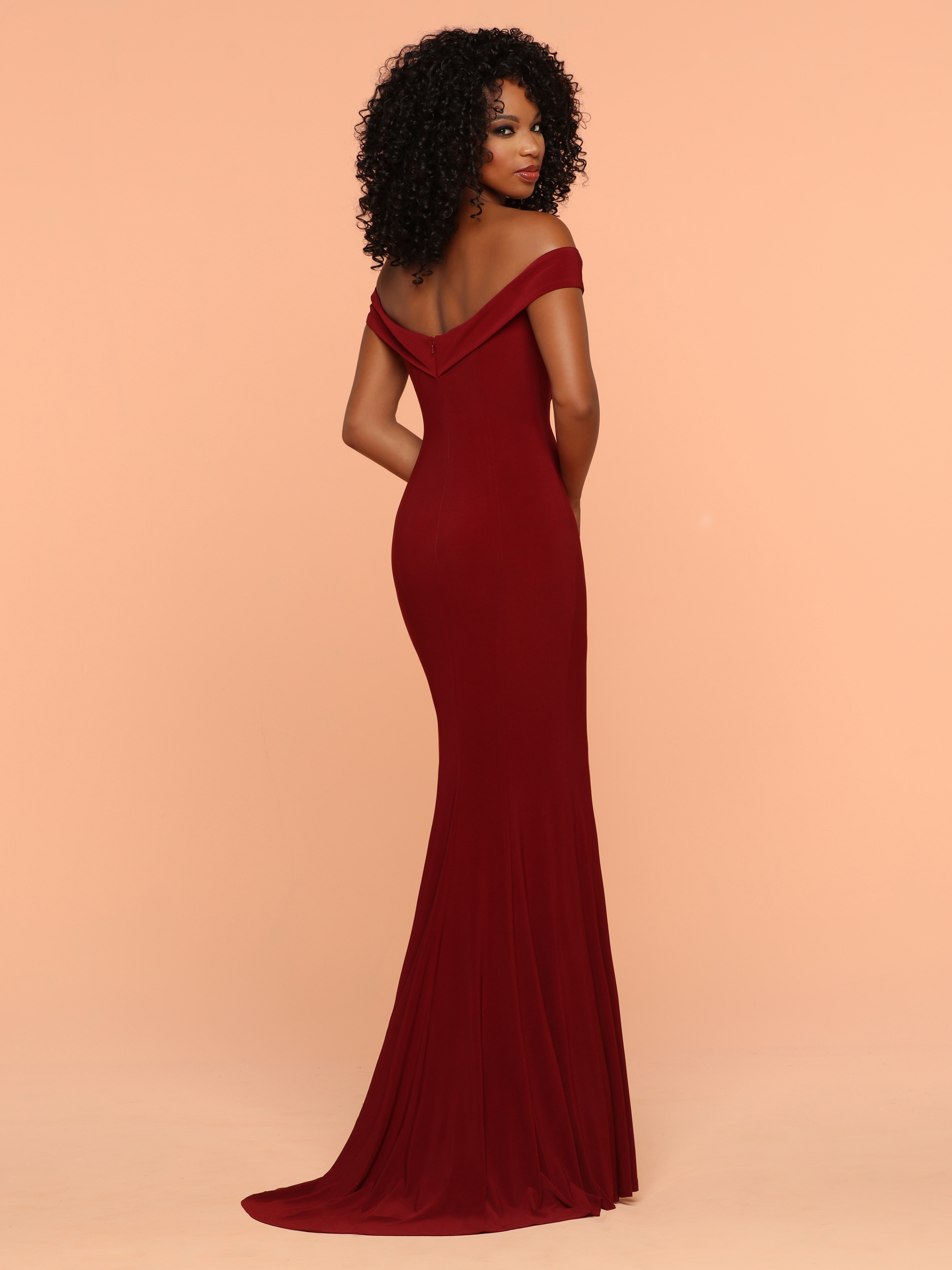 Available in: Royal, Burgundy, Black
To see more details Click HERE Sparkle Prom Style #71805
Top 2019 Dress Trends: Off the Shoulder Prom Dresses – Two Piece Sequin Sheath Off the Shoulder Sheath Prom Dresses
NEW for 2019! Style #71926: Two Piece Sequin Fit & Flare Sheath, Solid Sequin Off the Shoulder V-Neck Top, Pattern Sequin Floor Length Skirt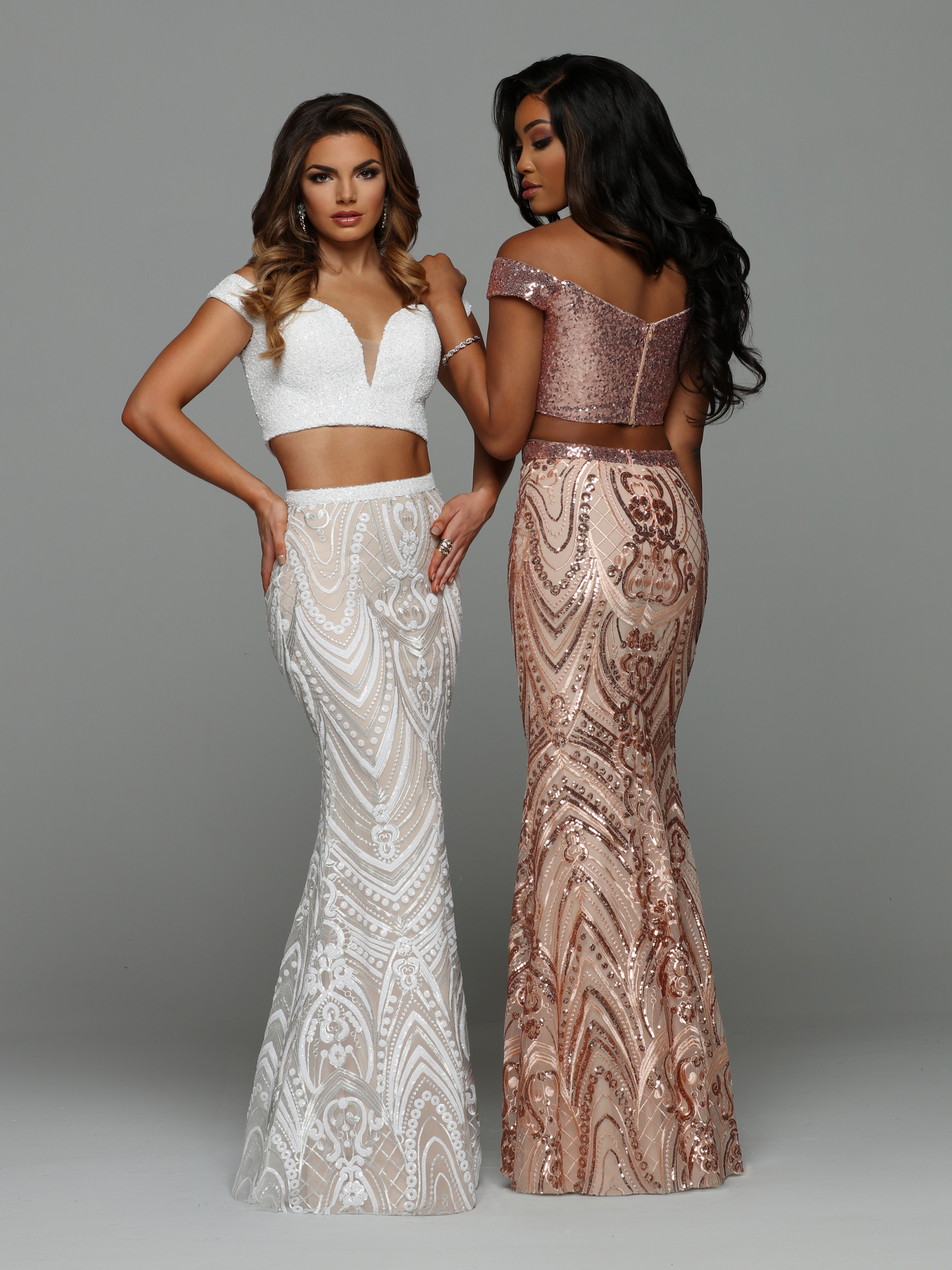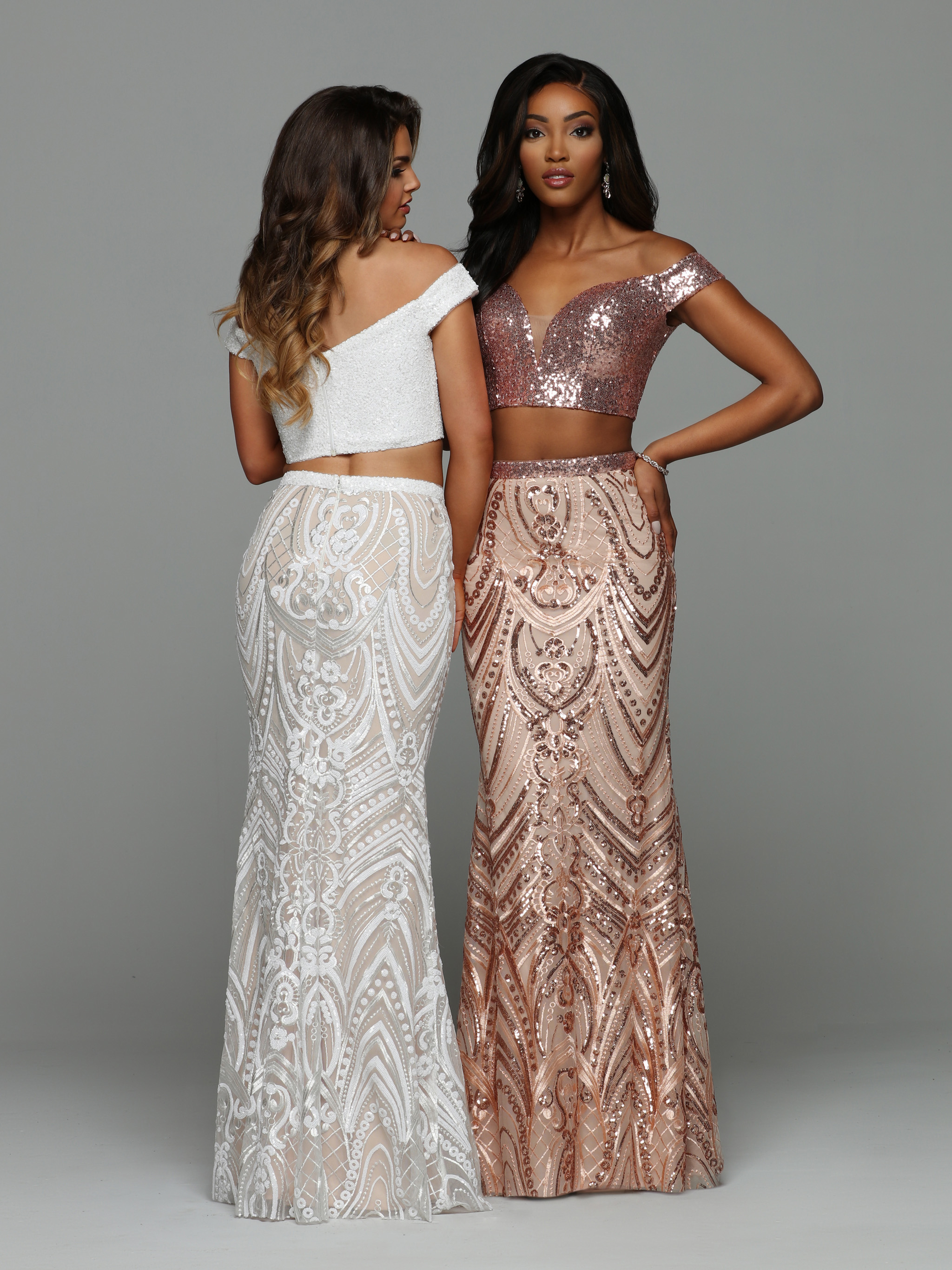 Available in: Rose Gold & Two-tone Ivory/Nude
To see more details Click HERE Sparkle Prom Style #71926
Style #71895: Two-Piece Fit & Flare Sheath with Solid Sequin Skirt & Patterned Sequin Bateau Top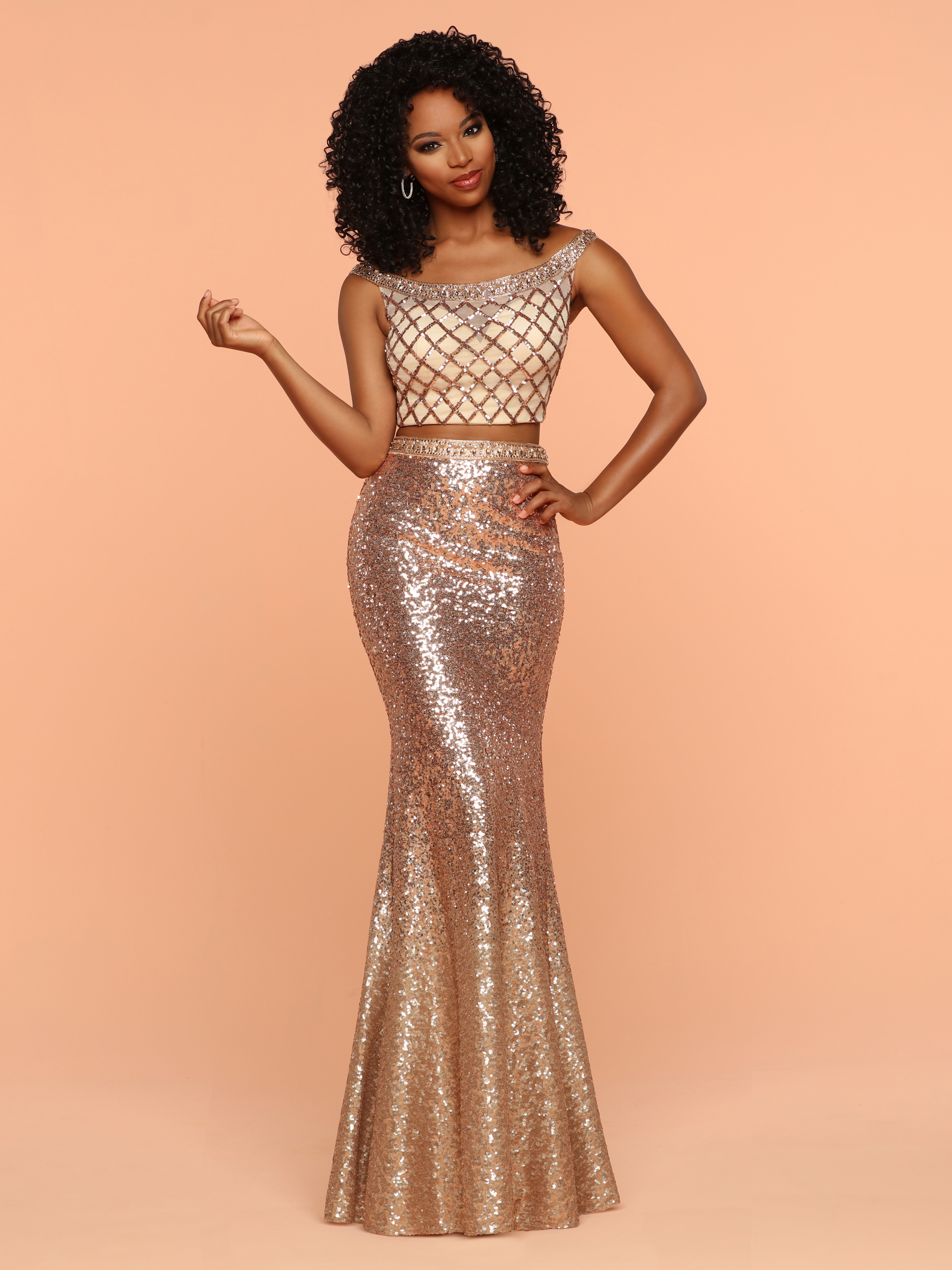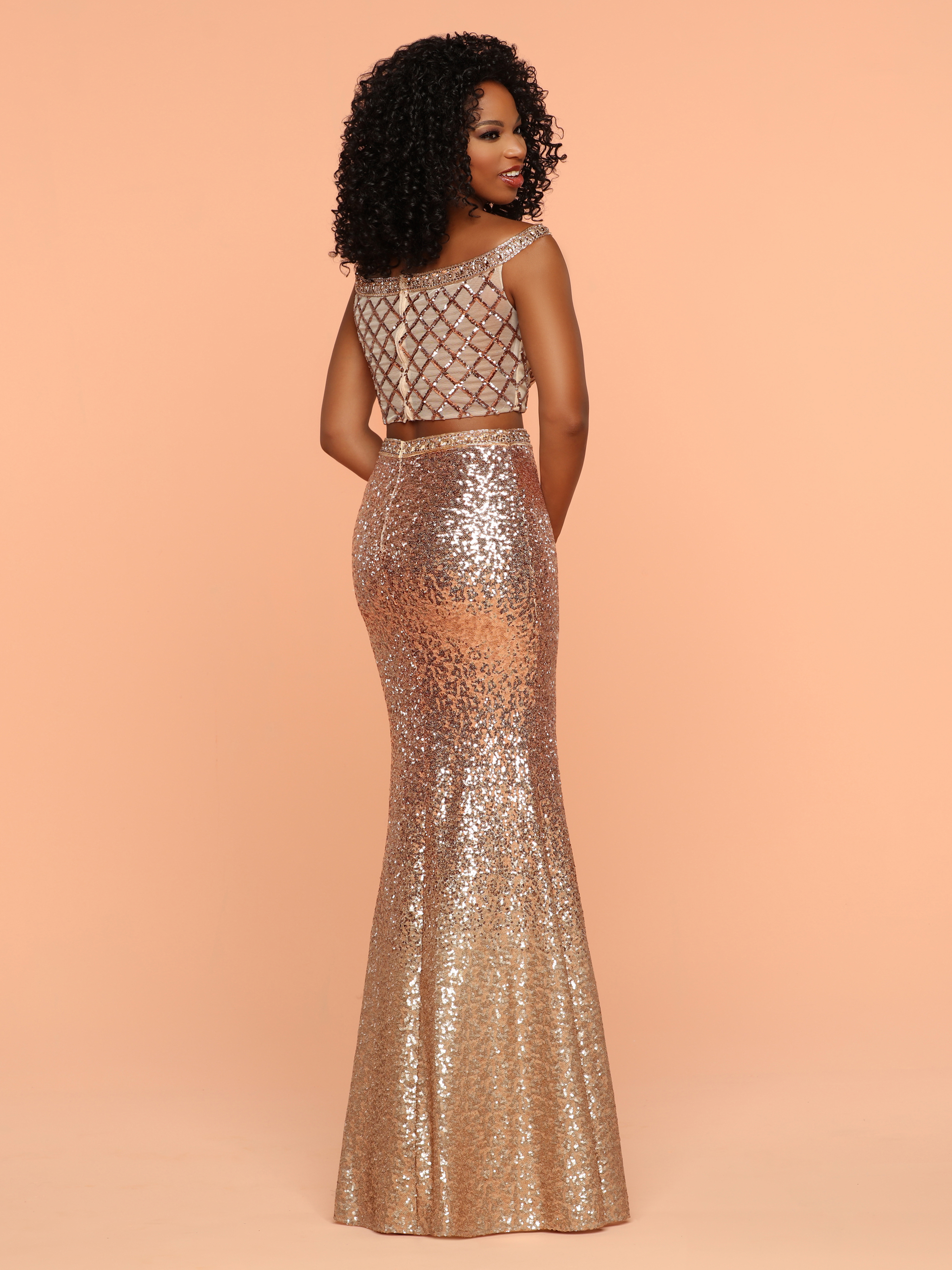 Available in: Silver/Nude, Rose Gold/Nude
To see more details Click HERE for Sparkle Prom Style #71895
Top 2019 Prom Dress Trends: Off the Shoulder Prom Dresses – Two Piece Lace Sheath Off the Shoulder Sheath Prom Dresses
Style #71833: Two-Piece Lace Fit & Flare with Train & Off the Shoulder Bodice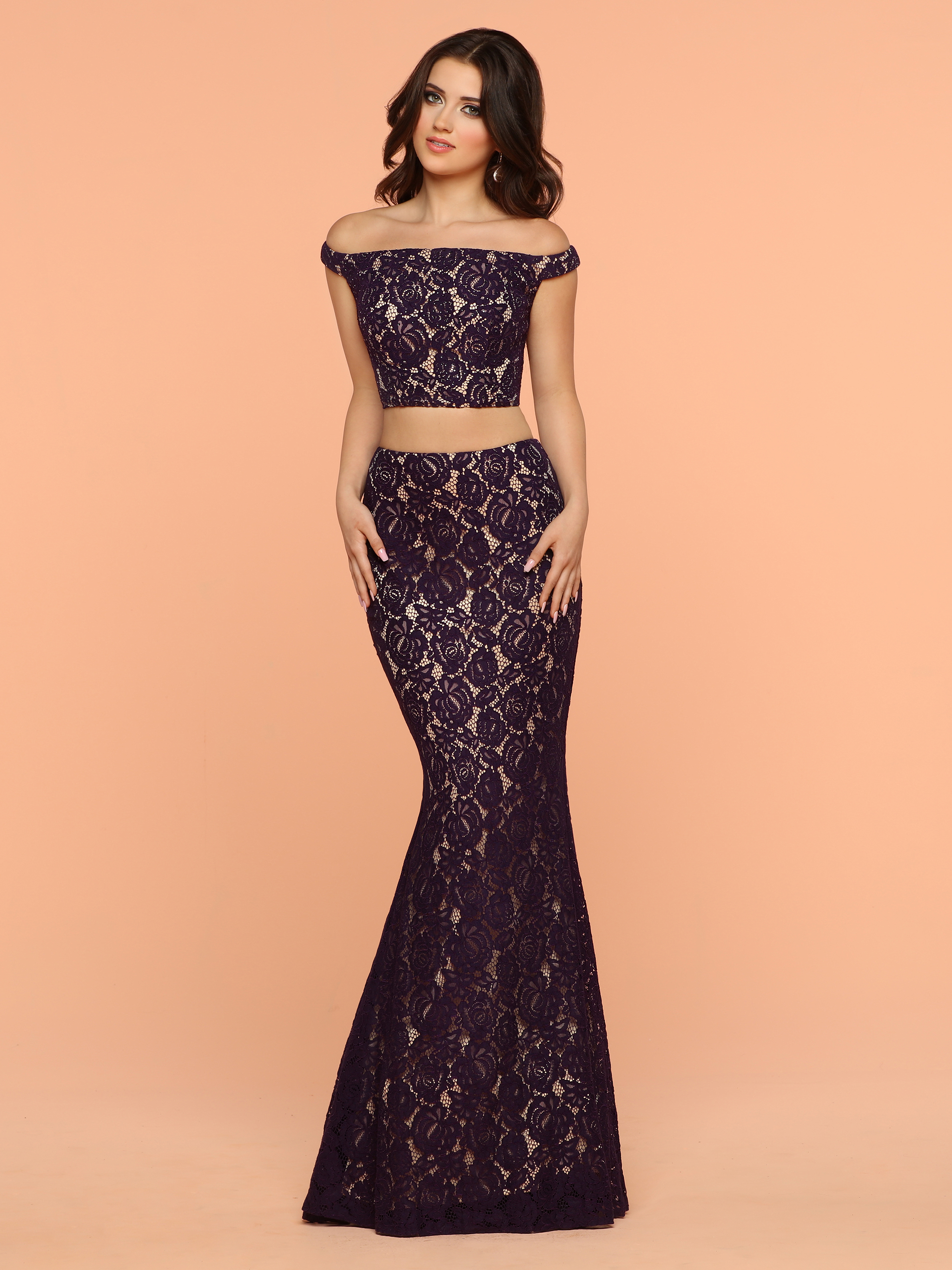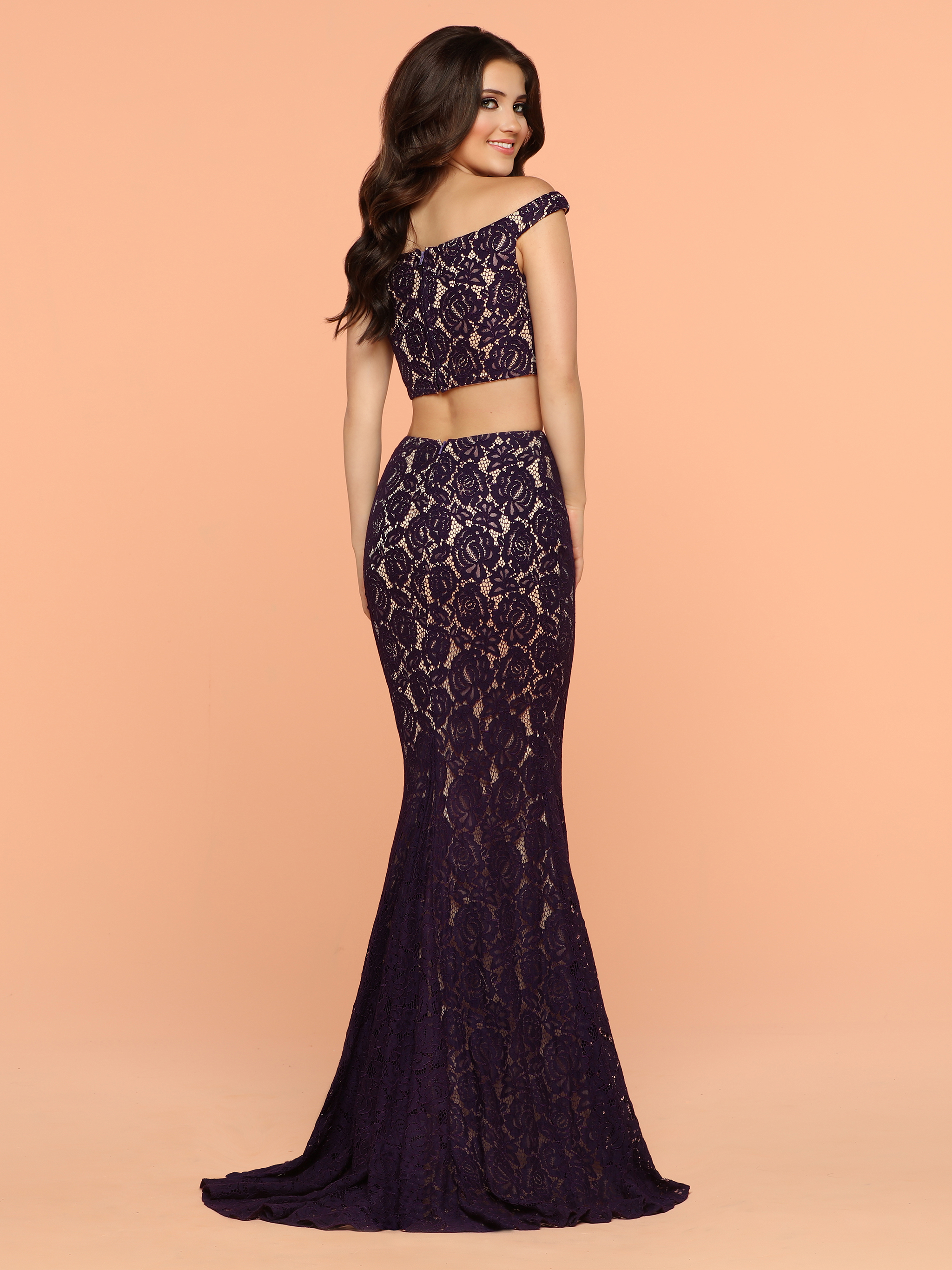 Available in: Ivory Lace/Nude, Eggplant Lace/Nude, Dark Fuschia Lace/Nude
To see more details Click HERE Sparkle Prom Style #71833
Top 2019 Prom Dress Trends: Off the Shoulder Prom Dresses – Mikado Silk Ball Gown Off the Shoulder Prom Dress
Style #71861: Mikado Ball Gown with Beaded Bodice, Off the Shoulder Sweetheart Neckline, Scoop Back & Pockets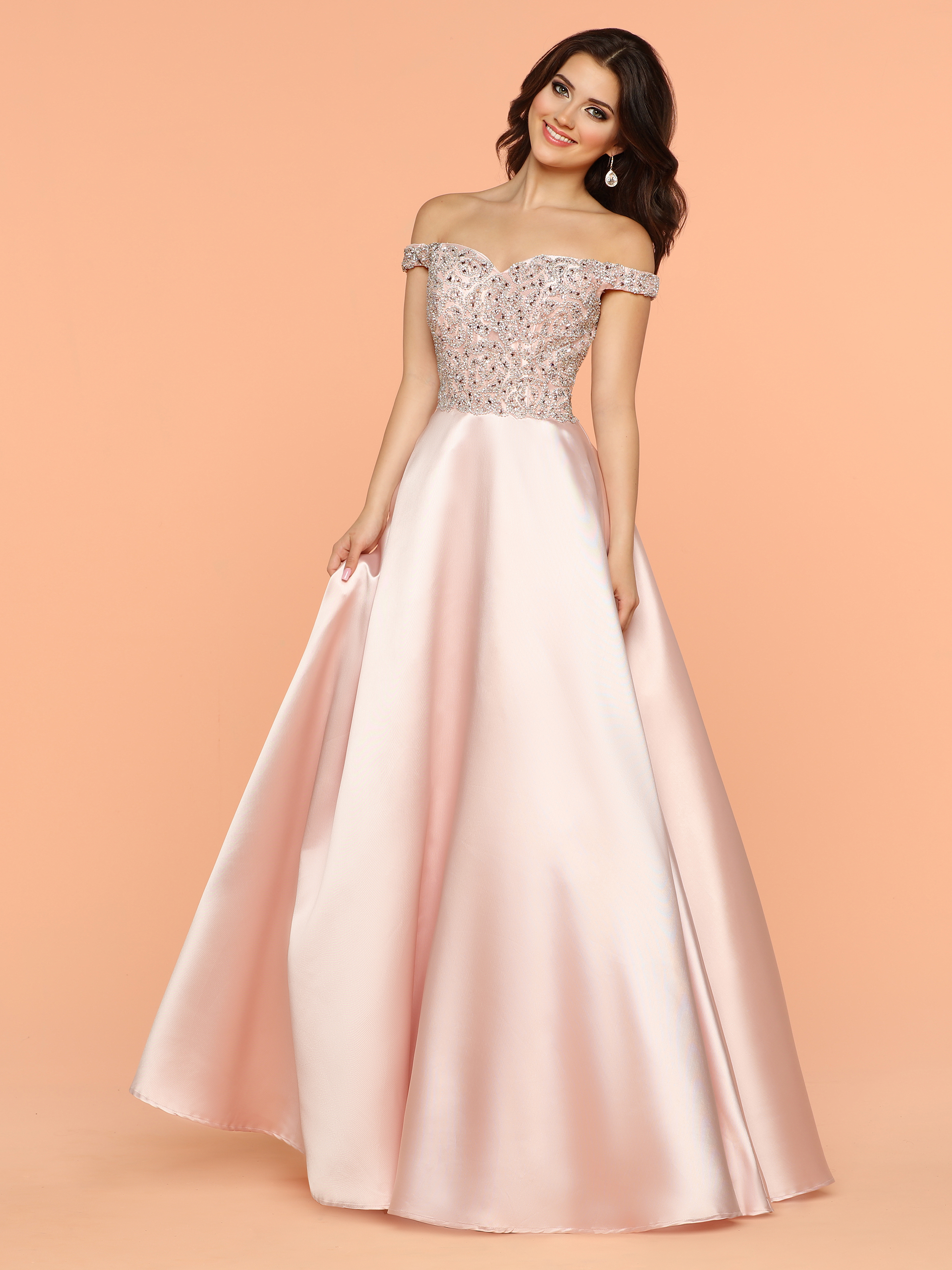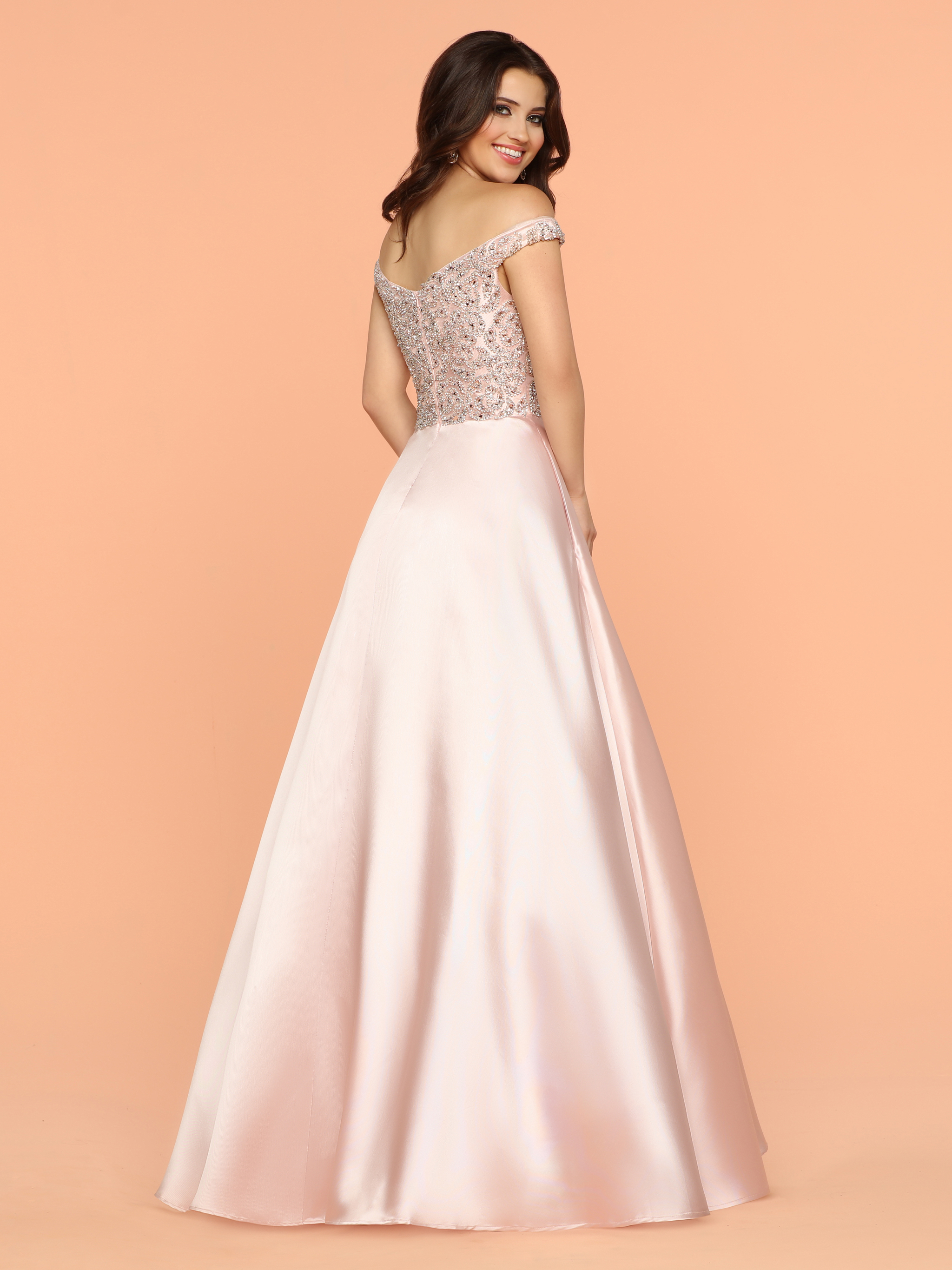 Available in: Navy, Red, Pink
To see more details Click HERE Sparkle Prom Style #71861
Top Prom Dress Trends 2019: Off the Shoulder Prom Dresses – Two Piece Print Satin Skirt Off the Shoulder Prom Dresses
NEW for 2019! Style #72017: Two Piece Ball Gown, Sequin Off the Shoulder Bodice, Print Satin Slit Skirt, Pockets, Sweep Train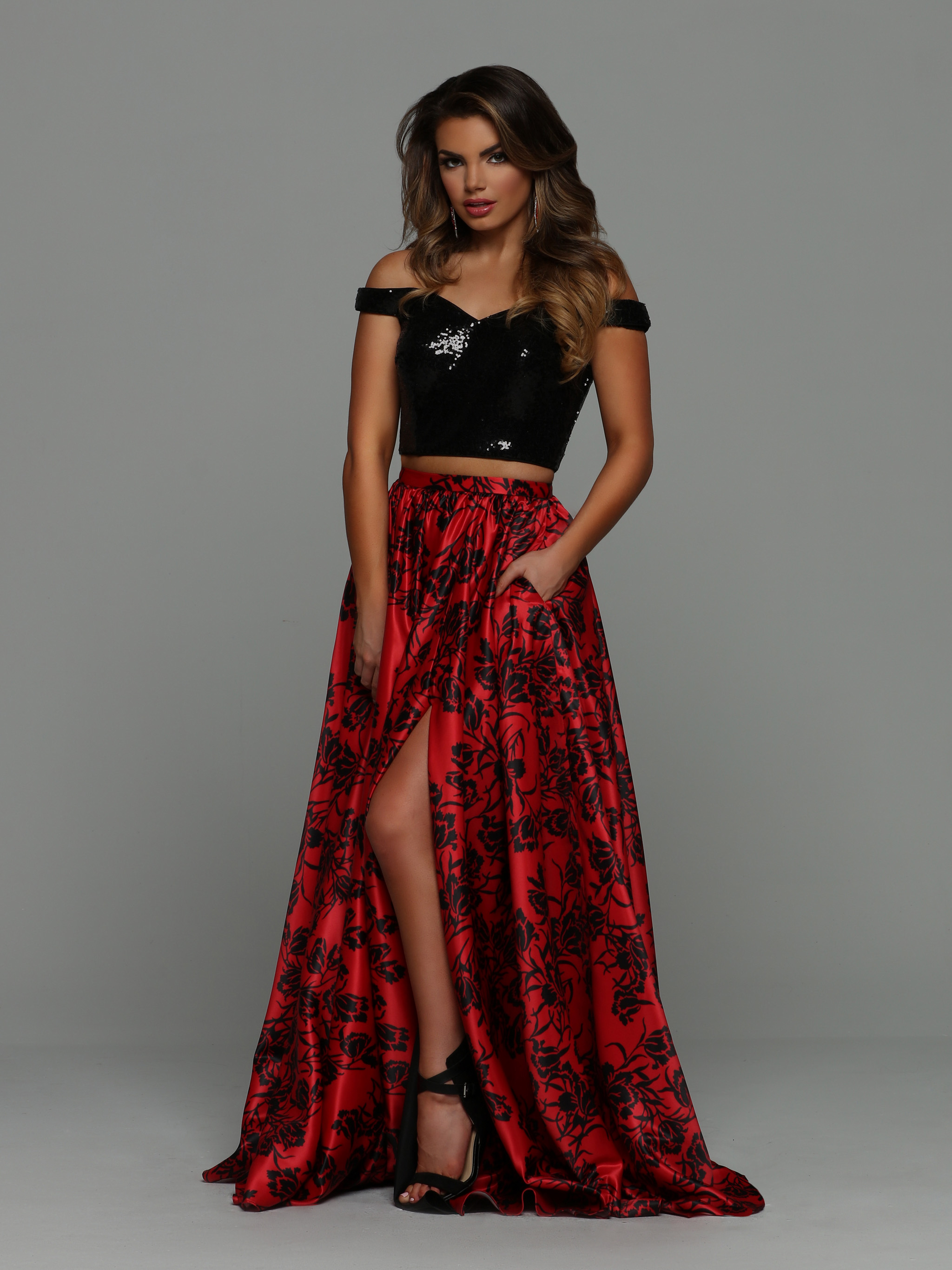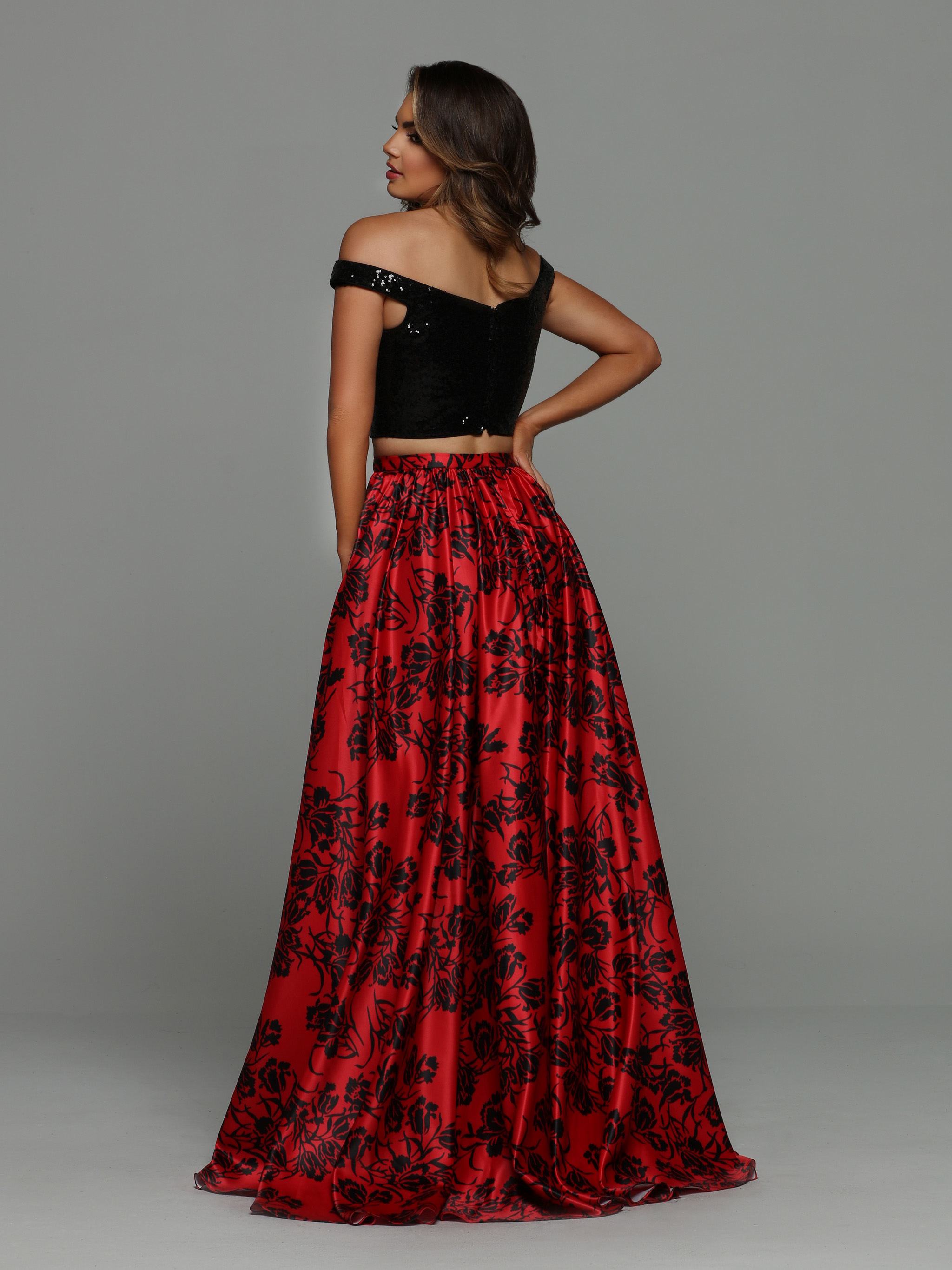 Available in: Black/Red Print & Sequin
To see more details Click HERE Sparkle Prom Style #72017
Style #71823: Two-Piece Satin Ball Gown with Print Skirt & Off the Shoulder Bandeau Top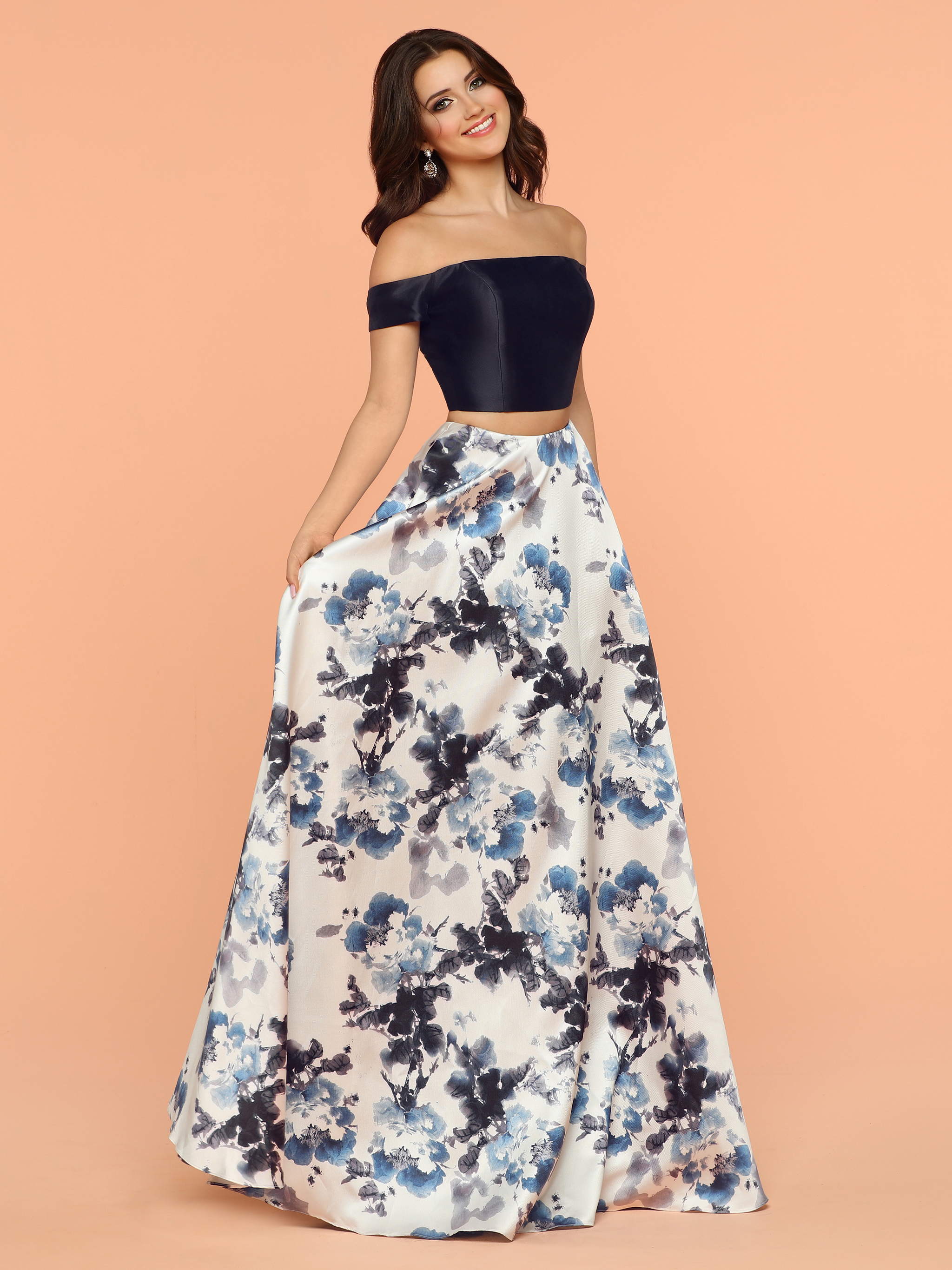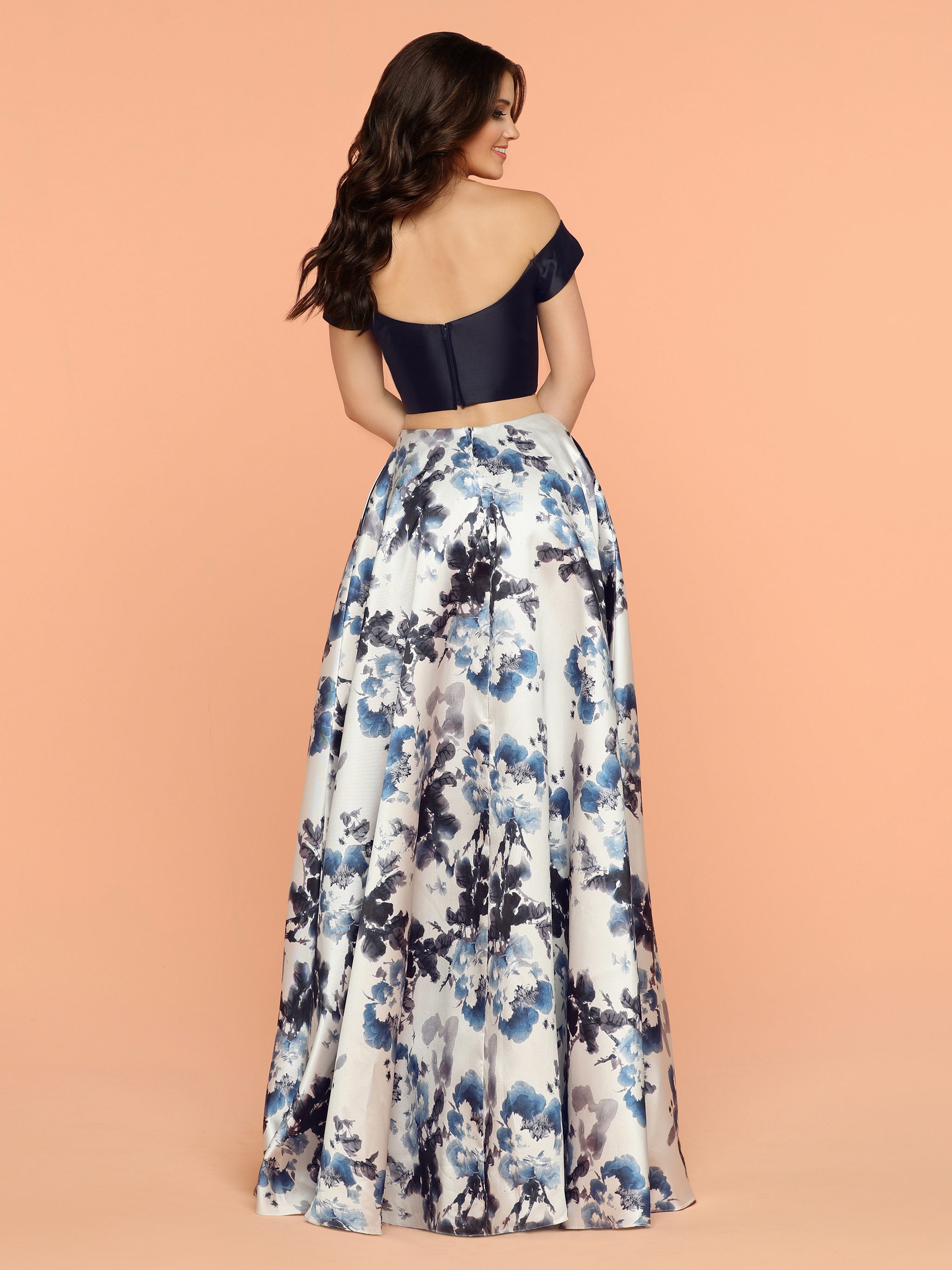 Available as shown: White/Blue Print Skirt & Midnight Blue Top
To see more details Click HERE Sparkle Prom Style #71823
Top 2019 Prom Dress Trends: Off the Shoulder Prom Dresses – Cold Shoulder Sheath Prom Dresses
NEW for 2019! Style #71971: Sequin Print Fit & Flare Sheath, Cold Shoulder Off the Shoulder Straps, Low Scoop Back, Sweep Train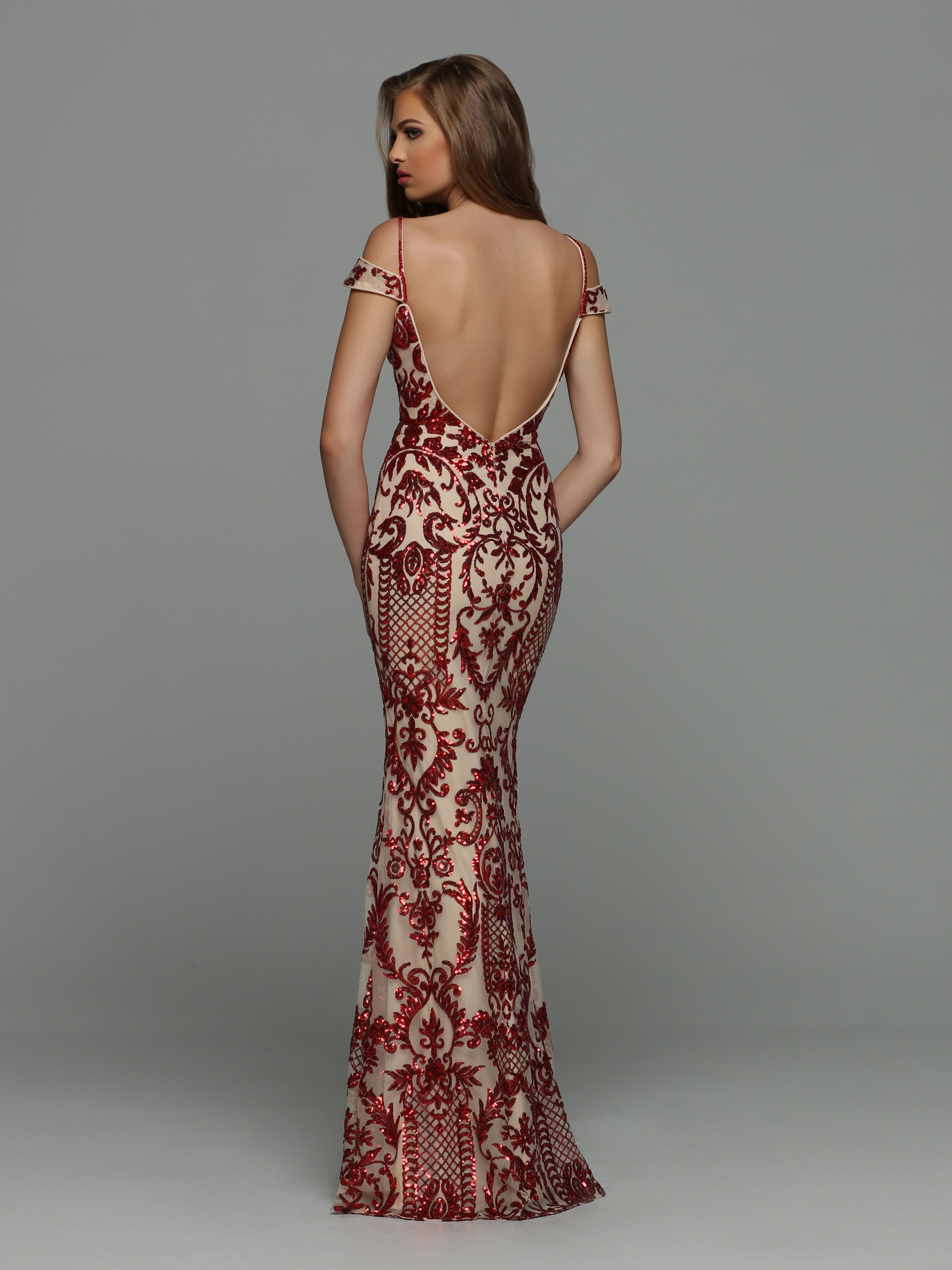 Available in: Black/Nude, Red/Nude, Rose Gold/Nude
To see more details Click HERE Sparkle Prom Style #71971
Style #71853: Satin Off the Shoulder Fit & Flare with Train, Front Slit Skirt & Beaded Cold Shoulder Straps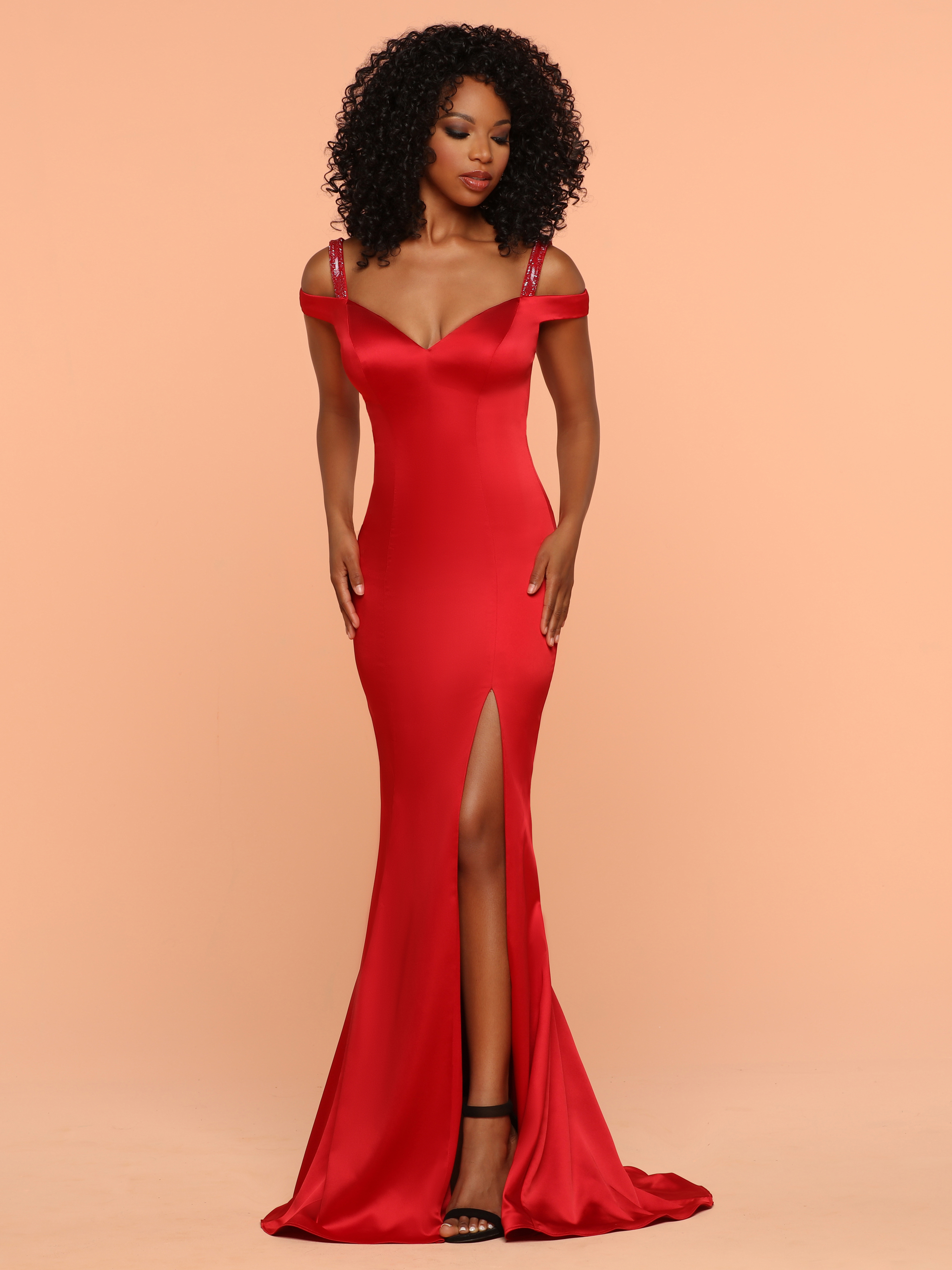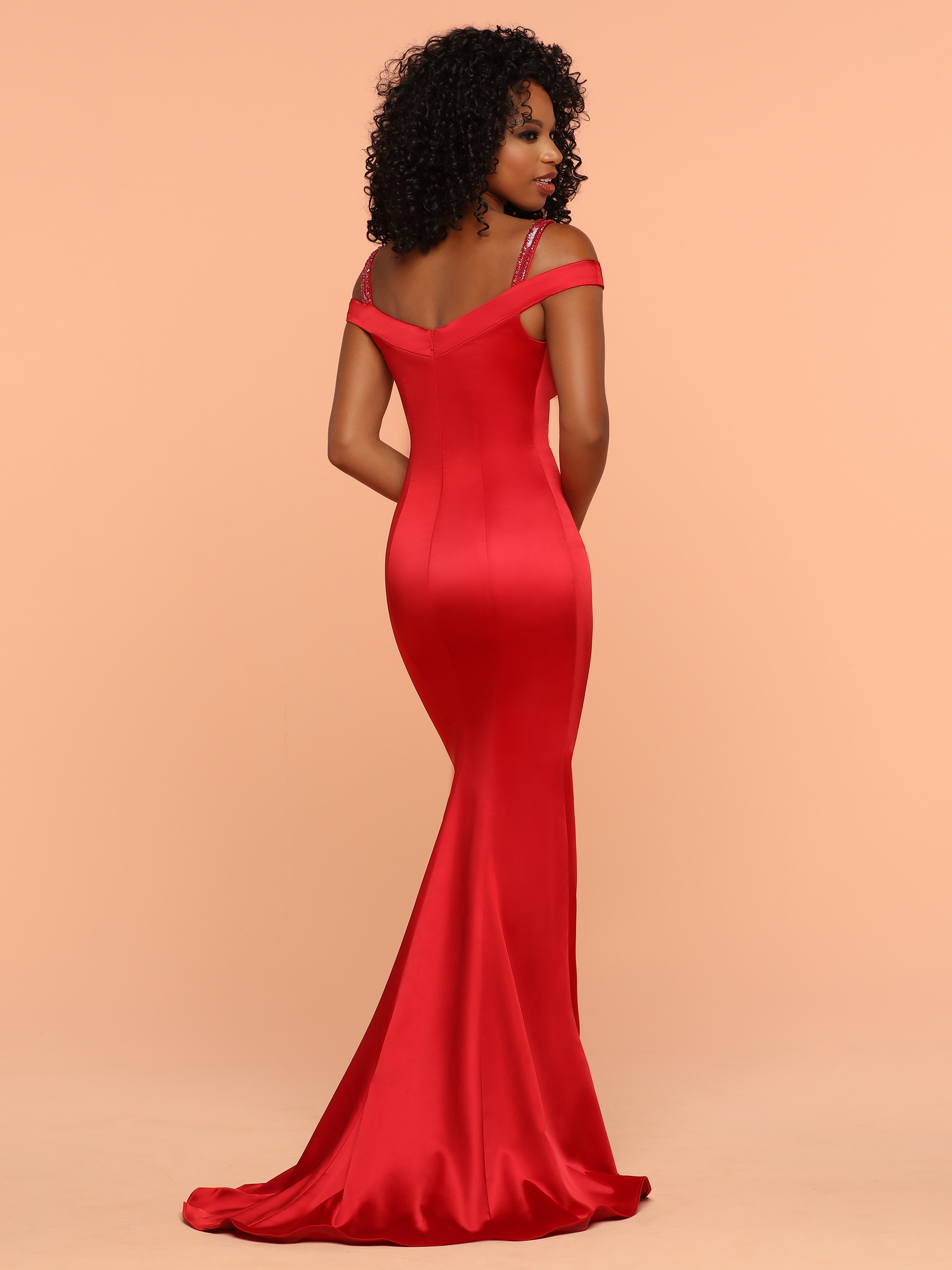 Available in: Navy, Claret
To see more details Click HERE Sparkle Prom Style #71853
Top 2019 Prom Dress Trends: Off the Shoulder Prom Dresses – Two Piece Jersey & Print Satin Trumpet Skirt Prom Dress
Style #71651: Two-Piece Trumpet Mermaid with Train, Long Sleeve, Off the Shoulder Jersey Top & Print Satin Skirt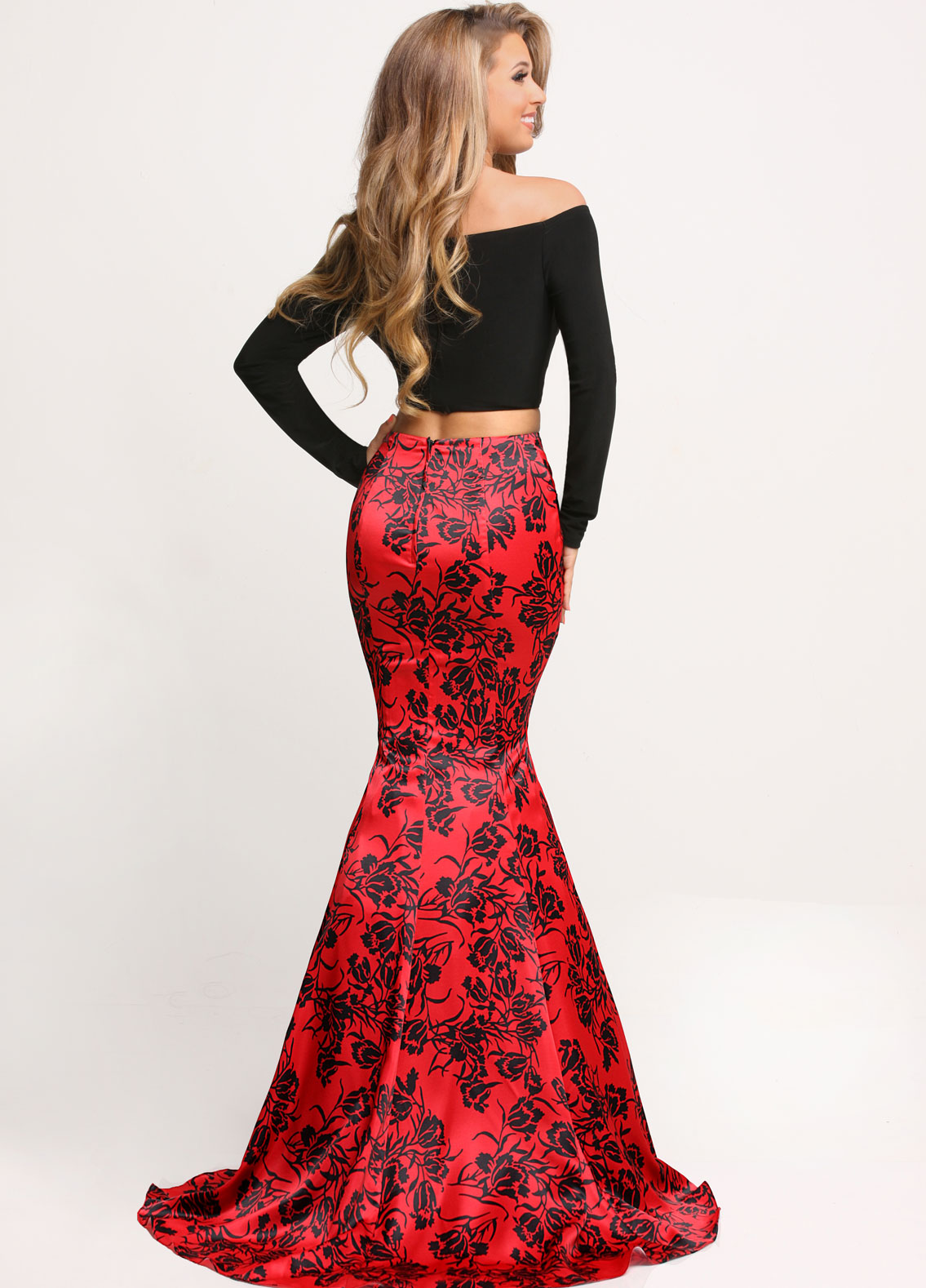 Available in: Ivory/Black, Red/Black
To see more details Click HERE Sparkle Prom Style #71651
For the ultimate guide to the complete Top 10 Prom Dress Trends for 2019, Click HERE or on the image below: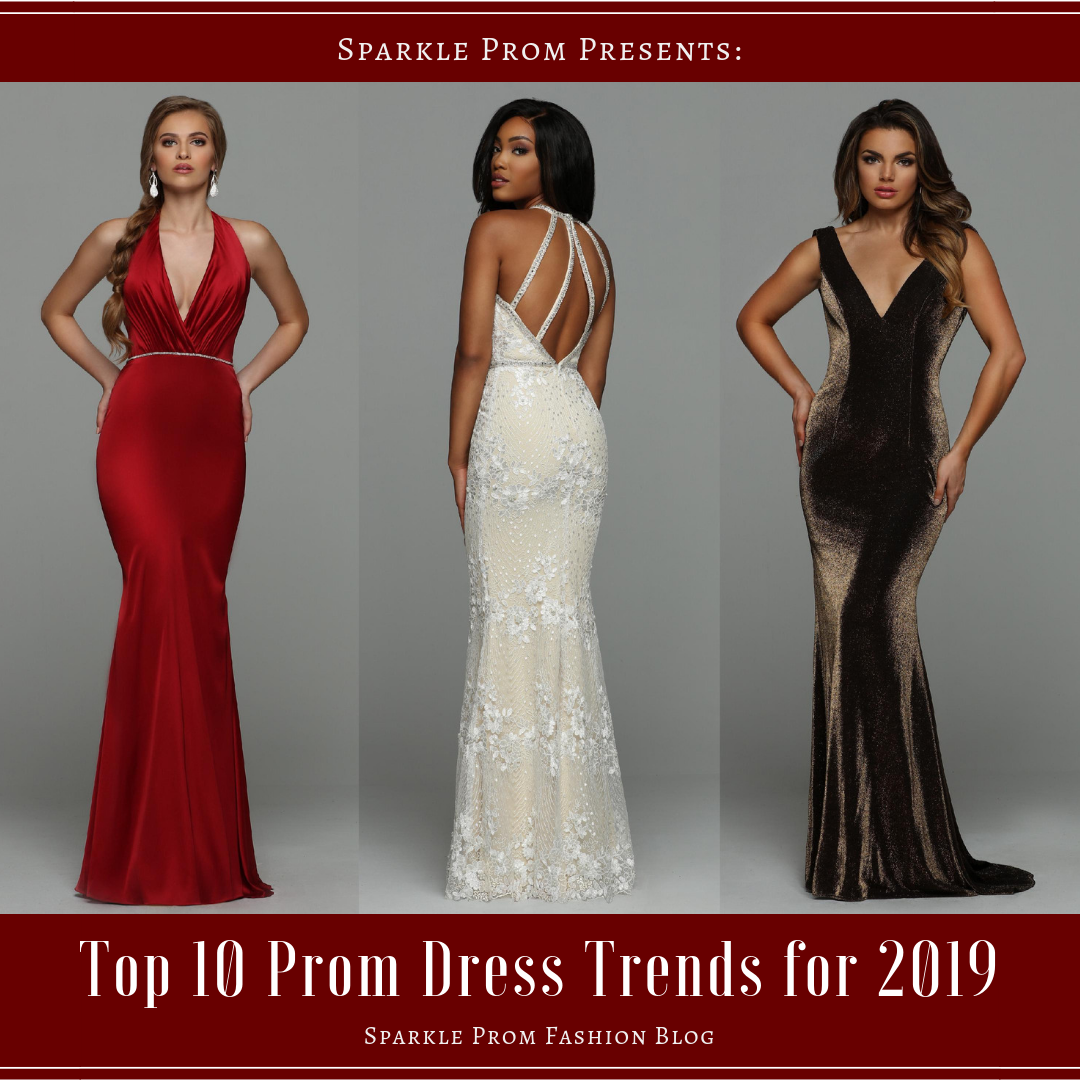 Get the low down on the hottest dress colors for Prom 2019. Just Click HERE or on the image below to check out Prom Dress Trends Guide: Most Popular Prom Dress Colors for 2019: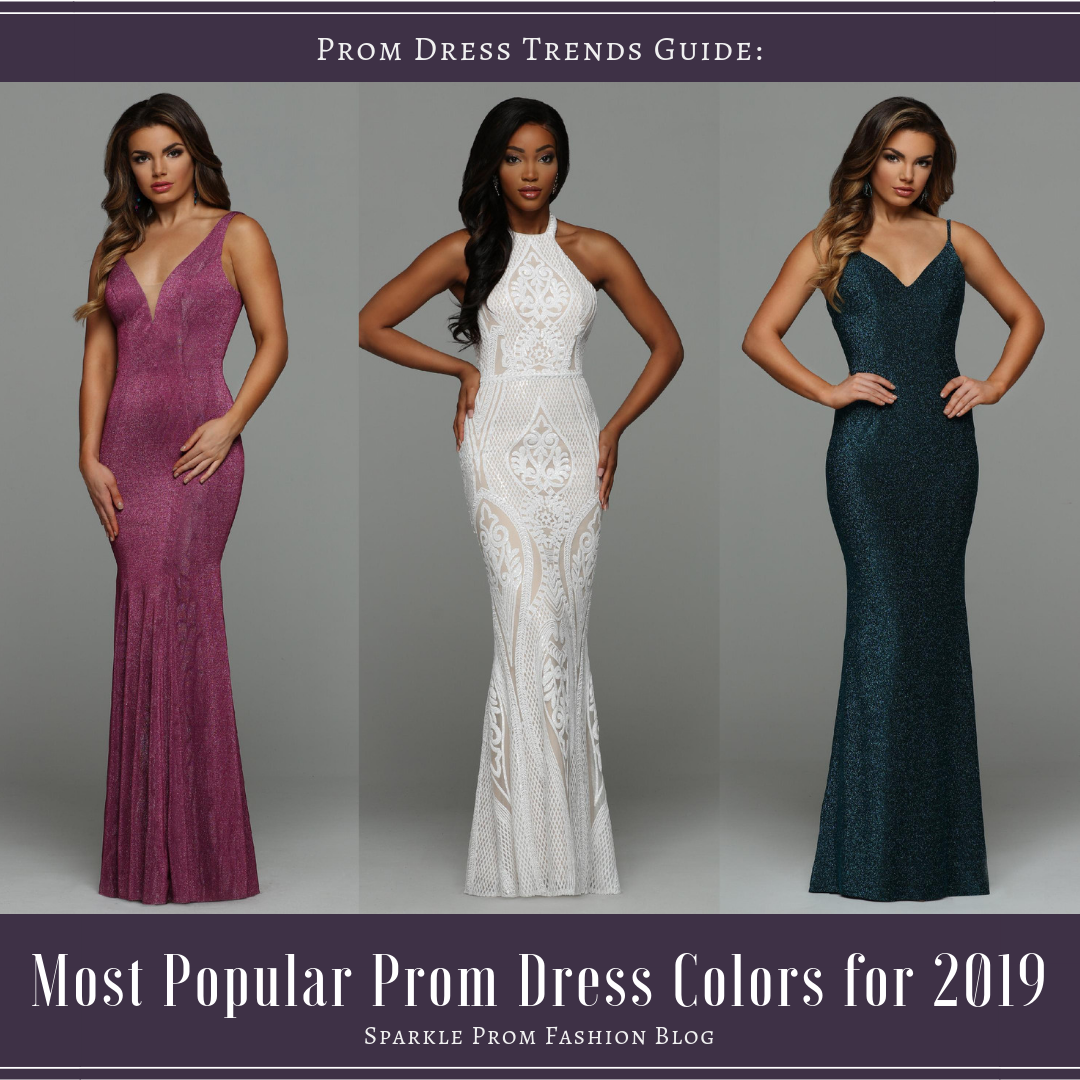 To shop our entire 2019 Sparkle Prom collection, Click HERE or on the image below: