A favorite for the last two years and once again leading the Top Prom Dress Trends 2019 Satin Prom Dresses are back and more beautiful than ever.
Rich jewel tones of purple, burgundy and navy head up traditional satin ball gowns along with the new bright pastels of coral, light blue and teal. Sexy slit skirt prom dresses and Old Hollywood halter sheaths offer a dramatic flair.
You'll also find edgy cutout and two-piece style in 2019 satin prom dresses. And don't forget to check out the sweet feminine look back again this year: print satin prom dresses.
When you choose one of Sparkle Prom's 2019 Satin Prom Dresses…
You know that your gown will be created with top quality fabrics, high fashion design, and high-end construction. We guarantee you'll love their affordable prices Best of all, most of these dresses are available for rush delivery at no extra charge!
Top Prom Dress Trends 2019 Satin Prom Dresses – Traditional Satin Ball Gown Prom Dresses
NEW for 2019! Style #71944: Mikado Silk Ball Gown, Deep V-Neck, Deep V-Back, Pockets, Sweep Train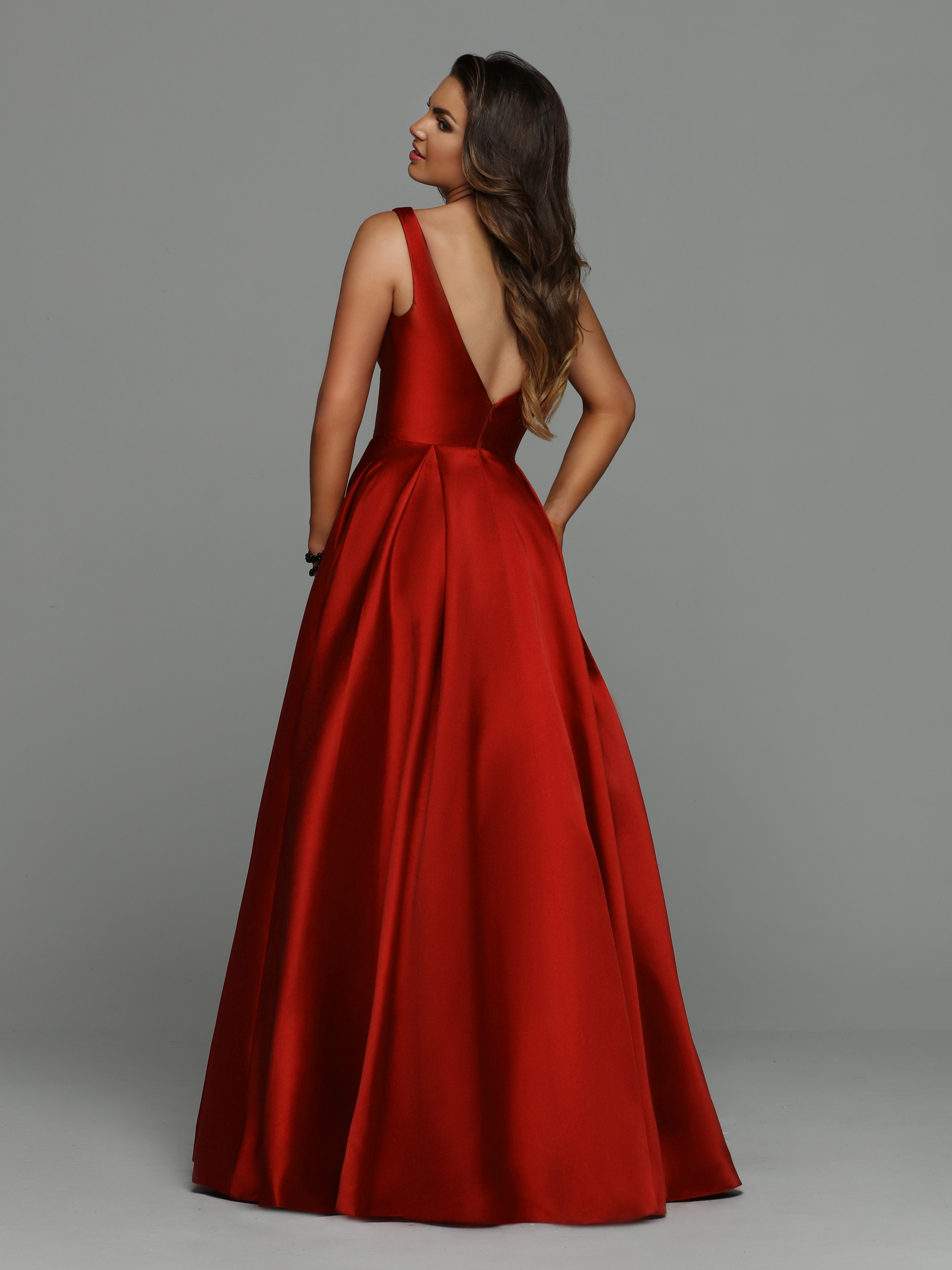 Available in: Burgundy, Ivory
To see more details Click HERE Sparkle Prom Style #71944
NEW for 2019! Style #71957: Mikado Silk Ball Gown, Sweetheart Neckline, Front & Back Keyhole, Bateau Lace Shoulder Straps, Pockets, Beaded Waistband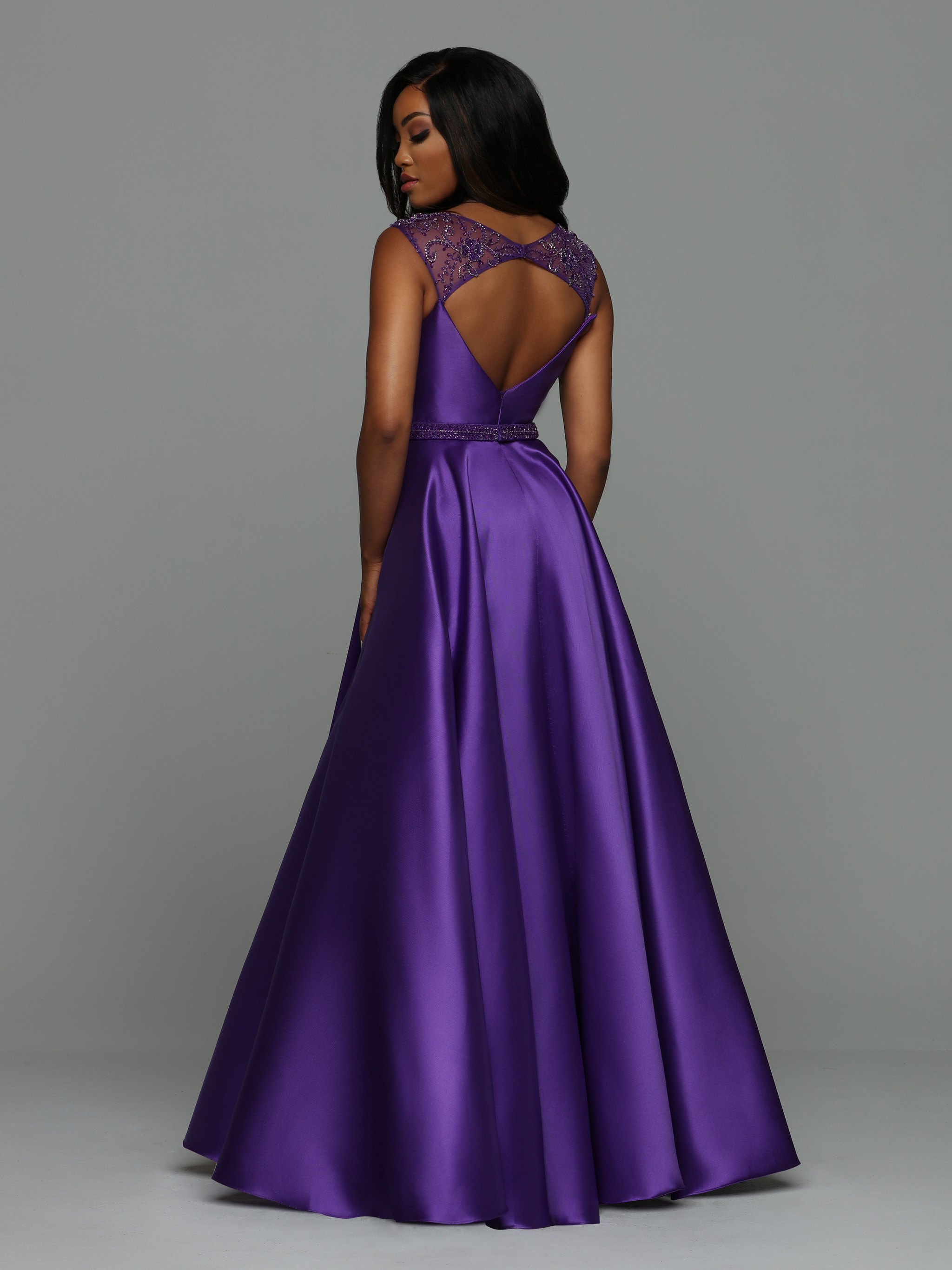 Available in: Navy, Purple
To see more details Click HERE Sparkle Prom Style #71957
NEW for 2019! Style #71988: Mikado Silk Ball Gown, V-Neckline, Modest Full Coverage Back, Pockets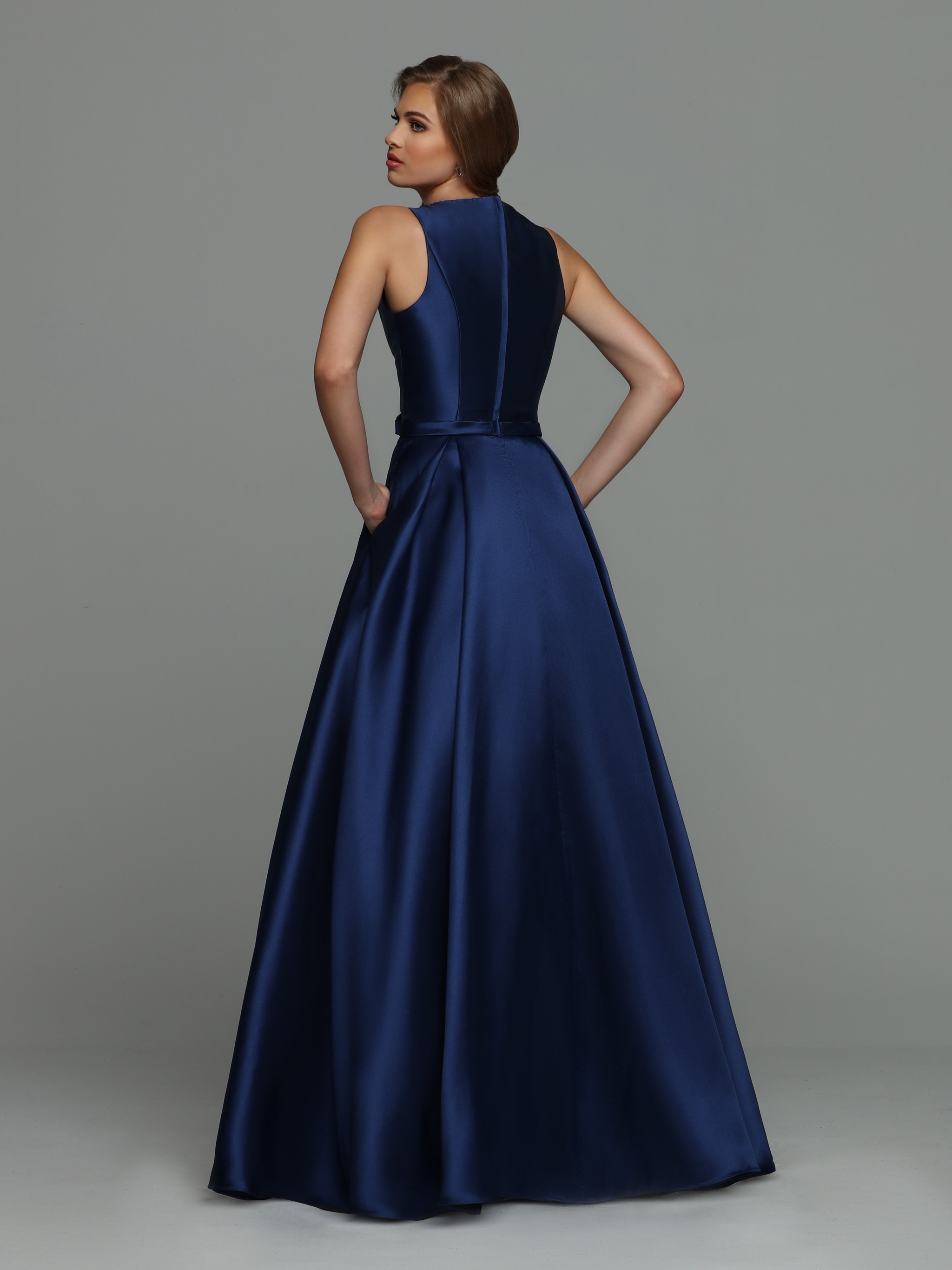 Available in: Navy, Red
To see more details Click HERE Sparkle Prom Style #71988
NEW for 2019! Style #71974: Satin Ball Gown, Strapless Sweetheart Neckline, Pockets, Beaded Waistband, Open Back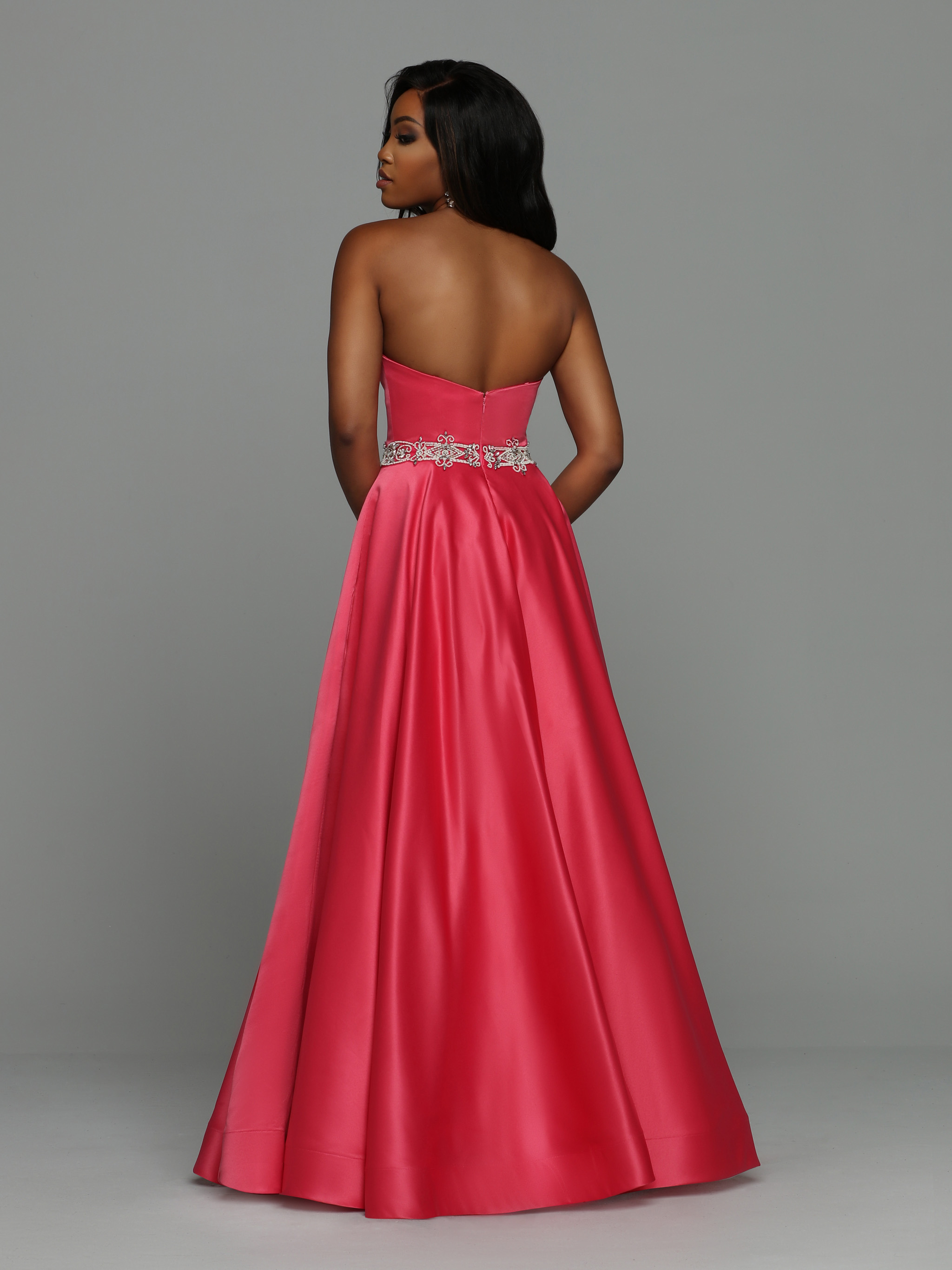 Available in: Dark Coral, Light Blue, Teal
To see more details Click HERE Sparkle Prom Style #71974
Top Prom Dress Trends 2019 Satin Prom Dresses – Glamorous Old Hollywood & Slit Skirt Satin Prom Dresses
NEW for 2019! Style #71968: Soft Satin Fit & Flare Sheath, Deep V-Neck Ruched Halter Neckline, Open Back, Beaded Waistband, Sweep Train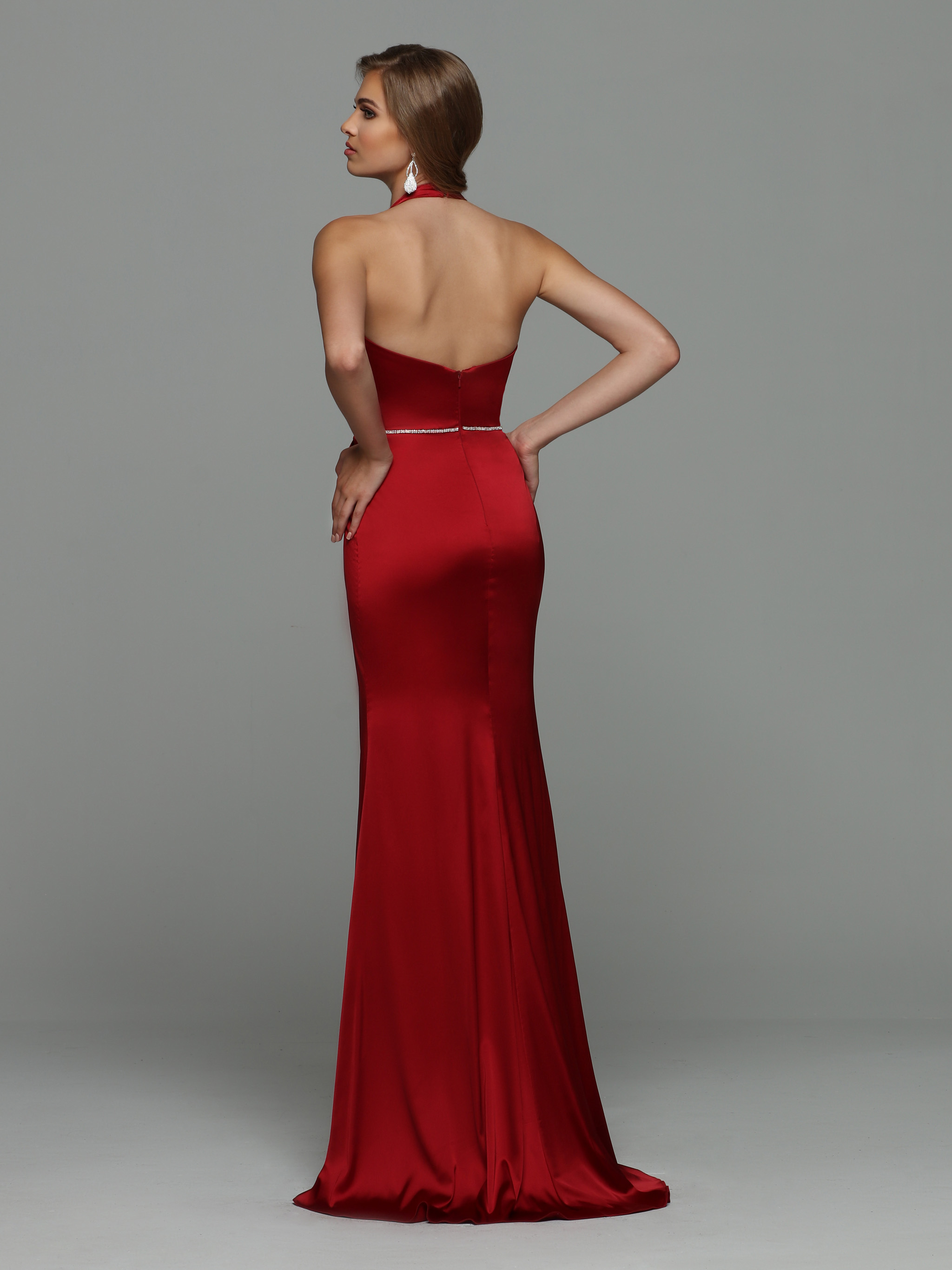 Available in: Burgundy, Navy
To see more details Click HERE Sparkle Prom Style #71968
Style #71829: Strapless Sweetheart Mikado Trumpet Mermaid with Train, Deep V-Neck with Modesty Panel & Cut Out Back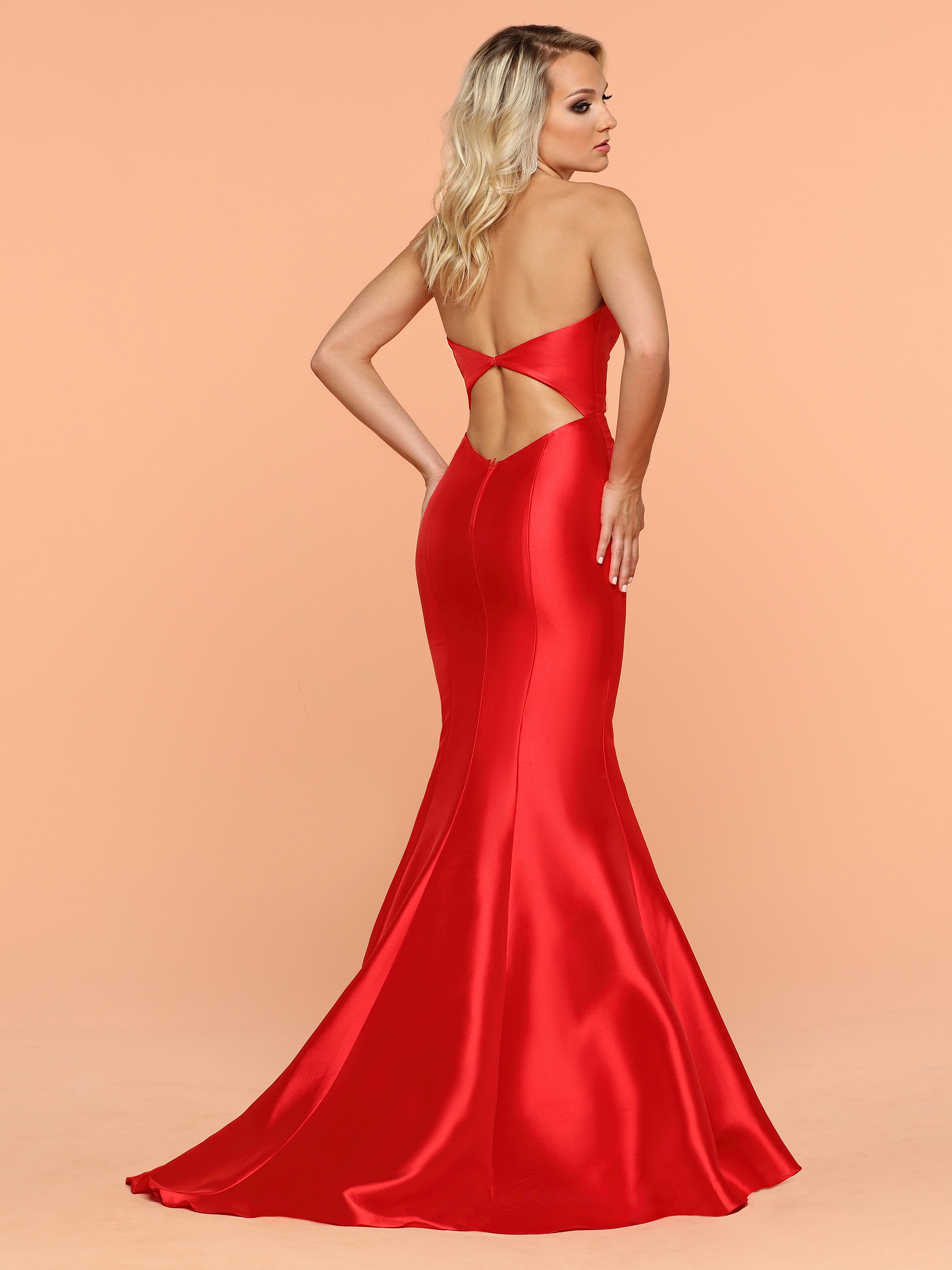 Available in: Peacock, Red
To see more details Click HERE Sparkle Prom Style #71829
NEW for 2019! Style #71934: Soft Satin A-Line Prom Dress, Modest Straight Across Halter Bodice, Woven Back Straps, Full Gathered Slit Skirt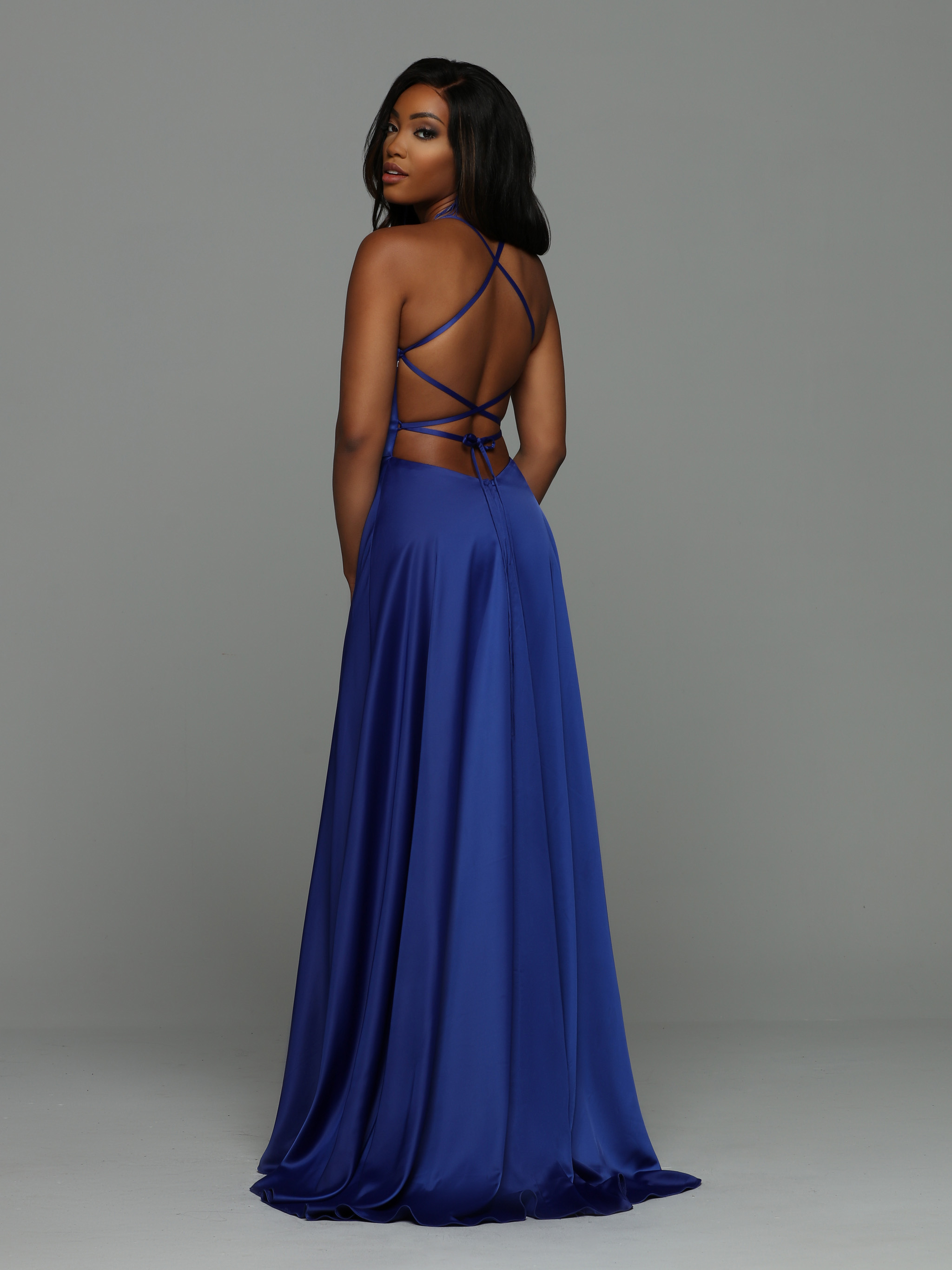 Available in: Cobalt, Red
To see more details Click HERE Sparkle Prom Style #71934
Style #71881: Mikado Fit & Flare Trumpet with Train, Open Back Halter with Keyhole, Beaded Neckband & Beaded Belt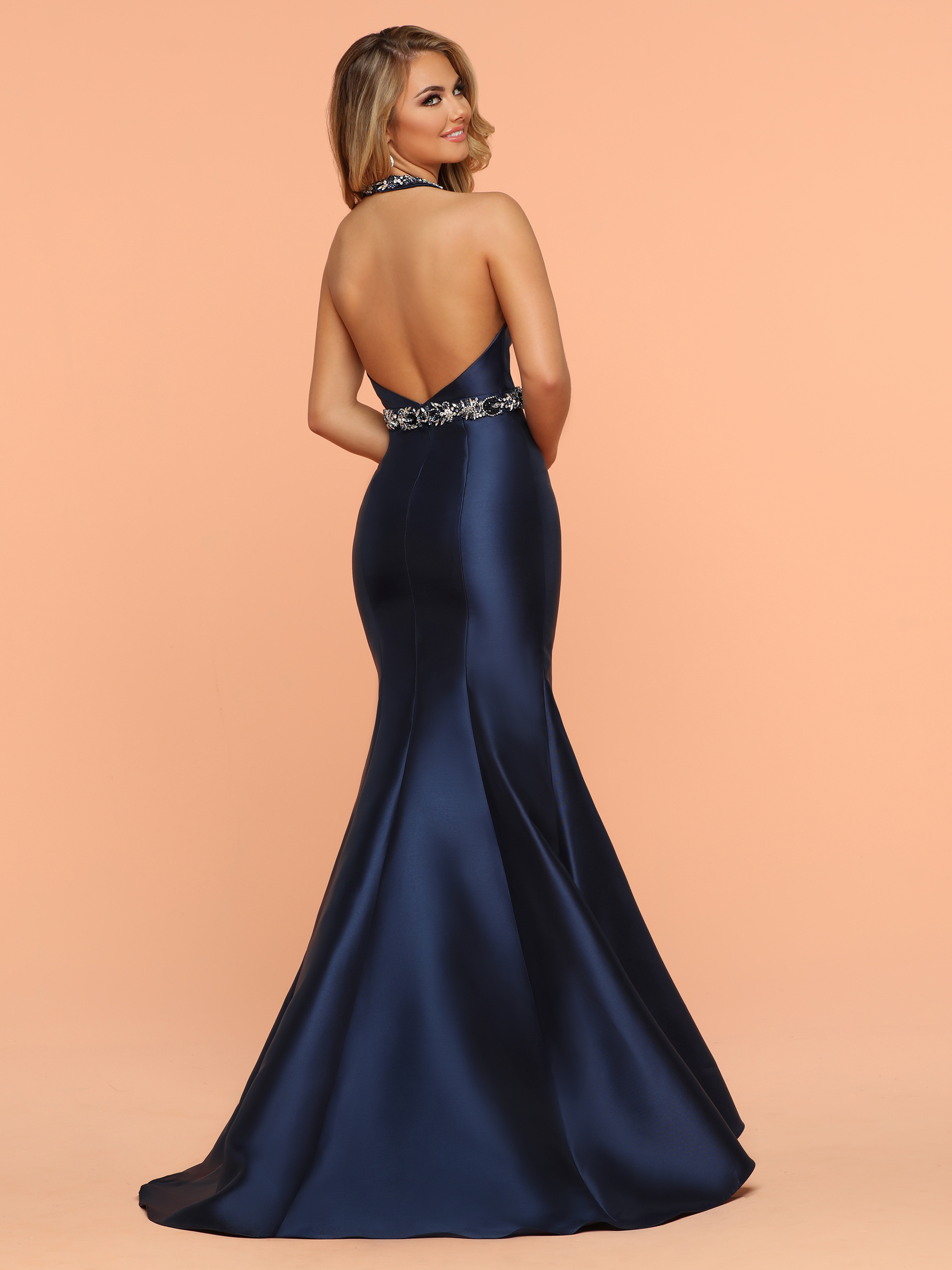 Available in: Fuchsia, Midnight
To see more details Click HERE Sparkle Prom Style #71881
Top Prom Dress Trends 2019 Satin Prom Dresses – Two-Piece & Cutout Satin Prom Dresses
NEW for 2019! Style #71960: Satin Ball Gown, Modest High Neck Halter Front, Beaded Neckband, Cutout Lace-up Back, Pockets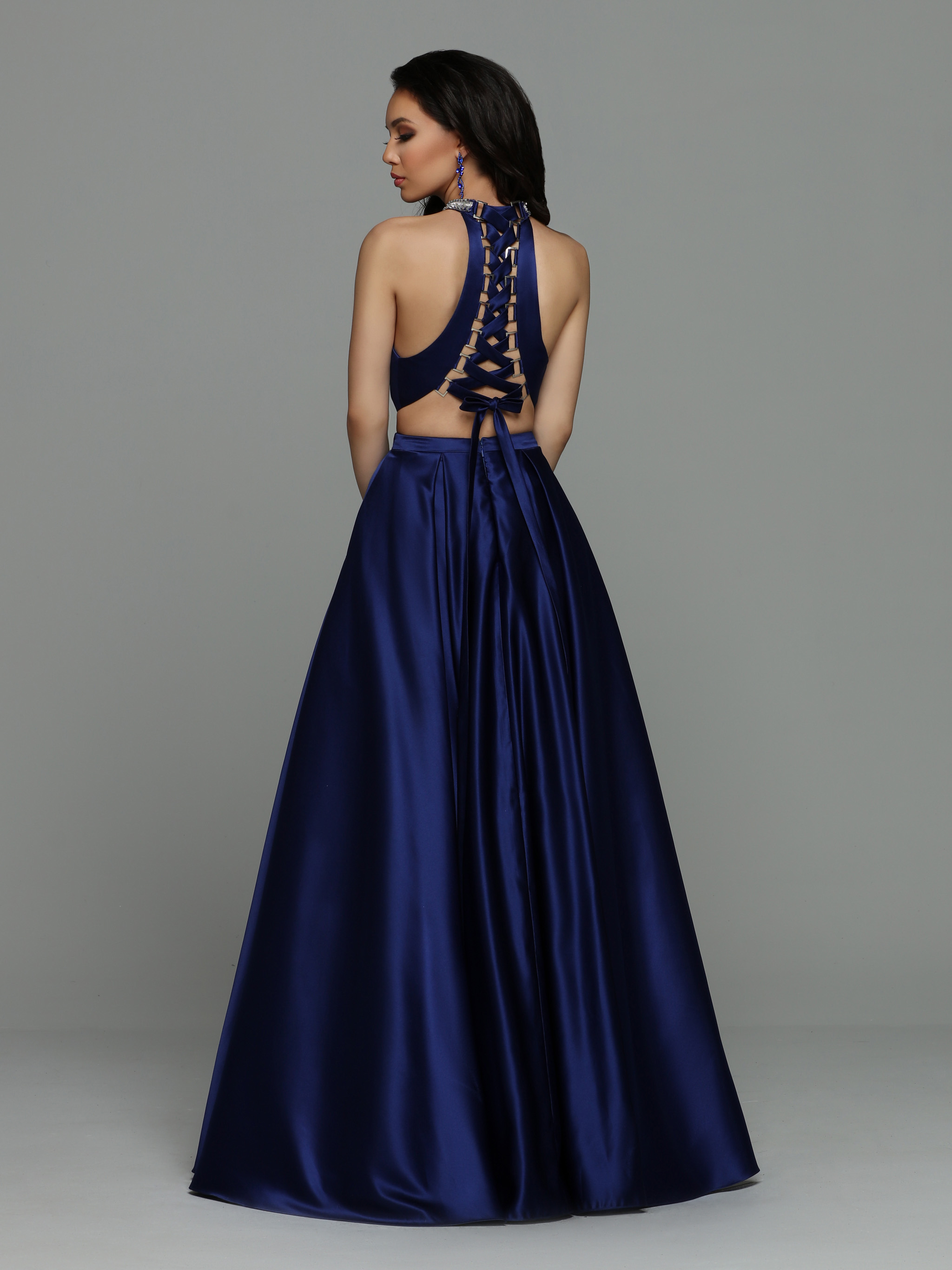 Available in: Burgundy, Royal
To see more details Click HERE Sparkle Prom Style #71960
NEW for 2019! Style #72004: Two Piece Satin Ball Gown, Modest High Neck Halter Top, Cutout Arms, Racer Back, Beaded Neckband, Full Skirt, Beaded Pockets
Available in: Purple, Red, Royal
To see more details Click HERE Sparkle Prom Style #72004
Top Prom Dress Trends 2019 Satin Prom Dresses – Shimmer Mikado Satin Prom Dresses
NEW for 2019! Style #71924: Shimmer Mikado Ball Gown, Modest V-Neck, V-Back, Pockets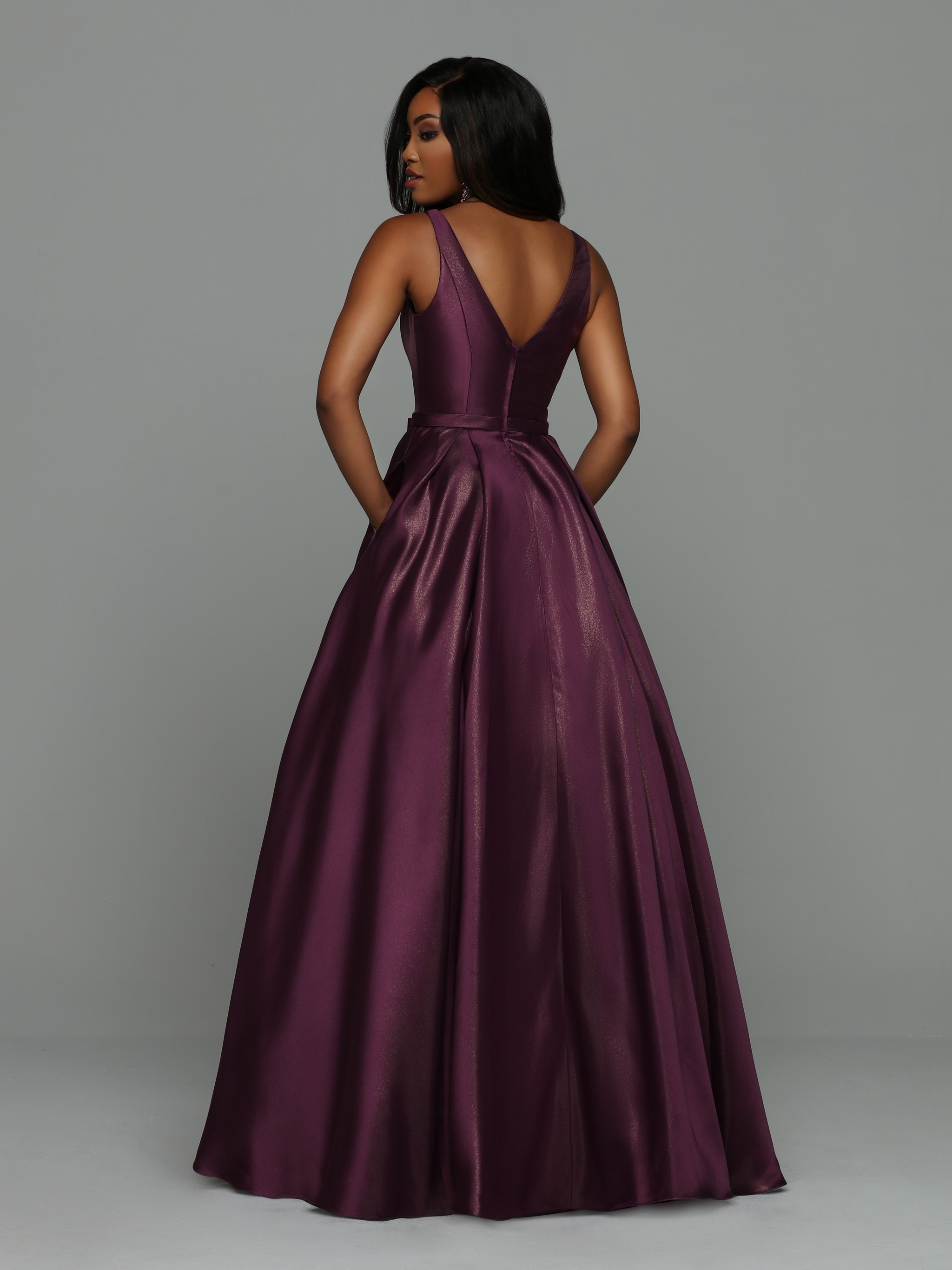 Available in: Black Galaxy, Purple Galaxy, Teal Galaxy
To see more details Click HERE Sparkle Prom Style #71924
Back by Popular Demand! Print Satin Prom Dresses
Style #71823: Two-Piece Satin Ball Gown with Print Skirt & Off the Shoulder Bandeau Top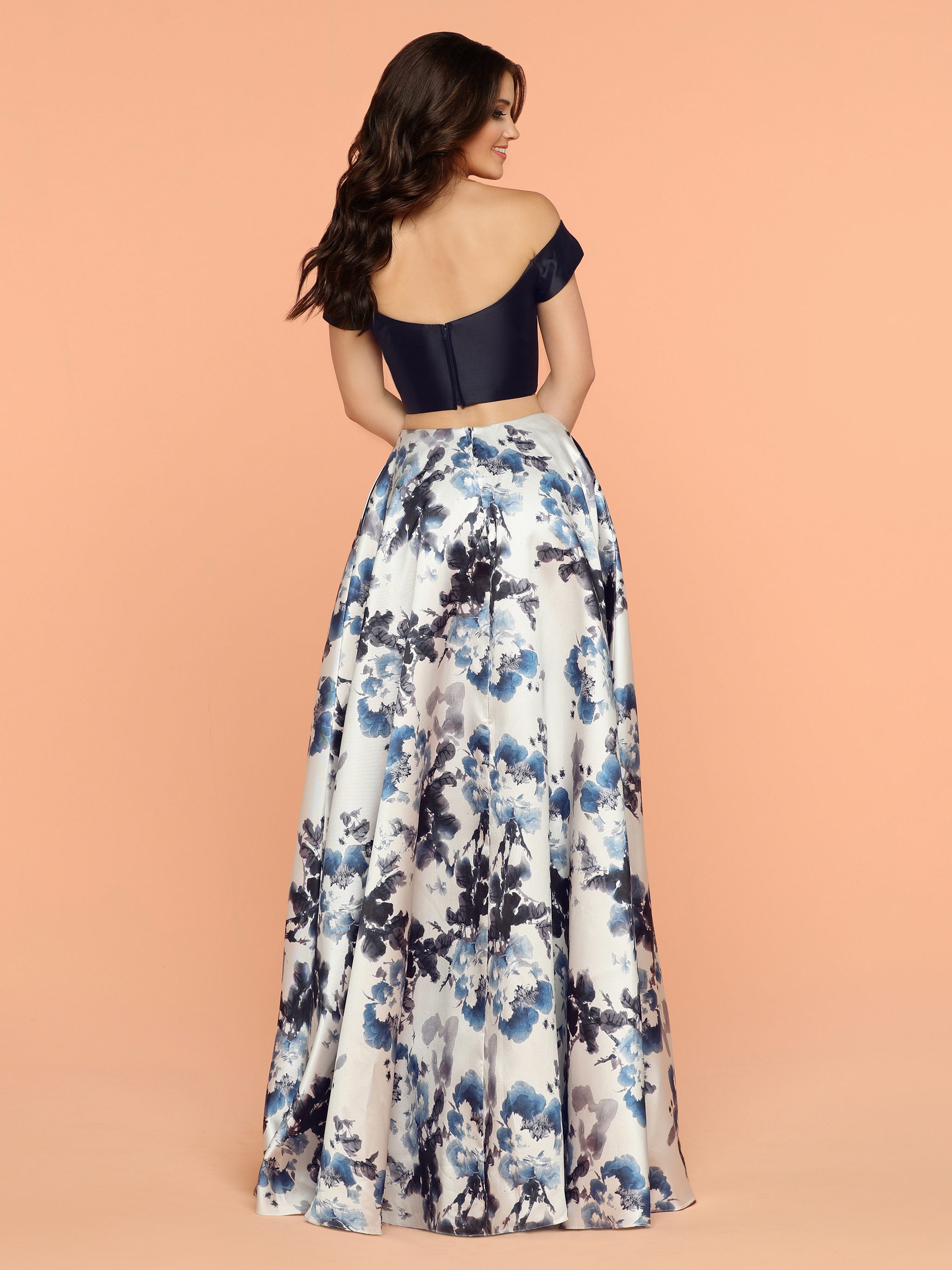 Available as shown: White/Blue Print Skirt & Midnight Blue Top
To see more details Click HERE Sparkle Prom Style #71823
Style #71836: Strapless Sweetheart Fit & Flare Trumpet in Floral Print Satin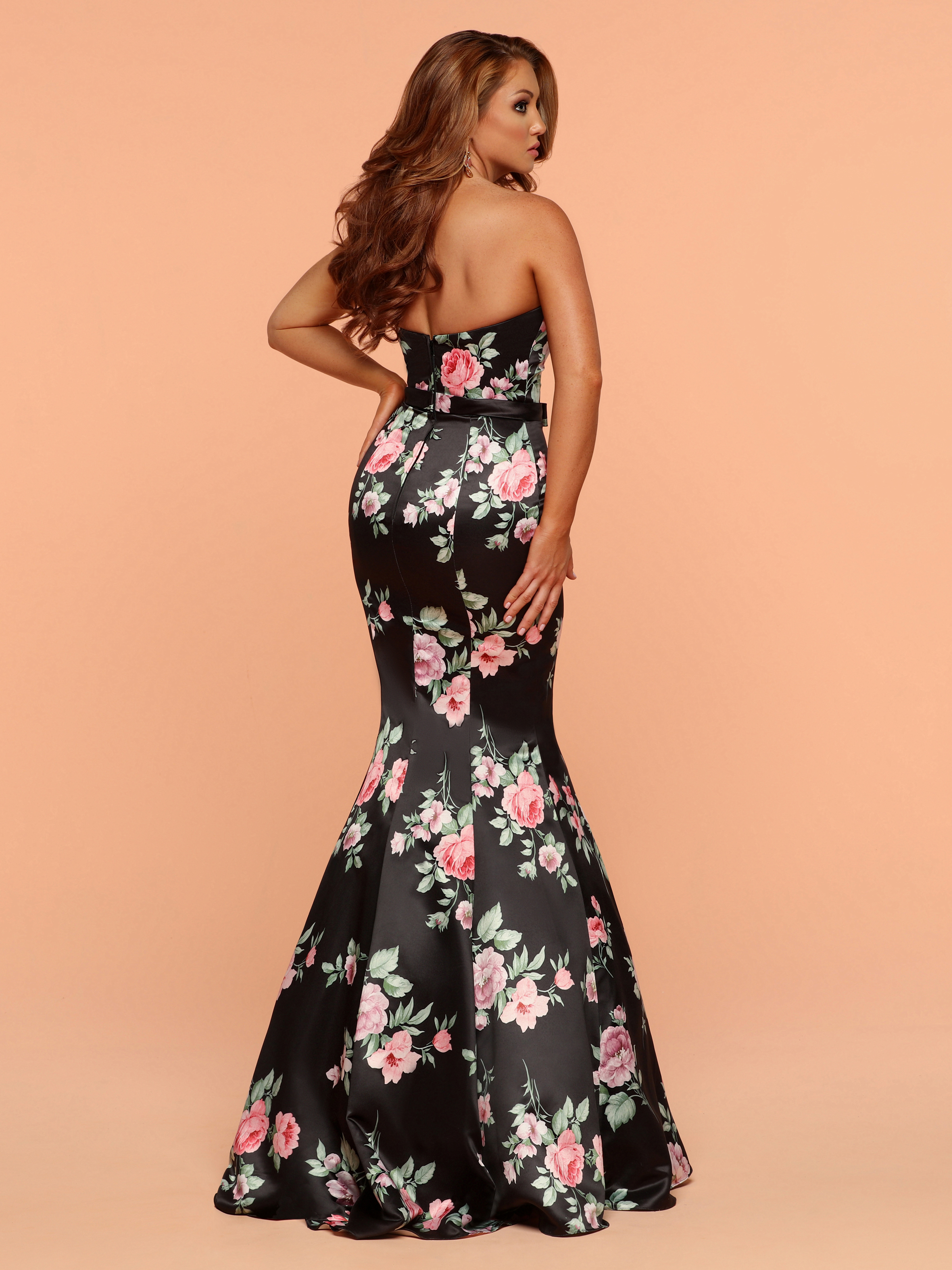 Available as shown: Pink & Green on Black
To see more details Click HERE for Sparkle Prom Style #71836
Style #71883: Print Satin Ball Gown with Low V-Back, Low V-Neck & Modesty Panel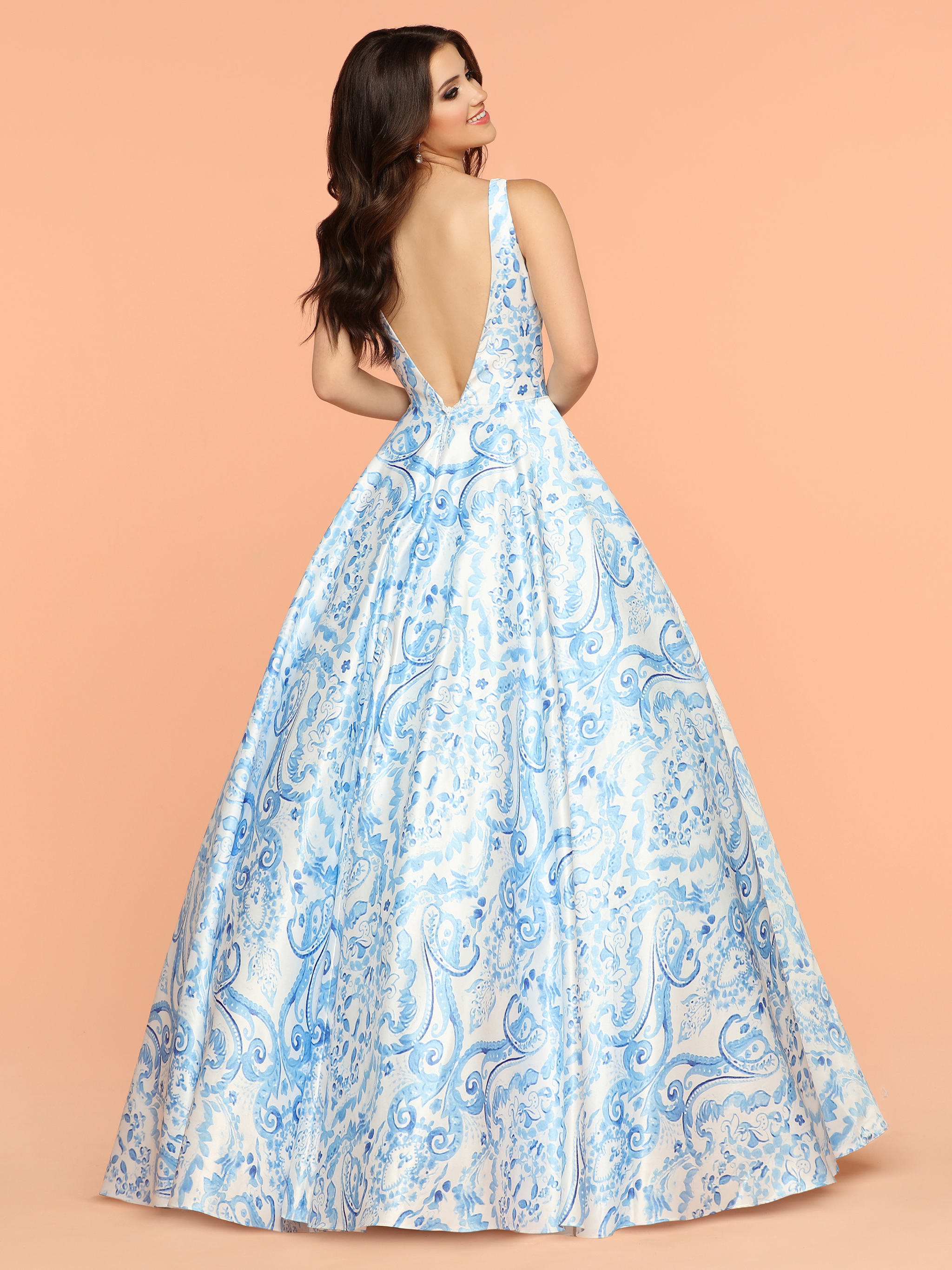 Available as shown: Ivory & Blue Print Satin
To see more details Click HERE Sparkle Prom Style #71883
For the ultimate guide to the complete Top 10 Prom Dress Trends for 2019, Click HERE or on the image below: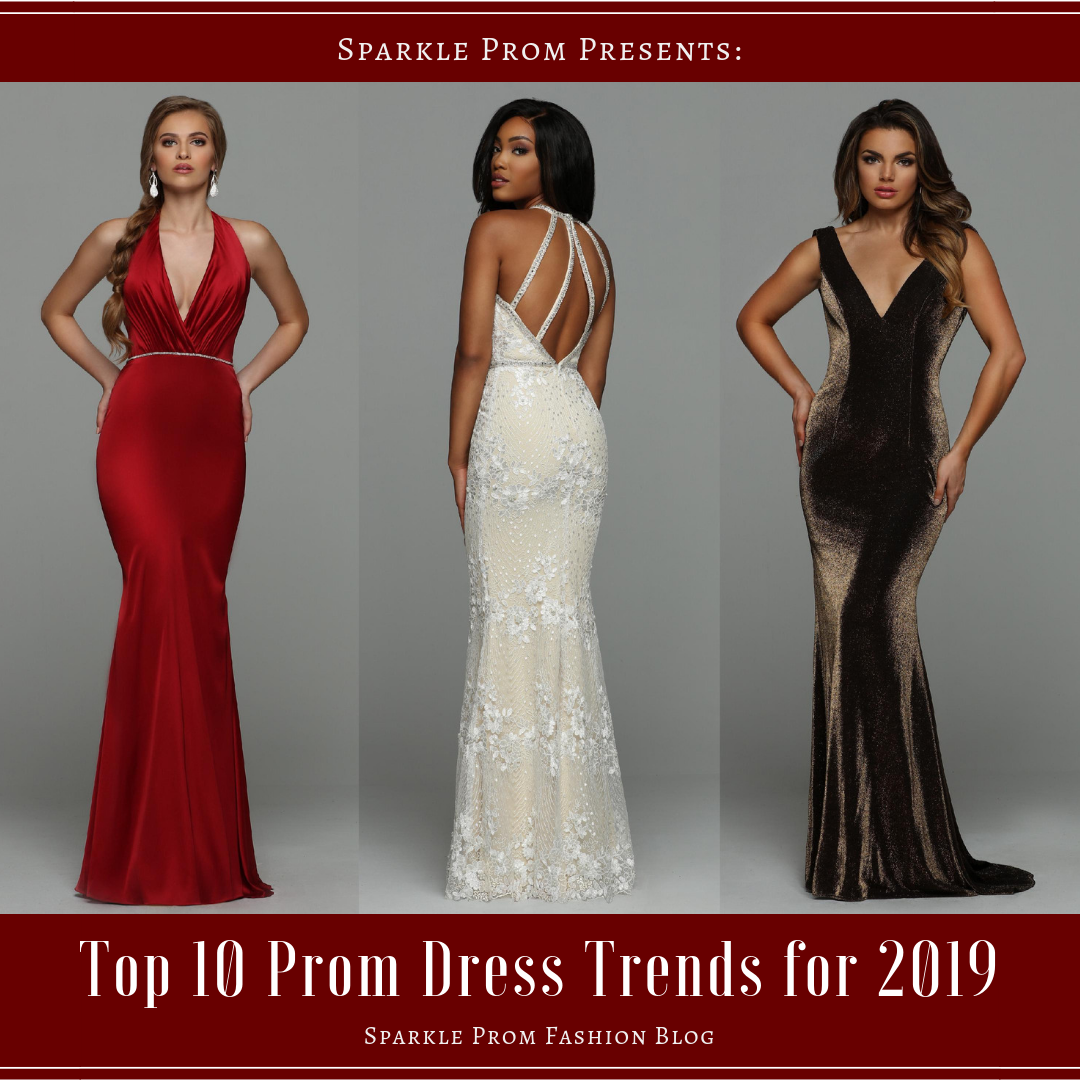 Get the low down on the hottest dress colors for Prom 2019. Just Click HERE or on the image below to check out Prom Dress Trends Guide: Most Popular Prom Dress Colors for 2019: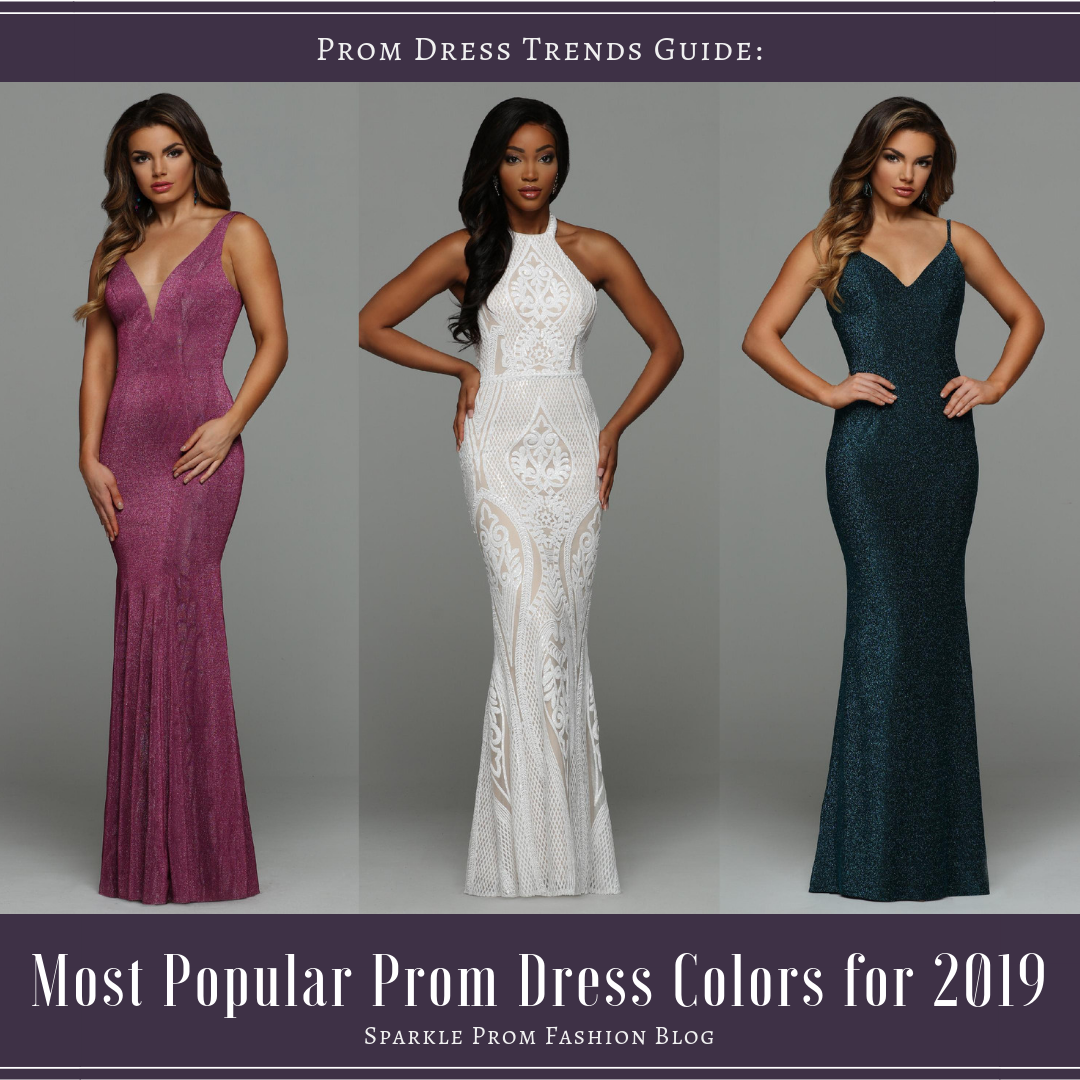 To shop our entire 2019 Sparkle Prom collection, Click HERE or on the image below: