If you love metallics but can't choose just one color, our gllittering Ombre Prom Dresses for 2023 let you have the best of two worlds!
Ombre comes from the French word that means "shaded." You've probably seen ombre in fabrics that are dyed using one color & then gradually fading into lighter shades & finally, white.
The same can be done with sequins & woven metallics, something which our designers have done beautifully.
When you choose your Prom Dress from Sparkle Prom's 2020 Collection …
You know that your gown will be created with top-quality fabrics, high-fashion design, and high-end construction. We guarantee you'll love their affordable prices. Best of all, most of these dresses are available for rush delivery at no extra charge!
Ombre Prom Dresses for 2023: Fit & Flare Dress with Ball Gown Skirt
Sparkle Prom Style #72291: Sequin A-Line Prom Dress with Off the Shoulder Detail, Thigh-High Slit Skirt & Tulle Overskirt with Sweep Train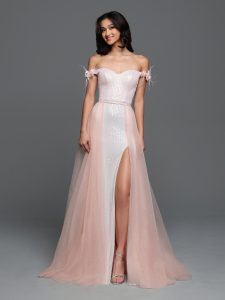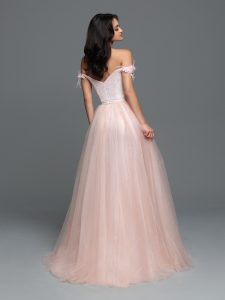 Available in: Magic Black, Pink
To see more details Click HERE Sparkle Prom Style #72291
Ombre Prom Dresses for 2023: Pastel Purple Designs
Sparkle Prom Style #72276: Tulle A-Line Ball Gown Prom Dress with V-Neckline, V-back, Ombre Skirt & Shoulder Detail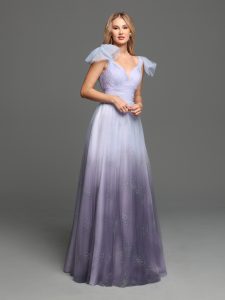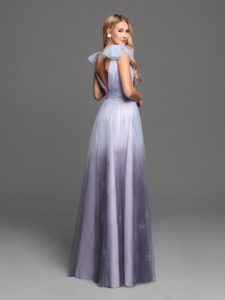 Available in: Lavender
To see more details Click HERE Sparkle Prom Style #72276
Sparkle Prom Style #72286: Tulle & Lace A-line Prom Dress with Sheer Beaded Bodice & Ombre Skirt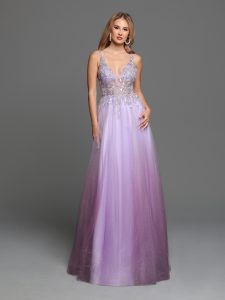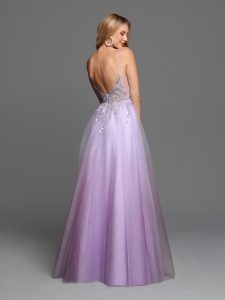 Available in: Lilac
To see more details Click HERE Sparkle Prom Style #72286
Ombre Prom Dresses for 2023: Vintage Vibe
Sparkle Prom Style #72242: Shimmer Tulle A-Line Prom Dress with Ruched Vintage Look Bodice & Ombre Skirt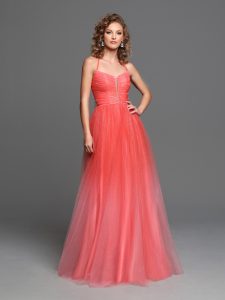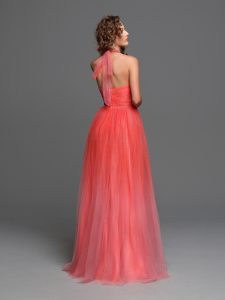 Available in: Orange
To see more details Click HERE Sparkle Prom Style #72242
You'll find wonderful ideas both for pageant wear & knockout prom dresses. Click HERE or on the image below & subscribe to our Sparkle Prom Blog: