For the best lingerie-inspired looks of the season, check out our Sheer Corset Bodice Prom Dresses for 2023.
Corset bodice dresses are both feminine & edgy. The sheer illusion panels are often embellished with beadwork or fabric flowers to provide charm plus a bit of modesty.
This season, our designers offer three lovely styles:
Fit & Flare Dresses with a Sheer Bodice
Sheer Corset Dress with Removable Skirt
Pretty A-Line dresses with Sheer Bodices
When you choose your Prom Dress from Sparkle Prom's Collection …
You know that your gown will be created with top-quality fabrics, high-fashion design, and high-end construction. We guarantee you'll love their affordable prices. Best of all, most of these dresses are available for rush delivery at no extra charge!
Sheer Corset Bodice Prom Dresses for 2023: Fit & Flare Styles
Sparkle Prom Style #72299: Patterned Sequin Fit & Flare Prom Dress with Sheer Illusion Bodice & Sweep Train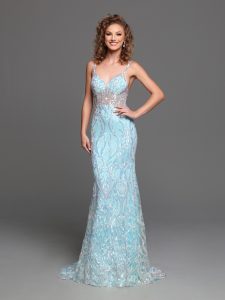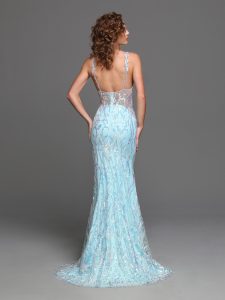 Available in: Ice Blue
To see more details Click HERE Sparkle Prom Style #72299
Sparkle Prom Style #72268: Sequin Fit & Flare Prom Dress. with Thigh-High Slit Skirt & Sweep Train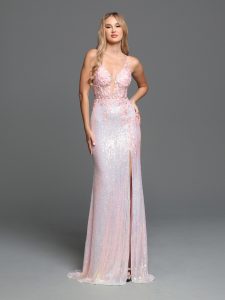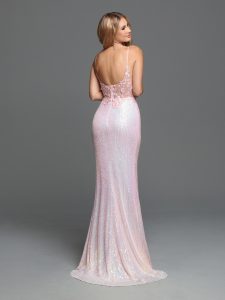 Available in: Pink
To see more details Click HERE Sparkle Prom Style #72268
Sparkle Prom Style #72233: Patterned Sequin Fit & Flare Prom Dress has Detachable Satin Skirt with Sweep Train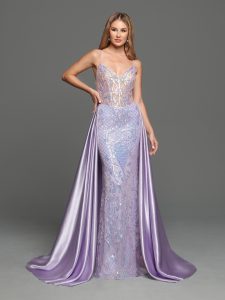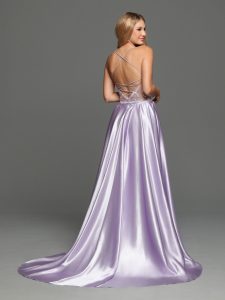 Available in: Lilac
To see more details Click HERE Sparkle Prom Style #72233
Sheer Corset Bodice Prom Dresses for 2023: Feminine A-Line Designs
Sparkle Prom Style #72255: Tulle & Lace A-Line Prom Dress with Lace Applique & 3D Fabric Flowers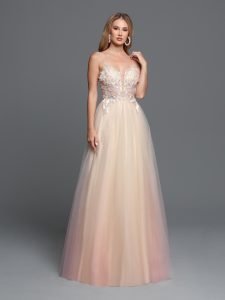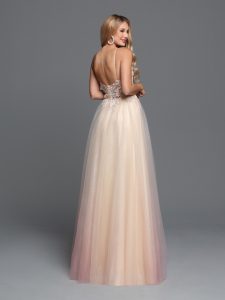 Available in: Champagne
To see more details Click HERE Sparkle Prom Style #72255
Sparkle Prom Style #72279: Tulle A-Line Ball Gown Prom Dress with V-Neckline, Open Back & Sheer Illusion Beaded Bodice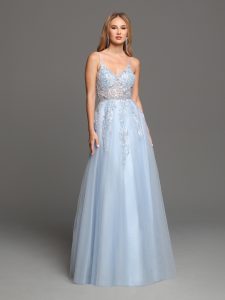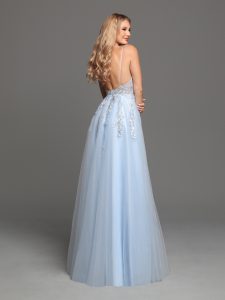 Available in: Baby Blue
To see more details Click HERE Sparkle Prom Style #72279
Sparkle Prom Style #72286: Tulle & Lace A-line Prom Dress with Sheer Beaded Bodice & Ombre Skirt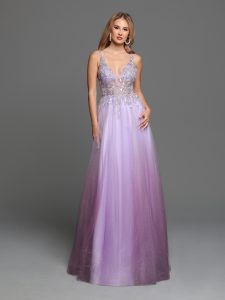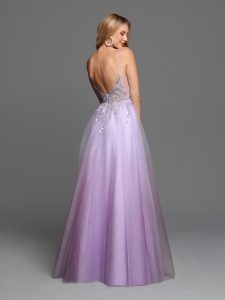 Available in: Lilac
To see more details Click HERE Sparkle Prom Style #72286
You'll find wonderful ideas both for pageant wear & knockout prom dresses. Click HERE or on the image below for our Sparkle Prom Blog: