Nothing says "enchanted evening" like our Top Trends 2023 Ball Gown Prom Dresses. You just can't beat this classic look & here are 5 excellent reasons why:
5 Reasons to Choose a Ball Gown Prom Dress:
Your dreams of a fairytale evening will all come true the moment you step into the dress.
Today's ball gowns aren't yesterday's over-the-top concoctions—they're fun, elegant & beautiful.
No two dresses—in Sparkle Prom's collection, anyway—are alike. They're all original.
You really can dance all night in a ball gown.
Ball gowns flatter pretty much every figure.
All you need to do now is choose what color & style ball gown prom dress you love the best!
When you choose your Prom Dress from Sparkle Prom's Collection …
You know that your gown will be created with top quality fabrics, high fashion design, and high-end construction. We guarantee you'll love their affordable prices. Best of all, most of these dresses are available for rush delivery at no extra charge!
A-Line Ball Gown Prom Dresses for 2023: Modern Fairytale Looks
Sparkle Prom Style #72292: Tulle & Sequin A-Line Prom Dress with Lace Up Back & Ball Gown Skirt with Sweep Train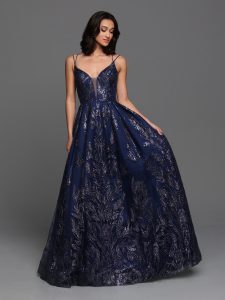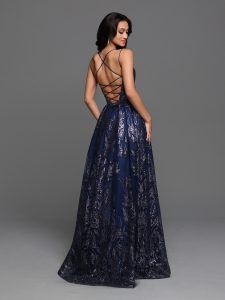 Available in: Navy
To see more details Click HERE Sparkle Prom Style #72292
Sparkle Prom Style #72228: Silk Shantung A-Line Ball Gown Prom Dress with V-Neckline & Floor-Length Pleated Skirt with Thigh-High Slit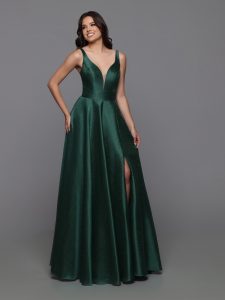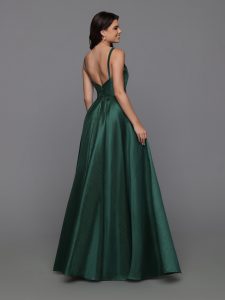 Available in: Emerald
To see more details Click HERE Sparkle Prom Style #72228 A-Line, Ball Gown
Sparkle Prom Style #72261: Vintage Look Sequin A-Line Prom Dress with Off the Shoulder Neckline & Ball Gown Skirt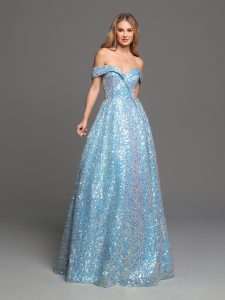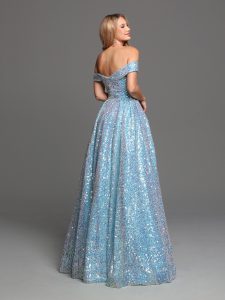 Available in: Magic Blue
To see more details Click HERE Sparkle Prom Style #72261
A-Line Ball Gown Prom Dresses for 2023: Overskirts add a Ball Gown Vibe
Sparkle Prom Style #72233: Patterned Sequin Fit & Flare Prom Dress has Detachable Satin Skirt with Sweep Train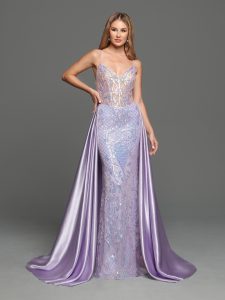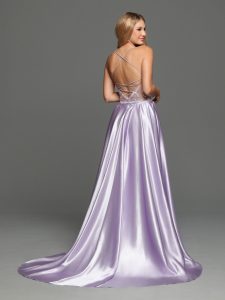 Available in: Lilac
To see more details Click HERE Sparkle Prom Style #72233
Sparkle Prom Style #72237: Two-Piece Patterned Sequin Prom Dress with Asymmetrical Mini Dress Hemline & Floor Length Tulle Overskirt with Sweep Train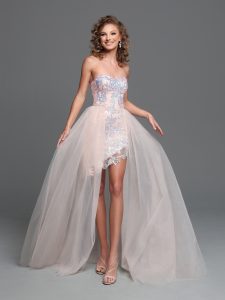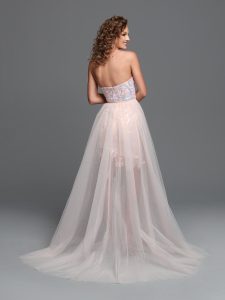 Available in: Blush
To see more details Click HERE Sparkle Prom Style #72237
Sparkle Prom Style #72291: Sequin A-Line Prom Dress with Off the Shoulder Detail, Thigh-High Slit Skirt & Tulle Overskirt with Sweep Train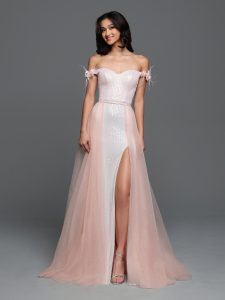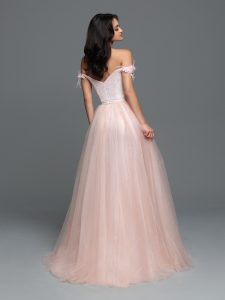 Available in: Magic Black, Pink
To see more details Click HERE Sparkle Prom Style #72291
A-Line Ball Gown Prom Dresses for 2023: Ombre Designs
Sparkle Prom Style #72276: Tulle A-Line Ball Gown Prom Dress with V-Neckline, V-back, Ombre Skirt & Shoulder Detail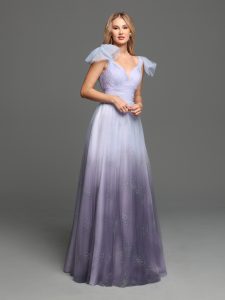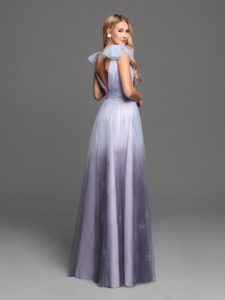 Available in: Lavender
To see more details Click HERE Sparkle Prom Style #72276
Sparkle Prom Style #72242: Shimmer Tulle A-Line Prom Dress with Ruched Vintage Look Bodice & Ombre Skirt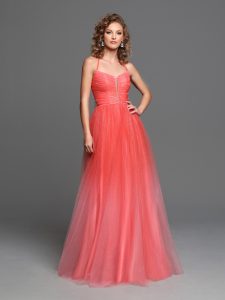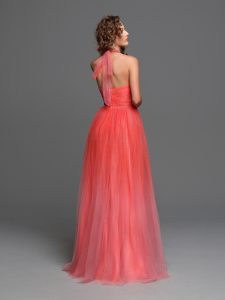 Available in: Orange
To see more details Click HERE Sparkle Prom Style #72242
Sparkle Prom Style #72286: Tulle & Lace A-line Prom Dress with Sheer Beaded Bodice & Ombre Skirt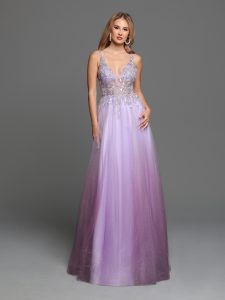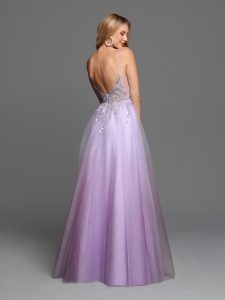 Available in: Lilac
To see more details Click HERE Sparkle Prom Style #72286
A-Line Ball Gown Prom Dresses for 2023: Updated Classic Tulle A-Lines
Sparkle Prom Style #72241: Tulle & Lace A-Line Prom Dress with Lace up Back & 3D Fabric Flowers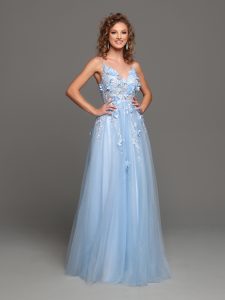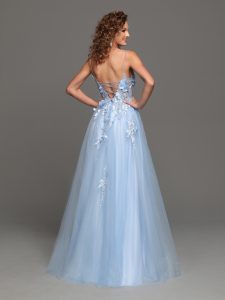 Available in: Ice Blue
To see more details Click HERE Sparkle Prom Style #72241
Sparkle Prom Style #72255: Tulle & Lace A-Line Prom Dress with Lace Applique & 3D Fabric Flowers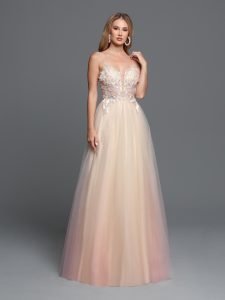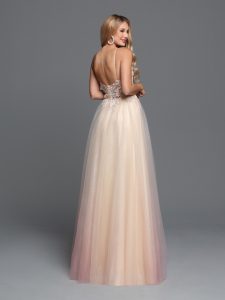 Available in: Champagne
To see more details Click HERE Sparkle Prom Style #72255
Sparkle Prom Style #72250: Shimmer Tulle A-Line Prom Dress with Vintage Ruched Bodice & Lace Up Back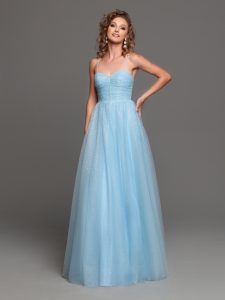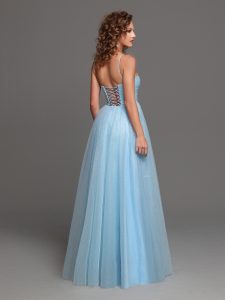 Available in: Fuchsia, Ice Blue
To see more details Click HERE Sparkle Prom Style #72250
Sparkle Prom Style #72285: Shimmer Tulle A-Line Prom Dress with V-Neckline, Open Back & Ruched Bodice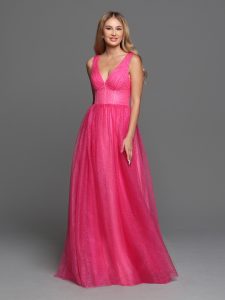 Available in: Fuchsia, Ice Blue
To see more details Click HERE Sparkle Prom Style #72285
Sparkle Prom Style #72279: Tulle A-Line Ball Gown Prom Dress with V-Neckline, Open Back & Sheer Illusion Beaded Bodice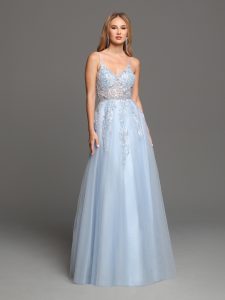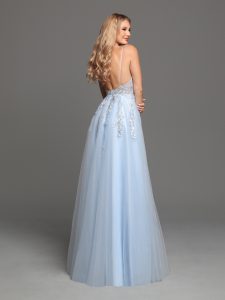 Available in: Baby Blue
To see more details Click HERE Sparkle Prom Style #72279
For some great tips on choosing your prom night jewelry, Click HERE or on the image below to see the 5 Best Necklines for Unique Statement Earrings: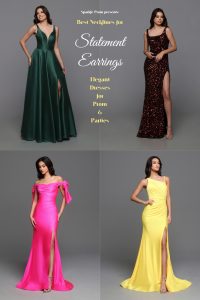 To shop our entire 2023 prom dress collection, Click HERE or on the image below: