Searching for winning pageant gowns for 2018? Pink prom gowns for yourself or your daughter make a perfect choice! Sparkle Prom's selection of pink prom dresses offers winning pageant gowns including teen pageants.
Our winning pageant gowns come in many exceptional styles and themes. Finding the right pink prom gown for the pageant theme and the contestant is fun and easy.
When you buy a pink prom gown from Sparkle Prom's selection of Winning Pageant Gowns 2018…
You know that all of our gowns are created with top quality fabrics, high fashion design, and high-end construction. We guarantee you'll love their affordable prices Best of all, most of these dresses are available for rush delivery at no extra charge!
Winning Pageant Gowns 2018: Pink Prom Gowns in Lace
Style #71908: All-Lace Sheath, Halter Neckline, Beaded Waistband & Beaded Back Strap Detail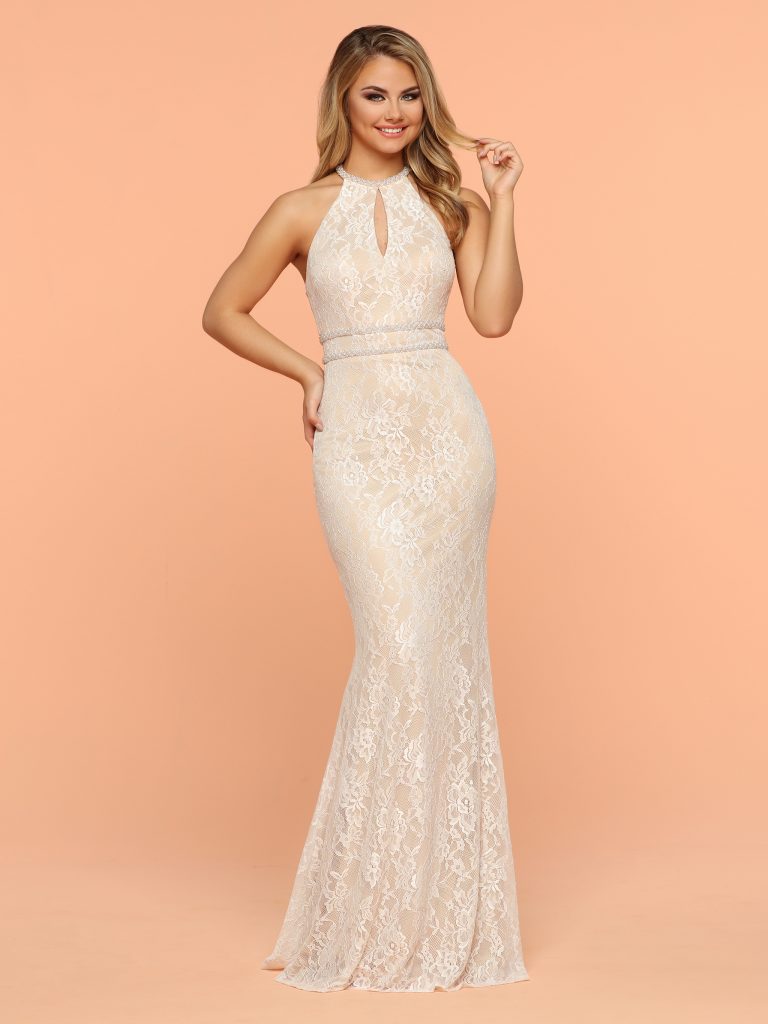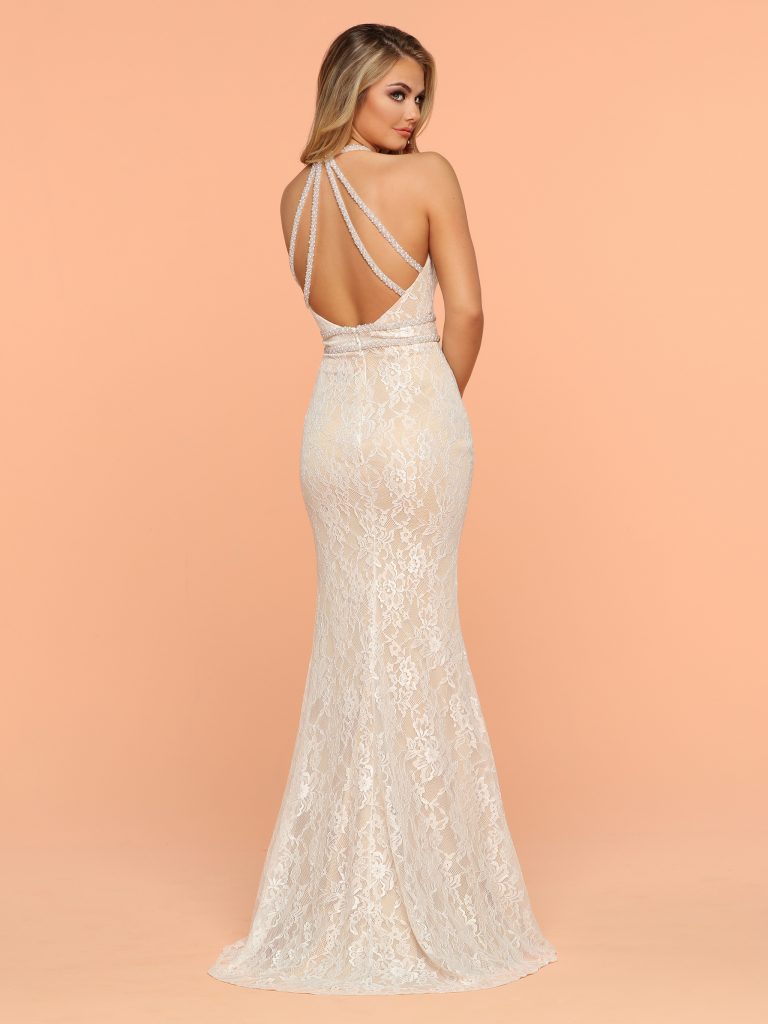 Available in: Ivory, Navy, Two-Tone Tiffany/Nude
To see more details Click HERE for Sparkle Prom Style #71908
Style #71880: Two-Tone Strapless Sweetheart Chiffon A-Line with Lace Bodice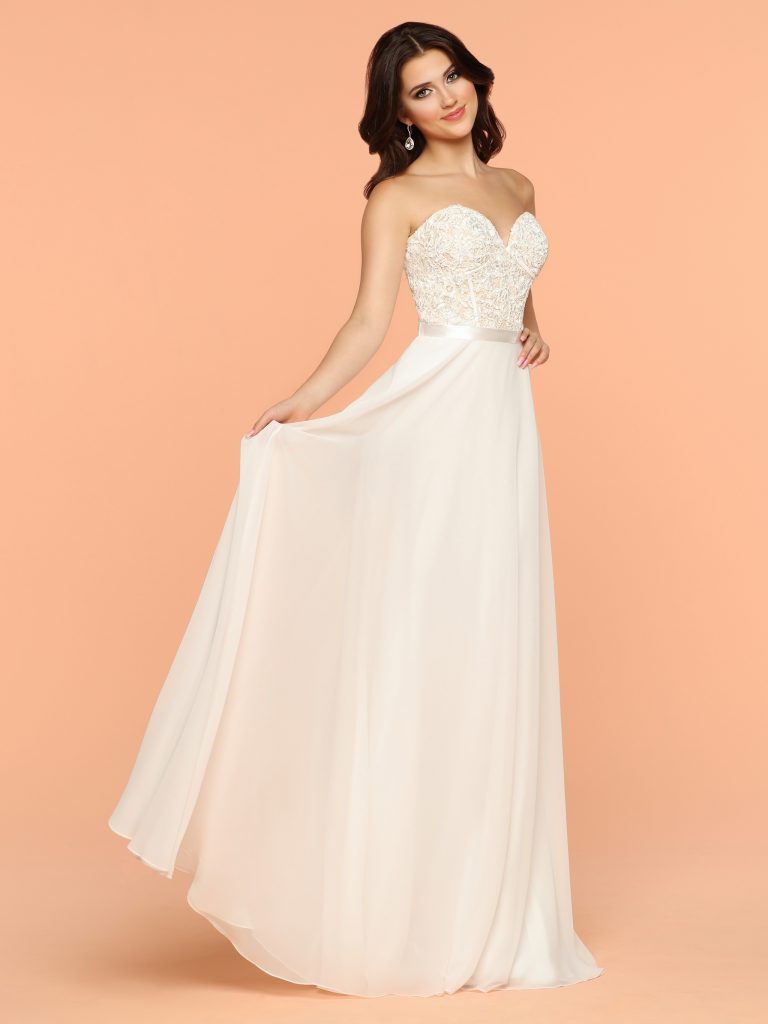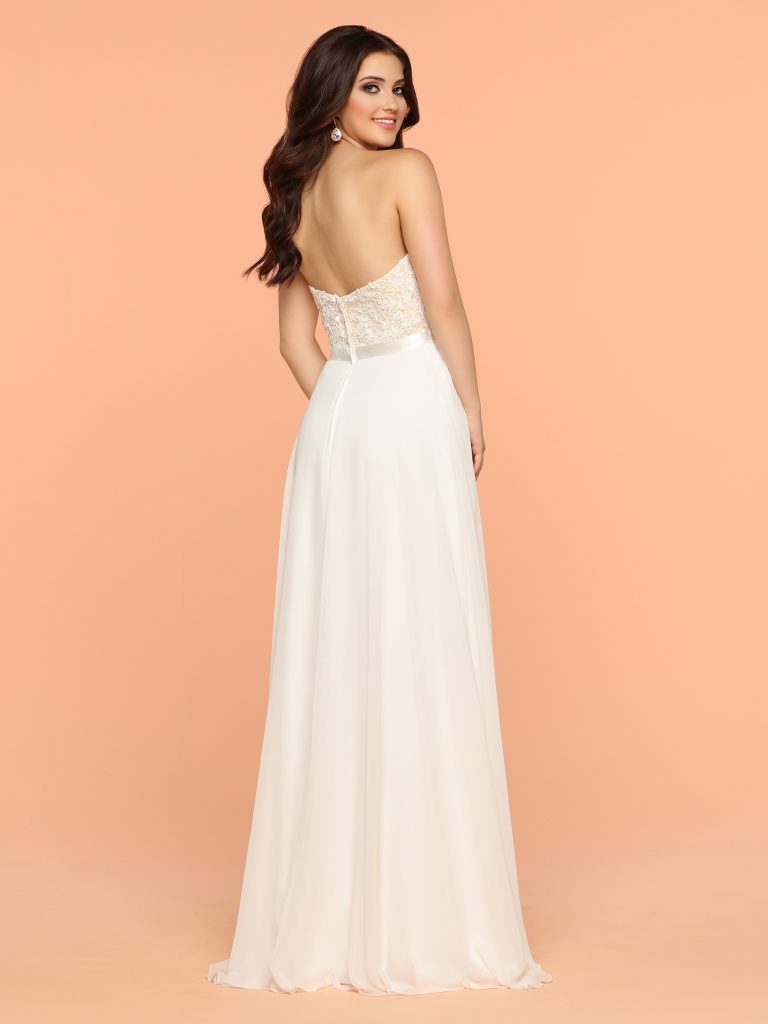 Available in: Ice Blue/Nude, Light Pink/Nude, Ivory Lace/Nude
To see more details Click HERE for Sparkle Prom Style #71880
Winning Pageant Gowns 2018: Pink Prom Gowns in Mikado Silk
Style #71861: Mikado Ball Gown with Beaded Bodice, Off the Shoulder Sweetheart Neckline, Scoop Back & Pockets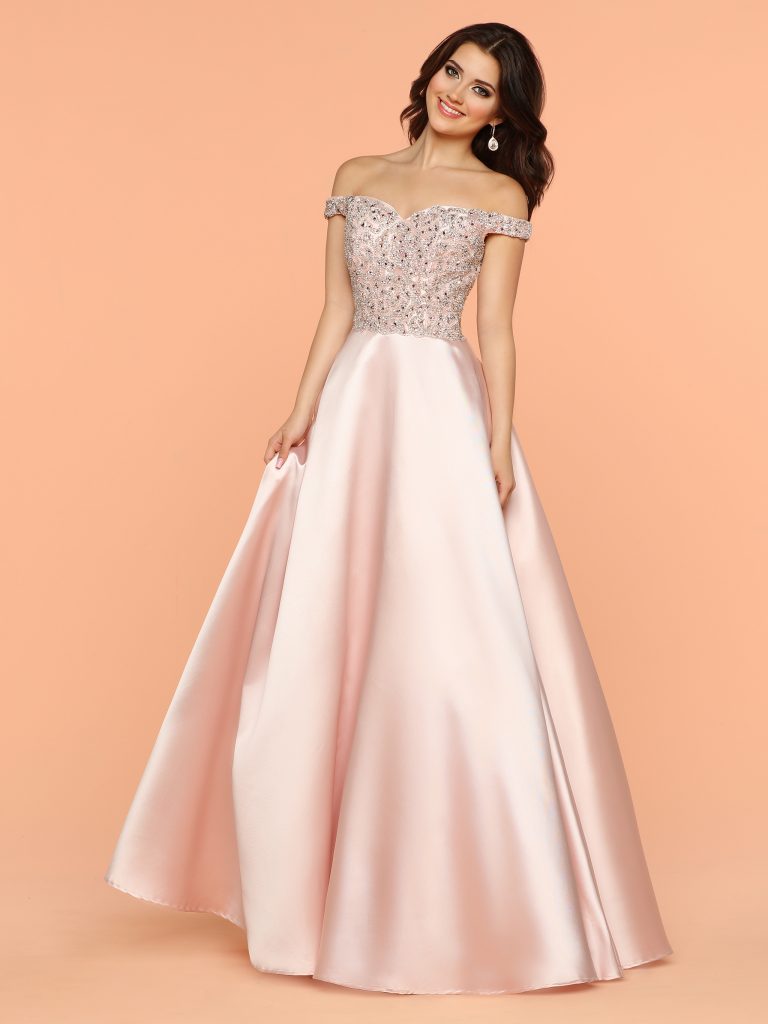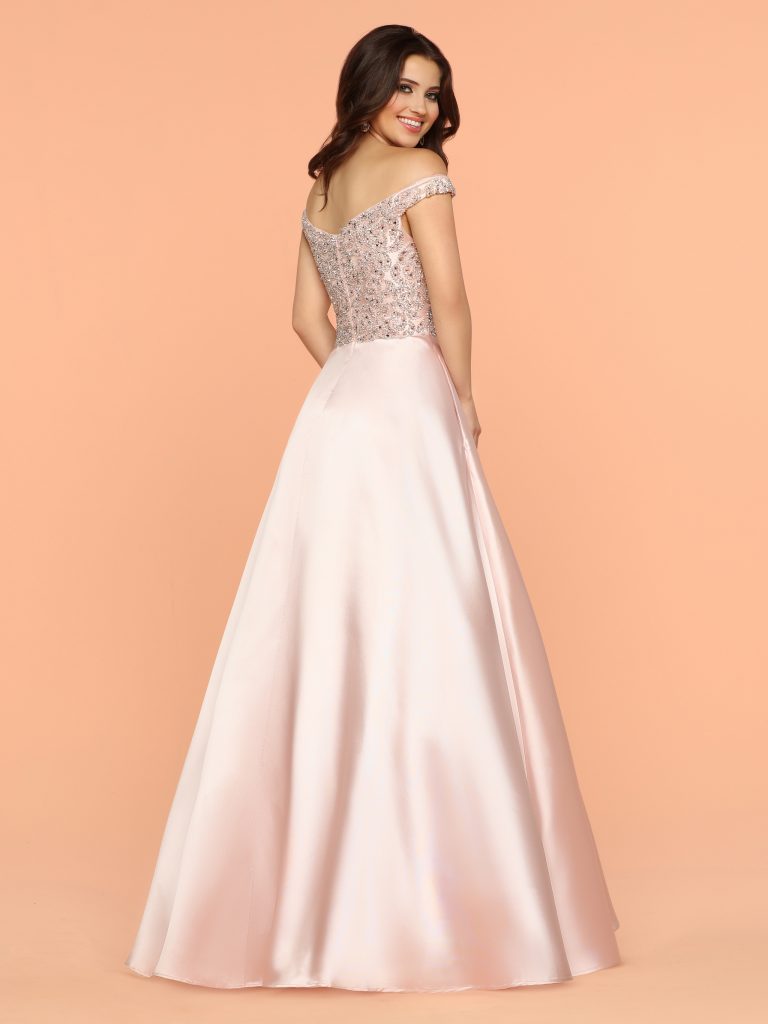 Available in: Navy, Red, Pink
To see more details Click HERE Sparkle Prom Style #71861
Style #71800: Mikado Ball Gown with Deep V-Neck, Low V-Back, Beaded Bodice & Hidden Pockets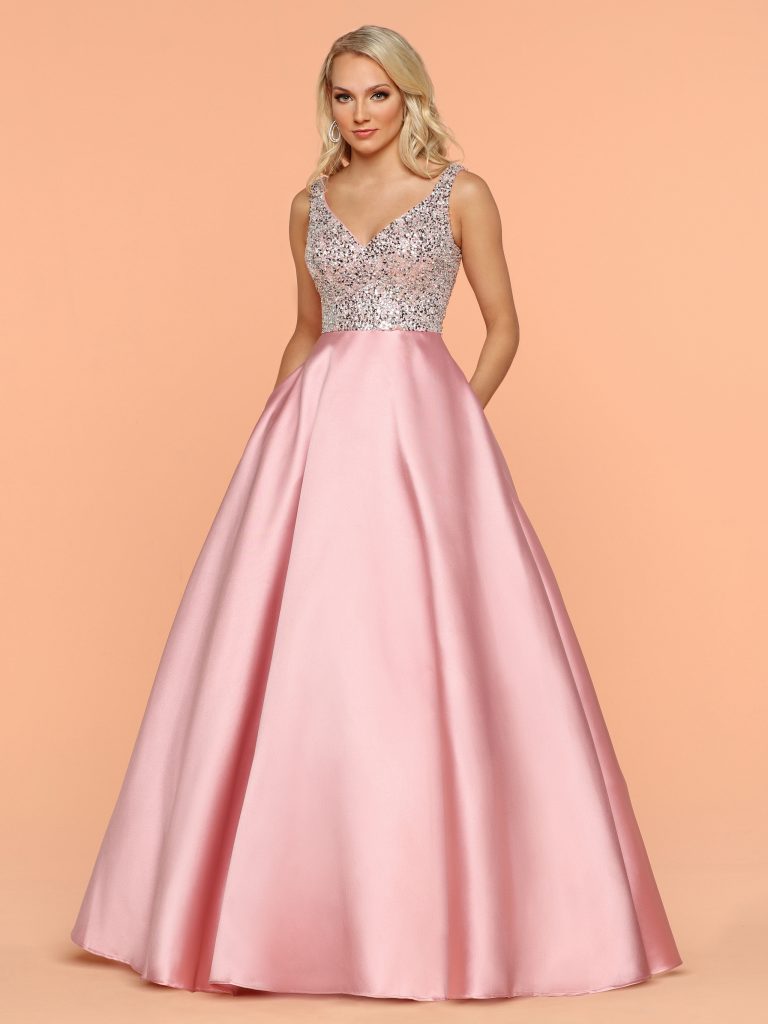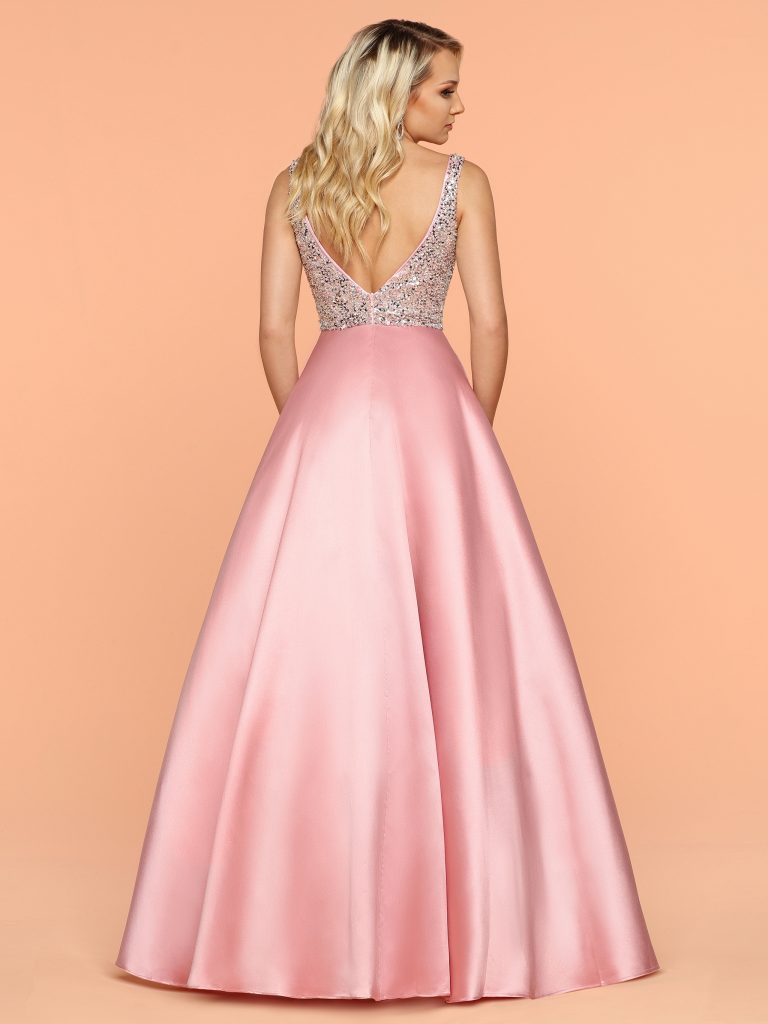 Available in: Pink, Aqua
To see more details Click HERE Sparkle Prom Style #71800
Winning Pageant Gowns 2018: Pink Prom Gowns in Chiffon
Style #71852: Chiffon A-Line with Sheer Beaded Bodice, Scoop Neck & Low V-Back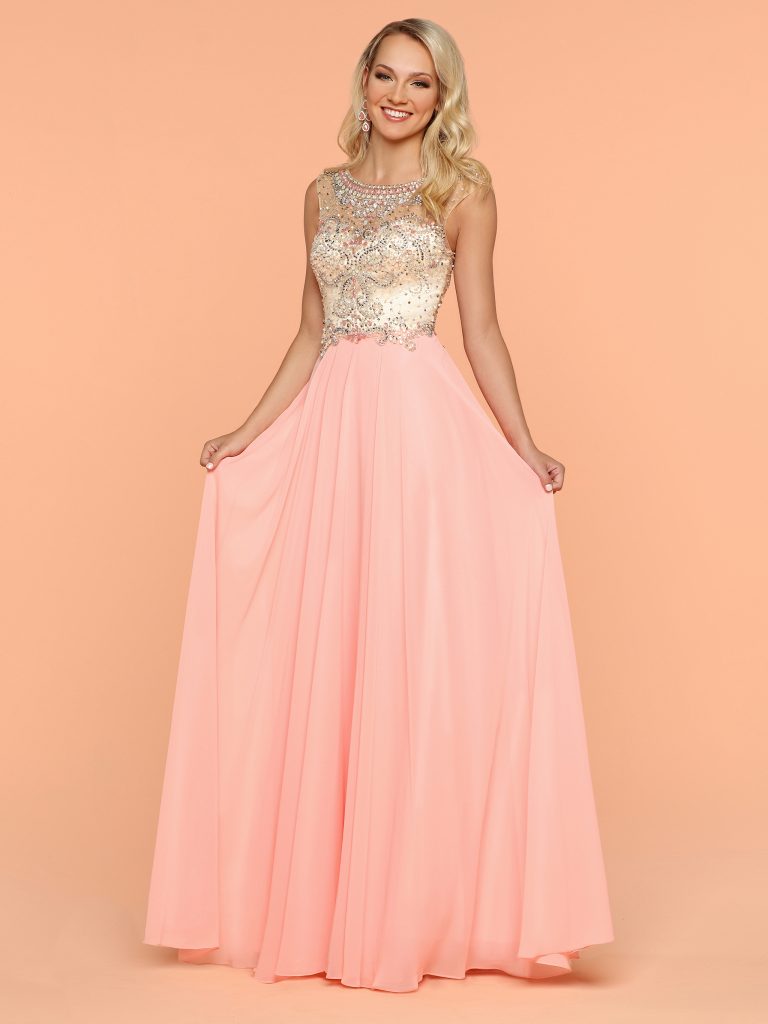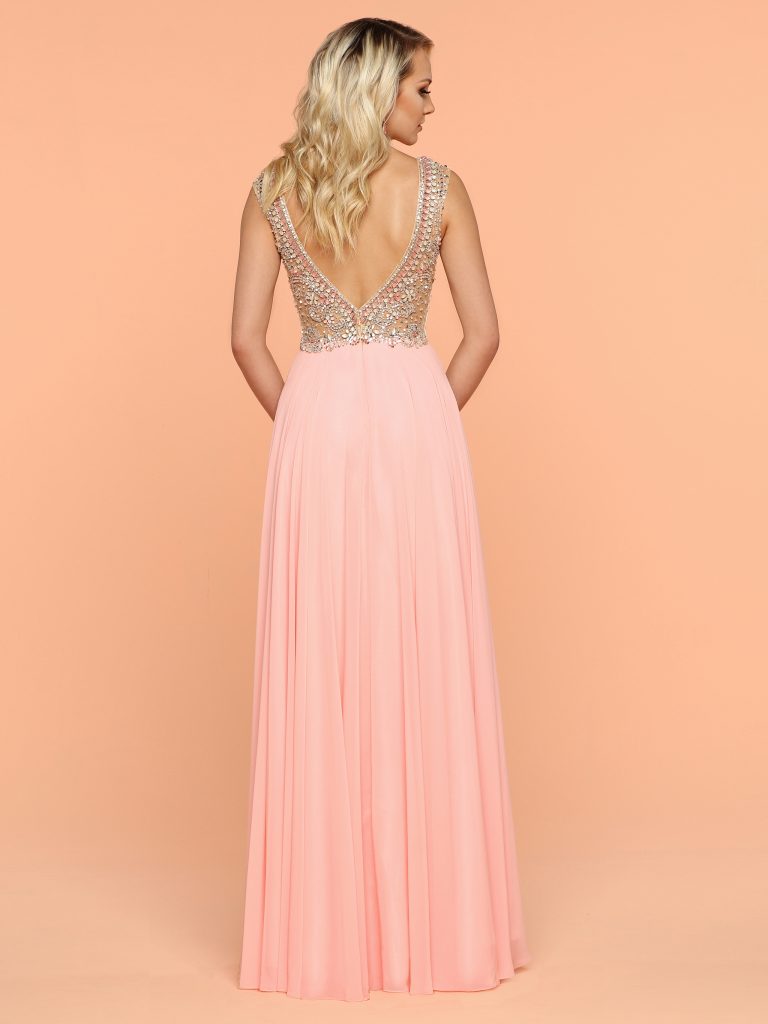 Available in: Nude Bodice with choice of Tiffany Skirt or Bubble Gum Pink Skirt
To see more details Click HERE Sparkle Prom Style #71852
Winning Pageant Gowns 2018: Pink Prom Gowns in Crepe
Style #71809: Crepe Fit & Flare with Train, High Scoop Neckline, Deep V-Back, Beaded Straps & Back Bow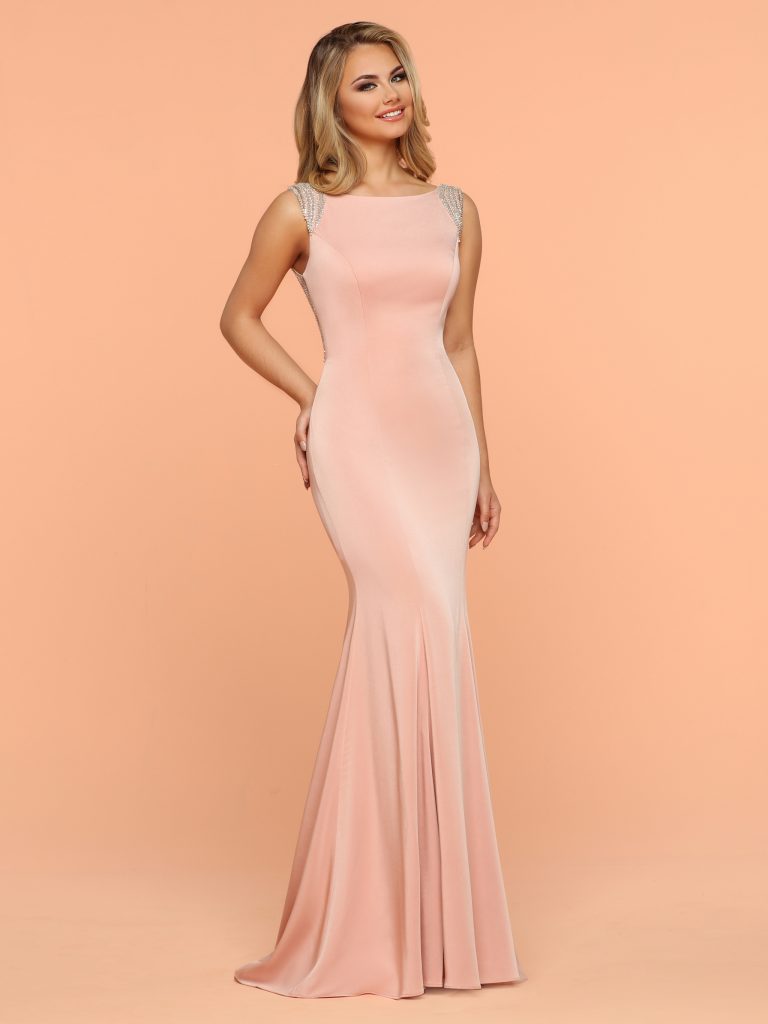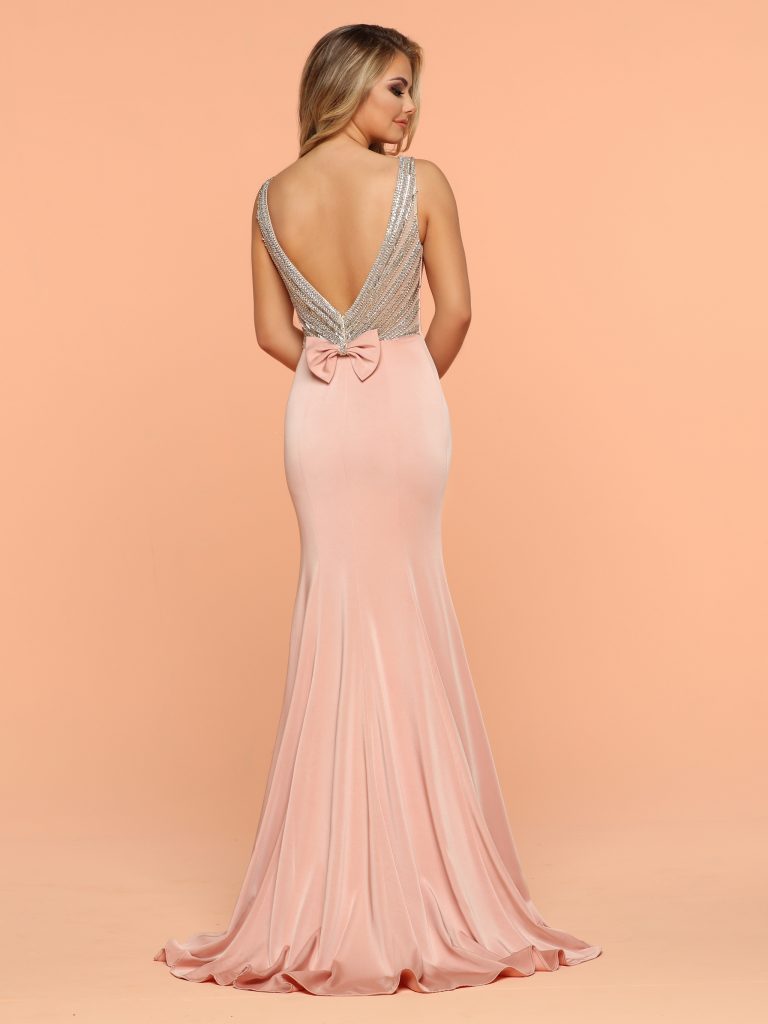 Available in: Tiffany, Pink
To see more details Click HERE Sparkle Prom Style #71809
Winning Pageant Gowns 2018: Pink Prom Gowns in Tulle
Style #71859: Two-Piece Sheath with Contrast Lace, Sheer Tulle Overskirt & Train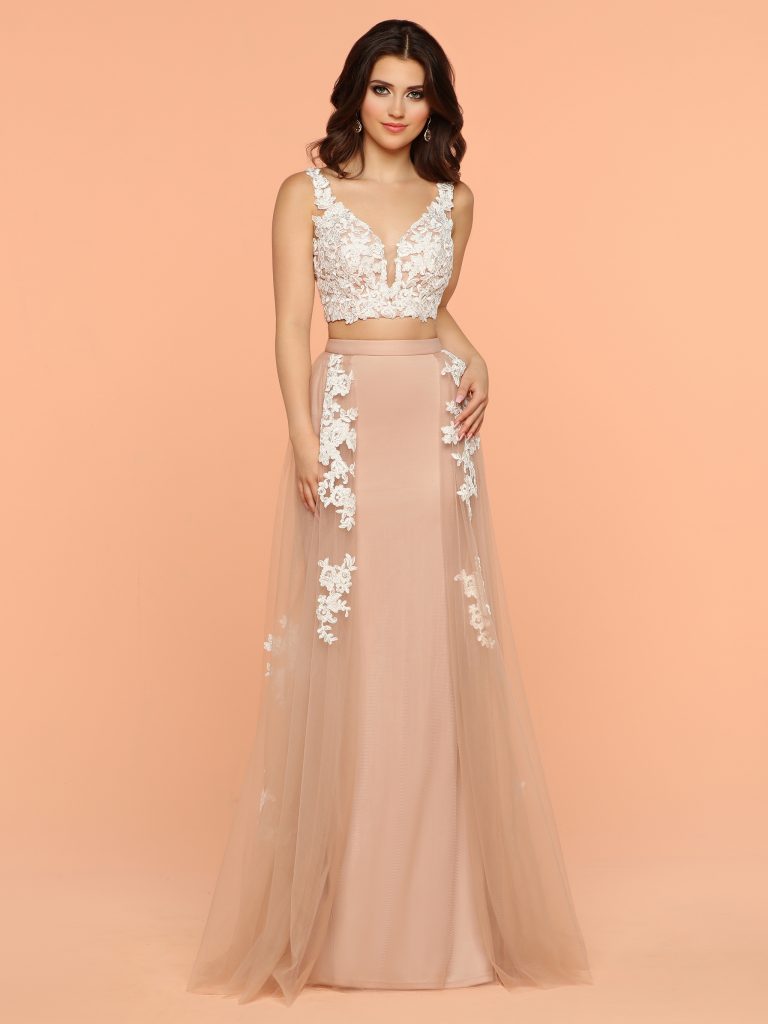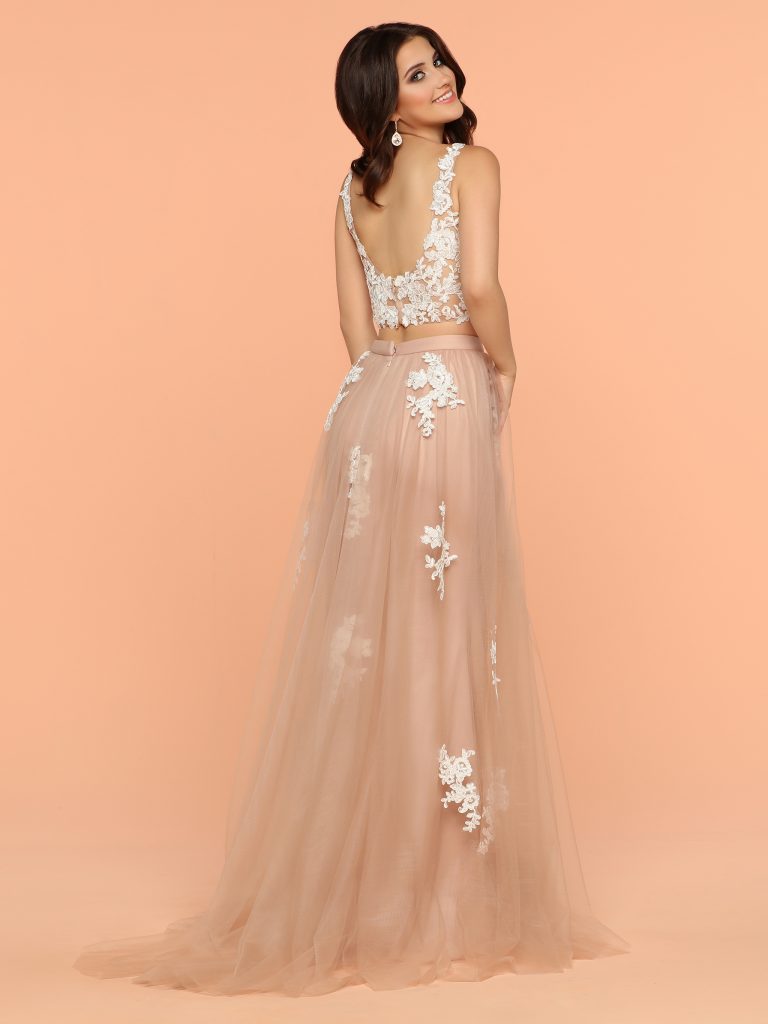 Available in: Wine/Black, Ice Blue/Ivory, Buff/Ivory
To see more details Click HERE for Sparkle Prom Style #71859
Style #71819: Reverse Color Contrast Two-Tone Lace & Tulle Ball Gown with V-Neck & Open Back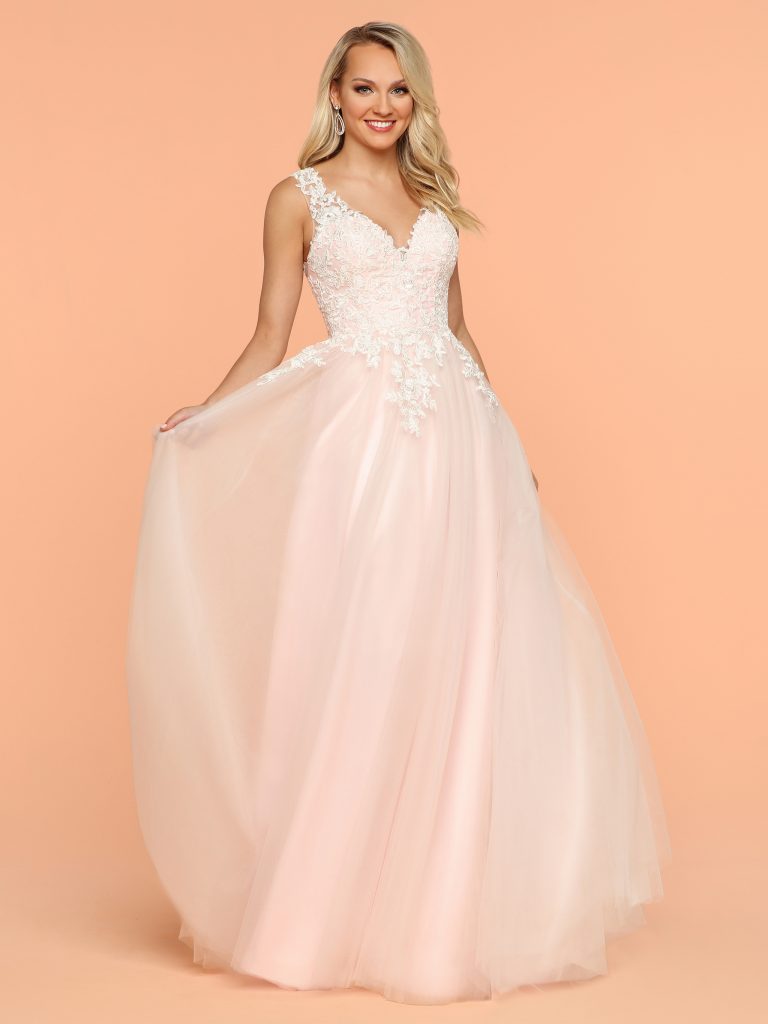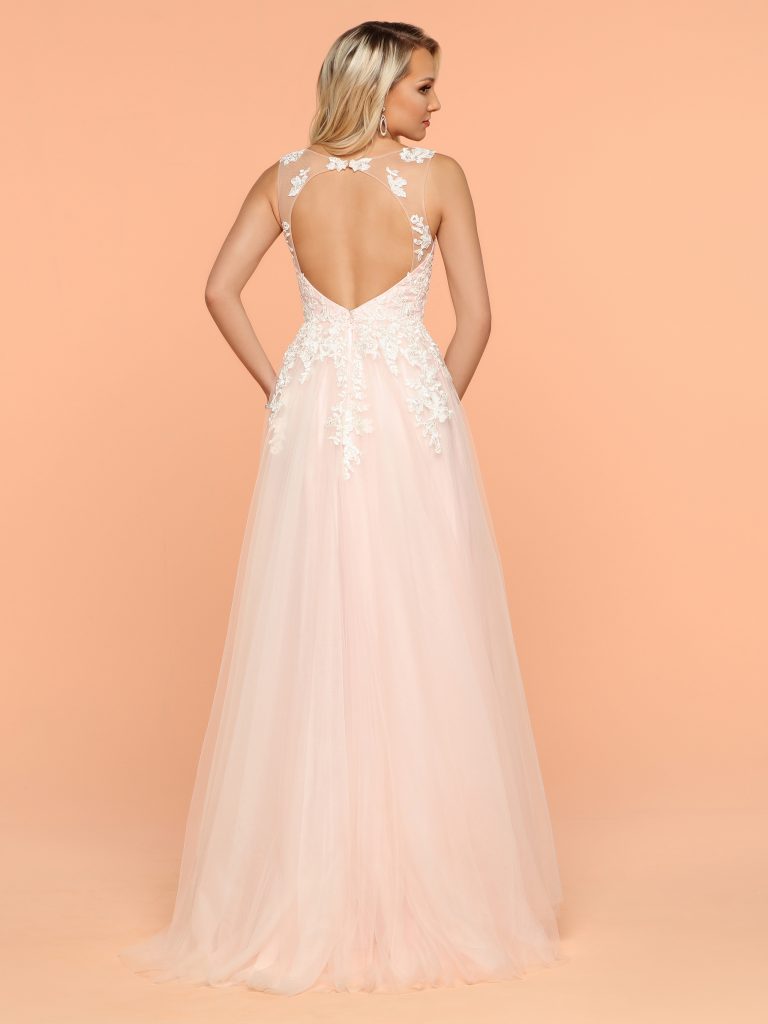 Available with: White Lace/Pink, White Lace/Ice Blue
To see more details Click HERE Sparkle Prom Style #71819
For more winning pageant gowns 2018 arranged by color, style and occasion:
Click HERE to browse a great selection of Silver & Gold Metallic Accent Pageant Gowns
Click HERE to see our collection of Black Pageant Gowns & Long Evening Dresses
Click HERE to shop for stunning Deep Blue Pageant Gowns & Long Evening Dresses
Click HERE to browse a great selection of Winning Pageant Gowns in Red
Click HERE to shop for sparkly Sequin Pageant Gowns
Click HERE to browse our bold collection of Pageant Gowns & Long Evening Dresses in Royal Blue
Click HERE to see our glorious standout Unique Colored Pageant Gown Collection
Click HERE to browse our amazing Pageant Gowns in Unique Styles
Click HERE to choose the perfect red, white or blue dress, shop our collection of Patriotic Pageant Dresses in Red, White & Blue
(There are white dresses in that collection that you'll find nowhere else!)