Don't think that just because a dress is "modest" that also means it's boring—our Modest Prom Dresses for 2023 are anything but boring!
Redefining "modest" to mean "conservative & chic" is precisely what you'll find in this collection. There's also only one "rule" when it comes to a more conservative look:
"Show less skin." All that really means is this:
Do wear a strapless dress with a higher neckline.
Do wear a plunging V-neckline with a modesty panel across the bosom.
Do choose a dress with a built-in bra or a neckline that lets you wear a bra.
Don't wear a body-con or a dress that fits too snugly.
Backless dresses can also be modest if they have good support, like a built-in bra or a higher neckline that covers the upper chest. Pretty much any dress with good support can qualify as modest.
These slightly more conservative dress styles are meant to help you see that even though it's modest, your dress will still be beautiful!
When you choose your Prom Dress from Sparkle Prom's Collection …
You know that your gown will be created with top-quality fabrics, high-fashion design, and high-end construction. We guarantee you'll love their affordable prices. Best of all, most of these dresses are available for rush delivery at no extra charge!
Modest Prom Dresses for 2023: Luxurious & Comfortable Stretch Knit Styles
Sparkle Prom Style #72287: One-Shoulder Stretch Knit Fit & Flare Prom Dress with Thigh-High Slit Skirt & Sweep Train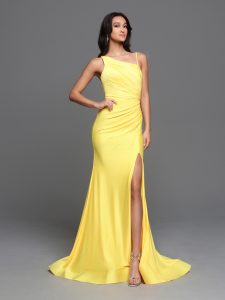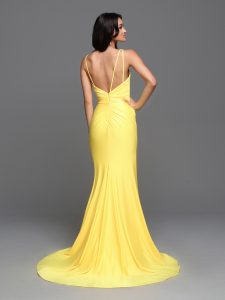 Available in: Emerald, Yellow
To see more details Click HERE Sparkle Prom Style #72287
Sparkle Prom Style #72230: Stretch Knit Fit & Flare Prom Dress with Slit Skirt & Sweep Train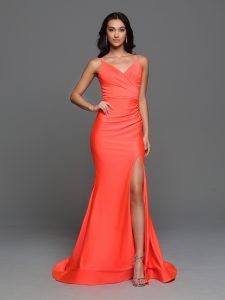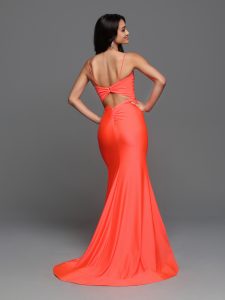 Available in: Neon Orange, Purple
To see more details Click HERE Sparkle Prom Style #72231
Sparkle Prom Style #72263: Stretch Knit Fit & Flare Prom Dress with Off the Shoulder Bow Details & Skirt with Thigh-High Slit & Sweep Train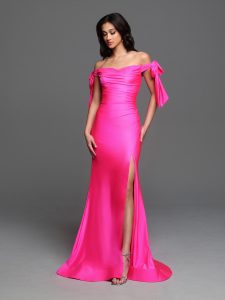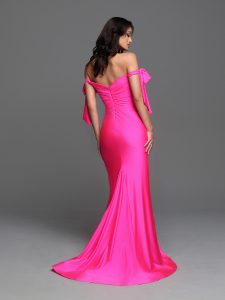 Available in: Emerald, Neon Pink, Red
To see more details Click HERE Sparkle Prom Style #72263
Sparkle Prom Style #72293: Stretch Knit Fit & Flare Prom Dress with Thigh-High Slit Skirt & Sweep Train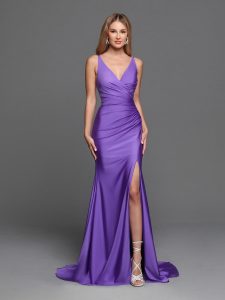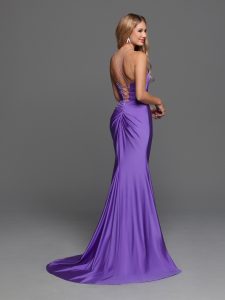 Available in: Peacock, Purple, Red
To see more details Click HERE Sparkle Prom Style #72293
Sparkle Prom Style #72277: Stretch Knit Fit & Flare Prom Dress with Thigh-High Slit Skirt & Sweep Train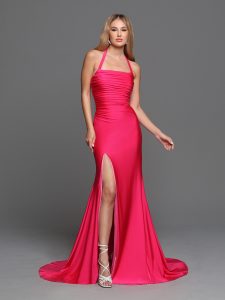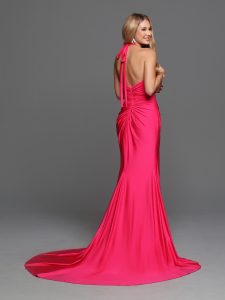 Available in: Fuchsia, Yellow
To see more details Click HERE Sparkle Prom Style #72277
Sparkle Prom Style #72270: Stretch Knit Fit & Flare Prom Dress with Thigh-High Slit Skirt & Sweep Train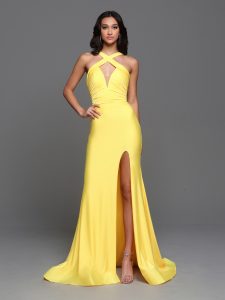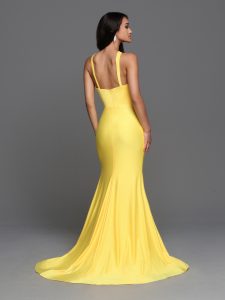 Available in: Purple, Red, Yellow
To see more details Click HERE Sparkle Prom Style #72270
Modest Prom Dresses for 2023: Elegant Jacquard
Sparkle Prom Style #72251: Jacquard Fit & Flare Trumpet Prom Dress with Ruched Strapless Bodice, Lace Up Back & Skirt with Ruffle, Thigh-High Slit & Sweep Train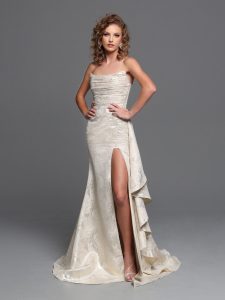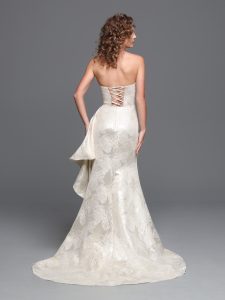 Available in: Light Gold
To see more details Click HERE Sparkle Prom Style #72251
Modest Prom Dresses for 2023: Sparkling Sequin Dresses
Sparkle Prom Style #72225: Sequin A-Line V-Neck Prom Dress with Thigh-High Slit Skirt & Sweep Train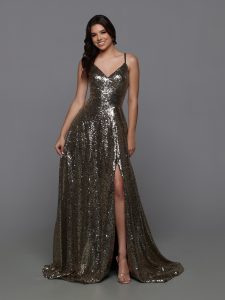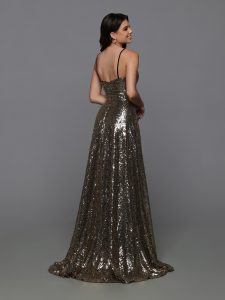 Available in: Cobalt, Gold/Black, Lilac
To see more details Click HERE Sparkle Prom Style #72225
Sparkle Prom Style #72275: Sequin Fit & Flare Prom Dress with Thigh-High Slit Skirt & Sweep Train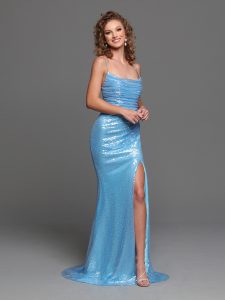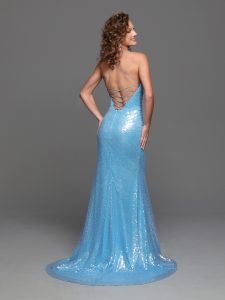 Available in: Ice Blue, Neon Yellow
To see more details Click HERE Sparkle Prom Style #72275
Sparkle Prom Style #72226: Sequin Fit & Flare V-Neck Prom Dress with Slit Skirt & Sweep Train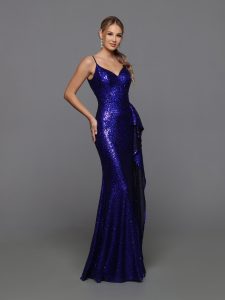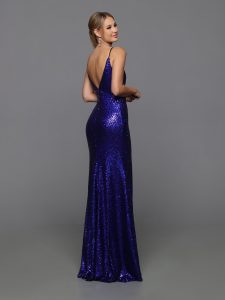 Available in: Cobalt, Gold/Black, Lilac
To see more details Click HERE Sparkle Prom Style #72226
Sparkle Prom Style #72227: Sequin Fit & Flare Prom Dress with Modest Scoop Neckline, V-Back & Skirt with Thigh-High Slit & Sweep Train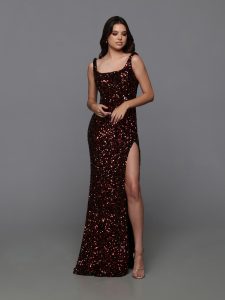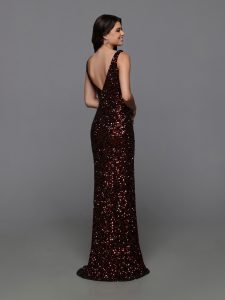 Available in: Multi-Black
To see more details Click HERE Sparkle Prom Style #72227
Sparkle Prom Style #72229: Sequin A-Line Prom Dress with Slit Skirt & Sweep Train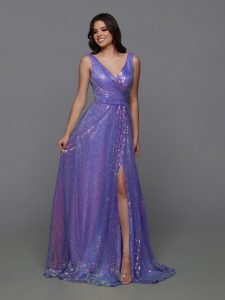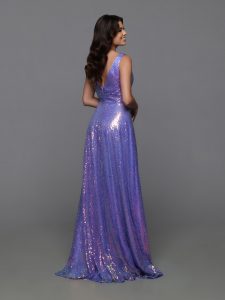 Available in: Cobalt, Gold/Black, Lilac
To see more details Click HERE Sparkle Prom Style #72229
Sparkle Prom Style #72262: Patterned Sequin & Lace Fit & Flare Prom Dress with Modest Strapless Neckline & Thigh-High Slit Skirt with Sweep Train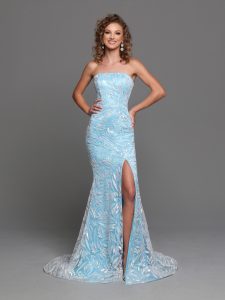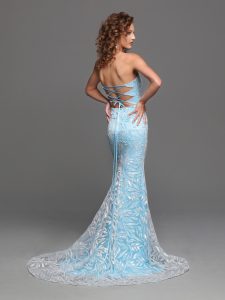 Available in: Magic Blue
To see more details Click HERE Sparkle Prom Style #72262
Sparkle Prom Style #72283: Sequin Fit & Flare Prom Dress with Thigh-High Slit Skirt & Sweep Train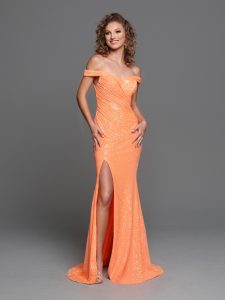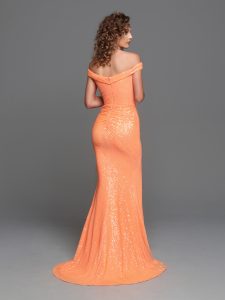 Available in: Orange
To see more details Click HERE Sparkle Prom Style #72283
Sparkle Prom Style #72266: Sequin Fit & Flare Prom Dress with Off the Shoulder Bow Detail, Thigh-High Slit Skirt & Sweep Train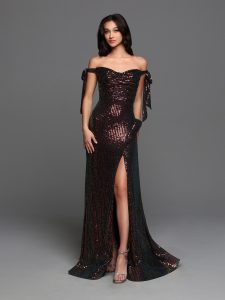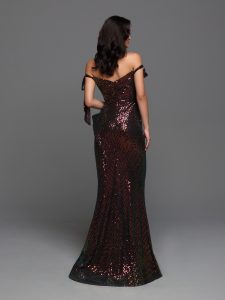 Available in: Magic Black
To see more details Click HERE Sparkle Prom Style #72266
Modest Prom Dresses for 2023: Shimmery Tulle Designs
Sparkle Prom Style #72242: Shimmer Tulle A-Line Prom Dress with Ruched Vintage Look Bodice & Ombre Skirt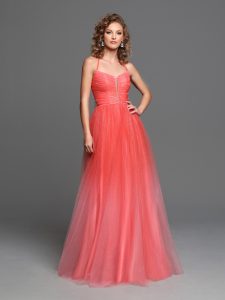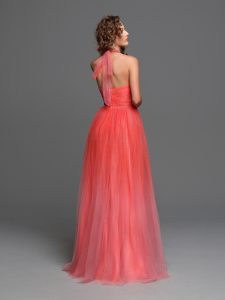 Available in: Orange
To see more details Click HERE Sparkle Prom Style #72242
Sparkle Prom Style #72292: Tulle & Sequin A-Line Prom Dress with Lace Up Back & Ball Gown Skirt with Sweep Train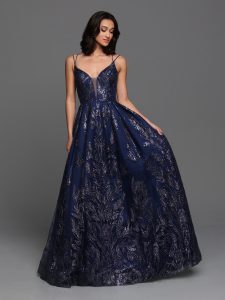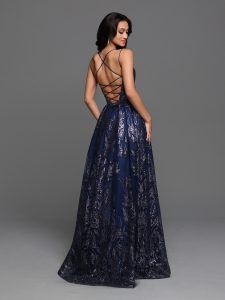 Available in: Navy
To see more details Click HERE Sparkle Prom Style #72292
Sparkle Prom Style #72250: Shimmer Tulle A-Line Prom Dress with Vintage Ruched Bodice & Lace Up Back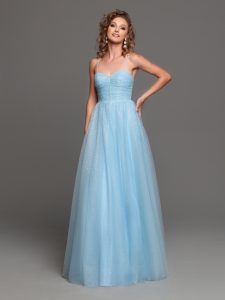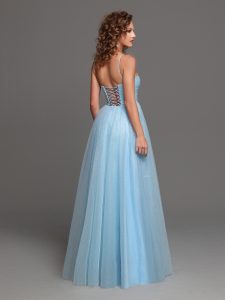 Available in: Fuchsia, Ice Blue
To see more details Click HERE Sparkle Prom Style #72250
Sparkle Prom Style #72291: Sequin A-Line Prom Dress with Off the Shoulder Detail, Thigh-High Slit Skirt & Tulle Overskirt with Sweep Train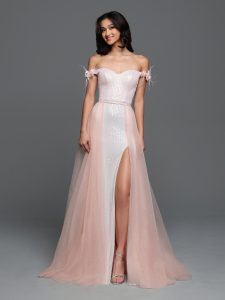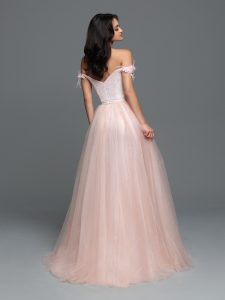 Available in: Magic Black, Pink
To see more details Click HERE Sparkle Prom Style #72291
Modest Prom Dresses for 2023: Shimmer & Metallic Jersey
Sparkle Prom Style #72258: Shimmer Jersey Fit & Flare Prom Dress with Modest Neckline & Skirt with Thigh-High Slit & Sweep Train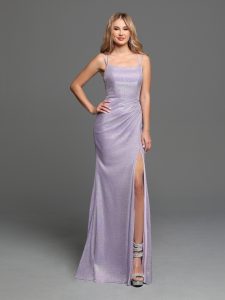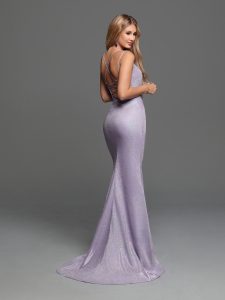 Available in: Lilac
To see more details Click HERE Sparkle Prom Style #72258
Sparkle Prom Style #72264: Metallic Jersey Fit & Flare Prom Dress with Lace Up Back, Slit Skirt & Sweep Train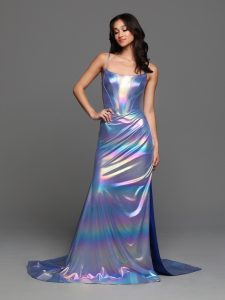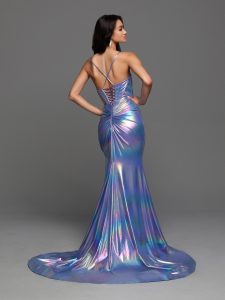 Available in: Dazzle Blue
To see more details Click HERE Sparkle Prom Style #72264
Sparkle Prom Style #72297: Stretch Shimmer Jersey Fit & Flare Prom Dress with Faux Wrap Bodice & Skirt with Thigh-High Slit & Sweep Train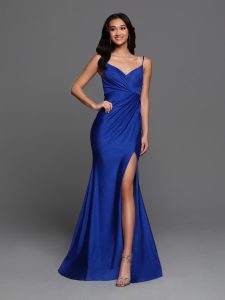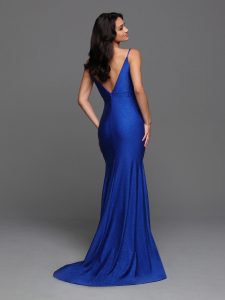 Available in: Cobalt
To see more details Click HERE Sparkle Prom Style #72297
You'll find wonderful ideas both for pageant wear & knockout prom dresses. Click HERE or on the image below & subscribe to our Sparkle Prom Blog: