Whether you like rich colors or pretty pastels, rock this year's Prom in a color meant for royalty with our Top Trends 2023 Lilac & Purple Prom Dresses.
Our lilac designs are soft & feminine with alluring details like open strappy backs, ribbon corsets & the ultimate feminine silhouette: mermaid.
All of our bodycon dresses have sweep trains for an elegant touch that balances the thigh-high slit skirts & overall tantalizing vibe.
When you choose your Prom Dress from Sparkle Prom's Collection …
You know that your gown will be created with top-quality fabrics, high-fashion design, and high-end construction. We guarantee you'll love their affordable prices. Best of all, most of these dresses are available for rush delivery at no extra charge!
Top Trends 2023 Lilac & Purple Prom Dresses: Pretty Fit & Flare Styles
Sparkle Prom Style #72158: Fit & Flare Sheath Prom Dress with Plunging V-Neckline, Beaded Waistband Belt & Lace Up Back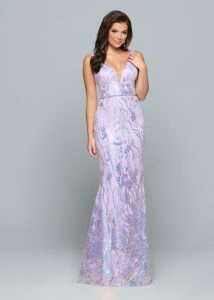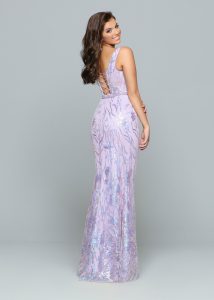 Available in: Lilac
To see more details Click HERE Sparkle Prom Style #72158
Sparkle Prom Style #72165: Mermaid Sheath Prom Dress with Plunging V-Neckline, Sequin Applique Bodice, Tiered Mermaid Skirt & Lace Up Back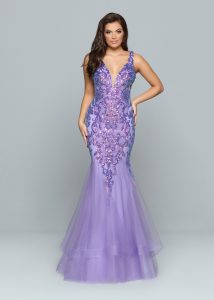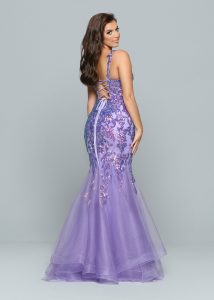 Available in: Mint, Purple
To see more details Click HERE Sparkle Prom Style #72165
Sparkle Prom Style #72176: Fit & Flare Sheath Prom Dress with Sweetheart Halter Neckline & Open Back with Lace Up Straps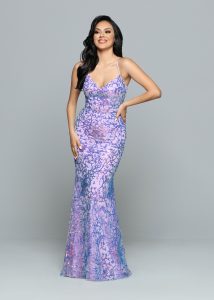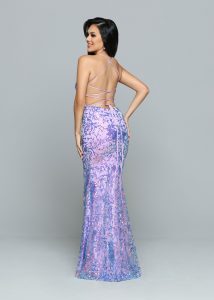 Available in: Lilac/Multi, Navy/Multi
To see more details Click HERE Sparkle Prom Style #72176
Top Trends 2023 Lilac & Purple Prom Dresses: Sexy Bodycon Designs
Sparkle Prom Style #72213: Fit & Flare Mermaid Sheath Prom Dress with Beaded Lace Applique Bodice, Plunging V-Neckline with Lace Up Modesty Panel & Deep V-Back. Skirt has Thigh-High Slit & Sweep Train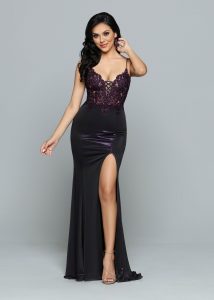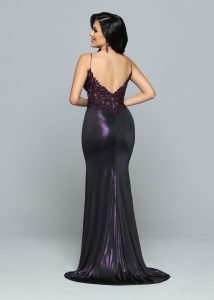 Available in: Pink, Purple
To see more details Click HERE Sparkle Prom Style #72213
Sparkle Prom Style #72219: Fit & Flare Mermaid Prom Dress with Plunging V-Neck Halter & Open Back with Strap Detail. Skirt has Thigh-High Slit & Sweep Train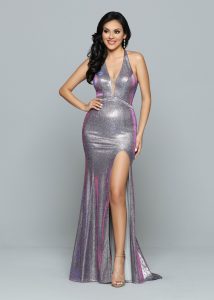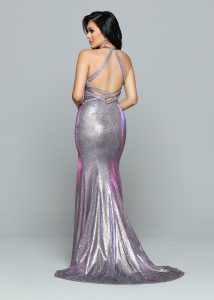 Available in: Purple
To see more details Click HERE Sparkle Prom Style #72219
Check out all of our new Prom styles in one place. Click on the image below for our 2022-2023 Prom & Party Dresses Sneak Peek: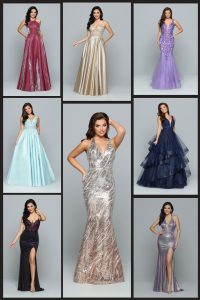 For the very best collection of great ideas for prom, Click on the image below for Sparkle Prom blog: