Of all the metallic dresses available in fashion today, possibly the most on-trend are those you'll find in our Rose Gold Prom & Homecoming Dresses for 2021.
Rose gold makes a perfect starting point for a sparkly prom ensemble. It blends beautifully with other classic metallics like silver, yellow gold & even bronze.
This year our designers have created some of their best designs with the hottest rose gold fabrics available:
Rose Gold Sequins
Rose Gold Glitter Mikado
Rose Gold Glitter Tulle
NOTE: We're also showing two designs that are photographed in darker colors, but are available in rose gold. Just ask your DaVinci retailer to show you swatches!
When you choose your Prom Dress from Sparkle Prom's Collection …
You know that your gown will be created with top quality fabrics, high fashion design, and high-end construction. We guarantee you'll love their affordable prices. Best of all, most of these dresses are available for rush delivery at no extra charge!
Rose Gold Prom & Homecoming Dresses for 2021: Rose Gold Sequin Gowns
Sparkle Prom Style #72132: Free Form Wave Sequin Fit & Flare Sheath Prom Dress, Sweetheart Neckline, Halter Criss Cross Back Straps, Low Open Back, Floor-Length Trumpet Style Skirt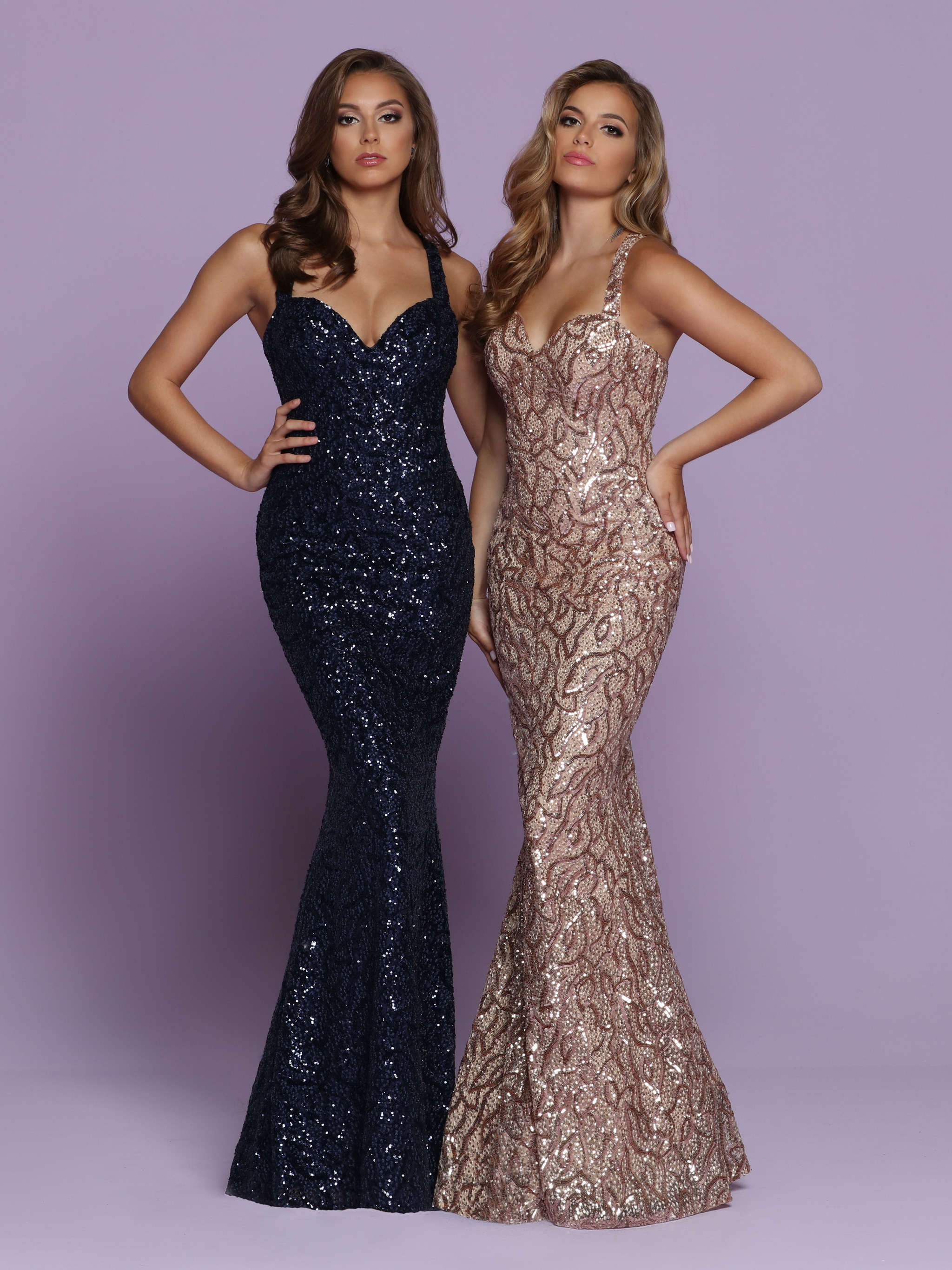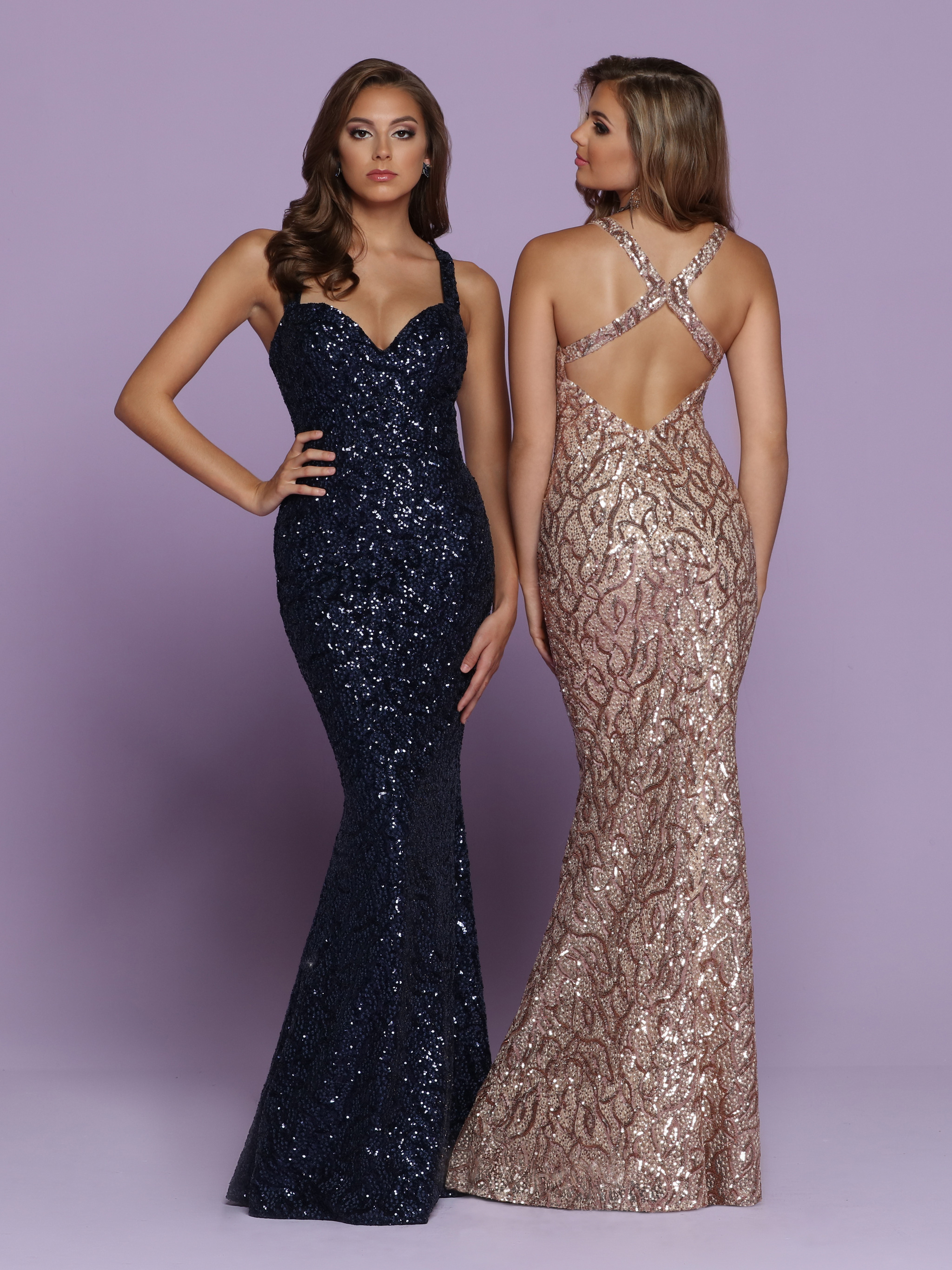 Available in: Burgundy, Navy, Rose Gold
To see more details Click HERE Sparkle Prom Style #72132
Classic Sparkle Prom Style #71926: Two-Piece Patterned Sequin Fit & Flare Prom Dress, Solid Sequin Off the Shoulder Top, Plunging V-Neck, Modesty Panel, Below the Waist Patterned Sequin Floor Length Skirt, Solid Sequin Waistband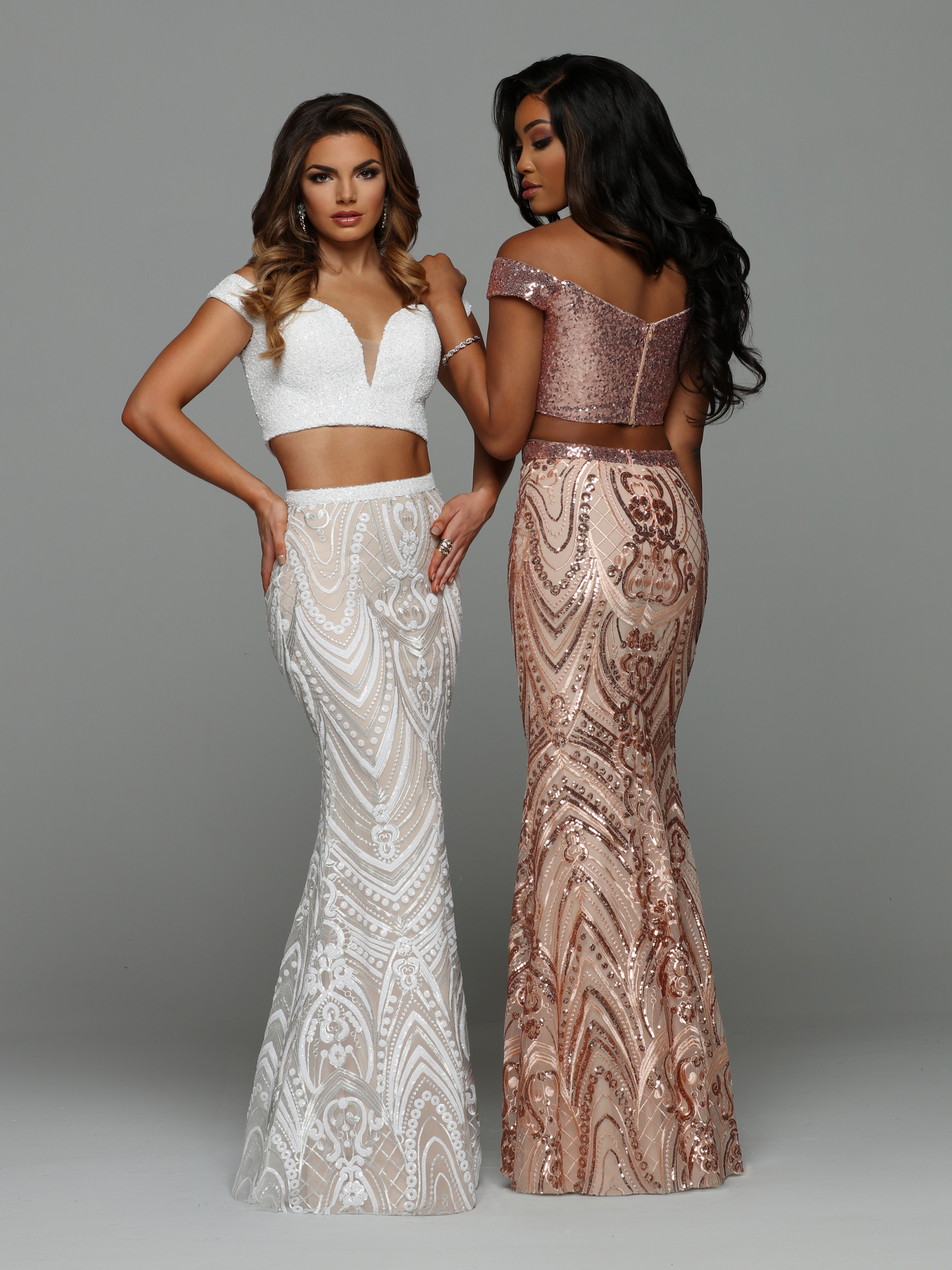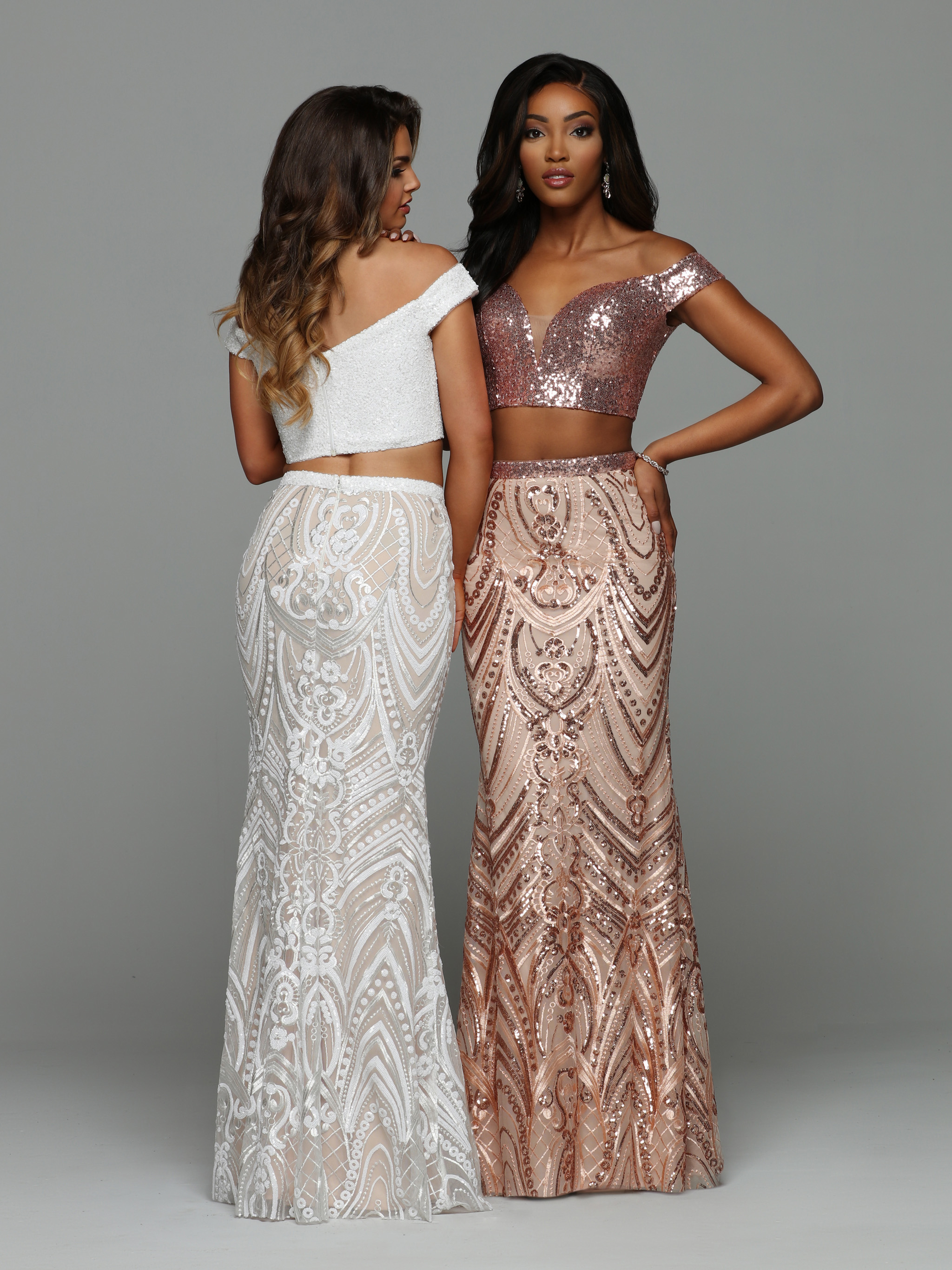 Available in: Rose Gold & Two-tone Ivory/Nude
To see more details Click HERE Sparkle Prom Style #71926
Rose Gold Prom & Homecoming Dresses for 2021: Rose Gold Glitter Mikado
Sparkle Prom Style #72030: Glitter Mikado A-Line Ball Gown Prom Dress, V-Neck, V-Back, Criss Cross Back Straps, Ribbon Corset, Beaded Waistband, Hidden Pockets, Sweep Train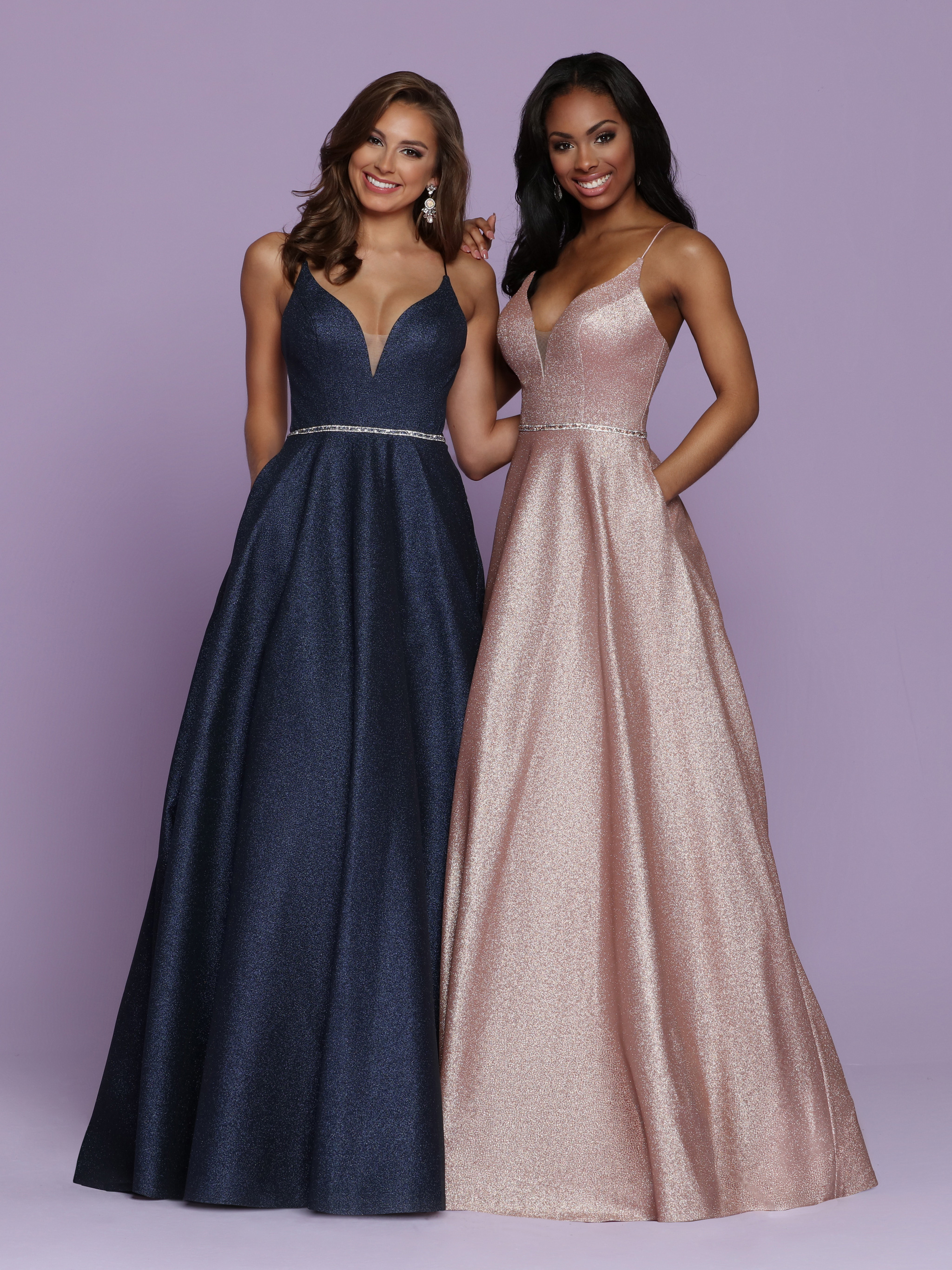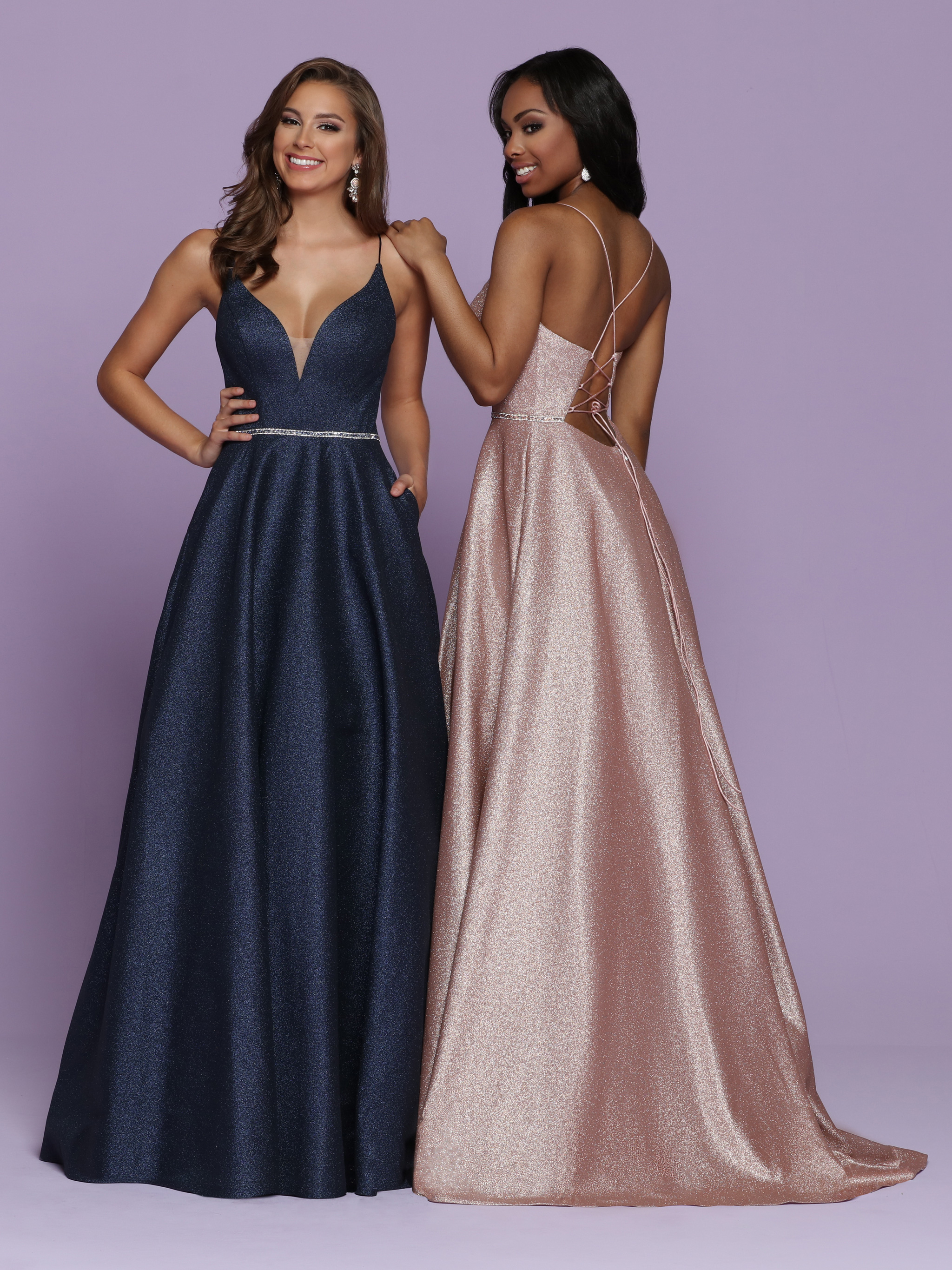 Available in: Midnight, Rose Gold
To see more details Click HERE Sparkle Prom Style #72030
Rose Gold Prom & Homecoming Dresses for 2021: Rose Gold Glitter Tulle
Sparkle Prom Style #72038: Glitter Tulle A-Line Ball Gown, Floral Pattern Fabric, Plunging Neckline with Modesty Panel, V-Back Open to the Waist, Sheer Side Panels, Beaded Neckline & Waist, Extra Full Floor-Length Ball Gown Skirt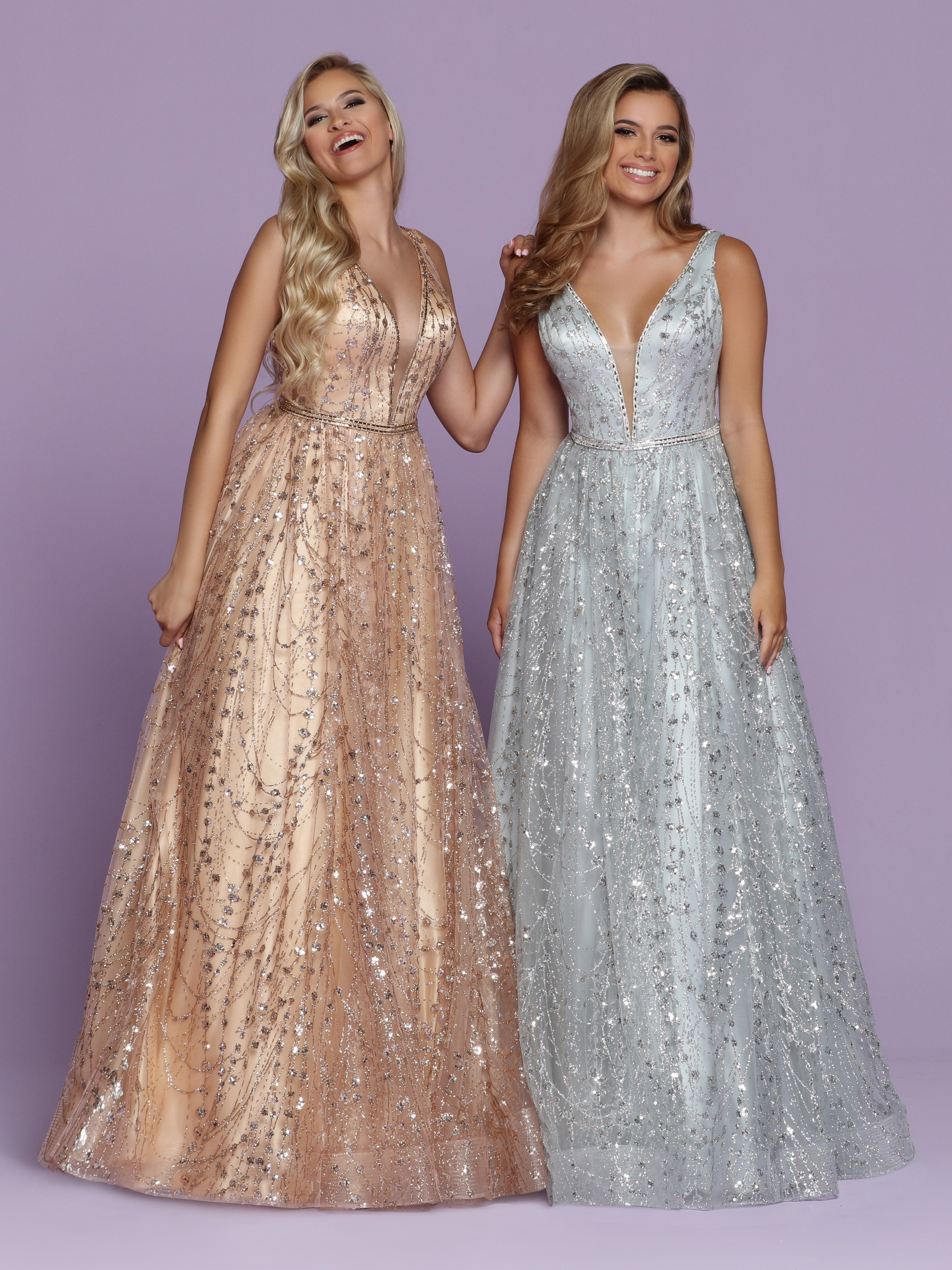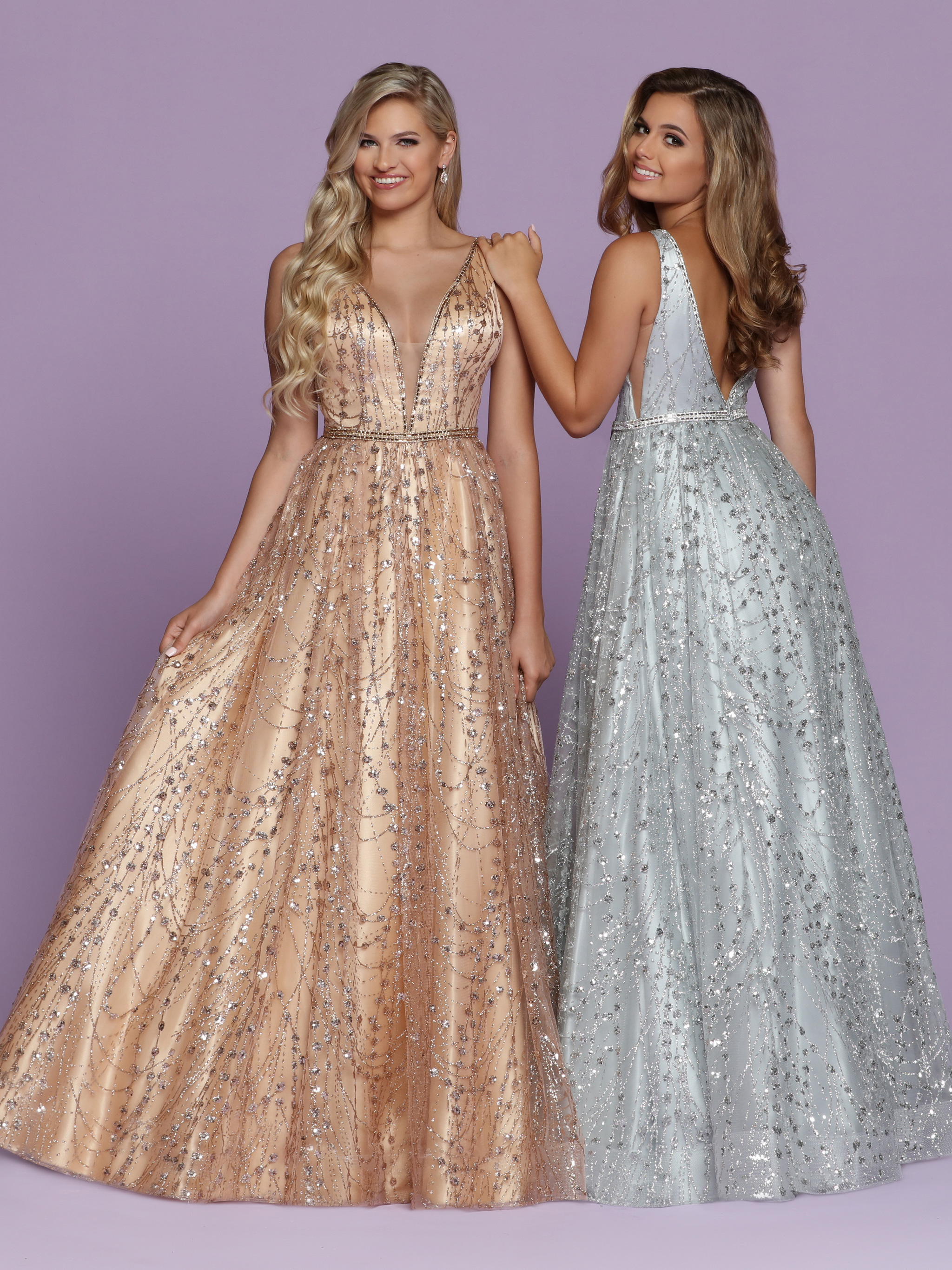 Available in: Rose Gold, Silver
To see more details Click HERE Sparkle Prom Style #72038
Sparkle Prom Style #72031: Glitter Tulle A-Line Prom Dress, Plunging V-Neckline with Sheer Modesty Panel, Low V-Back, Floral & Swirl Design Fabric, Satin Waistband, Gathered Floor Length Skirt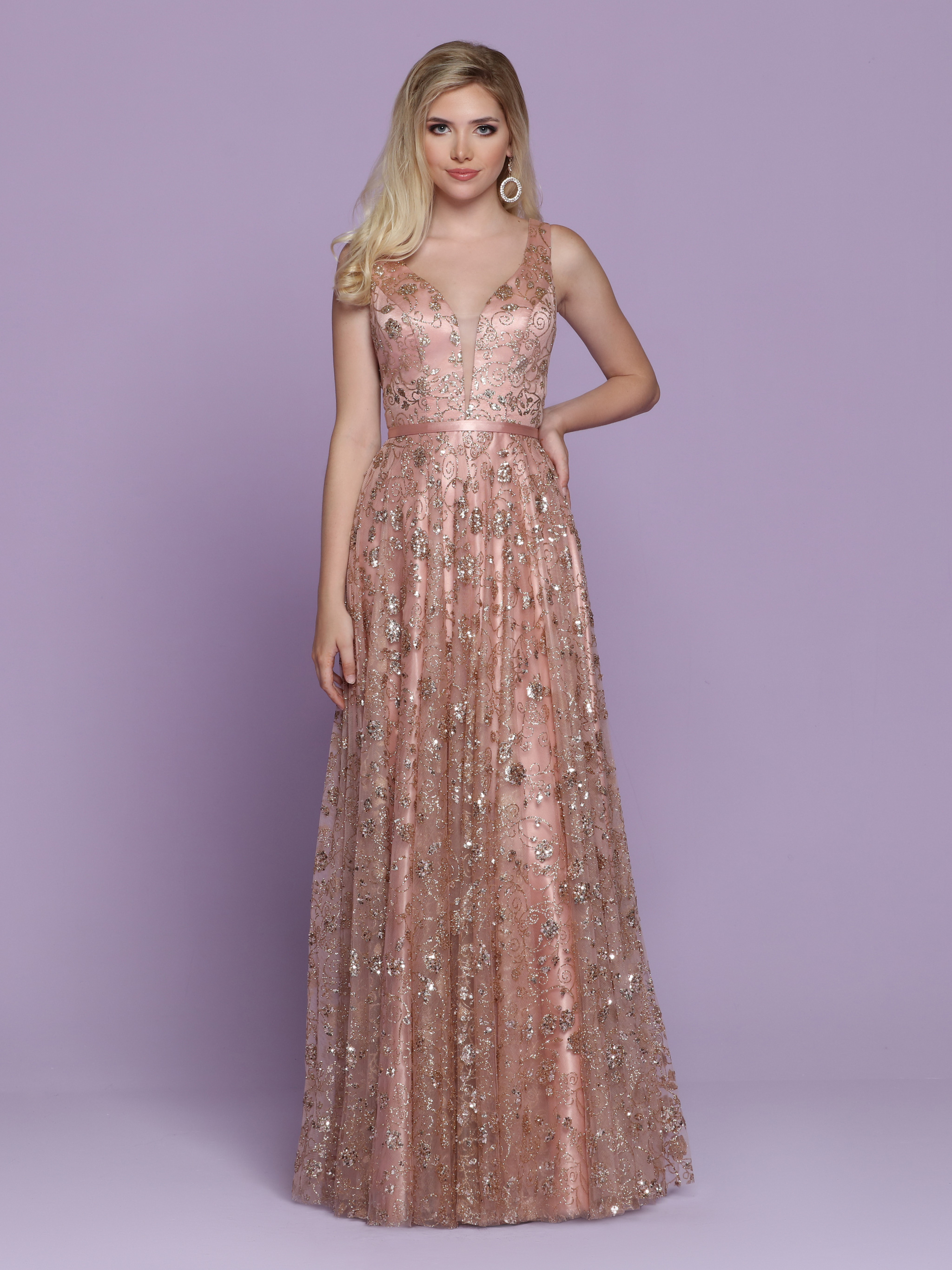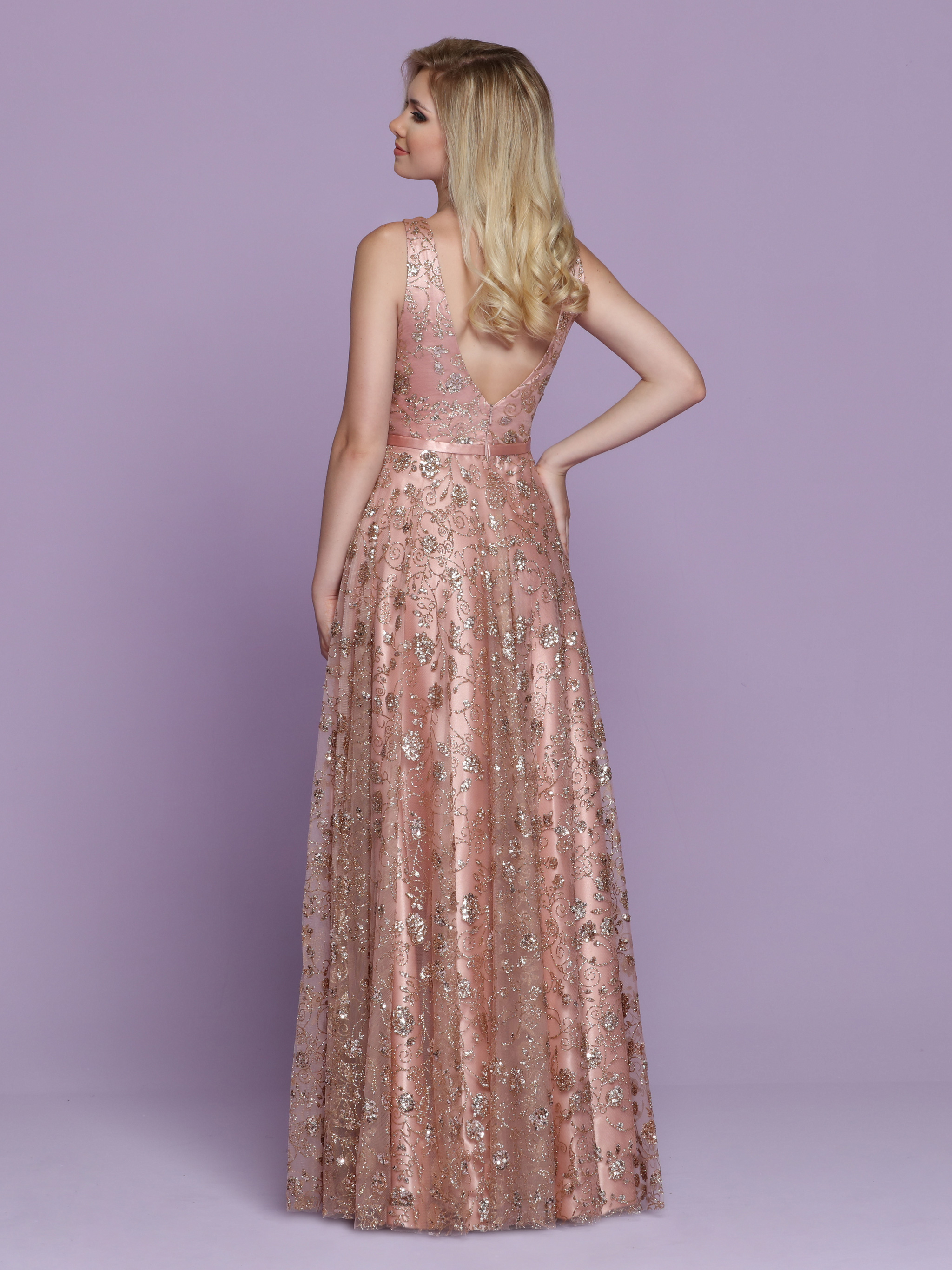 Available in: Dusty Rose/Gold
To see more details Click HERE Sparkle Prom Style #72031
NOTE: These dresses—shown in darker colors—are also available in Rose Gold
Sparkle Prom Style #72037: Sequin Fit & Flare Prom Dress, Art Deco Style Beadwork, Floor Length Sheath, Sheer Panel with a Sequin Collar Accent & High Back Panel over Open Back Cutout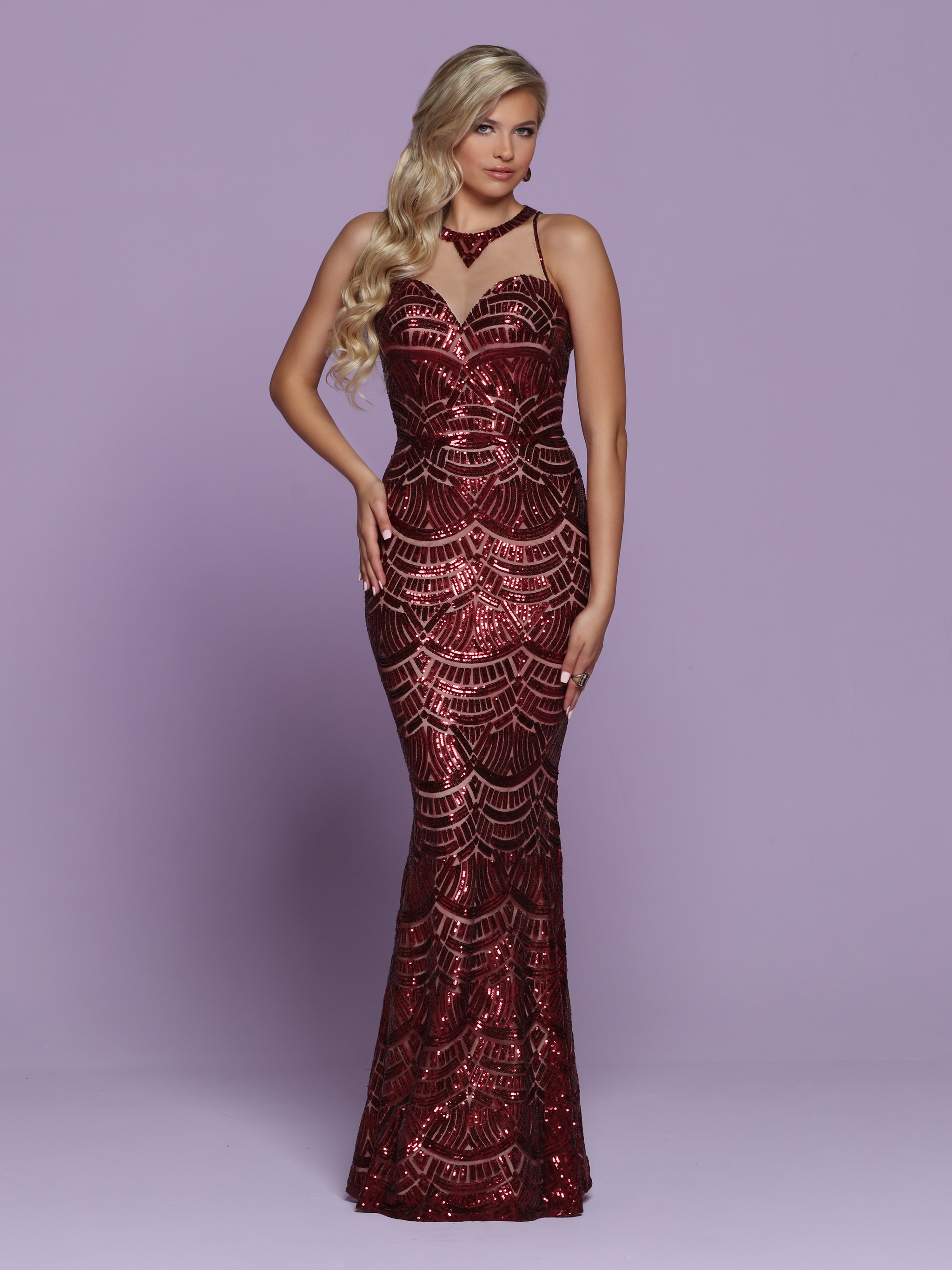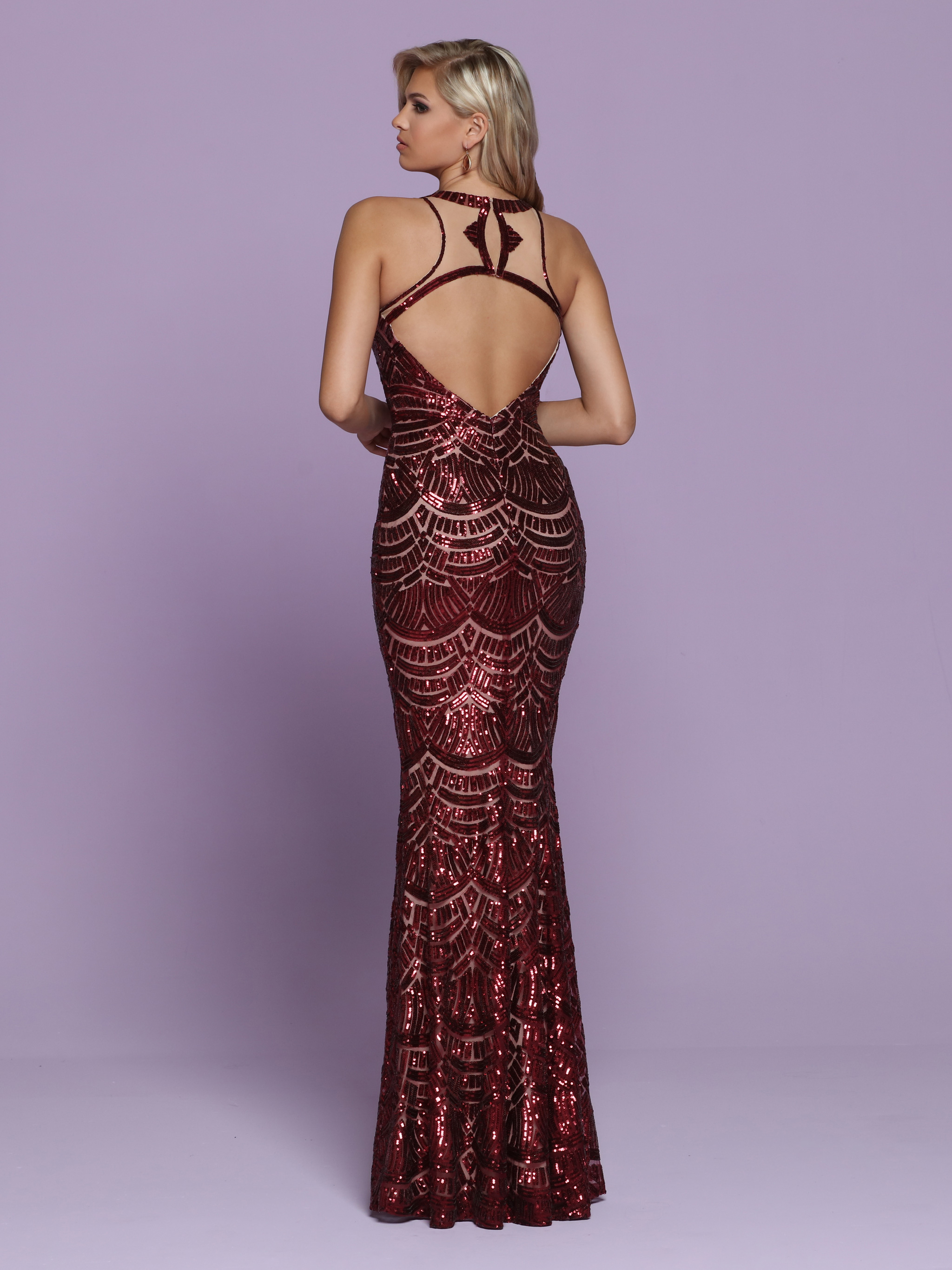 Available in: Burgundy, Ivory, Rose Gold
To see more details Click HERE Sparkle Prom Style #72037
Sparkle Prom Style #72117: Sequin Fit & Flare Sheath Prom Dress, Strapless Sweetheart Neckline, Floor Length Skirt, Art Deco Inspired Beadwork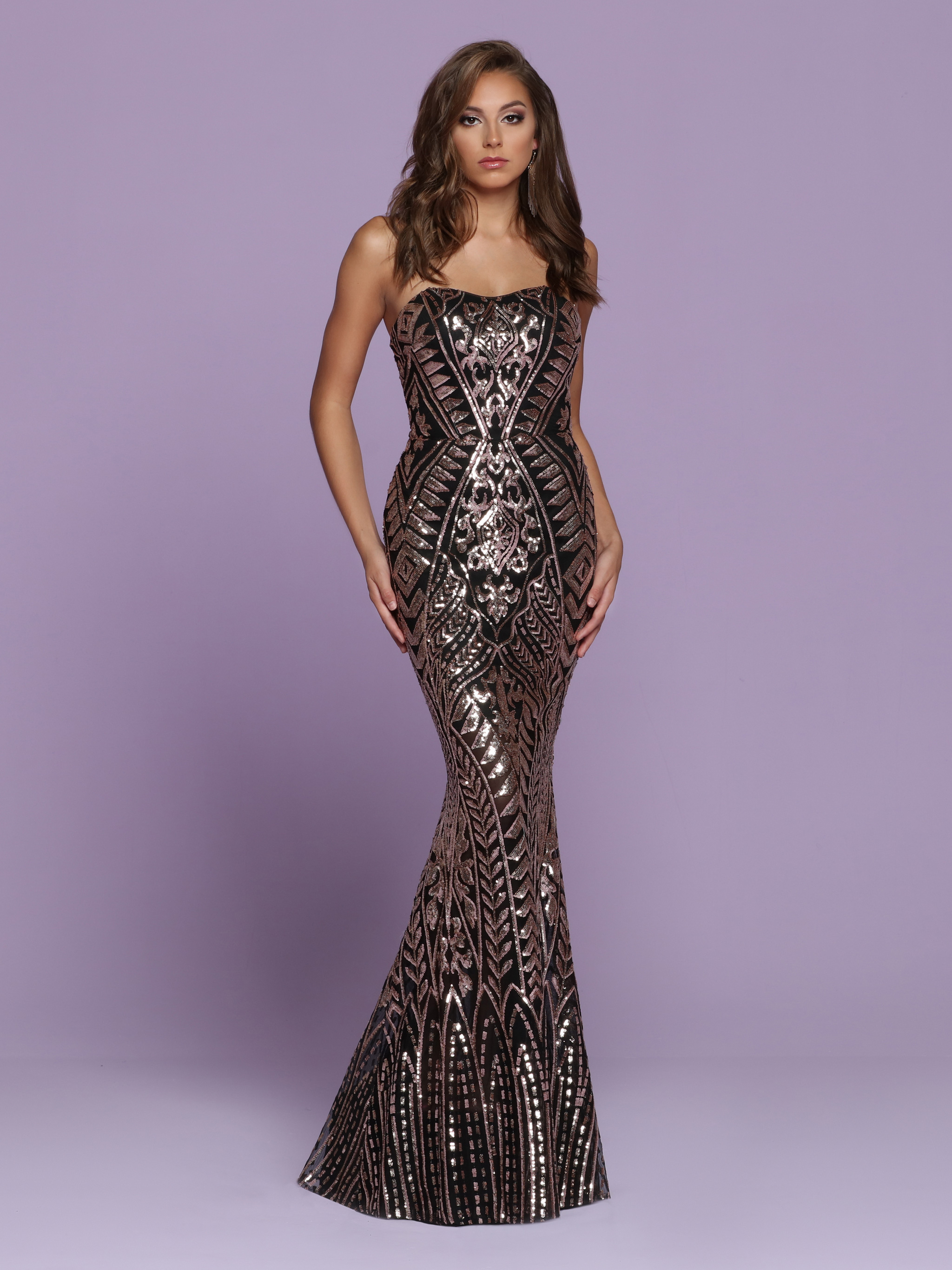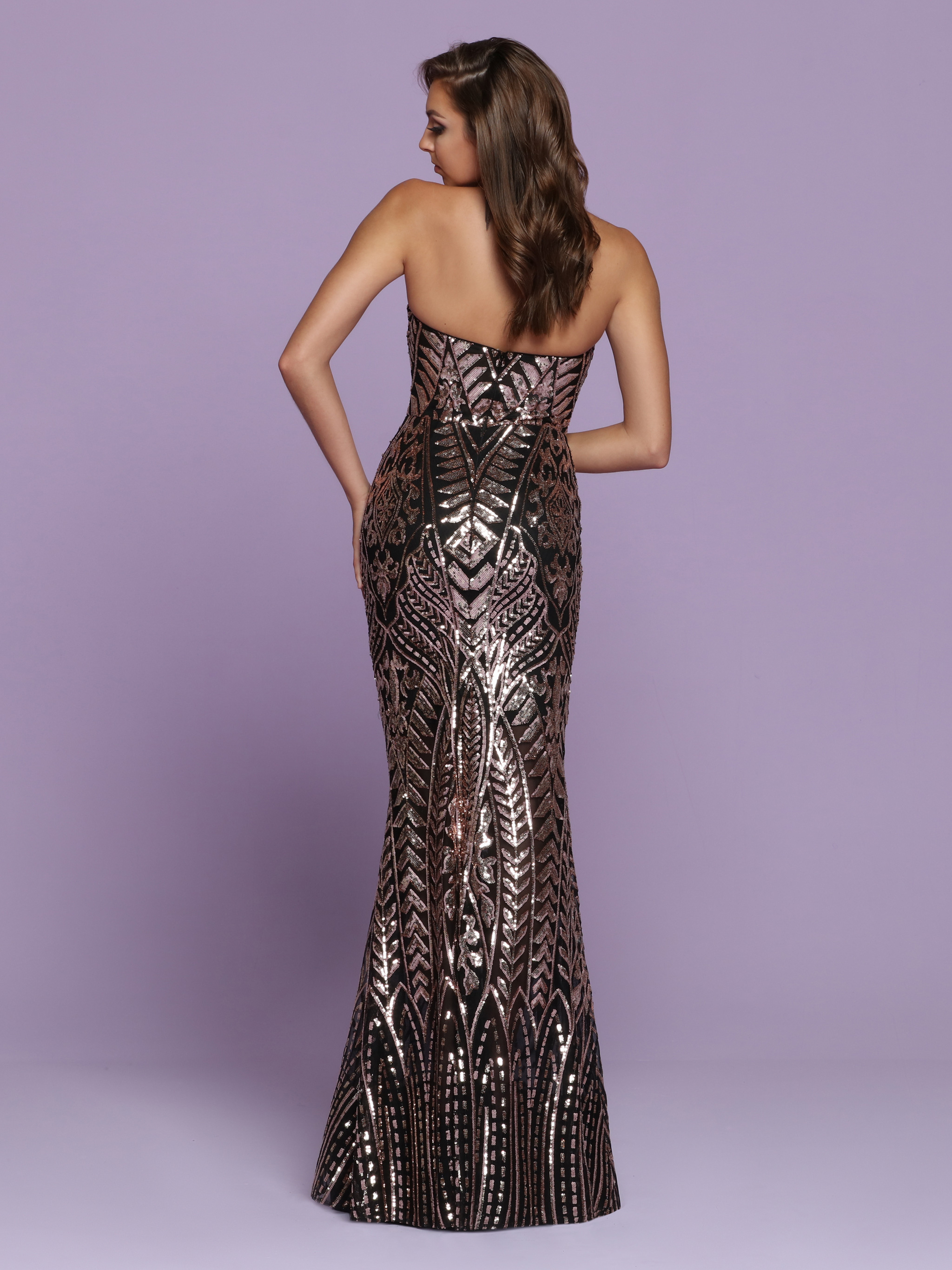 Available in: Ivory/Nude, Rose Gold/Black
To see more details Click HERE Sparkle Prom Style #72117
Here's another unique color trend we think you'll like:
Click HERE or on the image below to see our Ombre Prom Dresses & Evening Gowns: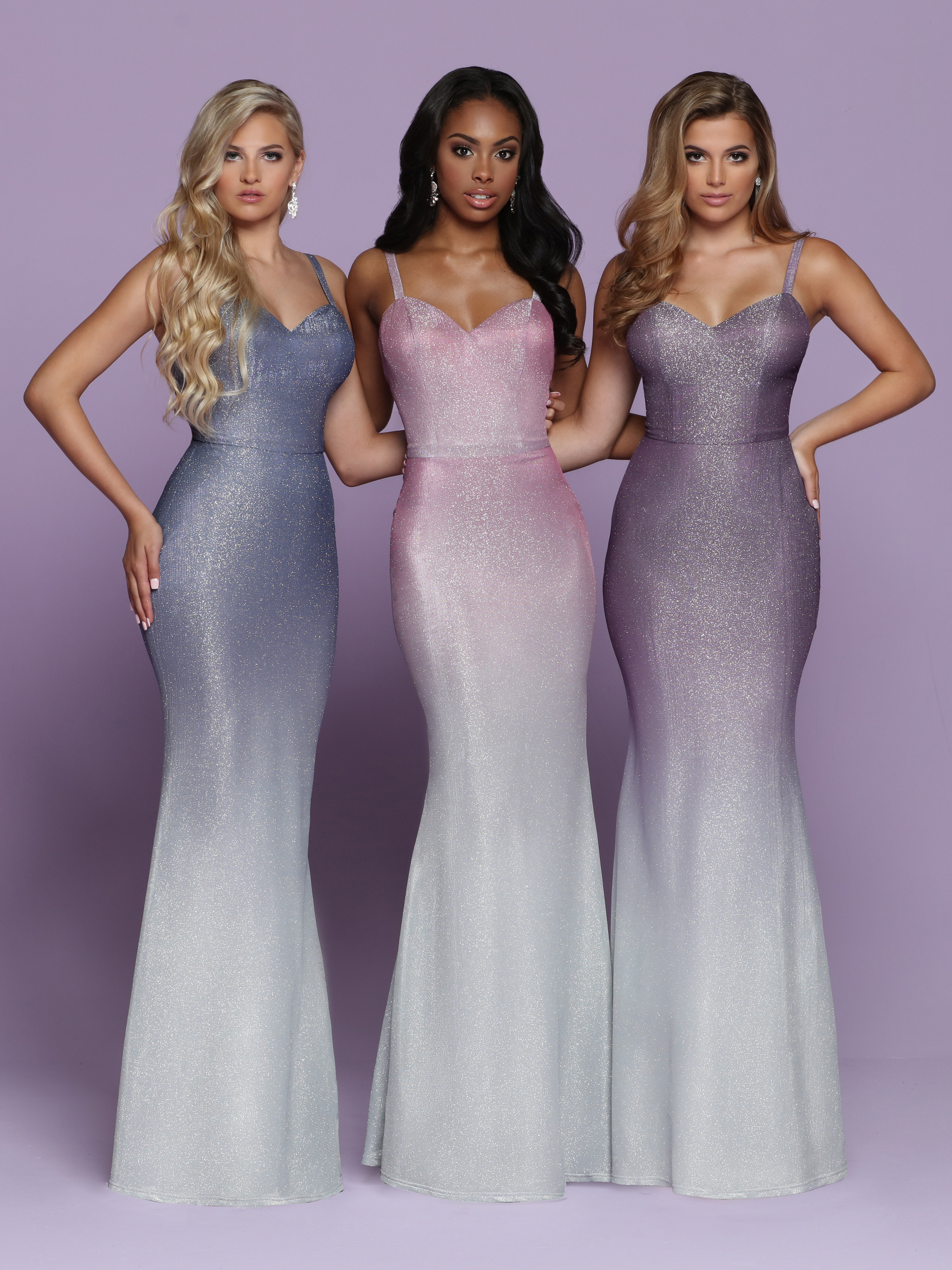 To shop our entire collection of stunning Prom Dresses, Click HERE or on the image below: